The pay later option from Alibaba has become popular among small business owners. It will allow all small businesses to make funding decisions during checkout.
This Alibaba payment terms option is designed for the online B2B or Business-to-Business and B2C or Business-to-Consumer trade. It is made for all the small businesses in the US, Europe, Brazil, and many other nations. 
This pay later program will help some businesses on Alibaba.com get around $150,000 of financing for their orders. It is a convenient financing solution from the company Kabbage.
In this article, you will learn about the advantages of Alibaba pay later, how to apply for it, payment terms, and many other things.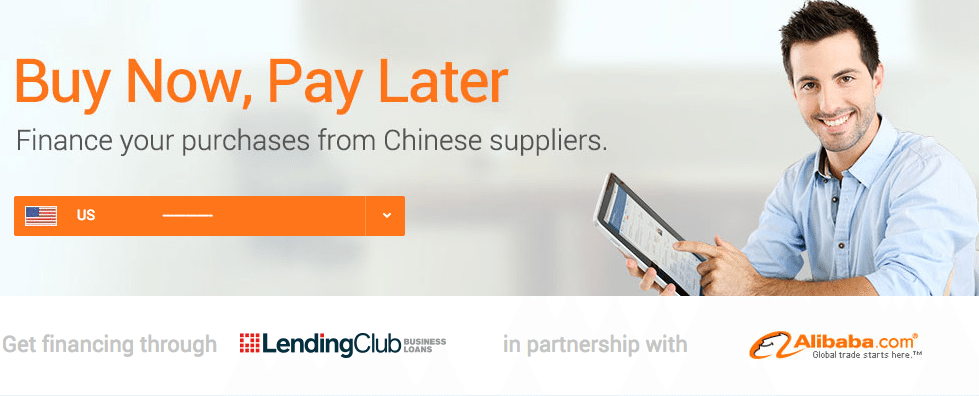 What is 'Alibaba pay later'?
The pay later program is a straightforward way to finance your purchases on Alibaba.com. Through this financing option, all small business owners can apply for $150,000 credits within a matter of minutes.
John Caplan, who serves as the President of Alibaba.com, said that the program would enhance the cash flow and make global e-commerce more accessible for these businesses who deal with greater volumes of products.
Alibaba.com delivers incredible value and service to all American businesses. Due to such reasons, having a fully automated solution to manage all the regular daily transactions is compulsory.
The advantages of 'Alibaba pay later'
There are many advantages that small businesses will get through these payment terms options for smaller or greater volumes of products, and they are:
It strengthens and simplifies the payment terms in the online platform for all the customers.
It makes global commerce businesses easier and simpler no matter how big the order sizes are.
It creates a six-month term loan at competitive rates every month.
Improves the cash flow for SMB customers to invest in other areas of trade.
How to apply for pay-later payment?
The pay later option from Kabbage has already delivered millions of dollars of purchasing opportunities in the United States.
American businesses have to connect with their real-time and verified data to apply for this payment terms option.
During checkout, this includes bank accounts and accounting software for paperless and fast funding options. The steps below will provide you a better understanding of how to apply: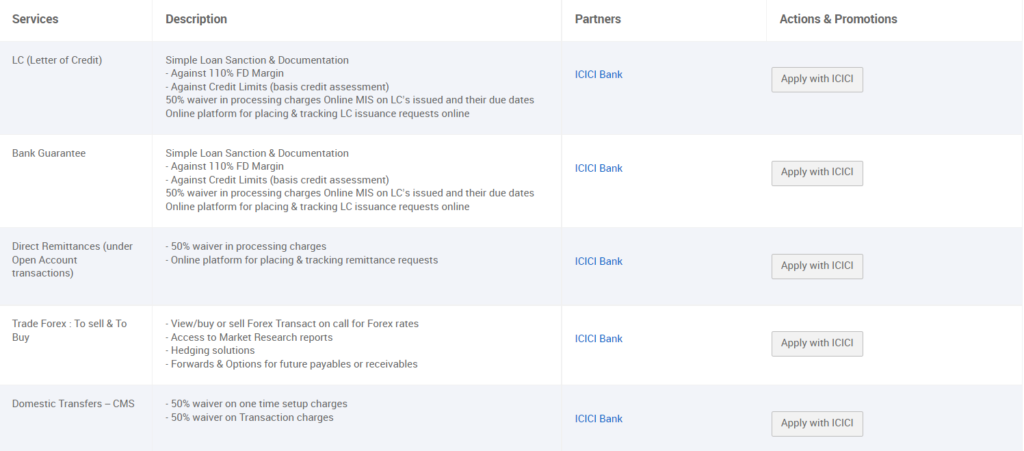 Step 1: Qualify to Apply for Trade Finance
You can apply for trade finance when you have an existing account on Alibaba.com. Just make sure that you don't have a current credit outside the pay later option.
Otherwise, you will not be qualified for the trade finance option.
Step 2: Applying for the Trade Finance
Go to "paylater.alibaba.com" or just press the "Apply Now" button located at the checkout process. Provide trading information along with your identity information.
When applying for this trade finance, you don't have to pay any additional or late fees.
You also don't need to offer a fee for maintaining the credit lines, no need for early repayment fees and transaction fees.
Is Kabbage a Legitimate Company?
Kabbage is a trademark of the American Express. It's a licensed payment service provider sponsored by Fifth Third Bank from Cincinnati, Ohio. The company is fast, flexible, and completely secure.
The company offers the best trade financing solution in the market, and customers will get funded and approved within a few clicks.
The company offers payments, checking, and funding solutions to all its customers. You will be incredibly impressed with the services Kabbage provides.
After opting for their services, you will get $150 and then get instantly approved for the Kabbage funding.
Is it Safe to Pay on Alibaba?
In short, yes, it is. The online platform is completely secure, legit, and has an excellent reputation. You can order or sell an immense volume of products through it.
President of Europe & North America for Albaba.com, John Caplan, said that the platform follows all the strict regulations and rules to keep all the daily transactions safe. Alibaba is an e-commerce platform that links buyers with their suppliers.
It will depend heavily on the supplier and the buyers to do their due persistence when dealing with one another. But the platform will surely interlope if there is a misuse of service.
You can take a look at the transaction or payment terms of the site before you do anything.
Checking out all the suppliers, their number of daily transactions and past feedback will give you an idea of whether or not they are trustworthy.
Want to buy on Alibaba easily and safely?
Leeline Sourcing helps buyers source the right product and solve all their payment problems at the best service.
FAQs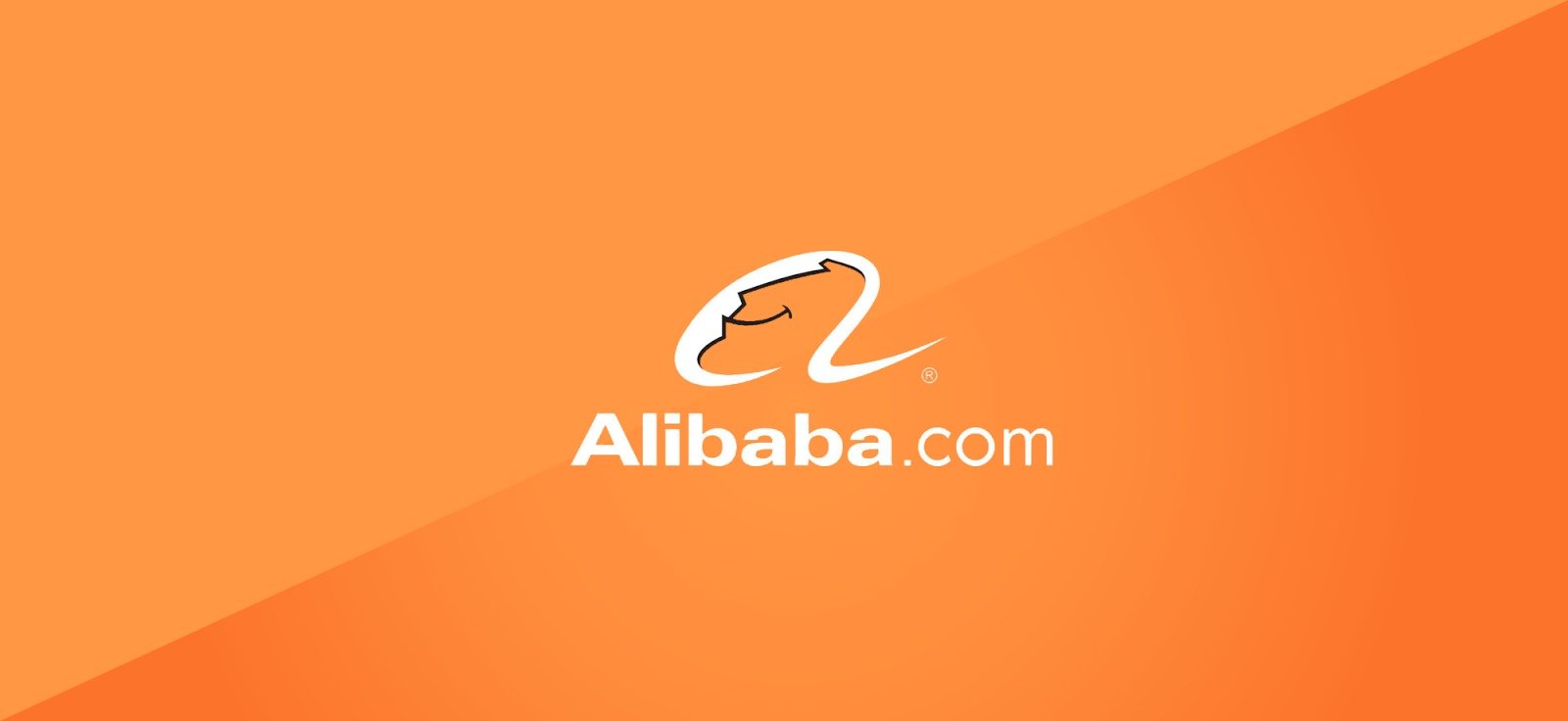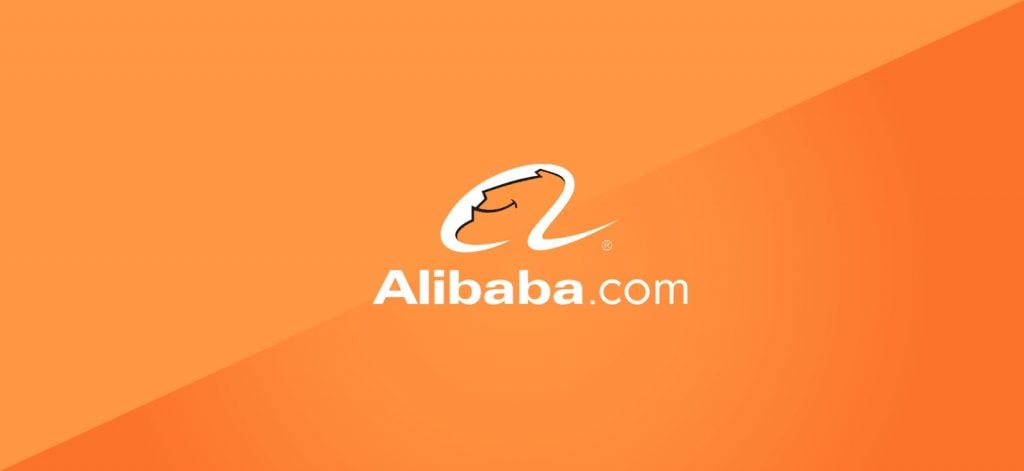 Is the pay later a good option?
In short, yes, they are. The pay later is a lot better than other payment terms choices. For instance, credit cards and payday loans, where the interest rate is over 25%. 
How exactly does pay later works?
"The buy now pay later" option will allow you to place all your orders with a small down payment of around 30%. After that, delay the remaining amount for 60 days from the time your products are shipped. 
Who owns Kabbage Financial?
Kabbage Inc. or Kabbage Financial is owned by American Express. They have their headquarters located in Atlanta, Georgia.
The company was created by Marc Gorlin, Kathryn Petralia, and Rob Frohwein. It's also backed and financed by BlueRun Ventures, Reverence Capital Partners, Mohr Davidow Ventures, Softbank Capitals, and Thomvest Ventures.
Does Alibaba offer Financing? 
Alibaba does provide trade financing for free. They also extend payment terms for up to 60 days for all the qualified purchasers out there.
Through this free financing option, qualified businesses can place an order with a supplier, get an invoice during the time of shipment, and make the payment within 60 days.
For more information, check the payment terms section at Alibaba.com.
How the pay later program is helping small businesses?
This option has completely strengthened and simplified the payments for small businesses through Alibaba.com. 
Final thoughts
The pay later financing option has made things easier for all the business owners on Alibaba.
These payment options offer a convenient financing solution to verified business owners in the US. It has also enhanced their cash flow at competitive interest rates.
Currently, there are over 1000 buy now pay later customers. Around 81% of them were incredibly impressed because they claimed that applying through this program is a lot easier when compared with other financial options. 68% of them even claimed that this program allows them to increase order sizes on Alibaba.com.
I hope this article shares all you need to know about Alibaba Pay Later. Talk to Leeline Sourcing for more information.
We are sorry that this post was not useful for you!
Let us improve this post!
Tell us how we can improve this post?