Alibaba Samples
For buying from Alibaba, go no further than Leelinesourcing. Our Experts find the BEST sources of supply for your Alibaba samples. Reduces the complexity of running an online store.
We Take care of logistics like inventory management, packaging and shipping for you.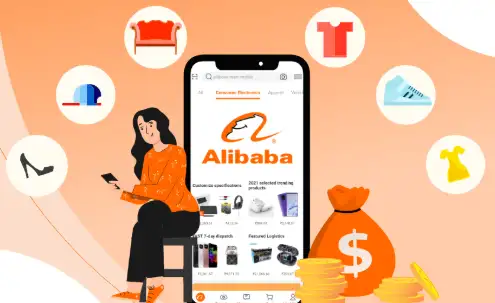 No Risk Free Sourcing No Hidden Fee
You can get Free detailed product quote before order
Wholesale Best Alibaba Products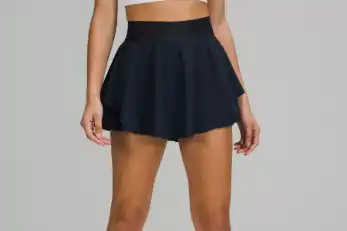 Wholesale Skirts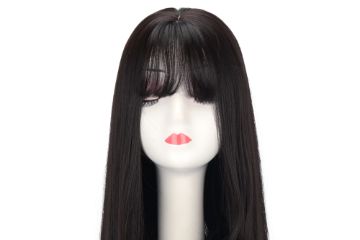 Wholesale Wigs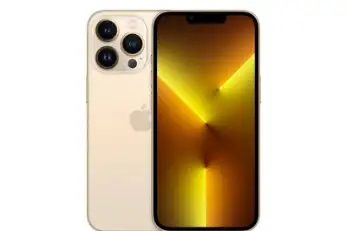 Wholesale Cellphone
---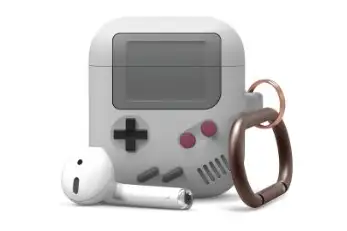 Wholesale AirPod Cases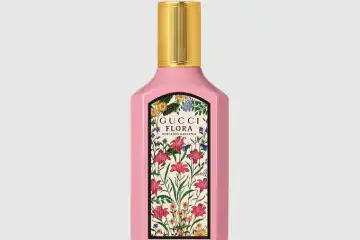 Wholesale Perfume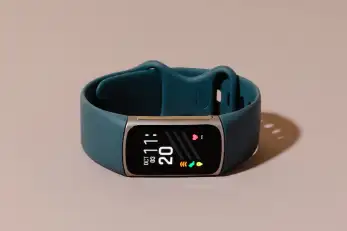 Wholesale Smartwatches
---
Our Alibaba Manufacturing Services Include: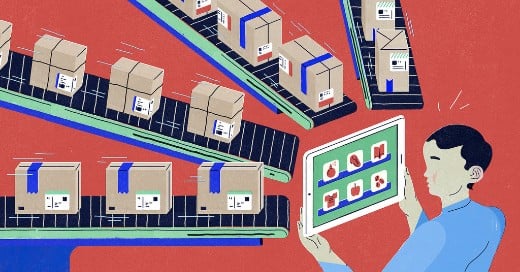 Sourcing Alibaba Suppliers
GET the best Alibaba samples at the best prices. Produce even better goods than the rest of the market offers, and you easily win.
You get One month of storage space for free! It improves earnings and lessens the need for more space.
Alibaba Product Quality Control
Every item dispatched to a client undergoes a thorough inspection by our staff. We inspect everything from the materials used to the product's packaging.
You get a look at YOUR goods by using an Alibaba sample. So there's no need to worry about purchasing fake goods.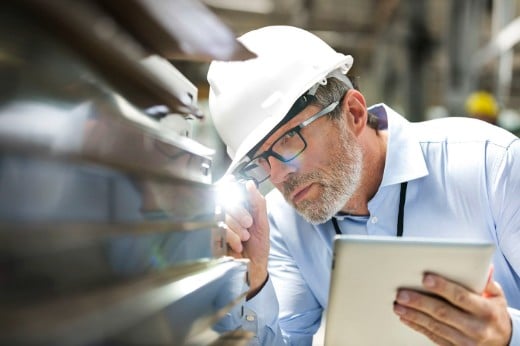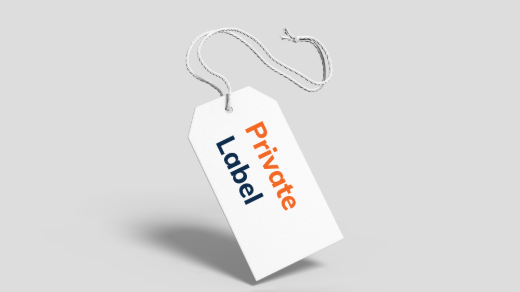 Private Label & White Label Alibaba Products
You put a label on the box with the name and logo of your business. You differentiate yourself from the competition with our special packaging.
Dropshipping and Fulfillment
Stay away from the headache of stocking your goods. The expense of managing your inventory will be cut significantly by our agent.
We keep a tight eye on the stock, manage the inventory, and fulfill orders to the customers promptly.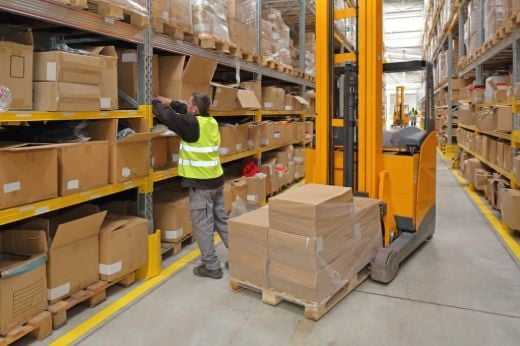 ---
Hear it from fellow Alibaba Wholesaler
Leelinesourcing is a standout sourcing company. Once I contact them, they start hunting for cheap, high-quality items and services for my firm.
– Mark, New York
---
Source Your Alibaba Products and Make Big Money
We offer the best wholesale price and high quality Alibaba products to help you boost your business.
---
How to Request Alibaba Samples?
Have you got low-quality products? If yes, there might be many reasons. For example, you haven't asked for an Alibaba samples inspection.
Based on our many years of experience, we have dealt with numerous suppliers and helped customers request product samples. Requesting a product sample requires some communication skills and knowledge to approach the supplier.
Sometimes, the supplier refuses. At that time, you need to change the way for request or contact other suppliers.
Today, we will have a comprehensive guide highlighting the exact procedure to request a sample from Alibaba suppliers.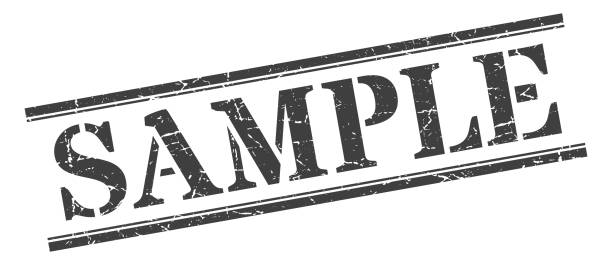 Importance of Ordering Production Samples
Physical or virtual samples of complex products are an excellent approach to high-quality products. You can know the excellence of your chosen supplier. Product samples are essential to our company's decision-making process when selecting our potential supplier. Here are other goals you can achieve:
It determines whether the supplier is authentic or not.
What is the existing product quality control?
Is the product made of original materials?
You can get an idea of custom products from this also.
There can be other advantages of using mass production for bulk orders. It all depends on the goals you need to achieve.
Types of Alibaba Samples
There are four types of paid or free product samples in Chinese manufacturing on Alibaba. I recommend you utilize more than 1 sample type to assess the product quality thoroughly. This way, you'll know whether your supplier can meet your strict requirements.
Here are the sample types:
Factory Samples— Factory samples are ready-to-ship product samples enabling quick delivery to the customers. Factory samples are not custom, and you can't propose customized features. You can grab a factory sample from your supplier.
Custom Samples— The customer specifies the features. The Chinese manufacturers apply those features and send the product custom samples.
Batch Samples— These are counter samples of buying products being produced in massive amounts. You can get batch samples from many suppliers.
Virtual Samples— These are 3D-designed models to get the idea of the product.
How To Request Samples On Alibaba?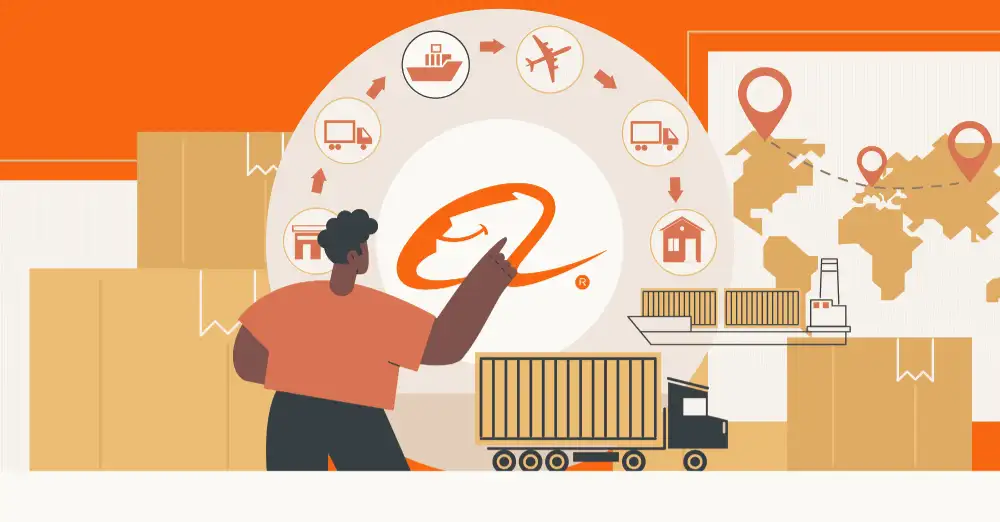 Alibaba product samples are pretty essential to order. Nowadays, Alibaba has introduced a free ordered samples center to help potential buyers get free product samples. This is very convenient and cost-effective for my clients with a minimal budget. Those that can't afford paid samples. 
So, here are two steps to get your sample ready:
Step 1: Since our goal is to request product samples from Chinese suppliers, you must check the following details about the supplier before doing it.
Suppliers' Profile: Check the details about the suppliers, whether they are verified or not. Moreover, you can check their gold supplier membership.
Buyers Reviews: Determine how the supplier is performing. What other buyers are talking about the suppliers? It is pretty crucial to know.
Shipping Fee: Shipping fees determine how much expenses you can spend on the product samples.
Do you know why do we check all this? It guarantees whether the supplier will offer the samples or not.
Step 2: After checking all this, you can contact the supplier and write a brief message asking for the price and samples shipping. If the supplier agrees, that would be great!
You can assess the quality of product samples and demonstrate whether you should order that particular Alibaba supplier or not.
How To Apply For The Free Samples From China?
Asking for free samples seems fake, but in actuality, it is not. We've ordered numerous samples from different Alibaba suppliers over the years. They allow free samples as long as you're a genuine buyer having ordered from a qualified number of suppliers. 
Is it hard to negotiate with suppliers and pay on alibaba.com safely?
LeelineSourcing is ready to help you get samples from Alibaba at low cost and efficiency.
FAQs About Alibaba Samples
What is the total shipping fee from Alibaba?
The shipping fee applies to import products. It involves import duty, taxes, and relevant charges changed as per country requirements.
Overall, the shipping fee from China to the US is $4-$9 per kilo weight of importing products.
Suggested reading: China Import Agent
Can I get free samples from a Chinese supplier?
Yes. Apparently, it seems fake to grab the free product samples. Remember, you can get free samples of products from different suppliers.
For this purpose, you must contact the supplier and request the free sample product before making a potential order.
What to do if product samples quality is poor?
Look. What is your goal? Isn't it quality products? If poor quality samples arrive, don't buy from that supplier. You might wonder, why?
Maybe the supplier is a scammer or will send you low-quality products.
Is it safe to buy from China factory?
Yes. Hundreds of brands order Chinese companies to buy the inventory. Before buying from China suppliers, you must focus on:
1. Product quality
2. The authenticity of the supplier
3. Buyers' feedback
4. Verification status of the supplier
What is a suitable payment method to order from an Alibaba supplier?
There are multiple payment methods to pay for your product samples or even the products. These are:
1. Telegraphic transfer
2. Bank transfer
3. Western Union
4. PayPal
Remember, choose the Escrow payment system for secure payment transactions for ordering samples.
What's Next
Have you requested the samples from your suppliers? If not, just do it right away!
Pre-production sample orders may be either paid. However, if they charge a fee, that fee is worth investing in it. So, you can decide on this point. If you don't know the exact process, LeeLine Sourcing will help you.
Hit us a call right away to get your free quote for deeper sourcing and sampling of the products.
Do you want a successful import business?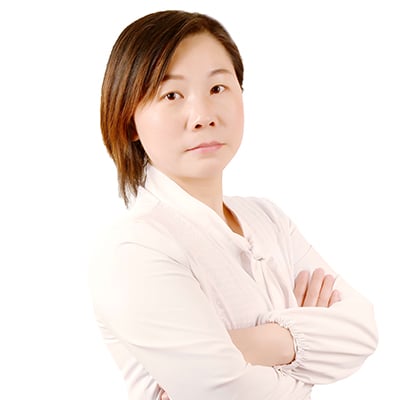 Hey, I'm Sharline, co-founder of LeelineSourcing. We've helped 2000+ customers import from China.
Do you want a better price on product or shipping?
We are sorry that this post was not useful for you!
Let us improve this post!
Tell us how we can improve this post?