Which should you choose in Alibaba vs Global sources?
Beginners don't have a sound idea about Alibaba alternatives for sourcing. They usually end up in a bad deal which results in low-profit margins.
Our sourcing experts noted this issue and curated this Expert comparison with alternatives. You get a second choice for sourcing and negotiation. Many options are based on quality and pricing points.
If you talk about a clear winner, then Alibaba no doubt has good points. They have been in business for years with a reliable supplier & manufacturer network. You get more payment security with their trade assurance features.
Keep moving to read more on this comparison.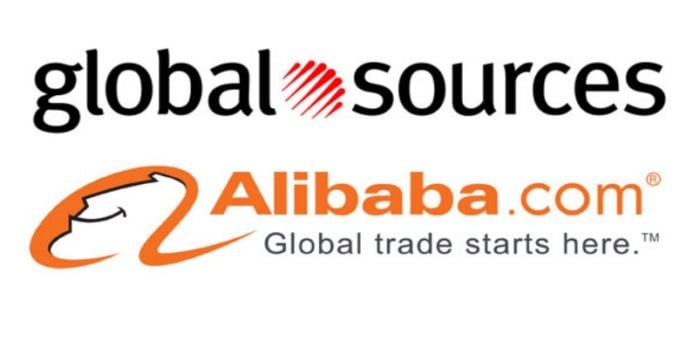 What is Alibaba?
Founded by Jack Ma, Alibaba is an online marketplace. Here you can find many Chinese companies and Chinese suppliers.
It is the world's biggest platform to find suppliers. It acts as business-to-consumer (B2C) and consumer-to-consumer (C2C) platform.
What is Global Sources?
Global sources is another buying and selling platform to deal in bulk. It specializes in the electronics, auto parts, mobile accessories, and fashion categories.
This business-to-business media company operates in Hong Kong. It uses English language media to ease trade from China to the globe. Likewise, it uses Chinese language media to encourage trade from the world to China.
This platform offers in-built marketing services to suppliers. It also provides precise sourcing information to buyers.
The main differences between Alibaba and Global Sources
Alibaba and Global sources are different in many ways. From a whopping net profit to having customer bases in other countries! Let's check out their differences.
1. Size
The main advantage Alibaba owns is its size. Alibaba is more prominent than Global sources. It is the biggest B2B e-commerce platform and export market worldwide with a vast global network of suppliers. It gives me access to not only Chinese suppliers but also suppliers from other regions.
2. History
Jack Ma founded this huge marketplace in 1999. This platform is showing new growth with each passing year.
The Global sources platform was formed in 1970. So, it is older than Alibaba. Joseph Bendy and Merle Hinrichs started this platform as a print catalog. In my point, they both are reliable if you talk about their track record.
But it has grown to become a significant supplier platform that organizes trade summits each year.
3. Product Availability
The most notable difference between these two B2B platforms is their product selections. Alibaba primarily promotes a wide variety of products. My clients could get anything from Alibaba with different levels of quality.
However, you will find suppliers of gifts, electronics, fashion, and mobile accessories on Global sources. Most traders commend Global sources for their quality products.
Alibaba may have similar products, but their quality is lower. You can also vet reliable suppliers in a better way in Global sources.
4. Reputation
Both Alibaba and Global Sources have an excellent reputation across the globe. Alibaba has some negative reviews with claims of selling counterfeit goods. I know it does not matter a lot because they have a full mechanism of supplier identification. Even if you face any problem, then I advise using trade assurance for protection.
Some international buyers believe that Alibaba sells best products. Alibaba protects buyers against theft with its unique trade assurance payment facility. Global sources platform has not had such issues.
5. Sellers
Alibaba is highly regarded for its authentic sellers. It also has very reputable companies from different countries.
So, Alibaba wins over Global Sources, DHgate, made in China, and other platforms in this regard.
6. Quality Sourcing Comparison
In supplier approval, suppliers follow a simplified process to register on Alibaba. That is why you find reliable suppliers in millions there.
Both met my expectations in quality & never faced any major issues. However, I use third-party quality inspection to avoid any of these issues.
7. Supplier Rating
Alibaba has a verification rating "Gold Supplier" to help you find a reliable and trustworthy supplier.
Global sources suppliers are filtered strictly, suitable for the trading industry. Their goods are well analyzed for quality before placing them on the platform.
The similarity between Alibaba and Global Sources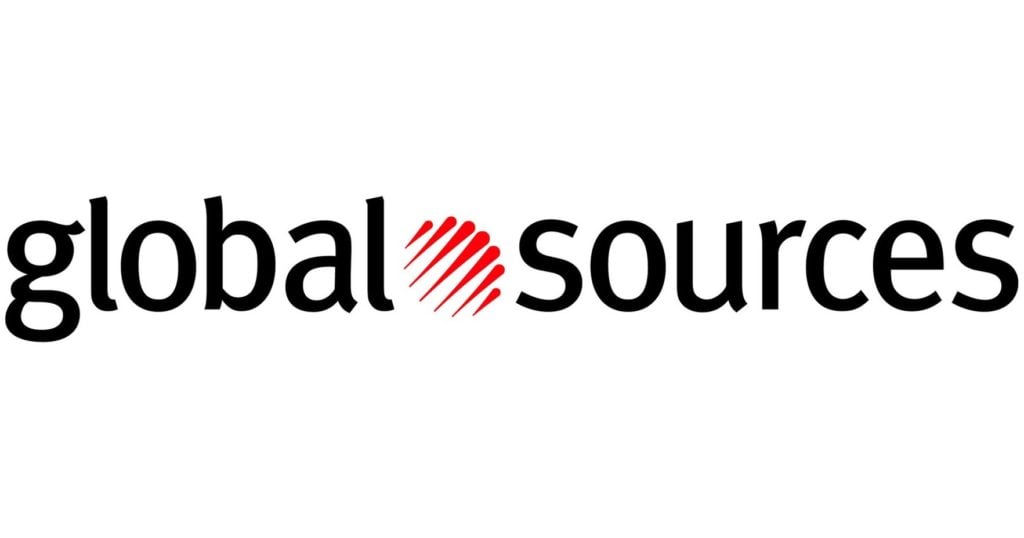 We can see many similarities these two platforms have in common.
1. Bulk Buying
Both are B2B websites to buy products in bulk. They own a large portion of the biggest trading industry.
Also, these platforms have a Minimum Order Quantity that foreign buyers must meet. It's almost challenging to order a single piece of a product. MOQ is the only restriction for me to do dropshipping, Otherwise, it's all good.
Moreover, both platforms have strict measures to filter out suppliers that sell counterfeit goods. So, it helps you get the best suppliers that offer higher quality merchandise.
2. Broad Services
Both Alibaba and Global sources are all-in-one platforms. You start by searching for the products you intend to buy. You can negotiate the prices and place an order from a reliable supplier that you decide to settle on. I type keywords on the search bar and filter out service providers individually.
3. Indirect Selling
Another significant similarity is that these two platforms don't make and sell products to buyers. Different overseas suppliers from various places use the platforms for selling their products.
Alibaba primarily promotes a wide variety of products while Global Sources focus on limited product categories. Besides, both platforms have pretty much reliable suppliers.
4. Online Platforms
Both Alibaba and Global sources are online websites. They work similarly, and their establishments are in China. Suppliers are available most of the time, I like their quick response.
Looking to find a reliable Chinese supplier?
Whether it's Alibaba or Global Sources, we help you find factories, get competitive prices, follow up production, ensure quality and deliver products to the door.
Alibaba vs Global Sources: Which one is the best choice?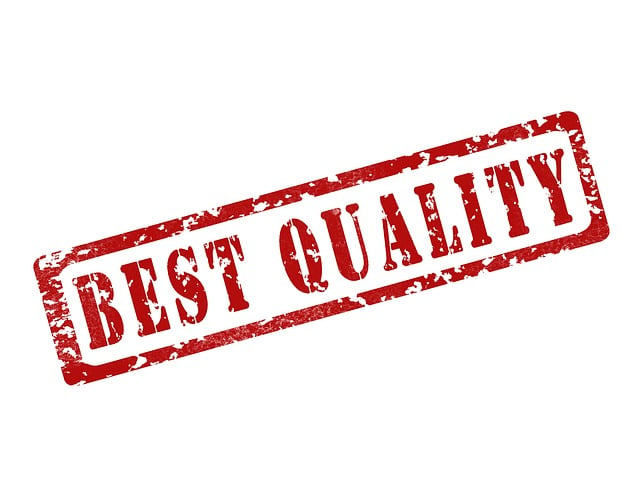 Every other product or platform has its strengths and weaknesses. So, this rule applies to Alibaba and Global sources, too. Different people prefer each of them for various reasons.
Why Choose Alibaba?
Because of its products' quality, Alibaba is a better choice. Alibaba sells many different products like gardening, mobile, electronics, household, etc. As said earlier, I go with a third-party inspection to avoid bad-quality products. My customers only receive functional items. 
You can easily navigate it, thanks to the user-friendly interface. It supports its clients well. Alibaba offers a wide variety of products and has millions of local suppliers. Thus, the estimated net profit of Alibaba is much higher.
Another significant benefit of Alibaba is its trade assurance program. This program protects buyers from wrong suppliers. Most people try to pay outside the platform, I would say" Don't Do it." Their 3% commission has saved me many times, so you should do the same too.
Why Choose Global Sources?
Global Sources platform specializes in specific product categories, making it more authentic and reliable. Thus, you are unlikely to go wrong on this product sourcing platform.
Global Sources also arrange trade shows occasionally for buyers and suppliers. So, you can attend their trade shows to find pretty much reliable suppliers. These trade fairs can help you boost your network. I interacted with so many good manufacturers & suppliers. It gave me the opportunity to understand their processes.
Since multiple suppliers sell counterfeit goods for their own company profit, buyers prefer to go slow on Global Sources. Buyers don't want to end up with pirated goods sold by a bad supplier. Instead, they prefer to get the original, higher-quality ones from Alibaba.
Who Is Better?
Alibaba is a favorite buying and selling platform for many users. It will give you access to countless suppliers. You can check them out and choose the best one. I have personally used it for many product sourcing, and they never disappointed me.
Nevertheless, it is best to work with a genuine product sourcing agent, like Leelinesourcing. This company will find suitable suppliers for your business.
Moreover, you can also request other services like quality control inspection, shipping, etc.
FAQs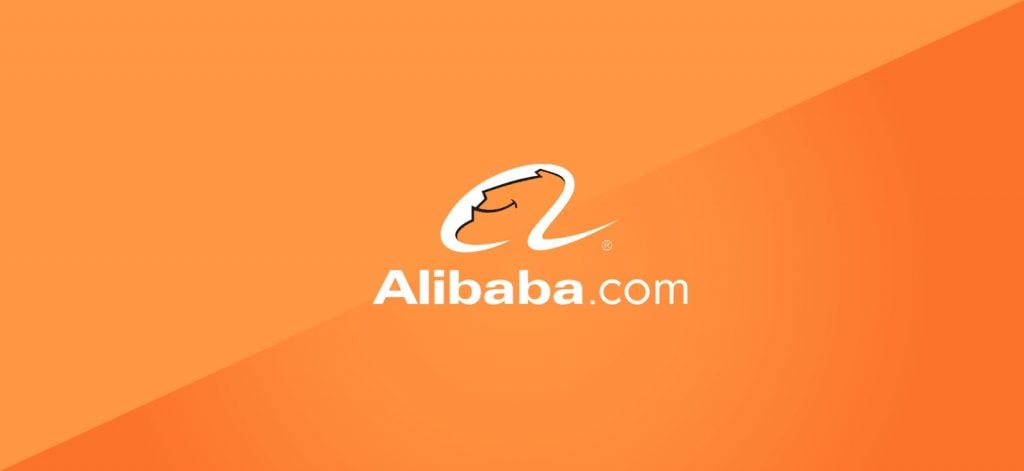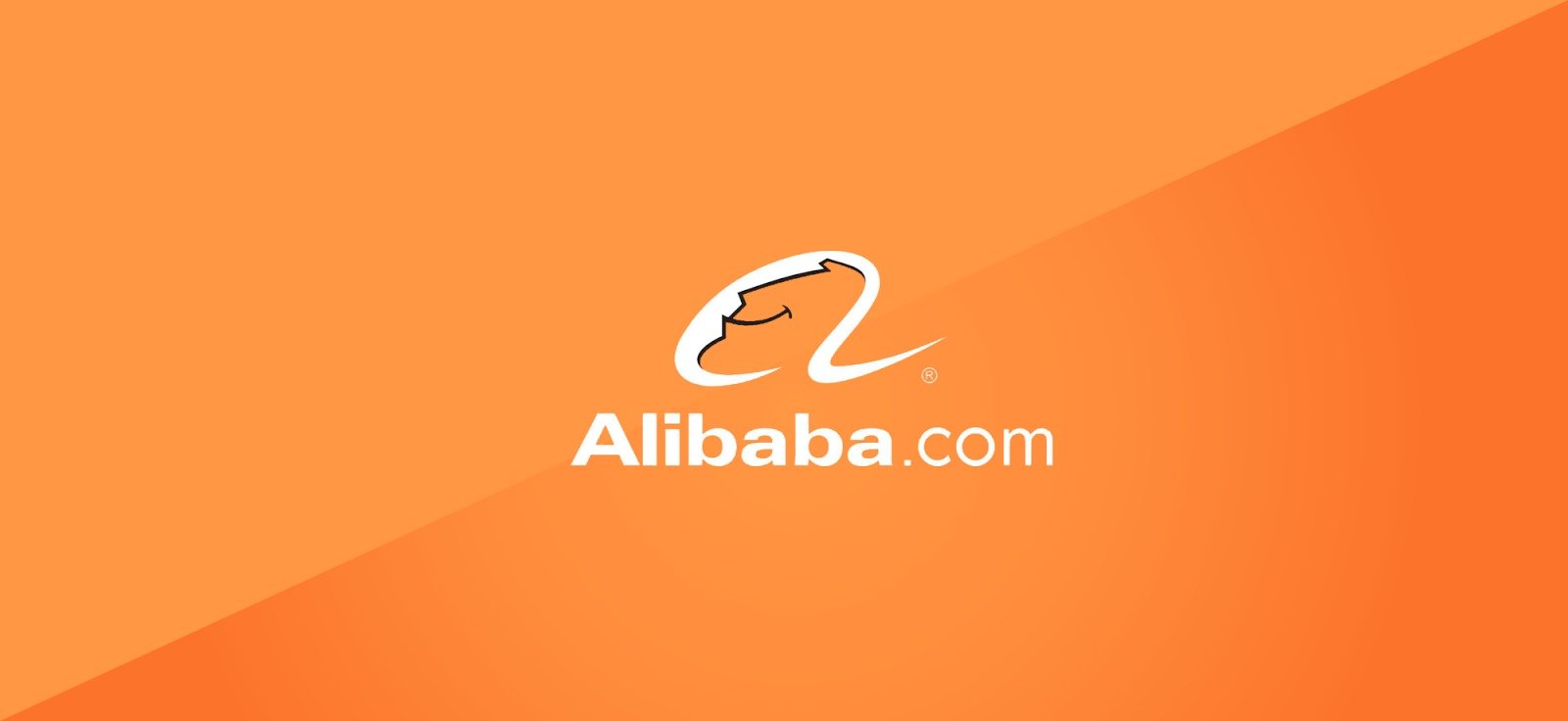 Final thoughts
Alibaba vs. Global sources can be a hard nut to crack. After all, both are developed markets in the online industry.
In terms of product variety, Alibaba carries the day since it deals with over 40 categories. It remains the main difference.
Thus, you need to do your homework diligently as a buyer. The information in this article can help you make an informed choice. In short, the choice remains yours, and hopefully, you are in a better place to decide.
Moreover, make sure you work with a reliable China supplier to make things work in your direction.
We are sorry that this post was not useful for you!
Let us improve this post!
Tell us how we can improve this post?