Do you know the different payment methods available on Aliexpress? Aliexpress PayPal is one of the most popular payment options available at Aliexpress.
With ten years of experience, our experts know how to deal with suppliers and settle on payment options. Aliexpress allows you to use different payment methods. Sometimes, people ask, Is Aliexpress safe? Yes, it is safe. The great thing about Aliexpress is the buyer protection policy through the escrow system. If you use Paypal on Aliexpress as a payment gateway, you get Aliexpress buyer protection.
This article will conclude the discussion on the Aliexpress PayPal payment options comprehensively.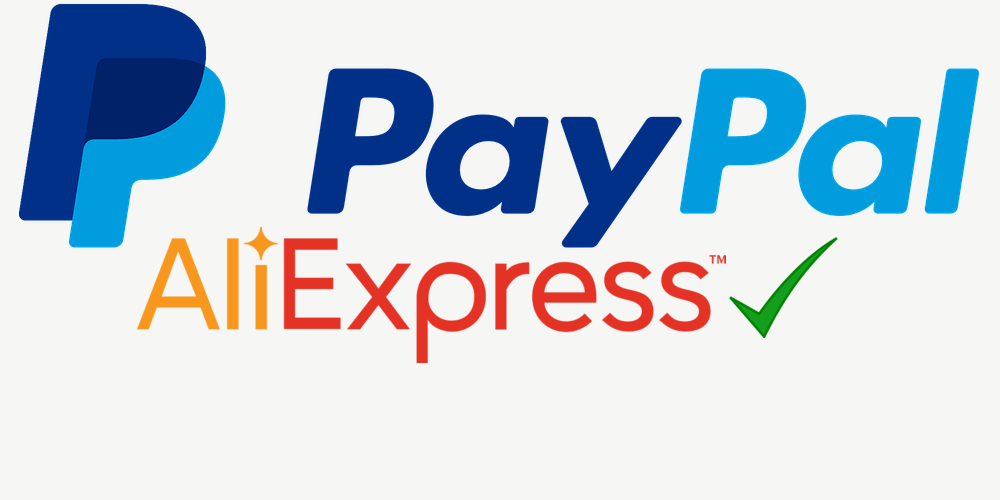 Is paying on Aliexpress safe?
Yes, Aliexpress allows different payment methods. These methods are AliPay, PayPal, Bank Transfer, and Credit Card. Privacy protection Aliexpress policy applies to all processes leading to safe transactions on Aliexpress.
Can I use PayPal on AliExpress?
Yes, you use PayPal on AliExpress. It's usually the payment method I use when buying from this platform. The processing time is extremely fast. Allowing me to purchase and receive my products with zero delays.
It may not be correct if you have heard of news regarding Aliexpress removing PayPal. So, Aliexpress accepts PayPal.
How to pay on Aliexpress via Paypal?
It is simple to choose PayPal as your payment method on Aliexpress. Here are the steps I follow to pay through PayPal on this platform.
Step 1: Sign up for Aliexpress, choose the product, and add it to the cart.

Step 2: Add other information Aliexpress needs to process your order on your product detail page.

Step 3: Go to the available payment methods section and choose Paypal as your payment method.

Step 4: It will redirect you to the PayPal website, where you need to login into your PayPal account.

Step 5: Approve the payment from your PayPal account for online purchases. It will start transferring money from Paypal to Aliexpress.
Is it hard to negotiate with suppliers and pay on Aliexpress safely?
LeelineSourcing is ready to help you buy from Aliexpress at a low cost and efficiency.
AliExpress Buyer Protection
Our team researched AliExpress' buyer protection protocols. We found out that Aliexpress buyer protection includes multiple policies for PayPal payments or bank account payment transfers and payment problems. Here are these:
Privacy Protection
Privacy protection enables secure credit card payments or adding bank account passwords.
Payment Protection
Aliexpress accept PayPal, Western Union, Debit card, and other online payments. They only release the amount when the buyer approves the payment for a successful aliexpress order.
Delivery Protection
You can return the item within 60 days of delivery through the delivery protection policy without any problems.
Guaranteed Genuine
Aliexpress ensures the Guaranteed genuine products. If the product has intellectual property issues, you can return the item to the Aliexpress sellers.
Refund Protection
If you do not like the online purchases you made, you can return the item and create a dispute. You can receive money in your account.
What AliExpress Alternatives accept PayPal?
Most of my clients prefer paying through PayPal. So I made a list of Aliexpress alternatives that accept PayPal as a payment option. Here they are:
Alibaba
1688
BangGood
LightInTheBox
Since these accept PayPal as a payment option, you can do online shopping on these platforms with your PayPal debit card as well.
PayPal vs Alipay
I often pay through Alipay if I don't have enough PayPal balance. Want to know if the two payment methods are different? I briefly compared their pros and cons below.
Paypal

You can use Paypal on Aliexpress.
Pros:
PayPal buyer protection feature facilitates no-risk payment.
Popular payment option
Working around the globe with 150+ countries
Reward system
Cons:
AliPay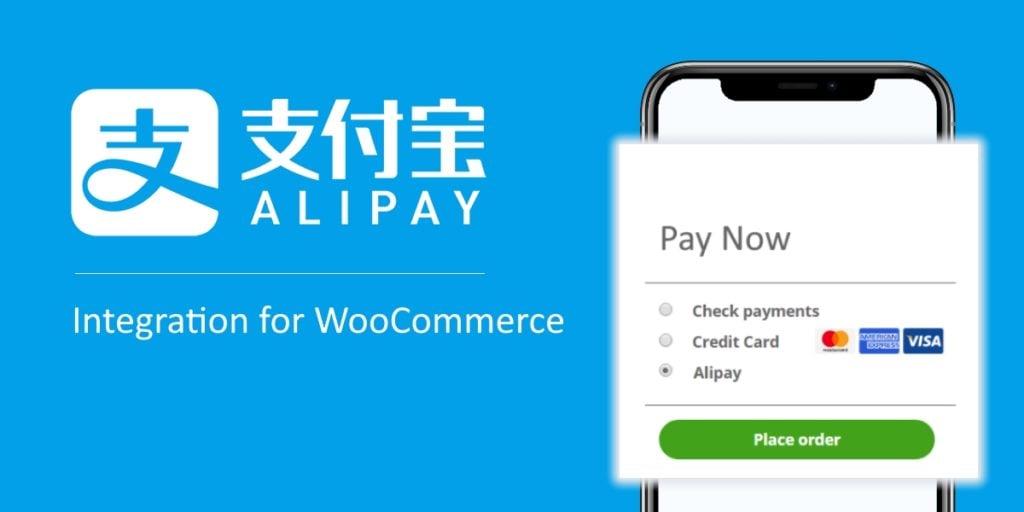 Pros:
Purchase protection and high security
Supports multiple devices
Easy to conduct
Lower transaction fee
Cons:
Not available in most regions around the globe
SAFE + EASY Importing from Aliexpress
We do the hard work in China, so you don't have to: Product sourcing, quality control, shipping, and more.
FAQs About Aliexpress Paypal
What Other Payment Methods Does AliExpress Accept?
Remember, AliExpress accepts PayPal. But, it is not a single payment method available on AliExpress. Instead, you get some alternative payment options such as:
1. Bank transfers
2. Debit card
3. Western Union
4. WebMoney
5. AliPay
You can choose any of these methods to pay your supplier directly.
How to Find Sellers That Accept Payments via PayPal?
Remember, not all sellers offer Paypal as a payment method. So, you need to find the Aliexpress sellers who accept payment through PayPal.
You can check the seller profile or process to the payment section to check whether the seller offers PayPal as a payment platform or not.
Suggested reading: Dhgate Dropshipping
Can I Send Money from PayPal to Alipay?
No. Unfortunately not. You can't transfer the funds from the PayPal listed option to AliPay. You need to pay your seller directly through PayPal on Aliexpress. So, determine your Aliexpress account accordingly and choose the PayPal option in this respect.
Will AliExpress charge me a commission?
No. You don't have to pay Aliexpress any commission fee. Usually, sellers have to pay the commission fee of 5%-8% as per the seller protection policy and selling approach. 
What's Next
Usually, the buyers use Paypal on Aliexpress to pay sellers. But, you know, we have other payment options such as bank cards, debit cards, etc. You need to select the payment process accordingly and get the best for yourself.
Do you want to trade safely on Aliexpress? Contact Leeline Sourcing to source quality items. Hit us a call right away to get your proposal for free.
We are sorry that this post was not useful for you!
Let us improve this post!
Tell us how we can improve this post?