Beginners often ask, is branded dropshipping legal?
I'm sure you have the same question. Our dropshipping expert solves all your confusion with proven case studies.
Avoid every possible problem with our dropshipping business expert tips. Also, there are some growth hacks to boost your Dropshipping business.
Have a read about how to do branded drop shipping. Also, pros and cons of dropshipping business. Make a wise decision before starting a dropshipping store.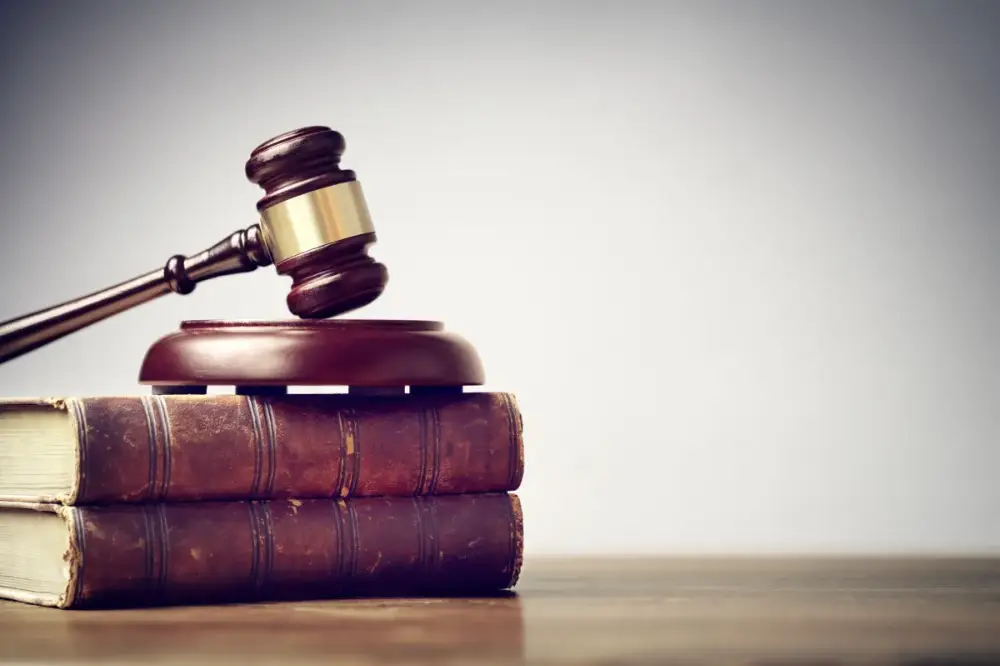 Is Branded Dropshipping Legal and Safe?
First, have a look at how dropshipping model works.
"  I find a product. Go next for its dropshipping supplier. List the same product on TOP MARKETPLACES like Amazon. The customer orders the item, and you pass it to the third-party supplier. Get money from customers and pay the supplier and keep the profit." 
This is the definition of dropshipping: you don't keep stock like other business models. In branded drop shipping, you list and sell products from any well-renowned brand.
So the answer is Yes, dropshipping is legal. But branded dropshipping has limitations in the eCommerce business.
Some brands allow reselling of their product on your online store, while some do not. There are detailed copyright laws on it. So better to check every brand's policy before reselling.
Yet, the best way is to sell on auction sites or claim that you have an extra item. Still, read their reselling policy first.
Pros and Cons of Branded Dropshipping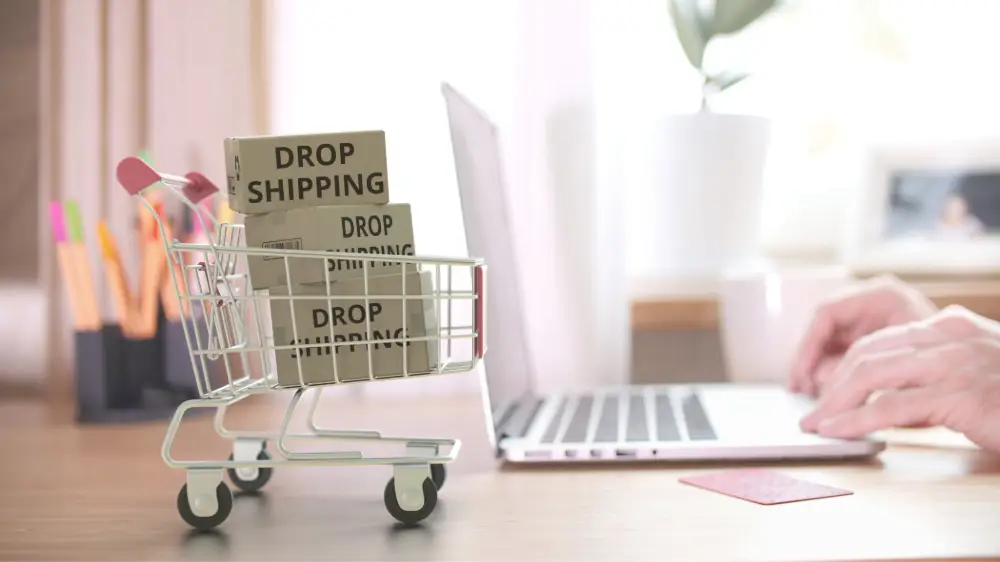 Branded products have some advantages and disadvantages. Here are a few of them:
Pros: 
The best thing about BRANDED dropshipping is the existing audience. I know who is going to buy it.
It gives you an edge in scaling. No brand awareness process for you. People are ready to pay you a good amount for their favorite brand. 
As I said earlier, brands have existing audiences. You don't need extra marketing campaigns to show credibility or brand awareness. Easy to get more eyeballs in your marketing to attract customers.
You don't waste much time in market research and evaluating the product quality. Brands have skilled product quality control staff. Filter out the best dropshipping companies with good rates and start selling.
Cons:
Branded products come with fixed rates. You don't have good profit margins unless you get any limited edition product.
Following any legal compliance in dropshipping business is better. Go with product liability insurance that covers legal costs. Consult with legal professionals.
Branded Dropshipping Legal Requirements to Consider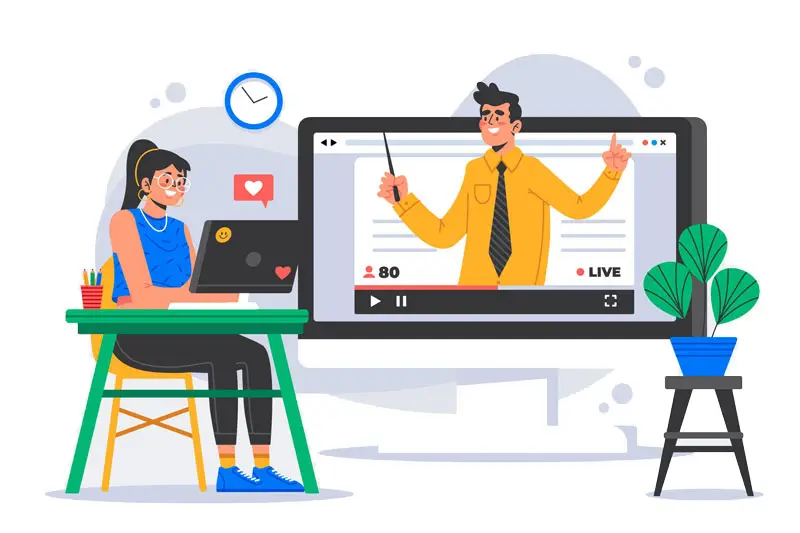 You have to follow certain rules or tips to avoid any legal troubles. First, read some legal requirements. Second, some useful tips(Extra precautions) could save you from trouble.
Business license: Credibility is necessary. I get a business license before I resell the products. It also increases the credibility of your eCommerce store. Yet. It saves you from legal troubles and makes it perfectly legal too. Helps in a dropshipping agreement contract with the brand or supplier. You need a business license while selling products. 
Copyright images & videos: Don't use the brand's official images and logos in your marketing. Avoid using any PR video or image associated with brands. Grab a camera and record yourself to avoid legal and court costs.
Trademarks: Copyrights and trademarks are different. Also, Apply for trademark permission with legal agreements. Sell products under your business license and trademark with their permission. You buy their franchise or distribution license to resell products on a bigger scale.
Not every drop shipper has a budget and time to fulfill legal liability. Here are a few useful tips for starters.
Limited sourcing: Avoid bulk orders to wholesale suppliers at the start. Buy a limited number of products from each third-party supplier and move on. Start dropshipping business with a slow supply chain.
Auction: Use auction sites to resell products. Some big marketplaces like eBay have auction options. Customer purchases in auctions. Avoid unhappy customers with a clear refund and return policy.
What Products Are Legal to Branded Dropship?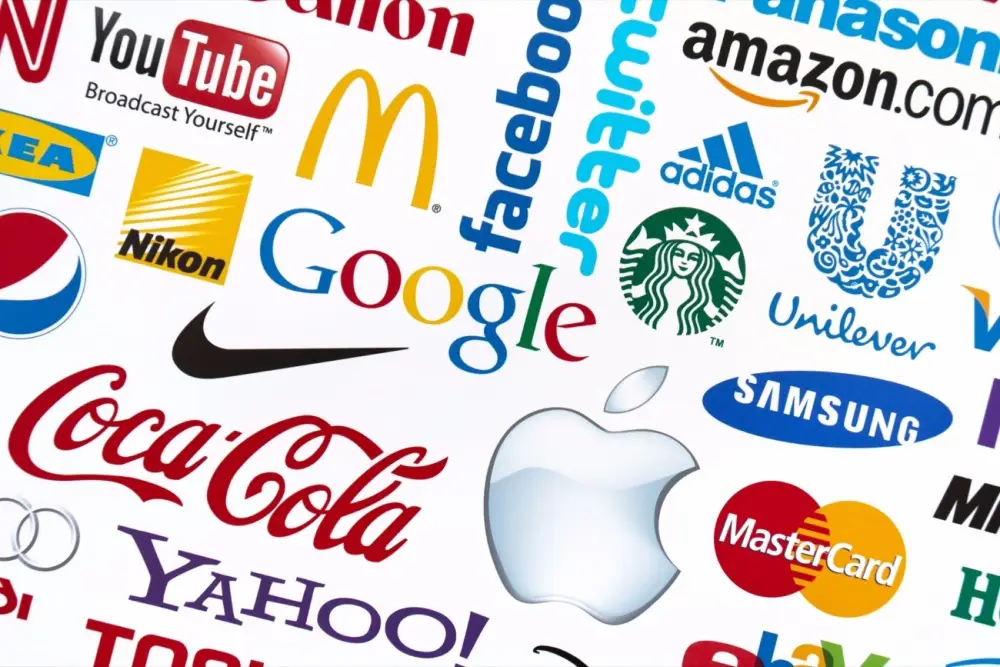 Every country and state has different laws related to reselling branded products. You sell products online of established brands in every consumer category with permission. If you don't have permission, you can sell two branded products.
Used products
Limited edition
Sell exact same products with modifications in the used category. Please mention this in your online store to not mislead people. You sell them on your own website with better external packaging. Websites make them accessible globally.
Limited edition products have high demand in every category. A Business owner often resells limited editions in apparel, electronics, or other categories. Find multiple suppliers of limited edition products. They don't have low-profit margins.
How Do You Legally Sell Brand Name Products?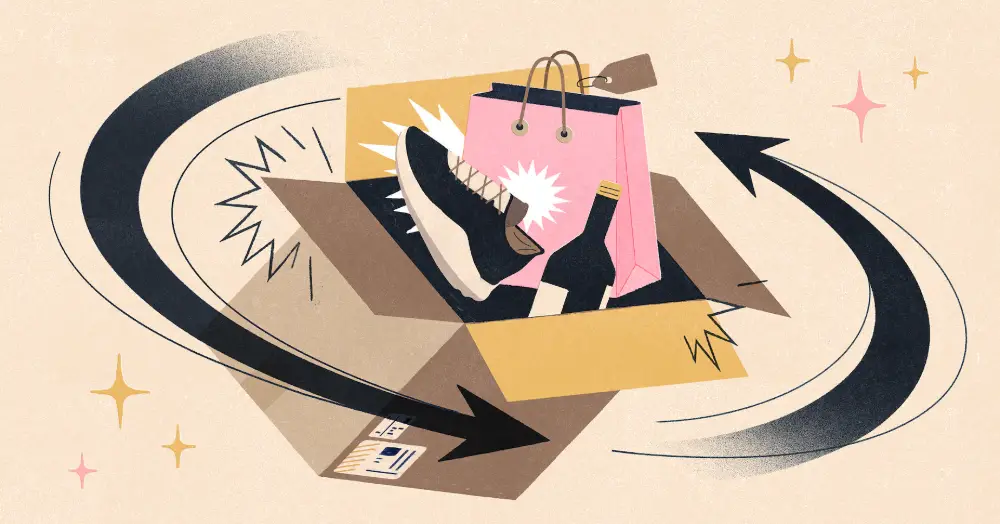 First, take reselling permission. Most brands allow reselling. Then do your online store setup. We divided this section into four steps. Every step has an explanation. Here are they:
Step 1: First, set up a store. Better to go with your website. It is not a good starter option. Go with marketplaces with used product categories and auction options. Amazon has a strict Copyright Policy. Also, eBay has a VeRo policy. Better to go with the Facebook marketplace.
Step 2: Find official distributors of a brand. Start with slow sourcing if you don't have any business license. Go with dropshipping suppliers with fulfillment centers. They have a fast fulfillment process. Outsource your supply chain to them.
Expert advice: Use a cheap retail fulfillment method for more profit margins. Also, have product liability insurance with your company details. You won't have to pay for legal costs with personal liability.
Step 3: Don't run a high-budget marketing campaign. Use your product images for marketing. Start with featured posts to get more reach. Influencer marketing or organic posts are best for branded products.
Step 4: Don't mention you are the official seller. Mention you are a reseller with permission from the relevant law. Better to use your packaging but not necessary.
Looking for the Best China Sourcing Agent?
Leeline Sourcing helps you find factories, get competitive prices, follow up production, ensure quality and deliver products to the door.
FAQs about Is Branded Dropshipping Legal
Is dropshipping from Amazon to eBay legal?
It is legitimate business while following the terms and conditions of both platforms. Ensure you are not violating the company's intellectual property or copyright law. Don't forget profit margins, sales tax, income tax, & fees. Fees and taxes are more fatal than legality. 
Is branded drop shipping better?
Branded dropshipping is not a get-rich-quick scheme. It is good if it gives you a good profit margin with growth. Normal product dropshipping is also profitable with a good marketing strategy. You should mention the refund policy in your e-Commerce store. 
Do I need permission to sell brands online?
Yes, Ask for reselling permission. Better to have a business license and source from their official distributor. If you have reselling permission, then outsource from third-party suppliers as well. Avoid using their official images and videos while reselling. 
Can I dropship copyrighted items?
Yes, but first, get permission under your business license to sell online. Better to use your images for the listing. Don't mess with intellectual property laws and trademark laws. 
What's Next
Branded dropshipping is a complex yet profitable online business. You have to focus on many things at the same time. Legal requirements, suppliers, and customer care. This could lead to burnout.
LeelineSourcing saves you from burnout. We handle your supply chain to keep your customers happy.
Contact Now to start your dropshipping journey!
Do you want a successful import business?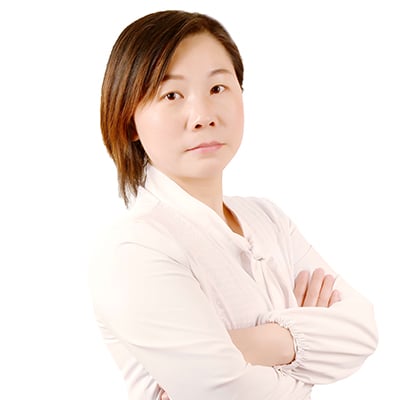 Hey, I'm Sharline, co-founder of LeelineSourcing. We've helped 2000+ customers import from China.
Do you want a better price on product or shipping?
We are sorry that this post was not useful for you!
Let us improve this post!
Tell us how we can improve this post?