The CNY, abbreviated as Chinese New Year, is a hell of a deal. Chinese celebrate this event as a public holiday.
Now you can imagine the supply chain of workers leaving factories early, at least two weeks earlier, for the Chinese new year holiday.
Sometimes long holiday hits can lead to several weeks. Holiday officially begins on the 30th of January.
Many factory workers and factory owners refuse to work in the Chinese new year.
This article will explain the effects of the CNY holiday on the china factory shut down and how you can tackle the import and export issues with the associated holiday.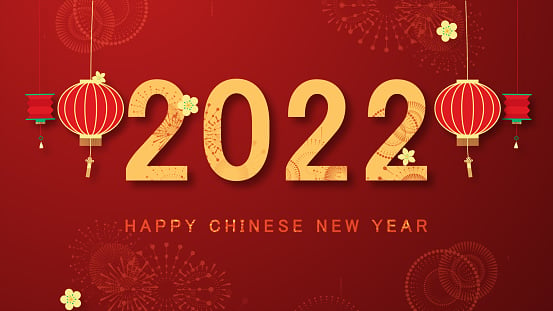 .
Schedule of Chinese new year holiday
Spring Festival
This Chinese new year will begin on 1st February Tuesday and end on February 15th on the Chinese lunar calendar.
The company's production stoppage is because workers leave factories early, about 5-10 days before CNY 2022.
They called it the "Spring festival." Those days are for visiting relatives, friends, and family members.
The Chinese Traditional Festivals timeline in 2022.
The timeline of the Chinese new year 2022 for factory shutdowns is given as:
15th January: Production will stop by Manufacturers. That causes production output decline.

25th January: Assembly line workers will start leaving factories for preparations

30th January: All Chinese factory workers left, and the supply chain stopped. 

1st February: The Chinese new year holiday officially begins on this day.

15th February: Many workers arrive back, and the manufacturing process starts. 

28th February: All manufacturing projects return to the normal routine
Which countries will spend Luna New year at the same time?
A few Asian countries spend Luna new year simultaneously with China. As the Chinese new year will begin, 2-to 3 holiday weeks led many factories to shut down.
The few countries are given as:
Vietnam
Vietnam new year inshort called "Tết" and in full form called "Tết Nguyên Đán". Same as Chinese new year factories close in Vietnam from official holiday on 1st February.
South Korea
"Seollal" is known as the South Korean new year. Factory workers from remote and rural areas go on public holidays.
Malaysia
Malaysian observe the Chinese new year on the ninth day of the lunar new year. The two events are called Thnee Kong Sei and Pai Thnee Kong.
Nowadays, most factory workers leave the early manufacturing industry during the Chinese new year.
Effects of China factory shut down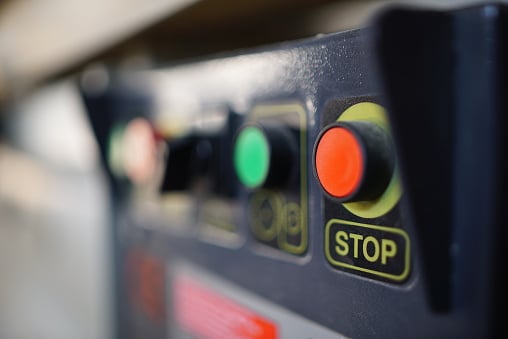 Due to covid-19 where world shutting down manufacturing project. Major businesses were disrupted due to only a limited number of global supply chains.
Due to current covid-19 situations, many workers will leave the factory before the Chinese holiday.
1. Increase in Shipping Costs
Factory workers leaving early will cause the shipments charges to increase in the Chinese new year 2022.
Most Chinese factory workers on last days charge more than normal wages.
CNY and manufacturing relationships can cause delays in shipment processes.
2. Limited Chinese factory workers
In the vast country of China, too many workers leave on CNY holidays causes a labor shortage.
New skilled labor is hard to find during the Chinese new year shutdown. This is due to an increase in the organization's staff turnover rate.
So many workers request to get leave for a longer period on CNY holiday.
This is when many workers leave to meet even their children and parents.
3. Quality Issues
Due to the Chinese new year conflict, many skilled workers dont pay attention to manufacturing components orders.
After the Chinese new year, a new factory worker hires. This is because many key firmware engineers leave on the most significant holiday.
Because of new workers, quality control will be a major problem before and after the Chinese new year 2022.
4. During CNY Logistic Difficulties
The huge transportation system of China cannot bear the load of massive labor.
For seven days, travel restrictions will increase because of the covid-19 issue.
Ports will be open, but the labor scarcity will cause no shipment due to loading and unloading issues.
Best 4 step to manage your business during CNY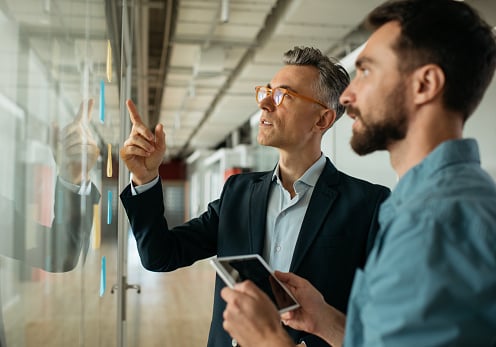 Here are a few suggestions associated with Chinese new year factory shutdown effects:
1. Make Your Plan
Before the Chinese new year shutdown, you need to enhance your inventory levels. You can do this by taking more orders which will ship before the Chinese new year.
You should ask the manufacturer to increase the workers' spend time. Make advance orders to engage manufacturers in production.
You should do this before and right after the Chinese new year shutdown.
2. Concern With Your Agent To Manage Quality Issues
Many suppliers convince the importers before the Chinese new year about quality concerns. Ignoring quality checking can be disastrous for you.
You should inspect quality during production. Inspection of manufacturing components orders ship can be useful.
You should implement quality management to keep product quality good.
3. Business WIth Trusted Supplier
Before and after this important holiday, many inexperienced workers get hired, which can cause many supplies and quality issues.
Don't work with a new supplier before this important holiday. During associated holidays many workers switch jobs to seek a higher-paying job.
Because sometimes new skilled worker is difficult to find for factory management before and after Chinese new year. That can cause many production issues.
4. Take Third-Party Assistance
Always take third-party assistance during CNY because some have strong connections with manufacturers. This bold step can lead you to a better manufacturing inspection plan.
Looking to find a reliable Chinese supplier?
As the best China sourcing agent, we help you find factories, get competitive prices, follow up production, ensure quality and deliver products to the door.
FAQs
How Long Will Business Close during CNY 2022?
Official holidays will be 7 days from 1st to 7th February. But business can take more than 10 days to start manufacturing processes again.
Can the Chinese new year 2022 Affect Your Business?
During mid-January, many manufacturers will stop production. It can take about a month to return to normal production speed.
It is better to consult suppliers about production stoppage time to avoid inconvenience.
Will China Ship during Chinese New Year 2022?
It is difficult to say because China shipment remains open during CNY. But the working capacity may become very low due to a shortage of labor.
Delayed shipments will affect global importers, so it is better to make advance arrangements.
Will AliExpress Shutdown During Chinese New Year?
No, AliExpress will not shut down, but some suppliers will mention the delays in shipments during the CNY holiday.
But don't worry; many suppliers will have enough stocks during CNY 2022 to keep supplying your orders.
Final thoughts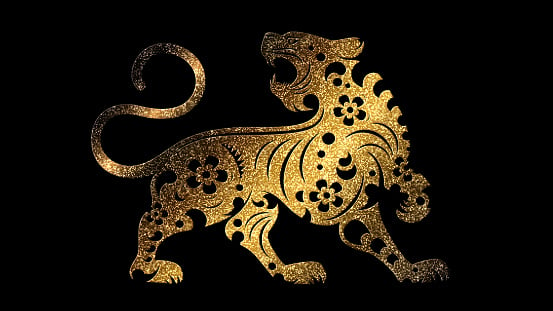 Chinese new year is the busiest time in China for every person. All export and import companies will get affected by this event.
But you can avoid these effects by simply planning your business to reduce delays and increase quality.
Start planning now. Chinese new year is around the corner, but business isn't stopping.
If you are doing business with China, you must ensure your orders will deliver in advance.
Also, keep your stocks more than enough that your supply chain will not disturb before the Chinese new year shutdowns or factory shutdowns.
We are sorry that this post was not useful for you!
Let us improve this post!
Tell us how we can improve this post?