Bali Clothing Manufactures
Leelinesourcing provides a personalized service that will develop your clothing custom designs. We will find the best clothing manufacturers in Bali to produce it and inspect the quality. Then help create a unique label for your brands, and ship it on time to your warehouse within your budget.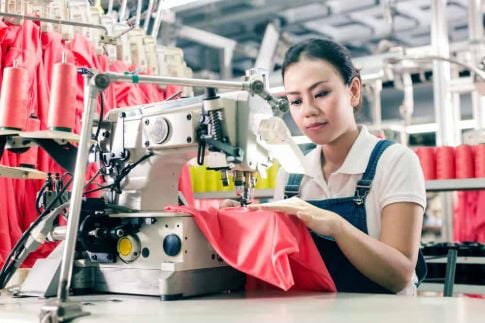 No Risk Free Sourcing No Hidden Fee
You can get Free detailed product quote before order
Wholesale Best Bali Clothing
Wholesale Shirts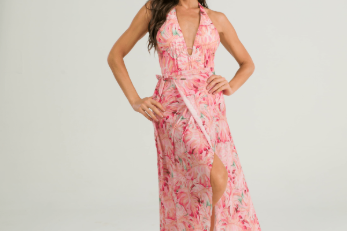 Wholesale Resort Wear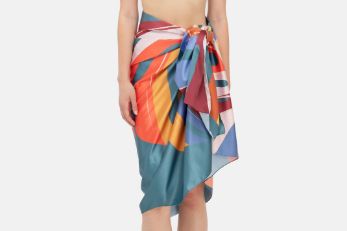 Wholesale Sarongs
---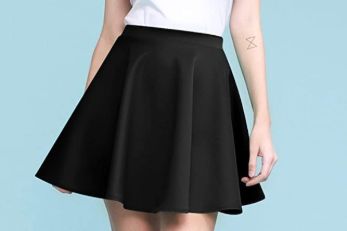 Wholesale Skirt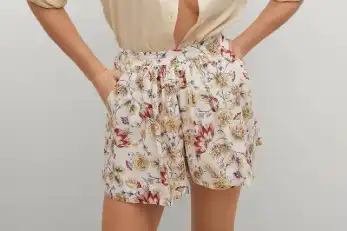 Wholesale Shorts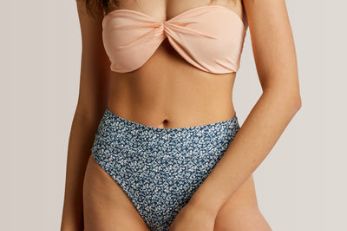 Wholesale Swimwear
---
Our Bali Clothing Manufacturing Services Include: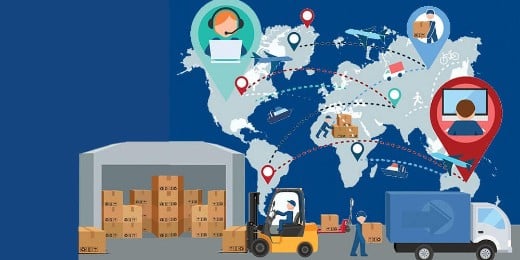 Sourcing Clothing Suppliers
Leelinesourcing is an established company with years of experience in sourcing and negotiating on behalf of our clients. We will source clothing suppliers for you, negotiate with them on your behalf, and deliver them to you at the best price possible.
Clothing Quality Control
As a Quality Control partner, Leelinesourcing works with you to establish and maintain stringent standards for the quality of your products. From on-site inspections to ensuring that all materials, components, labeling, and packaging to loading for shipment meet your exacting specifications. We're here to ensure that your products are of the highest quality possible.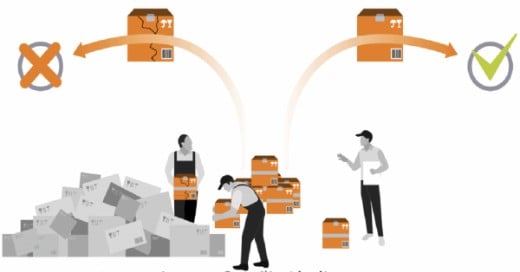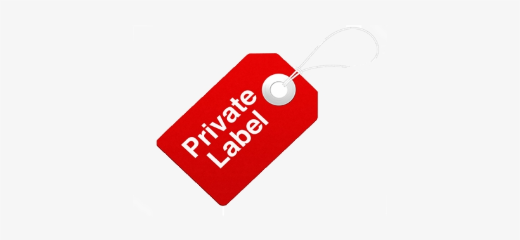 Private Label & White Clothing
Leelinesourcing offers a unique design label, produces, and markets your brand, creating a private label clothing line that is unique and custom-tailored to your needs. With our professional label team, you can trust that we will take care of your brand from start to finish.
Dropshipping and Fulfillment
We offer a professional dropshipping and fulfillment service that will manage your inventory, even taking product photography for your business. We have a wide range of suppliers across China, so we can ensure that your products are always in stock and ready to ship.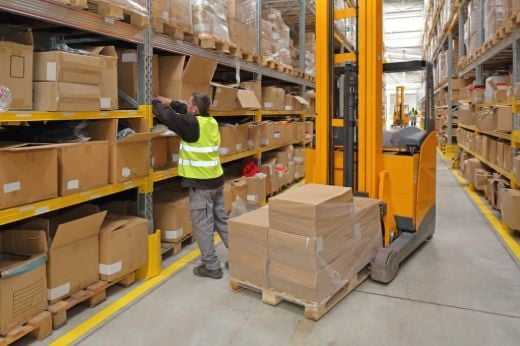 ---
Source Your Bali Clothing and Make Big Money
We offer the best wholesale price and high quality clothing to help you boost your business.
---
Top 10 Clothing Manufacturers In Bali
The beautiful island of Bali is home to many different types of clothing manufacturers in Bali since it is such a popular tourist destination.
Working with clothing manufacturers in Bali can help your brand save time and money when you are getting ready to launch your new clothing line.
Leeline sourcing expert team has a deep understanding of the buying process and what it takes to procure quality apparel from a clothing manufacturer. And we built strong relationships with reliable clothing manufacturers, which enables it to secure bulk orders at competitive rates for you.
Read on for more information about the different clothing manufacturers in Bali and tips on working with them most effectively.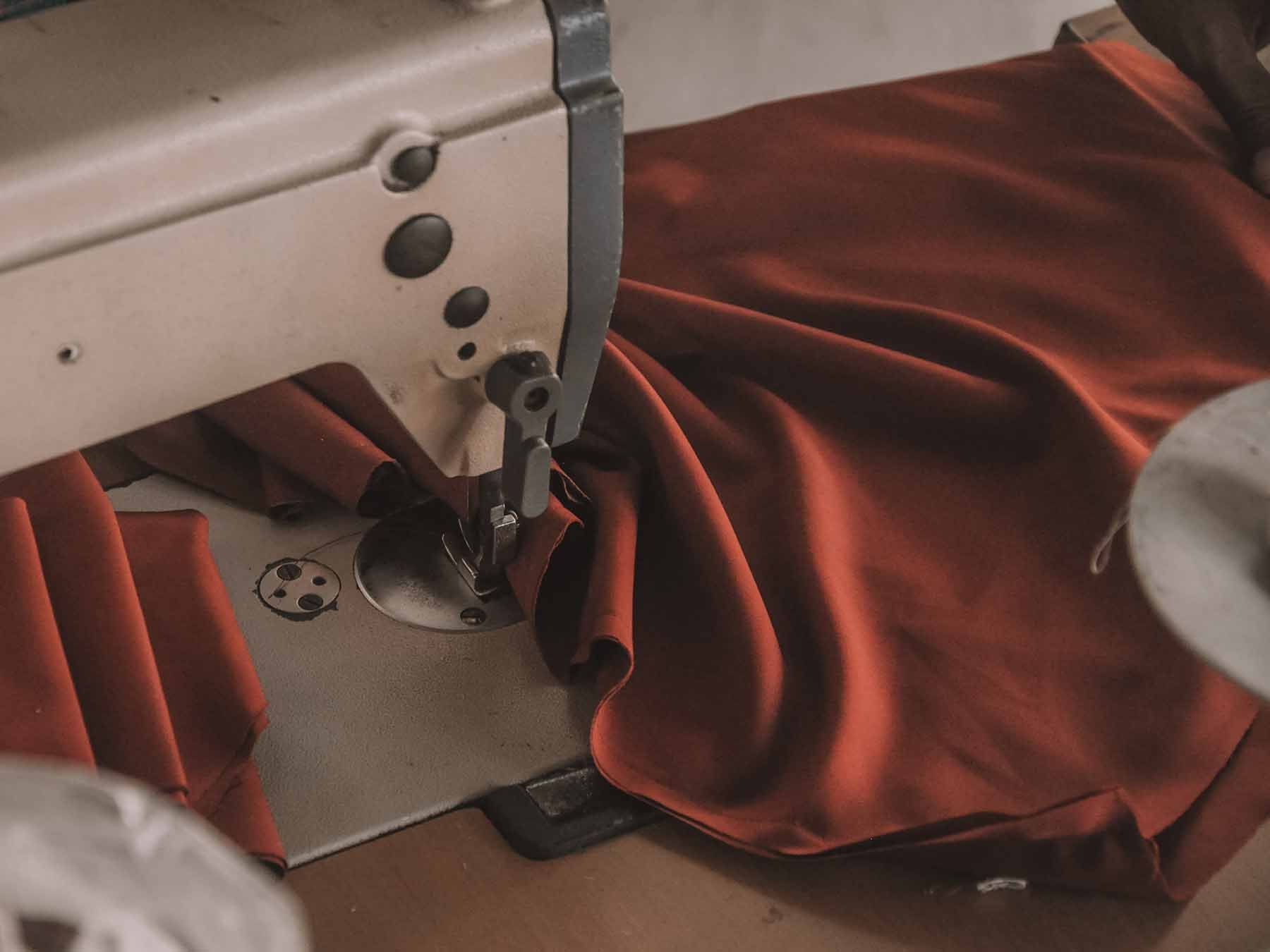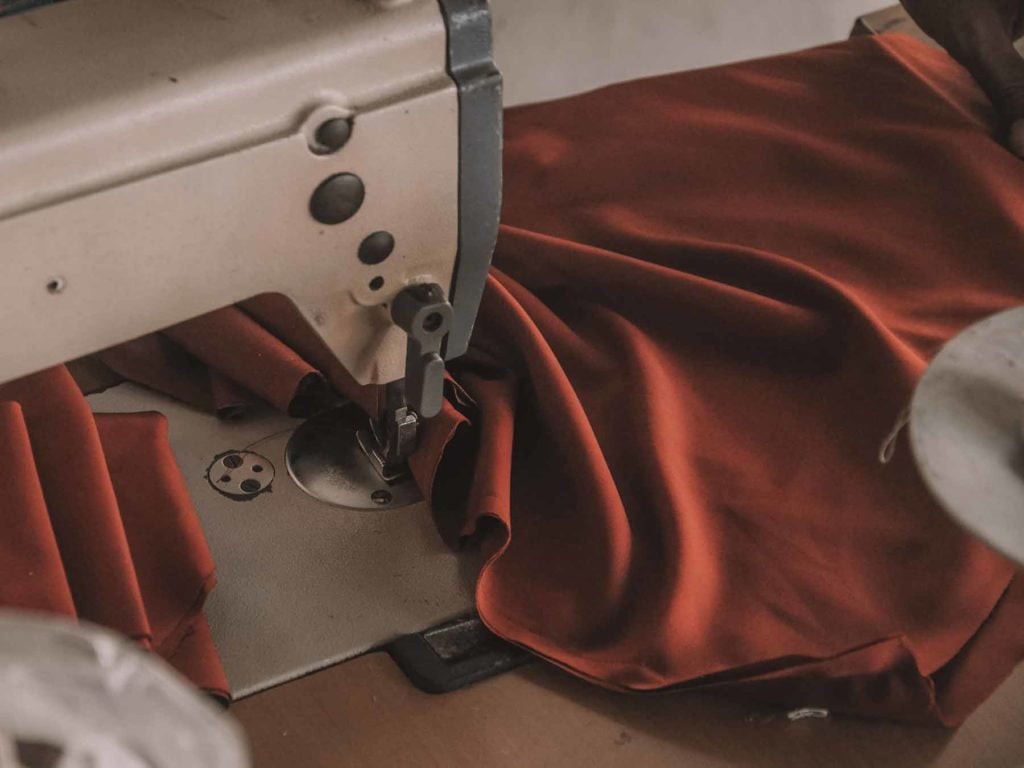 1. S & F Garment Manufacturer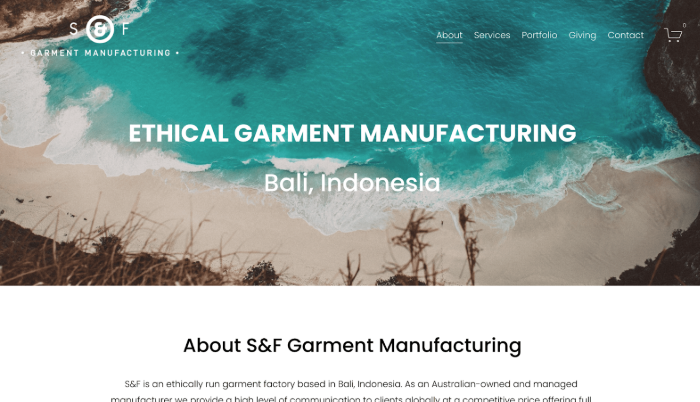 S&F is an ethically run garment factory based in Bali, Indonesia. As an Australian-owned and managed manufacturer, they provide a high level of communication to clients globally at a competitive price.
They have been working with fashion designers and labels globally since 2014 to produce high-quality garments, from children's clothing and streetwear to formal wear. They also consistently welcome new clients looking for an ethical manufacturer who can scale and support their business. They are committed to providing full-service custom manufacturing, ready label, and wholesale services.
Primary Products:
Dresses
Pants
Shirts
Tank Tops
T-shirts
Phone:
Email Address:
Hours of Operation:
Mon-Fri 8:30 AM–5:30 PM
Sat-Sun Closed
Location:
Padangsambian, Denpasar Barat, Denpasar City, Bali 80117
2. Yogi & Boo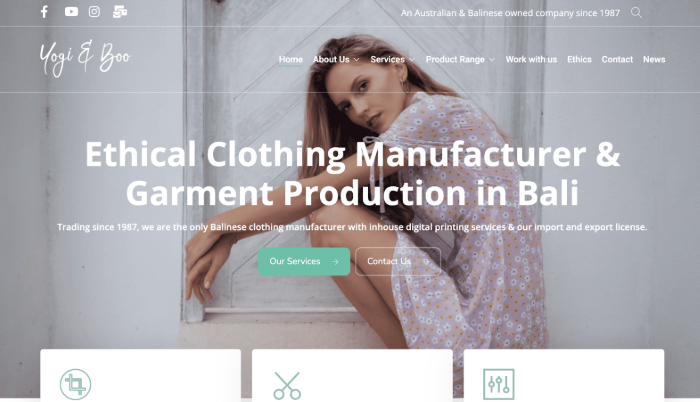 Yogi & Boo was established in 1987 by Bali-born Yogi Ngetis and his Australian expatriate wife, Jenni. Yogi and Jenni converted their backyard in Kuta's residence into a makeshift factory. The monthly capacity is over 15,000 pieces, comprising 55% woven fabric and 45% knitted fabric. The company employs approximately 110+ staff and produces annually for various high-end boutique fashion companies.
The usual production of the company consists of resort and lifestyle wear, menswear such as streetwear and surf wear, unisex exercise apparel, hospitality uniforms, and industry-specific apparel.
Primary Products:
Swimwear
Women and Men Resort Wear
Canvas Bags
Phone:
Email Address:
Hours of Operation:
Mon-Fri 9:00 AM–5:00 PM
Sat-Sun Closed
Location:
Jl. Bhineka Jati Jaya Jl. Pulau Bungin Gg. IX No.20, Kuta, Kec. Kuta, Kabupaten Badung, Bali 80361
3. Sovana Bali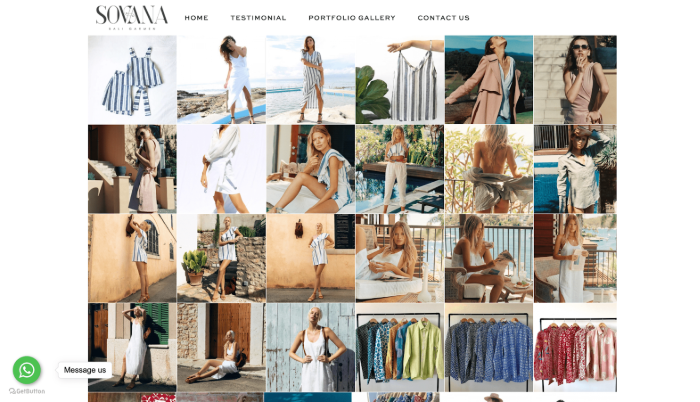 SOVANA is a Balinese-owned and operated boutique manufacturing facility. Their prime concern is to give high-quality production with an on-time delivery guarantee. They value their small business customers, who may be starting and need lower quantity orders. They are confident your choice of our premium international textile service also will enhance your visit to their beautiful island of Bali. They offer friendly and professional customer service.
Primary Products:
Dresses
Women's Resorts Wear
Phone:
+62819-3434-5150
+62 813 3743 7373
Email Address:
Hours of Operation:
Mon-Fri 9:00AM–5:00PM
Sat 9:00AM–12:00PM
Location:
Jl. Raya Kuta No.40, Kuta, Kec. Kuta, Kabupaten Badung, Bali 80361
4. Resort Wear Manufacture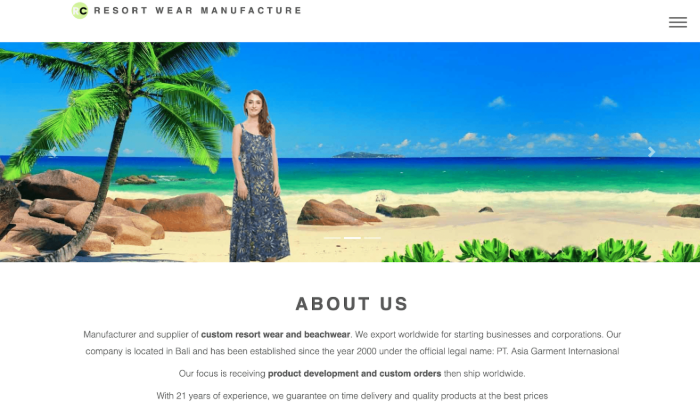 Resort Wear Manufacture is located in Bali and was established in 2000. They export worldwide for starting businesses and corporations.
They guarantee on-time delivery and quality products at the best prices. Its focus is on receiving product development and custom orders and shipping worldwide. With 21 years of experience, they guarantee on-time delivery. Quality and price guarantee. 60 Pieces per Style Per Color for Custom.Suitable for Product Development.
Primary Products:
Shirt
Short
Skirt
Knitwear
Women's Resort Wear
Phone:
Email Address:
Hours of Operation:
Mon-Sat 8:00 AM–12:00 PM, 1:00 PM– 5:00 PM
Sun Closed
Location:
Jl. Tukad Baru Timur No.48, Pemogan, Denpasar Selatan, Kota Denpasar, Bali 80221
5. Tial Studio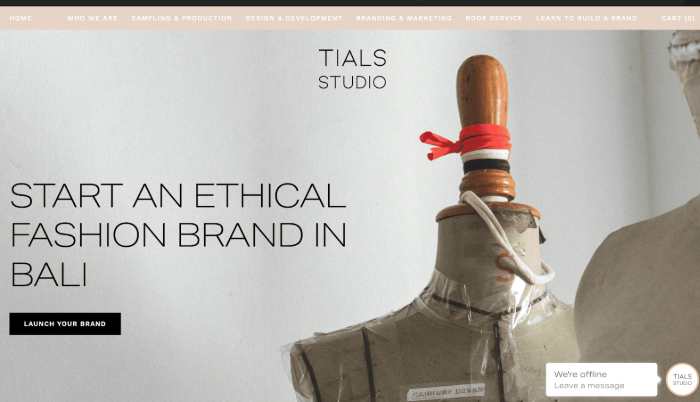 TIALS STUDIO was established in 2013 as a total solution for fashion brands. They are an ethical manufacturer to develop and produce collections and grow their fashion business.
They oversee the process from start to finish – designing, sampling, production, quality control, and shipping. You can discuss your tech packs with them.
They are known for their high-quality, sustainable products and our ethical practices. They support ethical fashion by creating jobs in the community, following legal guidelines, and offering healthcare benefits while minimizing environmental impact.
Primary Products:
Dresses
T-shirt
Swimwear
Tanktops
Tracksuits
Phone:
Email Address:
Hours of Operation:
Mon-Fri 9:00 AM–5:00 PM
Sat-Sun Closed
Location:
alfamart, Jl. Nakula gang turunan sebelah No.88, Legian, Kec. Kuta, Kabupaten Badung, Bali 80361
6. One Love Fashion Production Bali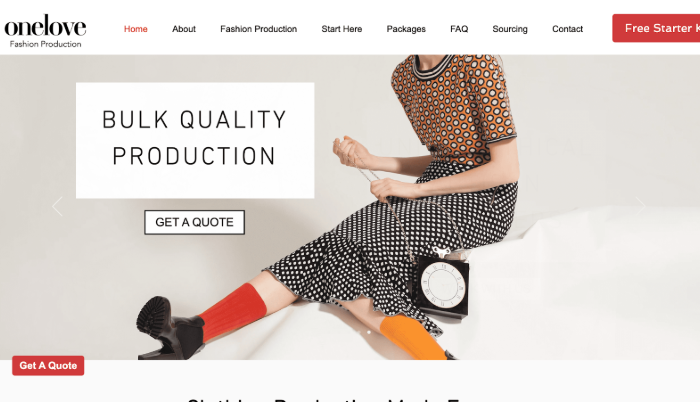 OneLove Fashion Production is a one-stop production house taking care of all your needs. They have streamlined the whole process so it can be a stress-free journey from start to finish.
They have a massive network of reliable suppliers at great prices, with low minimum orders & a professional team to help. They are a family business. Helping designers' dreams become a reality since 2008. They have worked in the fashion retail industry in Bali for many years. They saw a huge need for designers to be able to get quality products at prices they could afford without the hassle.
Primary Products:
Dress
Shirt
Pants
Lingerie
Swimwear
Tshirts
Sweaters
Hoodies
Active Wears
Denim
Short
Phone:
+62895806790620
+62 3614741062
Email Address:
Hours of Operation:
Mon-Fri 9:00 AM–5:00 PM
Sat 9:00 AM–1:00 PM
Sun Closed
Location:
Jl. Munduk Sari No.35a, Kerobokan Kelod, Kec. Kuta Utara, Kabupaten Badung, Bali 80361
7. Bali Garment Tailor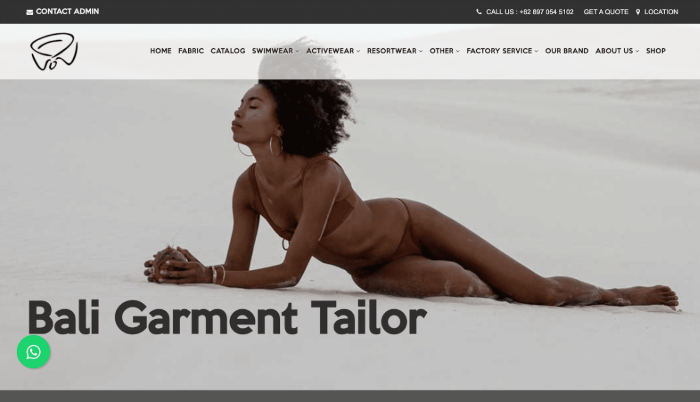 Bali Garment Tailor was established in 2013 by Kadek Darma Putra and his wife, Aryanti.
The minimum order quantity starts from 50 pcs/style with mixed sizes and three color variations. Prototype and sample in each model/ design start from USD. 15. The prototype in each design starts at USD 15. The price depends on the levels of difficulty and does not include fabric.
The more quantity you ask for, the lower the price you will get. They provide a 2x revision sample, and we will charge additional fees for more revisions. The package is sent to your address directly, giving you the tracking number.
Primary Products:
Swimwear
Resortwear
Streetwear
Uniform
Phone:
Hours of Operation:
Mon-Fri 8:00 AM–5:00 PM
Sun Closed
Location:
Jl. Lingga Bumi No.G-34, Dalung, Kec. Kuta Utara, Kabupaten Badung, Bali 80361
8. Prototype Global Inc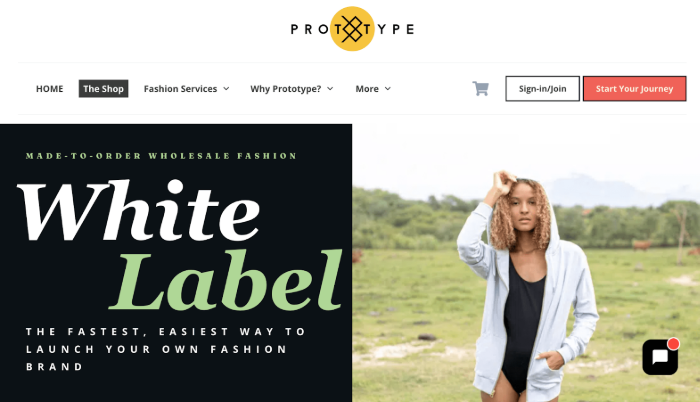 Prototype established in 2007 solves the logistical nightmare of launching new fashion products with its innovative, streamlined process. They bridge the gaps of language, culture & working style to get you the results you need quickly and efficiently. Best of all, your products will be manufactured with the highest quality and ethical standards.
The traditional path toward launching new products involves a complicated web of consultants: fashion designers, sample makers, pattern makers, material suppliers, and, hopefully, finally, a manufacturer.
They replicate the tools and techniques of a big company, but they service the needs of smaller labels, giving you the speed advantage.
Primary Products:
T-shirt
Swimwear
Lingerie
Sarongs
Fashion NFT
Phone:
Hours of Operation:
Mon-Fri 9:00AM–5:00PM
Sat-Sun Closed
Location:
Jl. Subak Sari No.7, Tibubeneng, Kec. Kuta Utara, Kabupaten Badung, Bali 80361
9. Megaya Bali Garment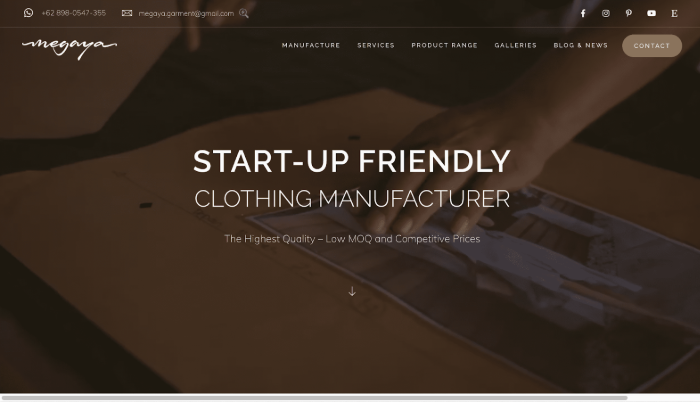 Megaya Bali has a skilled team of pattern designers who can help you create your style. They will keep your pattern and design under lock and key at their factory.
They will never share or sell your pattern to other designers. They have many kinds of fabric to choose from like rayon, linen, cotton, spandex, nylon, lace, chiffon, bamboo, jersey, viscose, silk, satin, crepe, poplin, microfiber, corduroy, Etc.
Design is required to make a sampling. They will ensure the sample is precisely how you want before starting the bulk production. It could be any style such as pants, dresses, robe, jacket, blazer, t-shirt, playsuit, or other types.
They do the cutting with their professional staff and continue the sewing process. Megaya Bali is always following the sample that has been agreed upon. If you're not satisfied with the sample, they will make an improvement based on your request.
Primary Products:
Jackets
Jeans
T-shirts
Loungewear
Dress
Resortwear
Blazer
Skirt
Phone:
Email Address:
Hours of Operation:
Location:
Jl. Tukad Batanghari XI A No.19, Dauh Puri Klod, Kec. Denpasar Bar., Kota Denpasar, Bali 80225
10. Dewata Bali Manufacturer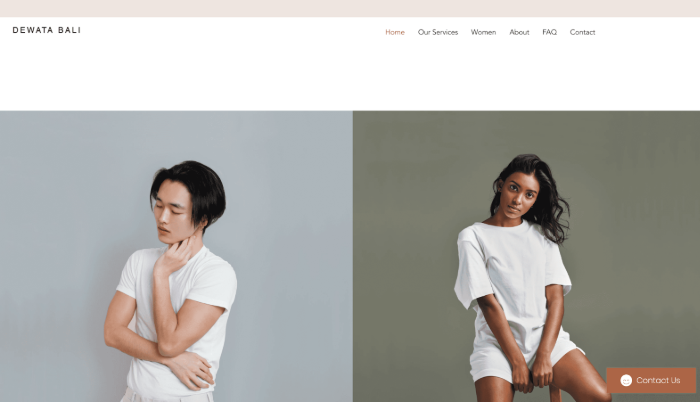 Dewata Bali Manufacturer is the best local Bali – Indonesian team that they have been working for 15 years of experience in Garment Manufacturing. They are dedicated to helping business lines succeed together, and they can work with the low minimum production for a start-up's business lines. Instead of the faster and high-quality standard, it would be love when you work for Eco – friendly, Sustainable, and Ethical Brands. So that can be Circular Life Style Style Passion.
Primary Products:
Phone:
Email Address:
Hours of Operation:
Mon-Fri 8:00 AM–5:00 PM
Sat 8:00 AM–5:00 PM
Sun Closed
Location:
Gg. Dumpil II, Buduk, Kec. Mengwi, Kabupaten Badung, Bali 80351
How do you find ethical clothing manufacturers in Bali?
When looking for ethical clothing manufacturers in Bali, it is important to take into account a few key factors:
You should make sure that the company is registered with the Balinese government.
You should look for businesses that use natural dyes and fabrics without harmful chemicals.
Ensure to ask questions about how the garments are made and what kind of processing has been done on them.
Talking to local business owners and asking them about their experiences working with ethical fashion retailers. Sometimes word-of-mouth advertising can be the best way to find high-quality apparel without having to spend too much time searching for options.
When you have found a few reputable companies, take the time to visit their stores or factory, and see how they operate. Are they willing or able to answer any questions about their manufacturing process? What kind of materials do they use? Do their clothes look good on people of different body types? These are all important considerations when making your final choices.
By doing this research ahead of time, you can ensure that your clothing choice supports sustainable practices and protects human rights overseas.
FAQs about Clothing Manufacturers in Bali
Where is it the cheapest to manufacture clothing?
A great place to manufacture clothing in Bali is likely to be located near the Ubud area. Not only is this region known for its cultural attractions and luxury resorts, but it also features a variety of textile factories that can provide you with all the materials and equipment you need to start your own clothing business. 
You can negotiate your custom clothes design with many clothing factories to find the cheapest cost for the production process.
What does Bali manufacture?
Bali clothing manufacturing refers to manufacturing traditional clothing from Balinese textiles. These fabrics are often used in garments designed for men and women, such as sarongs, tunics, skirts, dresses, and resort wear. Typically Bali-made clothes are made using natural dyes, which require time to develop before they can be seen as true colors. 
What is supply chain risk?
Supply chain risk is the threat to a company from its suppliers. The main risks such as:
• Manufacturing quality issues.
• Delays in delivery of products.
• Unapproved products entering the supply chain.
• Counterfeit products entering the supply chain.
• Loss of intellectual property (IP) rights and stolen IP are risks to consider in supply chain management.
What's Next
Clothing manufacturing in Bali is an attractive industry for new entrepreneurs looking for better and quality manufacturing for their custom clothing designs. The main reason for this boom is the increasing demand for stylish clothing in local Bali and international markets.
If you have difficulties finding the right clothing manufacturer, you can contact us. We can help you with our total solutions in the clothing business.
Do you want a successful import business?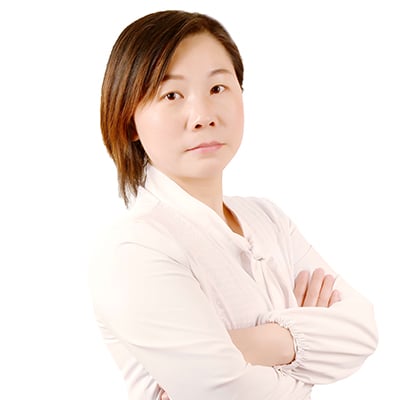 Hey, I'm Sharline, co-founder of LeelineSourcing. We've helped 2000+ customers import from China.
Do you want a better price on product or shipping?
We are sorry that this post was not useful for you!
Let us improve this post!
Tell us how we can improve this post?