Dhgate Dropshipping
Are you looking for a ONE-STOP solution?
Here it is, the LEELINE SOURCING. From sourcing to shipping, we target the TOP. A Top-notch approach and TIMELY shipping is a FAST FORWARD method to entice your buyers.
Fly up to the SKY with our EXPERT TECHNIQUES in Dhgate dropshipping.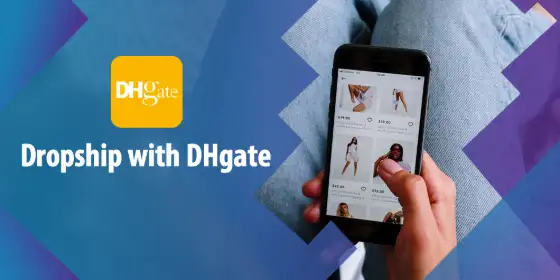 No Risk Free Sourcing No Hidden Fee
You can get Free detailed product quote before order
Trusted by over 2000 Customers
Leeline is your trusted dropshipping business partner in china
Is Dhgate dropshipping profitable in 2023
Yes. Dhgate dropshipping is a QUICK way to make some bucks. What you have to do is to find the BEST supplier. Get the inventory. And sell.
Keep a margin of 20-30% after the deduction of taxes. At the end of the DAY, you'll be in profit. That is how you keep an edge over your rivals.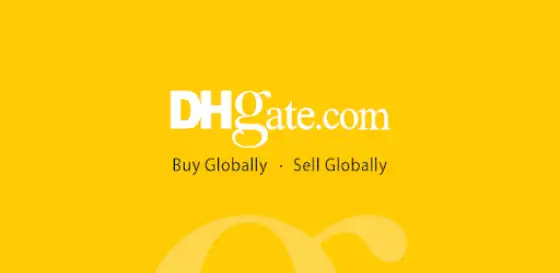 ---
Our Dhgate Dropshipping Services Include: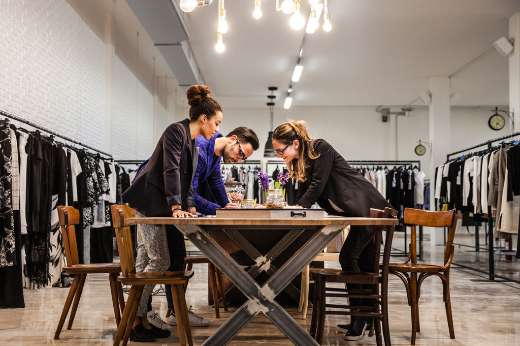 Sourcing Product Suppliers
Can't find a supplier SUITED to your business needs?
Leeline has a LONG LIST of reliable suppliers. Our testing method is 100% proven and successful. Every top supplier makes a way to our list.
So be out of fear. Think out of the BOX. Dhgate dropshipping with proven suppliers guarantees success.
Settle your deals with 100% transparency on our suppliers.
Product Quality Control
We have a professional inspection staff. Our inspectors are FULLY TRAINED. Visit the factory of the supplier. Perform analysis of the products. Before and after-production assessment procures only the QUALITY products.
You don't have to wander around looking for the quality when our inspectors are there.
Boost your Dhgate dropshipping business with 100% QUALITY PRODUCTS.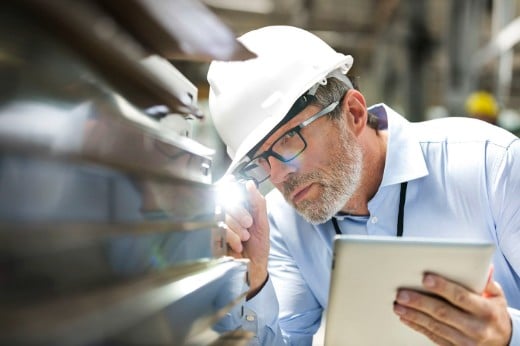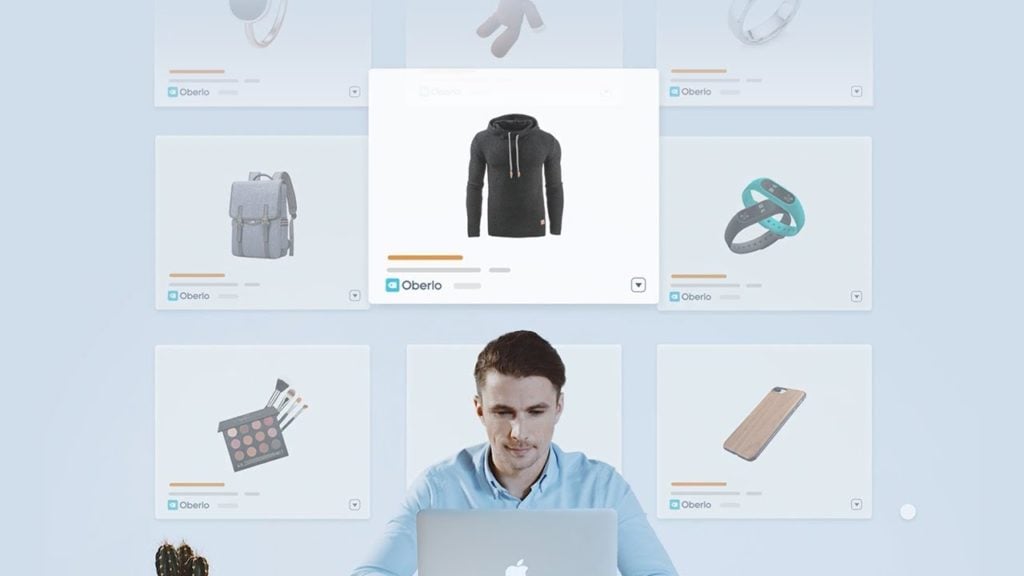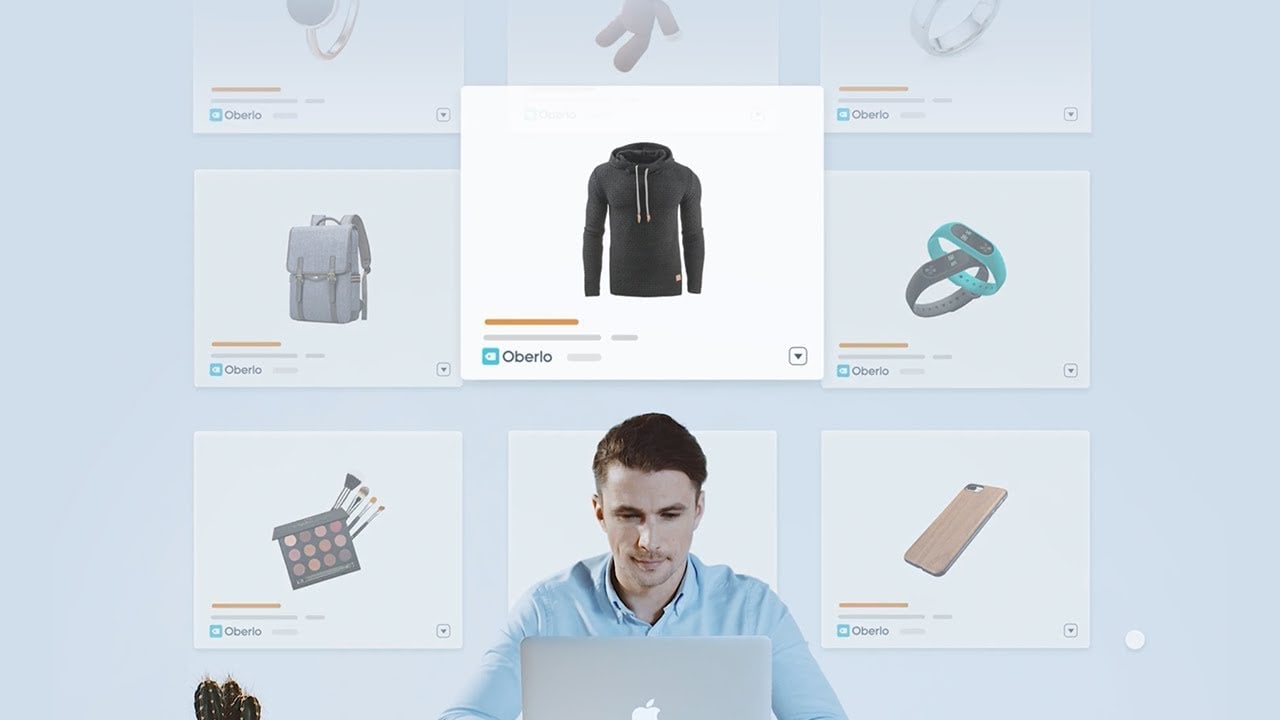 Branded Dropshipping
Do you want to start your brand from scratch?
Leeline Sourcing has experts who know how to skyrocket sales. We help you LAUNCH your brand in a new market. Develop a strategy to PROGRESS step by step in your business. A smooth and practical APPROACH will take your brand to MOON.
Boost your Dhgate Dropshipping sales with our experts.
Private Label & White Label Products
Do you want a wide range of AUDIENCE?
Try our White label and private-label services. Our experts sort out the BEST products. Label them under your business logo. Private-label products give an UPPER edge over your competitors. Your business progress will be more than before.
Pump your brand exposure with PRIVATE LABEL inventory.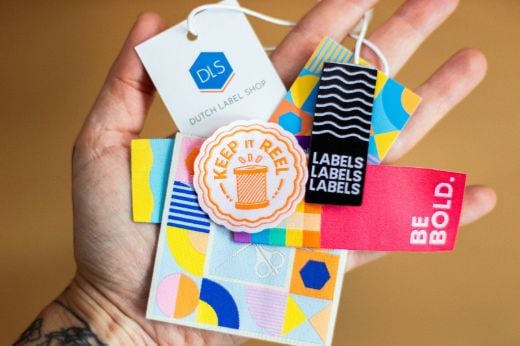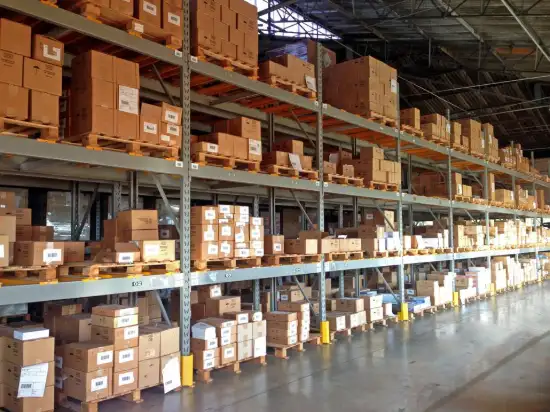 Dropshipping Fulfillment
We are SOUP to NUTS for your eCommerce business. Our strict management keeps your Inventory Safe. Before SHIPPING, we perform a final analysis of the products. We remove DEFECTIVE items. And SHIP only QUALITY items that impress your CUSTOMERS.
Make a name in the INDUSTRY with 100% TIMELY SHIPMENTS.
Our approach
Why Leeline Sourcing Special?
100% PROVEN strategy. We are not new in the MARKET. Over ten years of business experience have made us choose many proven techniques. So, think out of the BOX and work with us.
Excellent Business Model. Our team has a STEP-BY-STEP strategy to move ahead. We implement different solutions at different steps. An effective business model guarantees HIGH-PROFIT margins.
The speedy progress of your brand. If you want to start your brand from scratch, we can help you. QUALITY products. Reliable TRADES. And HIGH SALES volume heighten your BUSINESS progress within a short period.
Dedicated Team Support. We assign a specialist for you. Our team members will assist you 24/7. If you are stuck in a problem, no problem. We help you out of it. Move ahead with us.
Hear it from fellow Dhgate Dropshipper
I have no words to describe their service. Amazing. Fantastic. I love them. The team helped me at every point. Don't hesitate when choosing them. Thanks for your practical approach.
– Brutus, USA
---
Source Your Products and Start Dropshipping
We offer the best price and dropshipping services to help you improve your dropshipping business. View More Products to Dropship
---
Dhgate Dropshipping: Quick Guide To Dropship Easier
DHgate dropshipping has become more popular for business owners worldwide. You can dropship quality products from the DHgate platform from the comfort of your home. Buyers can also find the best Chinese suppliers via dropshipping DHgate.
Based on our decade-long sourcing experience, we help source quality materials at affordable prices. Many sellers found that DHgate is one of the best platforms for their DHgate dropshipping businesses.
In this article, I will share DHgate dropshipping and how to dropshipping from DHgate. Let's get started.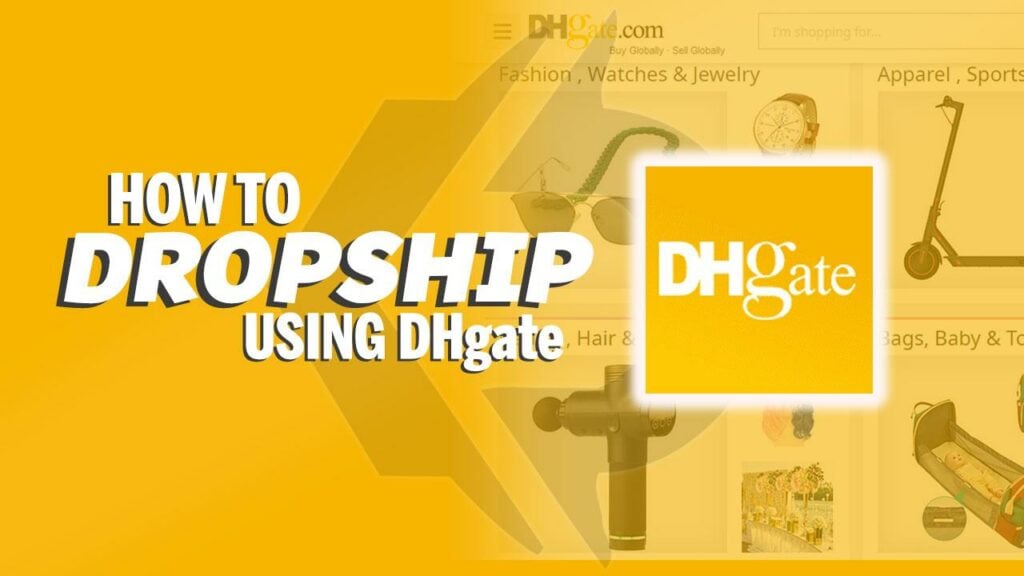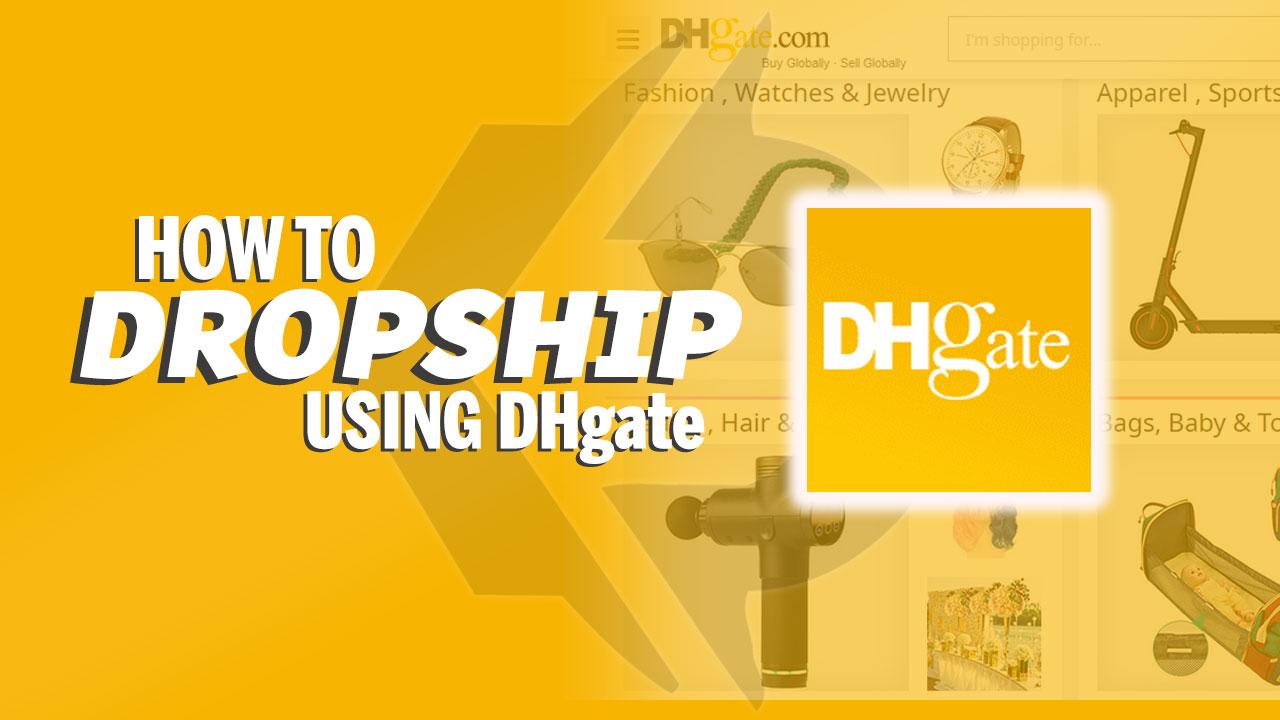 Is DHgate Dropship safe?
DHgate is an eCommerce dropshipping platform with over 10 million products at low prices. An online business owner can make dropshipping from DHGate legally.
It is an entirely safe platform for you to dropship with the best sellers. The reliability of the site is guaranteed and even better than similar sites. DHgate has the highest overall customer satisfaction rating. DHgate offers a flash deals section that shows how much time each daily deal has left.
Pros & Cons of dropshipping on Dhgate
Pros
Lower Prices:  I have checked tons of suppliers on the DHGATE. They have a lower pricing structure with the quality products. I save more money. It can earn me a huge profit margin with low cost products. 
Many Suppliers: You can choose from many good suppliers to dropship.
Free Shipping: Many sellers offer free shipping, which helps you save money.
Protect Buyers: The sellers provide a refund.
Cons
Fake Luxuries: Some sellers sell fake branded products that are illegal.
Uncertified Sellers: These are shady sellers, and you need to be careful as they might be scammers.
Long Shipping Time: Some shipping methods might take a long time to ship products to other countries.
How to dropship on Dhgate?
There are steps you have to take to become a DHgate dropshipper. You can follow the steps below to create your dropshipping stores:
Step 1: Sign Up for an Account
You have to sign up on the DHgate website. It is free, but you have to read the terms and conditions and verify the account. Now, you are officially a DHgate drop shipper.
Here is what I do:
Move to the Dhgate Dropshipping.
Add my gmail or Google Account.
Signup and check the suppliers offering the dropshipping inventory.
The whole process is simple.
Step 2: Look For a Supplier
After creating a DHgate account, you need to search for a supplier source to import products. You can go through the product categories to purchase products to dropship. It can range from electronic products like cell phones to fashion accessories. There are some suppliers that would like to bulk sell while others can agree on selling products in small quantities. Not to worry since most of the manufacturers on the site do sell products on a per-unit basis.
Step 3: Contact the Supplier
Only registering is not ENOUGH. The next step is to research. I make a list of products with the pricing. I calculate profits too to ensure I am earning more bucks. It is a profitable business.
After choosing the DHgate supplier, you can reach out to them. You need to discuss the minimum order quantity, cost, handling, and shipping contract. You can understand the terms and see if they fit your dropshipping business model. 
Step 4: Post Your Products
Then, you can post your product on any eCommerce website like the Shopify store. You should attach your product information such as product quality, product images, and other suitable info. Some online tools are handy in helping you to execute the work.
Step 5: Promote Your Products
After posting your products in your online store, you may start promoting your products.
I have used SOCIAL MEDIA as a main channel for promoting the inventory. Apart from it, you can use the GOOGLE ads. It has a high conversion rate also. Google Ads are lucrative too but charge a price.
Consider marketing them to social media platforms like Instagram and Facebook to reach more people. These platforms help attract interested buyers by spreading the word.
Step 6: Request Order to Suppliers
When you start getting buyers, you can contact the suppliers for your order. Also, you have to forward the buyer's address and contact details to the suppliers. DHgate will ensure that your buyers get quality dropshipping products in this step.
Step 7: Feedback to Suppliers
If your buyers have any issues with the product, you can also contact the suppliers. It will ensure that future other buyers will get high quality goods. You can also connect DHgate if the suppliers are not responsive.
SAFE + EASY Dropshipping from Dhgate
We do the hard work in Dhgate, so you don't have to: Product sourcing, quality control, shipping, and more.
Best 7 DHgate Dropshipping Plugins & Apps
You can also use DHGate dropshipping plugins and apps to start importing products to various e-commerce platforms. Here are some of the best dropship platforms you can work on.
1. Importify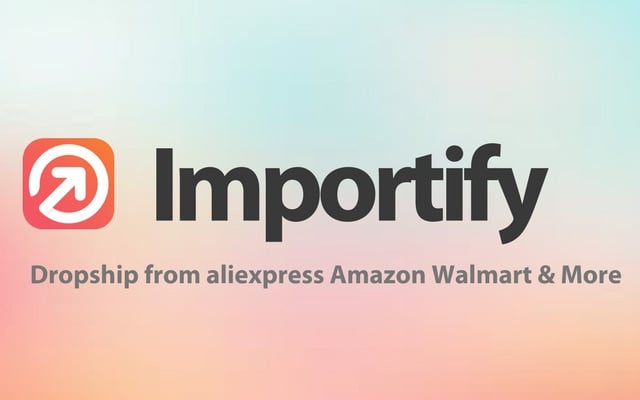 Importify is a popular dropshipping tool with an easy-to-use chrome extension. It imports products from DHgate automatically with product data and images. You can also connect it easily with the Shopify app store.
2. Dropified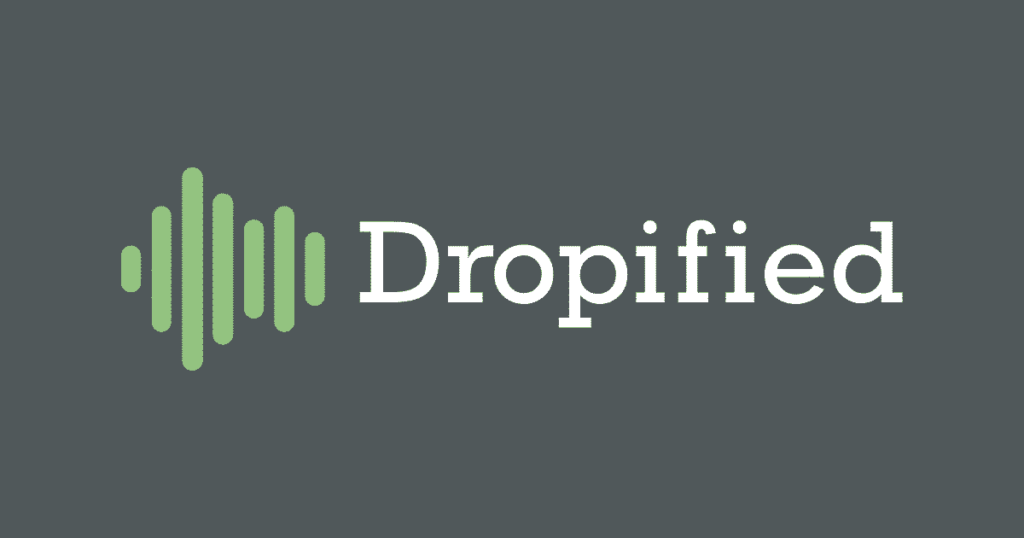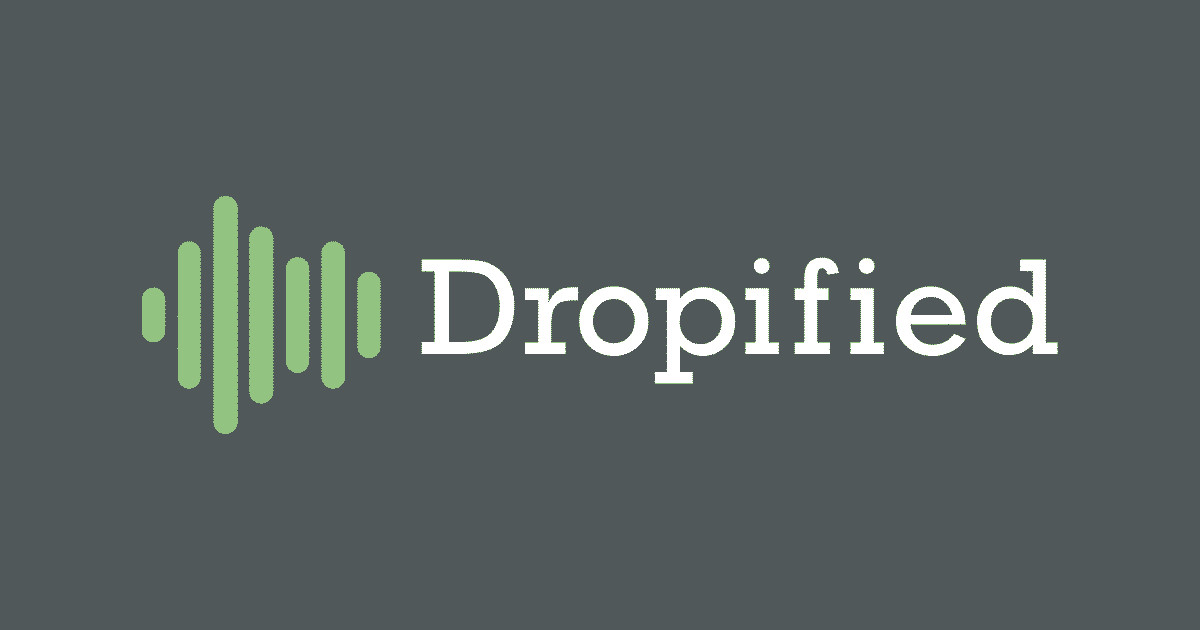 Dropified is one of the best dropshipping software out there. The free plan of Dropified allows you to access the chrome extension for automated tools in dropshipping. It is suitable for new drop shippers as it is easy to manage.
I have used the DROPIFIED APP. It is great from every aspect. You can integrate your store. From receiving orders to order fulfillment, everything is straightforward.
3. KalDrop

Kaldrop is a DHgate dropshipping app with innovative chrome extensions. It is compatible with DHgate with more than 2000 users, and you can import products online quickly. KalDrop also features semi-automated order fulfillment, allowing you to effortlessly process customer orders from eBay to DHgate.
4. SkuGrid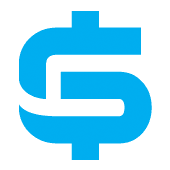 SkuGrid is a dropshipping tool with a lower cost compared to other platforms. It features inventory management, product monitoring, and product repricing. SkuGrid has all the necessary features for a dropshipping business. I have been operating it for more than a YEAR and am still satisfied. I can link stores and operate orders automatically.
With these tools, you can dropship in multiple marketplaces globally and filter products by local warehouses in many countries.
5. DSTitan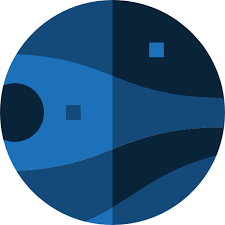 DSTitan is a modernized dropshipping app that lets you import products from DHgate with a single click. You can import 50 desired products for free on DSTitan. It is suitable for you if you have a small budget.
I have used the FREE VERSION of DSTITAN. It is cool for the lower investment. I can upload a sufficient number of products and boost my profit. You should try this tool.
6. Dropeex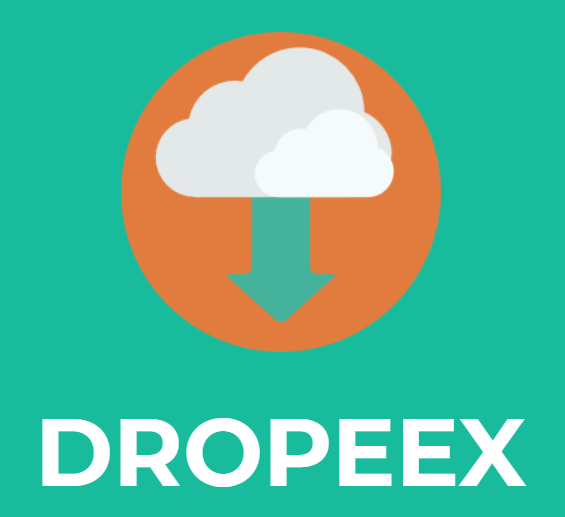 Dropeex is a powerful dropshipping app to import products. It can keep you updated about your prices and inventory. You can also set your preferred language on the site to suit your buyers internationally.
7. EDrop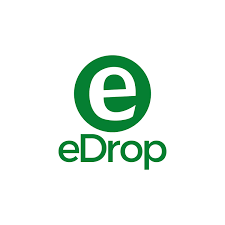 EDrop is a dropshipping tool with 3000 active users weekly. With the free version, you can import up to 20 products monthly. It also supports Chrome extension to edit your product details, such as titles and templates.
How to use DHgate dropshipping in Shopify?
Dropship in Shopify store from DHgate can be done using Importify. Here are the steps that you can take:
Step 1: Visit the DHgate website.

Step 2: Find the product that you want to import to Shopify.  I do the comprehensive research and input data in the GOOGLE SHEETS. Doing so improves my orders and gets me the best and profitable profits. Dhgate is very lucrative in this aspect.

Step 3: Click the 'Add' button, and the product will appear on Importify.

Step 4: You can edit the details, such as the title or description of the product.

Step 5:Then click on "Add Product." After confirmation, your product will be on your Shopify dropshipping store.
How to use DHgate dropshipping on eBay?
You can also use DHgate to dropship on eBay, one of the major dropshipping sites. Here are the steps that you have to follow through KalDrop:
Step 1: Go to the DHgate official website and log into your account. 

Step 2: Browse and list the DHgate products to import for your dropshipping business.

Step 3: Import them to eBay using Kaldrop's tools.

Step 4: Then, wait for buyers to make a dropshipping order.

Step 5: You can go to DHgate and process your order with the supplier if you receive an order.

I have tried and tested all the steps. Dropshipping from Dhgate to eBay can become profitable only if you have the right supplier. You should have minded it before starting dropshipping.
How to use DHgate dropshipping in WooCommerce?
The dropshipping process by using DHgate with Woocommerce is also easy. In this process, you can use Dropified to make bulk importing for your dropshipping business.
Step 1: Go to the DHgate official website and log into your account.

Step 2: Import products to the Dropified page.

Step 3: Then, connect your Woocommerce store to the Dropified account.

Step 4: Add your DHgate dropshipping products to your Woocommerce online store, and you can wait for orders.

Step 5: If you receive an order, you can start processing it with the DHgate suppliers.
We can Make Drop Shipping from Dhgate Easy
Leeline Sourcing is to help Shopify & small businesses source products from Dhgate and build your branded business.
FAQs about Dhgate Dropshipping
What should I consider before choosing a dropship supplier for my own store?
You should consider the ratings of the supplier. There are unlimited import reviews and photo reviews by past buyers. If the import reviews and ratings are high, you can trust the supplier and proceed to discuss dropshipping with them.
Suggested reading: Aliexpress Reviews
How do I market my drop shipping website?
You can market your dropshipping websites through various media platforms. When you can reach a wide range of buyers, you will be able to market your website better. With this, you can also attract more potential buyers.
How To Cancel An Order On DHgate?
You can cancel orders on DHgate as long as it hasn't been shipped yet. Simply go to " My Orders" on the DHgate official website and click on the order you want to cancel. Then, click on the 'Cancel Order' button, and your order will be canceled. 
How to Track a Package on DHgate?
You can track your package on DHgate easily. Just go to "My Orders" on the DHgate site. There will be a list of your orders, and you may select the one you want to track. It will display the tracking details of your order.
What's Next
To summarise, DHgate is one of the best eCommerce sites for you to dropship many DHgate products for profit. DHgate is like a local warehouse that contains a lot of inventory and products on display for sale. You can also connect the DHgate dropshipping platform with various e-Commerce platforms to reach more buyers. In other words, it is a simple-to-use platform for any drop shippers.
I hope this article answers your doubt about "is DHgate dropshipping worth it." If you have any inquiries about dropshipping business, feel free to contact us on our service page anytime!
Do you want a successful import business?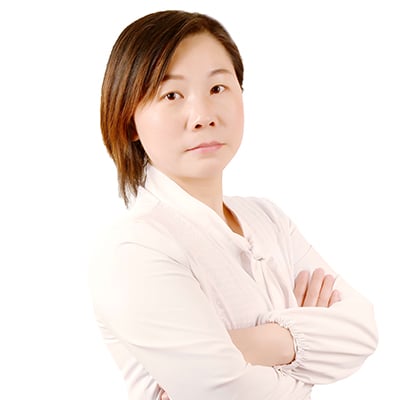 Hey, I'm Sharline, co-founder of LeelineSourcing. We've helped 2000+ customers import from China.
Do you want a better price on product or shipping?
We are sorry that this post was not useful for you!
Let us improve this post!
Tell us how we can improve this post?