Are you afraid of the Dhgate payment security? Many buyers on dhgate are always worried about scams. In that case, payment method scams are among the top issues.
Based on our ten years of experience, we have helped our customer's source inventory and prevent scams on Dhagte. Payment method is the prime factor that leads to scams. Sometimes, the supplier asks you to send the funds to the supplier's bank account directly. That might be a trap for you.
In this article, we will discuss how to pay on dhgate safely.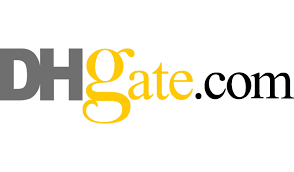 Is Dhgate safe and legit?
Yes, Dhgate is a safe and legitimate site connecting businesses worldwide. You can explore China suppliers, discuss your product requirements, and decide on the payment amount. I get responses quickly whenever I contact Dhgate's customer service. Showing that this platform is reliable.
Best payment methods of Dhgate
There are many payment methods on Dhgate. They all verify the pending payment and let you pay through the given payment method successfully. Here's the list of the best payment methods my clients and I often use when buying from Dhgate.
1. Paypal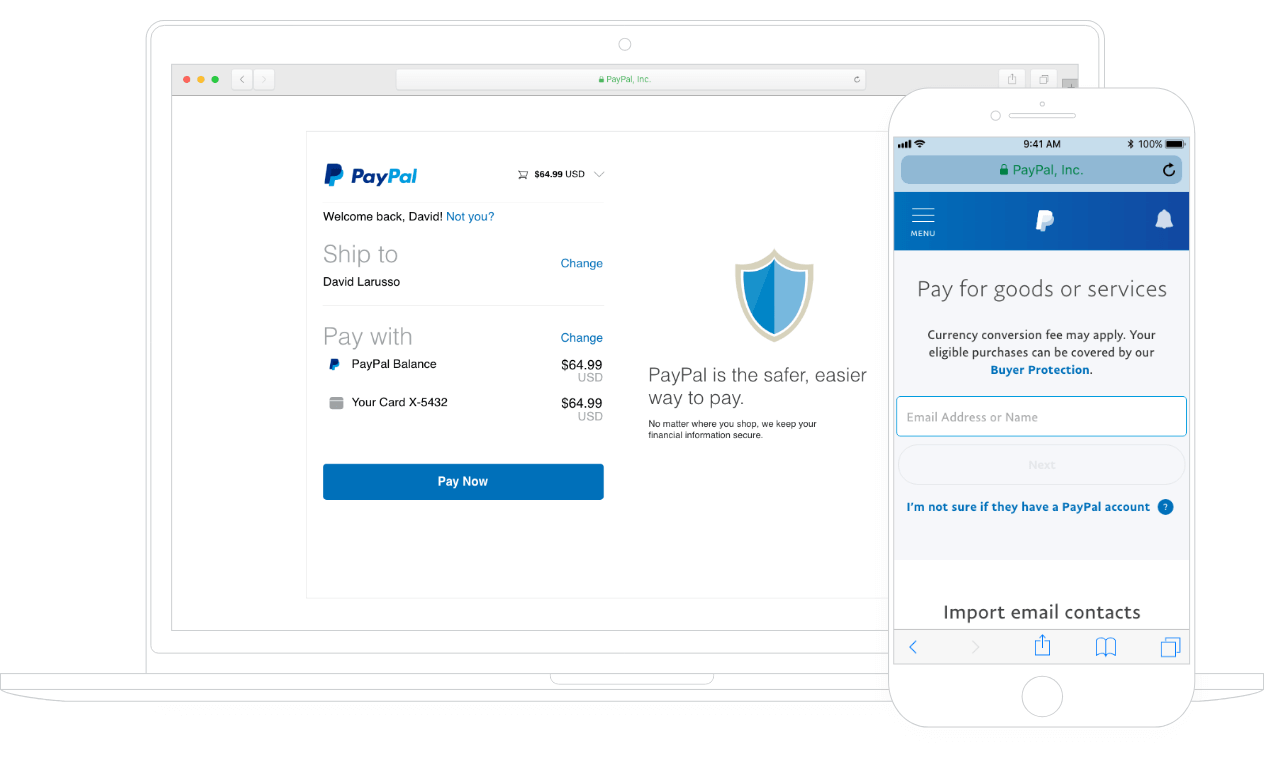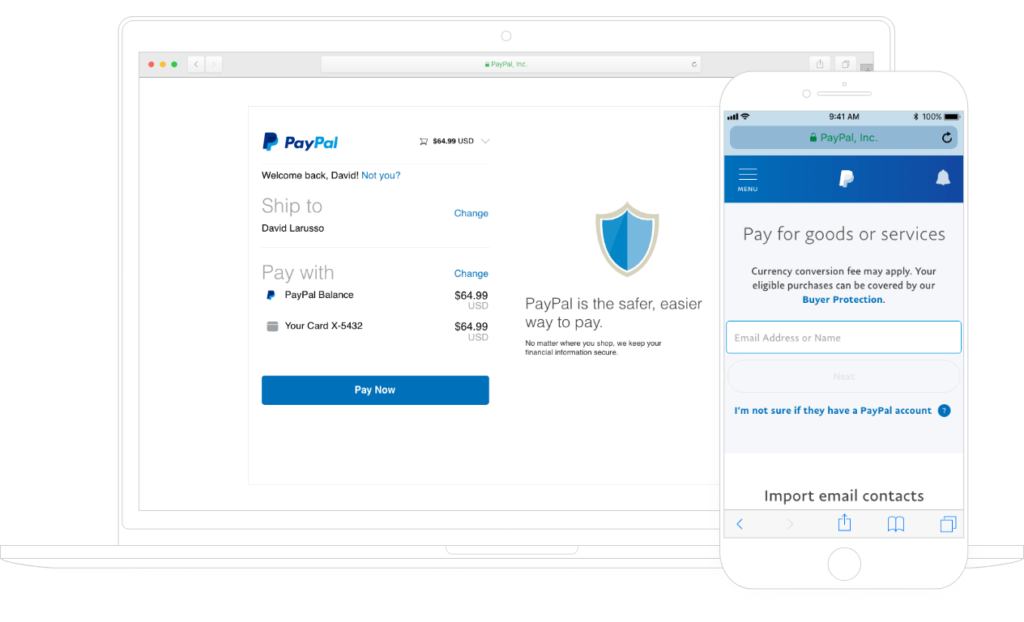 PayPal is one of the top payment authorization methods on the dhgate. You need to select your payment method as Paypal. It will redirect you to the Paypal site and let you transfer the funds directly to your dhgate account.
Paypal advantages might include:
Payment is safe and traceable.
No credit card issues or debit card problems.
Timely manner full authorization process.
Recovery of funds up to $1000 is a fantastic feature.
2. Credit card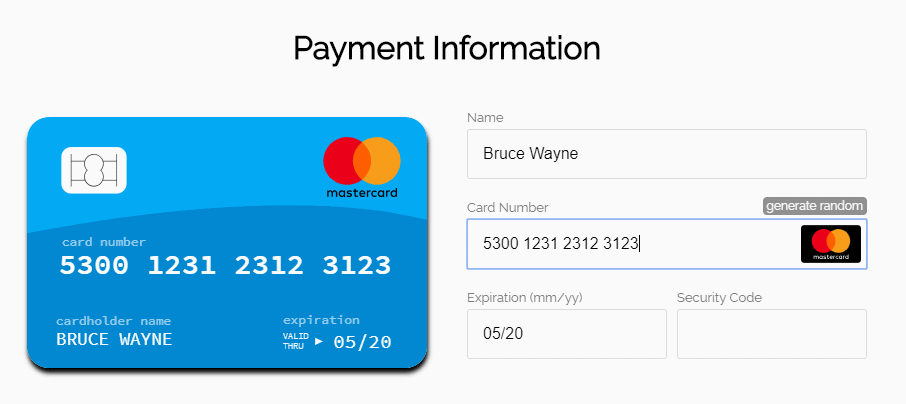 Credit card payment is one of the most common payment options. Credit card payment is not a big issue. However, some customers face problems.
Here are the top seven reasons related to debit cards or credit card payment rejections.
Insufficient funds
The server blocked the payment because you didn't enter the payment information correctly.
The expiration date has reached.
Incorrect CSC code added
Insufficient funds
Wrong billing address
Fraud suspicion
Common solutions include:
Add correct billing address information
Contact bank for full authorization procedure
Ask for higher purchase limits if high-value purchases do not allow the transactions.
Contact the bank or credit card company in case of any other issues related to credit card payments.
3. Bank transfer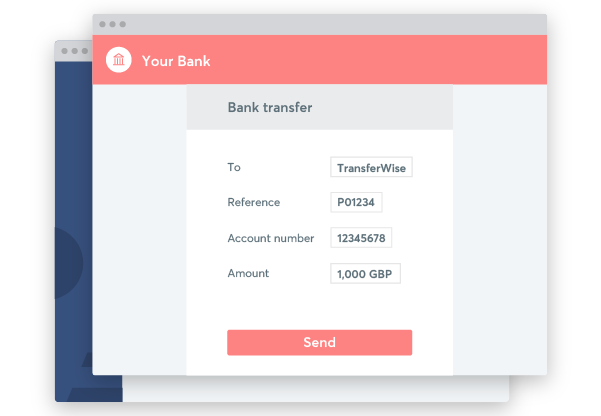 Dhgate has a bank account in the Hong Kong bank. When you choose a payment method like a bank transfer, you need to jot down your bank account details in the Hong Kong bank.
After transferring the payments through the bank, Dhgate will take one day without delay to process the payment in the Dhgate account.
In this case, you need to send the payment to the bank directly.
Its advantages include:
Safe payment transactions.
Payment security policies are implemented
The safety center applies all the risk checks and ensures complete safety.
4. Western union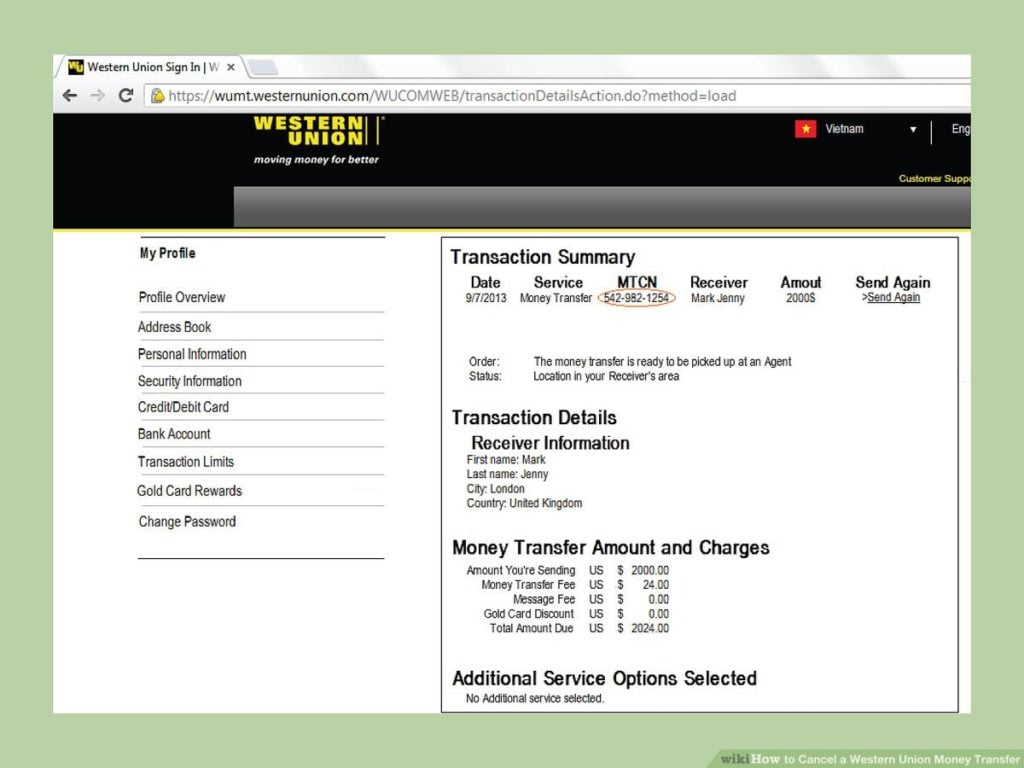 Western Union is one of the popular payment methods among buyers worldwide. Their transaction fees are lower, and payment options are safe and reliable. That's why customers prefer this option also.
To pay your suppliers, Dhgate has mentioned the Western Union account on their website. You can get that new payment method information and send the funds on the payment page. After verification, you will proceed to your order page.
How to apply for a refund on Dhgate?
I helped one of my clients apply for a refund on Dhgate once. Here's the procedure we followed:
Step 1: Visit the order details page.

Step 2: Go to the My Orders tab.

Step 3: Click Open Dispute.

Step 4: Add information related to it.
That's all. If you are on the right side, they will refund you the payment.
SAFE + EASY Paying on Dhgate
We do the hard work in Dhgate, so you don't have to: Product sourcing, quality control, shipping, and more.
FAQs About Dhgate Payment
Does Dhgate Accept Prepaid Card?
Yes. Dhgate accepts the debit card or other payment methods. You need to add them to the given alternate payment method, add your debit card number, and pay through them. In case of any problem, contact dhgate's customer service.
How Do I Know My Payment Has Been Approved?
Once you have made the transaction through your debit, it will take one day to verify the payment. If your payment is confirmed and the authorization process is complete, you will get an email from Dhgate.
What is the Procedure for Opening a Dispute?
If you have any issues related to payment, please contact the credit card companies or bank. In case of quality issues, you can visit the order page and find the dispute option to open the dispute.
There is no hidden regarding the payment server when ordering. You need to pay for the product and shipments or any other payments shown on the page. There are no hidden payments regarding this.
What to do if it shows "pending payment verification" on Dhgate?
Whether you use the debit card or the payment type is bank transfer, after the transaction, you need to wait until the Dhgate team verifies.
After verification, you will get an email from them. In case of payment type issues or credit card issues, they will let you contact the card's issuing bank for successful transactions.
What's Next
There are no as-such problems with the Dhgate payment options. You have access to multiple payment systems with complete security. Even the suppliers get paid when you confirm the order.
So, do you want to buy the inventory from the Dhgate supplier? Great! Contact LeeLine Sourcing and get a free proposal about your business. Hit us a message to discuss.
We are sorry that this post was not useful for you!
Let us improve this post!
Tell us how we can improve this post?