How to Drive Traffic to Shopify Store?
I know you are struggling to generate more traffic for your store. Hmmm! Our dropshipping experts got something for your Dropshipping websites.
You get the best-performing tactics & strategies to drive traffic to an online store. It includes a variety of strategies for an eCommerce business. And receive tons of organic & paid traffic with these tactics and profit well.
Let's dive into a best-performing marketing strategy.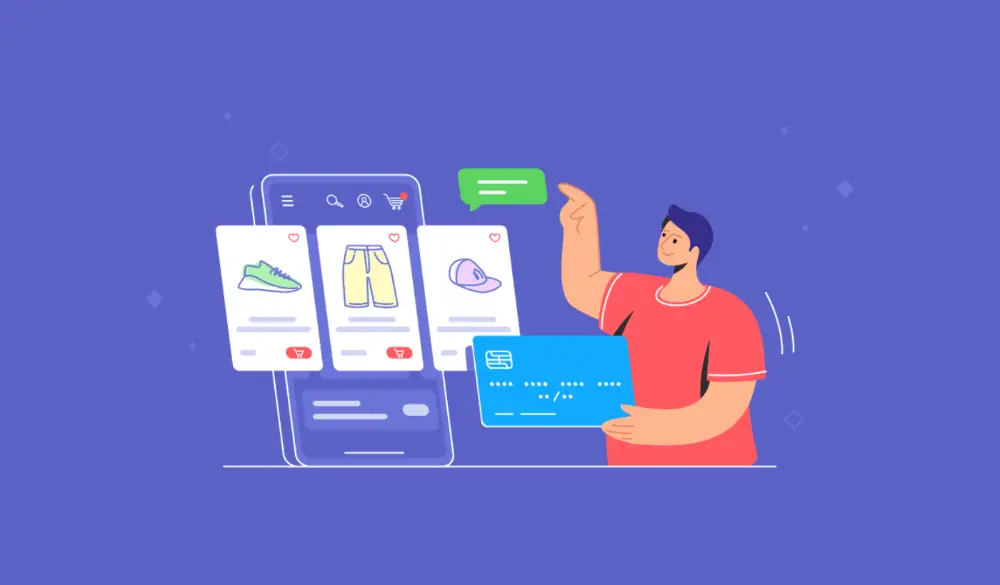 Which tactic is best for your Shopify store?
Paid advertising is the best tactic to generate traffic & sales. If you want to be specific for sales channels, then Facebook is best. But it is getting competitive, especially after IOS updates.
So is it still the best way to attract potential customers?
Yes, still very promising and will help you to reach the target audience. Our Facebook page exploded with likes and following after paid ads. You handle the Instagram ads from the same business account.
Organic traffic also is huge, even if you are not interested in Paid ads. The only condition is to be active on your Facebook business page and Instagram. My social media assistant helped me to generate traffic from social media platforms.
How to drive traffic to your Shopify store?
You receive Mainly two categories of traffic (Paid & Organic). If you just want to drive traffic, then Organic methods are good. They don't even cost a penny if you know how to do it unless you hire someone.
Conversely, Paid methods are best for getting sales & conversion. Yet it costs you some money, so you must control it. I tried both, and they both helped me. Here is how they help me.
Influencer Marketing
Influencers have a dedicated following if they provide any value in their content. In some cases, Influencer marketing campaigns could be a disaster. It is pricey and needs good research.
So How to do it?
Only look up to influencers in your niche who must provide informative content. You need to check their audience's demographic. In my experience, the Audience between 18 to 24 is not converting much. Even though you may get Shopify traffic, sales are difficult. 
Search Engine Optimization
This is my favorite marketing method, but it is slow. You need to target Product and brand keywords in your blog post. In Content marketing, focus on the search intent & guest posts to increase the site's authority.
It helps you in quick search engine rankings for relevant keywords. Pay attention to meta descriptions & long tail keywords. They were helpful to me, so it also helps you.
Pinterest Ads Marketing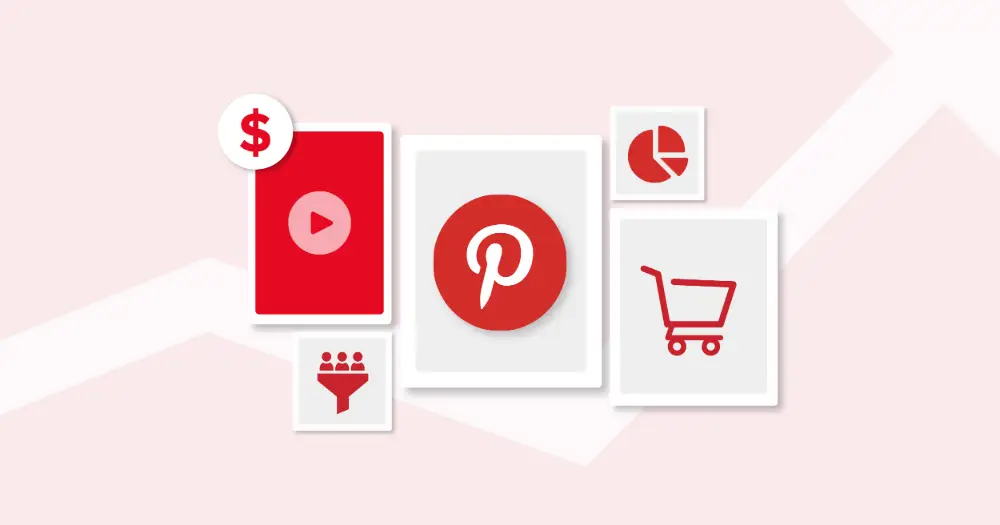 Pinterest is a search engine for pictures & videos, so you should also try it. Most of my friends use it to receive web traffic with consistent posting. You add the destination keyword of your web pages in Pinterest posts.
It gives you brand visibility & good social media traffic on product pages. People use it for relevant niches, and their results are undoubtedly mind-blowing. Choose your destination or landing pages wisely and pay attention to keyword research.
Google Ads
In Google search, you see some sponsored ranks on search engine results pages. Not only this but ads on web pages & in Youtube videos are interactive. So are they profitable or not?
Yes, they do, and it also improves your ranking on search engines. Search ads & Youtube ads are both helpful for any eCommerce website.
Social Media Marketing
Paid social media ads are the main thing in this marketing. It is usually interest-based targeting which often comes up with good results. You install pixels for conversion tracking and optimization.
It helps you only to get a relevant audience, including ideal behavior. Facebook has been in controversies, affecting my store's conversion rate too. You should also focus on organic Social media posts too. If you don't have enough time, hire a manager for your Social media pages.
Email Marketing
E-mails with a discount coupon and a lucrative offer are very common. Because Email marketing campaigns are the best choice for every seller. Yet, as a seller, you need to have the email addresses of new customers.
Use your existing audience's email for referral traffic, and offer discounts & coupon codes. My assistant is good at copywriting and helps me with email Writing. You should also look for some professional email copywriters or even hiring some white label email marketing professionals to help.
Tips for driving traffic to your Shopify store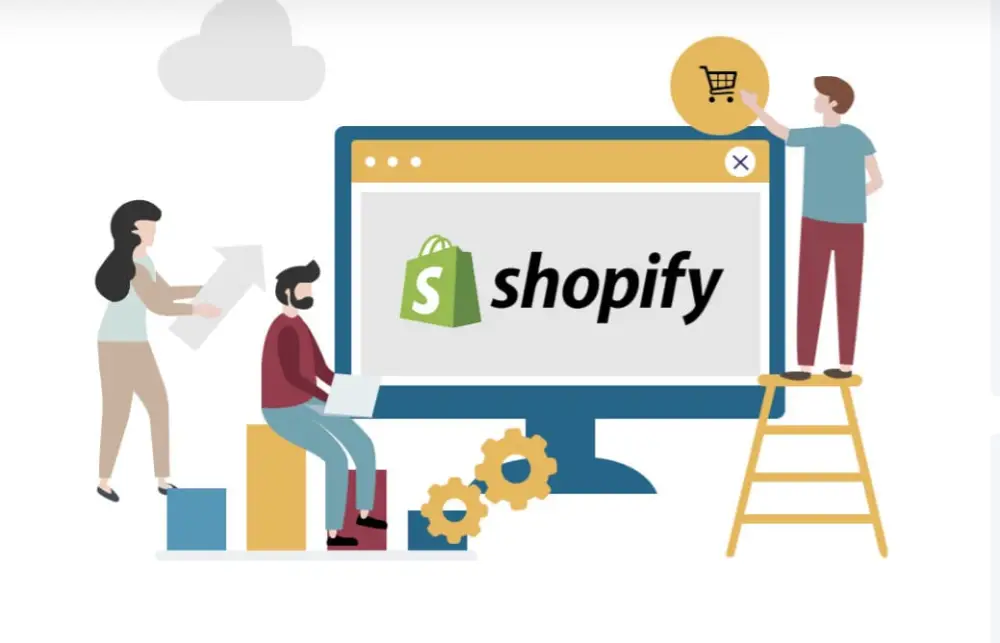 Free Shopify traffic plays a huge role in Brand authority. You may not need Ad campaigns if you attract relevant traffic through a good strategy. However it's a slow process, but here are two things that help me Shopify website traffic.
You first focus on your website optimization. Many things are involved in it, like button customization, policy pages, and many more. Take the example of a website's loading speed, for instance.
My customers won't purchase from a slow & dull website. Not only does it affects their experiences, but also it looks suspicious. Use payment methods according to your audience and must have many methods in your store.
Search engines have mechanisms to rank every page and post. It follows keywords, the site's authority, and content readability. You have to focus on all things for a position in search results.
I use Semrush and other keyword tools for my own content strategy. You need to write interactive posts & descriptions to get more sales. Try to add coupons or offer free shipping to attract online shoppers.
Shopify stores drive traffic with good SEO and Keyword stuffing. Guest posting also helps me to push the rank of my Shopify store.
We can Made Drop Shipping from China Easy
Leeline Sourcing is to help Shopify & small businesses sourcing products from China and build your branded business.
FAQs about How To Drive Traffic To Shopify Store
What are the top traffic sources for Shopify?
Facebook & Instagram Paid ads are the main sources of Shopify store traffic. If you talk about Free traffic, then Pinterest & SEO is the main source of free traffic. Paid Facebook & Instagram ads have Interest based marketing for the target audience.
Why do I have traffic but no sales on Shopify?
If you are facing this problem, it is due to Organic & Free traffic having a low conversion rate. You are getting traffic mostly on informational keywords or referral posts. Use paid traffic or Target transactional keywords & interests, including discount offers for sales. 
Which online stores have the highest traffic?
Not particularly any store, but Amazon has the highest traffic globally for eCommerce. Millions of products from thousands of store owners in a single place make it like a huge mall. They also have a good fulfillment network which is FBA, and it's fantastic. You receive products with the Same day delivery all over the US.
What's Next
Branded products attract most customers and help in converting them. You need branding materials & graceful packaging to meet customers' expectations.
Can you get branded products for Shopify Dropshipping?
Yes, it is possible but not with Aliexpress suppliers. You need good suppliers to convert organic website traffic into customers.
Where to look for branded products?
Leelinesourcing helps you to get branded products from Reliable suppliers. Contact us to check available low-price suppliers NOW!
Do you want a successful import business?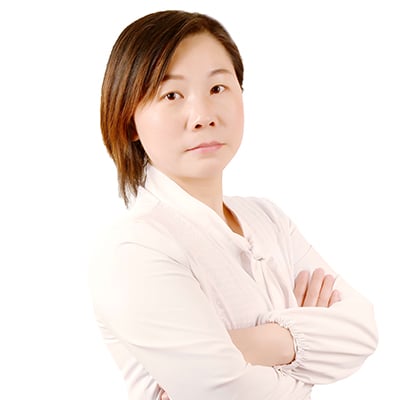 Hey, I'm Sharline, co-founder of LeelineSourcing. We've helped 2000+ customers import from China.
Do you want a better price on product or shipping?
We are sorry that this post was not useful for you!
Let us improve this post!
Tell us how we can improve this post?