Dropshipping vs Wholesale
Get cheap sourcing for both dropshipping and wholesale. Leelinesourcing helps in your sourcing and shipping process. Use our fulfillment network with a fast order fulfillment method.
Cheap storage for wholesale stock in our warehouses globally. Sell products with efficient online infrastructure.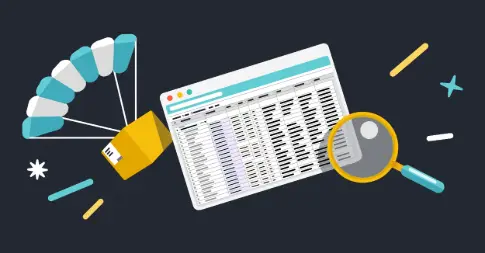 No Risk Free Sourcing No Hidden Fee
You can get Free detailed product quote before order
Is Dropshipping or Wholesale Online profitable in 2023
Yes, Both are profitable even in 2023. You only need good Market research and the right strategy to scale up. Outsourcing is a vital step in both businesses. You don't keep stock in dropshipping and outsource directly to your customers.
In wholesale, you keep your stock and outsource from manufacturers at low rates.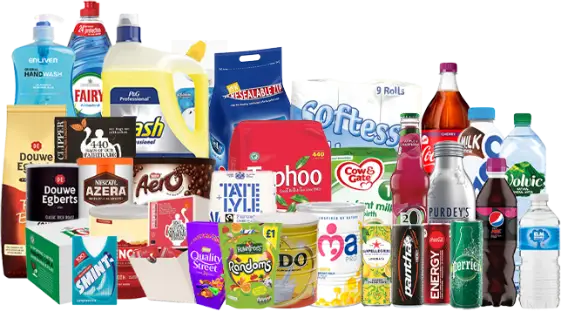 Wholesale Products For Dropshipping and Wholesale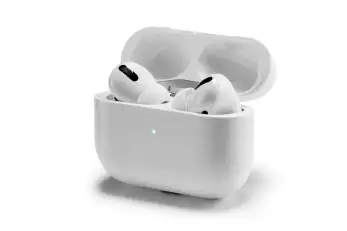 Wholesale Airpods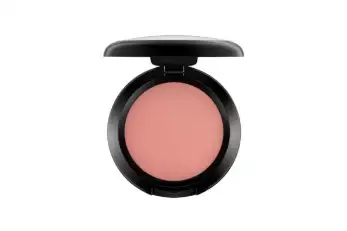 Wholesale Blush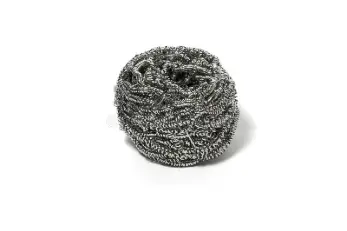 Wholesale Steel Wool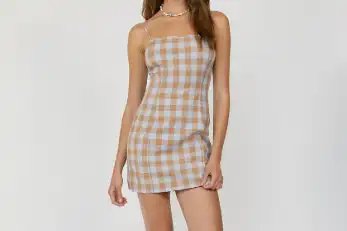 Wholesale Dress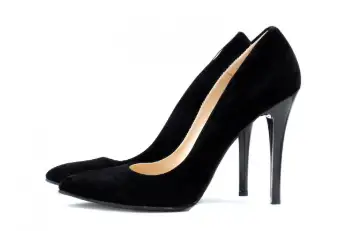 Wholesale High Hell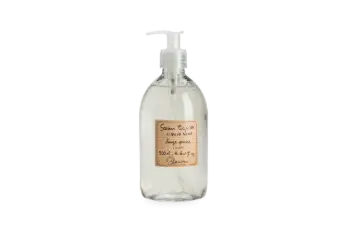 Wholesale Liquid Soap
---
Our Dropshipping and WholesaleServices Include: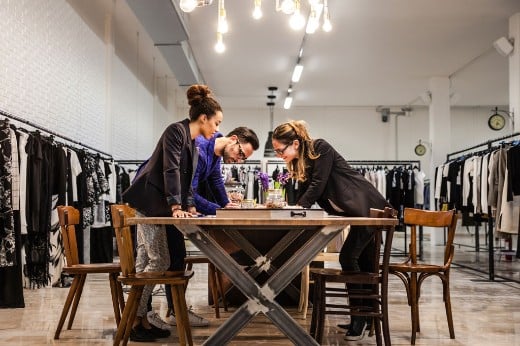 Sourcing Product Suppliers
Free supplier hunting service till you get your ideal suppliers. Dedicated resources and assistance on inventory management. Fast order fulfillment process with credible dropshipping companies.
Get discounts and cheap shipping options with our negotiation expert.
Product Quality Control
We test your product before shipping. Avoid bad reviews and order returns with skilled quality testing staff. A complete inspection of all features.
Saves money and operational costs. Strong customer loyalty with quality testing.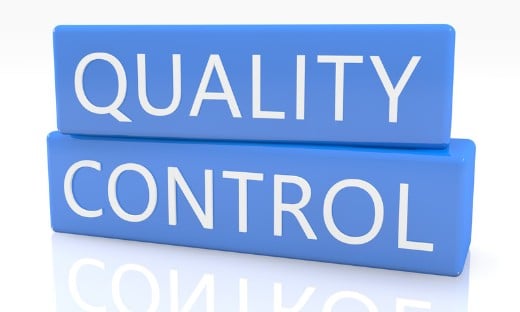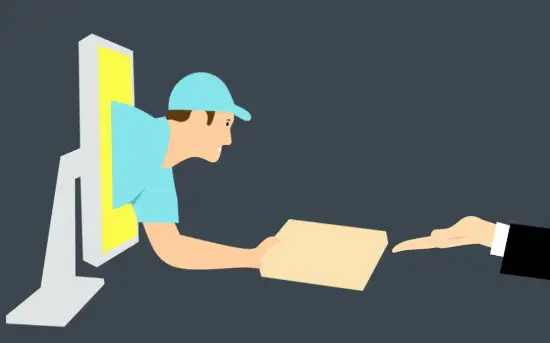 Branded Dropshipping
Use the existing audience of brands to scale your business. Cheap branded products with fast shipping and fulfillment. Less marketing cost with the brand's audience.
Existing catalog of hundreds of branded dropshipping suppliers.
Private Label & White Label Products
Our strong product development team for customization. Make your products stand out from the crowd. Leelinesourcing provides complete supplier and rate negotiation assistance.
Better deals with Professional negotiations.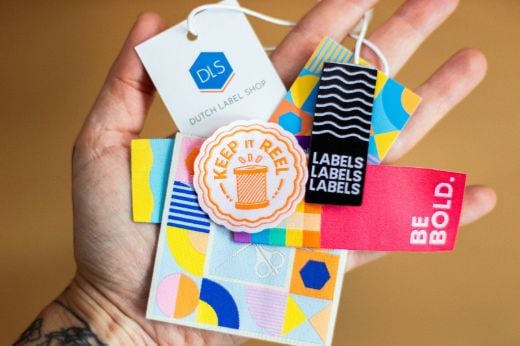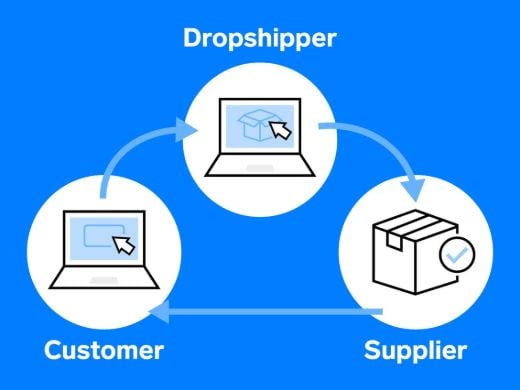 Dropshipping Fulfillment
Warehouses and fulfillment centers around the world. Low shipping times for all customer orders. Real-time inventory and operations updates.
Get top dropshipping and wholesale suppliers to access our network. Good rates on successful dropshipping products.
Why Choose Us?
Customization
Customize your product with strong product development. Customization assistance from a world-class product design team. Get customized branded packaging before selling products.
Fast Processing
Fast sourcing from supplier hunting process to order fulfillment. Free supplier hunting service till you find your ideal supplier. Non-stop and unlimited consultation and customer support.
Competitive Rates
Cheap and good sourcing and fulfillment deals. Customized service according to your needs. Get bookings to avoid shipment delays in peak seasons. Discounted deals for our long-term clients.
Hear it from fellow Clothing Dropshipper
Leelinesourcing has provided me with excellent shipping services. Impressed with their professionalism and cooperation. Fast fulfillment and shipping for my customer has boosted my profit margins. I recommend Leelinesourcing for outsourcing and fulfillment.
– Austin, Texas
---
Source Your Products and Start Dropshipping
We offer the best price and dropshipping services to help you improve your dropshipping business. View More Products to Dropship
What are Differences Between Dropshipping vs Wholesale?
Which one is better in Dropshipping vs wholesale?
Both are trendy businesses with different attributes. I know you are looking for a certain answer.
Our wholesale and dropshipping experts came up with a detailed comparison. Save valuable time and scale your online business.
After reading the key differences, choose the best business model with profitability.
Don't skip tips and expert advice for better growth.

What is dropshipping?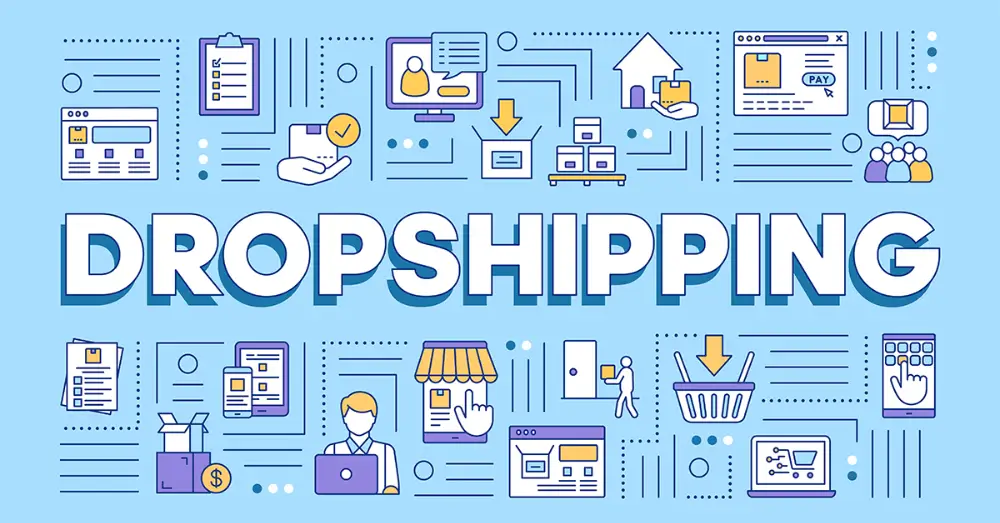 " Selling a product without having it in stock, Get an order and pass it to the supplier."
Dropshipping stores don't keep the stock or inventory. Go to a dropshipping platform. Contact a few best dropshipping companies. Ask for their catalog and filter the product ideas. Open an online store and start selling.
Customers buy it from your online storefront. Pass the order to the supplier, and your dropshipping supplier fulfills it. You don't manage the supply chain and keep the inventory.
So how do you make a profit?
You find dropshipping suppliers with cheap products. For example, your supplier sells an item for 5$ at a discounted price. It includes fulfillment and shipping costs. List the products in your eCommerce store with a price of 10$. Get the order and pass it to the supplier. Pay him 5$ and keep the 5$. This price difference is your profit.
Expert advice: Avoid cheap consumer electronics for dropshipping. Suppliers are shipping defective items. You get bad reviews on your online stores.
Here are the Pros and cons of dropshipping business.
Pros:
You don't have to keep stock. Dropshipping suppliers manage the supply chain. You don't need your inventory and your own order fulfillment. Time and cost-saving.
Less start-up cost: You don't pay for the initial excess stock and focus only on marketing costs. No need to buy bulk volumes of products to scale the business.
Less risky: Easy to test products without stock. If it does not work, then move on. No tension between inventory and stock.
Cons:
High marketing costs on FB ads or other marketing have huge costs. Marketplaces have more restrictions on dropshipping products. Marketing costs could make it less profitable.
Most dropshipping products have less than 20% to 30% profit margins. Hard to scale a drop shipping business with low-profit margins.
What is wholesale?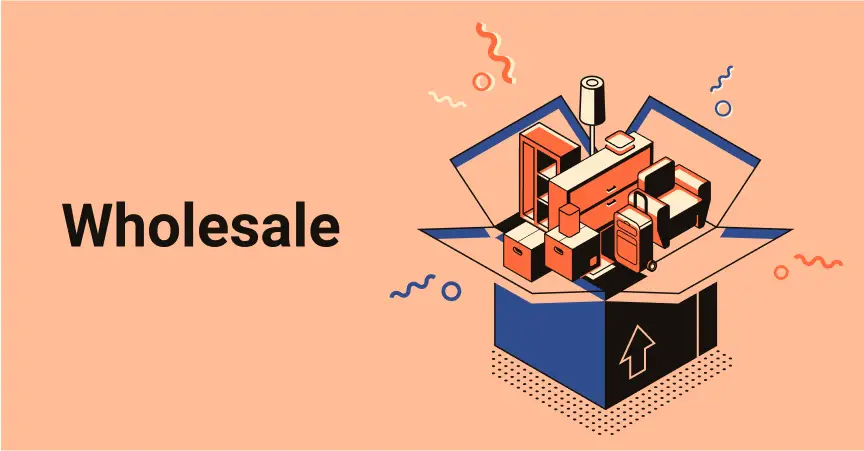 "Outsourcing Goods from manufacturers in bulk at low prices. Selling them large quantities to businesses, institutions, or direct customers."
It's a simple process with good profit margins. You must have a good budget for bulk outsourcing. First, you contact manufacturers and order in bulk quantity. A wholesale marketplace like Alibaba is good for wholesale buying. They have millions of wholesale products.
Expert advice: Customization is not usually practiced in white labeling or wholesale. If your potential client requests customization, then you offer it.
You get good prices due to bulk outsourcing. Negotiate further for better profit margins. Now you have a lower price product than the market price. Build a store or find potential clients with outreach. Offer your product at a good price. And ship to them.
Pros:
Good profit margin: Direct bulk outsourcing gives you a good product price. It's a discounted rate lower than the market value. It gives you a good profit margin. You further offer discounts on your eCommerce website.
Low marketing cost: It is mostly a B2B model. You don't need to build a brand and a huge social media presence. Simple marketing on B2B platforms or direct outreach gives you good customers.
More control over supply: You handle warehousing and all supply chain operations. As I said, it is up to you whether you go for customization. It gives full control over the supply chain and your own eCommerce store.
Cons:
Bulk outsourcing needs a hefty budget. It's not a small business with few customer purchases. You need your own inventory and your own order fulfillment. It's like a physical store where a customer buys existing inventory.
The key differences between dropshipping vs wholesale
Both of them have different business models with different features. Here are the key differences with side-by-side comparisons.
1. Easiness and upfront cost
Dropshipping business does not require large expenditures or reserved inventory. Start with just a basic eCommerce store. It is simpler to start an online store using an eCommerce platform. No need for a significant upfront expense. Both Amazon and eBay are excellent for beginners. Start selling online after dropshipping store setup.
You need Existing physical inventory for wholesale, which entails upfront costs. Direct sourcing from manufacturers yields greater financial rewards. Use Alibaba to locate manufacturers and receive discounted deals for large-scale outsourcing.
2. Competition
Drop shipping is becoming a trend and more competitive. People are adopting Drop shipping due to low entry barriers, which increases the supply of products and sellers. FB advertising is also getting expensive due to heavy competition. Most drop shipping businesses fail due to high competition.
You have many barriers in wholesale, like upfront costs and extensive sourcing operations. This makes it not easy to enter, and you get less number of competitors as compared to drop shipping. So competition is lower for wholesaling.
3. Risk factor
You need Less investment for a dropshipping business model. You test products one by one. If this does not make any profit, you only lose a few hundred dollars on marketing. Don't go with heavy marketing in dropshipping businesses at the start.
In wholesale, you have a complete inventory of thousands of dollars. You face huge losses if this fails. So better to do complete market research before starting. The number of risks is low if you do proper research. Yet, the wholesale loss is more effective.
4. Profit margin
Dropshipping has low-profit margins. Fulfillment and marketing costs affect your profit margin. You mostly end up with 20% to 25% on a successful product, which is also a great profit.
Wholesale gives you cheap sourcing. You have good profit margins even after advertising costs. Use these extra profit margins to give discount deals for scaling.
5. Time-consuming
Dropshipping only takes time in the initial phase. You have to filter out thousands of products and suppliers. The customer places the order, and you pass it to the best dropshipping suppliers. Dropshipping Supplier handles All fulfillment and supply chains.
In wholesale, you need to handle all operations. You outsource your fulfillment and shipping. But it affects your profit margin as dropshipping. Choose cheap warehousing and fulfillment options for a good profit margin.
Both dropshipping and wholesale have business growth. Wholesale has better business growth if you outsource at a low price. Dropshipping gives you time leverage for expansion.
Looking for the Best China Sourcing Agent?
Leeline Sourcing helps you find factories, get competitive prices, follow up production, ensure quality and deliver products to the door.
FAQs about Dropshipping vs Wholesale
Is it better to dropship or buy wholesale?
Dropshipping is better if you don't have an initial investment and storage space. It is less risky and more competitive. Wholesale business needs existing stock. You outsource it from a wholesale supplier or direct manufacturer. It is more risky and profitable. 
Is it too late to start dropshipping?
No, it is estimated that dropshipping market cap will touch half a trillion in 2027. So it's a growing space but getting more competitive than before. Use good marketing and scaling strategy for better results. 
How much money do you need to start Amazon dropshipping?
You don't need much budget to start. It's enough to have 500$ to1000$ for a moderate start. You grow it as you get familiar with it. Also don't need to keep stock, so the only budget is for marketing and listing optimization. 
What's Next
Wholesale and dropshipping are both profitable. Yet, you need a good sourcing plan for both business models. It's not easy to find suppliers with profit margins. Most eCommerce businesses face losses due to low-profit margins.
Want to get cheap sourcing to boost your profit margins?
Leelinesourcing offers complete sourcing services. Get in touch to start your eCommerce journey NOW!
Do you want a successful import business?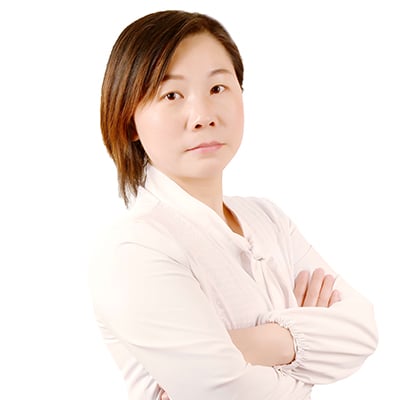 Hey, I'm Sharline, co-founder of LeelineSourcing. We've helped 2000+ customers import from China.
Do you want a better price on product or shipping?
We are sorry that this post was not useful for you!
Let us improve this post!
Tell us how we can improve this post?