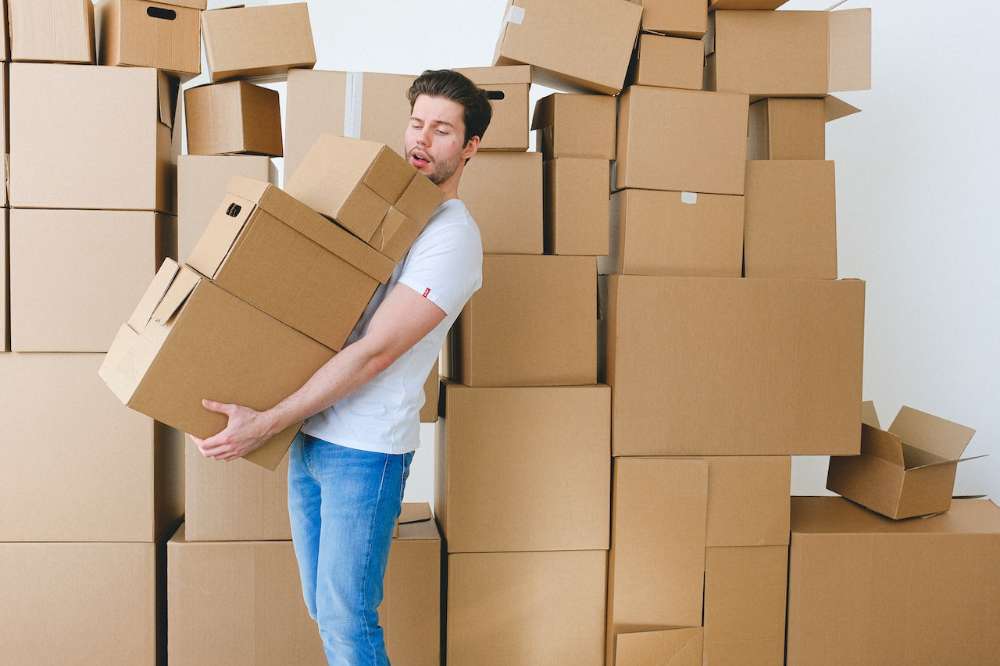 Your shipping strategy is one of the most crucial aspects of your business. After all, if you're selling physical products in marketplaces such as Shopify, Poshmark, Etsy, and the like, it's crucial to ensure that your chosen shipping strategy gets your products to your customers safely and with zero problems.
Besides that, you also have to ensure that your shipping fees won't make your customers abandon their carts. Of course, doing all those is possible if you pick an effective shipping strategy for your eCommerce business. That said, here are some of the essential factors you should consider when choosing a shipping strategy for your eCommerce business below.
Consider the Uniformity of Your Products
Before anything else, you should first consider the uniformity of your products. If your products are nearly identical in terms of weight and size, you should have no problem planning a shipping strategy for your business. However, if your product sizes and weights significantly differ, your shipping costs will be much more varied.
Besides the origin and destination address, a product's size and weight also affect your shipping rates. Therefore, it's important to consider the uniformity of your product sizes and weights when choosing a shipping strategy. Here's an example: if your business sells products with huge variances in terms of product sizes and weights, some shipping strategies, like flat-rate shipping, may not work out for your business.
Determine the Packaging and Materials Your Products Will Need
Once you're done looking at the uniformity of your products, it's time to consider the packaging and materials your products will need. After all, the required packaging and packing materials play a significant role in the overall costs of your shipping fees.
For example, some of your products might need extra packaging materials if they're fragile, perishable, or sensitive to temperature changes.
Most major carriers will provide you with free packaging. But if your budget permits it, you're free to invest in your business packaging to stand out from competitors. It's all up to you.
Of course, you wouldn't want to skimp on the packing materials unless you want broken products and unsatisfied customers. But you also wouldn't want to go overboard safely packing your fragile items and lose money on packaging costs.
Think about Your Shipping Routes
Will your business only focus on domestic orders? Or are you planning to ship across different countries? Again, depending on how your business operates, you will need to pay attention to more details when planning your shipping strategy.
If you intend to ship internationally, you must factor in additional costs, such as customs fees. You will also have to take note of a few shipping restrictions to some of the countries you'll cater to. But even if you're only shipping locally, you will still have to think about the best shipping routes to save on delivery fees while delivering your goods on time.
For instance, are your products stored in a single warehouse? Or do you happen to own multiple places where your products are being stored? After asking those questions, you can use your gathered information to pick the best strategy and optimize your shipping costs and delivery times.
Get to Know Your Shipping Strategy Options
After considering the factors affecting your shipping costs, it's time to know the options you can choose. Although the wide selection of shipping options might overwhelm you, getting to know about them one by one will ensure you pick the best shipping option suited for your business.
As stated above, different factors of your business, such as your product size, weight, packaging, delivery destination, product origin, and the like, all play a crucial role in affecting your shipping costs.
Depending on the type of business you run, you may be able to choose more than one shipping option to accommodate your customers' varying needs.
Here are some options you might want to consider:
Free Shipping
Undoubtedly, free shipping is one of the easiest and best shipping strategy options to add to your business. But even if your customers get free shipping, your business still has to shoulder the shipping costs.
One way to offer free shipping is to incorporate shipping costs into your product prices if your business sells luxury or high-end items. Alternatively, you can offer free shipping based on a particular order amount. You can make free shipping offers based on your business's average order value and shipping costs.
Flat-Rate Shipping
Flat-rate shipping is ideal if your products don't have huge variances in their weights and sizes. With this shipping strategy option, your customers pay one standard shipping rate. The rate stays the same regardless of the product they ordered and where they want it shipped.
Table-Rate Shipping
This shipping strategy is preferred when dealing with products with big weight and size ranges. It's also ideal if you have to ship heavier goods to farther locations. With table-rate shipping, your shipping fees can be computed based on the weight of the package, delivery distance, order value threshold, and the like.
Real-Time Shipping
If you want to eliminate the guesswork involved in planning your shipping routes and costs, you can partner with a reliable courier to deliver your goods. These couriers will provide customers with live updates of their shipping rates, allowing you to pay for the exact amount you're charged.
In-Store Customer Pickup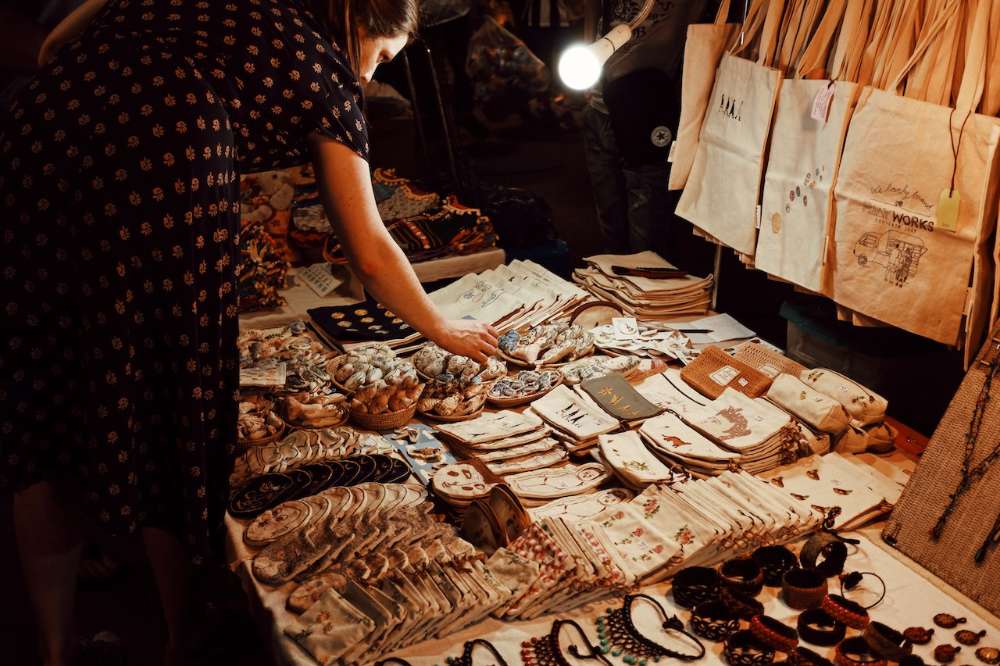 As its name implies, this option allows customers to pick up their orders from your physical store. Although this option is not exactly a shipping strategy, its popularity is growing among online consumers. And it provides both you and your customer some advantages.
With the option of in-store customer pickup, your customer can save up on shipping costs. In addition, they don't have to wait a few more days just to receive their order. Meanwhile, as a business owner, you get to save up on both shipping and packaging costs!
Wrapping Up
Picking the best shipping strategy for your eCommerce business can be daunting. But with enough research and planning, you should have little to no problems when it comes to choosing a successful shipping strategy for your business.
Lastly, don't forget to make your shipping costs and guidelines transparent and easy to understand. That way, your customers won't get an unpleasant surprise upon checking out their orders. Besides, the last thing you want is an abandoned cart, all because your customers are unsatisfied with your high shipping fees or confusing shipping guidelines.
We are sorry that this post was not useful for you!
Let us improve this post!
Tell us how we can improve this post?