Fulfill Dropshipping Orders On Shopify
Leelinesourcing helps you in finding credible dropshipping suppliers with quality products. Further, we store and pick your inventory and fulfill it directly to customers.
Fast shipping through multi-shipping carriers in your budget. Adjust your shipping time and cost as you like!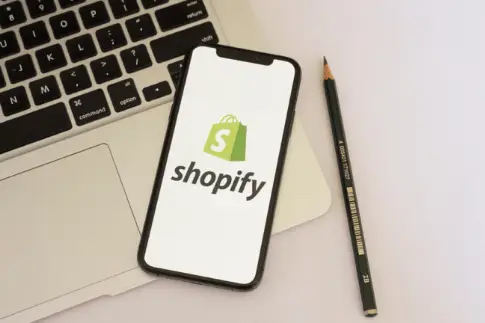 No Risk Free Sourcing No Hidden Fee
You can get Free detailed product quote before order
Is Fulfill Dropshipping Orders On Shopify profitable in 2023
Yes, Shopify dropshipping will be profitable in 2023 and the upcoming years. Dropshipping is booming, but it depends on your sourcing & marketing costs. If you have expensive sourcing from big marketplaces, it would be less profitable. I use organic and low-cost marketing strategies to be profitable.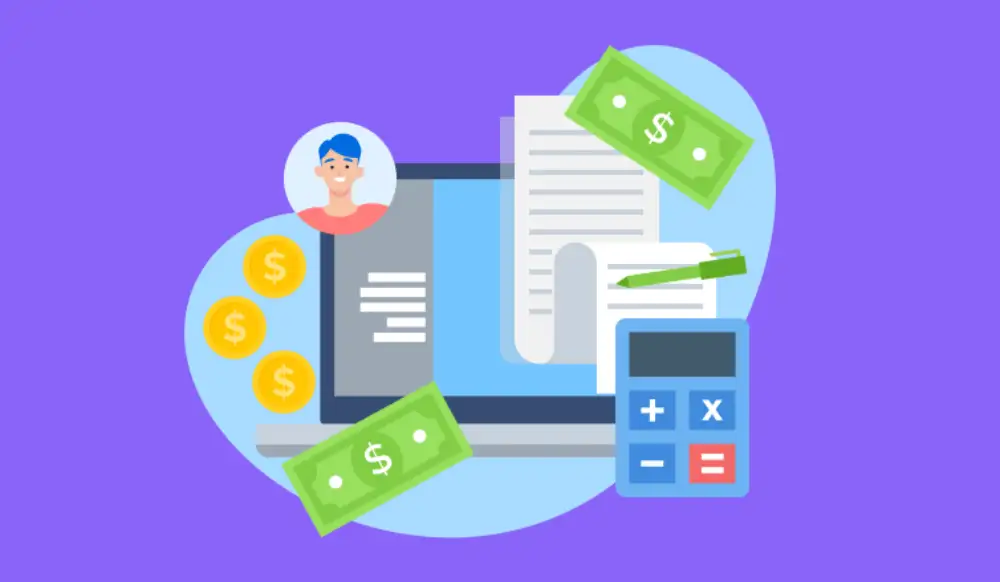 Our Shopify Dropshipping Services Include: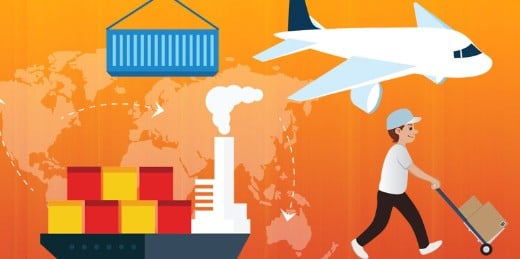 Sourcing Product Suppliers
Outsource directly from local factory owners with product customization at better prices. You design the product with our development team with various colors & design patterns.
RECEIVE many quotes & a negotiation assistant to get discounted deals.
Product Quality Control
We check products in production & samples before starting sourcing. You have a detailed sample report with different parameters & standards. Our staff removes defective items from your Shopify orders.
You build happy & returning customers as a loyal audience.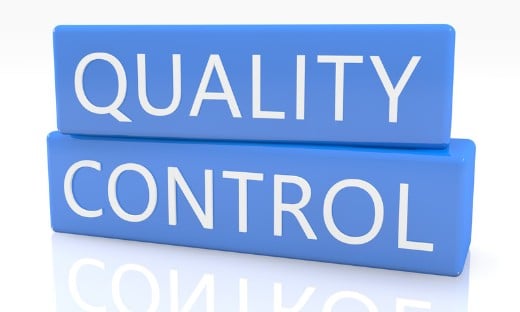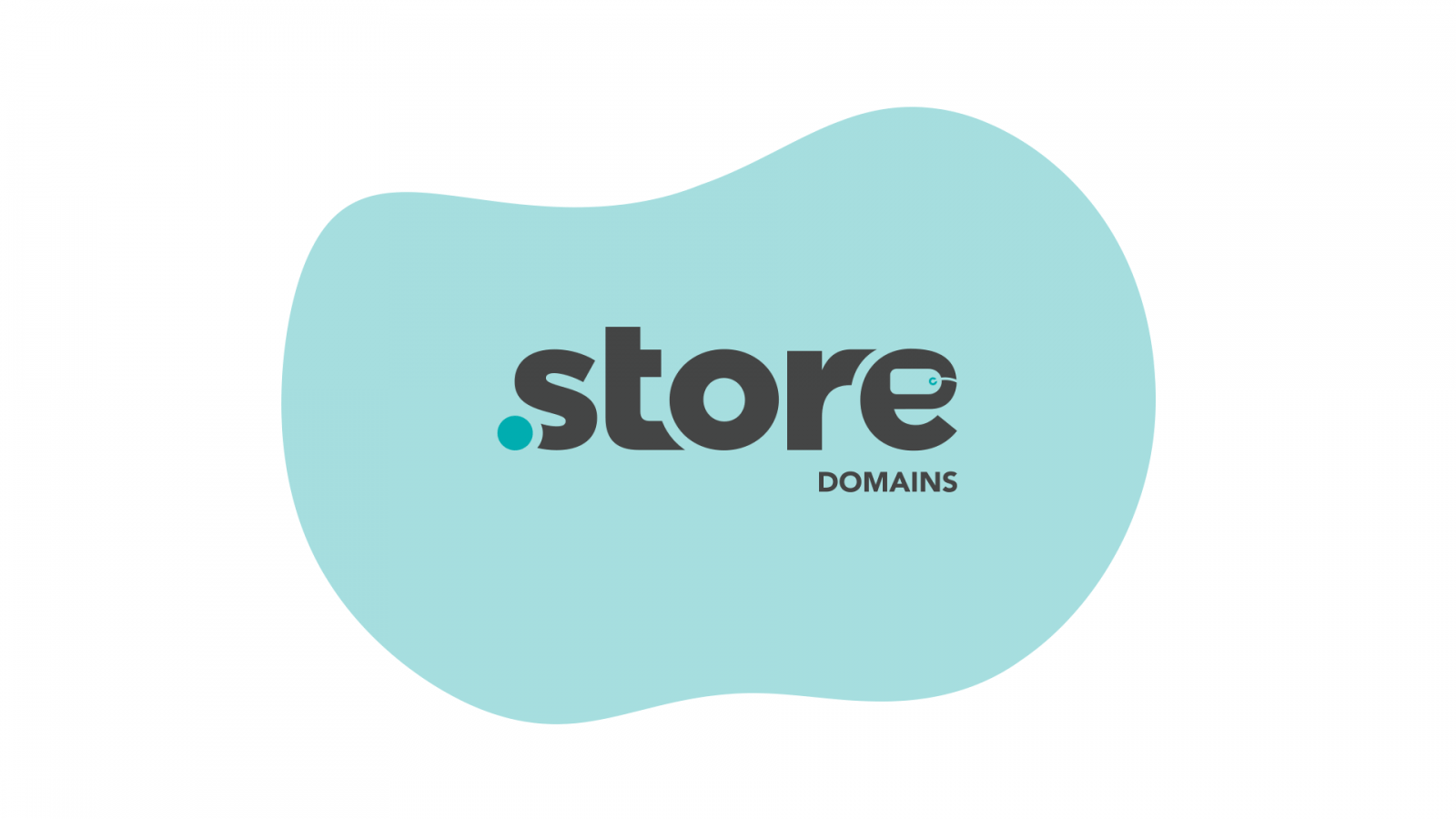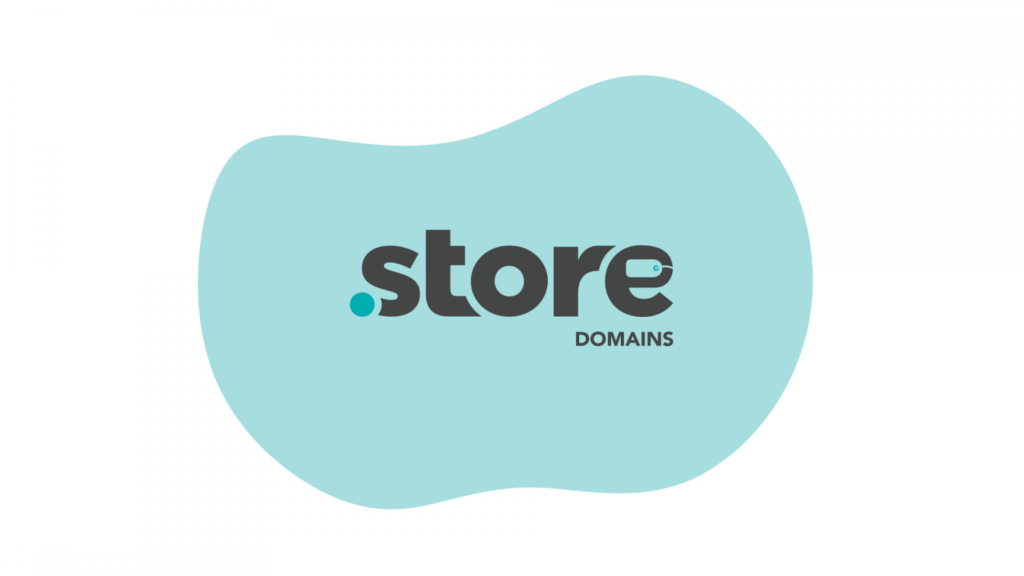 Branded Dropshipping
Build Shopify dropshipping brand with our branding & one-stop solution. We help you from sourcing to curating branded listings. Our professional photographers serve you lifestyle braided imageries.
You get the complete design & branded theme to attract customers.
Private Label & White Label Products
You get customized & unique products for private labeling. Get your own patent registration and design theme. Design your own packaging to show the true Brand' image.
Stand out from the crowd with strong branding fundamentals.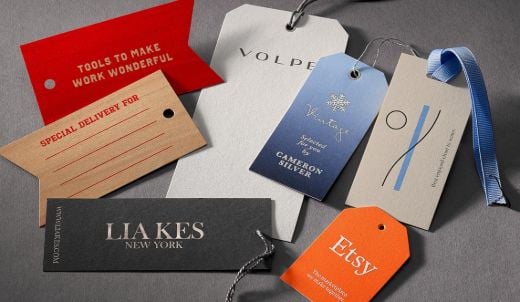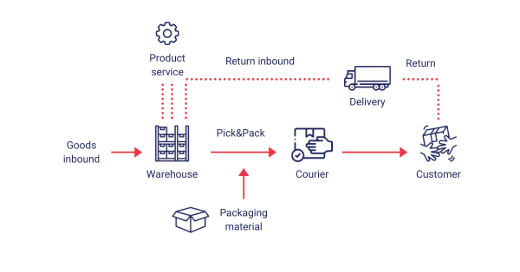 Dropshipping Fulfillment
Use our fulfillment network with many shipping zones at negotiated rates. Your customer receives orders in Attractive High-end packaging with special handling.
Access customers globally through our multi-carrier shipping features without any delay.
Why Choose Us?
Fast Order Processing
We have skilled and experienced staff with special handling equipment. You get safe shipping. Use our warehousing to store excessive inventory efficiently.
Elegant Packaging
Your customer receives orders in branded & elegant packaging. Strengthen your customer's relationship by ensuring customer satisfaction.
Automation
Receive real tracking & operational updates with automation features. Share your fulfillment details & requirements for your Shopify store. No hassle of manual order fulfillment.
Hear it from fellow Shopify Dropshipper
I am very happy with their Dropshipping order fulfillment service. Thanks for the automation features to enable automatic fulfillment. Their branding services are awesome, and I don't have words to explain my customer's reactions. I recommend working with LeelineSourcing for every drop shipper.
– Michael, USA
---
Source Your Products and Start Dropshipping
We offer the best price and dropshipping services to help you improve your dropshipping business. View More Products to Dropship
How To Fulfill Dropshipping Orders On Shopify?
Most beginners ask How to fulfill Dropshipping orders on Shopify.
If you are one of them, then Hold on! Our Shopify Dropshipping compiled this step-by-step guidebook for you. Save yourself from a lot of confusion.
You won't have to go through manual fulfillment with this guidebook. Also, save your time with our expert advice. Get your order fulfilled automatically by suppliers.
Keep moving and first learn about the concept of order fulfillment.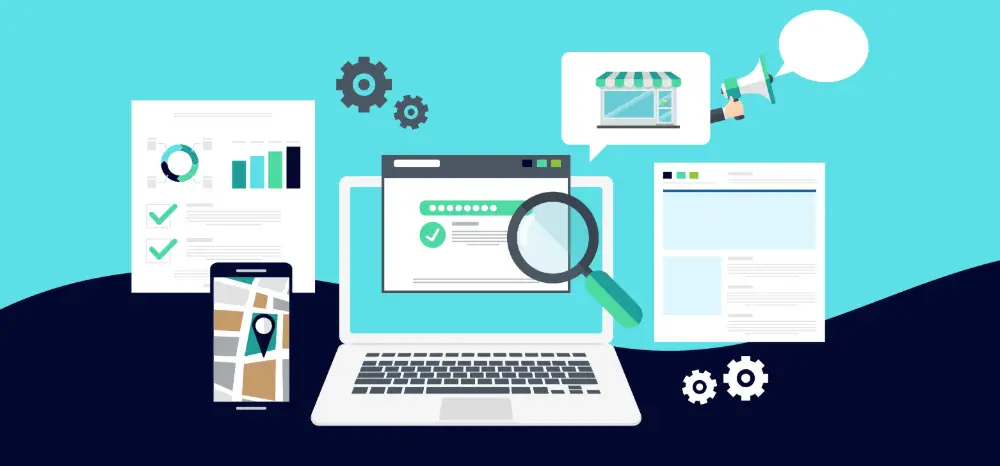 What Is Order Fulfillment on Shopify?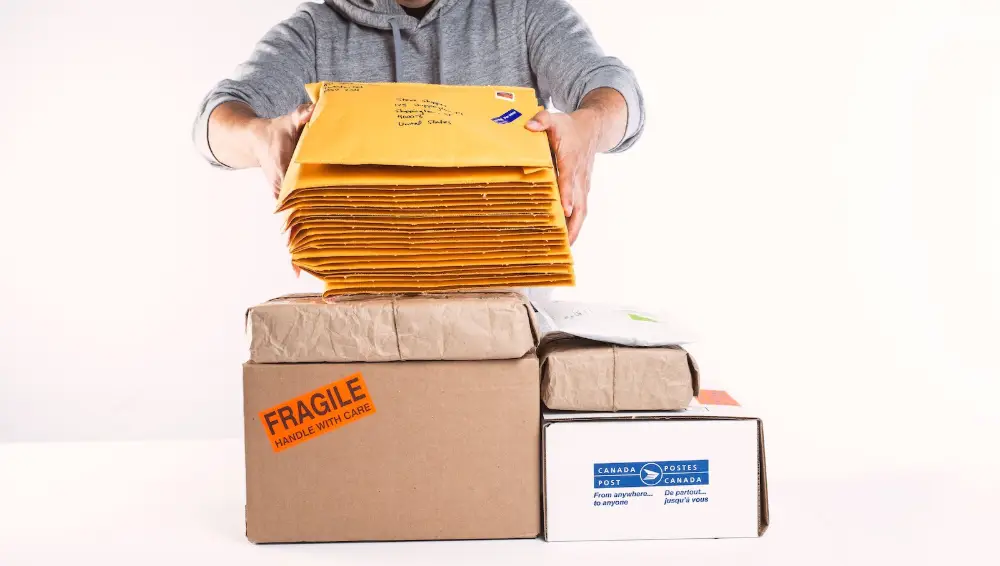 Shopify fulfillment is simple as order fulfillment. Yet First, understand the simple concept of ORDER Fulfillment.
You get a Customer's order in your store. You must pick the item and add branding and packaging with shipping labels. Then send the product to the customer's shipping address. Notify customers about order status and tracking information. This whole order shipping process is order fulfillment.
Shopify order fulfillment is like typical order fulfillment. In Shopify dropshipping, you request fulfillment from your dropshipping supplier.
What Is The Order Fulfillment Process?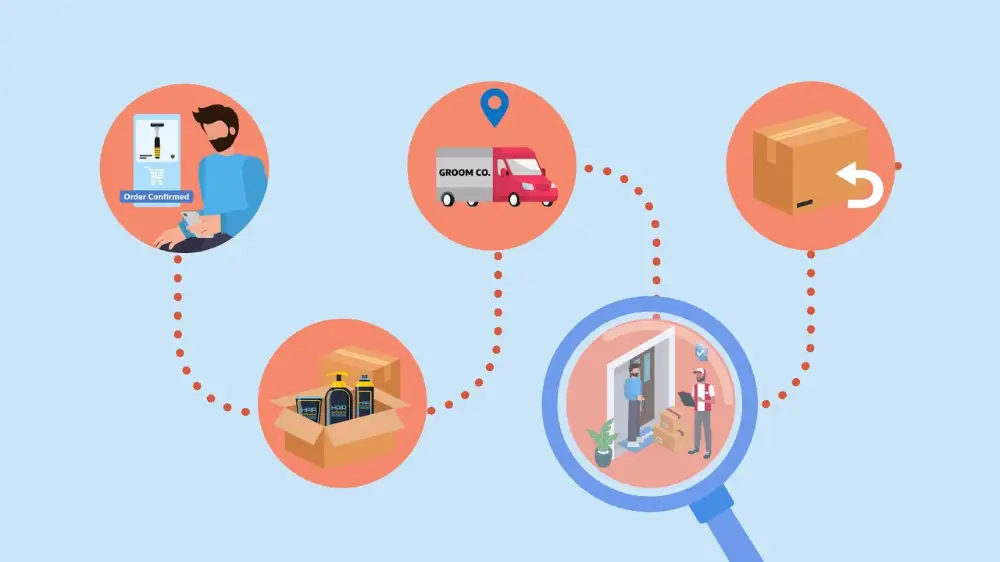 The first customer purchases the item and then starts fulfilling after "payment accepted." You have to Confirm the order status and see the customer's details.
Do you have a third-party fulfillment service, or do you do it yourself?
In the fulfillment service, they have automatic fulfillment with integrations. Their integrations start automatic order fulfillment by fetching shipment details. They process it and send it to your customer's address.
You have pre-shared details about branding & packaging. I go with customized packaging for fulfillment.
Now What happens in the case of independent/manual fulfillment?
You need full control over the supply chain to fulfill orders manually. It includes inventory management, packaging, and selecting shipping carriers. Print your shipping label and send the order to the customer. Manually fulfilling orders is a time taking process.
I use a third-party service to save time in online business.
Further, you update the order fulfillment status & optional tracking number field. Send an email to your customer. In Shopify, it is all automated when you update the fulfillment status. You check its status on the fulfillment page.
How To Fulfill Orders On Shopify Dropshipping?
In Dropshipping, your suppliers take responsibility for fulfillment. Yet there are some other services too that help you in fulfillment. It is up to you to decide your fulfillment service provider.
They have existing fulfillment if you are sourcing from Aliexpress or CJ dropshipping. Most experienced dropshippers prefer private agents or sourcing companies. In their case, you get customized packaging & branding services.
I recommend going with third-party services for better packaging & shopping times. But go with Cj or Aliexpress if you want to fulfill orders and don't want it long-term.
You need to integrate their software/apps into your eCommerce store. Dropshipping platforms' apps ease order fulfillment automation. So now you have got an order from a customer and time to fulfill. Follow these steps to fulfill dropshipping orders.
Step 1: Confirm the order status and open its shipping page. There is a "Request fulfillment button" shown there. Select it, and now either a drop-down menu or a new window opens.
Step 2: It automatically fetches your order's details, and now you must pay. In Aliexpress or CJ dropshipping, there are different shipping times.
Step 3: Select the shipping option in the fulfillment methods. Most online merchants opt for standard shipping. It has a low shipping cost. Get tracking ID from tracking Carrier and then send it to customers.
These steps explain how you fulfill orders. Better to Select the automatically fulfill option for fewer orders processing time. It automatically fulfills it every time you get an order. You won't have to go through this fulfillment hassle for digital downloads. In private fulfillment services, you request branding and attractive packaging.
We can Made Drop Shipping from China Easy
Leeline Sourcing is to help Shopify & small businesses sourcing products from China and build your branded business.
FAQs about How To Fulfill Dropshipping Orders On Shopify
Does Shopify automatically fulfill orders dropshipping? 
Certain apps in the Shopify App Store fulfill orders automatically. DSers is a famous app that automatically fulfills orders from Aliexpress. Yet you need to have specific settings to make it happen. 
When should you mark an order as fulfilled on Shopify?
After shipping the order and updating the tracking ID, you should mark it fulfilled. Fulfilled means you have dispatched the parcel or item from your end. Now customers get notifications, including tracking ID. 
Do you need to hold inventory for dropshipping?
No, the main concept of dropshipping is not storing inventory. You find dropshipping suppliers first and then list the product. Pass the order to the supplier whenever you get an order on your online store. 
Can I sell on Shopify without collecting taxes?
You have to decide where or when you should collect taxes. Simply put, selling on Shopify without collecting taxes is possible. Shopify does not interfere in your taxation & business affairs. It is better to collect taxes to avoid legal issues in the future. 
What's Next
Branding helps you to build your brand's Image for the long term. You get returning customers and strong customer relationships. Most platforms, like Aliexpress, do not have branding features. This may impact the long-term growth of your dropshipping business.
Where to get custom branding on your Dropshipping orders?
Leelinesourcing fulfills your orders with custom branding & packaging. Contact us to discuss your design Now!
Do you want a successful import business?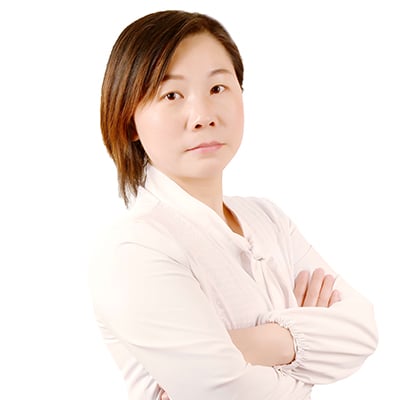 Hey, I'm Sharline, co-founder of LeelineSourcing. We've helped 2000+ customers import from China.
Do you want a better price on product or shipping?
We are sorry that this post was not useful for you!
Let us improve this post!
Tell us how we can improve this post?