Electronics is one of the largest exports of China. China manufactures a complete range of electronic products. From small mobile accessories like headphones and chargers to LEDs and computers.
China features many electronics wholesale markets. And Guangzhou is one of the cities producing high-quality electronic products.
Guangzhou is famous across the world for its electronics markets. These markets offer a wide range of electronics products to global buyers.
So, this article will talk about the Guangzhou electronics market.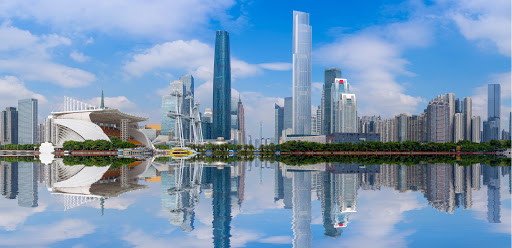 Best 7 Guangzhou wholesale market list
Guangzhou has several dedicated markets selling different electronics products. You can check the following famous electronics markets in Guangzhou.
1. Jing Hong Electronic Market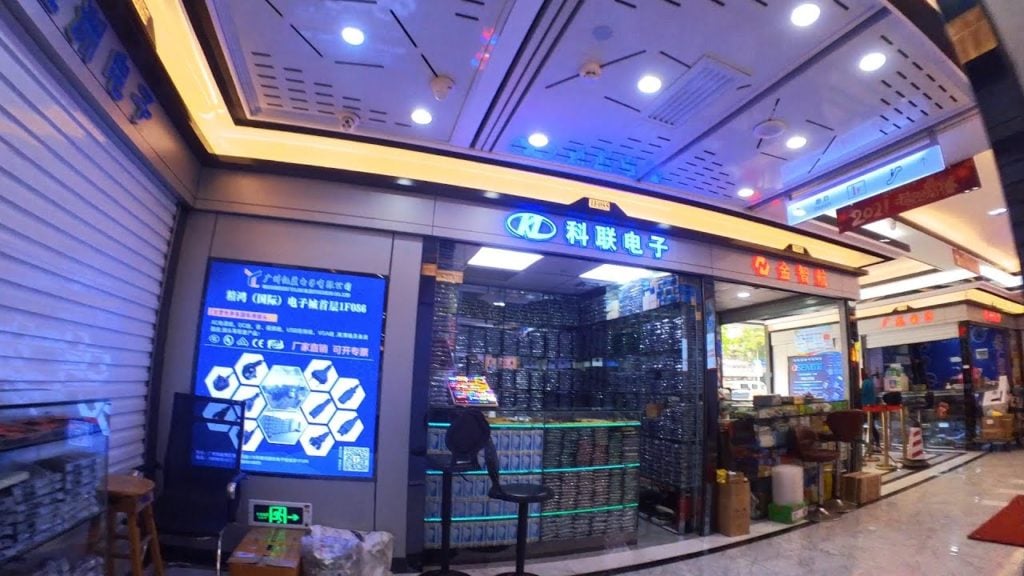 Jing Hong Electronics market is a multi-story building. It looks much like a middle eastern bazaar. It sells a diverse range of consumer electronics, like headphones and spare parts.
Address: 175, Huifu W Road, Changti Road Shopping Leisure Street, Yuexiu District, Guangzhou
Main Products:
This market offers a range of small consumer electronics. Be it mobile phone accessories, screen protectors, or spare parts! The main attractions for this market are headphones and other peripherals.
2. Guangzhou Electronic Management Center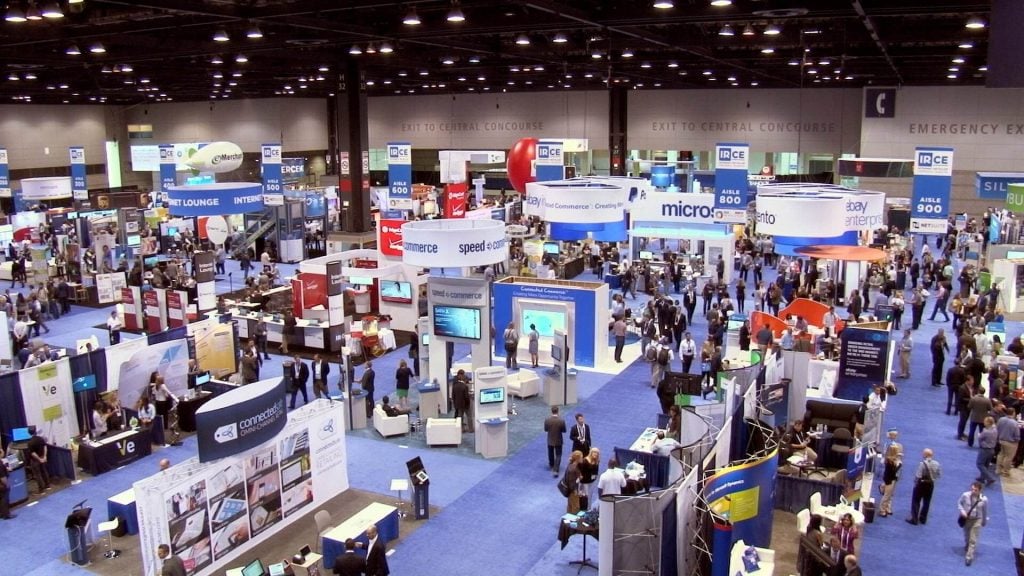 Some suppliers have a dedicated business market near China plaza. There is also a metro station Haizhu Guangchang. Besides, they also have many domestic and foreign brands. But they may have higher rates than wholesalers.
Address: 159 Taohua St, Binjiang Road, Haizhu District, Guangzhou
Main Products:
This market is focused on corporate products like screens, laptops, networking equipment. The market also has a huge range of CCTV and records for security.
3. Guangzhou Pacific Ocean Computer Market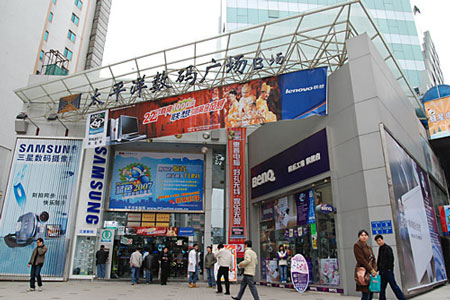 The market is one of the most famous markets for electronics in Guangzhou. It also has a nearby Gangding metro station. You can find every type of computer ranging from desktop PCs to laptops and tablets here. The market is spread across hundreds of square meters.
Address: 1 Shipai W Rd, Tianhe Park, Tianhe District, Guangzhou
Main Products:
The market features a range of computers and peripherals. You can find computer components like Hard disks and other parts in this market. A nearby metro station is an added advantage.
4. Lucky Electronics Market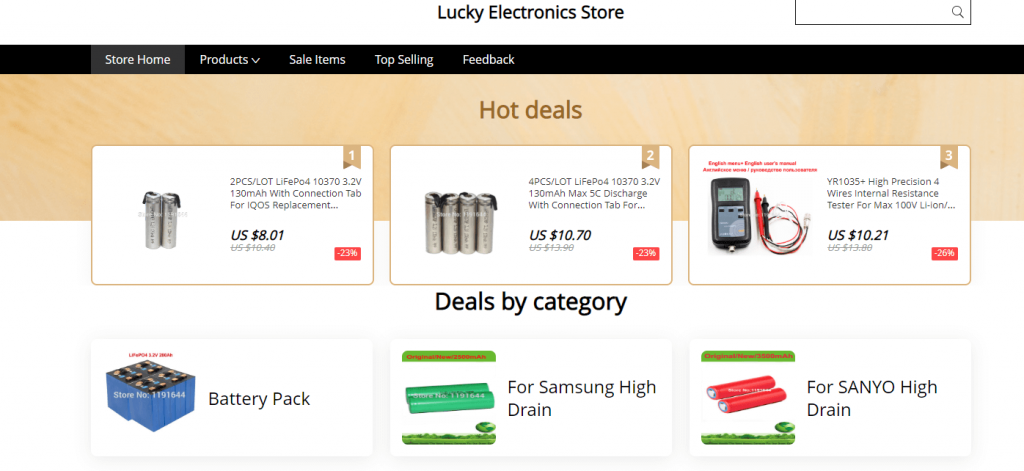 It's the most diverse electronics market. But there is no nearby metro station. From small consumer electronics to large electronics like fridges, AC and much more can be found here.
Address: 294, Huifu W Rd, Chanti Road shopping Leisure street, Yuexiu District, Guangzhou
Main Products
It is the most diverse electronics market in Guangzhou. You can find many products here and transport them via metro line. So, it is the best place for wholesale electronics.
5. Guangzhou Xinlong Market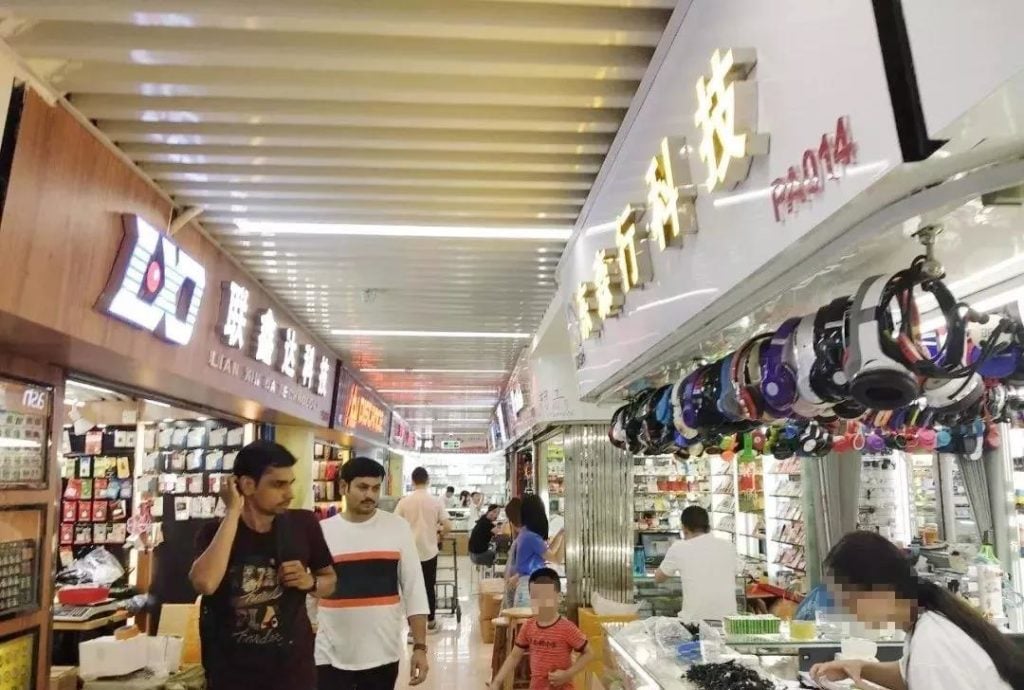 There are sellers in this market who are selling refurbished and used mobile phones. These can be bought wholesale. There are also Top brands and their replicas for mobile phones and computers.
These devices can be found easily in this market at the best prices around the world.
Address: Airport Road, Ji Chang Lu, Baiyun, Guangzhou
Main Products:
There are sellers in this market who are selling refurbished and used mobile phones wholesale. Top brands and their replicas for mobile phones and computers can be found easily in this market at the best prices around the world.
6. New Asia International Digital City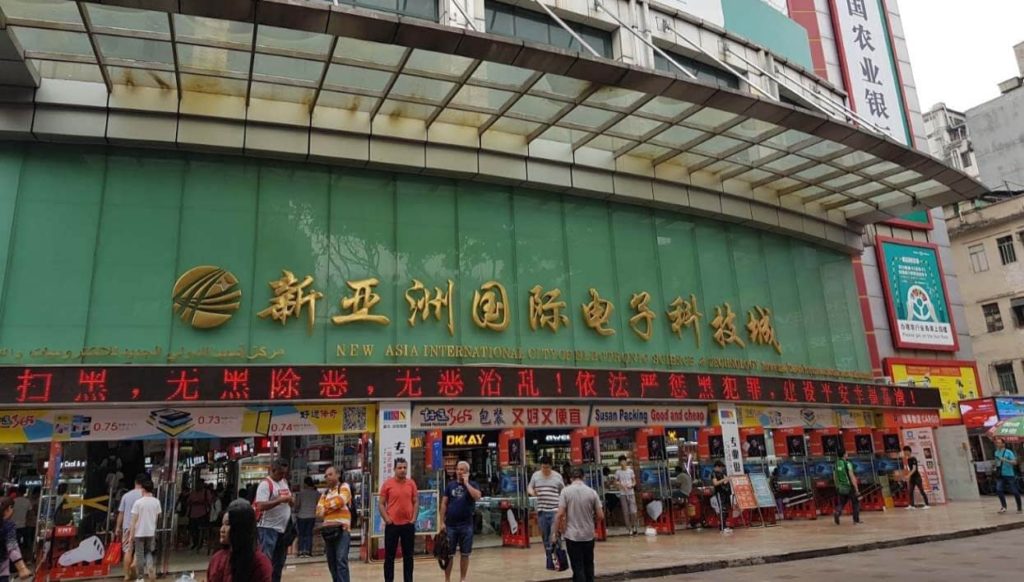 New Asia International city of Electronic Science & Technology is famous for innovations. There are lots of innovations and inventions in this market.
You can find latest technological products and inventions available in this market that you never knew to exist before.
Address: 55 Xidi 2nd Rd, Changti Road Shipping Leisure street, Liwan District Guangzhou
Main Products:
The market features many western products, computers, and mobile phones. There are also recently launched electronic devices.
You can find the latest hardware equipment and unique, innovative devices here.
7. Guangzhou Tianhe Yijin Electronic Firm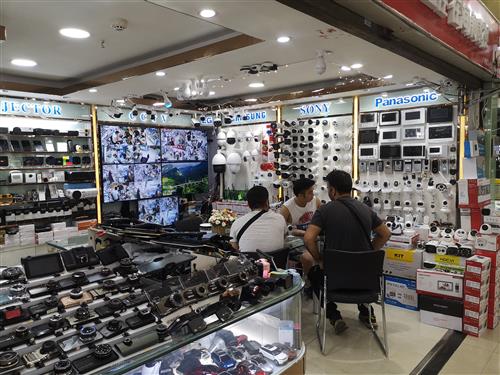 Do you want to buy electronics in Guangzhou? Then, it is more of an electronics store than a wholesale market. The market covers a wide range of OEM stores that are selling their products wholesale directly.
Address: 1 Shipai W Rd, Tianhe Park, Tianhe District, Guangzhou
Main Products
This market features a whole wide range of products being sold directly by the OEMs. You can find all the products ranging from mobile phones to accessories in bulk at wholesale prices here.
Differences between Shenzhen electronics market and Guangzhou electronics market
More expensive rents in Shenzhen
Obviously, the rents in Chinese electronics markets are not cheap.
However, in Huaqiangbei, they are extraordinary. Hence, the prices go upwards in the Shenzhen market.
When compared to other markets, especially Guangzhou electronics wholesale market.
Different targeted customers
These different markets are based on several perks that are targeting different clientele. While you look at it comparatively.
Huaqiang market is preferred by US and EU customers who have strict regulations and quality standards to meet.
Guangzhou market is preferred by international buyers who are concerned about price more.
Different product positioning
The electronics in Guangzhou market are focused on medium to low-end price tags and quality standards.
Whereas, huaqiang is focused more on high to medium-end quality products.
Although, if you want to start your own brand. Guangzhou is the right market for you.
Both markets enjoy busy seasons according to the fairs that take place closer to them.
The busy season for Guangzhou is around the Canton fair, while the Shenzhen market is busier around Hong Kong Electronic Fair.
FAQs
1. What Goods Can You Buy in Guangzhou Wholesale Markets?
As said earlier, Guangzhou markets are famous for buying electronics.
You can get electronic components, second-hand electronic products, the newest gadgets, and mobile phone accessories here. It is also a great place to find DIY parts at reasonable prices.
Besides electronic products, you can also find little stores selling clothes and other standard products.
2. Are Mobile Phones Cheap in Guangzhou Electronic Markets?
Yes, you can find the best deals on new and second-hand mobile phones. Make sure you contact wholesale companies or an individual seller offering wholesale prices.
Remember, Guangzhou's electronic market consists of many retail shops. These retail shops typically don't offer discounts on the final price.
Moreover, you may also need to pay high VAT (value-added tax) on products. If your quantity is a bit smaller, you can deal with them.
3. Can I Find Mobile Phone Accessories in Guangzhou Markets?
Yes, you can buy mobile phone accessories in the main electronic markets in Guangzhou.
The domestic Guangzhou markets have many little shops that sell accessories in low quantities. But the buyer needs to spend more if the quantity is small.
You can reach out to wholesale suppliers in Guangzhou electronic market. You will notice that there is fierce competition among sellers.
4. Which Currency Should I Use in Guangzhou Electronic Markets?
The suppliers in the Guangzhou electronic market expect payments in the local currency. So, you can use the people's renminbi (RMB) or Yuan (CNY).
Many suppliers also accept payments in the US dollar via different online payment methods, like PayPal.
If you buy from an online marketplace like Alibaba, you don't have to worry much. That's because these sites have different payments already set up.
5. How Long Is the Shipping From Guangzhou Market?
The shipping time and price from Guangzhou Market are almost the same as other places in China. It might take 23-25 days via sea and 6-7 weeks for door-to-door.
Any other shipping option, like the air, may not be viable for electronic items.
Electronic goods, especially computers, new cameras, and the newest iPad, are better shipped via sea.
Final thoughts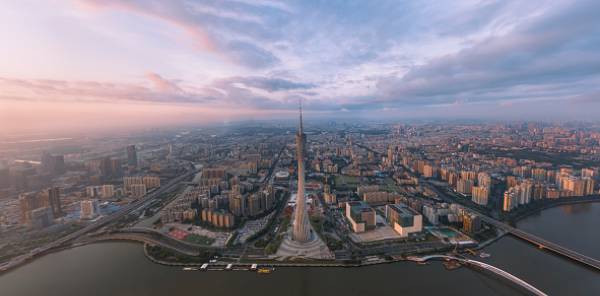 Guangzhou electronics market is best for doing wholesale business. Here you can find big shopping malls for electronic goods.
The electronic market has everything you need. If you want to buy parts integrated circuits or any other unique item, you will probably get it here.
If you plan to make a short trip to China, don't forget to visit the Guangzhou market to buy electronics.
But if you don't have such plans soon, you can consider hiring an agent. An agent better understands the domestic aspects, such as the local language.
We are sorry that this post was not useful for you!
Let us improve this post!
Tell us how we can improve this post?