Headphones Wholesale Suppliers
Our sourcing specialist, helps you save time and money. Quality items will bring back customers without incurring marketing costs.
Let us handle your sourcing and inventories while you expand your business. Without any hassle, start your own headphone business!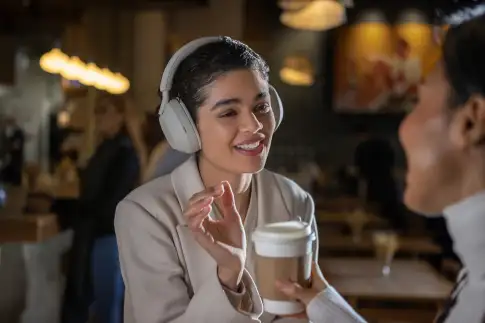 Top 1 Sourcing company in China
With 10 years of experience in china sourcing business
No Risk Free Sourcing No Hidden Fee
You can get Free detailed product quote before order
Trusted by over 2000 Customers
Leeline is your trusted sourcing agent partner in china
Wholesale Best Headphones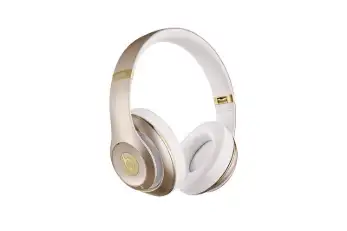 Wholesale Beats Headphones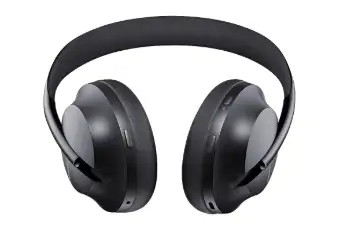 Wholesale Bose Noise Cancelling Headphones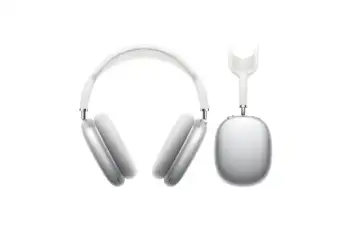 Wholesale Airpods Max
---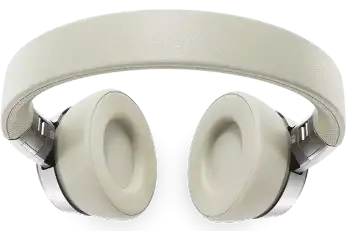 Wholesale Lenovo Headphones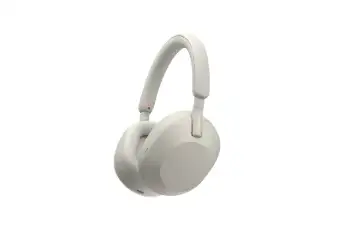 Wholesale Sony Headphones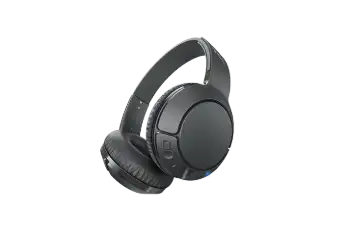 Wholesale TCL Headphones
---
Our Headphones Manufacturing Services Include: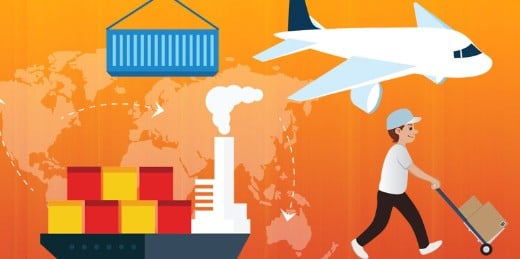 Sourcing Headphones Suppliers
With us, you get your headphones straight from the manufacturers. Higher profit margins and lower pricing. We have business relationships with hundreds of vendors.
High-quality items with a variety of quotes and pricing. Keep your consumers satisfied by delivering on schedule.
Headphones Quality Control
Replace defective items with High-Quality items through our inspection team. Finally, your consumer only receives a high-quality product.
Increase your regular customers' Satisfaction and get positive feedback.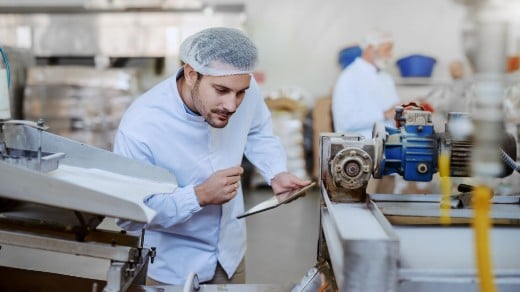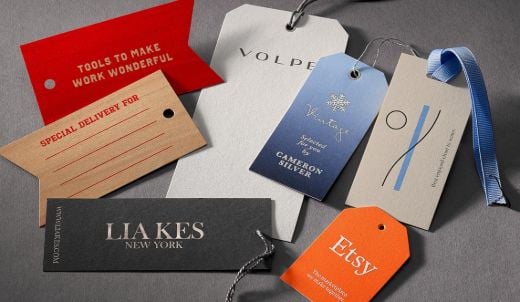 Private Label & White Label Headphones
Create your brand's identity (logo + imagery) with the help of our Design experts. Get elegant packaging that focuses on the customer experience.
This helps build your brand reputation and gives you an edge over competitors.
Dropshipping and Fulfillment
Get a one-month free Fulfillment service on our several warehouses globally. Entertain your customers beyond borders. Save money on storage and keep your inventory filled at all times.
Your customers receive on-time delivery & quick shipment. Build your Dropshipping brand Now!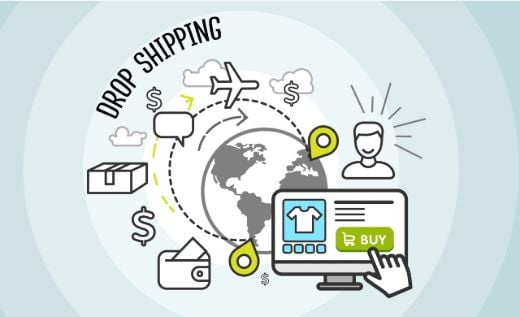 ---
Hear it from fellow Headphones Wholesaler
I had no idea how to start my own business with low cash in my pocket. But luckily, I found Leeline Sourcing. Their private agent guided me on how to buy from wholesalers. It's very easy to sell electronics now. I highly recommend this sourcing company.
– Leigh, Florida
---
Source Your Headphones and Make Big Money
We offer the best wholesale price and high quality headphones to help you boost your business.
---
Top 5 Headphones Wholesale Suppliers
In electronics, the QUALITY of the product matters a lot. Quality wholesale electronics lead to loyal and returning customers.
Here's a question "Where to get headphones with Quality good wholesale prices?"
Well, our sourcing experts have compiled a list of Credible wholesalers with better prices & Quality through in-depth research. Better prices mean higher profit margins and more opportunities to crush your competition.
Continue reading to find out the 5 best Quality headphones wholesale suppliers.
1. Mietubl

Mietubl is a supplier and manufacturing company. They specialize in electronic products. Electronics & Bluetooth headphones (That's what you are looking for).
Excellent product quality and Design due to their product intelligence. Product research helps you to enhance customer experience. So you hear positive reviews from customers. They have a deep product development system.
You also request Customization because they are independent manufacturers. Customization plays a huge role in Branding. Always try Branding with durable products. Direct response and less price ensure more profit. (That's why they are top on our list)
Pros:
Easy to Request CUSTOMIZATION: Customization of small details helps you to build the brand's image. It builds a connection & staunch following among users.
Control over Quality: You only get functional products. No more complaints from customers over product quality!
More profit with low price. There is no mediator involved in the negotiation that leads to better prices. Better prices mean you have more edge for-profit and scale over your competitor.
Cons:
They don't have many products to browse due to manufacturing limitations.
You won't get multiple quotations, so you have to negotiate over one bid. Hard to negotiate with direct owners, especially on small volumes.
2. DHgate
DHgate is a competitor of Alibaba. That big name comes with many vendors or suppliers, so you always have a second choice as a backup. A variety of suppliers is a perk; mark my words!
You contact hundreds of their suppliers for wholesale headphones. Also, many suppliers for other related searches like a microphone and earbuds.
They have different payment methods and a secure environment for buyers. This is a marketplace for vendors or suppliers, so they have less number of manufacturers. So it is a little challenging to make customization requests to them.
Pros:
VARIETY OF SUPPLIERS: Having a backup vendor is an important aspect of sourcing. A wide range of vendors results in different quotations and more alternatives.
Fast shipping to your country with Convenient logistics support. No more delays on shipping with them! You would have your stock on time.
Interact with your native language, with many languages featured on their website.
Cons:
LIMITED SHIPPING OPTIONS. You do not have many options to explore, so you have to contact shipping agents separately.
Not have better WHOLESALE PRICES. Prices also depend on their commissions. Expensive products have a little edge in profit. Keep it in mind.
Product quality can vary as it depends on the individual suppliers. So you have to call quality inspection independently. Also, lead to issues with your customers.
3. Alibaba

It's rare if someone says he didn't know about Alibaba. It's a renowned marketplace for wholesale headphones and electronic accessories.
They also have a large number of manufacturers in every category. So it is easy to request Customization in your accessories.
Alibaba assures transactions, so better safety for you. The integrity certification is excellent, and the accompanying services are comprehensive. They are the best solution for major corporations purchasing in huge volumes.
Pros:
Easy to request Customization with factory owners. Customization leads to brand building. More trust with your consumers.
Better quality control with good inspection features. This leads your one-time customers to regular customers.
SAFETY with Return & Refund infrastructure. In case of any issue with a vendor, you are secure with their return and refund policies.
Cons:
DIFFICULT to get Customization with small volumes. These manufacturers prefer bulk orders for Customization.
4. Global Sources

Global Sources is a well-known multichannel B2B sourcing and wholesale platform. They are a good choice, along with Ali baba.
You get verified suppliers for Bluetooth headsets and wholesale earbuds. They have verified the supplier. Those sellers have a Verified suppliers symbol. Ensures greater safety for your business.
You are their only priority because of their customer-centric approach. They have a multichannel B2B transaction infrastructure. So you don't need to worry about safety!
Most traders praise Global Sources for their high-quality items at low prices. There may be pricing differences with Ali baba due to different fees for sellers or vendors.
Pros:
Calculate your expenses with Margin and freight cost calculators. You have a better idea about your expenses before shipping. Also, if you did not like the quote, you switch to independent freight forwarders.
Security and safety with Verified vendors. These vendors have been in their system for a LONG TIME and have built trust. It is secure to DEAL with verified vendors.
SMOOTH experience due to their customer-centric approach. So, you get good support from the platform in case of any issues.
Cons:
Lack of payment infrastructure or options. They don't have many payment options. You have to use new payment gateways. More hassle with new payment gateways and transactions.
5. HKTDC

This Hong-kong based platform. HKTDC also has suppliers or vendors from mainland china. So it's better for variety. HKTDC has everything from PCs to mobile accessories at low prices.
There is also a confirmed vendor verification. They have a tag of "premium advertisers." It's a good safety feature.
They have something for you if you are a small business owner who wants to deal in small volumes. They have a "small order zone." There you can buy products in small quantities without any small order limit.
Pros:
Smooth transaction experience with Good payment infrastructure. Many payment options are available. SECURE & FAMILIAR experience for you.
QUALITY ASSURANCE FEATURE: your users would get QUALITY PRODUCTS.
Cons:
Not preferable for CUSTOMIZATION. Their Vendors don't offer Customization most of the time on small volumes. Hard to build a unique brand image without CUSTOMIZATION.
Fewer chances of getting a Direct quote from the Manufacturer. Less number of quotations may not lead to the best prices. So you would have a small profit chunk.
How do you import headphones from China?
Importing wholesale headphones from china is not difficult. It's best to do some homework before importing headphones.
Calculating your cost/budget is your first step. First, how many units do you need? And what type (Design, Quality, and model) of headphones will you import? Write them down on paper like students.
Done with your homework?
Now let's go to the next steps.
Check different manufacturers or vendors on wholesale platforms.
Read about their reviews and their credibility on the platform's site.
Get quotes on different quantities from different vendors.
Ask about Quality and check it.
If you want to order in bulk, order a pair for a sample and compare it with competitors.
Listen to its sound and check the mic. Use it as shoppers do. Sound great? Go on!
Check their certifications(ISO or FCC), especially with wireless headphones.
Visit or hire an inspection agency. You could see inspection videos.
Keep all documentation of the signed agreement and payment.
Hire a reliable shipping company (online), and they will ship it to your address.
And that's all you need to do!
Start your headphones business now. Also, a reliable sourcing or fulfillment company can lower your workload. They do the inspection, shipping, and packaging.
FAQs about Headphones Wholesale
Why are headphones so expensive?
High-end headphones with active noise cancellation are sensitive. They need more skill sets to build. They also have a small number of customers(Music artists). That's why they are expensive. You also find cheap earbuds/earphones with a tangle-free cord. You may get bad reviews due to their bad Quality.
How much should I spend on the headphones business?
There is no rule of thumb for a budget. In dropshipping, calculate your setup and marketing cost of 3 to 6 months. Also, keep some investment to keep the inventory flowing. Then you calculate the total cost of your headphone business.
Where can I buy direct from China?
Big vendors or supplier marketplaces like Alibaba or DHgate. Contact vendors or manufacturers via vendor marketplaces (B2B). Negotiate and set your terms and keep documentation of payment and agreement. Yet, there are agencies available for it (Like Leelinesourcing). They help you source from factory owners at cheap rates.
How do I trust a Chinese supplier?
You don't have to trust anyone with blind eyes. Here is what you should do:
• First, check reviews from previous clients.
• Then order a sample.
• Always keep payment on the platform or 3rd party app. 
• Keep documentation of the agreement. 
• Start with small quantities. 
• Hire third-party inspection services from time to time. 
• Then, you shift to bulk orders after doing some business in small quantities. 
In a Nutshell
Wholesale E-commerce platforms have made it easier to outsource quality Bluetooth headsets from china. Always search for good suppliers side by side. Having a backup supplier could save you in hard times.
In E-commerce, it isn't easy to handle all these things, especially as a beginner. You can hire a sourcing agent or company to manage your whole sourcing.
Luckily we also do the same. Visit our service page to learn about our services in depth.
Do you want a successful import business?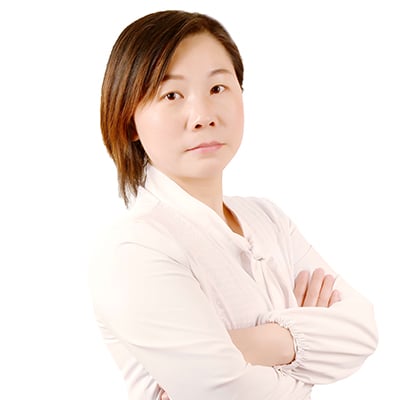 Hey, I'm Sharline, co-founder of LeelineSourcing. We've helped 2000+ customers import from China.
Do you want a better price on product or shipping?
We are sorry that this post was not useful for you!
Let us improve this post!
Tell us how we can improve this post?