Many people who have a word of passion change their careers from the foreign trade clerk to a Soho.
However, they do not know from where to start or some really good methods to succeed in a long time.
That's the kind of thing that happens to foreign traders most of the time. When such a person comes to Leelinesourcing and consults, we immediately see the pitfalls once he raises his questions.
He: I am a Soho. I have no stable factory to work with, no stable products to sell, and I only find products that customer want. Although I make offers often, I rarely get orders.
Leelinesosurcing: Of course that is the wrong way. You need to find a few stable factories to work with first, and then take the products of the factories to win over customers. You will never find all the products your customers want.
He: So, how can I find stable factory partnerships from the start?
I believe that many people starting a business in foreign trade usually have this problem. They usually have several customers of the original company on their list.
Once they start doing Soho, they will think of contacting these old customers to find out what they want.
However, if they go out and get a new customer and quote the price, the new customer will think the price is high, so there will be no orders.
If the customer wants to buy a product, you need to ask the price of the product from the factory first.
You can then ask for the retail price on the market to find out whether the price is higher than that of the customer. In most cases, foreign clients will also have drawback.
They usually get a lower price than what you quoted to them making your quotation meaningless. There is no doubt that you won't get orders.
Even a foreign trade company with specialized procurement personnel cannot provide customers with the services to find whatever products they want. The products they provide must be the one sold by their company.
The foreign trade Soho must find their position on the market. Due to lack of staff at the beginning, you have to be the buyer, the salesperson and the merchandiser. There's so much to do. It will be pretty difficult to build a supermarket with everything stocked at once. It is better for small sellers to only provide customers with several categories of products and remain professional.
Therefore, as a new foreign trading Soho, the first to do is find suppliers.
Ways of finding suppliers
Online: Visit these websites: https://www.1688.com/, https://cn.china.cn/,http://www.youboy.com/,http://china.eb80.com/,https://www.csc86.com//
Offline:Attend exhibitions and visit industrial parks
No matter the channel you used to find the supplier, the supplier's information must be clear. Even salesmen in the sales industry with a little experience do analyze customer situations. The first thing is to analyze whether this customer is professional or not. This enables him to know whether the customer is an expert in this industry or not.
The second thing to analyze is whether this customer is a peer to spy the price. Suppliers are reluctant to reveal their pricing system to customers they don't know. Even when you have the price, the suppliers will still be cautious. This is why you should have a name company name for Soho. What you need are real cooperation and a real price. Let these suppliers know our situation, let them know that we do not peer explore the price and what we need is to cooperate with them.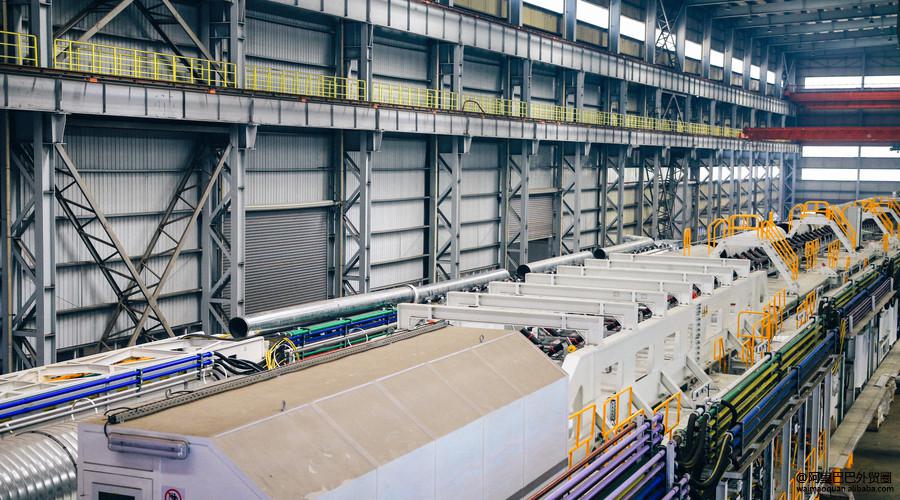 Stop the myth that you will have Soho low costs only if you have networks in the industry and a reliable supplier. If you don't have a company name or a client office, Soho is ta ough business.
The importance of business CARDS cannot be underestimated too. It is necessary to exchange business CARDS when you meet your customers, so business CARDS must be professional. Facsimile CARDS and landlines don't really work that much, because the people who call the company landline phones often tend to sell products to you. In addition, there are a lot of things that don't look important but are crucial when doing Soho.
One of them is the website on the card. Your website should formal and professional. We recommend you go straight to a professional company and make a professional website for about $2,000 as opposed to building one yourself.
The most important principle of opening a foreign trade company is to be able to integrate. You don't have to do everything yourself, you have to learn to count the inputs and outputs. It's not worth wasting a few days to save a few thousand dollars.
You can have several sets of business CARDS. When you look for suppliers, give them CARDS of the buyer. When you look for customers, give them business CARDS as salesmen. The next step is to screen suppliers. As a foreign trade company, it is hard to compete with the factory in terms of price. The best way to do it is by have good terms of service and professionalism. Make regular field visits when selecting suppliers.
The rules of selecting suppliers
In this process, Leelinesourcing summarizes the rules of selecting suppliers based on past experiences:
1. Don't choose the ones without enough ability.
2. Don't choose one that is arrogant.
3. Don't choose one that is unwilling to provide samples for free.
4. Don't choose one that is sneaky.
5. Don't choose one that is mechanical and inflexible.
6. Don't choose one that owns the lazy workers.
7. Don't choose one with complex management.
8. Don't choose those without business ethics and would grab customers.
9. Don't choose a couple joint ventures.
Field visits to learn about suppliers are obviously different from what you learn about suppliers at exhibitions and websites, both in terms of price and details of cooperation. Field visits can only determine the attitudes of these suppliers in person. However, they cannot determine whether they are reliable and competent. During the visits, write some important contents in your notebook, and then carefully analyze and compare them.
We need to constantly screen out other unqualified suppliers according to these screening conditions. We can then leave a dozen to do the ranking before determining the top 5 as long-term partners. The rest can act as backup suppliers to expand other categories of products.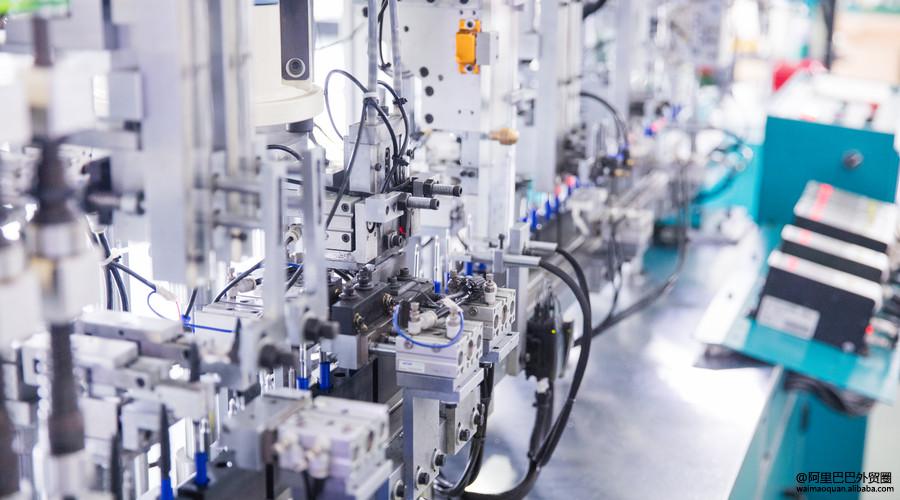 If the supplier has a good attitude and the product is of good quality, then we can cooperate with them.
How to get support from suppliers
Even with a good supplier, it is sometimes difficult for a new Soho to make good progress. Your orders are minimal and the supplier might not be offering the best cooperation. How do you deal with this?
Your prices from the start will be high since you don't have any orders and lack trust from new customers. What you need to do is take your time and talk to the factory to show that you are working on other products. Show them how many orders a year you can get, etc. You can then look for one or two potential suppliers with a price advantage and get an initial offer. When there are no orders, ask for the price first and look for customers. Continuously make inquiries, negotiate and bargain with the factory.
Despite the initial quotation being higher, orders will even be hard to receive. There is also the time spent negotiating with suppliers and customers. However, when we keep having orders, a virtuous circle will be formed making negotiations with the factory a lot easier.
Instead of asking the factory to trust you and support you, you should first think about what you are worth to the factories and how you can place orders and have the factories trust you. They haven't cooperated with you yet and haven't received any orders from you. Why will they trust you with? As a foreign trade Soho, you cannot just sit in front of the computer all of the days, you should often visit the factory and look for new products. However, if you're not professional as a foreigner and cannot coordinate factories, what you need is a sourcing agency to do the job for you.
That is all from us today. We at Leelinesourcing hope you get success in your Soho business.
If you also have questions about other issues of sourcing or selling products in China, contact Leelinesourcing by email or log in our website (https://leelinesourcing.com/) to get help from us.
We are sorry that this post was not useful for you!
Let us improve this post!
Tell us how we can improve this post?