Amazon, eBay, Jet, Walmart.com, and other eCommerce platforms are getting increasingly competitive.
They are shifting the focus away from just competitive pricing and towards providing a quality customer experience.
With millions of competitors on nearly every platform, sellers have to play both the numbers and customer service game to stay on top, and fast shipping is a crucial aspect.
Many eCommerce platforms are also increasingly allowing sellers to narrow options down based on fulfillment solutions like eBay Guaranteed Delivery and Walmart Free 2-day Shipping.
When shoppers filter for those fast shipping tags, they are effectively taking other options out of their search results.
Many customers also expect fast and free shipping at a base level, and will filter to exclude results that don't.
While sellers who can't offer this kind of speedy fulfillment can still move inventory, they are at a distinct disadvantage since fewer people will see them at all.
That's important considering the huge volume of sellers on nearly every platform. Amazon's third-party sellers consist of over 5 million sellers, moving 53% of all sold goods on Amazon, and generating $31.88 billion in revenue in 2017. eBay consists of 100% competitors, with 25 million+ active sellers, and even Walmart, a relatively new online platform, is already home to 18,000+ sellers and 75 million+ products.
With that kind of massive competition, it's crucial you do everything in your power to meet new standards for eCommerce fulfillment and get goods to consumers as quickly as possible.
Providing fast shipping is one way to improve your search results as well as conversion from search.
3 Benefits of fast shipping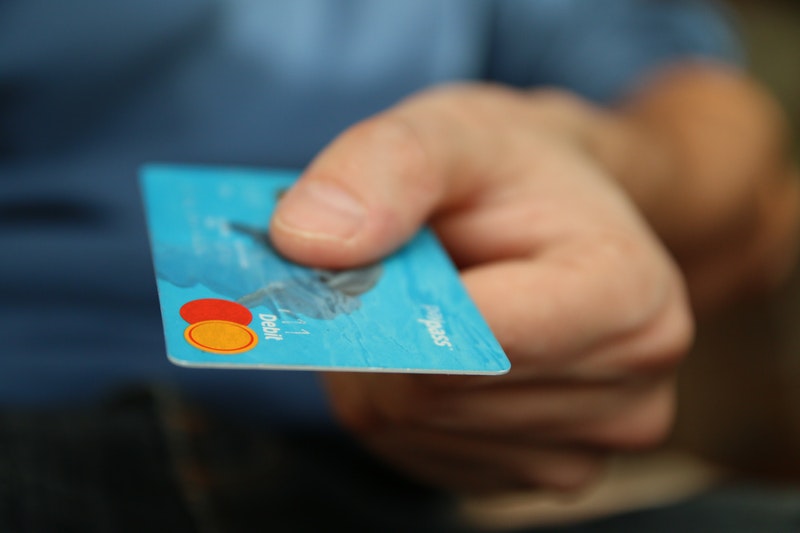 1) Increased Conversions
Customers expect and demand fast shipping but they also want it to be as low cost or free as possible.
High or unexpected shipping costs are the biggest influencers when it comes to cart abandonment. Offering fast and free shipping allows you to circumvent this form of shopping cart abandonment, while enticing a higher purchase rate through an offer to deliver more quickly.
This also helps to combat customers who research online and then purchase offline, since you offer a competitive price, fast shipping, and a more convenient delivery experience.
2) Customer Satisfaction
Customers who receive products quickly are happier with what they receive, resulting in an increase in positive reviews, review quality, and overall willingness to reorder or work with the brand again.
3) Account Health
Most eCommerce platforms require a base shipping speed as part of their terms of service, and may penalize you for not meeting minimum or set standards. Maintaining fast eCommerce fulfillment solutions across your platforms will help you keep accounts in good standing across all your platforms。
2 Ways Fast Shipping Impacts Search and Conversions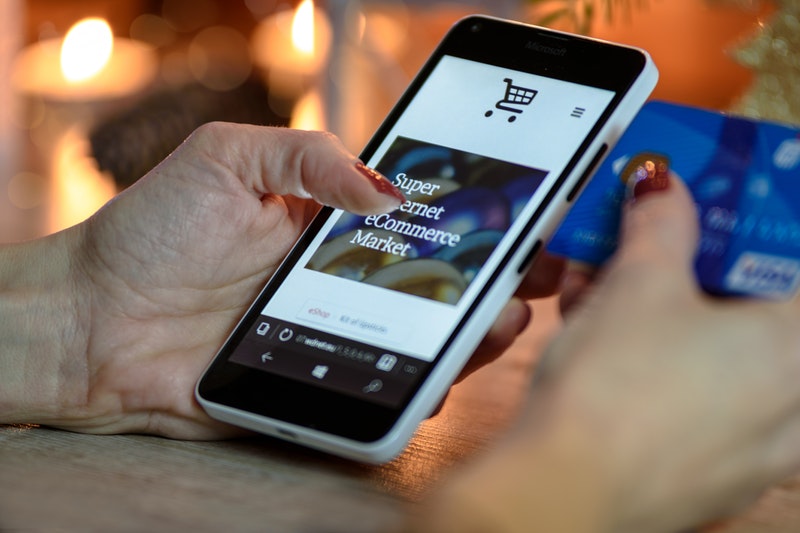 1) Marketplaces are optimizing for experience
Marketplaces are making it easier for customers to find their items with tactics like the Buy Box, grouping search, and fast shipping programs.
These platforms are increasingly creating faster, cheaper (or free) fulfillment options for customers and allowing consumers to filter search results based on those offerings.
Here are some examples of what Amazon, Walmart, and eBay are doing in this space.
Amazon Prime
Amazon launched Prime and free 2-Day shipping for members in 2005, kickstarting the free fast shipping trend. Today, nearly every major marketplace has some sort of similar offering, simply because it works.
Amazon offers filters based on delivery options, free shipping, and Amazon Prime. A look at their website over the years shows how they've shifted from a focus on price to a focus on fast shipping.
Walmart Free 2-day Shipping
eCommerce platforms like Walmart are shifting focus towards fast shipping by requiring sellers process quickly and move goods within 1-2 business days. With automation or ERP needed to process sales on the site (orders must be accepted within 15 minutes), sites are working to give customers the best (Fastest) shipping possible.
Factors such as shipping speed also affect actual search algorithms, which will affect your ability to show up in even normal search before filters. In our analysis of Walmart's new website redesign, we found that their new site heavily favors items with fast shipping tags compared to their previous website, even in unfiltered results.
eBay Guaranteed Delivery
eBay buyers can filter based on the length of the Guaranteed Delivery period. These filters enable customers to narrow search results, simply eliminating options not offering fast or free shipping.
Thanks to those filters, sellers can avoid price wars and compete on service instead of price.
In fact, Walmart, eBay, and Amazon no longer highlight purely based on the best price, but also take shipping speed and method into consideration when showing search results. Fast shipping tags often result in premium placement in search results or in categories, which will drive more sales and conversions. Customers don't simply want fast shipping, they expect it.
2) Fast shipping contributes to landing the Buy Box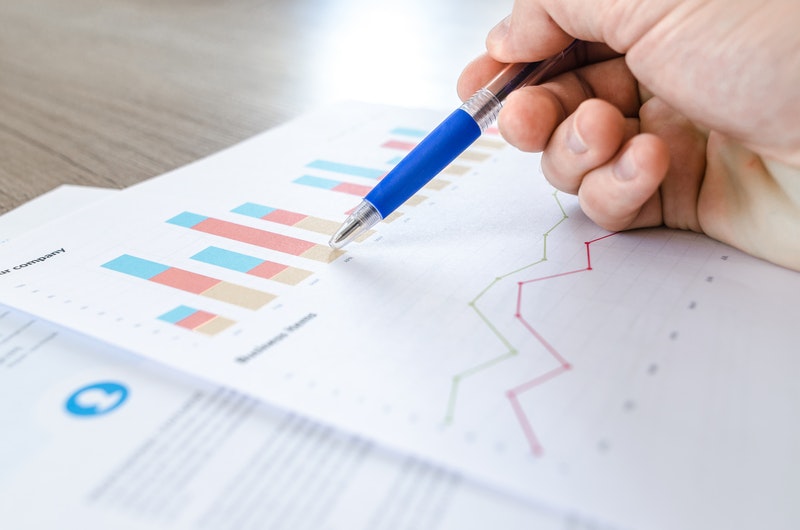 We've seen fast shipping tags land our sellers the buy box across platforms, time and time again. Whether on Amazon, eBay, or Walmart, committing to a fast-shipping program helps sellers get that coveted spot.
Walmart directly highlights options with Free 2-Day Shipping on the Buy Box, even if other sellers offer a lower price. In the image below, a Deliverr seller on Walmart landed the buy box after enabling 2-day delivery, even though there was a cheaper option without fast shipping.
eBay has also recently introduced a Group Similar Listings option, linking multiple sellers to the same item and highlighting just one. That means all listings with similar items will be collapsed, and shoppers will only see one seller's product in an Amazon-style buy box.
Platinum Micro leveraged Shipped by Newegg to increase shipping speed and boost customer satisfaction, increasing their Buy Box land-rate by a median of 88%.
While the percentage that fast shipping contributes to landing the Buy Box across each platform isn't always clear, sellers who do offer it definitely have a distinct advantage both there and in search results.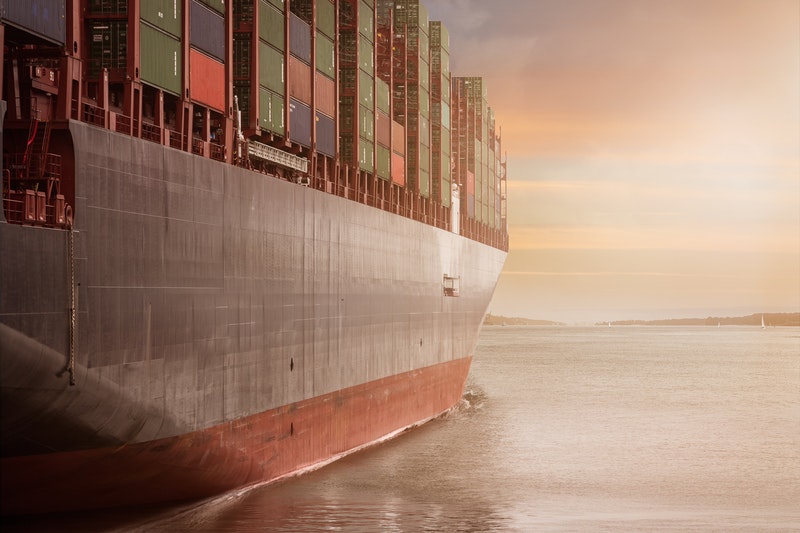 There are 4 main ways sellers can approach fulfillment. Let's take a quick look at each and which ones can get you those fast shipping tags.
3PL – This method comes with full control of your branding, and you get to select the warehouses you want to use. However, not all 3PLs have the integrations you need, they take a long time to set up, and cannot support fast shipping tags reliably. They also tend to be expensive, with complex fee structures.
Self-fulfilled – If you go the DIY route, you maintain complete control over your branding and warehouses, and you may be able to get some listings fast shipping tags, but fewer than 30%. This road is complex, and requires you set up good infrastructure to prevent things from falling through the cracks.
FBA – FBA's fee structure is easy to understand, competitive, and all-inclusive. They give you easy access to Amazon Prime, and it's easy to get started. However, FBA only supports your Amazon sales.
Deliverr – Deliverr integrates directly into Walmart and eBay's fast shipping programs, which means we can help you get your listings those fast shipping tags quickly and efficiently. We made it easy to get started, support all your channels, and keep our rate structure simple, all-inclusive, and competitive with multi-channel FBA.
Outsourced fulfillment solutions that provide access to fast shipping tags can give sellers of all size a leg up. You benefit from improved search and conversion without investing in the massive infrastructure, hardware, and software required to process and ship goods in time to meet platform demands. This is especially important when delivering across multiple geographical areas, which would require having more than one warehouse to fulfill within 1-2 days.
No matter which platform you're selling on, fast shipping is a worthwhile investment because it not only improves visibility, it contributes to conversions, keeps the buyer experience high, and helps you maintain good seller standing across marketplaces.
We are sorry that this post was not useful for you!
Let us improve this post!
Tell us how we can improve this post?