Everyone knows that satisfying customers is the best business strategy you can have, and product reviews & feedback are just one of many things that can help you to promote your brand reputation and enhance your strategy.
For an Amazon seller, it might be a dull and slow task to get product reviews, however, it's something no one should avoid.
Reviews and product feedback help and even make shoppers purchase a product, therefore, increasing sales and gaining trusts from potential customers.
There are endless features you wish to highlight a product or the strength of your customer service.
But most of the times, you can't list all of them.
Yet, potential customers can always gain more knowledge about the product from people who've already bought it from your store.
That's the beauty of product reviews and feedback.
The Importance of Customer Service for Amazon Sellers
By now, you probably understand the importance of customer service and the responsibility as an Amazon seller. If you're not quite sure how to improve, that's totally okay because you're at the right place to learn.
Great customer service is directly connected with many benefits and advantages. On the other hand, experienced Amazon buyers constantly expect a higher standard of customer service from Amazon sellers.
If you happen to stand out from the crowd, not only you'll beat your competition (something you're probably trying to do), but you'll also attract more customers and most important, get referrals!
Now, you might be wondering, how will other customers know the quality of customer support? Have you ever saw a product review such as this one?
"Product was broken at arrival but what's great is that the company was extremely generous and sent me a replacement for absolutely free! The product is working ever since and I recommend everyone to get it."
If this customer has written such a beautiful product review, do you think this customer has told friends and family about the shopping experience and the product? Most likely!
Quality customer support can improve your marketing through word-of-mouth, and even though such marketing channel can't be precisely measured and statistically analyzed, it's still an effective strategy deployed by successful sellers.
Having positive product reviews and feedback is still valuable, even nowadays, where you have a sea of information on the internet. And that's just one of many benefits as a result of great customer service.
Cons of Not Having Enough Reviews and Feedback on Your Products
Positive product reviews and feedback are always sought after by Amazon sellers because they can bring positive impacts on their stores. If your products are lacking customer reviews, You will be losing a lot of sales opportunities.
Customers build trust over your brand and products by examining reviews and feedback left by previous customers. If you lack reviews the potential customers can refer to, you'll have a hard time gaining their trusts and their confidence in your products.
Having an insufficient number of reviews and feedback not only hurt your conversion rate, but it also diminishes your chance to rank your products better on Amazon. Amazon always gives greater visibility to products with reviews over products with no review. Therefore, your sales can be affected as well.
Without enough customer feedback and reviews, sellers would less likely to know which aspect of the business needs improvement and what product features should be changed to suit customers' needs.
Should You Be Asking Your Customers for Product Reviews?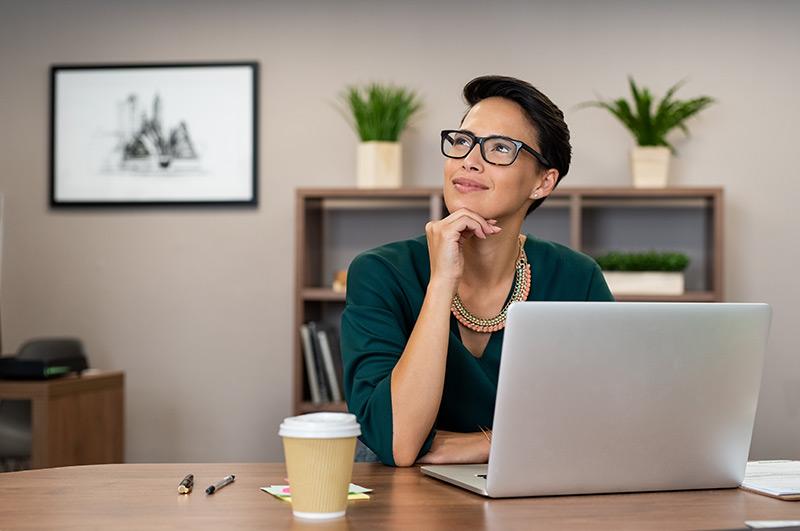 When most sellers realize they lack feedback & reviews, they try acquiring them by asking their customers to leave a review for the purchased product.
While there's nothing wrong with this, it's still not the best way to go about acquiring new product reviews.
Most of the time, customers can view such emails as spam, or they might feel pressured to leave a positive review, even though they've tried to avoid leaving a review in the first place.
After all, this isn't an efficient way to receive product reviews, and there are even sellers who offer a discount or free products in exchange for reviews. That's something you should never do because you may end up receiving an account suspension from Amazon for fraudulent reviews.
Instead, there are many better and easier ways to get honest product reviews.
Best 3 Ways to Get More Amazon Product Reviews and Honest User's Feedback
There is a lot of ways to acquire product reviews, however, here are the best 3 methods that will get your product reviews in a reasonable time without too much work.
1# Product Inserts
Instead of sending a follow-up email asking for customers to leave a review on the product they've recently purchased – there's a better, and definitely more subtle way to do it.
Product inserts are little messages that are printed on a nice piece of paper and are included in every package shipped to a customer.
They usually include instructions and ways of contacting a seller. However, you should make sure to take advantage of it.
You can include more information on how to leave a product review on Amazon, along with thanking them for trusting your brand and product.
It's a combination of a clear and concise message with a focus on a single objective – getting the review.
2# Bundle Products
In case you already have a product that offers a lot of value, there is a chance you can still improve it.
Bundling products together is proven to increase the customer experience, and not only it will attract more sales, but it will also lead to more product reviews.
The reason why you should do it is the satisfaction customers get from including a small freebie to provide that provides greater value. This will help you stand out from the crowd and improve the customer experience that won't be left unnoticed.
3# Focus on the Product
Prioritizing the quality over the quantity can make significant improvements that will leave your customers even more satisfied with the product itself.
You don't want any product reviews, you're aiming for positive reviews – and therefore, you'll need to make sure your products are high-quality.
If your product provides an average experience, most customers won't even spend their time writing a review.
But what if your product exceeds customer expectations? This will definitely lead to a positive review from customers who are thankful.
Why Customers' Feedback and Reviews Matter so Much?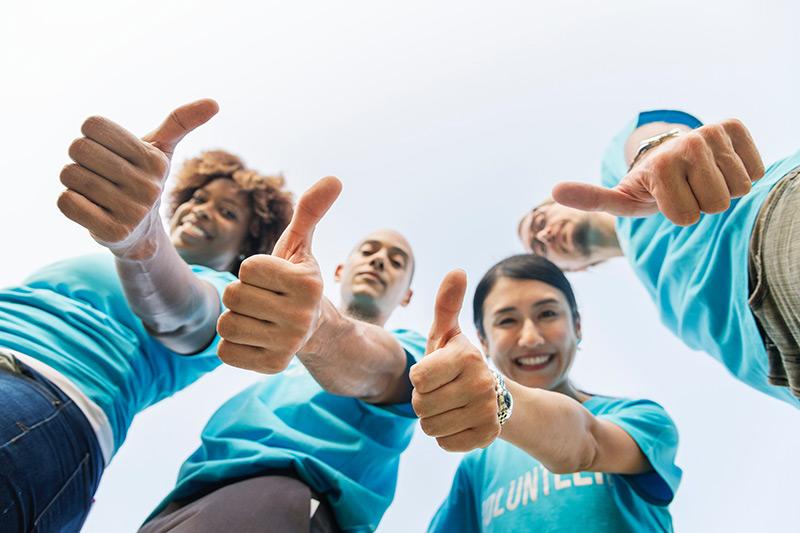 Studies have shown that online consumers are very reliant upon reviews and it's something that can help them make a purchase decision.
Another thing that's connected with reviews is that shoppers trust Amazon, and Amazon is doing their best to provide only the most real reviews. They're even going so far to defend the integrity of the reviews that they're actively making lawsuits against fake review writers.
Even if the product is bad, reviews are a great way for customers to vent their mind, instead of attacking the manufacturer directly.
Therefore, it's easy to say that every smart Amazon seller should monitor reviews on their products and constantly work on getting more feedback and reviews.
Conclusion
Lacking product reviews and feedback from your customers can decrease your conversion rate and make it even harder to make more sales from potential Amazon shoppers.
While there is no secret for gaining more reviews, it's important to make sure you get them the right way, as subtle as possible, yet direct. If you have no ideas about how to send right follow-up emails to encourage buyers to leave feedback and reviews, consider investing AI-Powered email automation like BQool's Feedback Central to do it for you!
Most of the time, manufacturers can't mention everything about their product, and that's why shoppers love reviews which can give them more intel on the product in just seconds.
Paying attention to such simple yet crucial things can help you take your sales to another level, so use this to your advantage wisely.
We are sorry that this post was not useful for you!
Let us improve this post!
Tell us how we can improve this post?