Do you want to start your own business at the beginning of 2021 with a limited budget?
Easy! If you are in such a dilemma, dropshipping should be the best choice for you.
Drop shipping has emerged as one of the most popular business models for business startups. Becoming a drop shipper means you are totally free from product inventory management and order fulfillment process.
You are allowed to manage your business without holding any inventory as a drop shipper.
Generally speaking, your supplier will manage the product delivery and shipment from their own warehouse directly in line with the order detail that you get from your e-commerce platform.
You don't need to worry about product storage, packing, and shipping, and the supplier will help you fulfill your order. If you want to engage in such a business model, how can you make it a success? 
We will dwell on this topic and give you the best tips to maximize profits.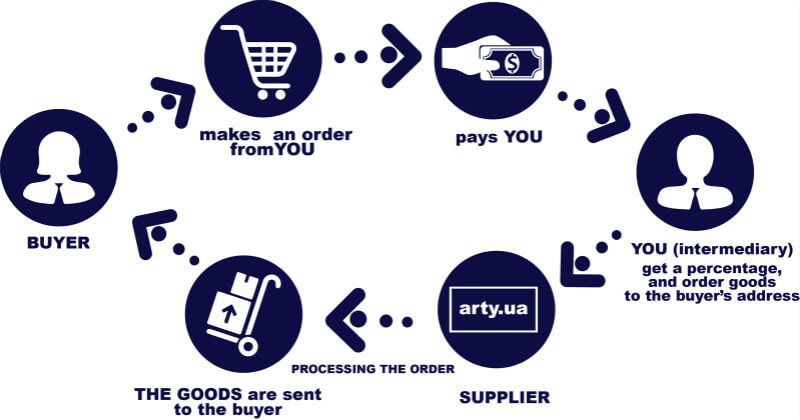 1. Get a Business idea
The secret is what you sell matters to your business. As a result, it is imperative for you to find the best business ideas. You must be told to begin your business with the niche you are passionate about. However, it does not fit all business. Sometimes, things will be totally different when it comes to the real results of the business running. For the best drop shipping idea, profit matters the most. This means the idea should bring you as much as profit. To be profitable, products should enjoy below features.
There is no doubt that we always passionate about our hobbies and want to invest some time and money on it with huge interest. Passionate hobbyists will spend what they have to enjoy their hobby. For instance, mountain climbers will invest tens of thousands of dollars to buy accessories that help them live through in dangerous situations. If possible, you are allowed to access the basic data of the industry of people's hobby and make a decision by yourself after discussing with your families and friends.
The product that can resolve people's problem
As we know, tools make our life easier. If possible, you can engage in business that can solve people's problems. For example, cups make our daily drinking easier, the network makes us accessible to all info on the Internet. If possible, you can pick a product that could help people resolve their daily problems. A product-based solution to a painful dilemma will draw captive customers' attention and increase your possible sales.
Items that are hard to find locally
Items that are not readily available in the local place will be one option for you. We usually buy our daily consuming food in the local groceries. However, what if the surveillance camera? Probably, you will get it online. Make sure the item you selected has ample local market.
Consumable or disposable products
Customers tend to repeat their purchasing process if they find the product is irreplaceable but consumable in their daily life. Such customers are essential to your business. It will be wise for you to make them your fixed buyers and they will conduct purchasing every few days.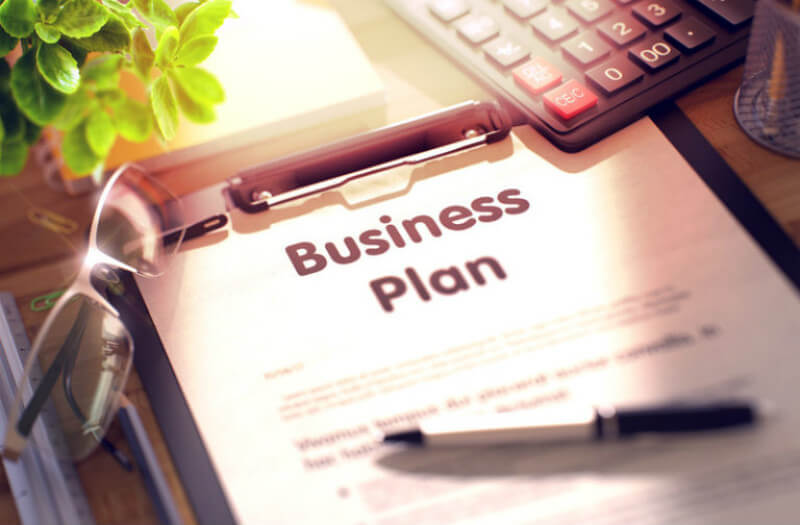 2. Price Your Niche
When you are planning to run a drop shipping business, you want to offer a good price for a maximum profit based on your budget. When pricing your item, you must take below cost into account.
For the item, you have product purchasing cost, logistic costs, listing & commission costs. For your business, you have hosting cost, software cost, technology cost, marketing cost, insurance cost, office cost, duties, exchange rate cost, etc. You have to work out these numbers differently. You can check these costs on the basis of a separate bank account where you pay for all expenses. You can create a budget for your business with these figures if you still want to earn profit from your business.
Generally, we will set the right profit margin and price your item accordingly. We would likely to add the costs for the item and your business and divide your expected sales volume over the period. This will help you figure out the total cost per item. The figure should be your price benchmark for a profitable business. As a result, you must price higher than the total cost per item for profits.
3. Identify a Reliable supplier
A good drop shipping supplier plays an important role in a successful business. As a result, you have to identify a reliable supplier for your business despite time-consuming efforts and other difficulties such as language barrier. There are a few steps to take to get the right supplier.
To begin with, you have to make research for relevant suppliers extensively. You have to choose relevant suppliers based on your chosen niche, the shipping distance, the profit margin, delivery time, service potential, etc. Make sure you can get as more as relevant suppliers for the further option. And get their contact info for future contact.
Your partnership with a supplier begins with your contact with him. You have to contact these suppliers you searched and talk to them about your needs, and ask them about their supply capability, and service. If possible, they may give you their customers' info.
Sometimes, the sample talks more than words. You can narrow down your supplier group to two or three members and order samples from them to test the niche by yourself. Check the quality of their service, packaging, delivery time, item quality, etc.
Eventually, you have to make your own decision in line with your evaluation of all the possible suppliers based on their service quality, their cooperation, and their product.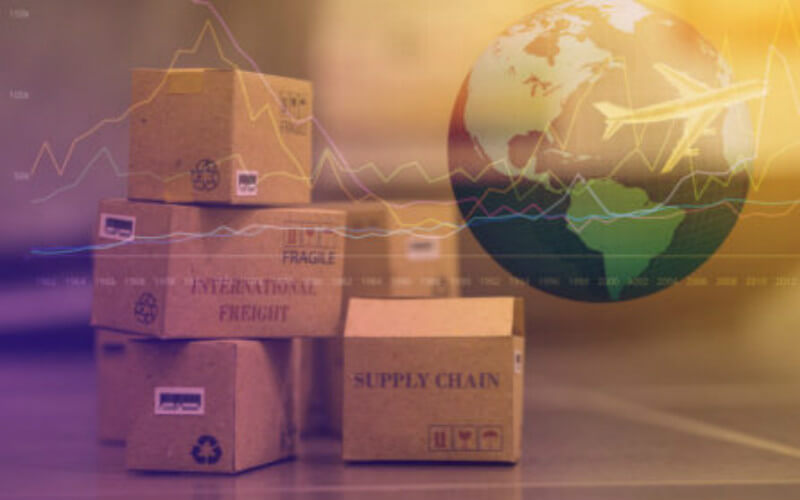 4. Market Your Niche
Marketing is what we can do to enable all your items to reach possible customers, drive new customers to your store, boost your store traffic, and maintain your customers' loyalty. It should be your primary effort for dropshipping. To make a successful business, we have strategic and time-proven marketing tips to boost your sales and sustain a sound business.
Add customer reviews, ratings, and testimonials
If you want to run a dropshipping store successfully, your customer reviews, ratings, and testimonials will help you build your website visitors' trust. They help possible customers understand their previous shopping experience. Thus, it is an essential step to build your own product reviews, ratings, and testimonials to increase your conversion rate.
Facebook will be a great tool for you when it comes to the richness and diversity of data it collects. A lot of entrepreneurs love it because of its highly customized Facebook ads. You are allowed to choose your ads format, your audience features, budget, etc.
Social videos are a great tool for marketing your business. You can market your store with interesting video contents to promote sales and expand your brand. Besides, the social video share will also drive traffic to your website and increase possible sales.
Start a blog to drive traffic
According to the survey, blogs are among the top five most trustworthy source of info on the internet. It helps you build your audience and generate traffic and sales to your business. You can write your business related blogs and insert relevant exquisite images in the content. Besides, you also need to optimize your SEO to make it rank higher on the search engine's result page.
Attract visitors into subscribers with email pop-ups
You can incentivize an email pop-up to encourage visitors to register their contact info, especially the email address on your website. This helps you collect their emails for email marketing. For instance, you can send them the updates of your website, and send them the blog updates to drive more traffic to your website and boost sales.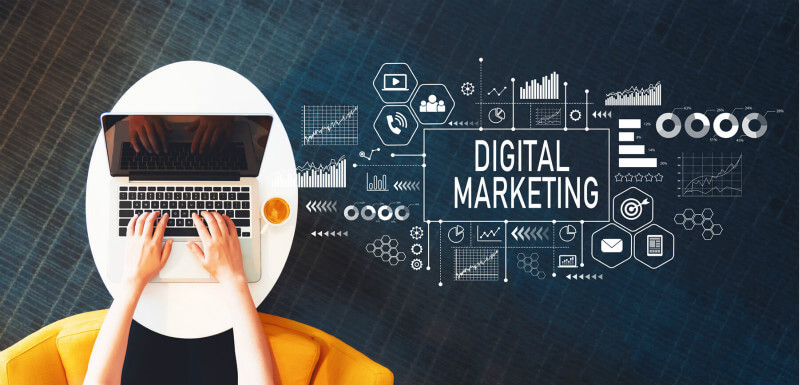 5. Manage Inventory Visibility
Drop shipping business requires major data integrations between the supplier and the retailer, such as the inventory data, the product catalog, and orders. For retailers should be able to access the inventory data and the real items for sale. It is the key to manage the product catalog and order fulfillment. Basically, you have to know the quantity available, and the status of the stored items.
For drop shipping retailers, they need to master the real-time data of the supplier's inventory despite the complexity arising from the data transforming process. In this way, you will have a better idea of your marketing. Ideally, the inventory management should be automated. Usually, you will see a daily update to the inventory that most suppliers could support. If possible, you would like to have hourly updates from your supplier. The data will be much accurate.
Regarding the inventory visibility management, you'd better negotiate with your supplier and see what they can offer for this part to help your marketing. Make sure the data should be as accurate and as close to real-time as possible.
6. Ready for Taxes and Converting Currency
For any business entrepreneurs, you have to put aside enough money to pay your taxes including sales tax or value-added tax, payroll, income tax, etc. To sustain your business, you have to be ready for paying them and sustain your business with further efforts. This should be the basis of your business's survival.
Drop shipping may often occur trade over different regions or countries and currencies. If this is your case, make sure you support money transfer between different currencies in the most cost-effective way. Given the existing exchange rate and the transfer fees, you can manage it with the lowest cost. Although the exchange rate and transferring money will cost you in a volatile way, you can finally make it based on your knowledge.

7. Offer Good Customer Service
Customer service matters a lot when it comes to your service quality. You can make it the way to stand out among all others that sell similar items. For some people, it will be the best way to differentiate your business from others. You can offer refunds and respond to customer inquiries is to separate you for many of the big brands out there.
If possible, you can present joyful service to your customers' possible inquiries. If they have multiple orders from your store, you can write them letters or thank you cards to boost traffic and sales. Value your customers' shopping experience feelings, and what they appreciated. Reply immediately to customers' inquiry. Start your business with an appreciation habit to expand your market and marketing yourself. Customers might not always remember what they bought from your website but they'll always remember how you treated them.
8. Monitor Your Competition
When it comes to your business, you can monitor your competition to adjust your business strategy. You can monitor their websites, and social media pages regularly to know their business engagement and their ads. If possible, you can access their websites and review their customer's feedback to change your marketing ideas.
You will get the basic data of your competitors, and analyze them to know their strength and weakness, their marketing strategies, and the market. As such, you can differentiate your business from their business by adding or adopt different strategies.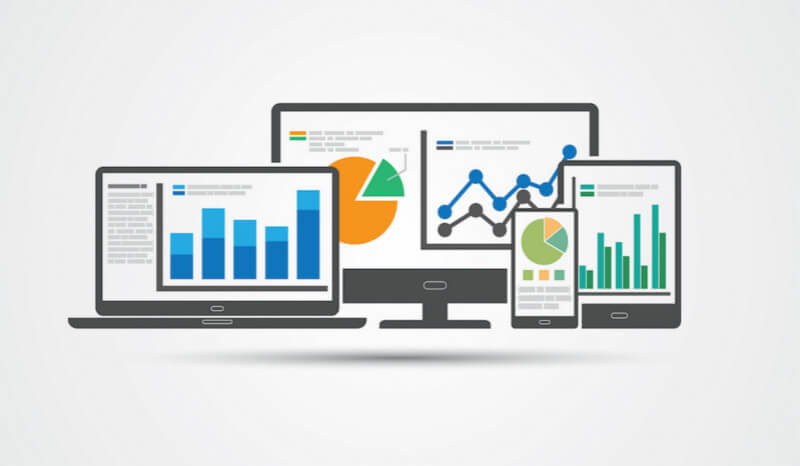 In a nutshell, you should be clear about the drop shipping business running. For retailers, this business enables you to get rid of the order fulfillment process. Marketing is your priority. But you have to integrate the major data of the players in the supply chain to run a profitable business. Linking the inventory data to your marketing, and the order from your customer together makes a complete supply chain. We hope this blog will help you start your own dropshipping business at the beginning of 2019. Step by step, and make it a huge success. Now, it's time for you to go ahead.
We are sorry that this post was not useful for you!
Let us improve this post!
Tell us how we can improve this post?