Globally, we have seen a significant increase in export and import businesses in recent years.
Entrepreneurs and start-ups are becoming more and more interested in this field.
However, it turns into a horrendous experience for many people who don't think about the pros and cons first.
Modern universal trade leads generates a chain of businesses that sell, distribute, and deliver goods from one country to another.
If anyone wants to start an import and export business, there are several options.
Either they can be a manufacturer's representative, an agent, or a merchant.
This article will provide complete information about the types of import and export businesses and discuss all the requirements to start import export business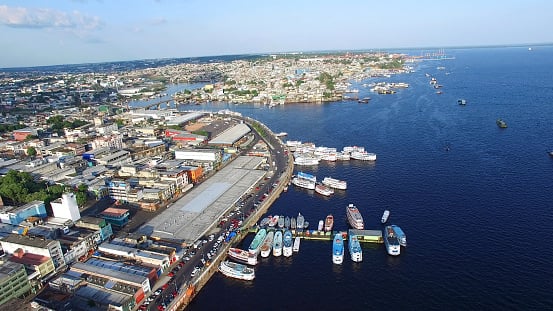 Types of Import/Export Businesses
Before investing in or starting an import and export business, it's compulsory to understand the leading companies.
There are three types of export management firms: export trading companies, export management firms, and import and export merchants.
The export management company (EMC):
this type of company manages export operations for a domestic business that wishes to sell its product internationally but does not know how (or perhaps does not wish to learn).
The EMC takes care of everything — hiring dealers, billing customers, representatives, and distributors; managing advertising, marketing, and promotions; supervising labeling and packaging; arranging to ship; and occasionally organizing finance to develop a credit card application.
EMCs typically specialize in a single product, a single foreign market, or both and are compensated on a commission or salary basis.
While EMC is focused on finding foreign buyers for its products, ETC emphasizes selling its products.
It locates domestic producers who are willing to export products in high demand amongst prospective foreign customers.
An ETC can either take ownership of the goods or work on a commission basis, depending on the situation.
Import and export merchant:
A free agent in the international business world, they operate as an import and export merchant.
Neither does he have specific clients, nor does he focus on a particular industry or a particular product line.
However, they buy products from an international or domestic manufacturer, after which he packs, ships, and resells them on his behalf.
This implies, of course, that, in contrast to the EMC, he assumes full responsibility for all profits and risks.
4 Trade Channels for importing
Now it is time to learn about the different trade channels, which is how goods move from the manufacturer to the end customer.
A manufacturer who sells to a mediator who then sells to the customer walks about in a three-phase distribution channel.
The middleman can be a merchant who buys the goods and then sells them again.
Also, the middleman doesn't have interests in their name and serves as a broker.

Manufacturer representative:
A manufacturer's representative is a salesman who specializes in a certain kind of product or line of complementary items, such as home electronics, which includes CD players, TVs, radios, and sound systems.
He often offers extra product support in the form of warehousing and technical support.
Distributor or wholesale distributor:
a business name that purchases your imported goods and sells them to an agency or retailer for further distribution until the product reaches the end customer.
An experienced salesman who sells your items to retailers and wholesalers and then passes the transaction on to you.
Unlike a manufacturer's representative, he doesn't specialize in a specific product or set of items.
It is the last stage of the trade channel when the product is reached to the customer base from the retailer.
Looking for a product to import from china?
Leeline Sourcing helps buyers source the right product with the best cost.
Preparation before you start your import export business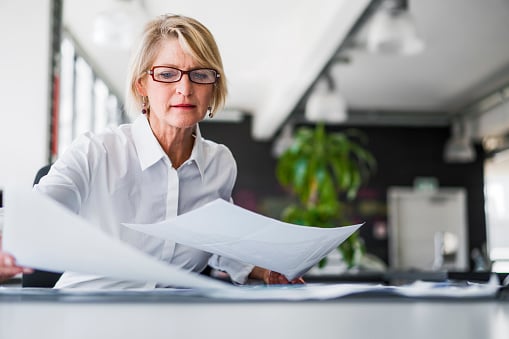 1. Establishing company and valid account
To begin, you must establish a company.
It is advised that you first open a sole proprietorship by obtaining a Service Tax with an appealing name and logo.
Once you have obtained the necessary registration, you must get a PAN card from the Department of Income Tax conducting market research in international trade administration.
After acquiring all this information, open a current bank account with any commercial bank for your firm.
2. Documents Required for Import Export:
To start a company off the ground is one of the most critical criteria.
There is no need for an IEC unless you deal with restricted or forbidden products or services.
The DGFT gov websites provide an online application to register an Import Export Code (IEC).
Individual PAN card or corporate PAN card
Photograph of the applicant
A copy of a voided check drawn on the business's current account
A PAN card is required for the IEC code, and each PAN card is limited to one IEC.
3. Obtaining the Registration cum Membership Certificate (RCMC)
After getting the IEC, you must acquire an RCMC from the relevant Export Promotion Councils to gain authorization and any other advantage.
After obtaining an IEC and RCMC, you may begin operating an import and export firm.
The IEC and RCMC are valid for all branches or company locations, and it takes about seven days for the registration.
4. Understand Incoterms
Incoterms regulation defines the responsibilities, expenses, and risks that international buyers and sellers bear in these transactions.
By being familiar with Incoterms, you can ensure that transactions go smoothly by explicitly specifying responsibility and accountability at any stage of the transaction.
The new Incoterms 2020 guidelines are divided into two categories to reflect transit modes.
Seven of the eleven rules apply to any method of travel, while four apply to land, sea, or inland waterway transit.
Five steps teach you how to start an import-export business
1. Select your products
Always select the products which have international value and have international markets.
This is the ideal business model and business plan.
Products that have international standard qualities are liked by clients and thus it will prosper your business.
2. determine Your target market and prospect clients
You need to consult with sectors and industrial experts to find the most acceptable sources for performing market research.
They are beneficial for discovering where goods and services are migrating to and from and why and how to participate.
Additionally, you should seek out consumers!
Consult with local contacts, such as trade associations, chambers of commerce, embassies, and consulates of commerce.
They often have excellent knowledge about the global marketplace.
At the same time, use your various media platforms and social media accounts to promote your product or service and solicit feedback from your audience.
To ensure that the conversation stays on track and remains relevant to your business, use this tactic to get the ball rolling.
Keep your company in the minds of customers which are end user and integral part of your business around the world.
3. Find your reliable suppliers
Once you've identified the best potential foreign market, educate yourself on it thoroughly.
Benefits of the reliable suppliers is that they will make the whole process of import export easy for you.
Also they will check all the details for you and keep you informed. Ultimately it will save your time and concerns.
Alibaba, leeline sourcing, and Global Sources may be the best channels to find trustworthy vendors.
4. Build Your brand
To run a networked import and export firm, you need an official website or secure websites.
Invest in a platform that can help you establish an internet presence and expand your company far beyond your wildest dreams.
To maximize revenues for your foreign company, you must offer items online or offline and develop your client base.
Go Daddy, Intuit, and Verio are all good domains to start a website.
With any of them, you can register a domain name and host a website for a low price with simple site-building features.
Blogger and WordPress are excellent options for creating a professional-looking blog that can be updated often.
Thanks to these services, you can have a beautiful, professional-looking blog up and running in just a few minutes.
5. Calculate your Income & Billing available
The worldwide sales operation of an import/export corporation is built on two essential factors.
Commission on the units sold
To make a healthy profit, you want to price your goods such that your commission (the markup you charge clients) should not surpass what they are prepared to pay.
There is a typical markup of 10 to 15 percent for importers and exporters, which is how much a product's maker costs when you purchase it.
A more significant number of sales provided by sales representatives generate more profit margins.
Product pricing and logistics should be kept separate to be combined later to arrive at a unit price.
In this case, a reputable transportation firm can help. Don't get intimidated by this section!
6.Get the logistics down/Transport Your Products
In general, all import/export businesses should hire a global freight forwarder to act as a transport agent for cargo, saving time and stress in getting products from the factory to a warehouse.
Basically, you tell them about your company and your product, and they arrange shipping, insurance, and oftentimes, licences, permits, tariffs, and quotas for working in another country.
This can reduce the stress of starting an import/export business in a global market.
7.Customer Service
Even after the sale, your good relationship with your overseas customer shouldn't come to an end. More so than most other activities.
After-sales service for your import/export business should be considered part of your product or service offering.
In order to begin the process of saying "thank you" to your customers, you must first express your gratitude.
You should remain safely connected with your customer and keep your opinions expressed.
However, avoid providing sensitive information.
You've now learned the fundamentals of starting an import/export new business. It is time for you to take the world by storm.
Where can you find the best products?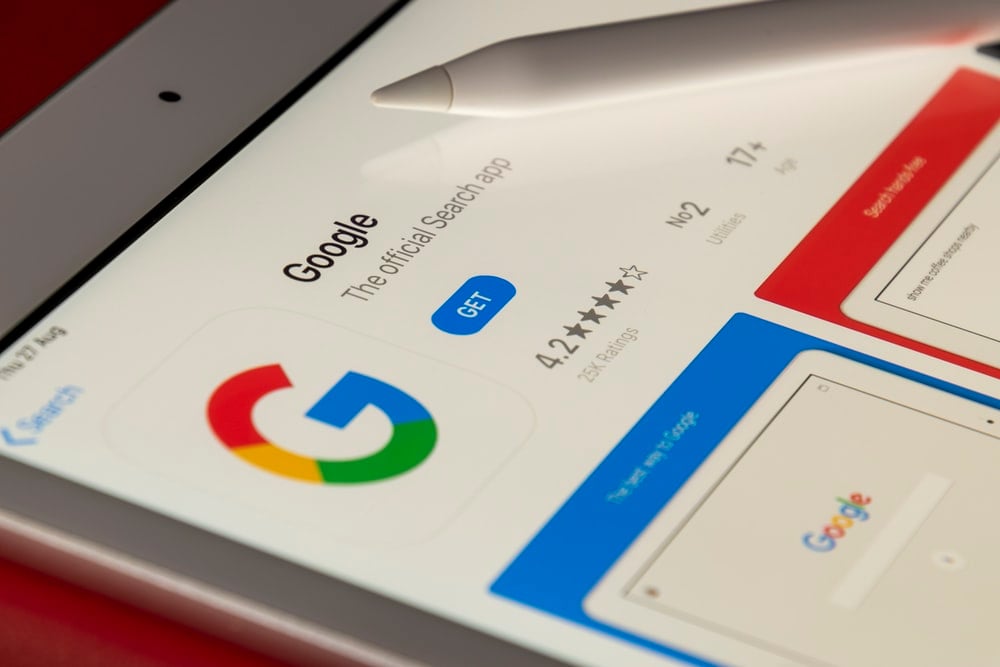 1.Websites
Having a good website and keeping in touch with old and new clients is part of being online.
Your website will be the first impression that potential clients will have of you, so it is vital to the success of your business.
If you have a good website, you might get suggestions from potential customers on what products to import and sell, as well as business ideas.
That means maintaining your website and creating an SEO campaign to promote your content. It doesn't matter how good your website is if no one can find it.
2.Trade show
International manufacturers, distributors, and representatives can all be found at trade consulates.
Everyone there is there to meet new people, much like at church-sponsored singles dances. So go out and meet new people!
To entice you, the potential importer, foreign trade shows or fairs are held by foreign governments to showcase their own manufacturers.
Some shows will require you to travel outside of the country.
Get in touch with the country's embassy or consulate to find out what trade shows they have scheduled and where.
3. The global wholesale market
Companies in other countries lack local regulatory requirements implementation and are unable to be legally compliant.
Meanwhile, China is well versed in this case.
FAQs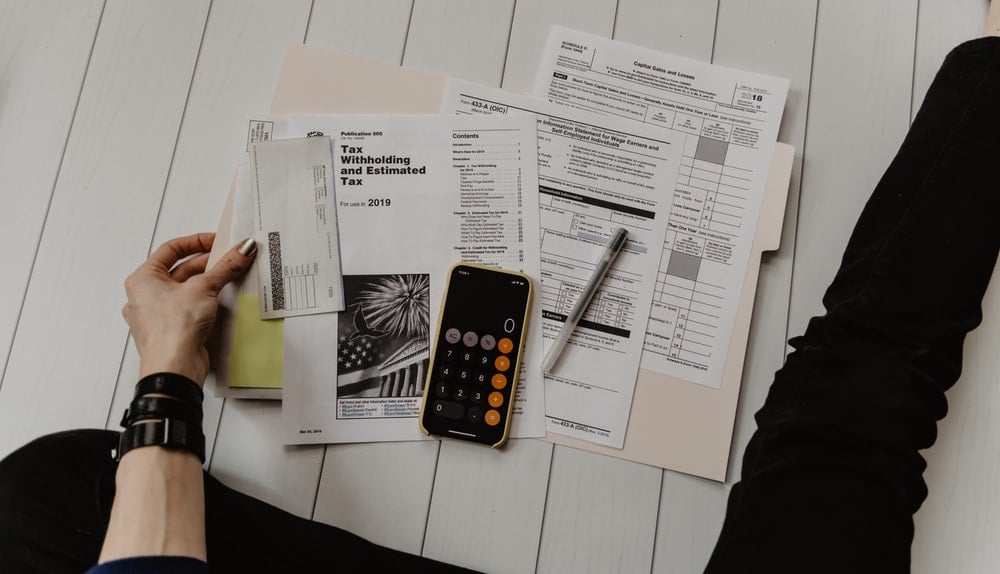 Is the export business profitable?
In many cases, import/export firms are pretty lucrative.
A well-documented business strategy with business partners and the necessary research into your sector are essential for a company's success.
In addition to evaluating your revenue limits when assessing your items, you need to know all of the expenses connected with an imports/exports operation.
What is an export license?
An official government organization gives a document known as an export license that is required to perform an export transaction.
The relevant licensing agency conducts a thorough investigation before issuing an export license.
These are the basic necessities required for starting a business.
What is the most profitable export?
Regrettably, there is no simple solution!
The foremost and vital step for any new start-up interested in starting a new export firm is to gather market data.
Commercial success in export endeavors is contingent upon an in-depth grasp of two factors, the commodity's export market and other costs .
This includes trends, local competition, and so on.
One thing should be kept in mind before starting an export business: a proper business plan for export business is required. 
How can I start my own import-export business?
I usually recommend that customers attend one of our import/export seminars on how to start import business from China to have a comprehensive understanding of import export business plan. 
Afterward, you may schedule a one-on-one meeting with us to get an examination of commodity-related legislation as well as operational elements that are relevant to your company. 
There are no import export business tips and tricks.
You have to do it yourself to import goods and find right market by doing cold calls in other countries . 
How do import/export companies make money?
As an import/export business, you will benefit by selling things at a greater price than the seller or supplier charged you. 
Final thoughts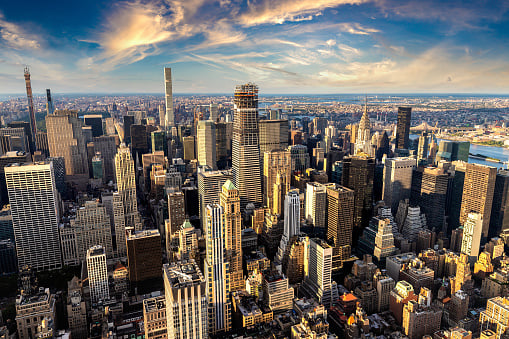 It might be challenging to start a new export-import firm from scratch.
Many new exporters may have many questions, including what paperwork they need and what legal requirements they must follow.
Unfortunately, this data is hard to get by since it is dispersed over several websites on the internet.
The article presented above has explained complete information about how to start a new import and export business.
Most businesses might be difficult, but with the proper research, planning, and documentation, you can launch a successful imports/exports business of your own in foreign countries with low startup costs. .
When you have an idea, it doesn't cost anything to come up with it, but bringing it to reality takes money.
There will always be a positive impact and good news on your company with your own name and your home country if you choose to import and export products and services.
We are sorry that this post was not useful for you!
Let us improve this post!
Tell us how we can improve this post?