High fashion Jewelry wholesale China can be beneficial for an eCommerce store.
A reliable wholesale Jewelry China manufacturer is always needed.
You can contact the best wholesale Jewelry suppliers to get them to import the product to your country.
Getting the product at a wholesale and lesser price is the primary and essential point for the e-commerce site owner. There are many types of fashion jewelry made in China. You need to contact the right seller and manufacturer for this purpose.
China Jewelry suppliers can get these products imported to your country easily. Get in touch with the sourcing agent for an easy importing process.
Frequently Asked Questions
Take a look at some frequently asked questions about wholesale Jewelry from China:
1- Where in China is Jewelry made?
Many manufacturers in China manufacture jewelry. Some large factories and companies manufacture and trade these products.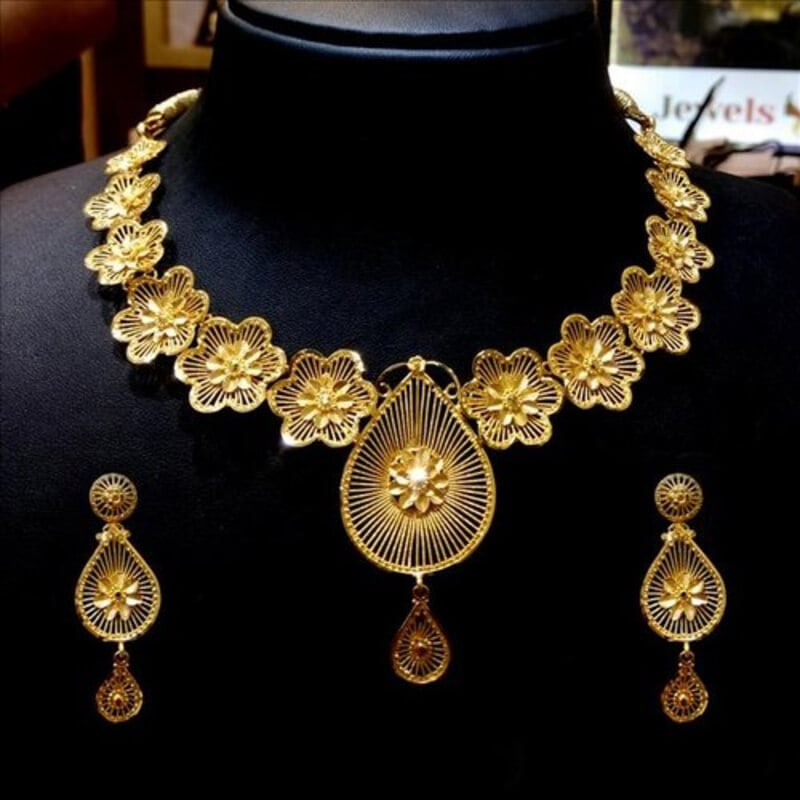 Some areas are famous for the production of jewelry. These areas include Shenzhen, Guangdong, Zhejiang, and many others. Jewelry manufacturing is very famous in China.
2- How do I import Jewelry from China?
There are many ways of importing jewelry from China. You need to follow some procedures for importing. Read the steps that can help you import Jewelry from China:
Import rights vary for every country based on the manufacturer or product you are choosing. You should check whether your country has the right to import that product or not.
For Jewelry imports wholesale, you need to contact the manufacturers and traders for the product.
Check your country's permission limit on jewelry. If your country doesn't have the permission, you can't import it.
Calculate the land cost after classifying the jewelry.
Find suppliers in China for Jewelry manufacturing and importing. Place an order to get the order imported to your country.
Arrange shipping methods to transport jewelry.
Track the shipping until arrival.
3- What is the best and cheapest way to import from China?
Sea Freight can be the cheapest way to import from China. However, it is only valid if your order is enormous. For big orders, this method will cost you less. If your order is not large, don't go for this one as it can be very costly for you.
For smaller orders, go for other ways like air or door-to-door ones. However, you will have to pay some additional fees. Now you have information about all these shipping ways. It will help you in choosing the best one for you.
4- What Jewelry are made in China?
There are many jewelry manufacturing companies and factories in China. Some of these companies only manufacture jewelry, while others also trade them to other countries.
Jewelry manufactured in China includes all things relevant to it. It involves hair accessories, bracelets, anklets, men's jewelry, women's jewelry, necklaces, and others.
How to Grow Your Business by Importing Jewelry from China?
1- What is the Jewelry business?
Jewelry business means selling products relevant to the jewelry. The products include hair accessories, bracelets, anklets, men's jewelry, women's jewelry, necklaces, and many such others.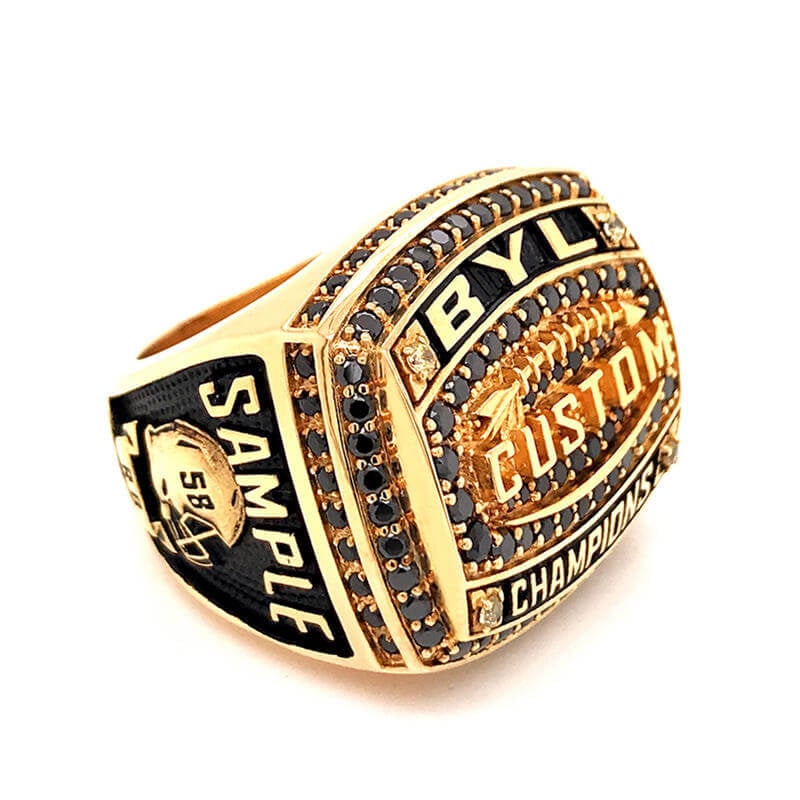 There can be different types of jewelry like mentioned above. People do business through an e-commerce website or online store by selling various products.
2- What are the benefits of importing Jewelry from China?
There are many benefits of importing jewelry wholesale from China and selling it in your country. Read some of the benefits of importing Jewelry from China:
3- Who uses jewelry?
Women and men wear jewelry as part of their personality. It makes them look confident and attractive. Some pieces of jewelry are for some specific occasions.
There are some types of jewelry that one can wear in everyday life. Jewelry makes one look beautiful and attractive. There are many types of jewelry, like bracelets, necklaces, anklets, and hair accessories.
4- How to choose the best jewelry manufacturer?
It can be hard to choose from the many options available. In China, there are hundreds of manufacturers that make jewelry and relevant products.
It makes it challenging to choose the best one. Given are some steps that can help you select the best Jewelry manufacturer for wholesale jewelry:
Make a rule that before choosing someone, interview a good number of manufacturers.
Interviewing some manufacturers will help you in getting an idea about the different points of view. You will choose the right one in this way.
You should ask as many questions as you want. Your order is not small, so you should not take any risk about anything. Asking questions will make things clear and help you make the best decision.
Ask the manufacturer about some already made products. Check the quality of the products to make sure they will provide quality work.
Check the credentials and quality accreditation of the manufacturer before placing an order. Otherwise, it can create issues afterward.
You should check the manufacturer's performance in delivering products on time.
From the ones you interviewed, now choose the one that fits best in all situations.
5- How to negotiate with China Jewelry suppliers?
Communication skills are a critical factor in negotiation. If you know how to communicate well, then you can quickly negotiate with the seller. Negotiating in a lousy way can result in quality issues afterward. Given are some steps that can help you deal a better way: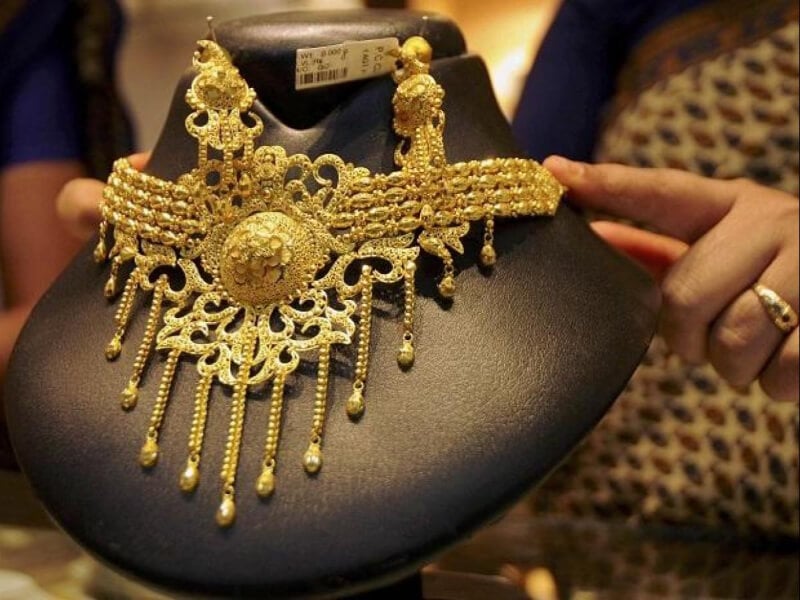 Set a realistic target price for the product before starting a negotiation.
You should be fair enough to set the price target. It should not be much lower.
You need to keep one thing in mind that the supplier or manufacturer will keep some profit. The profit part will be part of the price.
All the requirements about the product should be clear and concise with the manufacturer. Keep everything clear before starting a negotiation.
Start negotiating and settle on one price. After this, make any further commitments.
Don't make any commitments before negotiating.
You should keep a backup idea in mind. If the seller tries to raise the price after commitments, then you can walk away.
6- How to ship Jewelry from China?
There are four ways of shipping or importing Jewelry from China. Read about all four of them:
Jewelry shipping through Sea Freight Shipping from China is helpful in some instances. It is a good option for those whose orders are not urgent or massive.
Shipping of Jewelry by Air Freight from China is for those who need fast and urgent orders.
Rail Freight Shipping of Jewelry from China is for those that are importing large orders.
Door to Door Shipping of Jewelry from China is suitable for the ones that are in the area.
7- How to sell jewelry online to earn money?
It can be an excellent source to earn money by selling jewelry online. Read about the ways with which you can sell jewelry online for money-making purposes:
Firstly, there is a need to create an online website or store, also known as an eCommerce store. To do this, you need to choose and customize free e-commerce website templates. You can hire a graphic designer or developer for this purpose.
You need to provide a clear return policy and warranty details. You ought to provide everything clearly so that the buyer won't get any confusion.
You should upload excellent and professional photos of the products you are going to sell on the site.
The in-store app can help you in selling your jewelry online.
Keep a long listing of times on your website. This can help you in getting maximum traffic to your site.
Final Thoughts on Wholesale Jewelry from China
Jewelry manufacturers in China can help you in buying wholesale jewelry for resale. You can contact different companies in the China Jewelry market to get jewelry wholesale. Wholesale Jewelry From China allows you to earn profit by selling in your country.
You get a wide variety of wholesale jewelry from China through the traders. Many sourcing agents and websites can help you in importing goods from China.
The importing process can be a bit difficult. Only contact sourcing agents who can make it easier for you. You can quickly get jewelry at competitive prices with a bit of negotiation.
There are several manufacturers whom you can contact. You can see some of the best jewelry manufacturers in China. Made-in-China.com, Alibaba.com, and Leeline are some online sources. You can take help from them during the importing process.
Choosing Leeline can be one of the best decisions for you. However, it is your decision in the end, and you decide according to your requirements. This has given you detailed information about shipping jewelry products wholesale from China. Take care and Goodbye!
We are sorry that this post was not useful for you!
Let us improve this post!
Tell us how we can improve this post?