Are you searching for a secure payment method to pay suppliers from your bank account for goods in China? Paying Chinese suppliers with Wise can be a good decision.
As a China sourcing company with over a decade of experience, you will only get the authentic information. The information that we have gained after serving over 2,000 customers around the globe.
If you are looking for a straight payment method problem solution, we are here to serve. Our professional advice will help you take every step effortlessly. Stop worrying while sending money from your bank account to Chinese suppliers.
To get vital information about Wise as an intelligent payment method, read this post till the end.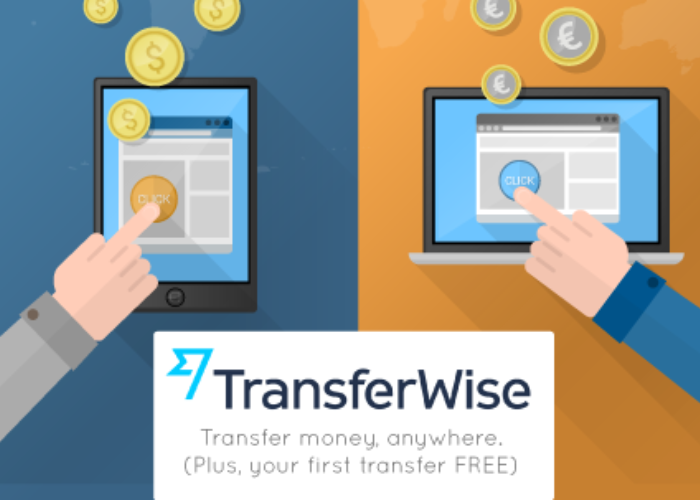 What is Wise?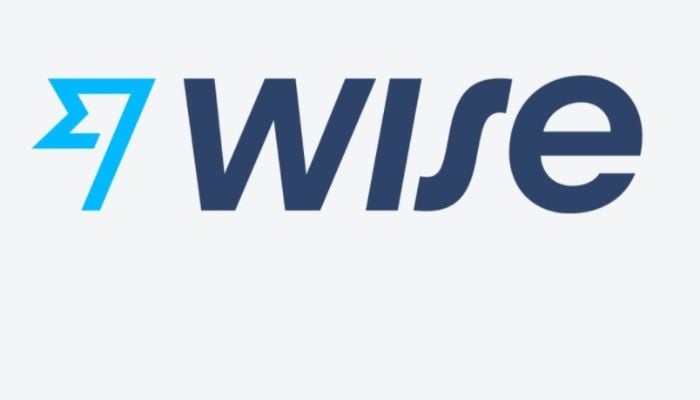 Wise is a popular payment method. It enables buyer protection by sending money directly into their business bank accounts. Especially when it comes to paying their suppliers in China. It is an overseas company. Wise has been operating for more than ten years with hundreds and thousands of users worldwide.
If you have to frequently pay hong kong dollars to your suppliers in China, Wise is the best option. Also, if you want to send money, and the business bank account is the only way you want, choose Wise. The best thing about Wise is that the company recently enabled B2B transfers to China. That is also in Chinese yuan or hong kong dollars.
When to use Wise?
Sending international payments to anyone's bank account was never this simple. Your supplier can now accept payments into their Chinese bank accounts. Even if they deal in the Alibaba trade assurance sector.
Whether you are a contractor, freelancer, or running your online store, use Wise to make your escrow payment. You can also make transactions smooth and get a reasonable exchange rate while avoiding high fees. This is common when using other wire transfers.
Wise's features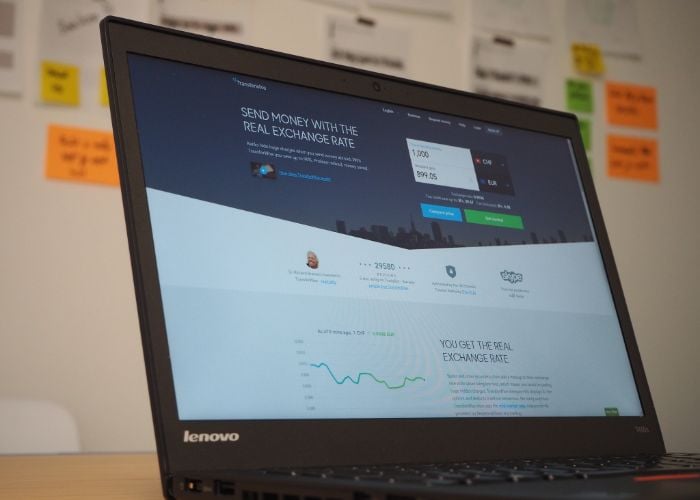 You can consider the top features of Wise compared to other wire transfers. The most prominent one is their exchange rate while sending money. Some common examples are WordlRemit, MoneyGram, and Barclays. Your supplier will always receive their money in Chinese yuan.
You can also have a multi-currency account in Wise. This means you can pay suppliers to their accounts in other currencies without hassle. Not only this, but you can also convert those currencies into others.
One more exciting feature is their transparent exchange rate. Also, you will only pay what you see when sending money, and there are no hidden exchange fees. That's a huge plus here as compared to other wire transfers.
How does it work?
Wise is a user-friendly platform. It allows its customers to make international payments or pay their Chinese suppliers quickly. Here are a few steps that can help you send money through Wise:
Check out the today's exchange rate.
Sign-up for a free account
Enter recipient bank account details (Wise account is not necessary for the recipient)
Add money to your Wise account through debit or credit card. You can also use bank transfer to your Wise account and transfer payments to your recipients.
Wise will take care of the rest.
That's how easy-to-use Wise is when it comes to making quick money transfers to the bank account of your Chinese suppliers in their Chinese banks.
Want to send money to China Suppliers safely?
Leelinesourcing has a rich experience, who can help you send money to suppliers in an easy, safe way
Disputes You may have when you pay Chinese suppliers with Wise
You can't reverse your transaction through Wise in any possible manner. Once your transaction has been marked as successful, you can only wait for your recipient to receive it.
If you are willing to lodge any kind of complaint, you can do it by going to their support center. The timeframe of their final decision depends upon which region you are in, or you have set in your Wise account for wire transfer.
If their decision is not what you were looking for, then reach out to the dispute body in your region. Wise might not entertain any further.
3 Tips for when you use Wise to pay Chinese suppliers
NEVER send money to your supplier's personal bank accounts. Always ask for their business bank details and pay them in their company account, using your business account.
Your supplier may get charged additional costs, but it depends on their bank. That's another reason you must pay attention and communicate before your transaction.
A bank transfer to your wise account will save your bank charges. So try to make payments through bank transfers instead of debit or credit card payments.
FAQs about paying Chinese suppliers with Wise
1. How Much Can I Save with Wise?
Using Wise will you save money using your business or personal account. You will save money on both Fees (they charge no extra transaction fees) and exchange rates. They also provide comparisons of costs and exchange rates from other payment gateways. You can also save money when depositing your Wise account through a local bank transfer.
2. Is TransferWise a bank?
Wise is not a bank but a regulated financial institution. It allows bank transfers from your Wise personal account or business account so you can pay anyone at any time. Financial Conduct Authority authorizes Wise as an Electronic Money Institution. This means your transactions can be protected, and there are much lower chances of risk.
3. How safe is my login details when I use Wise?
Like many financial institutions, Wise also holds a vigorous quality inspection. It protects its user's login details and personal data. They are also licensed by notable electronic money regulations, which means fewer chances of being scammed.
4. How secure is Wise to make payments in China?
The FinCEN (Financial Crimes Enforcement Network) provides registration and license to Wise. They promote the company as a money transmitter in many states. Wise is under the supervision of regulatory authorities in those states. As a result, you get most buyer protection. So, feel free to pay your suppliers in Chinese currency!
5. Does Wise make instant money transfers?
The payment process is instant, which means you can transfer money within a few seconds, but sometimes it can take a few business days. It usually depends upon the recipient's bank or currency. 
What's Next
Wise can be the safest yet cheapest option for wire transfer, especially if you want to pay your suppliers in China. Their transparency can be the No. 1 or only reason you use Wise.
Moreover, you have their support in case of any mishap between local or international transactions. You can reach out to them, and they will help you out.
Their exchange rates are satisfying enough to make a decision. Still, it would help to compare exchange rates with others before trusting blindly. In the end, you will be fully acknowledged when it comes to Wise and how it is making payments much more manageable.
You might have some other possible future issues in your mind. If there is anything like what we discussed above, we are here to assist. Get in-depth information about sending money to China or suppliers in Chinese today!
We are sorry that this post was not useful for you!
Let us improve this post!
Tell us how we can improve this post?