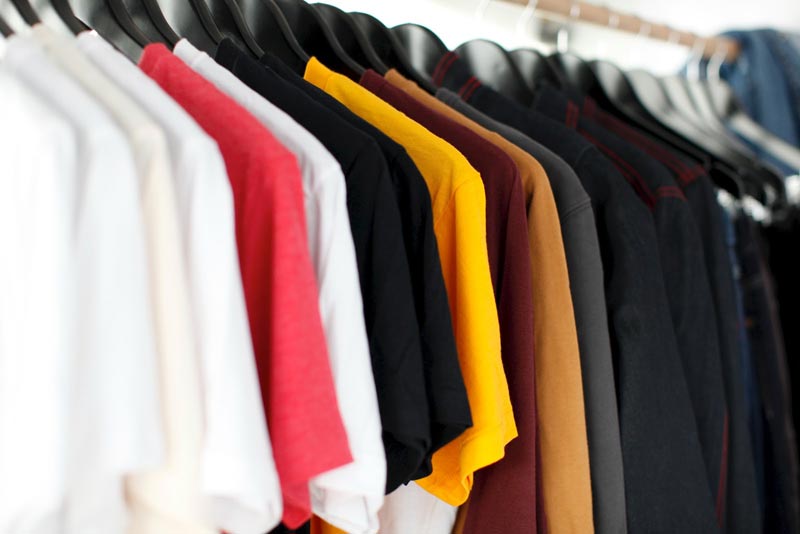 Image source: Unsplash.com
You must have heard about print on demand and what it has to offer to everyone who is willing to invest some of their money and time and start an ecommerce project.
There are a lot of different business ideas one can start on the internet, so what makes this one so popular at the moment? You will find the answer to that question below, so continue reading.
Plenty to Choose
Print on demand is not just about t-shirts. Sure, most stores that you see today have started out as something that offers custom-made designs on clothes, but the industry has evolved a lot since then.
You have such print on demand services like https://printify.com/print-on-demand/ that offer you a solution to a lot of problems as well as a variety of suppliers and different products.
We can expect to see much more of that in the future as well since this growth certainly encourages new emerging platforms, products, etc. Not to mention the fact that the technology of printing is also advancing.
Room for Newcomers
Even if you are a complete amateur in the world of print on demand or ecommerce, you can still find a place for yourself here. The most important thing is coming up with great designs that you can put on products.
One strategy that some entrepreneurs take is finding a freelancer who is in charge of design. That leaves more time to focus on other important matters, like social media marketing, search engine optimization, writing content for the blog, etc.
Every successful store you see today has started from the bottom. And if they were able to reach a point of seeing financial success, what is to stop you from achieving the same thing?
Fewer Financial Worries
Image source: Unsplash.com
Initial costs for starting print on demand are relatively low. They become even more insignificant if you are the one doing all the designing.
Buying a domain name as well as hosting will be the one thing you cannot avoid. But given how relatively cheap that costs, it should not be a problem.
Running a print on demand store is certainly something that you can manage on your own at first. There will not be that much work in the early stage so you will not have to spend money on hiring employees.
Less Risk
The risks involved are one of the biggest reasons why so many individuals are refraining from starting a business on their own. They are unavoidable no matter what you decide to do.
However, when there are fewer risks involved, it becomes that much easier to find the motivation to work. So where does print on demand are in this department?
Well, when you consider the business model and the fact that there is no need to worry about returns, inventory, shipping, things are looking pretty great. Also, you can work as a complete middleman and not even bother with putting print yourself. There are services that can do that for you. In other words, you can automate everything and just be in charge of driving the traffic to the website and turn them into paying customers.
Simple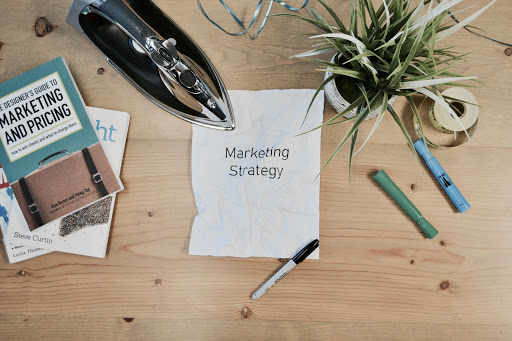 Image source: Unsplash.com
The learning curve for starting this kind of venture is reasonable to a point where almost everyone can start it. Not to mention the fact that there are plenty of step-by-step guides on the internet that will take you through everything.
Growing Industry
Ecommerce is growing at a high pace, and so does print on demand. People will continue to do their shopping online as it is so much easier. You can do virtually anything with just a few clicks, on either desktop or any of the smart devices that you have.
Does Not Take Long to Start
Setting up a store will take some time if you do not have a lot of experience, but it is still a comparatively short period of time. Since setups are done with a couple of clicks and most of it is automated, the majority of your focus will go to other responsibilities. And once you do set everything up, it should not take too long before you make your first sale.
Infinite Scaling Possibilities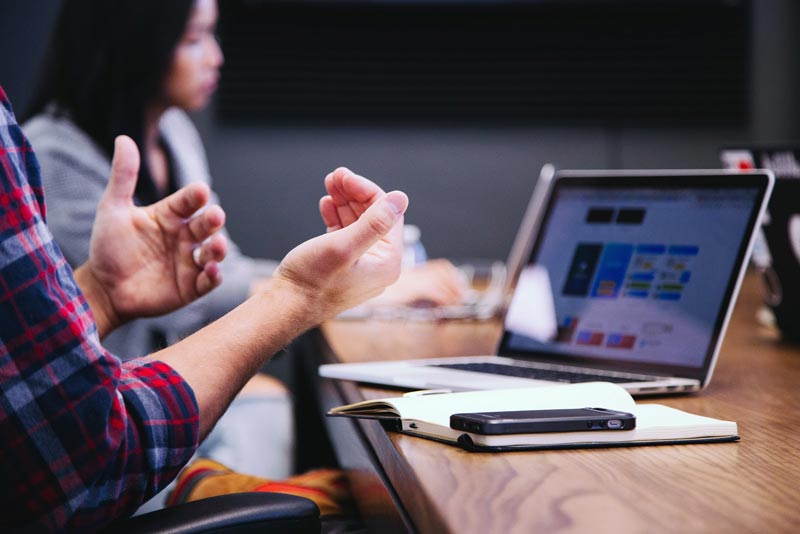 Image source: Unsplash.com
The money you make is going to depend entirely on how much work you put into the whole thing. In all departments. Be it social media campaigns, SEO, creating new designs, working with other brands, or anything else.
The possibilities really are endless. Some people look to find that perfect spot and not bother with putting more effort because they are happy with what they got. Others, meanwhile, are not thinking about ever stopping and go all the way to see just how much money they can possibly make.
We are sorry that this post was not useful for you!
Let us improve this post!
Tell us how we can improve this post?