Private Label Baby Clothing
Get top-notch baby clothing items with enticing designs & Customization. We help you with product development, sourcing, and fulfillment. Your CUSTOMERS get quality items with branding.
Loyal customers with good profit margins. Build your baby clothing brand with us!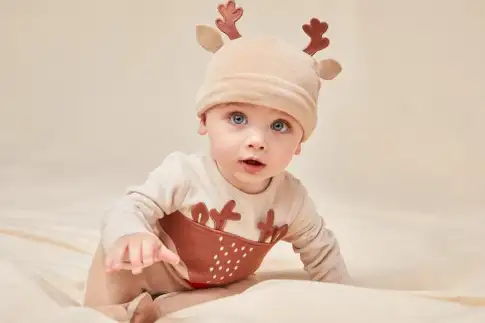 Top 1 Sourcing company in China
With 10 years of experience in china sourcing business
No Risk Free Sourcing No Hidden Fee
You can get Free detailed product quote before order
Wholesale Best Private Label Baby Clothing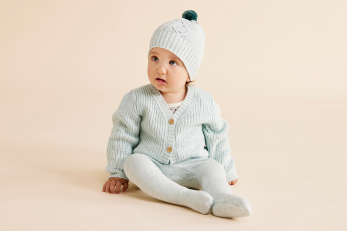 Wholesale Organic Baby Clothing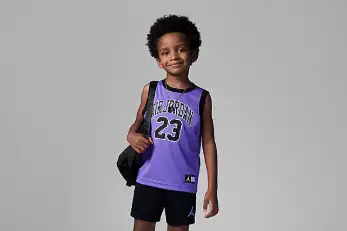 Wholesale Baby Boy Clothing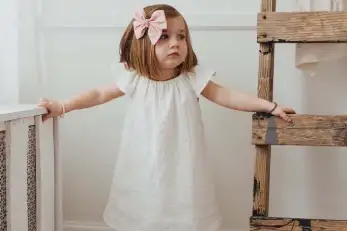 Wholesale Baby Girl Clothing
---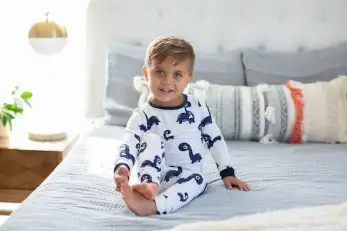 Wholesale Baby Nightwear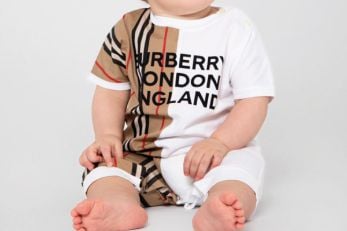 Wholesale Baby T-shirt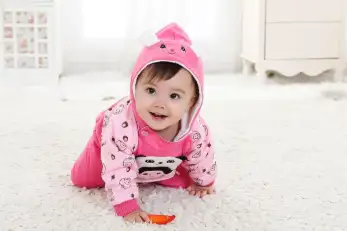 Wholesale Baby Winter Clothes
---
Our Private Label Services Include: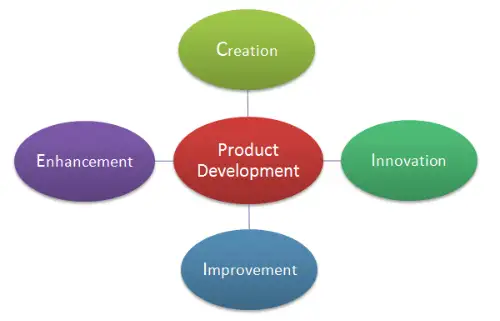 Product Development
Our team focus on product development with enticing designs and color patterns. Engaging designs to increase sales. We negotiate CUSTOMIZATION on your behalf with the manufacturer at a reduced cost.
Customized and engaging design baby clothing has huge sales with high-profit margins.
Confirming Samples
We review baby clothing samples from the manufacturer. Detailed video review on design, quality, and pricing. We also compare samples with the COMPETITOR from the customer's perspective.
Time and energy-saving decisions with video reports. Wise decisions boost your business.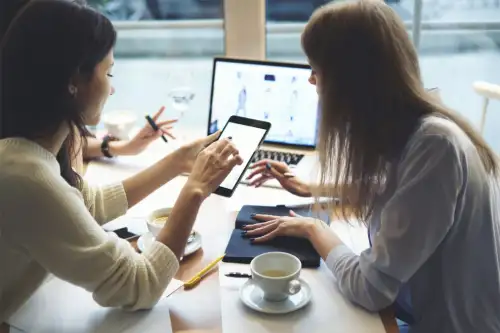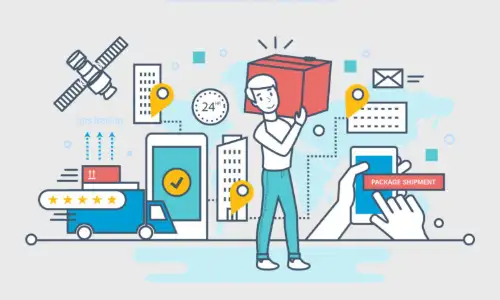 Following Up Production
Receive production FOLLOW-UPS on your mobile. Our on-site team inspects manufacturing standards and speed for quality with on-time shipping. You get only promised quality goods.
Proper production inspection helps you to avoid damaged products in stock.
Quality Inspection
We inspect every PRODUCT in every batch after Delivery. We check them on quality and design standards. We replace damaged products to ensure your customer's satisfaction.
Quality products help you to create a VIBRANT RELATIONSHIP with your customers.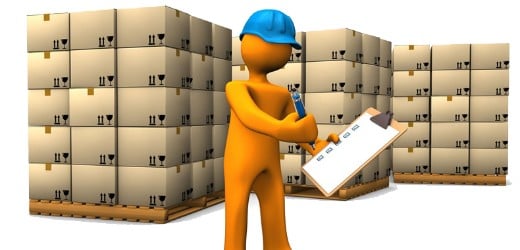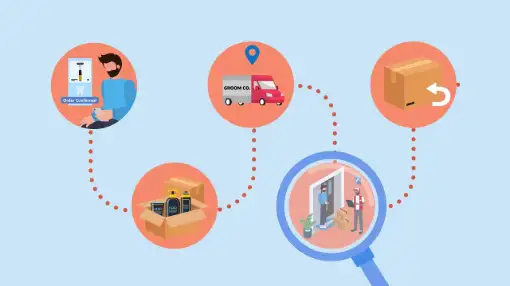 Fulfillment and Shipping
Rapid Delivery for your brands. We have WAREHOUSES around the WORLD. Your Customers will receive items with elegant packaging.
We strive to provide them with the most unpacking enjoyment possible. We focus on your customer satisfaction.
Why Choose Us?
Uniqueness
You get unique designs from our specialized product development team. We focus on what's trending with moms and what can attract them. Unique design and branding for your baby clothing brand.
Quality Control
Quality matters most with clothing. We help you get quality baby clothing items focusing on fabrics and color shades. Our Production inspection helps you to make a wise decision before batch DELIVERY.
Profit
More profit with low-price sourcing. You get multiple quotations from direct factory owners. We Also try to negotiate CUSTOMIZATION with reduced prices for more profitability. More profit with us!
Automation
Manage all things on the smartphone. We AUTOMATE your business from production to Delivery to your customer. Save time and energy for marketing & growth. EXPAND FASTER with automation!
Hear it from fellow Private Label Wholesaler
I couldn't be happier with them, after trying many services of this type that have all ended in headaches, I have finally found my business partner. Fluid communication, easy and fast problem-solving.
– Austin, USA
---
Source Your Private Label Baby Clothing and Make Big Money
We offer the best wholesale price and high quality private label baby clothing to help you boost your business.
---
Top 5 Private Label Baby Clothing Suppliers
Baby clothing needs enticing DESIGNS & QUALITY to attract babies and their moms. Product development with quality takes a lot of time.
Are you planning to start your baby clothing brand and are concerned about Quality?
Our sourcing experts have compiled this ULTRA GUIDE about private-label clothes. Here are the top 5 private label baby clothing suppliers. You outsource high-quality baby clothing items at low prices after this article.
KEEP READING to Discover our Ultra guide on baby clothing manufacturers or suppliers.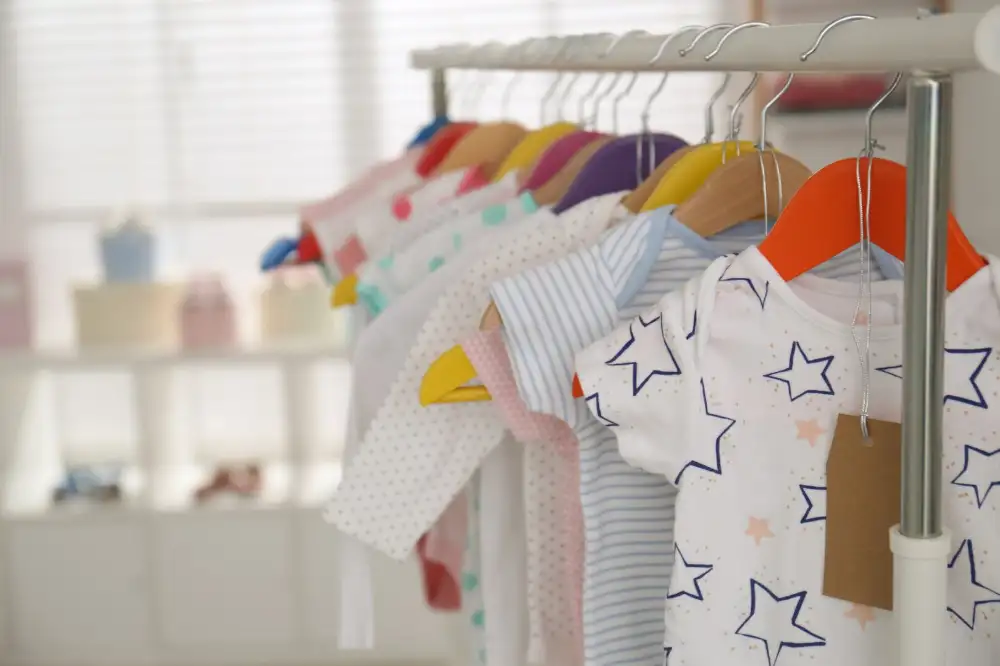 1. Manufactured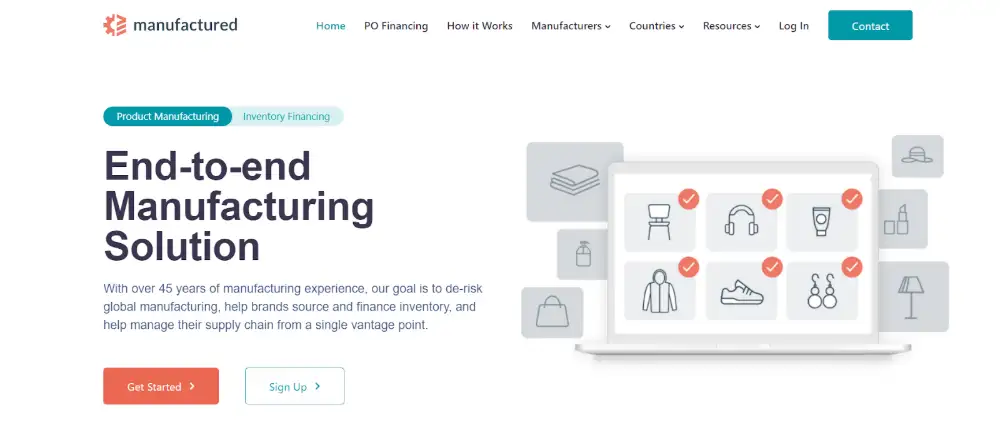 Manufactured has 500+ vendors across countries in the baby clothing niche. They have a clothing manufacturing NETWORK for custom manufacturing. You create your product more unique and personalized.
They have all services from product development to DELIVERY. You won't have to worry about the entire process with their end-to-end solution.
You won't have to pay any upfront, so you easily get QUOTATIONS and decide whether you want to take their offer.
Pros:
They are offering end-to-end solutions for private labeling in baby clothes. Complete automation with their INTEGRATED TOOLS and no hassle. Easy to expand with automation.
You communicate effectively with vendors with their systems. Keep track of vendor communication with SMS, email, What's App, and MORE!
Cons:
Product quality DEPENDS on individual vendors in their network. So may face issues with a few vendors in product quality.
2. Royal Apparel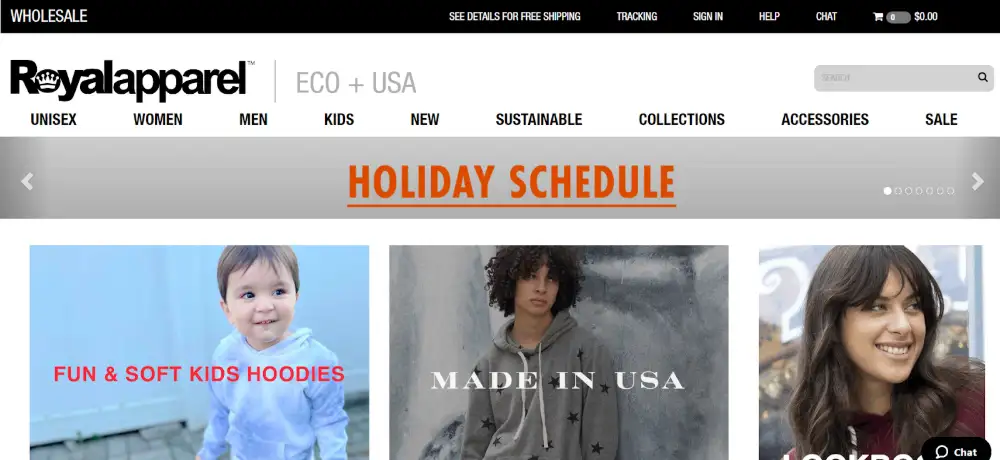 Royal apparel is an American clothing manufacturer based in New York. They have a CLOTHING LINE for infants, toddlers, youth, teens, and adult women and men.
They are also wholesale suppliers, so you get a better price. They also offer custom manufacturing and FINISHING SERVICES to their clients. Easy to request personalization to stand out from the crowd.
They also entertain bulk orders with good quality. They handle your sourcing if you start brands with BIG NUMBERS.
Pros:
You get Good Quality because their company has quality CONTROL services.
They have a variety of clothing items for PRIVATE LABELING. You expand with many private-label clothing items. Easy to test new items.
Cons:
You get only a few quotes depending on quality and quantity. So you may not have many CHOICES in pricing.
3. Mommbaby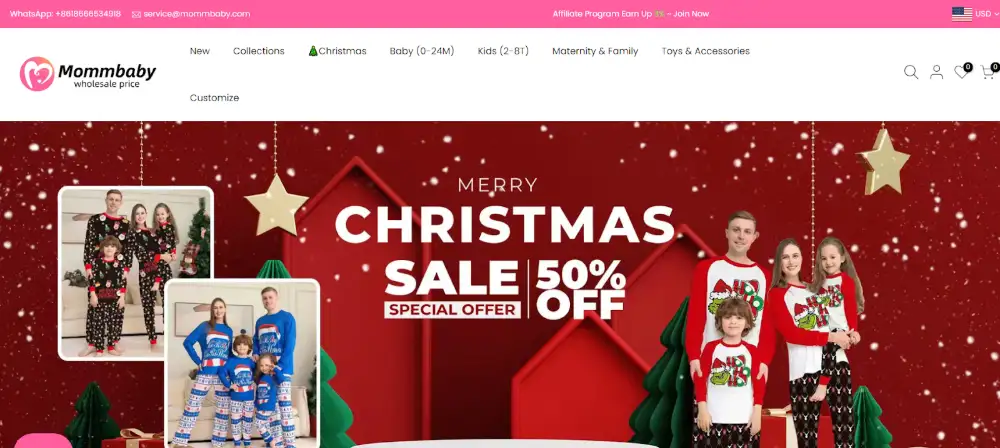 They are a Wholesale Baby Clothes supplier based in the US. They don't have a minimum order quantity limit. You can start with small or at least test a few PRODUCTS as a small business owner.
They also entertain drop shippers. They can assist you if you want to test a few products on dropshipping. Mommbaby has QUALITY FABRIC with assured craftsmanship for every baby size.
They got a good VARIETY for every size, from infant to toddler. They claim to have a strong quality inspection team in their warehouses. So you may get good quality!
Pros:
They don't have a minimum order quantity, so you can also order ONE ITEM. Best for small businesses.
They offer CUSTOM LABELS and some basic level of Customization with dropshipping. You test many products at the same time.
They have a good variety of clothes and accessories. So easy to expand in related products without the hassle of finding suppliers.
Cons:
They don't have MANUFACTURING facilities, so you can't request complete custom items. Yet they offer some level of Customization so that you ask them.
They don't have BETTER PRICES because they are wholesalers but not manufacturers.
4. HKDTC

HKTDC also has suppliers and manufacturers GLOBALLY. They have Variety in every product with low prices. So you get access to many products.
They have a better price for a private-label clothing line. Chinese vendors offer CUSTOMIZATION or private label production services. There is a security feature of confirmed vendor verification.
They have a "small order zone" to deal in small volumes. There you buy products in small quantities without any small ORDER LIMIT.
Pros:
QUALITY ASSURANCE provides control over quality. Easy to compete with competitors with quality products.
Smooth transactions with excellent payment infrastructure. Many payment options are available. SECURE & FAMILIAR transaction experience.
Small order zone for starters with a small order limit. You start with small orders to test them in your business.
Cons:
Their Vendors don't offer Customization on small volumes. It is hard for you to build a unique brand without CUSTOMIZATION.
5. Alibaba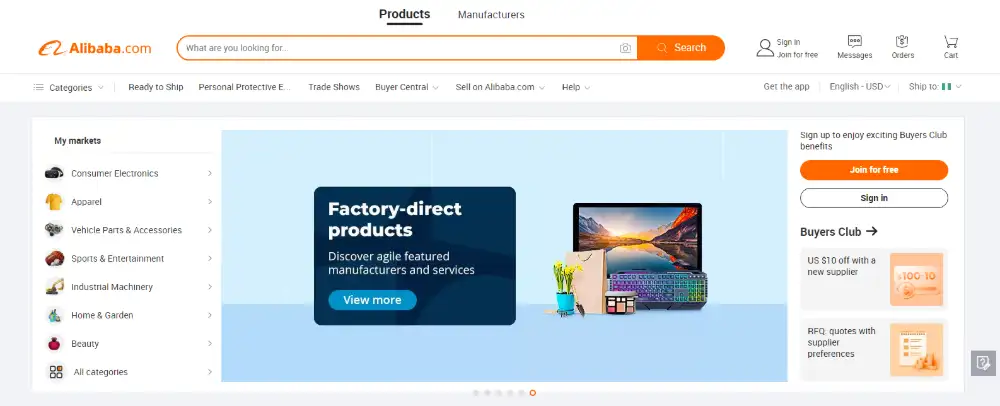 Alibaba is a renowned marketplace of wholesalers and manufacturers. You get a Variety of manufacturers for private-label baby clothing.
Alibaba has better safety with transaction assurance. Better security of your transaction on the wholesale account. They are the best solution for major corporations outsourcing huge stock.
Pros:
Easy to get CUSTOM ITEMS with manufacturers. Customization leads to brand building.
Inspection features help you to get better quality control. Quality with low prices will DISTINGUISH you from your competitor.
SAFETY with Return & Refund infrastructure. In case of any issue with a vendor, you are secure with their return and refund policies.
Cons:
Suppliers prefer bulk orders for Customization. So it's DIFFICULT to get Customization with small volumes.
How do you build your private-label baby clothing brand?
Implementing a strong BUSINESS PLAN takes many years of work. Here is how you build a profitable company in the baby clothes industry.
Product developments
Your main goal should be creating a UNIQUE a unique collection of baby clothing. Pay attention to what's trending and what is attracting moms. Search suitable fabrics as per season. Work on different designs and color patterns with quality. Check competitors' products and complete your product.
Sourcing
You have to search for private-label baby clothing manufacturers. You use different wholesale platforms and PRIVATE AGENTS. Get in touch with a reliable manufacturer to manufacture baby garments. Inspect manufacturing process.
Brand Image
Get in touch with a professional designer to form the brand's image (Logo + packaging). Study what excites moms. As it is especially for children, you also see what entices them. Create PACKAGING around those interests.
Marketing
Set up a marketing CAMPAIGN on Instagram or Facebook. Facebook has better results, but you test both apps. Offer discounts and send your items to influencers to get extra PR. Focus on your AUDIENCE and actively test suggestions from feedback.
Looking for the Best China Sourcing Agent?
Leeline Sourcing helps you find factories, get competitive prices, follow up production, ensure quality and deliver products to the door.
FAQs about Private Label Baby Clothing
Are baby niches profitable?
Yes, Baby niches are PROFITABLE. Babies need extra care and attention. People spend more on their children than on themselves, so demand never ends. On the supply side, trends changes, and those who adopt them early stay in business. 
How much do custom labels cost?
It depends on the quality of LABELS and sourcing. Usually, you get a custom label for less than 1$, including shipping. If you outsource them in bulk with good design & quality, then you get them in a few cents. You also opt for heat transfer labels. Design and Quality matter more in custom labels. 
Can you sell private labels on Etsy?
Yes, Etsy is a sophisticated marketplace with limited categories. Etsy prefers unique items on its platform. Also, private label has the same vision of selling UNIQUE ITEMS. So you sell unique items on Etsy under your private label brand name. 
What is the difference between a brand and a private label?
Private-label products can ignore branding and brand image. Because their main focus is selling UNIQUE ITEMS. More items and more profit. While branded items have specific product characteristics. They focus on the brand's image and long-term branding. Better brand authority and more long-term profit. 
Where can I copyright my brand?
Every country has its trademark or patent offices for copyrights. The US has the United States Patent and Trademark Office (USPTO). Business owners who wish to protect a brand in the US should apply for copyright at USPTO. 
What's Next
Starting a private-label clothing brand in a baby niche is COMPLEX. Because it needs a lot of work on product development. Customization with good design should be your priority in Product development.
QUALITY Product with low prices is more challenging to source. This drain your energy and time, which you spend on marketing and expansion. We help you to save this time and energy.

Contact us! We help you to outsource high-quality baby clothing products at the best prices. Quality with low prices stands you out from the crowd.
Do you want a successful import business?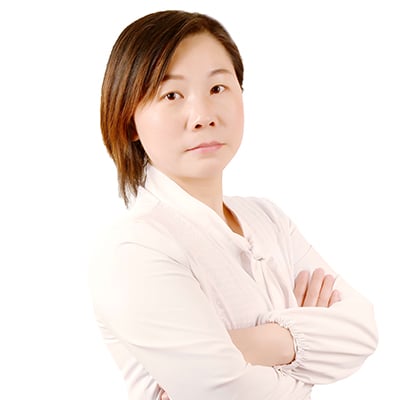 Hey, I'm Sharline, co-founder of LeelineSourcing. We've helped 2000+ customers import from China.
Do you want a better price on product or shipping?
We are sorry that this post was not useful for you!
Let us improve this post!
Tell us how we can improve this post?