Italy Private Label Manufacturers
Through Leelinesourcing, locate COMPETITIVELY priced, high-quality private label manufacturers in Italy. We help with anything from manufacturing oversight and product creation to logistics.
Reduces the stress of e-commerce and makes your business easier. Let us handle your inventory, orders, and shipping needs.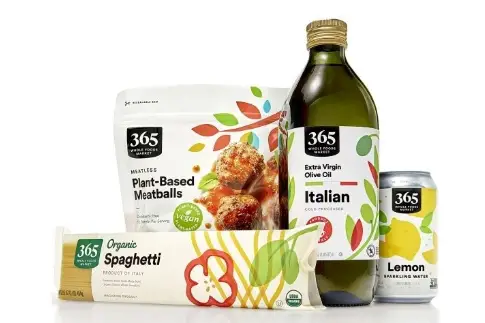 Top 1 Sourcing company in China
With 10 years of experience in china sourcing business
No Risk Free Sourcing No Hidden Fee
You can get Free detailed product quote before order
Trusted by over 2000 Customers
Leeline is your trusted sourcing agent partner in china
Wholesale Best Private Label Products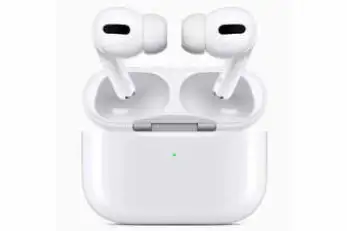 Wholesale Earphones
Wholesale Cosmetics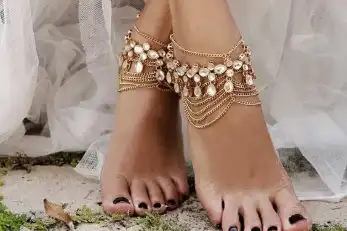 Wholesale Jewelry
---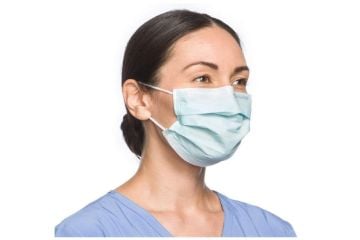 Wholesale Masks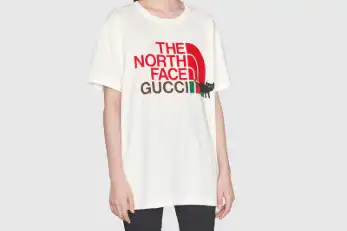 Wholesale T-Shirts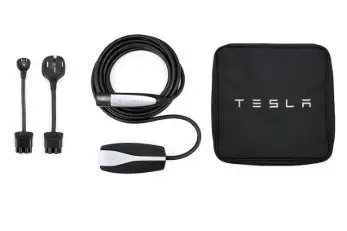 Wholesale Chargers
---
Our Private Label Services Include: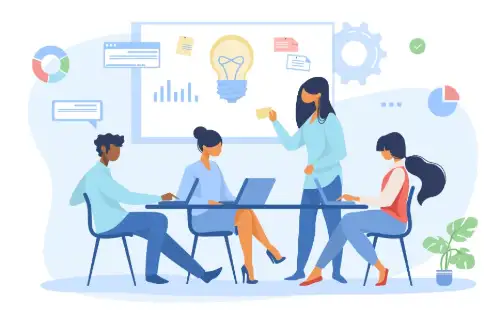 Product Development
Source products that are BETTER than those already available in the market. You have a LEG-UP on the competition.
Differentiate your brand via the creation of unique items. Bring in extra money by selling them.
Confirming Samples
YOU order a free sample from the company with us. Verify that it satisfies your DESIRED quality criteria. We make sure any NEXT orders are exactly like the sample.
So, YOU don't need to Go through the hassle of merchandise returns.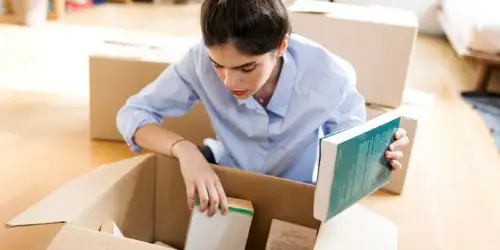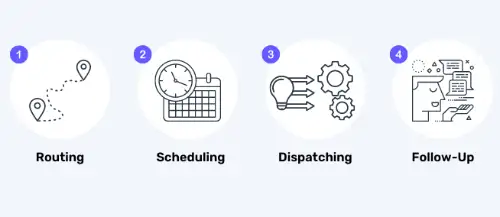 Following Up Production
Our experts inspect the whole production process. We inspect the products, packaging, and ingredients. The quality of the goods we provide to you is our top priority.
So run your business without worrying about product quality.
Quality Inspection
Everything, from the components to the packaging, goes through inspection by our staff. We swap the goods that don't make the grade.
There will be no more fears about purchasing fake products.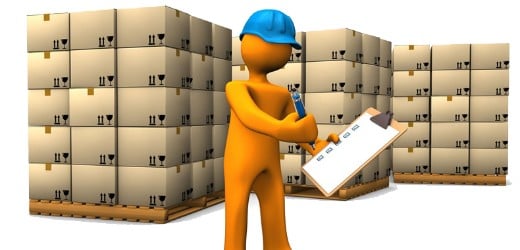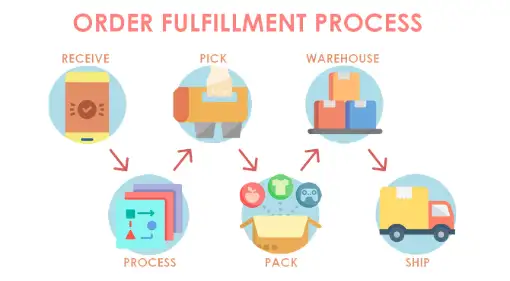 Fulfillment and Shipping
Don't bother yourself with the headache of having STOCK on hand.
Use our storage facilities for free for a whole month. It boosts profits while DECREASING the need for more floor space. Also, get orders out to customers.
Why Choose Us?
Business Opportunity For All
Leelinesourcing gives the business opportunity to all. Find top-notch products according to your niche.
Attractive Price
We know where to find the best quality products with GREAT deals in China. As a result, we can offer you prices that most other companies cannot.
Free Warehouse Storage
Leelinesourcing offers warehouse facilities for our clients. For the first month, you store your products in our warehouse for FREE. Later on, we charge a small amount for this service.
No Hidden Charge
You pay the amount specified in your quote. We offer a free quotation so that you can double-check the price before purchasing from us. There are no hidden charges in the quotation or afterward.
Hear it from fellow Private Label Wholesaler
Leelinesourcing Provided me with Excellent Sourcing Services. They swiftly address my concerns about product source.
– Joseph, Ohio
---
Source Your Private Label Products and Make Big Money
We offer the best wholesale price and high quality private label products to help you boost your business.
---
Top 5 Private Label Manufacturers in Italy
Italy is full of potential private label manufacturers from which you can source your products. But how do you find the authentic ones?
It's overwhelming, Right?
Finding the right manufacturer for the individual product is the most important. That's why we're here to help. We conducted EXTENSIVE research to ensure that you only receive accurate information. Our specialists select the top 5 Italian manufacturers to help you locate the finest items.
Let us discuss our findings on private-label manufacturers in Italy without further ado.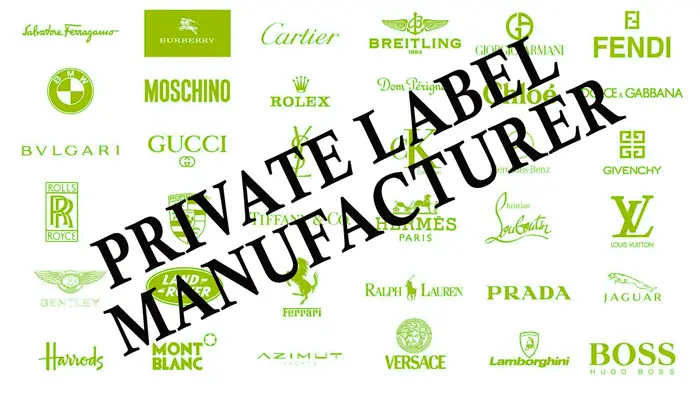 1. Italianprivatelabel.com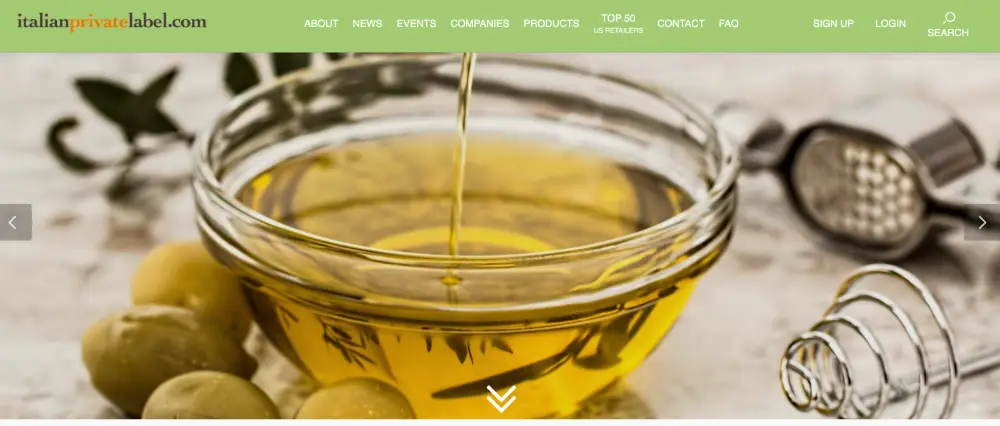 Italianprivatelabel.com is a government organization in Italy. They focus on B2B businesses. As a government organization, they can offer services that others cannot.
For private labeling, they offer a variety of products from every corner of Italy. They produce food, household, essential oils, cosmetics, clothing, and whatnot.
Besides, you visit Italy as a delegate. They also allow you to participate in local exhibitions and fairs.
Pros:
Their website is well organized. The system saves me time searching for your products. Search results are accurate and productive..
You take part in local fairs and exhibitions. That makes your brand exposed even more.
They have a huge network. Helps you find potential business partners.
The updates of events almost everyday. Ensure you don't miss out on any opportunity.
Cons:
They haven't mentioned anything about quotations on their website.
2. Cosmofarma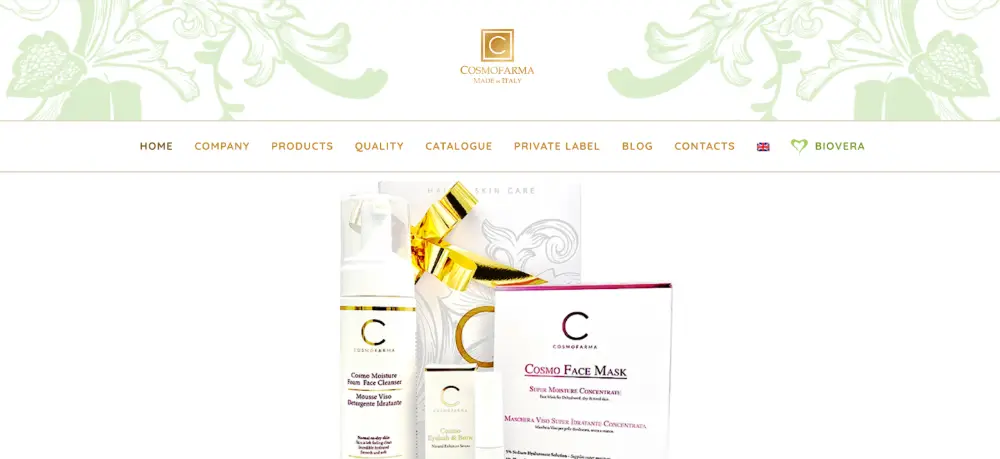 Cosmofarma offers a wide range of Italian private-label cosmetics for the beauty industry. They provide services for salons, spas, private boutiques, and even small businesses.
You make a unique formula for hair care products and skin care products in the cosmetic market. Their expert team assists you and works closely with you. You even make small quantities of beauty care products. Specialized skincare and haircare products are main reason for their popularity.
They collect raw materials maintaining strict regulations. Even the production is also well maintained. So you get the best-quality cosmetics here to start your private label business. You easily make your own cosmetic line and get a space in the cosmetic world.
Pros:
Innovation a new idea is easy with them. Get the opportunity to make your OWN FORMULAS. Separates you from others in the cosmetic world.
The specification of all cosmetic products helps you build trust. Developing your own cosmetic line is possible with Cosmofarma.
Full service to produce natural beauty care products and hair care products. Enable you to open a new cosmetics brand.
Each raw material is environmentally friendly. So that you sell without hesitating.
Cons:
They don't have a wide range of products.
3. Italian Moda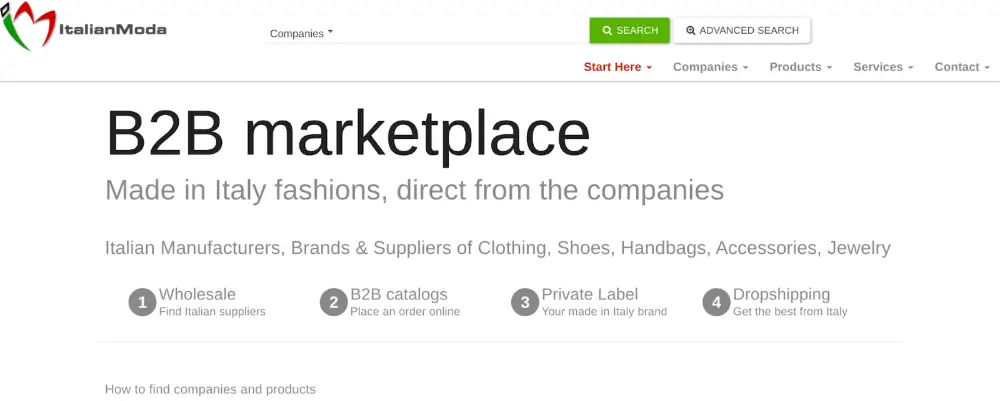 Italian Moda is a B2B marketplace where you will find fashion items. They manufacture clothing, handbags, shoes, and accessories. I discovered my Italian manufacturer through Italian Moda. That is now I started your private label business.
The instructions are straightforward. After submitting a request to find a supplier for a private label, the website will show you the options. Let the companies know about your private label projects, and they will do the rest.
You even ask them to include a "Made in Italy" mark on their finished products for authentication.
Pros:
This Italian company offers a reasonable wholesale price which boosts your profit margin.
Products are made with the highest standards and quality ingredients. You get the most out of your money.
They specialize in private-label products. Which will help you achieve business growth.
Cons:
They don't have high-end products. Difficult to satisfy clients who are seeking a luxurious experience.
4. Pierotucci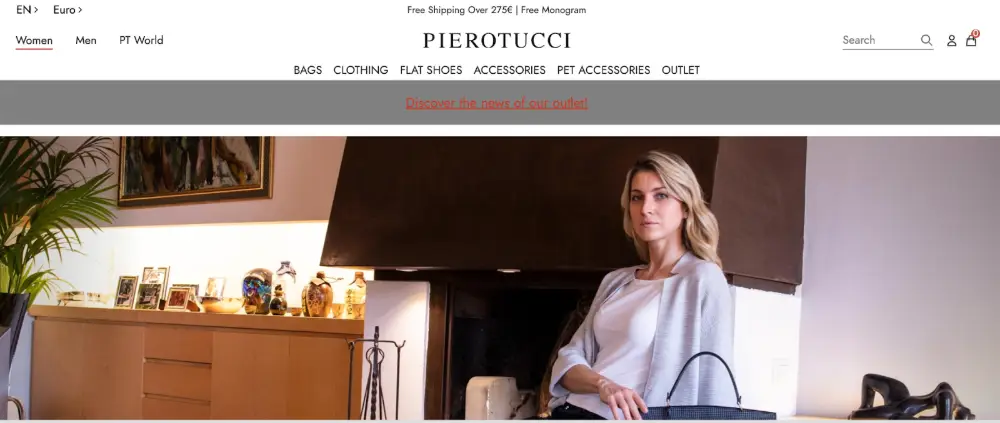 Pierotucci started its journey in 1970. In its initial days, it manufactured only men's bags and belts. They have emerged as a popular Italian brand. Sell handmade leather bags, wallets, shoes, and belts.
A wide range of ready-to-wear clothing and accessories are also available nowadays.
Use the finest quality ingredients to make leather goods. The longevity of the products is commendable. The company sources leather from Italian tanneries and makes every product in Italy.
Pros:
These handmade products have the craftsmanship of real artisans. That attracts customers even more.
By customizing the products, you can create your own product line.
The assistance of a production manager ensures you get what you want.
Cons:
The price range is high. So, the cost of your goods will go up in price.
5. Furlotti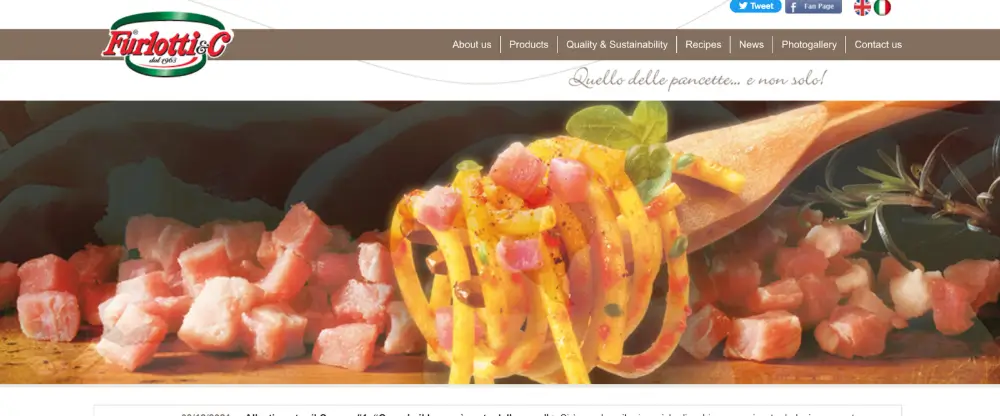 Furlotti manufactures food items that have an authentic Italian twist to them. They have been in this industry for 50 years and offer quality food items for clients.
Fifty years are enough experience to IMPRESS me. They have quality products to impress you.
You source ready-to-eat food items, traditional products, Italian salami, and many more. They manufacture these food items with traditional Italian recipes.
Not only that, but they consider the needs of millennials. That's why they make all their products gluten-free and lactose-free.
Pros:
Gluten-free food will attract those customers who have restrictions regarding gluten.
Ready-to-eat products are convenient for you to sell.
With their private label service, you can boost your business from the start-up phase.
Cons:
The shelf life of the food items might be a concerning factor.
How do you start a private label dropshipping business in Italy?
Focus on the following steps to start a private label dropshipping business in Italy.
Step1: Choose the right niche
Niche is the only one that results in 100% failure. I do not want any beginner to ignore the niche.
Choosing a niche is the most important step for a successful business. You'll lose consumers if you pick a too-broad niche. Select a specific in-demand product and provide your services to this product. Go with clothing, cosmetics, or jewelry & accessories. 
Step2: Create your online store
As you know, the internet is the best way to REACH your potential customers. Start a private label business in Italy by selling products from an online store. Make sure to create a professional website for your store. For a simple and quick online shop setup, try using Shopify.
Be creative about your website. Make it fun and interesting. Ensure that your website has good information about your business.
Step3: Pick a product that is trending
You need to research the trends. Analyze which products are selling the best in the market. Browse Facebook, TikTok, Instagram, and Pinterest for hot items.
How I research:
Go the Google Trends.
Find the latest trends.
Sell those products.
Step4: Find reliable dropshipping suppliers
Finding ideal dropshipping suppliers is very crucial. Check the supplier's work experience and past reviews. The supplier provides you with products that you can sell online.
Step5: Start marketing your business
Marketing is always my MAIN FOCUS. The reason is simple. It offers more sales.
Marketing your business is the way that you can attract potential customers. Use social media, email, and SEO to reach more customers.
Looking for the Best China Sourcing Agent?
Leeline Sourcing helps you find factories, get competitive prices, follow up production, ensure quality and deliver products to the door.
FAQs about Private Label Manufacturers in Italy
How do I make my own brand of products?
You make your own products by manufacturing them from a private label manufacturer. Many companies around the world manufacture products for private labeling. Find the sourcing company and start your brand. 
What are the types of private labels?
 Types of Private labels are-
• Generic Private brands
• Premium store brands
• Copycat brands
• Value Innovators
What's the difference between private label and dropshipping?
In dropshipping e-commerce, entrepreneurs sell goods without carrying any inventory.  Whereas in private labels, entrepreneurs source their products from the manufacturers. And sell them on their e-commerce platforms. 
Can I start a dropshipping business with a small amount of money?
The cost of launching a dropshipping business varies. It depends on the sort of business and the items you plan to sell. However, you can start your dropshipping business with about $100.
What's Next
Congrats! Now you know about the top 5 best private label manufacturers in Italy. All the companies listed are different from one another.
From food items to clothing to even household items, you have it all in Italy. The variation and diversity make Italy special.
And for any further queries, contact us. Have doubts while making your own brand? We offer all the services that you might need on your journey. So, contact us for any information.
Do you want a successful import business?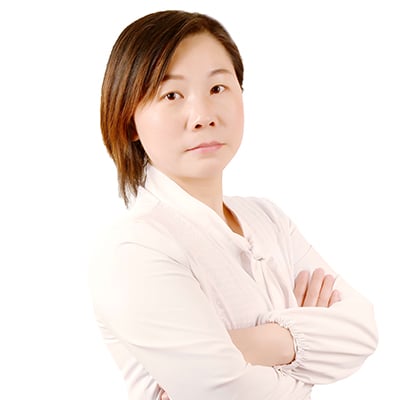 Hey, I'm Sharline, co-founder of LeelineSourcing. We've helped 2000+ customers import from China.
Do you want a better price on product or shipping?
We are sorry that this post was not useful for you!
Let us improve this post!
Tell us how we can improve this post?