Your electrical equipment in the HOME can be dangerous. Can you believe it?
First of ALL, I was like, How, when?
But it is the TRUTH. And how to make them safe?
Sellers must have the RoHS certificate to PROVIDE safety to buyers. The RoHS directive applies to applicable products such as electronic devices.
And it is a GREAT idea to get an EU declaration to sell.
Our experts at LEELINE SOURCING have helped sellers with compliance requirements. We know how to GET the BEST products. You get SAFE PRODUCTS with allowable amounts of toxic substances.
Curious?
Let's discuss the China RoHS and Product certification in detail.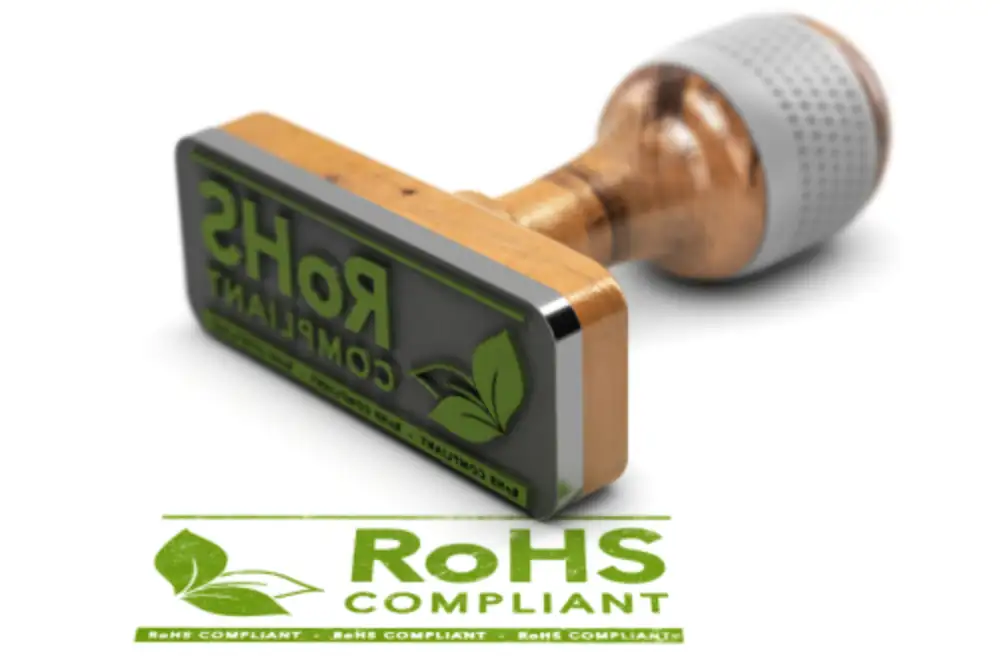 Definition of RoHS Certificate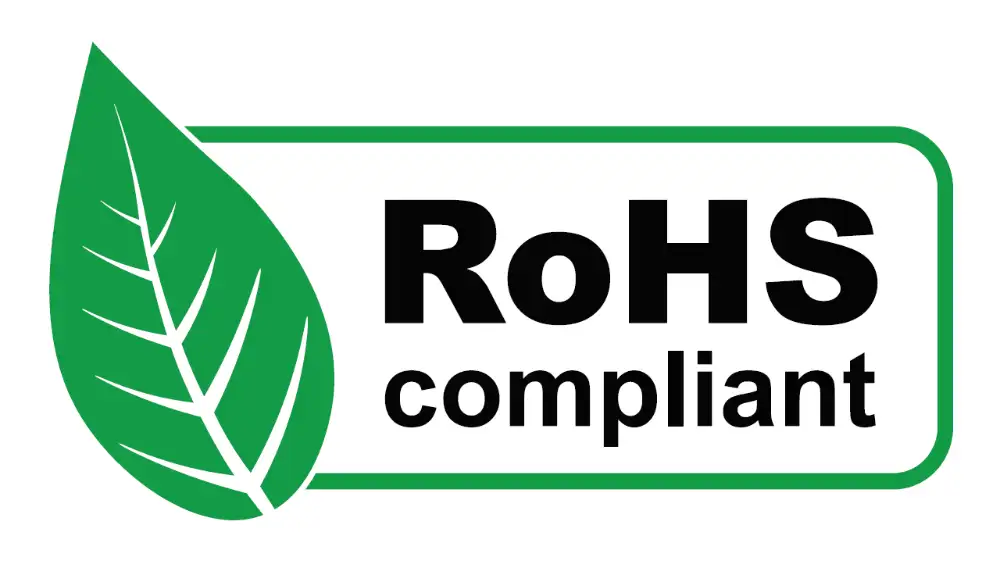 RoHS is an ABBREVIATION of the word: "Restriction of Hazardous Substances. "
Have you got it?
Let's move to the RoHS certificate.
It is documentation that provides the VALIDATION of certain hazardous substances.
RoHS compliant avoids the ELECTRICAL AND ELECTRONIC equipment to comprise:
Mercury
Cadmium
Polybrominated Diphenyl Ethers (PBDE)
And many other specific hazardous materials. The purpose is to provide access to safe ELECTRICAL and electronic equipment.
Always, there is a CERTAIN amount of these hazardous substances in the equipment. If it exceeds the REQUIRED LIMITS, the device is RoHS non-compliant.
Let's get more into the details.
What Substances Are Exempted And Prohibited from RoHS Compliance?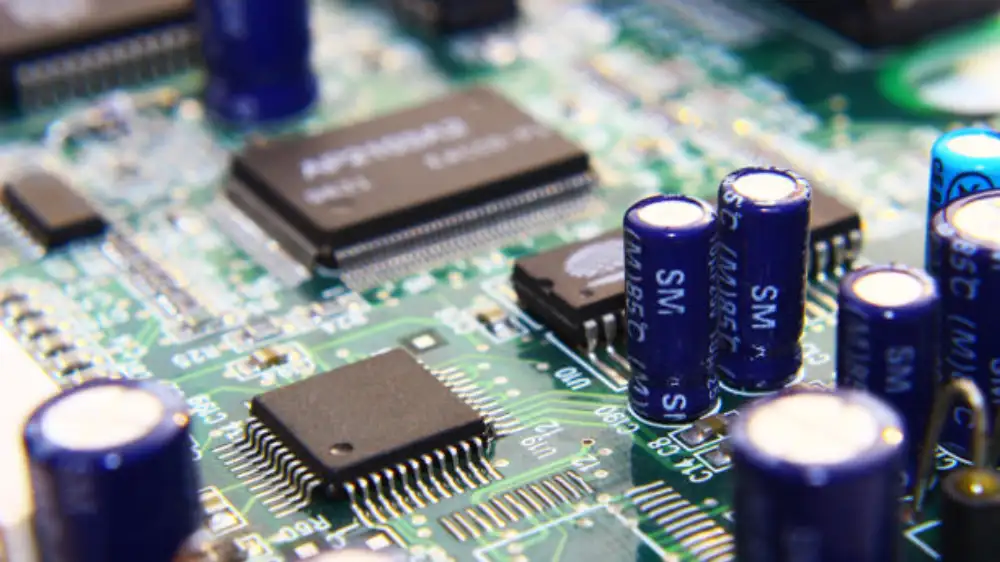 Exempted chemical substances mean these don't come under RoHS compliance. Other means it is not NECESSARY to have limits for these substances.
Prohibited are RoHS-restricted substances. These must not exceed the GIVEN LIMITS.
Do you want to know the details of these substances? Let's check.
Restricted Materials
Specific hazardous materials found in electrical and electronic products are:
Cadmium (Cd): < 100 ppm
Lead (Pb): < 1000 ppm
Mercury (Hg): < 1000 ppm
Hexavalent Chromium: (Cr VI) < 1000 ppm
Polybrominated Biphenyls (PBB): < 1000 ppm
Polybrominated Diphenyl Ethers (PBDE): < 1000 ppm
Bis(2-Ethylhexyl) phthalate (DEHP): < 1000 ppm
Benzyl butyl phthalate (BBP): < 1000 ppm
Dibutyl phthalate (DBP): < 1000 ppm
Diisobutyl phthalate (DIBP): < 1000 ppm
What will happen if these cross the LIMITS?
Your electrical and electronic products show NON-COMPLIANCE. You might not get entry into the market.
RoHS exemption
RoHS has LIMITED EXEMPTIONS for the products. The following cases can be EXEMPTED.
Military and National Defense products
Products that do not utilize ELECTRICITY as their primary source.
Products that may or may not use ELECTRICITY.
Components coming under given product categories
Medium-Sized Enterprises Development Act of 2006 defines some products.
Batteries
Radioactive waste
Inspection, Supplier Audit, Product Testing in China & Asia
We focus exclusively on QUALITY CONTROL. Today hundreds of clients worldwide have selected to trust Leeline Service as their partner for supply chain Management.
What Are The Benefits of Having a RoHS Certificate?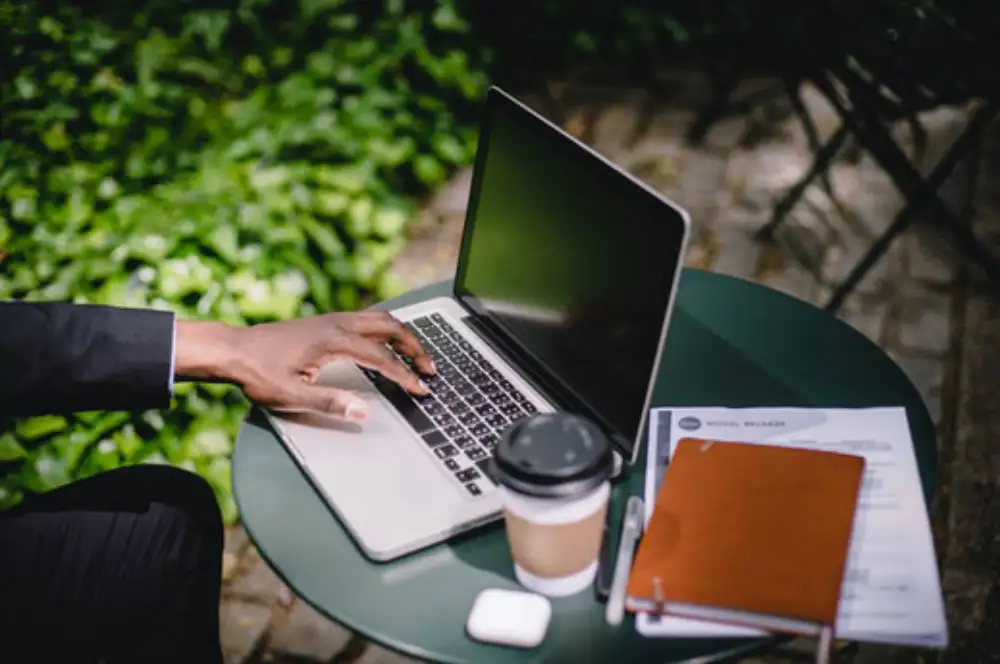 Do you sell consumer electronics? If yes, there is GOOD NEWS.
I have grabbed the RoHS compliance certificate recently. It has ENDLESS BENEFITS. Once you prove RoHS compliance, you get the following benefits.
Direct Access to the EU market
Do you want to sell in European Union countries? It is NOT THAT EASIER.
European Union countries have SPECIFIC requirements. For example, I can't sell power tools without RoHS compliance.
Whether I sell small household appliances or large ones, it is ESSENTIAL.
To get ACCESS to the EU market, provide RoHS-compliant products.
The trusted environment due to No Hazardous chemicals
When your products are 100% SAFE, your customers will believe in you.
I sold 10 Large Household appliances. All were RoHS compliant. After a week, I Doubled my sales only due to RoHS directive compliance.
It creates a TRUSTED environment when you follow RoHS requirements. Customers in European Union countries buy more products.
Do you want TO DRIVE MORE SALES?
I have a secret formula. Impress your CUSTOMERS. RoHS compliance plays a KEY ROLE.
The supply chain becomes SMOOTH. You get more orders. And in turn, more sales.
There is ANOTHER benefit of RoHS-compliant electrical devices. You can raise your PROFITS in higher demands.
Isn't it your goal?
How to Get a RoHS Certificate?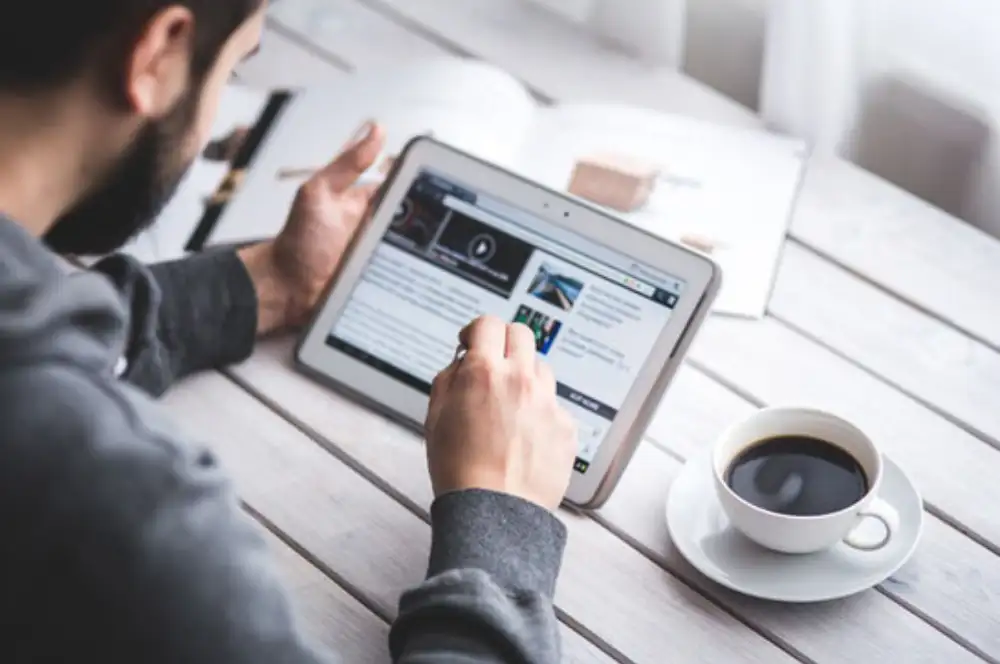 The European Commission has CREATED the RoHS directive rules. And you can OBTAIN a certificate only if your electronic products are RoHS-compliant.
Want to get a RoHS certificate? Let's check the step-by-step guide on how to get it.
Step 1: Documentation Review
The first and foremost step is to REVIEW the documents.
And what type of DOCUMENTS?
These can be the product DETAILS. For example, you have purchased an Electrical appliance. The documents review will include:
Confirm the DOCUMENTS are original and match Original RoHS.
Check the details and confirm the authenticity status.
Upload to the website for RoHS compliance and other processes.
More details are given in other steps.
Step 2: Verification
Documents give DETAILS of the manufacturing. These don't authenticate that your PRODUCT has a limited amount of restricted materials.
The team will CHECK the following restricted materials.
Cadmium (Cd): < 100 ppm
Lead (Pb): < 1000 ppm
Mercury (Hg): < 1000 ppm
Hexavalent Chromium: (Cr VI) < 1000 ppm
Polybrominated Biphenyls (PBB): < 1000 ppm
Polybrominated Diphenyl Ethers (PBDE): < 1000 ppm
Bis(2-Ethylhexyl) phthalate (DEHP): < 1000 ppm
Benzyl butyl phthalate (BBP): < 1000 ppm
Dibutyl phthalate (DBP): < 1000 ppm
Diisobutyl phthalate (DIBP): < 1000 ppm
These ten substances are ENSURED in the RoHS requirements. If the electronic devices are EU RoHS compliant, further testing occurs.
Step 3: End Product Analysis
The job is not DONE YET.
Factory analysis is STILL on the list. The inspection team visits the factory. Ensures the manufacturing of the product is PERFECT.
There are no heavy metals such as Cadmium or hexavalent chromium. Every other point is CHECKED to confirm the SAFE PRODUCTION.
Step 4: Grant of License
Are your electronic equipment RoHS compliant?
The AUDITING team confirms the status of heavy metals. Once you get a clean chit, you can GRAB the RoHS compliance certificate.
Looking for the Best China Sourcing Agent?
Leeline Sourcing helps you find factories, get competitive prices, follow up production, ensure quality and deliver products to the door.
How Are Products Tested Under RoHS Compliance?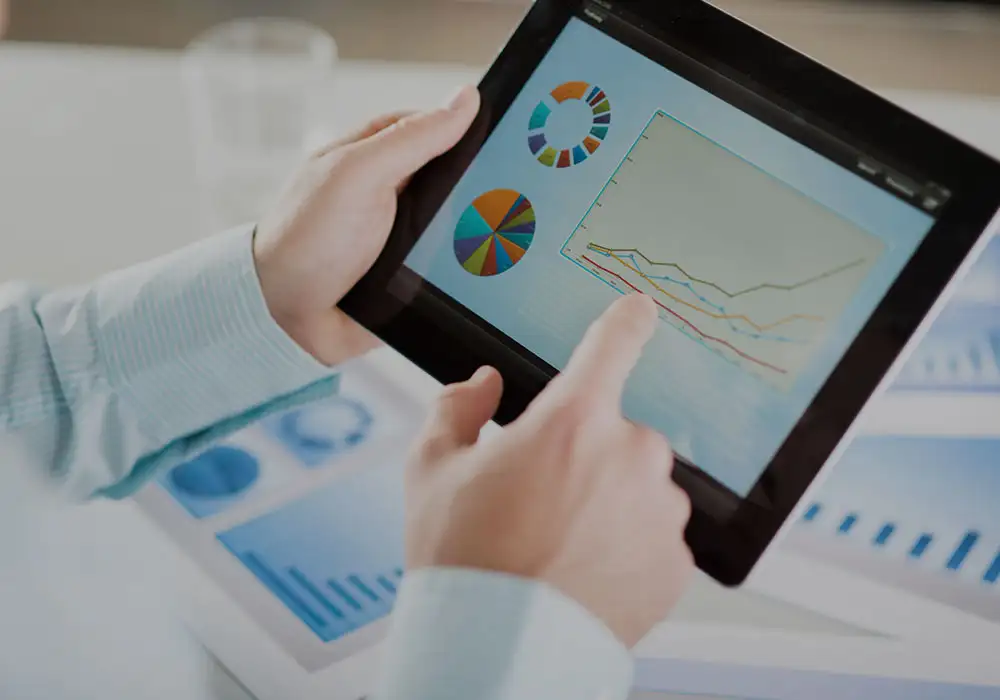 I have HIRED Leeline Sourcing to handle my products. They have BEEN accommodating to test the products for me.
Do you want to know the STEPS for product testing?
Let me elaborate.
Get my products ready for inspection
Often electricity using electrical or medical devices is REQUIRED.
I did the trick. I collected all the APPLICABLE products to make them ready.
Hire Third-Party Laboratory
My job isn't finished yet. I need to check whether my products are RoHS-compliant or not.
For this purpose, you should consider a THIRD-PARTY laboratory. A third-party laboratory had the complete settings to test the PRODUCTS.
It checks:
Raw materials
Manufacturing system
Product finish
I recommend everyone don't miss this STEP.
Now, the process of TESTING STARTED.
The lab team grabbed a list of RoHS rules. Ensured the process matches the STANDARD.
They checked :
My products don't contain HEAVY metals. Or don't exceed the RoHS allowed limits.
They analyzed the raw materials. Determine whether the components, such as batteries of medical devices, comply.
Check compliance and relevant marks like the CE mark.
Once the testing process was COMPLETE, I got my product report. Checked whether all the products have QUALIFIED.
If all the products qualify, that means I am ready to apply for the RoHS certificate.
FAQs about RoHS Certificate
1. Is RoHS certification accepted in the USA?
Yes. RoHS certification is ACCEPTED in the US. But it has different rules and regulations for other equipment. For example, medical equipment deploying electrical features to OPERATE. 
2. Is RoHS certification mandatory? 
The RoHS certificate is MANDATORY. No country compromises on Human Health. Therefore, RoHS-like regulations are necessary for every market. 
3. How are RoHS and WEEE related? 
RoHS is for the electronic products sold in the market. At the same time, WEEE is concerned chiefly with the ELECTRONIC WASTE of given products. 
Both have DIFFERENT RULES but the same purpose. 
4. Is RoHS applicable to non-electronic products? 
Technically, the answer is NO. 
Restriction of Hazardous substances or RoHS is specific to electronic products. The purpose is TO PROVIDE SAFE HUMAN HEALTH. 
What's Next
RoHS certificate plays a KEY ROLE in controlling sales. No RoHS compliance. No entry to the MARKET. And no sales.
You can't survive in the ELECTRONIC INDUSTRY without a RoHS certificate.
Do you want it?
Our LEELINE EXPERTS have a decade of experience. We help you get the RoHS certificate and test the products.
Call us to get the FREE QUOTE.
Do you want a successful import business?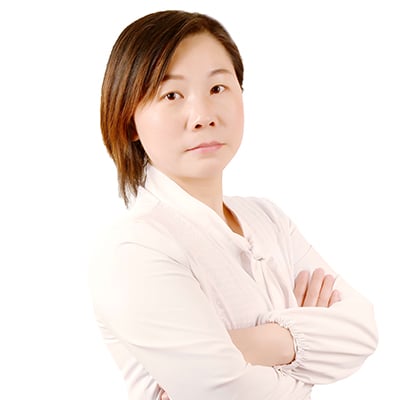 Hey, I'm Sharline, co-founder of LeelineSourcing. We've helped 2000+ customers import from China.
Do you want a better price on product or shipping?
We are sorry that this post was not useful for you!
Let us improve this post!
Tell us how we can improve this post?