How To Sell On Etsy
Leeline Sourcing delivers FULL SERVICE from sourcing to shipping. Our experts have a DECADE of EXPERIENCE. So you get QUALITY to sell on Etsy.
Get a FLAWLESS APPROACH to your business with us!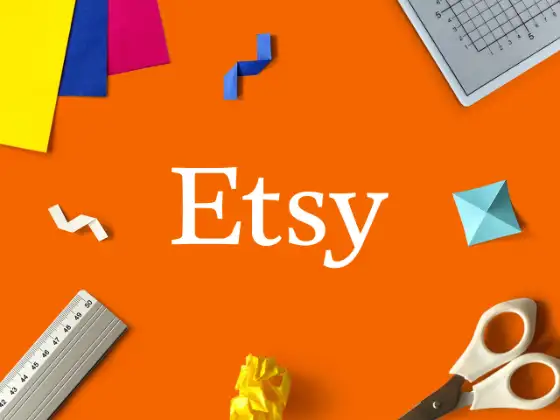 No Risk Free Sourcing No Hidden Fee
You can get Free detailed product quote before order
Is Selling On Etsy Worth It? 2023
Yes. If you have plans of registering an Etsy account, it is a WONDERFUL APPROACH.
THEY have access to almost all types of categories. For example HANDMADE goods or Craft supplies.
By selling these items, you get OVER 20% profit per item. So your business becomes more lucrative. Be QUICK. And start your Etsy Shop right away!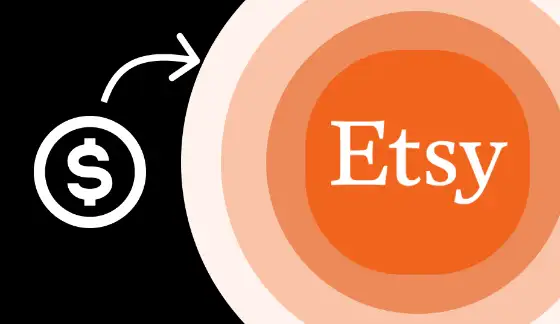 ---
Our Sell On Etsy Services Include: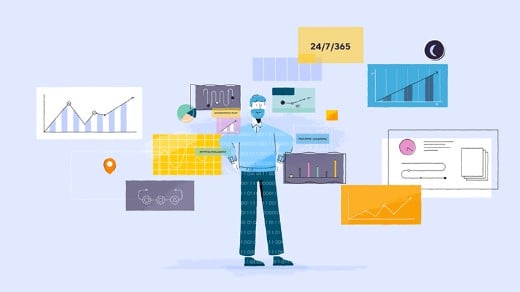 Sourcing Product Suppliers
We have a LIST OF SUPPLIERS. Before choosing, we implement a STRICT CRITERION. Only a supplier QUALIFIED according to your rules can make a place in OUR LIST. So you contact ONLY CREDIBLE SUPPLIERS.
DO 100% RISK-FREE trade with our TOP SUPPLIERS.
Product Quality Control
We have a SPECIAL quality control team. Our team is FULLY TRAINED and READY to assess the products. We ASK the suppliers to provide us with the SAMPLE. After samples, we TEST them. And Ensure they meet your REQUIREMENTS.
Get 100% QUALITATIVE PRODUCTS without any problems!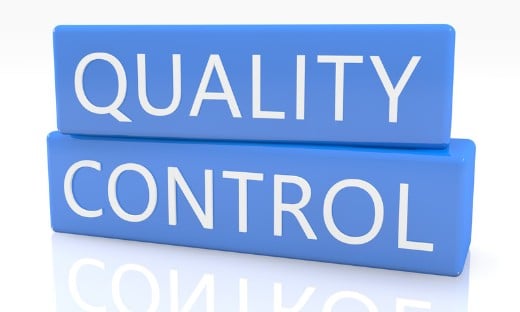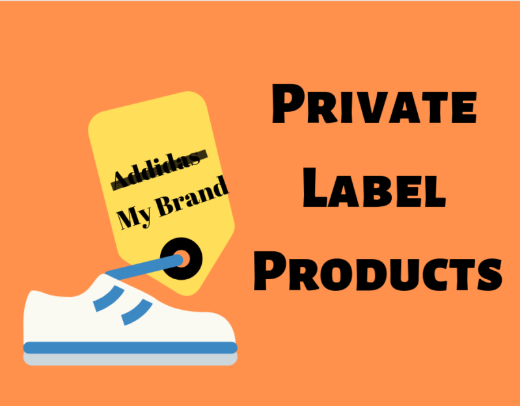 Private Label & White Label Products
We help sell on ETSY in every possible way. You get DIRECT ACCESS to PRIVATE LABEL and WHITE LABEL PRODUCTS. OUR team labels your products with your BUSINESS LOGO. You obtain more business recognition after selling BRANDED INVENTORY.
Be one step ahead of your COMPETITORS with the PRIVATE LABEL inventory.
Dropshipping and Fulfillment
We are an ALL-IN-ONE eCommerce solution for you. From SOURCING to SHIPPING, we believe in INTEGRATED services. Once you receive orders from your customers, we SHIP. Our Team removes the DEFECTIVE items. And ships only QUALITY products to your consumers.
Get TIMELY SHIPPING and REAL-TIME TRACKING with our LOGISTICS EXPERTS.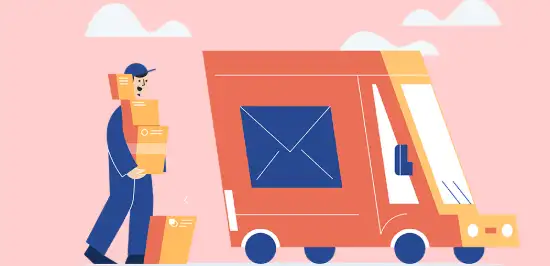 ---
Hear it from fellow Wholesaler
I love their services. They Are more than what I expected. Smooth Communication. Affordable rates. And what else someone needs for a business. Would Recommend them.
– Jimmy, USA
---
Source Your Products and Make Big Money
We offer the best wholesale price and high quality products to help you boost your business.
---
Sell On Etsy In 6 Easy Steps 2023
How to sell on ETSY? What to sell on ETSY? When to sell on Etsy?
Are these QUESTIONS revolving around your BRAIN? If so, you are not DIFFERENT.
Most sellers ask one thing from our EXPERTS, how to sell online?
That is what aroused us to WRITE this GUIDE. And HELP you UNDERSTAND every aspect.
Our LEELINE SOURCING team has more than just SOURCING. You get Inventory Management and SHIPPING. Grab 100% POSITIVE REVIEWS from customers after reviewing our services.
Curious?
Let's get a DETAILED ANSWER on how to sell to ETSY buyers.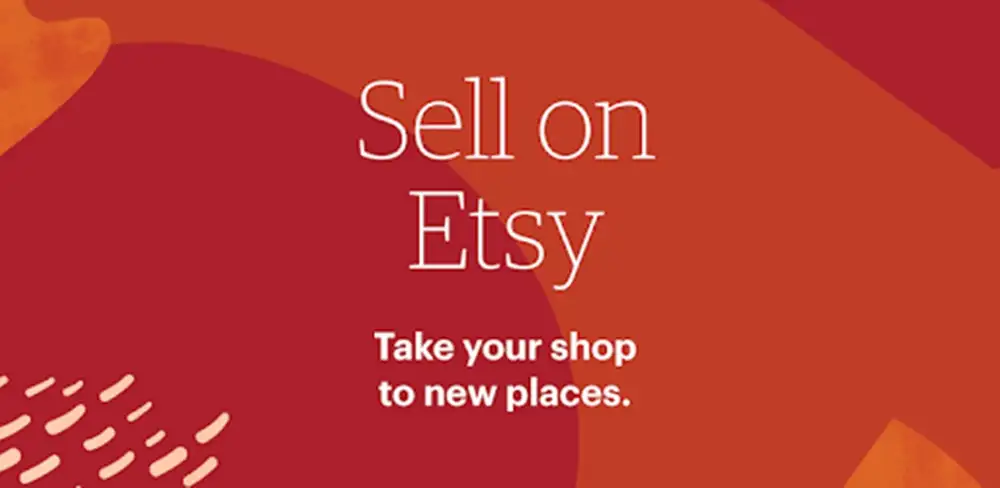 Is Etsy the right eCommerce platform for you?
Yes. Who Said it is not?
ETSY is one of the TOP eCommerce sites. You Open your online store. Start Selling without any RISK.
Moreover, you have access to almost ALL CATEGORIES of selling. Whether you are selling VINTAGE ITEMS or Seller Handbook, GO AHEAD!
The competition is NOT as high as in other online marketplaces.
What are the costs of selling on Etsy?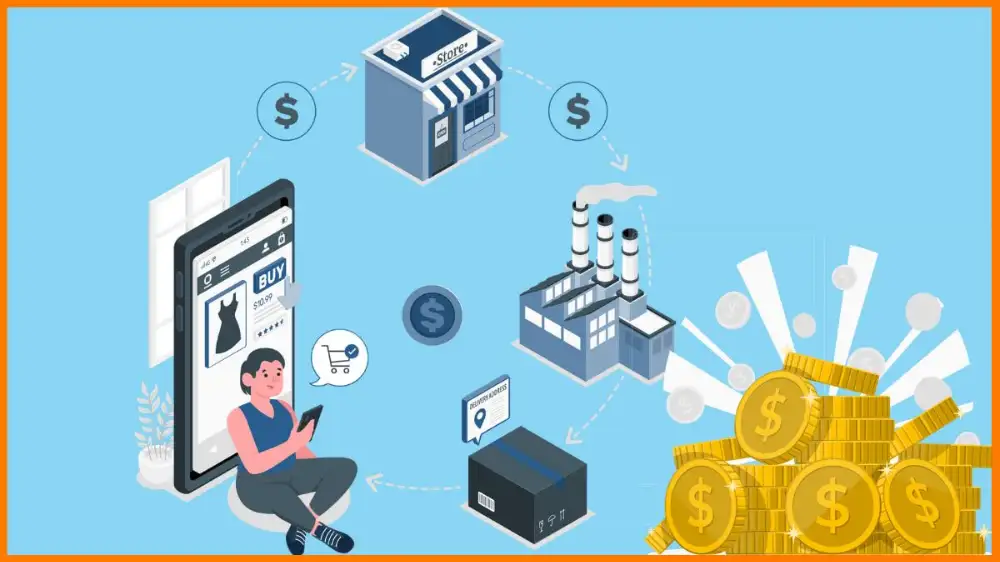 Etsy charges DIFFERENT types of Etsy FEES for selling.
Here is the LIST.
Listing FEES is $0.20 per listing. It does not matter whether you create a PUBLIC or private listing.
Payment processing fees apply when you USE ETSY PAYMENTS.
It is $0.25 + 3% of the final price.
Transaction fees are 6.5% of the TOTAL sale price of the PRODUCT.
Etsy calculates this FEE after the discounts or ELSE THINGS.
The subscription fee is $10 per MONTH. You Have to PAY ACCORDINGLY.
Looking for the Best China Sourcing Agent?
Leeline Sourcing helps you find factories, get competitive prices, follow up production, ensure quality and deliver products to the door.
Why should you sell on Etsy?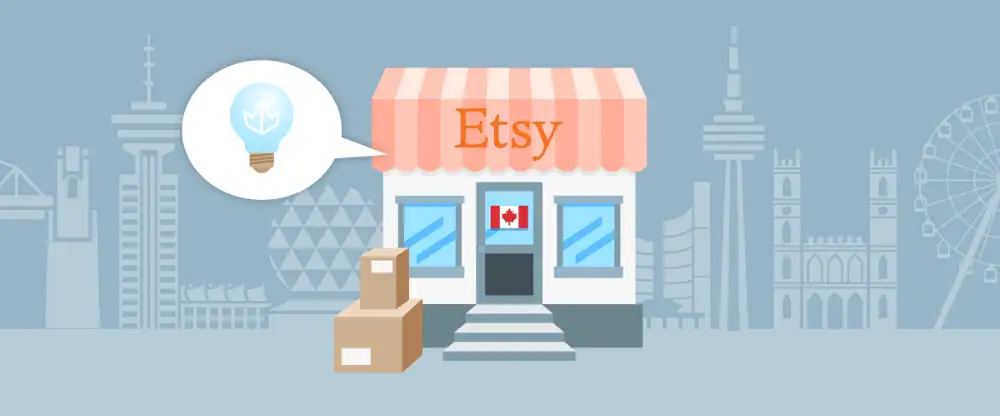 Why ETSY? SOMEONE said it has over 100 MILLION potential customers.
Is that even true? Whatever it is, the ULTIMATE goal is why to SELL.
Here are many reasons.
EASY to SET UP
Etsy sellers GET EVERY facility to sell.
The store setup is QUITE simple. A few steps and you are GOOD to go for selling.
An ETSY app even increases the EASE to work.
So, no complex mechanism, NO WORRIES.
A Large Number of Buyers
As per Stats from STATISTA, Etsy had over a 96million buyers.
An ETSY buyer is an EXCELLENT opportunity to make sales.
More buyers mean more chances for selling. That's what makes Etsy sellers choose this platform.
MORE INCOME OPPORTUNITIES!
Marketing Tools
Etsy provides access to Etsy ads.
It is an excellent opportunity to MARKET your NEWLY ESTABLISHED brand.
Your brand can appear in Etsy search results. Get access to OFFSITE ADS and SHOP MANAGER.
How to sell on Etsy—A step-by-step guide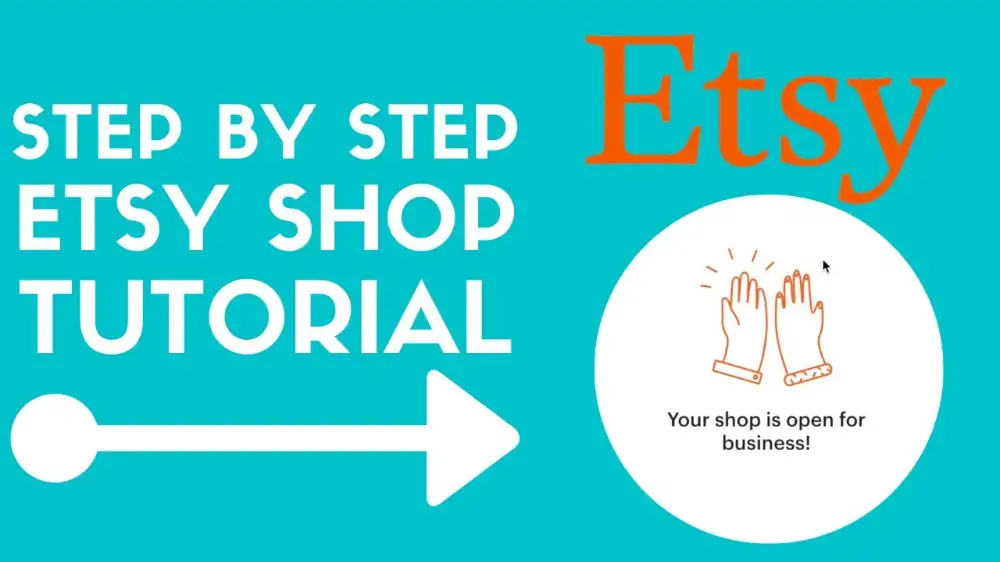 Here are SOME STEPS to sell on ETSY.
Step 1: Register for an Etsy account
To become an ETSY seller, create an ACCOUNT.
Add your EMAIL ADDRESS. Fill out all the OTHER requirements.
Pay the SUBSCRIPTION fee if you choose a PAID PLAN.
Step 2: Set your Etsy Shop preferences
Once you have REGISTERED an account, it is TIME to open an ETSY SHOP.
OPEN the Etsy store. Set your Etsy shop preferences. The following IMPORTANT points are available to know.
Shop language
Shop currency
Shop location
Type of ETSY seller
Step 3: Choose Shop Name
The Etsy store's name is QUITE CRUCIAL.
Once you have selected the name, you are GOOD to GO.
Here are some Etsy shop policies regarding names.
The name should be around 4 to 20 characters.
There must be NO SPACING.
The name must be ORIGINAL not a COPYRIGHTED one.
Step 4: Create Etsy listings
Have you COMPLETED the ABOVE steps?
If yes, it is TIME to focus on the ETSY LISTING.
Upload products. List them in your ETSY STORE.
Add product images.
Set up shipping costs.
Choose Etsy payments.
Fulfill all the REQUIREMENTS needed.
Step 5: Setup Payment Methods
You can RECEIVE payments in LOCAL currency. And It is possible when you are from the ELIGIBLE territory.
Choose PayPal or any other payment method such as BANK ACCOUNT.
Step 6: Sell
Once you have done, just SELL and FULFILL orders. Get POSITIVE ETSY reviews.
What are the requirements to sell on Etsy?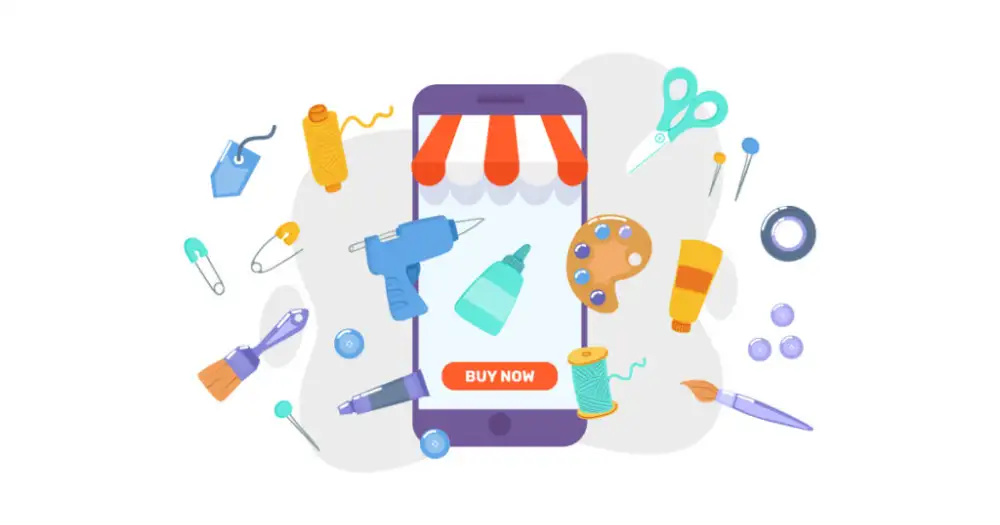 Sellers on ETSY are not DIRECT.
Instead, there are SOME RULES. That's what MAKES Etsy a platform of TRUST.
HERE ARE SOME RULES valid from December 1, 2022.
Your handmade products MUST BE handmade. And Vintage inventory must be at least 20 years old.
Never sell the PROHIBITED ITEMS on Etsy. Otherwise, you might FACE account suspension.
If you are a MEMBER of the ETSY community, follow communication rules. No use of ABUSE LANGUAGE is allowed.
Never manipulate the REVIEWS. If Etsy catches you, you might get SUSPENDED.
Useful tips to be successful selling on Etsy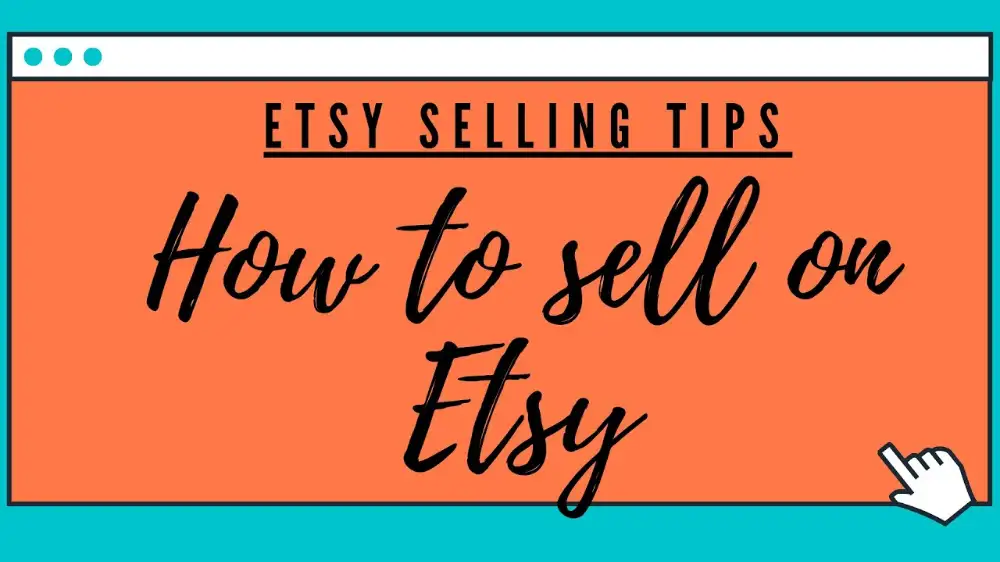 There are MANY tips for successful shop management to ensure online SALES.
Customers want SOMETHING unique. And it is ETSY that provides them.
Here are TIPS.
Always be CLEAR in your product description
Etsy businesses are ONLY successful? When?
When they LIST clear descriptions of products. If a BUYER visits the product, DESCRIPTION is the main goal.
COMPEL buyer here!
High-quality IMAGES build TRUST. And you have to GET the images.
Ensure all the IMAGES have HIGH resolution.
SEO helps store owners BOOST their ranking in search results.
And it is TIME to add the keywords to boost your ranking.
Looking to find a reliable Chinese supplier?
As the best China sourcing agent, we help you find factories, get competitive prices, follow up production, ensure quality and deliver products to the door.
Payment methods supported by Etsy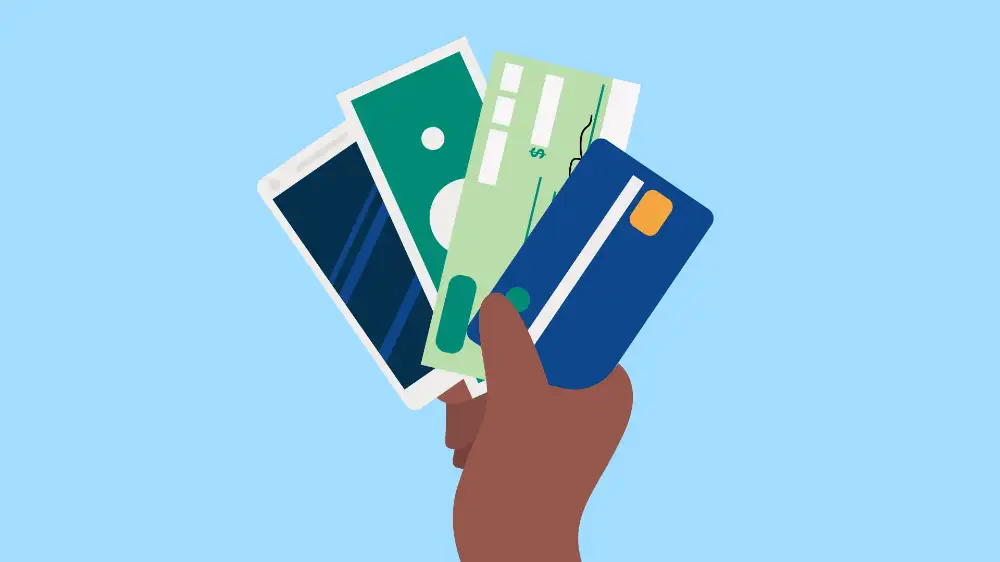 For subscribing to a premium selling plan, you have to pay a FEE.
And how will you pay the FEE?
The payment methods are QUITE CRUCIAL in this.
Here is the LIST of payment methods.
Credit and Debit cards
Etsy Gift Cards and Etsy Credits
Apple Pay
Google Pay
PayPal
Klarna Financing (United States)
Klarna installment payments (Australia, Canada, Spain, United Kingdom, United States)
Klarna Pay in 30 days (Germany, Netherlands, Sweden, Austria, Switzerland, Denmark, Finland, and Norway )
iDEAL (the Netherlands)
Sofort (Austria and Germany)
Payment account currencies DIFFER from region to region. Other sellers might accept ETSY payments other than the above.
Final Thought
Etsy is not a NEW SOURCE for selling.
Millions of buyers have been TRUSTING this site. All due to QUALITY sellers.
You can import products from ALIBABA or ALIEXPRESS. And sell to your customers.
Go ahead and ROCK in the MARKET.
FAQs about Sell On Etsy
1. How much can I make on Etsy without paying taxes?
Shop owners make up to 10,000 BUCKS OR MORE. Usually, sales tax cuts decrease overall ETSY REVENUE. 
Without paying taxes, you can determine how much you can EARN. 
2. What is the Etsy transaction fee?
Etsy charges the TRANSACTION FEE for an eCommerce store. 
For every sale, you have to pay a 6.5% TRANSACTION FEE. And It applies to all of your orders. For example, if you make sales of $100, $6.5 will be cut as the transaction fee. 
3. What can you sell on Etsy?
You can sell many things on the ETSY. For example: 
· Craft and Supplies
· Selling Handmade Items
· Wedding essentials & Jewelry
· Home Decor 
These are the MOST popular categories to sell on Etsy. Small business owners sell on ETSY SUCCESSFULLY. 
What's Next
Do you know what makes a DIFFERENCE in selling?
There are MANY FACTORS. For example:
Sell QUALITY PRODUCTS
PROVIDE FREE shipping services
You support customers post-sale.
If you get control over these FACTORS, your small business is 100% successful.
Want to get 100%, SATISFIED customers? Contact LEELINE SOURCING. We provide QUALITY PRODUCTS. OUR shipping fees are AFFORDABLE.
CALL US RIGHT AWAY TO GET A FREE QUOTE!
Do you want a successful import business?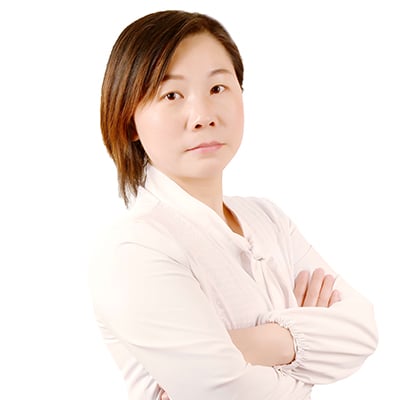 Hey, I'm Sharline, co-founder of LeelineSourcing. We've helped 2000+ customers import from China.
Do you want a better price on product or shipping?
We are sorry that this post was not useful for you!
Let us improve this post!
Tell us how we can improve this post?