Sell On Tokopedia
Reliable. Efficient. Experienced.
Over the decades, we have served our clients with professional sourcing solutions. We provide personalized business consultation to BOOST your sales.
Get your TOP-NOTCH experience with us today!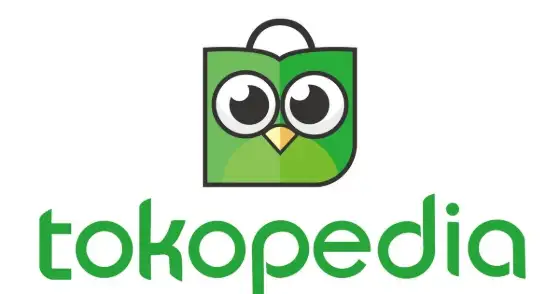 No Risk Free Sourcing No Hidden Fee
You can get Free detailed product quote before order
Is Selling On Tokopedia Worth It? 2023
YES.
Indonesia has the largest economy in Southeast Asia. And, Tokopedia is the MOST visited e-commerce site in Indonesia. Selling on Tokopedia is worth it as you expose yourself to the vast customer base.
More potential customers.
More orders.
More PROFIT!
Small, medium, and micro enterprises dominate the platform. Thus, it is perfect for startups and drop shippers to sell on Tokopedia.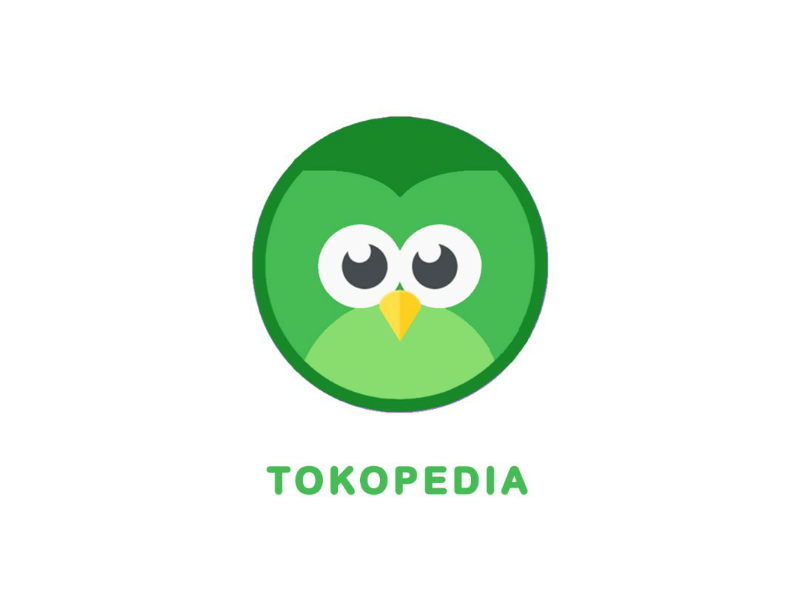 ---
Our Sell On Tokopedia Services Include: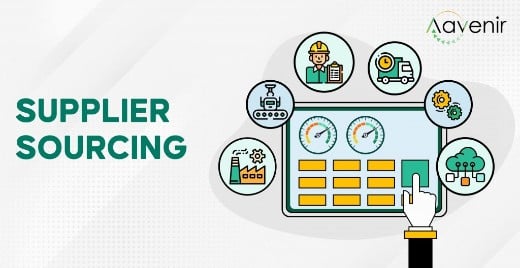 Sourcing Product Suppliers
We are professionals at SOURCING suppliers. With a wide connection net, we source a HUGE range of RELIABLE suppliers. In the end, you get products with WHOLESALE prices. Rest assured, we guarantee the product QUALITY and 100% secure deals.
The SOURCING process is entirely transparent to let you watch over yourself.
Product Quality Control
Our product quality control is NEVER a miss.
We undergo a COMPLETE quality inspection of your products before shipment. Impress your users with HIGH-QUALITY products delivered to their doorsteps!
You get the original inventory with 100% QUALITY PRODUCTS per ISO standards.
Turn your short-term consumers into long-term with QUALITY.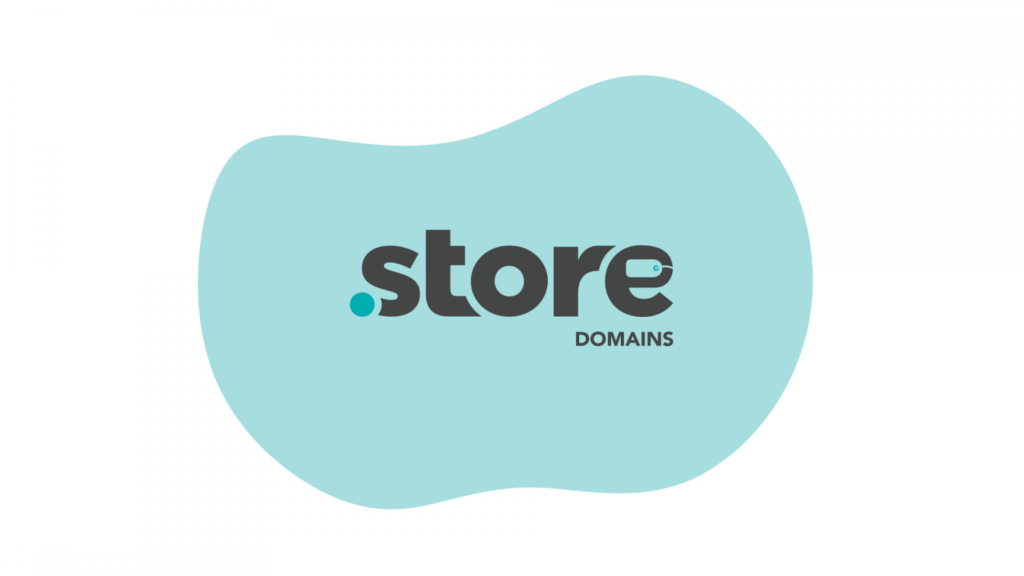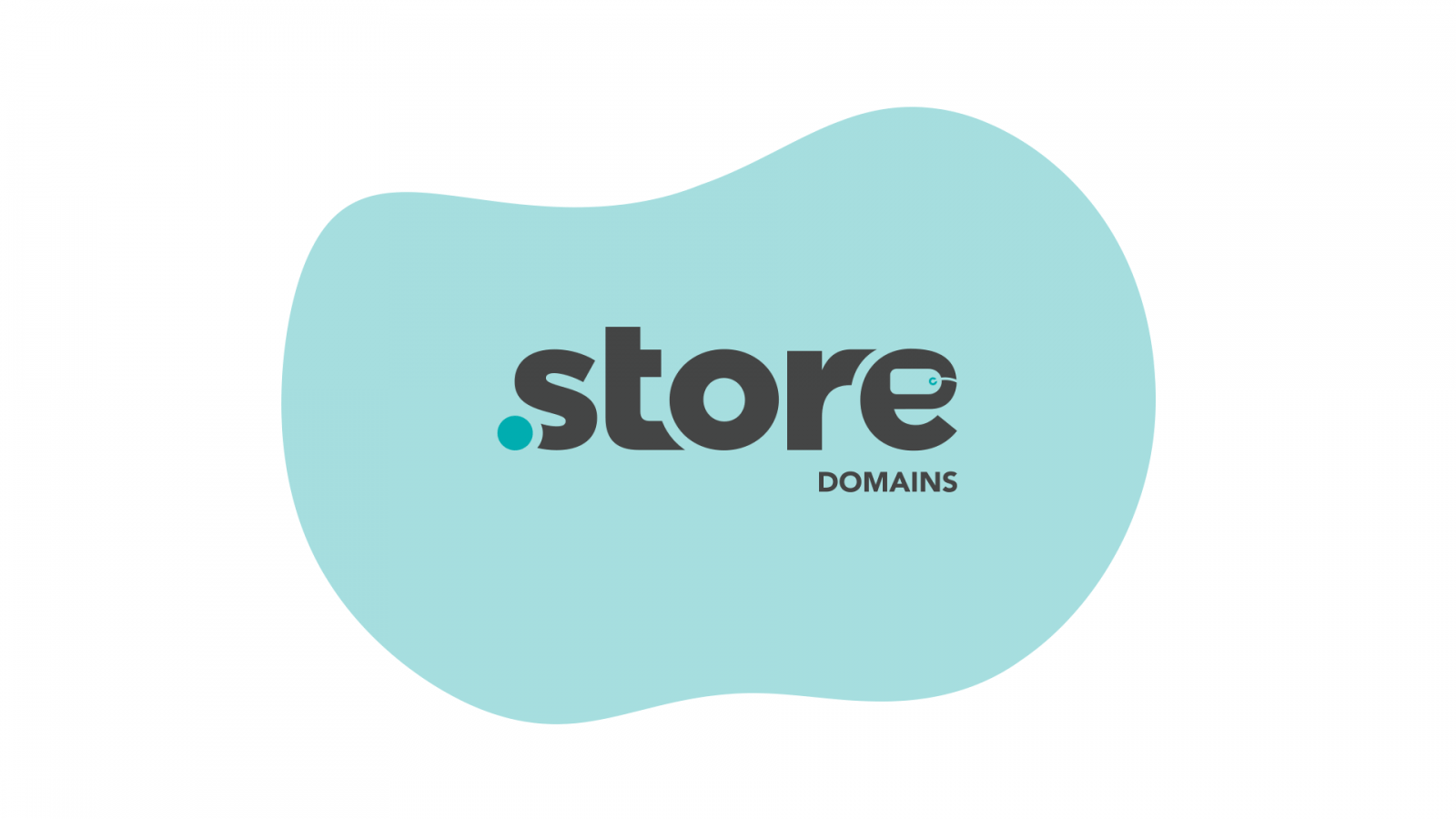 Private Label & White Label Products
We offer private-label and white-label products to e-commerce merchants.
You grab the chance to COLLABORATE with other brands. By that, you BOOST your business exposure and achieve more POTENTIAL buyers.
Finally, you skyrocket your sales!
Dropshipping and Fulfillment
Manage your online business in one go. We fulfill ALL your drop shipping needs, from sourcing to shipping. Customer service is contactable 24/7 to help on any matters.
From head to toe, our experienced team manages and fulfills your orders 100% ON TIME.
Accumulate more returning customers. Reach more new consumers. And BOOST your PROFIT!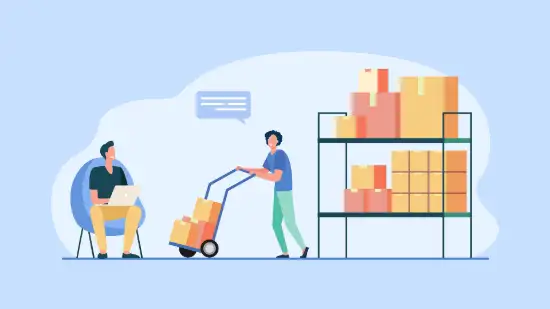 ---
Hear it from fellow Wholesaler
A big appreciation to the team! I'm happy to work with the team with their helpful guidance. As a newbie drop shipper, they help me with business sourcing and planning solutions.
Look forward to the next collaboration!
– Arvin, USA
---
Source Your Products and Make Big Money
We offer the best wholesale price and high quality products to help you boost your business.
---
How To Sell On Tokopedia 2023
Want to bring ordinary businesses to Tokopedia but do not know how it works?
We've got you covered. With over 10 years of sourcing experience, our team gives the BEST solution that suits your needs. Your business SKYROCKETS with increased customer satisfaction.
In this article, we cover EVERYTHING on how to sell online on Tokopedia:
What exactly is Tokopedia
How do Tokopedia stores work?
How many users does Tokopedia have?
A step-by-step guide to selling on Tokopedia
Pre-considerations to sell on Tokopedia
Ready to start? Let's go!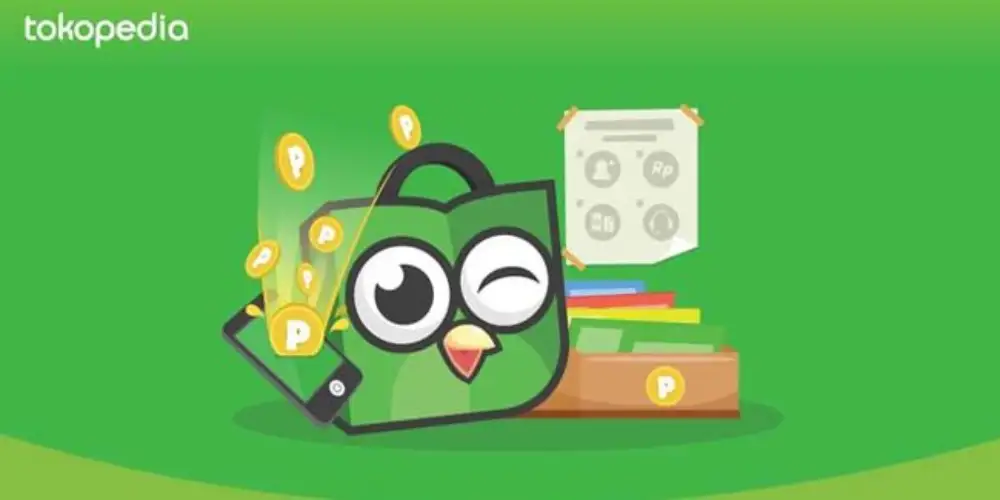 What is Tokopedia?
Tokopedia is one of the LARGEST and most-visited e-commerce platforms in Indonesia. Founded in 2009, the company's core vision is to EMPOWER millions of small businesses. The goal is to GROW their businesses ONLINE.
Tokopedia is the local "Amazon" in Indonesia. This e-Commerce site sells by connecting consumers and sellers. It has a pivotal position in the local e-commerce shopping market.
Tokopedia has guaranteed authenticity and broad product categories. It makes online shopping EASY for Indonesians.
Current status and future of the e-commerce market in Southeast Asia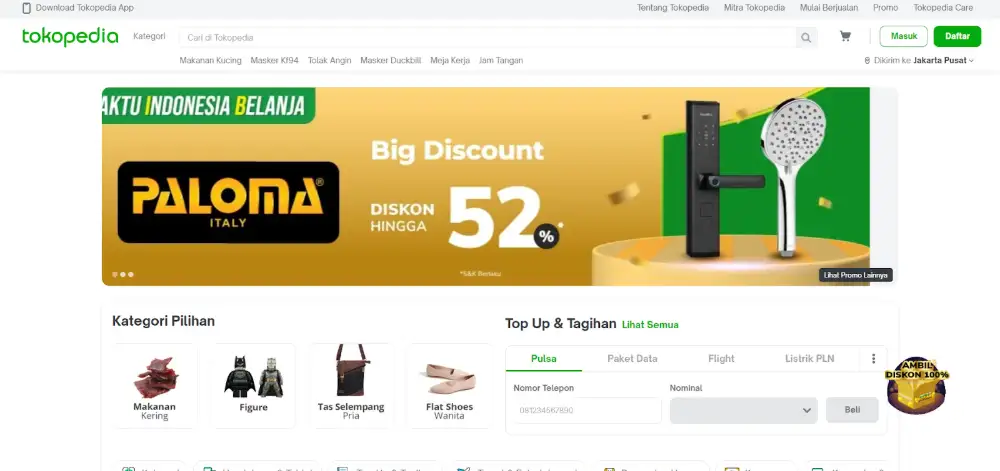 Southeast Asia's own large demographic dividend built a vast e-commerce market foundation.
In 2022, the growth in the Southeast Asia e-commerce market is OUTSTANDING. It achieves 20.6% of the expansion. Among them, Indonesia and the Philippines hit the FASTEST growth.
E-commerce in Southeast Asia is one of the most promising fields in the future. As early as a study by Google, the value of the online economy in Southeast Asia was as high as US$50 billion in 2017. It is far exceeding the expected 35%.
The scale of e-commerce in Southeast Asia is expected to exceed US$170 billion within five years!
Such amazing data.
How do Tokopedia stores work?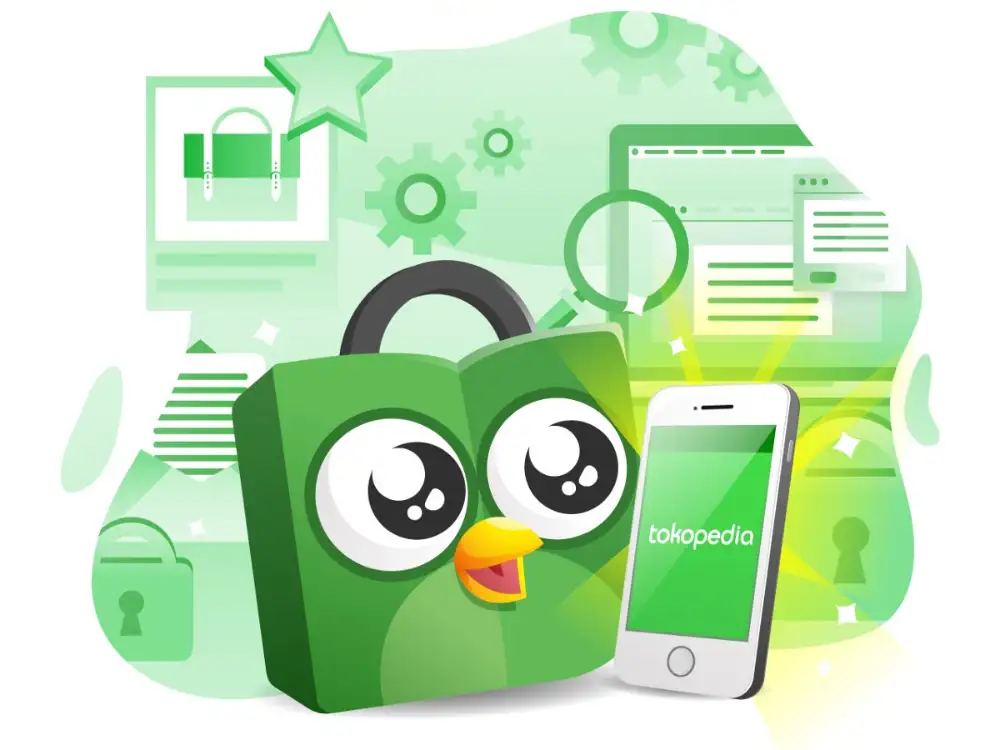 With an average monthly visit of 137.3M, Tokopedia has more than 550 million products. It is one of the largest e-commerce platforms in Indonesia for online shopping.
In May 2021, Tokopedia merged with the car-hailing platform GoJek to form the GoTo Group. It is the FIRST platform in Southeast Asia to combine several services below:
– E-commerce
– Logistics
– Financial services.
Tokopedia's business model tends to focus on the B2C and C2C that serve consumers and sellers. International companies or local individuals open their official stores on it.
This popular marketplace helps sellers REACH more consumers than other channels.
POTENTIAL sales.
BETTER earning!
How many customers does Tokopedia have?
In the first month of Tokopedia's launch, the team only get 509 merchants and 4,560 registered users. The total revenue in that month was only 3.3M Indonesian rupiahs (about USD 227).
By 2021, Tokopedia surpassed 100 million monthly active users. It has more than 11 million merchants and 550 million products. Its monthly active users are about 38% of Indonesia's total population.
Indonesia is a populous country in the world. Tokopedia is expected to grow with broader internet coverage over the country.
Looking for the Best China Sourcing Agent?
Leeline Sourcing helps you find factories, get competitive prices, follow up production, ensure quality and deliver products to the door.
A Step-by-step guide to selling on Tokopedia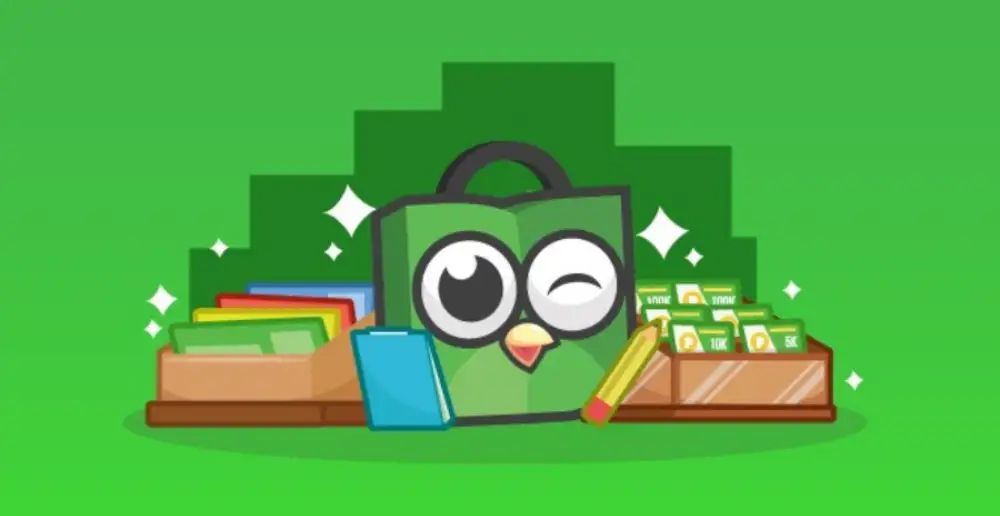 1. Register to Open A Store
Make your own Tokopedia store name and domain name. Check the store name and domain name in advance to see if they have yet to be used by others.
It is necessary to fill in your company introduction and corresponding explanation. Then, upload your logo to make it identifiable.
After setting up, you have activated your Tokopedia online retail store. Next, upload products to start the business.
To register, go to: https://seller.tokopedia.com/edu/
2. Product Selection
All products sold on Tokopedia need to be certified by SNI.
Find a winning product category to sell on Tokopedia. Some bestsellers are the following:
Furniture and Equipment
Fashion and Beauty Products
Casual Chic
Accessories
Determine the product pricing that is competitive or not too far from the market price. By this, you ATTRACT many buyers.
3. Delivery
Tokopedia does not support cross-border logistics and fulfillment solutions. It cooperates with many local logistics partners to deliver goods ON-TIME.
These include:
Gosend
Grab
Anteraja
Sicepat Ekpres
Rex
Ninjaxpress
Lionparcel
For international sellers, it is necessary to transport the goods to Indonesia first. Then, send them to the buyer through the supported logistics companies.
Thus, choosing a GOOD logistics service provider to cooperate with is more secure.
Why is Tokopedia a perfect platform to sell?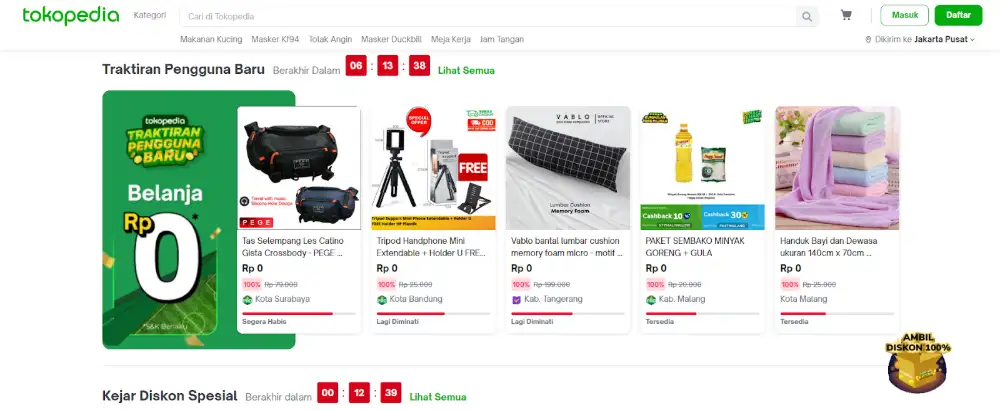 1. Selling on Tokopedia is FREE.
No hidden fee; you easily open your own e-Commerce store ANYTIME. Save your budget on store opening and INCREASE your profit margin.
2. Reach 97% of potential consumers in Indonesia.
As the largest online marketplace in Indonesia, the daily online traffic is AMAZING. It is the BEST way for online retailers to reach more target audiences.
3. A COMPLETE logistics system.
Tokopedia delivers items to every corner of Indonesia via online shopping. The local shipping fulfillment has good reviews from the users.
4. Support many functions.
Tokopedia Indonesia provides useful built-in tools for online retailers. These include:
Special promotional offers for sellers
Store customization
Automated shipping label printing
It analyzes statistics and increases your SALES. Anyone shop online at EASE with the variety of payment methods available.
Looking to find a reliable Chinese supplier?
As the best China sourcing agent, we help you find factories, get competitive prices, follow up production, ensure quality and deliver products to the door.
Pre-considerations to sell on Tokopedia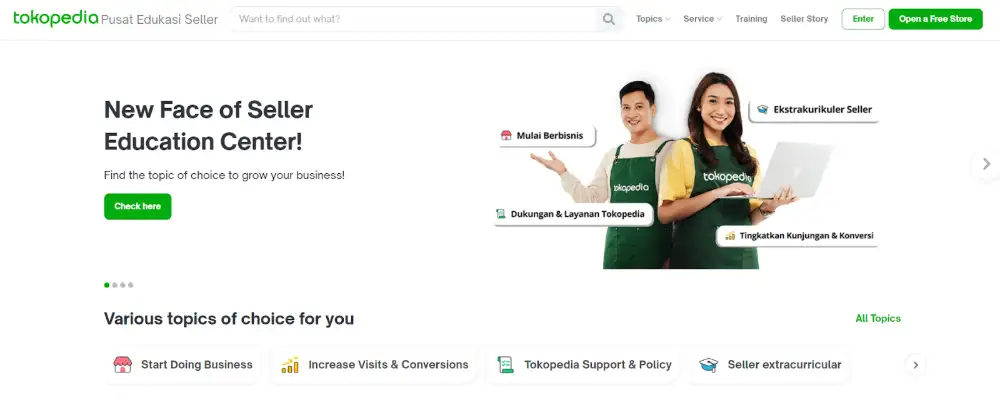 It is free to open a store on Tokopedia. But, each seller's store is only allowed to sell 50 products. They must pay to join its "Power Merchant & Power Merchant PRO" membership program if they want to sell more.
The sellers can use a series of exclusive functions provided by Tokopedia. It exempts other additional fees and Tokopedia advertising fees.
Tokopedia is a local online marketplace in Indonesia. So, few ERPs are connected in the market. Also, you need to manage the logistics well, as Tokopedia only covers local delivery.
The Indonesian language is the primary language used. Using it in the product title and description is beneficial. You reach MORE consumers in Indonesia.
Conclusion
In less than a decade, Tokopedia has become the top e-commerce platform in Indonesia. The market offers ample business opportunities for various small suppliers and SMEs. Thus, it has become a preferred online shopping destination.
The growth of Tokopedia is certain in the next few years. The prosperity and growth of e-commerce in Southeast Asia indicate it well.
FAQs about Sell On Tokopedia
1. What can you sell on Tokopedia?
Like Amazon, you can basically sell everything on Tokopedia. You need to do market research to analyze the PROFITABLE winning products. The popular product categories on online marketplaces in 2022 include: 
· Home & Living 
· Mobile & Electronics 
· Fashion 
· Sports 
· Hobbies 
2. Is it free to sell on Tokopedia?
Yes! You do not need to pay fees to join Tokopedia as a seller. Opening a store is free, and the process is straightforward. But your product needs to be certified by SNI. It needs to have instructions and logos from Indonesia.
3. Does Tokopedia ship to the USA?
Currently, the services offered by Tokopedia are only available in Indonesia. But, you can still ship from Tokopedia to the USA by partnering with freight forwarders.  
Simply send the products to the local Indonesia warehouse. Freight forwarders will assist in shipping to the USA.
4. Who are Tokopedia's major competitors?
Tokopedia focuses on the Southeast Asia market. In Indonesia, Tokopedia's main opponents include online marketplaces like:
· Shopee
· Lazada
· Bukalapak
· Blibli
· JD.ID
They are rapidly eroding the Indonesian e-commerce market share.       
What's Next
Tokopedia's success in the Indonesian e-commerce market will reach a booming state. You gain HIGH PROFITS joining as a seller on Tokopedia.
Looking for more sourcing and e-Commerce solutions? Leeline Sourcing is all you need. We have over ten years of sourcing experience for your business.
Talk to us today to grow your brand!
Do you want a successful import business?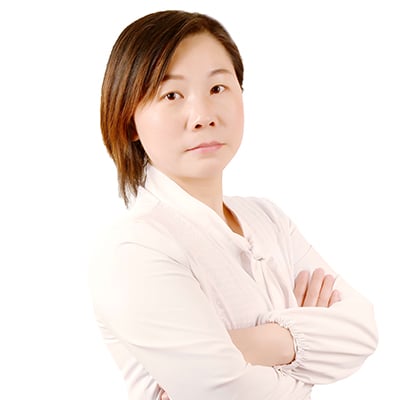 Hey, I'm Sharline, co-founder of LeelineSourcing. We've helped 2000+ customers import from China.
Do you want a better price on product or shipping?
We are sorry that this post was not useful for you!
Let us improve this post!
Tell us how we can improve this post?