Finding a trustworthy manufacturer for a mass-production is never easy. But Shenzhen manufacturers are proud to offer solutions to the pain points of international business.
According to a report, the Shenzhen manufacturing hub makes about 90% of the world's electronic components. The electronics include drones, mobile phones, TVs, and air-conditions systems.
Shenzhen companies ensure you get value for your money without stressing over quality. The reliable China supplier understands the needs of smaller businesses here.
Out of 15,000+ factories in Shenzhen, more than 8,000 are electronics internet companies.
Where do you start? Who do you trust to get your idea off the ground? Let's discover the business opportunities, advantages, and hardware startups in Shenzhen city.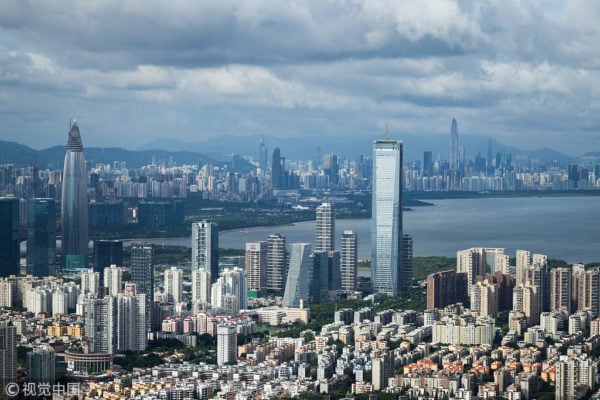 Table of Contents Brief
hide
Advantages of Shenzhen manufacturing
Lower tax and low labor cost systems are the critical success of the manufacturer. Companies will offer you the minimum rates.
You can get better prices if you buy from factory suppliers. So, you can escape the intermediate costs of wholesalers and distributors.
Certified Service Providers
Most of the services providers here are certified and experienced. They ensure you the best quality supply chain.
Excellent Transportation System
The Transportation system is excellent for customers. That is due to broad access to South Asia. Because the world's largest electronic industries hub, transportation services are best here.
Many business systems in this developed Chinese marketing hub are easy to reach.
Better Companies Audit System
Shenzhen companies have the best factory audio system. You can enjoy extra protection when choosing your better future factories verified by SGS or BV.
They provide higher production speed. That is because of consumer electronics. The latest technology machines will use in the production process to enhance the speed.
Local manufacturers provide high-end development speed to their customers.
Large Port System In China
Shenzhen is one of the most important manufacturing centers in China. It has one of the largest ports in South China.
Top 20 Shenzhen manufacturing companies
A factory in Shenzhen is among the best technology-based company. About four decades ago, this progress hub came into existence.
Now the world constantly tries to find new business opportunities in this hub. Let's discuss the well-known maker of different types of equipment.
1. CATL (CONTEMPORARY AMPEREX TECHNOLOGY)
CATL is a battery production hardware company. The world rank of the company is 64, with a market value of $197 billion. Its stock exchange is in Shenzhen city. They are makers of the world's best batteries for vehicles and energy storage.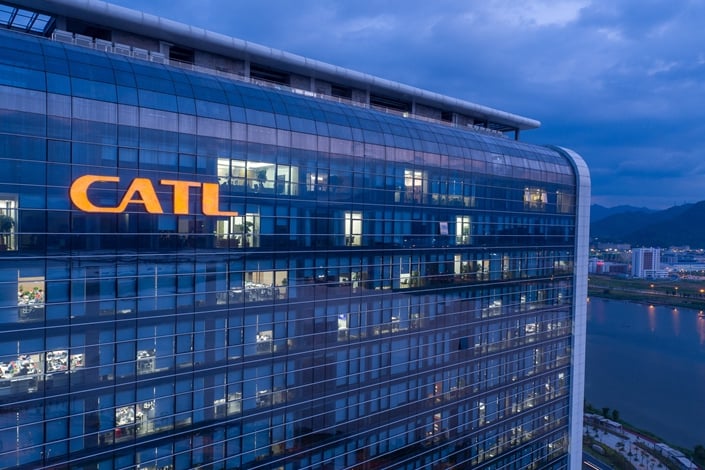 2. Byd Company Limited
This company was the second-largest battery and vehicles founder in the world. They grow their revenue by about $23.7 billion with the help of 225k employees in the market.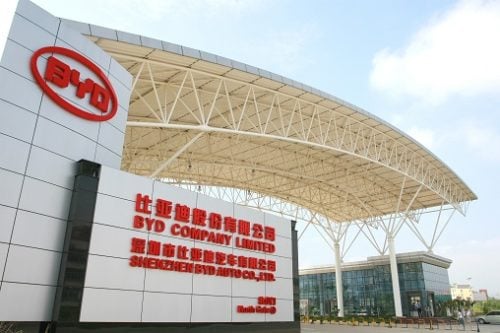 3. ZTE Corporation
ZTE is one of the most significant Chinese telecommunication components and mobile cells makers. Market sales of this mega-giant are about $15.6 billion. About 500 telecom brands are in this organization.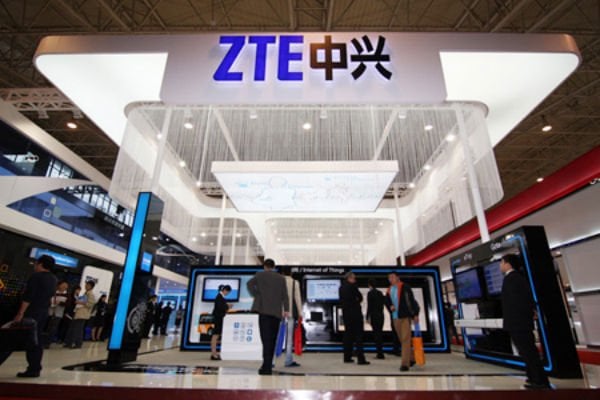 4. Zhongxin Telecom Co., Ltd
Zhongxin is among shipping containers and boiling tanks leading industries established in 1993. About 28 companies work under this organization. The company also develops affordable electronic equipment for its consumers.
5. China International Marine Containers (Group) Co., Ltd.
CIMC is among the world's most enormous containers factory established in 1980. They have more than 51000 employees with a market value of $14.3 billion. They manufacture transporting containers for road transport and shipment.
6. Lixun Precision Industry Co., Ltd.
Lixun comprises more than 174,000 employees. Lixun is a venture capital organization that was founded in 2004. With a sales revenue of about $14 billion. They mainly produce semiconductors and other electronic equipment.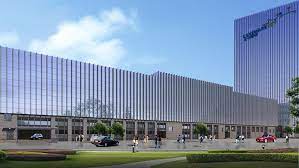 7. Konka Group Co., Ltd
This Chinese technology innovative equipment company was established in 1980. Konka has about 197 companies hub in this group with annual revenue of $7.65 billion. Their primary focus is on making home appliances and communication technology.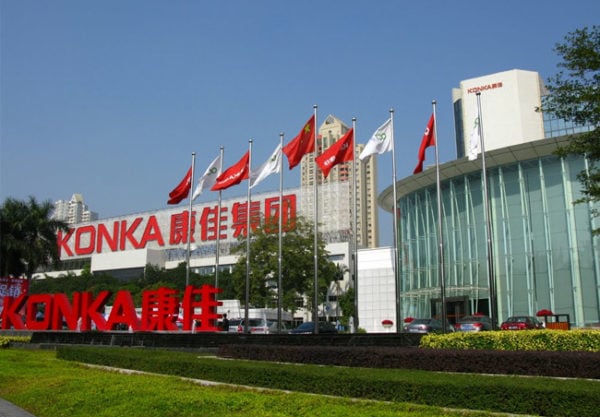 8. Ofilm Group Co., Ltd.
Electronic hardware and semiconductors manufacturer established in 2001. Research shows that their annual money is about $7.35 billion among their competitors. As per their website, a search reveals they have investors in around 32 companies.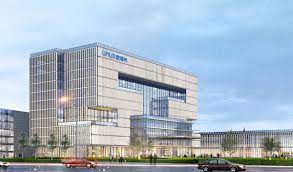 9. Hunan Kaida Gaoqiang Gesso Factory
The factory is famous for the development of Gypsum products and lime. According to website data, their factories also develop non-metallic mineral products. The address is No.10-11, Lougang Village North 5 Alley, Songgang Town, Baoan District Shenzhen.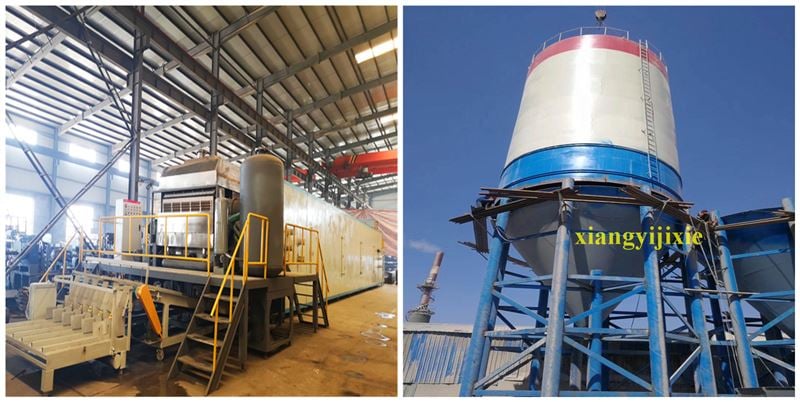 10. Risheng Architecture Labor Service Sub-Contracting Co., Ltd.
This architecture company was established in 2009. Their primary interest is in making plastic and rubber items'. The address is Building B22, Liyuan Xincun, Bantian, Buji Town, Longgang Dist. Shenzhen, Guangdong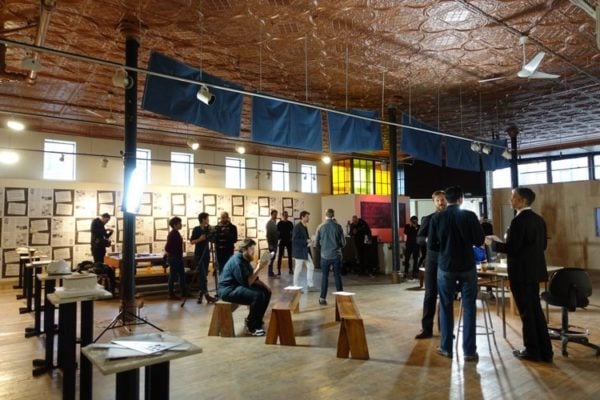 11. Shenzhen Brother Ice System Co., Ltd
This factory was established in 2007. They manufacture ice flakes, tube ice, and many other ice-related machines. Their investors are around the globe with annual revenue of more than $100 million.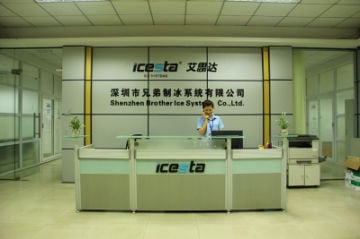 12. Shineyoung Technology Co., Ltd.
This organization comprises two factories. They provide quality services as a maker of chargers and LED lamps. Organization production capacity in last year was 4.5 million pieces of lights.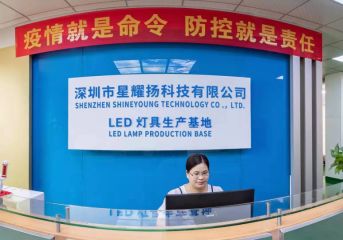 13. HONGYUAN ENERGY TECHNOLOGY CO., LTD.
Hongyaun is a Li-polymer and Lithium batteries manufacturer marketing in Shenzhen, China. This manufacturing company was established in 2009.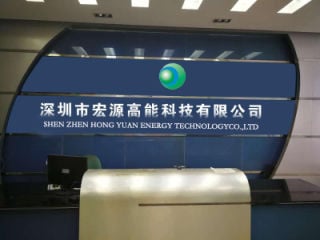 14. Mingqi Robot Technology Co., Ltd.
The company is a leading hub of manufacturing the best quality industrial devices. Their annual revenue is leading them to $100 million clubs.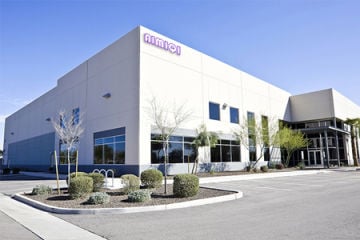 15. Hongchuan Technology Co., Ltd.
This Shenzhen-based organization's primary focus is on bike safety types of equipment. Their industries give a lead time of about one month. This organization relies on FOB commercial terms in outsourcing.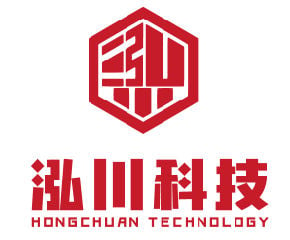 16. Shenzhen Happy Vape Electronic Technology Co., Ltd.
Happy Vape is famous for manufacturing disposable vape pens and masks. They are gaining more investors worldwide by manufacturing electronic cigarettes.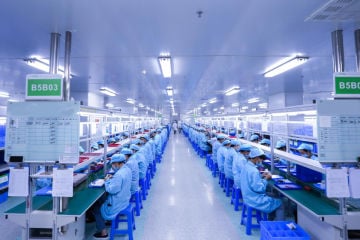 17. Shenzhen Vidgewise Electronic Co., Ltd.
Vape pens, cartridges, vape batteries, and vape coils are the interest of investors' hub. Their nearest port is Hong Kong. Research revealed their annual outcome is about $50 million.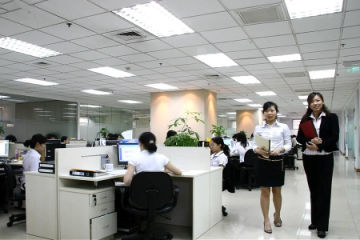 18. Quanxing Optoelectronics (Shenzhen) Co., Ltd.
They manufacture advanced technology LED lights with their founder ideas. They provide access to FOB, CFR, and CIF commercial terms.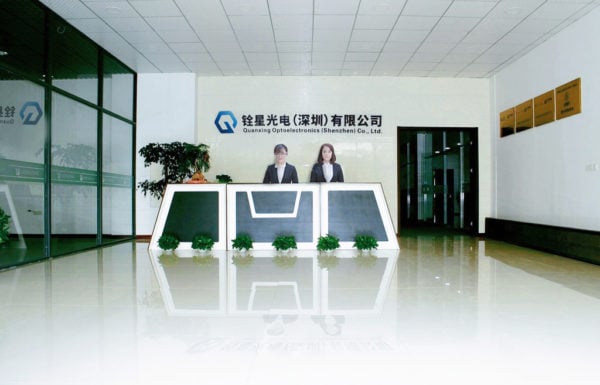 19. SHENZHEN FURUIDUN TECHNOLOGY CO., LTD.
The Company has enormous investors because of the high demands of electronic cigarettes. The founder's main interest in more than 90% of export ideas is to collect money. They have created many jobs for many of China's cities.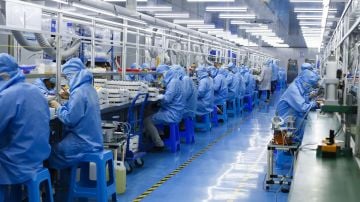 20. Shenzhen Neptunus Bioengineering Co., Ltd
This company was established in 1992, and now search shows 137 companies are under this organization. Their venture capital is about $6 billion. The organization makes their customers rely on free samples on the internet.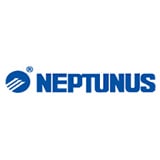 Looking for a supplier to manufacture in Shenzhen?
Leeline Sourcing helps buyers find the best supplier at the best service.
FAQs
How would you describe the Chinese best city for manufacturing?
Shenzhen is the most versatile and prolific of China's manufacturing hubs. Its product factories cater to a broad range of needs.
The startups in this city include electronics, textiles, furniture, accessories. They manufacture anything you can imagine.
Is Shenzhen A manufacturing hub?
Shenzhen is a global commercial hub. The city is home to some of the world's significant electronics founders.
It is located on the southern coast of China, directly across from Hong Kong. The low price products are avail in this capital.
Why is Shenzhen Known For World Best Products Manufacturing city?
It's known as the world's factory. A significant reason is that it offers thousands of factories to produce anything. A myriad of consumers meets there.
China's silicon valley is gaining much reputation worldwide. More tech companies are coming to their factories for their product assembling.
Why do international consumers order manufacturing in Shenzhen?
According to the Department of Commerce, that's 19 percent of all the imported goods.
Despite the US, many other countries prefer manufacturing their products here. Reasons why they choose, our low prices and high quality with extra facilities.
Final thoughts

Wow is all I can say. These guys are amazing. These guys will dO anything to make a customer happy.
This place is a fantastic hub for your business. Shenzhen factories are cheap, but the aim for the quality of products is high.
Facilities are more modern than many China facilities. Shenzhen, China, is a major manufacturing center for electronics and telecom components.
Shenzen manufacturing is well suited for small-medium size batch production.
If you have any questions about working with Shenzhen manufacturing companies, please let us know in the comments below.
We are sorry that this post was not useful for you!
Let us improve this post!
Tell us how we can improve this post?