How to Start Branded Dropshipping?
Many people are investing in the branded dropshipping business model.
The reason is the annual GROWTH of 23.7% in dropshipping stores. YOU got HUGE chances to earn HIGH while INVESTING LESS.
Well, the GROWTH welcomes competition, putting YOUR money at risk too.
But stop overthinking anymore…..
Helping hundreds of dropshippers in the last 10 years. We got YOU covered with our SOLUTION-FOCUSED guide that 2x your profit.
Read this Guide to solve all YOUR confusion about branded dropshipping.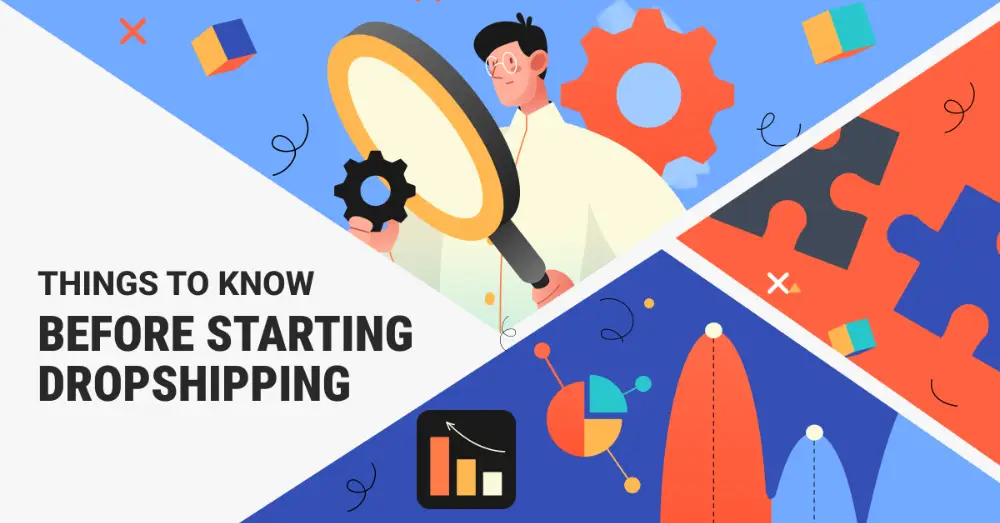 What is branded dropshipping?
Branded dropshipping is about OWING online stores without needing to manage inventory.
YOU make PARTNERSHIP with the supplier or third-party service provider. As it is branded dropshipping, So find private-label suppliers.
YOU set a DEAL with them, telling them all the REQUIREMENTS.
The dropshipping supplier STARTED working on YOUR project. Print-on-demand brand logo on your own products. Do branded packaging and STUNNING shoots to reflect YOUR brand voice.
In the meantime, YOU start doing marketing strategies to BUILD BRAND IDENTITY. Reach POTENTIAL Customers with a great brand image.
Now, when LOYAL CUSTOMERS buy a product from YOUR WEBSITE. The supplier manages the custom packaging and shipping. And you receive the payment.
A hassle-less yet profitable online business.
Note: YOUR product must meet YOUR brand promise. The brand values MUST SHOW perfect private labeling and brand packaging.
Benefits of branded dropshipping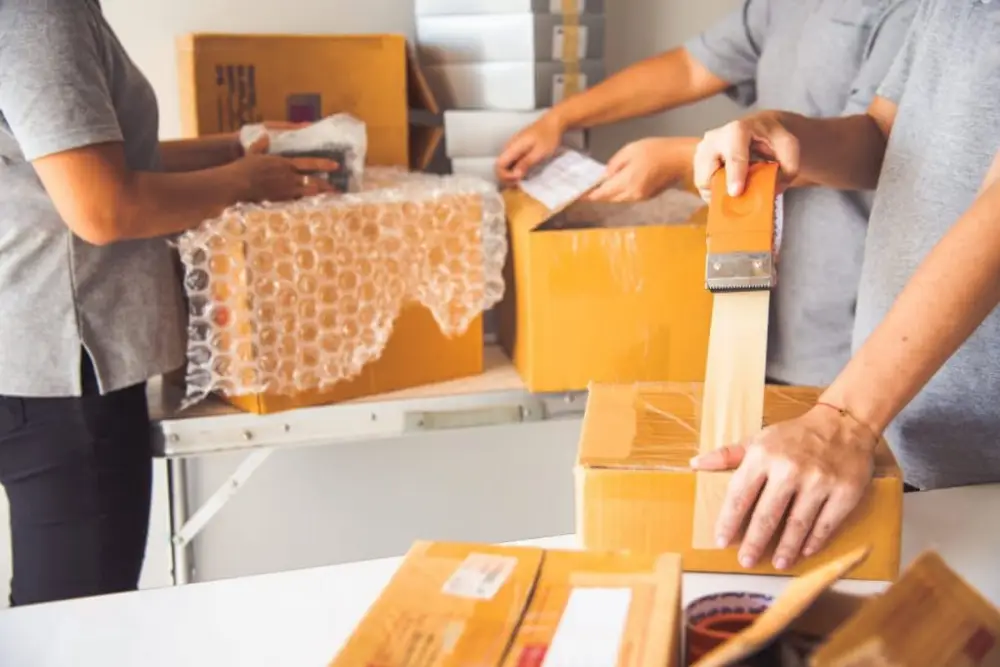 Branded dropshipping comes with some top-notch benefits with the best Ecommerce branding. I'll share some NOTABLE benefits that my Ecommerce store experienced:
Low-Cost Dropshipping Store
I've started branded dropshipping for the last two years. And yes, it is BEGINNER-FRIENDLY , especially when I don't have any Ecommerce experience.
You don't have to SPEND on inventory. You only purchase the product when a customer buys from YOU. Making it one of the lowest-cost e-commerce businesses for SMALL entrepreneurs. Shopify store creation also requires less money than an online ecommerce store.
More Versatility Of Products
At first, I was DAZZLED with the product selection. I was only able to find my niche market after several product-selling testing.
Not anymore with branded dropshipping.
Now, you, as a retailer, can offer a VARIETY of products to YOUR TARGET CUSTOMERS. Investing less in each product. YOUR customers find choices that INCREASE SELLING. Providing more customer loyalty.
Provide Consumer Safety
PThe most WHOLESOME part of my branded dropshipping business is customer loyalty. People are more LIKELY to trust brands.
Thereby spending without any fear of losing money. I offer branded products to them.  Thus my customers FEEL SAFE when purchasing from my websites.
Huge Profit
Another of my favorite part of BRANDED dropshipping is the HIGH PROFIT. I pay less to suppliers for products, product labels, and my own product shoots. But I get to charge DOUBLE when my customers order products from my site.
An increased margin between investment and selling price provides 2X Profit.
How to start branded dropshipping business?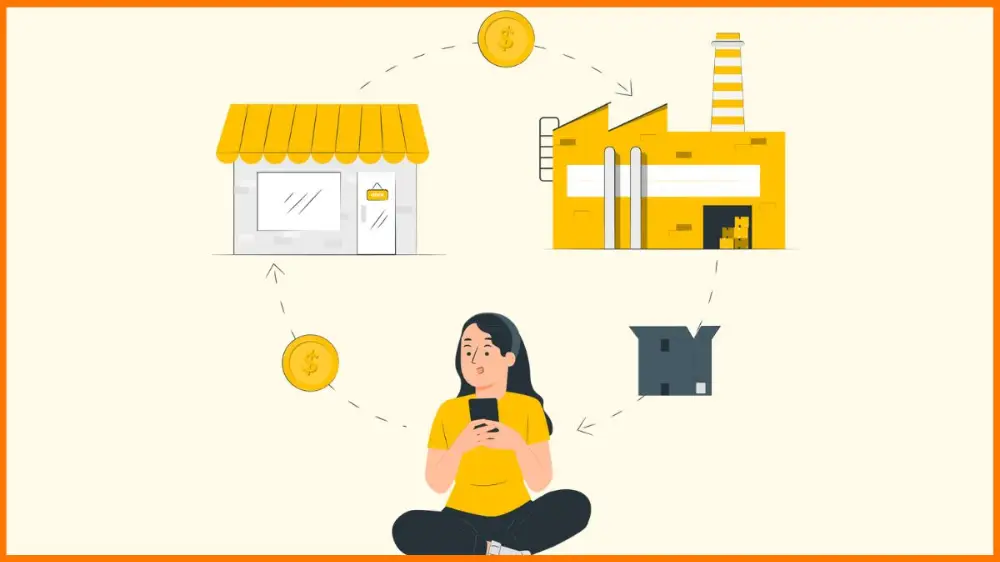 You might be thinking it a TOUGH decision to start your dropshipping brand. There's a GOOD NEWS for YOU. With our step-by-step instructions for the branded dropshipping store, it's a walkover.
Just follow these steps and start selling products for YOUR BRANDED store.
Step 1: Fina Niche
NICHE is the base to make branded dropshipping PROFITABLE. YOU have GREATniche, congratulations! YOUR private label drop shipping is out of RISK now. So, do in-depth market research instead of selling generic products.
Narrowing down a niche is necessary for brand dropshipping. You get to know YOUR TARGET customers, which leads to brand LOYALTY.
Step 2: Search Competitive Products
Next, YOU need to list products in YOUR Shopify dropshipping store( already designed). You'll find some products on the Shopify list. This list shows you HOT-SELLING dropship branded products.
Adding these MOST-DEMANDING products in your branded dropshipping stores increases target audiences. Customers also rely on niche stores as they have BRAND IDENTITY.
It also lets YOU analyze customer interest. WhenYOU add particular products to YOUR online store.
I've added HOT-SELLING dropship branded products in my Shopify branded dropshipping store. I got to ANALYZE customer interest and thus found my NICHE MARKET. 
Step 4: Look For A Reputable Supplier
So, you end up shortlisting YOUR products. Find a supplier with a HIGH REPUTE. Make sure they do private label and CRAFT products according to YOUR REQUIREMENTS. Do print on demand.
They handle the logistics of product fulfillment. It's crucial to establish a good relationship with your supplier. Ensuring a SEAMLESS process.
I have come across several issues when looking for a TRUSTABLE supplier. I advise ensuring the supplier handles the LOGISTICS of product fulfillment. 
Step 5: Build A Brand
Now MOVE towards building BRAND. Select a brand name. Develop YOUR WOOCOMMERCE site. Platforms like Shopify enable YOU to build your stores without extra spending.
Shopify is so easy that you don't need any technical knowledge to handle it. Go for a Product shoot that can attract an audience. Write product descriptions.
Enlist and replace the variety of products to locate audience demand. This is what MULTIPLE retailers do for dropshipping BRANDING.
Step 6: Market YOUR brand
A business without marketing efforts is USELESS. That's the reason YOU must focus on influencer marketing for your brand. You already know your target audience. Use social media to ATTRACT THEM. Run paid FB, IG and GOOGLE CAMPAIGNS.
Do SEO of your brand to give it a ranking on google and other platforms. Regularly monitor your sales and customer feedback.
Carefully follow these steps for YOUR dropshipping business. And see it thriving like no one else.
Looking for the Best China Sourcing Agent?
Leeline Sourcing helps you find factories, get competitive prices, follow up production, ensure quality and deliver products to the door.
FAQs about How to Start Branded Dropshipping
How to come up with a brand name?
Follow these tips for coming up with a brand name:
• Identify your target audience. Consider what kind of name resonates with them.
• A brand name should be memorable. Easy to pronounce. So People easily recall it.
• Make sure the brand name is SEO-friendly. It includes keywords related to your industry.
• Play on words. Make it unique. Only settle for a name once you check its trademark and domain availability.
Do you need an LLC before dropshipping?
YES, you need an LLC before dropshipping if you want to protect your business laws. An LLC offers tax benefits. YOU choose to be taxed as an S-corporation.  Providing tax savings for the business owner.
Forming an LLC gives your business a professional image and credibility. It helps build trust with customers and suppliers.
Do dropshippers pay taxes?
Yes, dropshippers need to pay taxes on their income. The specific tax depends on their country, state, and municipality.
Dropshippers need to be aware of their tax obligations. They also set aside funds to cover their tax liability. Failure to pay taxes results in penalties and interest.
Does Walmart allow dropshipping?
Yes, Walmart allows dropshipping, but with certain restrictions. Including background checks, product certifications, and insurance requirements. It does not allow the traditional dropshipping model. You need to REGISTER on Walmart to start dropshipping there. 
So, Carefully review and understand Walmart's policies and requirements.
What's Next
Branded dropshipping is a viable model to OPT for business. Budget is never a PROBLEM here. But the COMPETITION and WRONG STRATEGIES give unbearable HEADACHES.
Every drop shipping platform HOLD STRICT POLICIES.
YOU end up LOSING your investment in case of violation. Putting the reputation of YOUR BRAND at risk.
Do you want to save yourself from losing YOUR investment? Talk to our agent now. We guide you about the SIMPLEST tricks and strategies to make dropshipping PROFITABLE.
Do you want a successful import business?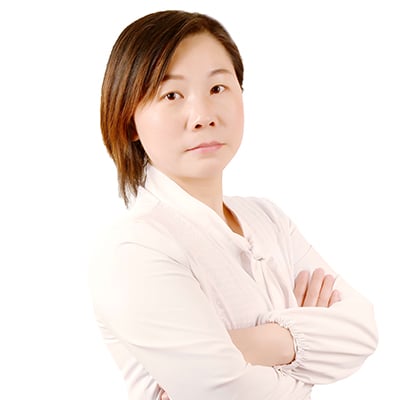 Hey, I'm Sharline, co-founder of LeelineSourcing. We've helped 2000+ customers import from China.
Do you want a better price on product or shipping?
We are sorry that this post was not useful for you!
Let us improve this post!
Tell us how we can improve this post?