Do you sell toys online? If so, did you know that having high-quality toy photographs can significantly increase your sales? Toy photography is an efficient marketing tool for you to briefly present your product using images.
Through our cooperation with toy manufacturers, we are knowledgeable about the step-by-step toy product photography process. Toy product photography can highlight the best aspects of your toys. And if you're selling them, detailed product images can draw more customers into your brand.
And now, we present you with a detailed guide about product photography for toys. Keep scrolling.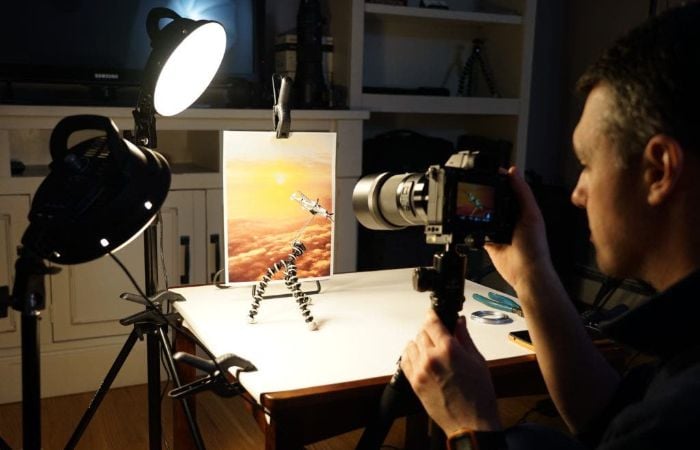 What is toy product photography?
Toy photography is the act of taking photos of toys. These toys can be action figures, toy cars, Lego mini-figures, etc. In this type of photography, the toys become the main subject of the images instead of real people. So, the toys are set up in realistic scenes using custom sets to bring life to the picture.
Like other genres of product photography, photographing toys can be used for marketing, ads, and pure interest only.
Equipment required for toy photography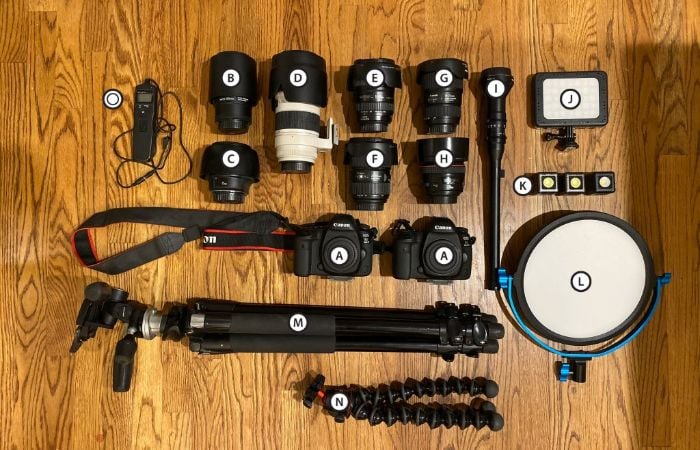 Camera: For toy photography, it's recommended to use a DSLR camera. Professional cameras are excellent at capturing small details, which is often the case in toy photography.
Lens: If you're only starting toy photography, the kit lens with your DSLR camera will be enough. Aim to use the longest focal length whenever you can. You can always upgrade your lens later, so don't dwell on this too much yet.
Backdrops: Backdrops are crucial in any photography. But the good thing is that backdrops will be cheap for your toy images. Toys are small, so you will also only need to cover a small area for your background.
Tripod: Steady shots are essential to have professional-looking toy product photos. To get stable images every time, invest in a steady tripod.
How to shoot toy product photography?
Step 1: Prepare props
Before starting any shoot, you need to prepare your props. For toy photography, these will be your toys. Whether you're using a single figure or planning on shooting more than one toy, ensure that your props are in optimal shape.
Thoroughly polish them and check for any flaws that you can fix. You want your props to be in the best condition possible when you start shooting.
Step 2: Choose the right lighting
While many cameras have a built-in flash, it's best to use other light sources for your toy photos. Toys are usually small so building lighting setups will be easy. You can even use light from your household items like a desk lamp if you're on a budget.
But if you're planning on being a professional photographer, invest in professional lighting. You can find artificial lights online, and there are even lightboxes available if you want a ready-to-use lighting stage.
Remember that avoiding harsh light and having a soft fill light for your shots is essential no matter what type of light you choose. If you think your light is too intense, prepare simple light reflectors.
Your reflector can be a tin foil or even a white sheet of paper.
Step 3: Have an exciting background
Many photographers go out of their way and create mini-stages for their toys. And you can do it too. As toys don't need ample space, a dining table will be enough for your shooting area.
Set up backdrops fitting for your concept. They don't even have to be full-length, as even half-length paper scrolls will be more than enough to cover the background of your image.
Step 4: Try different angles
Your camera angle will be crucial in determining the quality of your shot. As your subject will be small, even a slight deviation in your angle will make a huge difference. To find the best angle for your products, try different angles and always pay attention to the horizon line of each image. Experiment and take as much time as you need.
Once you find the spot where you can take the best image, you can set up your tripod.
Step 5: Use a sturdy tripod
A sturdy tripod will ensure that all your images are stable and balanced. Avoid taking product images using your bare arms. Some camera shake will likely occur when you don't use tripods, so invest in one.
Step 6: Use Manual Camera Settings
Using manual settings is as important as having the right gear. You'll rarely find a toy photographer who uses automatic settings in their camera. This is because the needs of each toy photograph vary significantly.
Shooting indoors will be different than shooting outdoors. Some images will need a shallow depth of field, and some will not. Manual settings will let you adjust for each toy photo according and let you photograph toys professionally.
Step 7: Start shooting
Once you have everything set up, it's time to start shooting. Test multiple shots to ensure that all your camera settings are on what you need them to be. Don't be afraid to adjust your settings as you shoot. Play around with your shutter speed, depth of field, and other tools you can utilize in your settings.
Have at least two shots you're confident with before moving on to the next step.
Step 8: Post-processing
Post-production is essential to add additional enhancements or effects to your toy images. Photo editing takes time to learn, but it will be worth it. After shooting, transfer your pictures to your post-production software or website. Adobe Photoshop is a popular, affordable post-production software. But if you don't want to spend money, you can use websites like Canva to add images and alter your pictures slightly.
Looking for the Best China Sourcing Agent?
Leeline Sourcing helps you find factories, get competitive prices, follow up production, ensure quality and deliver products to the door.
5 Tips to improve your toy product photography
We prepared five toy photography tips for you. Prepare your action figures, and you'll have your dream toy photographs in no time at all.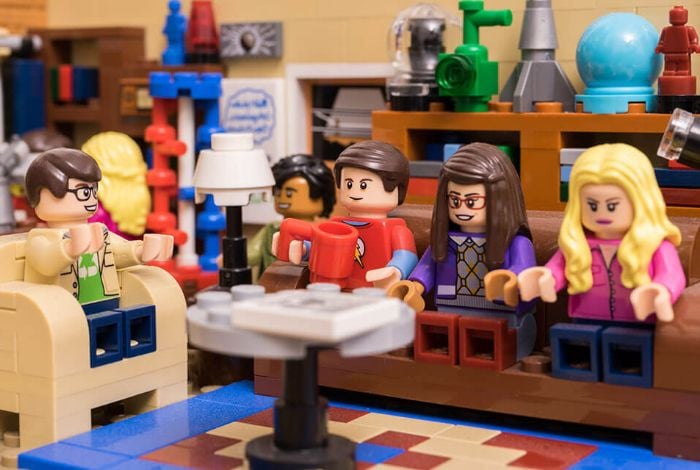 Shoot macro.
Shooting with a macro lens will allow you to have to close up feature shots of your toys. This technique will let your toy figures look life-size despite their small sizes. And there's no limit to how you can be creative with this photography technique.
Close-ups can also capture the realistic facial expression of a toy figure, so it's a fun inclusion in your photography process.
Use a fast shutter speed.
Toy photographers use a faster shutter speed to create dynamic effects. These effects highlight the story of the subjects. You've probably seen toy photographs where action figures look like they're running in the middle of heavy rain. You can do this by spraying water on the toy and with the help of a fast shutter speed.
Try focus stacking.
Focus stacking is the act of merging shots with different focal points. Combining these shots will let most of your image be in focus in the final process. Just remember to take identical pictures from the same angle and position.
This might require some photoshop skills to do. But it will bring a unique effect to your image.
Don't be afraid to crop.
You can crop your images to improve your image composition during your post-production process. Some new photographers feel like they're cheating when they cut off some parts of their shots, but this is not true. Cropping and realigning is all part of the photography process. So experiment and crop your images as you see fit.
Practice makes perfect.
Don't be discouraged if you don't get toy photography right on the get-go. Any photography genre takes time to master. Keep practicing, and you'll soon be able to capture small toys like star wars or those famous lego people as your realistic subjects in your final image.
FAQs about Toy Product Photography
How can I make my toys look real?
To make toys look realistic, use custom backgrounds that mimic the real-life environment of your toy's background story. For star wars toys, for example, you can simulate the environment in the movie to serve as your background inspiration. 
Do you need a macro lens for toy photography?
You don't need a macro lens for toy photography, but it's recommended to use one. A macro lens will let you shoot close-up shots that can highlight the features and details of your toys. 
Where can I post toy photos?
Can you do product photography with a phone?
Yes, it's possible to do toy product photography using your phone. Ensure that you have the maximum quality settings and enough light in your shooting area before you start shooting. 
What's Next
Toy photography is a fun and engaging process. Take your time learning how to start this craft, and you'll surely succeed. There are unlimited ways to be creative with your toys, whether you're selling them or just taking images for fun. Take one step at a time, and soon your ideas will mimic the toy photography shots you often see on famous billboards and advertisements.
We can connect you with affordable toy suppliers from China. We'll do all the communication for you, so get your free quote from us today!
We are sorry that this post was not useful for you!
Let us improve this post!
Tell us how we can improve this post?