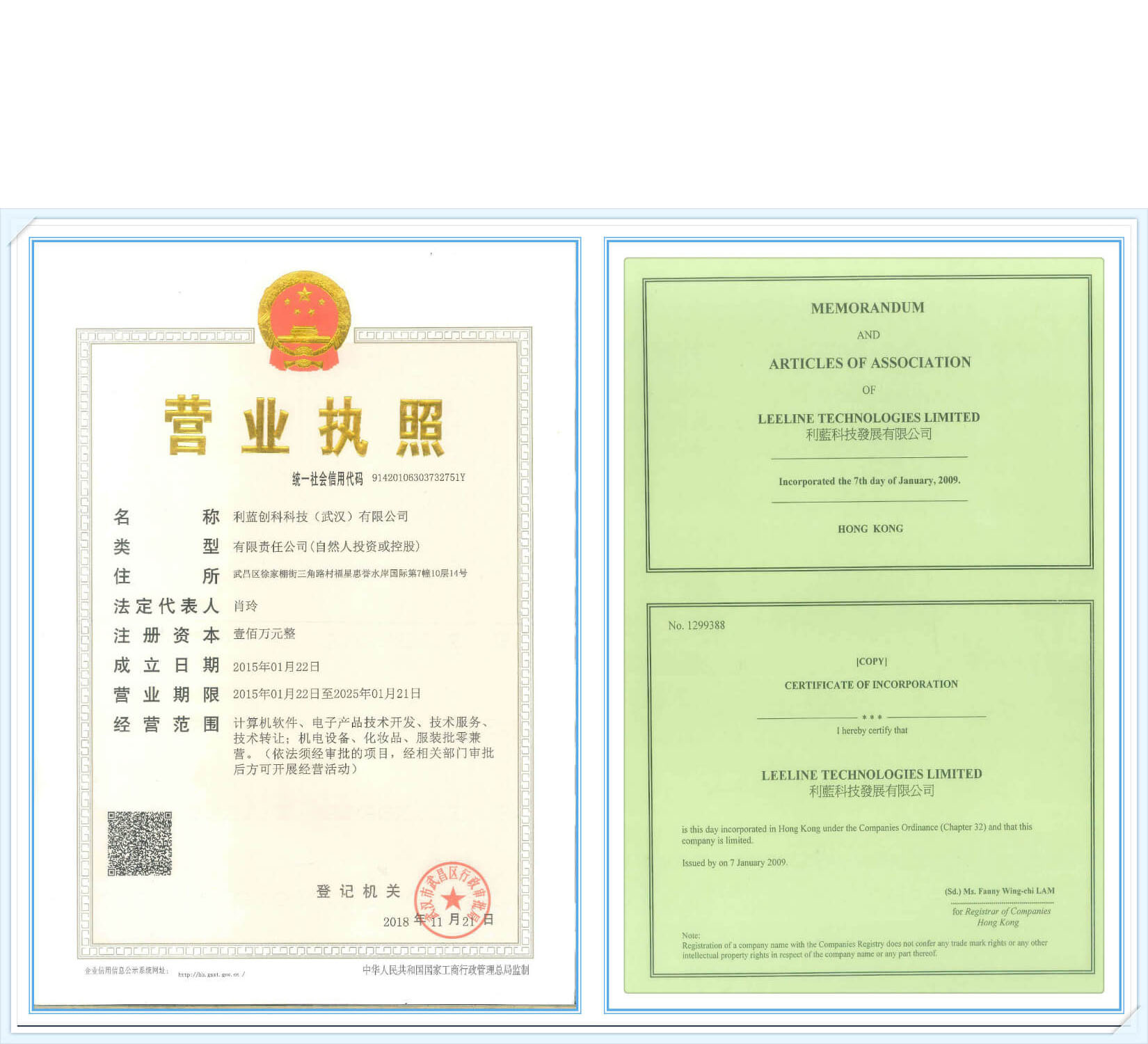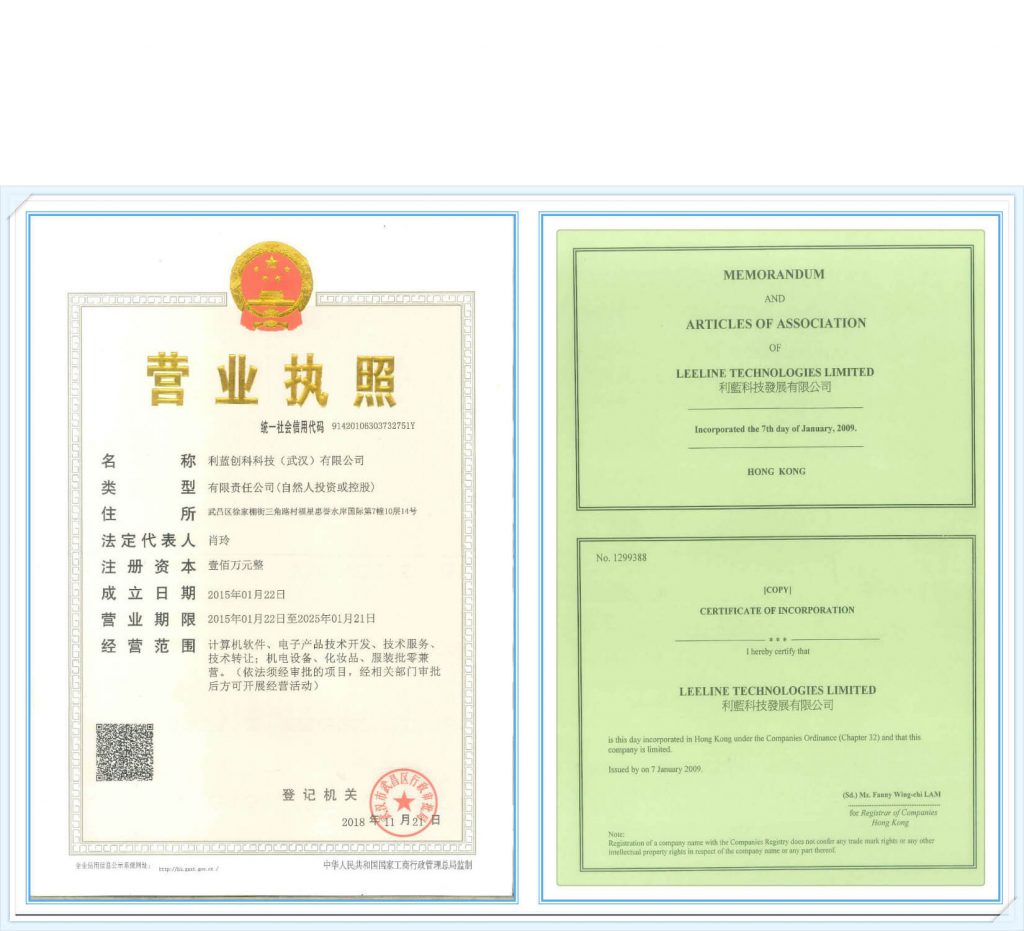 About LeelineSourcing
Registered in Hong Kong in 2009, Leelinesourcing started its purchasing business for small-and-medium-sized sellers. In 2015, we created our current company in mainland  China with a specialization in product sourcing.  We offer professional sourcing services for medium to small business enterprises.
Our services are fully comprehensive and cover everything that is required to source from China. With our highly experienced and professional team, we can source the perfect item you may be looking for within seconds.
All our agents have a wealth of knowledge and expertise within the Chinese market and know the correct methods as well as suppliers that can assist.
We have partnered with millions of suppliers and carriers since its foundation, enabling us to find you the best prices and quality for your investment.

In the last 2 years alone, we have successfully assisted over 2,000 happy clients.We stand by our clients and maintain our top standards in customer satisfaction. It is our main focus to see you achieve an abundance in business success.
Sharline – Our Founder
Sharline, the founder of Leelinesourcing, has over a decade of expertise in the Chinese exporting industry. She is a master of the Chinese market as well as having a deep understanding of her overseas clients' needs.
Over the past decade, Sharline has established strong business relationships with numerous clients based in Brazil, Colombia, Thailand and Egypt as their sourcing agent as many of them have found it difficult to purchase in China.
As a result, Sharline founded Leelinesourcing to better assist her clients with her professional expertise.
Leelinesourcing has since grown and has made its presence known amongst those who are seeking a professional sourcing agent in China.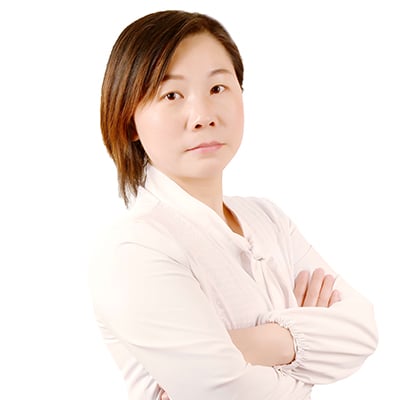 Ready to get started?
Contact us today to source your new products and grow your business.
We are sorry that this post was not useful for you!
Let us improve this post!
Tell us how we can improve this post?