Sell On Shopee
Are you looking for a ONE-STOP solution for ALL your dropshipping needs?
Leeline Sourcing is the BEST FIT. They offer state-of-the-art shipping and sourcing solutions at AFFORDABLE RATES.
Leeline Sourcing helps you to get as many customers as you can possibly handle!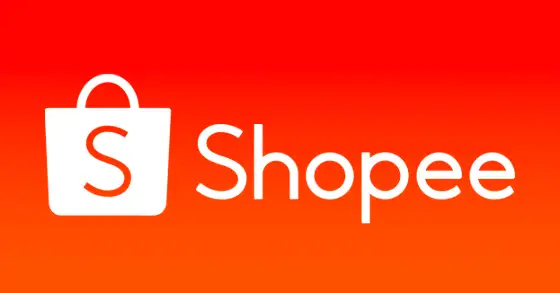 No Risk Free Sourcing No Hidden Fee
You can get Free detailed product quote before order
Is Selling On Shopee Worth It? 2023
Yes, selling on Shopee is worth EVERY PENNY.
Why?
Large Market Base– Shopee currently has over 300 million monthly users worldwide. You convert this traffic into paying customers and grow your business DRASTICALLY.
FREE- there are no monthly charges or subscriptions. Just sign up for an account and start selling.
SWEET!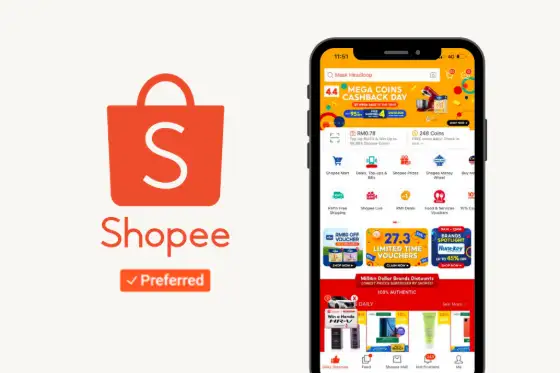 ---
Our Sell On Shopee Services Include: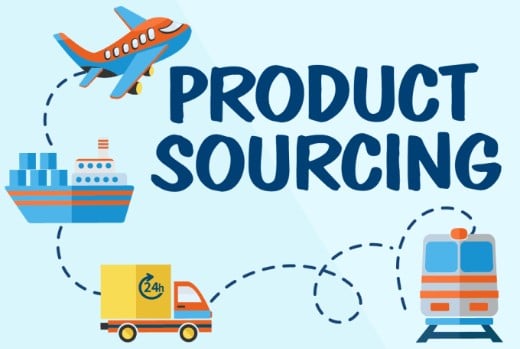 Sourcing Product Suppliers
We are EXPERT-VETTED sourcing suppliers. With EXCELLENT connections with the BEST suppliers around the world. Plus, our RIGOROUS vetting process helps us to find TRUSTWORTHY suppliers. For ALL goods you sell on Shopee.
Never worry about con artists or fraudsters. EVER.
Product Quality Control
Leeline Sourcing DOES NOT compromise on quality. We ENSURE all our customers get EXACTLY what they order. ZERO COMPROMISE ON QUALITY OR QUANTITY!
We deliver TOP-NOTCH quality products to sell on Shopee. That outshines even your most ferocious competition.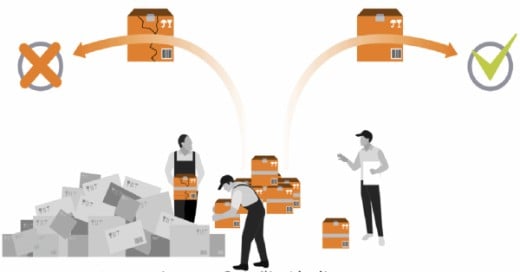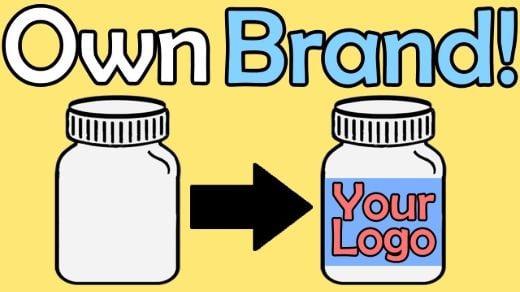 Private Label & White Label Products
Do you want to build a strong brand identity? Leeline Sourcing's got you covered!
We offer labeling services for all products you sell on Shopee. Positioning you as an authority to rake in huge bucks EVERY MONTH.
Dropshipping and Fulfillment
We offer FAST SHIPPING services that ENSURE your customers receive their goods on time. You want to wow your customers with your delivery. So they keep coming back for more. EVERY TIME. And turn your store into a money-machine.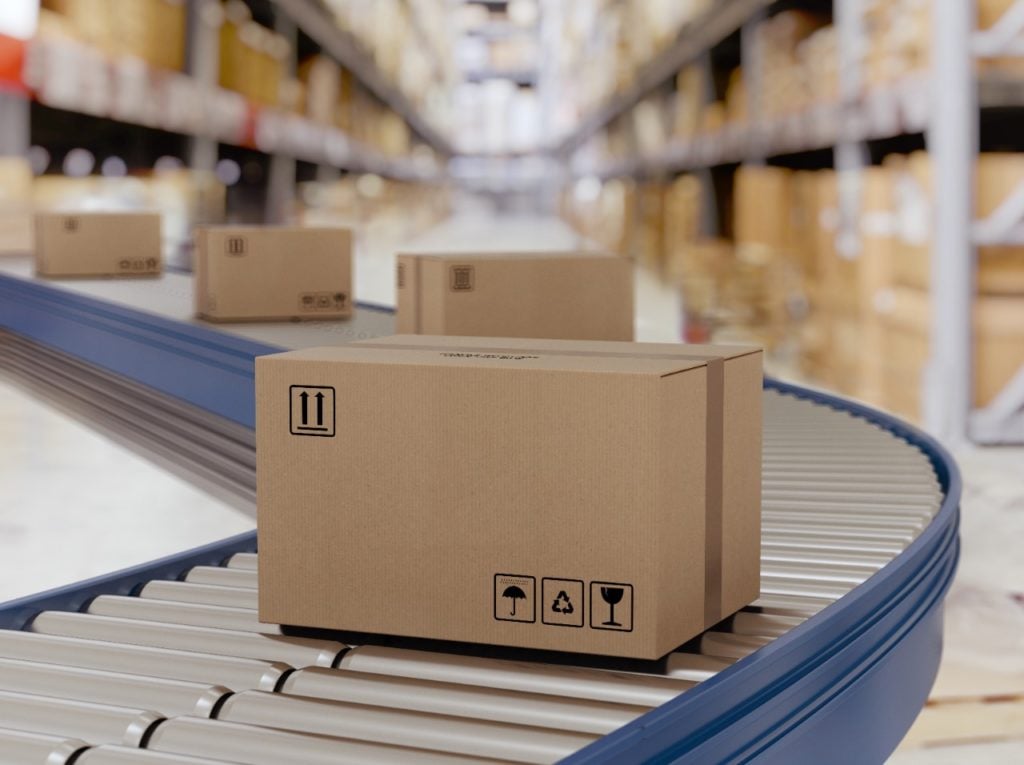 ---
Hear it from fellow Wholesaler
Honestly, I love Leeline Sourcing is an understatement. These guys are the best at what they do. Their communication and delivery are just on another level. Kudos!!
– Mahon, USA
---
Source Your Products and Make Big Money
We offer the best wholesale price and high quality products to help you boost your business.
---
How to Sell on Shopee Like A Pro 2023
Gosh! It's really becoming HARDER finding a legit review on how to sell on Shopee. Most of them are just misleading or completely over-promotional.
But this ends TODAY…
At Leeline Sourcing, we've been in the eCommerce industry for the past decade. And we'll show you why Shopee is a goldmine. Plus how to make a steady six-figure income from it.
Here's what we'll cover in our mega guide:
What is Shopee
What are the charges to sell on Shopee
How to sell on Shopee
Tips for using Shopee for business
Why sell products or services on Shopee
Let's dive in…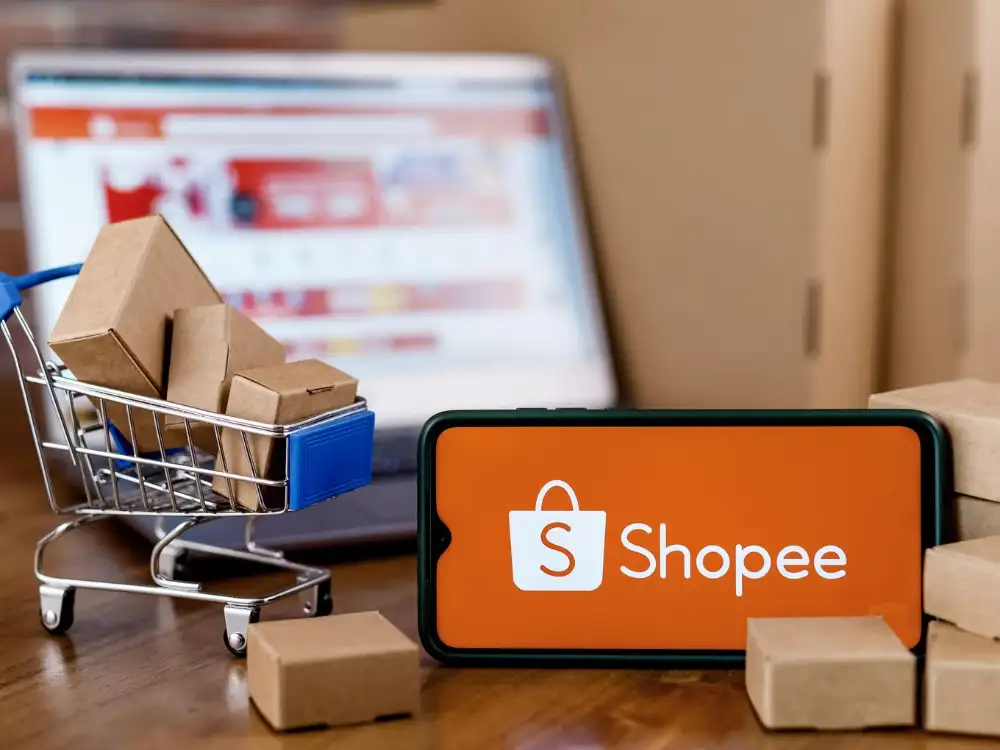 Brief Introduction Of Shopee
Shopee is an eCommerce platform that connects sellers with buyers across Southeast Asia. And beyond.
It is MOSTLY known for the following:
GREAT TRAFFIC. It has more than 300 million monthly users.
ADVANCED user-friendly eCommerce mobile app. You sell from the comfort of your phone. Anywhere!
World-class courses, webinars, and guides on navigating the crowded eCommerce market
…and SO MUCH MORE.
So why is every seller hoping on to Shopee?
The reason is that it has no subscription fees. Tons of FREE Marketing tools to boost sales. And affordable charges.
Speaking of charges…
What Are The Charges To Sell On Shopee?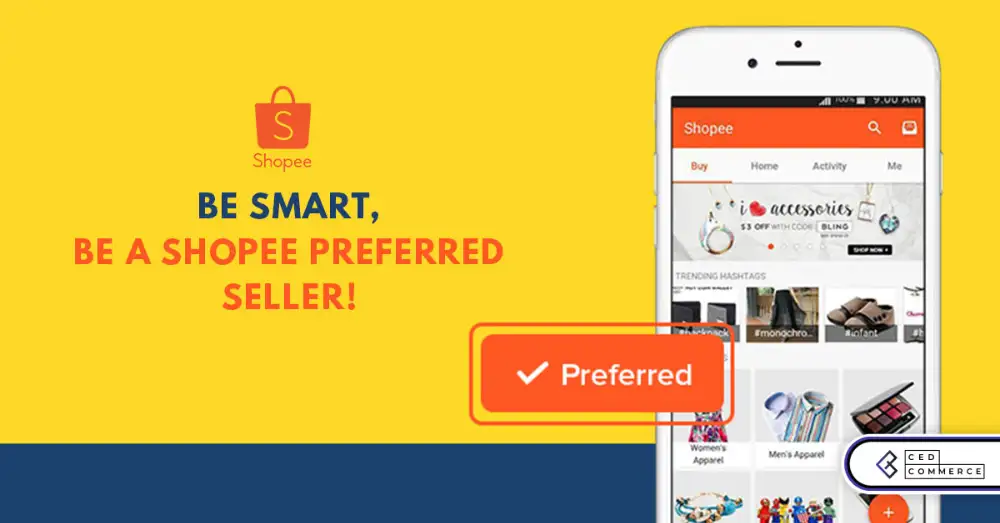 Unlike other e-commerce platforms, Shopee is the MOST AFFORDABLE.
For starters, Shopee DOES NOT charge any subscription charges.
My clients, whom I have recommended the platform to, say they never paid for a monthly subscription, never experienced hidden charges..nothing! Just sign up with your email address, and you are in. (more on that next).
But…
We've noticed that Shopee charges a 2.12% transaction fees on the final amount from a buyer. And it's inclusive of shipping fees. Pretty affordable, right?
NOTE. Shopee deducts the fee automatically from the final order.
We can Made Drop Shipping from China Easy
Leeline Sourcing is to help Shopify & small businesses sourcing products from China and build your branded business.
How To Sell On Shopee: Step-by-Step Guide
Okay, let's get busy: here's a step-by-step process for creating your Shopee account. And dramatically transform your online business.
Ready? Let's get started!
1. Fire up Shopee and click on "Seller Center" in the Upper left corner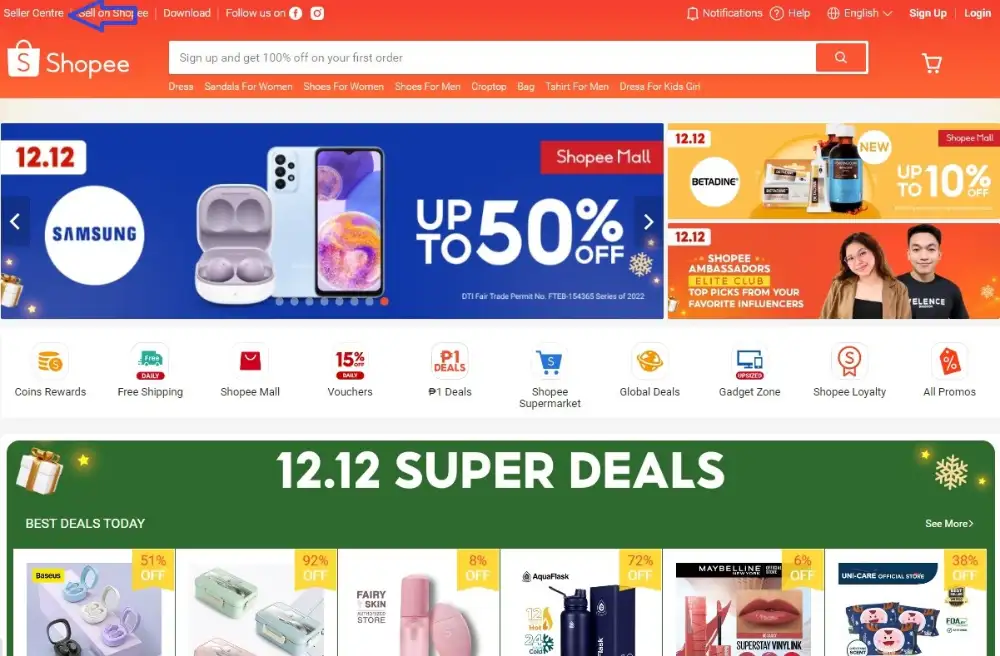 This is SUPER SIMPLE!
You'll be redirected to a new tab where you'll create a Shopee seller account.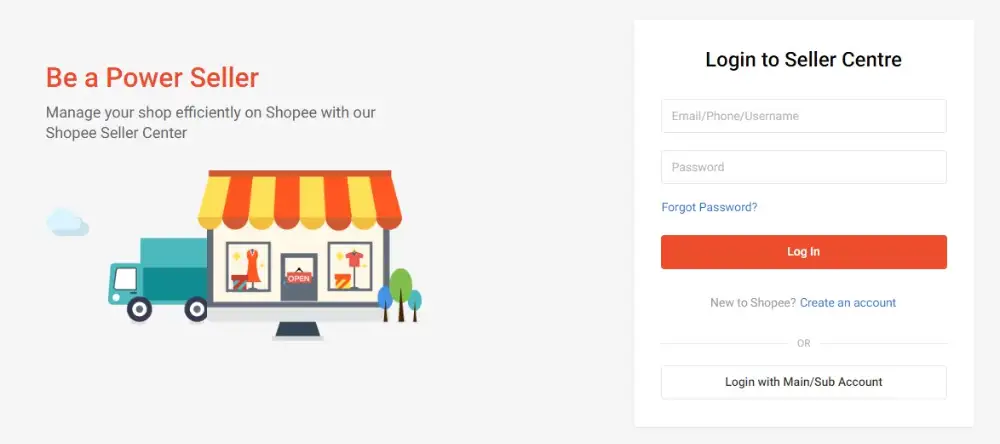 You can sign up using the following:
Phone number
Facebook
Google
Apple account
2. Verify your phone number
PERFECTO! Now here's where things get interesting.
Get this – If you don't verify your mobile numbers, people won't see your products. NO ONE!
So, here's how to verify your mobile number before you start selling:
Tap on your Shopee's account name
Head over to My Account
Add your business phone number and wait for a verification code
Enter the code and click the 'Confirm' icon
DONE!
You now have a Shopee shop profile. That gives you access to a TON of information, such as:
To-do list
Business Insights
Marketing center
Shop performance/ shop rating
Shipping settings
Penalties, and SO MUCH MORE
Now let's get your products on the Shopee marketplace!
3. Update your product listings
You add products by using the section labeled 'Add New Product.' It's located on Shopee's seller center page.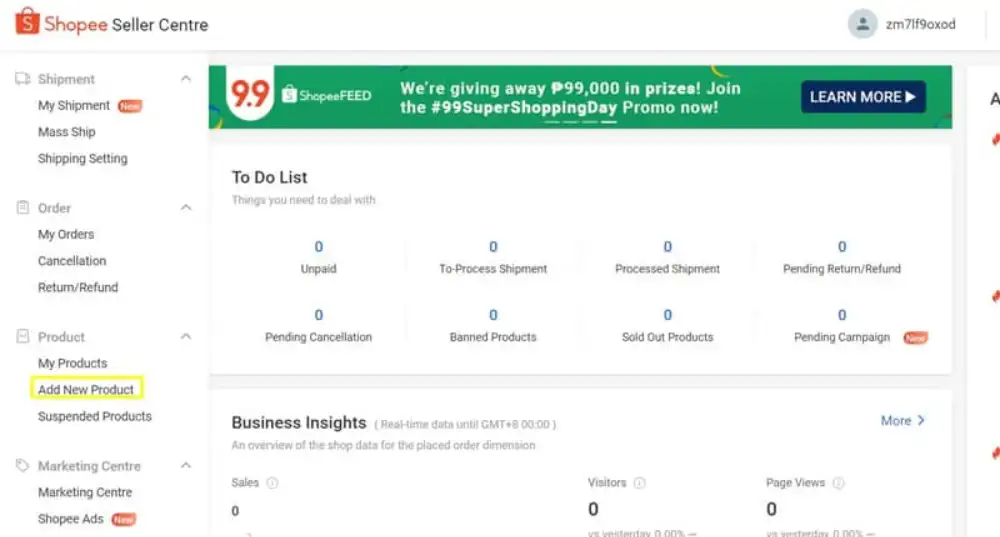 But before adding anything to your shop…
Ensure that ALL your products comply with Shopee's terms. The last thing you want is to make bulk purchases of products you cannot sell on Shopee. (#WastedMoney).
Remember to add all the nitty gritty product details, including:
A short and succinct description
Product name
Product categories, just to mention a few
EXPERT ADVICE. I never use cheap cameras when taking photos of my products. But if you don't have the necessary equipment, don't worry. You can always seek a professional to get the job done. This ensures you attract shoppers and stand out from the crowd in a huge way. 
4. Build your shop profile (and create a strong brand identity)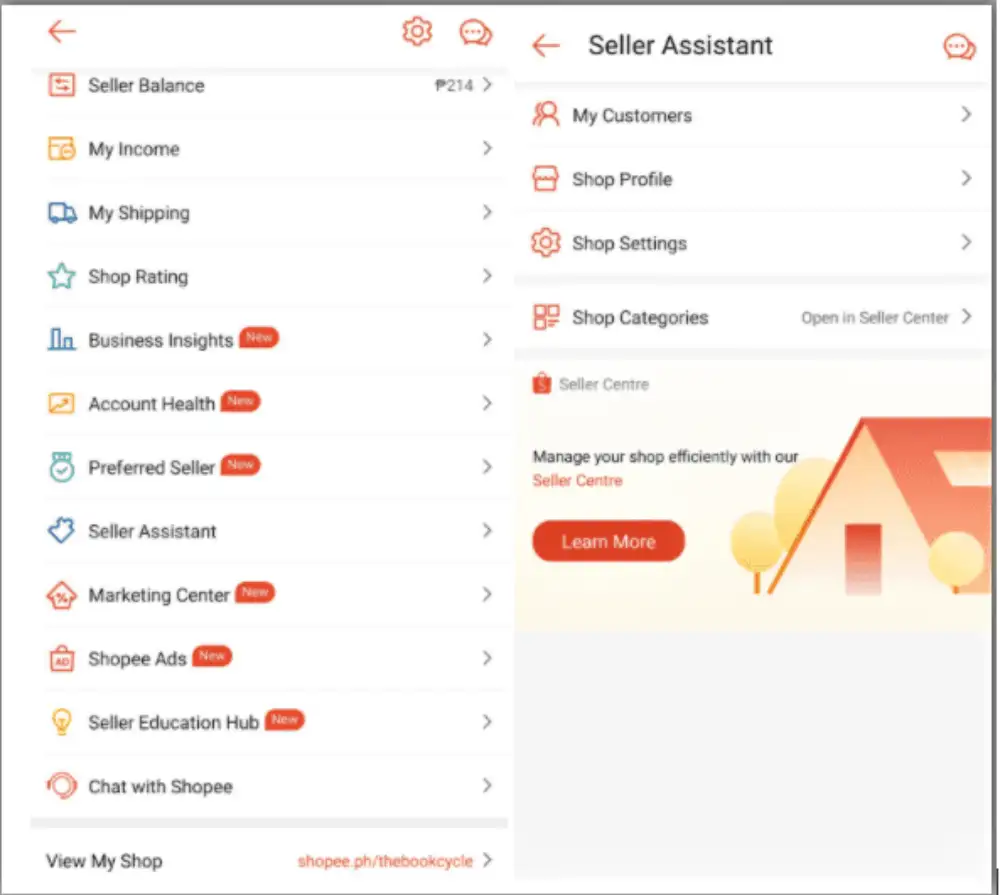 Head over to 'Seller Assistant' and tap on 'Shop Profile.'
Here are #5 crucial things you should edit before anything else:
Memorable shop name- your shop name should follow Shopee's name policy. Just keep it simple, and all will be okay!
Shop description- this is an EXCELLENT way to educate shoppers on your products. A shop description should also include what you are selling. And where you are shipping from.
Upload high-resolution photos and videos (at least 5)- showing your brand and products.
Add an irresistible cover photo- it grabs the attention of potential buyers.
Add your company's logo- Again, this gives you a strong brand identity. And screams to buyers what your brand is all about.
5. Add Shipping details
GOOD JOB! You are now a step closer to selling your first product on Shopee.
You navigate shipping options via the seller center –› shipment –› shipping setting.
Here, you customize the following:
Preferred shipping providers (varies depending on your origin country). For instance, you choose between J&T Express and GoGo Xpress. (if you operate in the Philippines)
Shipping dates (Fast shipments lead to happy customers and more sales)
NOTE. Different shipping providers have different shipping fees. Pick the one that offers timely delivery but fits directly into your budget.
Oh, you make use of the free shipping vouchers (my vouchers) to enjoy free shipments.
Also, you add your valid pickup address EASILY by tapping the 'My Addresses' icon. And click on Add New Address.
Add your address and click Set as Pickup Address.
Hooray!.. Guess who's the next millionaire guru on Shopee?
WAIT A MINUTE!
6. Ship your FIRST ORDER
So you've received your first order?
Here's what to do…
Head over to 'My Sales' and tap on 'To Ship.' Then click 'Arrange Pickup.'
Then:
Add delivery date
Print the Air Waybill (AWB) on A6 sticker paper
Pack the parcel and attach the Air Waybill to it. Send it to a logistics provider who ships the parcel to the buyer
Pat yourself on the back, champ!
You are NOW a Shopee Seller.
Tips For Using Shopee For Business
Here are some of our best-kept secrets for creating a 7-figure business store on Shopee.
Run an Effective Marketing Campaign
Brilliant marketing is the lifeblood of your eCommerce business. The oxygen. Without it, you are set for failure.
Shopee's My Campaigns option allows your products to appear on the most visited pages. On the Shopee website.
And the best part…
It's 100% FREE.
Requirements for your products to appear on Shopee's MOST interactive pages include:
Uploading authentic products
Competitive prices
You MUST be willing to offer 10% – 20% discount rates on your products
Detailed product description
…or at least that's what Shopee requires.
Make use of vouchers.
This is yet another EXCELLENT way to get repeated, profitable sales.
Everybody loves vouchers when shopping. I look for them first whenever I buy something online. So, a good strategy to increase sales is offering all your customers product vouchers and shop vouchers. The former only applies to select products.
EXPERT TIP. Set a limit on the number of times the person can use the voucher. So that you don't end up operating at a loss😥
Pick products for a Flash Sale
Believe it or not, customers can't wait for a flash sale. For sure.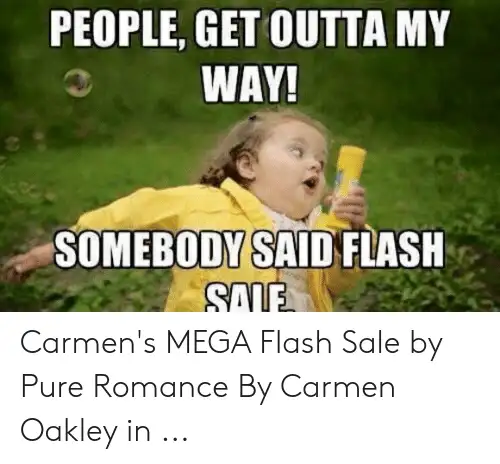 Literally…don't dare pretend you weren't anticipating that Black Friday deal!
Customers LOVE shopping during Flash Sales. And it's the RIGHT opportunity to position as an authority and enjoy crazy sales.
Looking to find a reliable Chinese supplier?
As the best China sourcing agent, we help you find factories, get competitive prices, follow up production, ensure quality and deliver products to the door.
Why Sell Products Or Services On Shopee?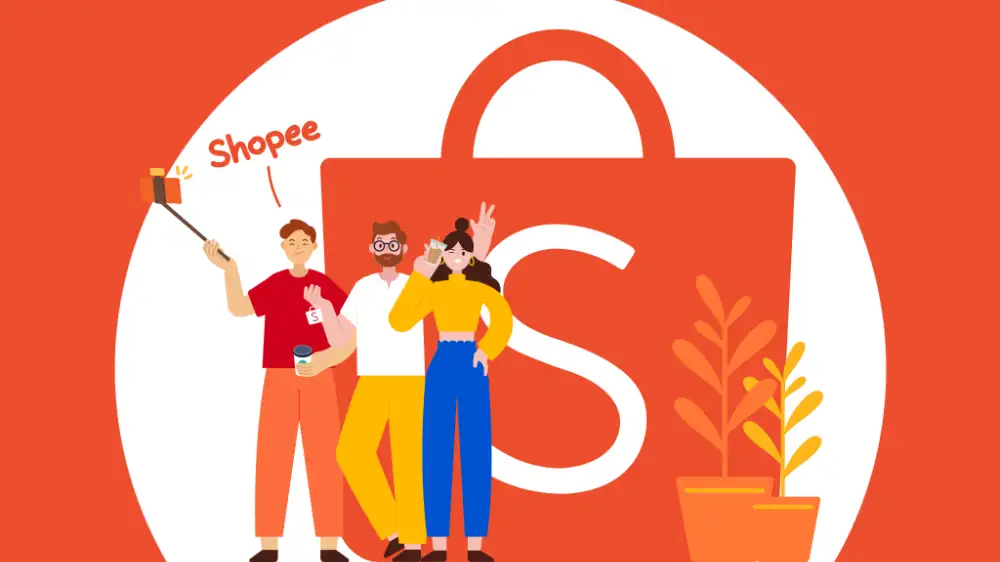 Great question.
Let's quickly summarize why you need Shopee to become a millionaire eCommerce guru.
FREE MARKETING TOOLS. Helps you to suck in more and more buyers like a vacuum cleaner on steroids. Plus, they are SIMPLE to use with zero technical skills required. Awesome, right?
GREAT COVERAGE (in Southeast Asia). Did you know that Shopee had 343 million monthly visitors as of 2021? That's twice its biggest competitor in the entire SouthEast Asia. Plus, it's also gaining traction in Europe, East Asia, and Latin America. Hence, you can start making thousands of dollars in a few weeks.
FREE GUIDES, COURSES, and WEBINARS. That means you are not starting from scratch. I like to compare it to call it an eCommerce based-Netflix. Giving you have to access to all the goldmines of starting a business. A platform where you learn all the pro tips, 100% FREE. 
EXCELLENT CUSTOMER SUPPORT. Shopee has an awesome customer support team that is ALWAYS ready to help. Just leave an email, and they'll reach out in less than 24 hours.
Summary
Is selling on Shopee really worth it?
Yes, Shopee is the BEST platform if YOU want to get your feet wet in the eCommerce space. And make a couple hundred thousand dollars.
But don't get us wrong…
You also need to put in the work. From having a brilliant marketing campaign to a superb shop description.
REMEMBER. An amazing shop description create a perceived high value for your online shop. And gets customers to buy! Thus, skyrocketing your sales in a huge way.
In short, you MUST put in the work to enjoy better results.
FAQs about Sell On Shopee
1. What are prohibited items to sell on Shopee?
Here are some of the products you SHOULD NOT sell on Shopee. 
· Wildlife & Animal products
· Used cosmetics
· Debit & credit cards
· Artifacts
· Lottery tickets
· Alcohol without a legal permit
· Drugs and related substances
· Stolen goods
· Tobacco and related substances
· Slot machines
· Mislabelled goods
· Shares and stocks
· Prohibited food, just to mention a few. 
2. How much does a Shopee seller make?
Well, it depends…
· What's your average sale?
· What you sell
Most sellers (beginners) make up to $1,500 on average. 
3. Do Shopee sellers pay for shipping?
Yes. Shopee sellers can pay the shipping fee for buyers. Instead of using Shopee's default shipping providers. Or free shipping offers (which are very slow at times). 
4. Do you need a business permit for Shopee?
No. You don't need a business permit to become a Shopee Mall seller. Or Shopee Marketplace seller. 
But here are some of the official documents you'll need: 
· Registered official shop logo
· BIR certificate of registration
· DTI/SEC business registration certificate
· Mayor's Permit
Again, this might vary depending on your origin country.
What's Next
Phew…that was an overload of valuable information!
But we hope we've answered all your questions about selling on Shopee.
To be honest, it's really an EXCELLENT platform if you just want to launch an eCommerce biz. You can make use of all the free stuff. From courses to webinars to free shipping. YOU NAME IT.
So if you really want to hit that $1000, $2000, or $3000…mark, Shopee is the BEST OPTION.
The time is NOW.
Do you want to find RELIABLE dropshipping suppliers from China? Or do you want to find your next HOT SELLER? Perfect! Hit us up on our service pages. And our team will be in touch SHORTLY!
Do you want a successful import business?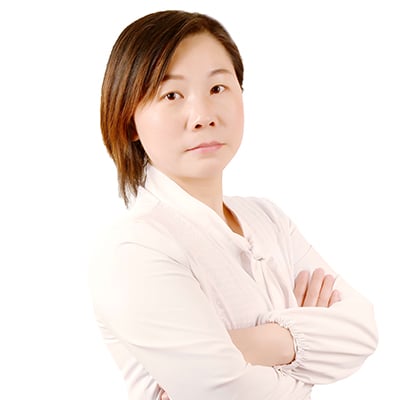 Hey, I'm Sharline, co-founder of LeelineSourcing. We've helped 2000+ customers import from China.
Do you want a better price on product or shipping?
We are sorry that this post was not useful for you!
Let us improve this post!
Tell us how we can improve this post?