Best China Freight Consolidation Service
Ready to kickstart your e-commerce business but need somewhere to help? Here, we provide ALL-IN-ONE freight consolidation service bundles to your needs!
No more putting it off; do it NOW! Appreciate our UNIQUE service that is PERSONALIZED for your company.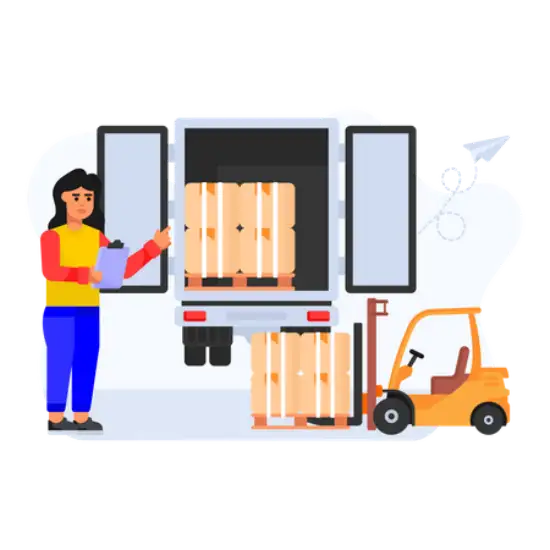 100%
Satisfaction Guaranteed
---
Trusted By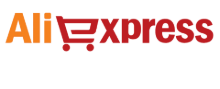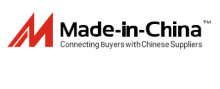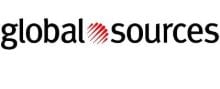 Consolidation Shipping Options

Air Freight Consolidated Shipping
SAVE your shipping cost with our air freight consolidated shipments. You get FAST transit times and SAFE shipping.
No more waiting for weeks and months. Get your consolidated freight ships in days with our SMART shipping choices.

Sea Freight Consolidated Shipping
Enjoy our LOW-COST and SECURE delivery service! We use sea vehicles to deliver your whole load.
For a single shipment, you pay BULK rates. Obtain a lower fee than if you were shipping little loads.

Rail Freight Consolidated Shipping
SAVE money on shipping with our rail freight consolidated shipping. Have your product delivered on schedule and reduce waiting time.
Get a 100% SAFE shipment process. We transport your goods to the customer's doorstep safely and effectively.

Sample Consolidation
Get all the samples you requested in a single shipping. Product samples are delivered to our consolidation center by suppliers.
Combined shipments into a BULK cargo done by our firm. No more waiting for weeks for samples to arrive.

Alibaba Consolidated Shipping
Finding RELIABLE shipping choices for products from Alibaba suppliers? We are what you need.
Receive cost-efficient shipping when you consolidate multiple shipments into one. Get TO DOOR shipping with our TOP-NOTCH shipping service.

Amazon FBA Consolidated Shipping
Send your product DOOR-TO-DOOR faster and safer with our amazon FBA consolidated shipping.
Get in touch with us INSTANTLY! Ease your shipping process by sending your shipment in a FEW clicks!
You Will Benefit from Our Rich Shipping Experiences and Cheap Shipping Rates.
Our Reliable Logistics Partners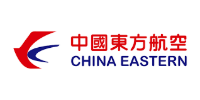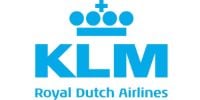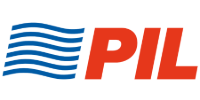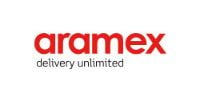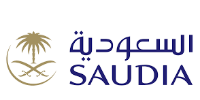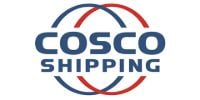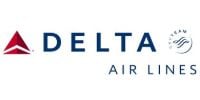 Our services
What Do We Offer?

LOW Shipping Costs
We have the BEST rates among Chinese freight consolidation companies. Our skilled shipping brokers maintain relationships with international carriers.
We pay the CHEAPEST possible rates for all freight delivered to our customers. You SAVE lots of shipping fees in the entire distribution chain.

SAFE Shipping Process
Always receive your shipment consolidation undamaged. We perform quality control measures that EMPHASIZE safety over all other considerations.
Our professionals use HIGH-QUALITY packaging materials to preserve your products. RELY on our consolidation facilities for the quality control and shipment process.

UNLIMITED Support
Get your ecommerce business to another LEVEL with our assistance! We build long-term carrier relationships with our clients. We can be your company's long-term logistics partner.
Consistent relationships GUARANTEE monthly reductions and complimentary services.
our satisfied Clients
---
2000+ Clients Trust LeelineSourcing
I sourced all kinds of stuff for my company for about 1 year with Leelin. They have really good service, their team is polite and trustworthy. I definitely recommend you to work with them.
Levi
I worked with Leelin for 2-3 years to build my brand. They check each item and does my customs clearance get into Amazon warehouse. I love their service, it saves me a lot of time. If you are also developing your business in China, they will help you do it smoothly.
Belinda
Working with Leelin is really positive, they are honest and reliable. I recommend their services to anyone who has a business that needs to ship products from china or needs to inspect items.
Julie
---
Freight Consolidation 101: How You Can Benefit From It
Welcome to my fair evaluation of Freight Consolidation. This article explains how freight consolidation HELPS in your e-commerce business.
Let's be honest. I can't bear the expensive costs of shipping multiple LTL shipments. But I can't simply suffer from this freight forwarding process.
Then I researched several companies and tried their services. Finally, I came out with another affordable option for smaller shipments. It is easy and effective, ground tested by me! You get FAST shipping, and CHEAPER costs, with MINIMAL product damage. Sounds interesting right?
Let's get into the world of FREIGHT CONSOLIDATION.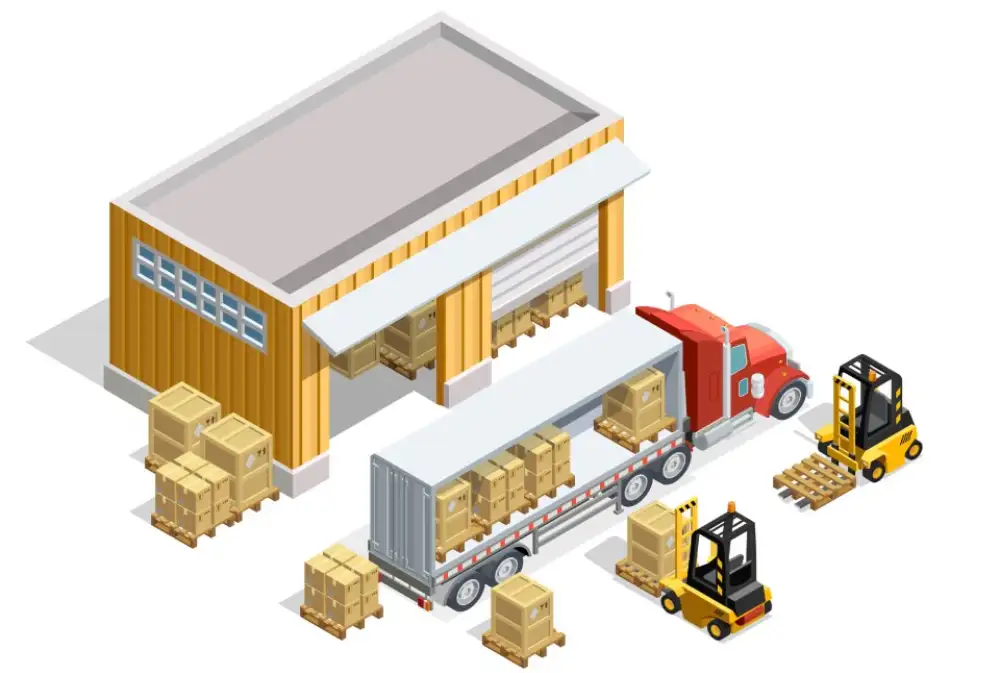 What is Freight Consolidation?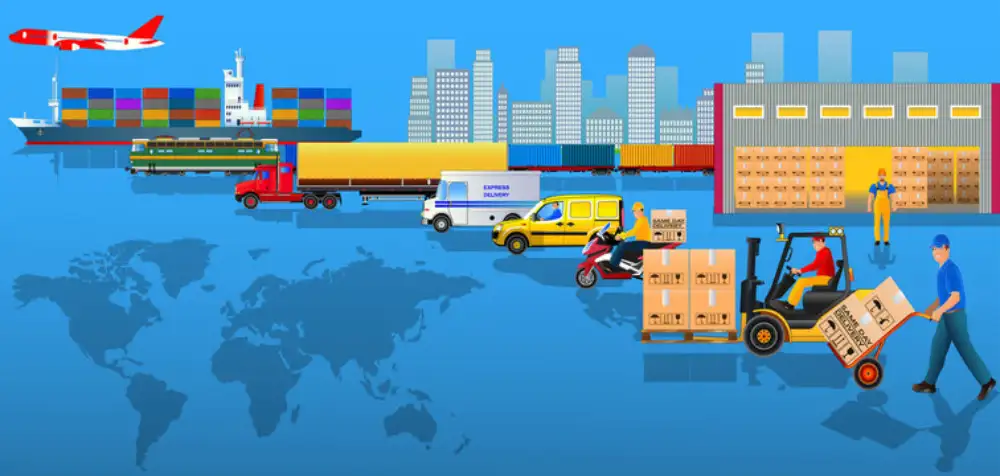 First, let's talk about the freight consolidation PROCESS.
Your customer ordered your products in small quantities. And now you will ship the products to a few of your customers in the same area.
This is when the freight consolidation comes in. Your products sent to the exact location are combined on a SINGLE vehicle. They then shipped TOGETHER to their destination. In short, a carpooling concept.
Your consolidated freight reaches the consolidation center. Now, the shipments are divided into small parts. It is then delivered by a regional carrier to customers' doorstep.
A Fast , Easy and Cheap Way to Ship from China
Do not hesitate to contact Leeline Sourcing at any time regarding your shipments from China.
Pros and Cons of Freight Consolidation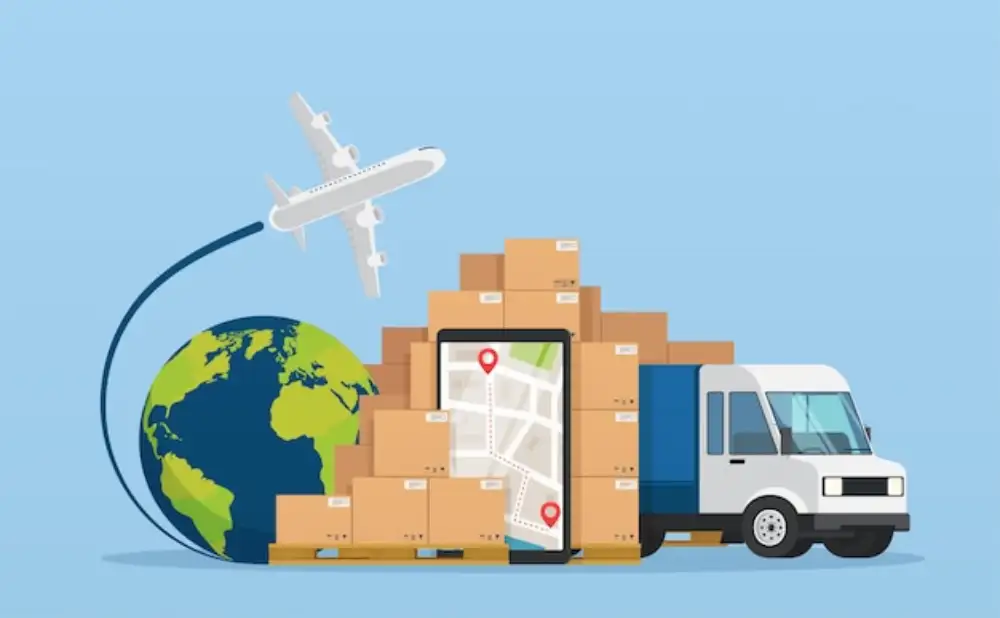 Let's look into the pros and cons of freight consolidation.
Pros:
1. Lower Shipping Costs
Less Than Container Load (LTL) shipments are charged for the fee of the ENTIRE container size.
Combining numerous LTL packages into a SINGLE shipment will use fewer trucks. By shipping smarter with this consolidation facility, you REDUCE more costs!
2. Faster Delivery Times
Shipping becomes more streamlined because freights travel in the SAME schedule and direction.
Not only does the package arrive faster, but it also arrives without any disruptions. The order is delivered to the receiver IN TIME. You get to perform QUALITY measures before final delivery.
Cons:
1. Difficult Logistic Scheduling
Logistic scheduling entails NUMhttps://www.youtube.com/watch?v=WFjsgSLQQXQEROUS areas of organization and coordination. You'd have many reschedules, and service calls if you tried to play this setup by ear.
Consider using a predefined order consolidation system to ensure proper delivery.
2. Fulfillment Inaccuracies and Shipping Delays
Any incorrect decisions would result in shipping delays in the loading process. Also, products may be sent to the wrong address if they're not properly supervised.
Get an EXPERIENCED provider to help with warehousing and inventory management facilities.
When To Use Freight Consolidation?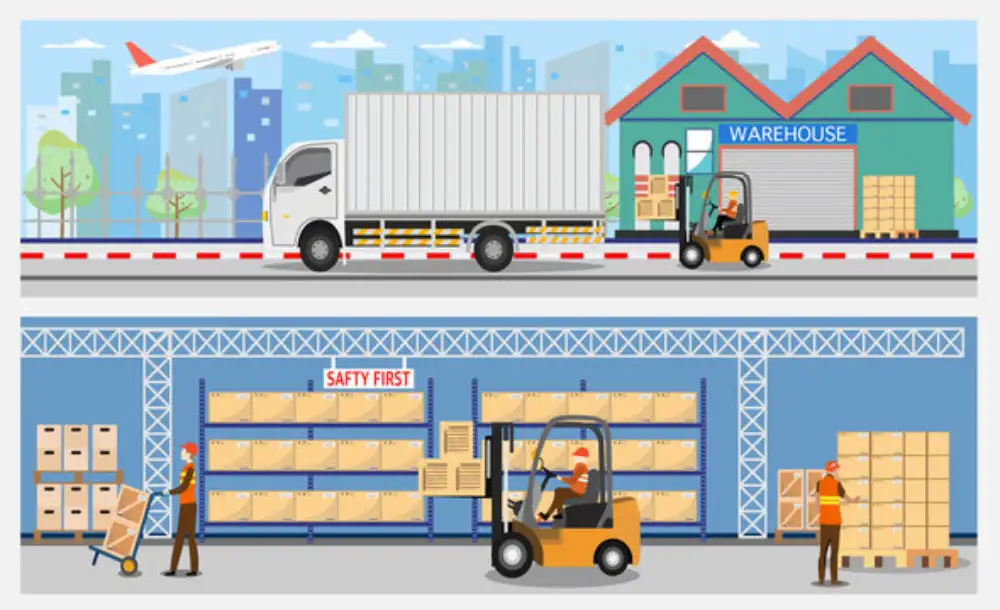 Your shipping is more expensive if your orders are less than the projected amount. Shipping is MOST effective when orders are placed in bulk, right?
As you know, freight consolidation will help us MINIMIZE shipping fees. Then you may ask, "When can I use freight consolidation to ship my products?"
If you are transporting PALLETIZED freight, use freight consolidation. One of the requirements for shipping a few pallets is that they must travel smoothly across the pier. Cleaning a customer's dock makes the distribution facility more orderly and productive.
Shipping Options for Freight Consolidation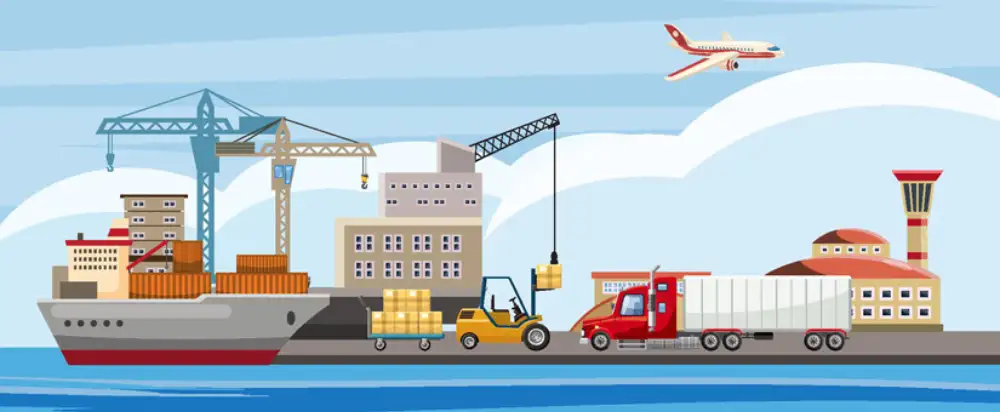 There are a few shipping choices for freight consolidation you can find. We categorized it into THREE main types: ground, air, and ocean.
Ground
Shipper combines multiple shipments of smaller loads in less-than-truckload shipments. It is the CHEAPEST cargo consolidation service. But the transportation may be SLOW and prone to DELAYS.
Air
Air freight consolidation offers EFFECTIVE delivery. You ship numerous shipments from customers in the same country. They are combined into a single full container load shipment. It is the most EXPENSIVE choice as it is the FASTEST.
Ocean
Ocean freight is ideal for shipping BIG items and is less expensive than air freight. For INTERNATIONAL shipping, water is frequently more advantageous than air.
What are the Challenges and Risks of Consolidation?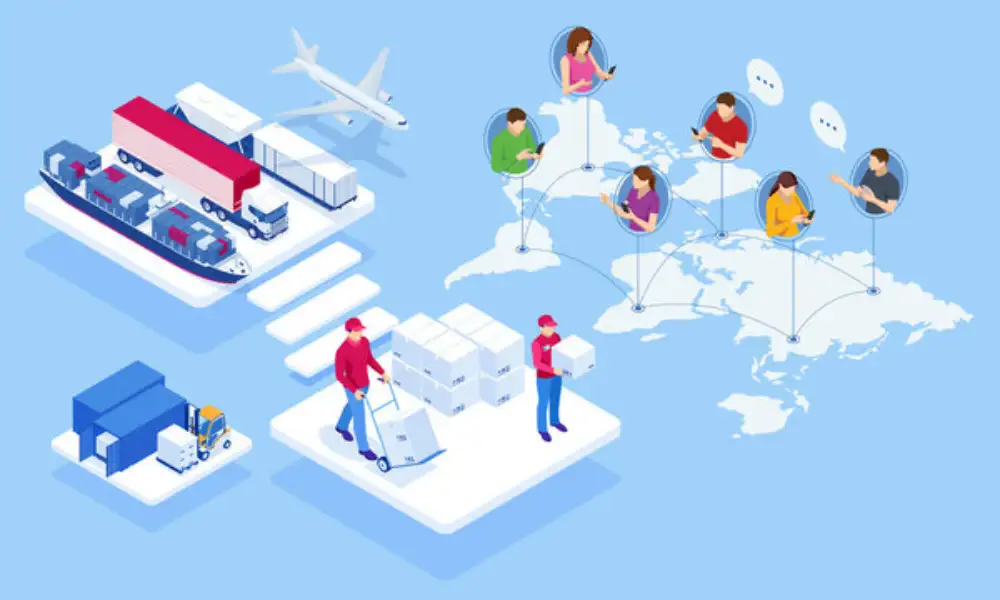 All good things have a cost, and freight consolidation is NO exception.
First, you may need help finding a carrier. Not all carriers are willing to carry consolidated shipments because of extra complexity. Check if freight consolidation providers CHARGE you correctly.
You need more planning and coordination in consolidated shipments than in FCL shipments. Here, you must have a complete understanding of several issues.
For instance, pricing techniques, dimensions, production schedules, and other aspects. It ensures that your item arrives SECURELY and ON TIME.
Last but not least, consolidated shipment can be time-consuming. It may take longer than FCL shipping (consolidation and deconsolidation). You must be aware of this as an experienced shipper and PLAN accordingly.
Looking to find a reliable Chinese supplier?
As the best China sourcing agent, we help you find factories, get competitive prices, follow up production, ensure quality and deliver products to the door.
Freight consolidation Vs. Pool distribution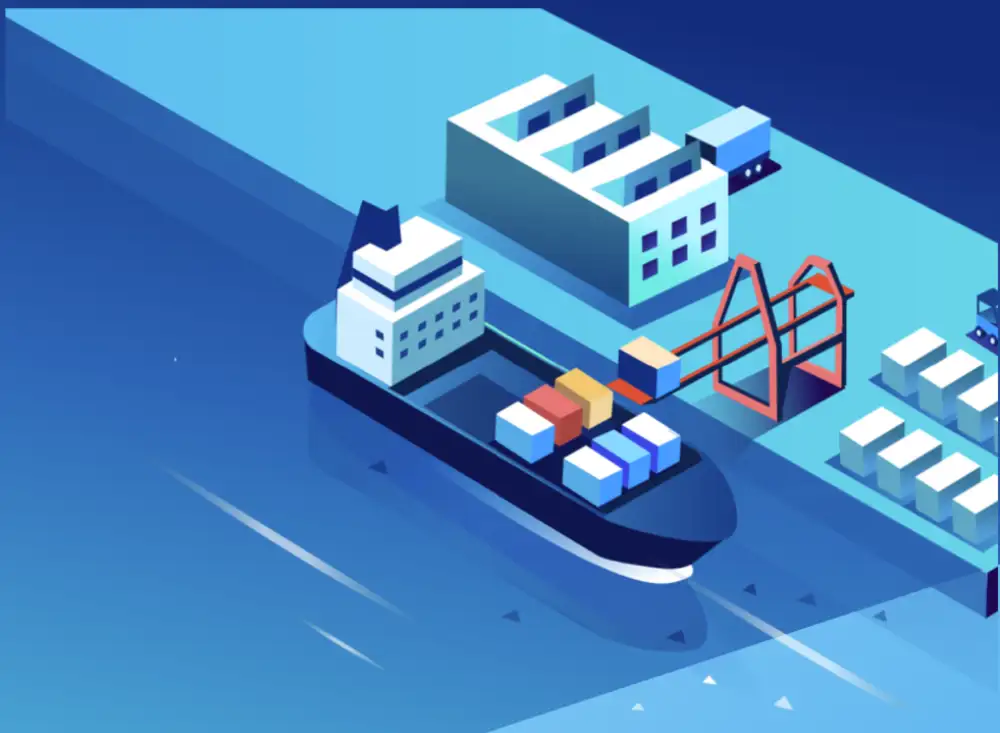 How does Pool Distribution work?
In this consolidation strategy, cargo is MIXED at the shipper's origin point.
Compared to LTL, pool distribution results in less product handling and cost savings. However, you'll need enough volume for the same region to make it worthwhile.
The strategy combines long-haul full-truckload and rail transportation to ship a vendor's product.
How Does Pool Distribution Differ from Freight Consolidation?
General freight consolidation is to combine several shipments into a truckload. It is utilizing truck space to get a better shipment process.
Pool distribution distributes orders to a single place for faster final destination transportation. Also, you must fill fewer trucks for pooled loads in pool distribution. 
FAQs about Freight Consolidation
1. Is it cheaper to consolidate packages?
Consolidating your orders cuts shipping expenses dramatically. You don't have to pay for many packages and smaller shipments. All items in the order are delivered at the same time. You complete orders faster.
2. What are the differences between LCL and FCL?
LCL shipments are priced according to volume. The loads are compacted to fit into entire containers. 
FCL is often charged on a one-container basis. The supplier or manufacturer loads and seals FCL shipments at the origin.
3. What is the consolidation fee for shipping?
It is a cost imposed by a freight forwarder to a shipper. The purpose is for services connected to consolidation in LCL shipment. 
Consolidation fees are not included in the average freight rate. As a result, the forwarder will charge an additional fee known as a consolidation fee.
What's Next
Freight consolidation is one of the EFFECTIVE ways of shipping your products. You can send your products CHEAP and FAST to your customer's doorstep.
Consider a shipping partnership to consolidate and ship your products to door safely? Leeline Sourcing has ten years of experience in freight consolidation to boost your business.
Get in touch with us INSTANTLY to BOOST customer satisfaction!
Do you want a successful import business?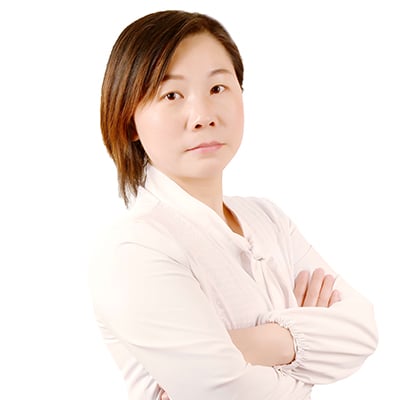 Hey, I'm Sharline, co-founder of LeelineSourcing. We've helped 2000+ customers import from China.
Do you want a better price on product or shipping?
We are sorry that this post was not useful for you!
Let us improve this post!
Tell us how we can improve this post?