Shopee Dropshipping
Leeline SOURCING is one STOP partner for your DROPSHIP store. We have EXPERTS for the inspection, collection, and storage of goods. You procure HIGH INTEGRITY of products and MAKE high profits.
Get HEAD of your COMPETITORS with our expert strategy.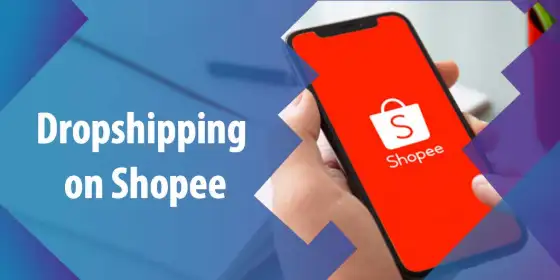 No Risk Free Sourcing No Hidden Fee
You can get Free detailed product quote before order
Trusted by over 2000 Customers
Leeline is your trusted dropshipping business partner in china
Is Shopee dropshipping profitable in 2023
Yes. Shopee sellers GENERATE high income by SELLING the INVENTORY. You save over 20-30% for your CUSTOMERS. The number of SALES with different payment options facilitates you in every way.
You START dropshipping stores on SHOPEE and make money by selling products.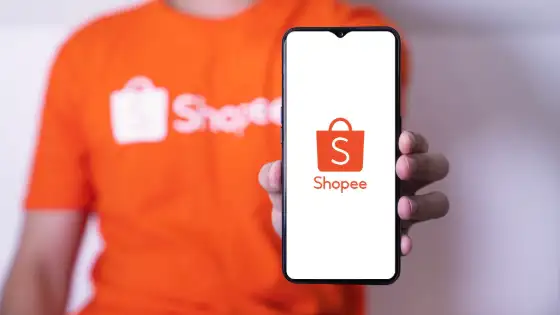 ---
Our Shopee Dropshipping Services Include: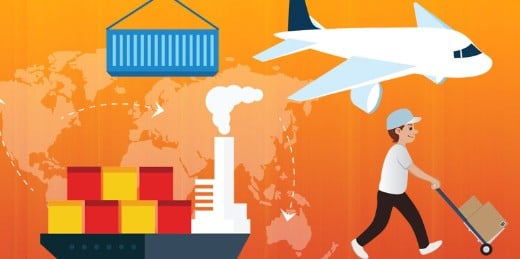 Sourcing Product Suppliers
Leeline Sourcing has a LIST of 100% Trusted and PROVEN manufacturers. We filter out the SUPPLIERS based on multiple features.
Our VERIFICATION process keeps the TERMS only with the TOP manufacturers. Upon your REQUEST, we SORT out the BEST supplier relevant to your PRODUCT niche.
Get 100% RISK-FREE trade experience on Shopee dropshipping.
Product Quality Control
Our team believes in QUALITY and contributes to it. We dedicate the PROFESSIONALS to examining the products from MANUFACTURERS. If you KEEP AQL to be 2 for significant defects, we COMPEL the suppliers to provide it.
OUR top SUPPLIERS offer ISO-standardized items. You practice HIGH INTEGRITY of products on your Shopee DROPSHIPPING store.
Get 100% QUALITATIVE inventory from EXPERT-VETTED dropship suppliers.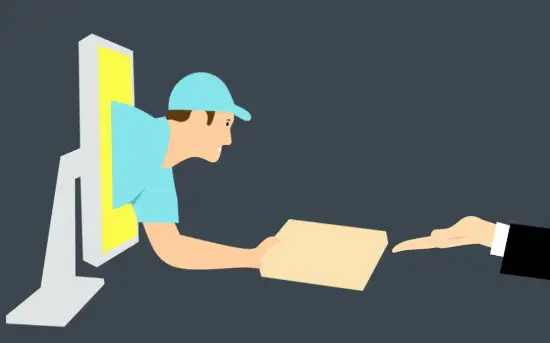 Branded Dropshipping
Are you INTERESTED in starting your SHOPEE dropshipping brand?
The Leeline Sourcing team assists till the success. We choose the BEST items. Offer you CUSTOMIZED labeling for better EXPOSURE.
And get 100% TRANSPARENT trading experience. You disclose merchandise to a HUGE audience with EXPERT'S efforts.
Get more consumers for selling on SHOPEE.
Private Label & White Label Products
We offer PRIVATE label and white-label products to customers. Our Chinese suppliers manufacture the REQUIRED quantity of ITEMS. We pack them and CUSTOMIZE them.
We help you DESIGN the business logos for labeling. High brand exposure is POSSIBLE with our private label products.
Procure NEXT-LEVEL marketing access with private label and white label products.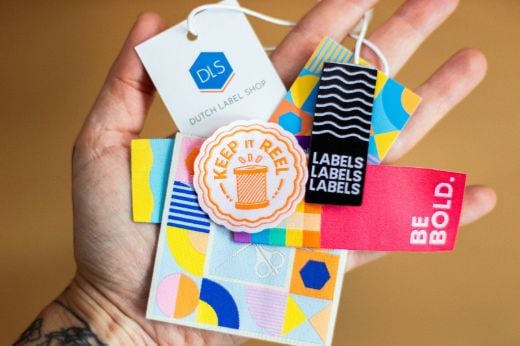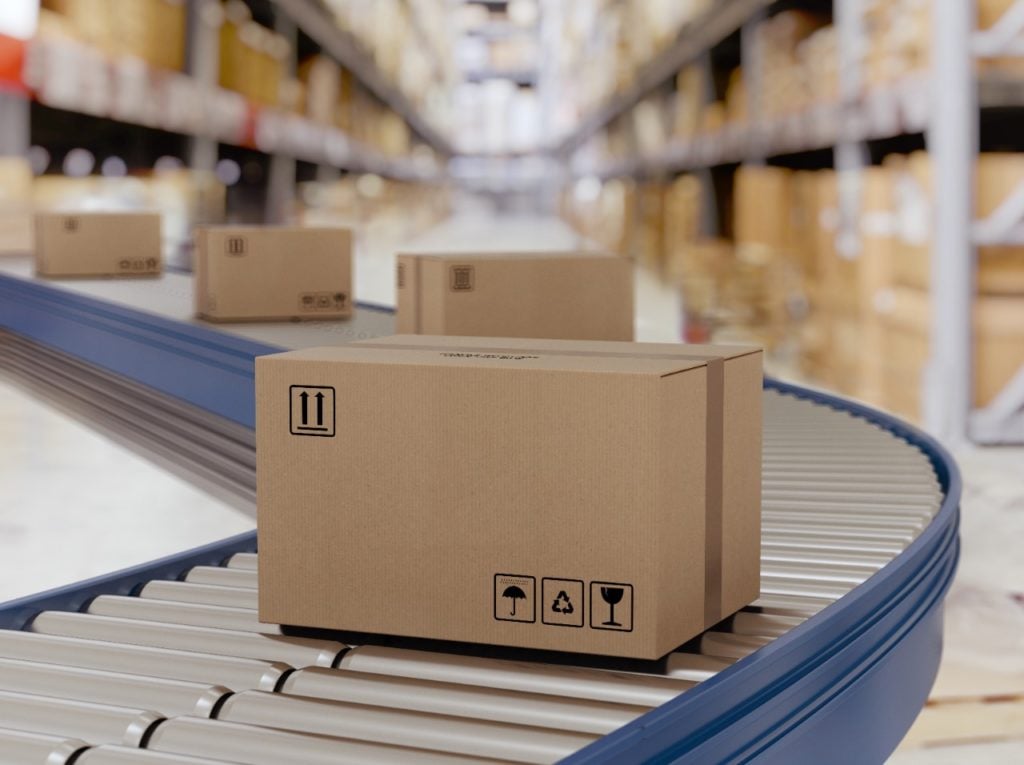 Dropshipping Fulfillment
Leeline Sourcing has SEPARATE logistics professionals. Our shipping TEAM is QUICK and EFFICIENT. Real-Time tracking facilities keep you UPDATED on the current LOCATION of your items.
We ensure ON-TIME shipping with zero PERCENT defective products. For this reason, we perform Pre-shipment inspections to get the DEFECTIVE products out.
You PROCURE 100% CUSTOMER satisfaction with our SHIPPING services.
Our approach
Leeline Sourcing Gives Full Suite of Shopee Dropshipping
100% RELIABLE suppliers. We have a LIST of proven suppliers. And we PREFER them for your PROJECT. That is why our SHORT-TERM customers turn into the LONG-TERM ones.
Product Inspection. Our professional inspection team knows how to get the QUALITY. You are out of fear when working with our INSPECTORS. A detailed report highlights the overall INTEGRITY of products.
Timely Shipments. Our logistic experts offer ORDER TRACKING facilities. Your Shopee customers have more confidence in your BUSINESS.
Excellent Brand Reputation. Private-label items and BRANDED products take your business to the next level. It is what our TEAM ensures during the work.
Hear it from fellow Shopee Dropshipper
Leeline checks the location of a supplier. And provides the best supplier. I love their efforts. They have been amazing. Thank you for your excellent work.
– Jane, USA
---
Source Your Products and Start Dropshipping
We offer the best price and dropshipping services to help you improve your dropshipping business. View More Products to Dropship
Shopee Dropshipping: Make Money With Expert Tutorial
This article will:
Improve your UNDERSTANDING of the SHOPEE dropshipping
A step-by-step guide to dropshipping.
Full pack from A to Z mastery of Product selling on Shopee
Still INTERESTED?
Read on.
Look, business is NOT EASY. Especially when you hear people bashing:
"I gained 10 Grand this MONTH. I have a FIVE-figure business."
Everything is not THAT easy. Persistence, the correct item with the STANDARD approach, is 89% CRUCIAL.
Our LEELINE SOURCING experts have sorted out PROBLEMS for dropshippers. Our DEVOTED approach helps find the BEST manufacturers. Your customers are 100% SATISFIED with you.
So, Should I Start?
Let's GO!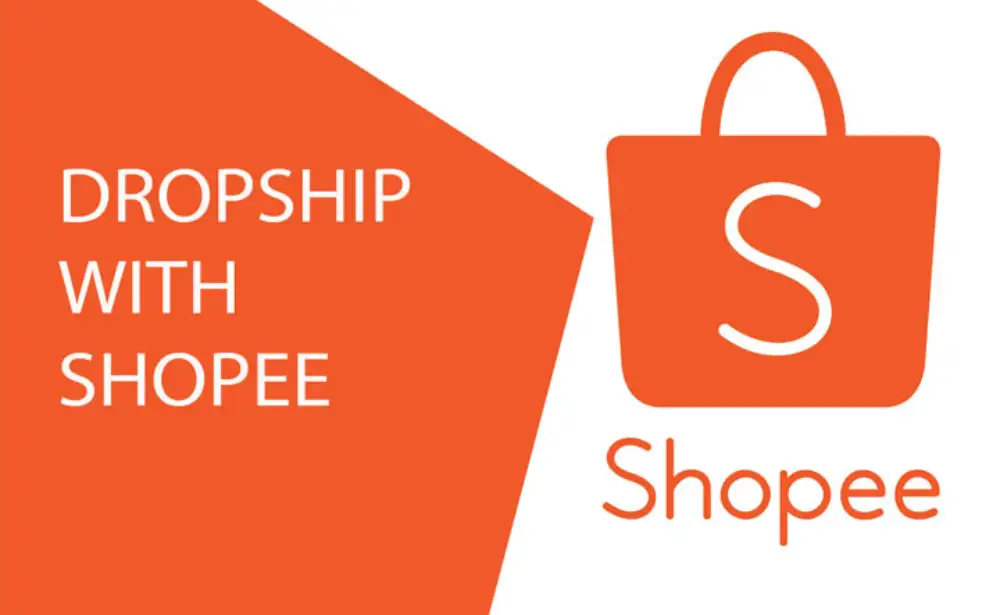 What Do I Need To Start Shopee Dropshipping?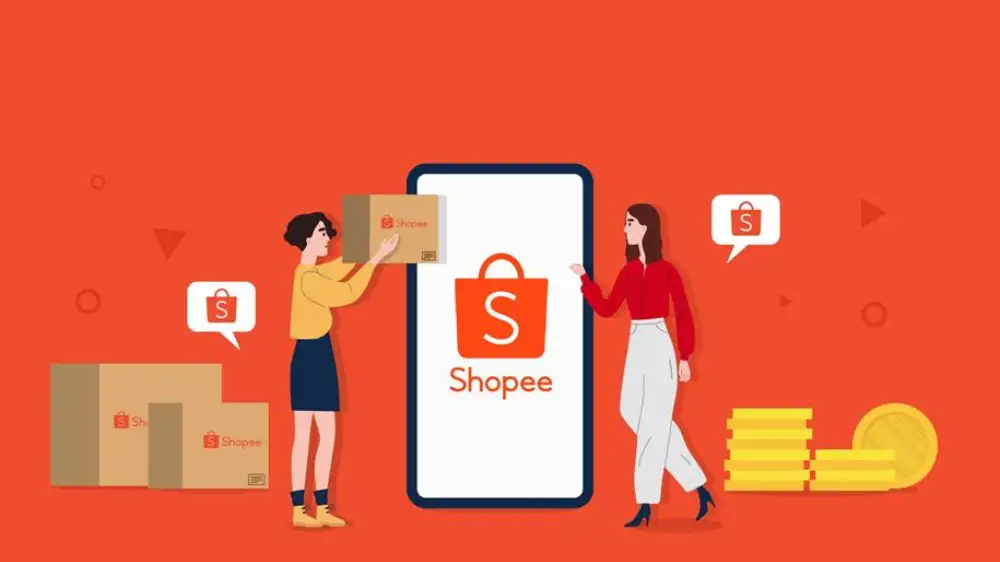 Do you want to START dropshipping on the SHOPEE platform?
WAIT. You need to have SOME extraordinary things to START DROPSHIPPING.
Here is WHAT you need to START Shopee dropshipping.
To drop ship on SHOPEE App, you must Know what to sell.
Meticulous research is ESSENTIAL. Use some product research TOOLS. Get the RIGHT item to sell at SHOPEE mall.
A Shopee store is QUITE essential to sell.
How can you even sell without a SHOP on the SHOPEE app?
Go ahead and create your SELLER account. Design your SHOPEE shop. And BOOM.
A supplier will supply your MERCHANDISE. Even manufacturers can SHIP the products to your CUSTOMERS directly.
So a supplier is 100% EFFECTIVE.
We can Made Drop Shipping from China Easy
Leeline Sourcing is to help Shopify & small businesses sourcing products from China and build your branded business.
Pros and Cons of Shopee Dropshipping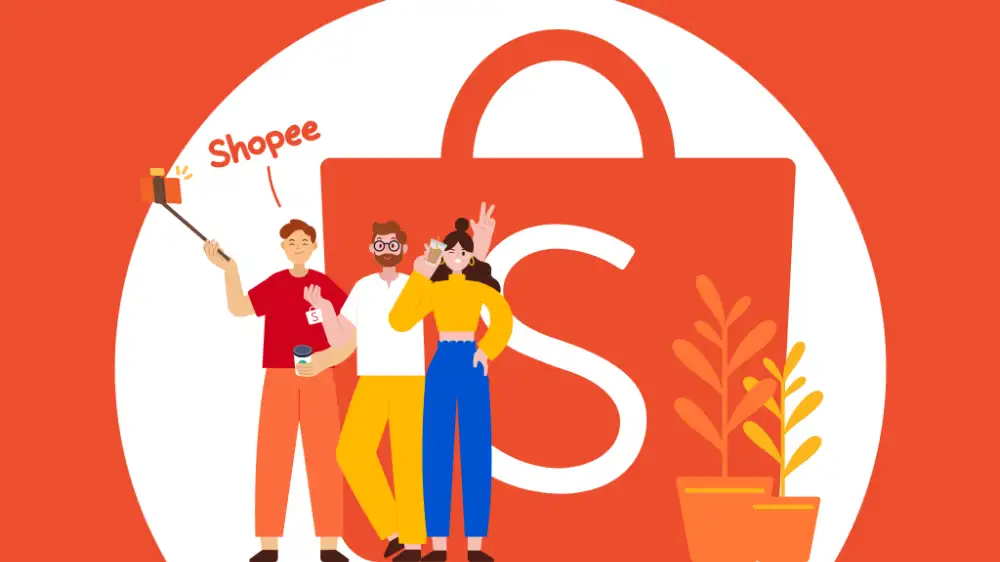 Choosing the SHOPEE app as your GOOD to Go Platform is NO BRAINER.
It is BECAUSE of many reasons.
Here are SOME pros and cons.
Pros:
Exposure to a LARGE customer base. Shopee has over 300 million VISITORS monthly on its website. That means your item is GOING to be presented to a LARGE market. More sales occur in such cases.
Full Shipping facilities. Shopee app handles all your ORDER fulfillments. Their centers in Malaysia, the Philippines, and Taiwan make SHIPPING smooth.
Managing the shop is EASIER. A few steps and YOU can open your ONLINE seller account. It is NO BRAINER and FREE to some extent.
Cons:
High selling fees. Compared to OTHER platforms, the Shopee app charges HIGHER. It can be frustrating.
How to Start Shopee Dropshipping Effectively?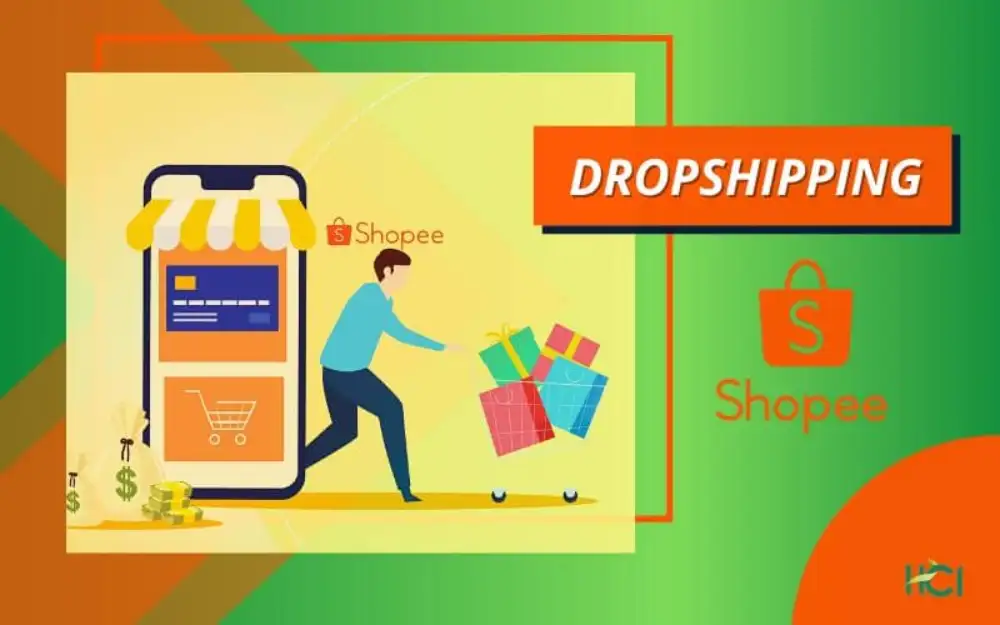 So you want to START the dropshipping business on the SHOPEE app, right?
No WORRIES. I have a STEP BY STEP secret SAUCE to sell.
Step 1: Sign up on the SHOPEE
Before DROPSHIPPING, you must open a SELLER account on SHOPEE.
Register your ACCOUNT on SHOPEE.
Fill up the REQUIRED form.
Add the ESSENTIAL information to your SELLER account.
Once you have SIGNED up on the SHOPEE website, it is time to be ROCKSTAR.
Step 2: Design your STORE
Shopee allows you to:
Create the SHOP title.
Get access to multiple PRODUCT categories.
Design your STORE.
Whatever you want to do with your STORE, you can.
Move ahead to the NEXT step if you have done till now.
Step 3: Find the MANUFACTURER
A supplier is an ENTITY to provide you with the PRODUCTS.
Do you know how DROPSHIPPING works here?
You ASK the supplier to deliver the PRODUCTS to your customers.
It is ESSENTIAL to:
Research about the Manufacturers in a SPECIFIC region.
Check the LEGAL status.
Verify their PROFILE.
Get ONLY the REQUIRED items with HIGH INTEGRITY at cheap pricing.
Step 4: Upload the PRODUCTS
Have you SELECTED the categories in which you want to sell?
It is NO SHAME if you CHOOSE multiple Product CATEGORIES.
Move to the SHOPEE SELLER center.
Go to the PRODUCT icon.
Click on ADD NEW products.
Shopee asks you to FILL in the details of your Products. You might REQUIRE the following things.
Product TITLE.
Product Description
Images and VIDEOS
Done that?
Save and PUBLISH your PRODUCT. You can UPLOAD Bulk products as well.
Step 5: Set up PAYMENT and Shipping
You add MULTIPLE payment methods to RECEIVE money.
Set up the BANK transfer option or credit cards. Moreover, you have to Define the SHIPPING options for your PRODUCTS.
Common Shopee Marketing Strategies for Dropshippers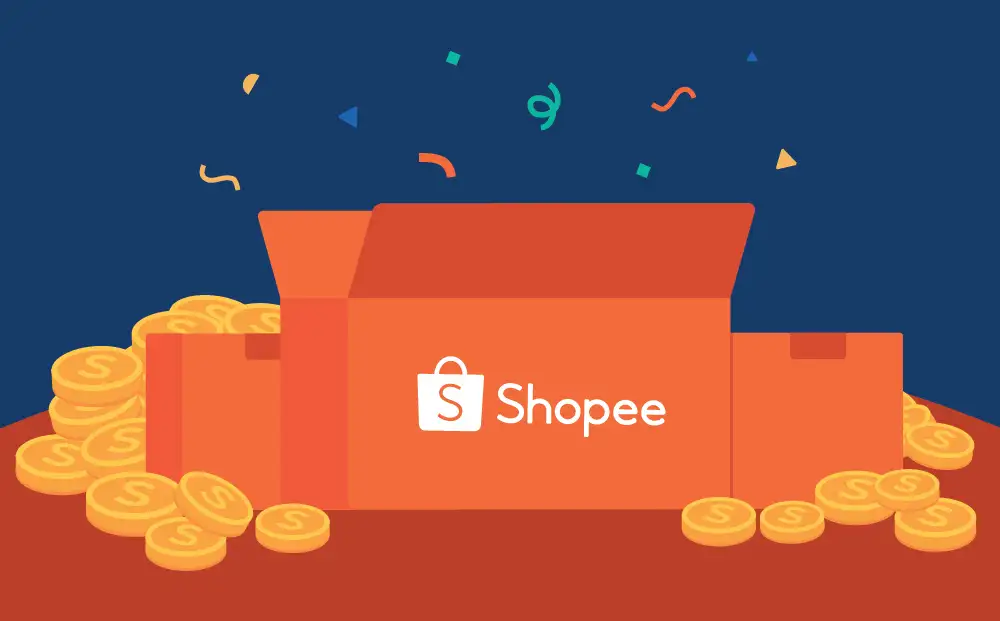 Store OWNERS apply DIFFERENT marketing plans.
Why not TRY to get ahead of them?
Here are some marketing strategies for SHOPEE.
Discount is one of the BEST strategies to get CUSTOMERS.
Just imagine yourself as a CUSTOMER.
Don't you think you are trying to find Products with 30% off?
It is the SAME with everyone. Give SOME special discounts to get the ATTENTION of customers.
Exciting offers can ATTRACT a customer.
Give one FREE product when customers purchase two or MORE. It is ANOTHER way.
Shopee ads can Bring more money into YOUR pocket.
Even if you have to ADJUST a Higher price for your item, Shopee ads still work.
Make Mobile Friendly Store
Users prefer the SMARTPHONE app to the website.
It is BETTER to make your store mobile app friendly.
Looking for the Best China Sourcing Agent?
Leeline Sourcing helps you find factories, get competitive prices, follow up production, ensure quality and deliver products to the door.
How do you Add Dropship Products to the Shopee Store?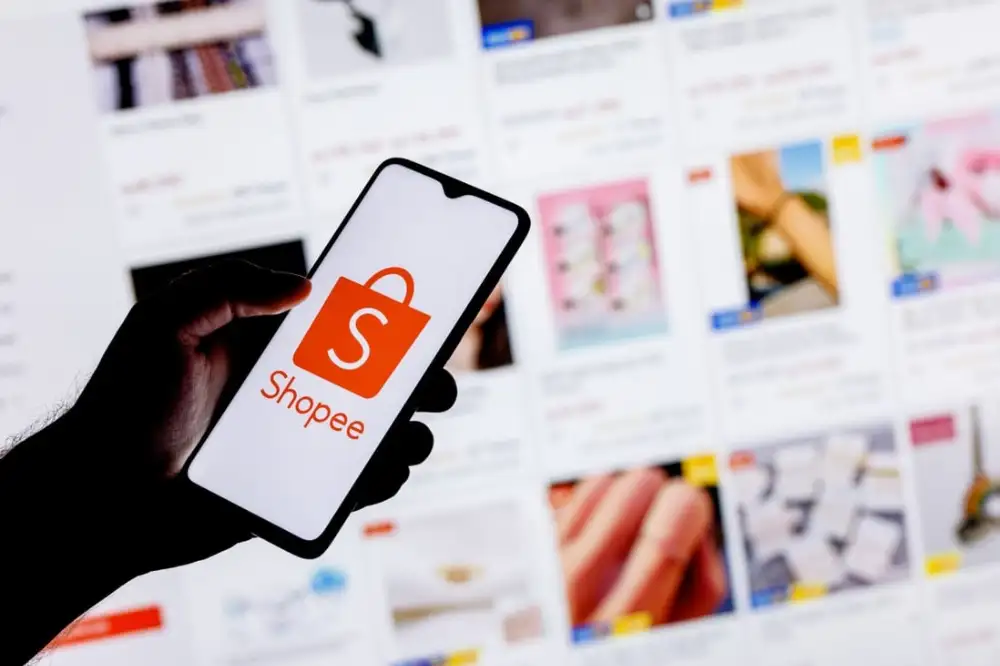 Have you SKIPPED the ABOVE part to upload the PRODUCTS on SHOPEE?
No problem. Here is STEP by STEP detail to choose the niche and add dropship products.
Step 1: Search the Shopee Seller Central
Search for your SELLER central.
If you have a SELLER account, you can FIND it easily.
Go to the PRODUCTS.
Choose to add a PRODUCT.
Move to the NEXT step.
Step 2: Add Product Niche and TITLE
Once you have chosen the ADD a product, it is TIME TO UPLOAD your item.
Look. There are different products, NICHES. You have to CHOOSE the relevant NICHE that defines your PRODUCT.
Insert your product NAME. BULK uploading also works.
Step 3: Upload DETAILED description
The description is KEY for a PRODUCT.
So be CAUTIOUS. Write the PRODUCT description professionally. Be HONEST and include ESSENTIAL information in your ITEM.
Step 4: Add price and other INFO
You can set the PRICE for your PRODUCT.
Furthermore, Shopee asks you to add VARIATIONS for PRODUCTS. Variations are:
Step 5: Upload Images and Videos
Images and VIDEOS are EQUALLY important.
I have a QUESTION. What do you see in a PRODUCT?
Merely 30% of people READ the description before looking at the IMAGES.
HIGH-RESOLUTION pictures can PLAY out. Get them.
Delivery is ALSO essential. Set the VARIATIONS of the weight with the delivery option.
You can also OFFER free shipping on your Products.
Add payment options also.
Step 7: Publish your Products
Even if you have COMPLETED all the STEPS, your PRODUCT is not PUBLIC yet.
So what to do now?
Save all the changes, and your PRODUCT is PUBLIC now.
FAQs about Shopee Dropshipping
1. What item can you not sell in Shopee?
Here is an example of what you can't sell. 
· Wildlife animals and products.
· Artifacts.
· Used cosmetics.
· Any counterfeit stamps and currency.
· Debit and credit cards.
· Any credits or currency like digital credits or stored value cards.
· Drugs and their substances.
· Embargoed goods.
· Firearms weapons.
· Alcohol without a valid license
2. How much do sellers pay Shopee?
Here are the different fees sellers have to pay on SHOPEE. 
· A transaction fee is around 2% for all the SELLERS. 
· Platform commission is 2-4% per product depending on the item. 
In the final ORDER VALUE, the SHOPEE cuts the FEES. 
3. Do Shopee sellers need to pay tax?
Yes. Sellers have to PAY taxes for the products. Shopee charges them in through their PAYMENT option. 
You have to PAY the tax in your RELEVANT country. 
What's Next
Kickstarting of BRAND is EASIER?
Not at ALL. For success in the eCommerce market, here is a SIMPLE formula:
Do METICULOUS research and FIND the RIGHT item.
Do marketing.
Prefer what CUSTOMERS want.
It is SUCH a SIMPLE story. Do you want to have ALL THIS?
Contact LEELINE Sourcing. We have A DECADE of EXPERIENCE and know how to get the BEST products. You ACHIEVE better business progress.
Contact us RIGHT AWAY to get a FREE APPOINTMENT.
Do you want a successful import business?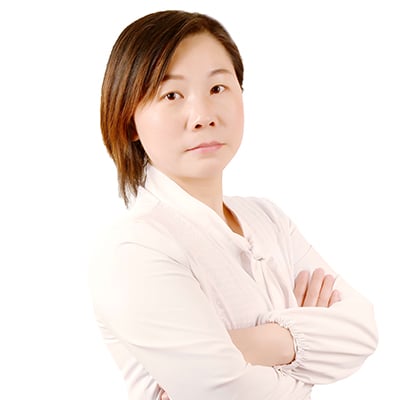 Hey, I'm Sharline, co-founder of LeelineSourcing. We've helped 2000+ customers import from China.
Do you want a better price on product or shipping?
We are sorry that this post was not useful for you!
Let us improve this post!
Tell us how we can improve this post?