Best Final Inspection in China
Reliable. Efficient. Professional.
Leeline Sourcing strives to provide the best shipping solution for you. We have accumulated more and more happy clients worldwide within these ten years.
Get your TOP-NOTCH experience with us today!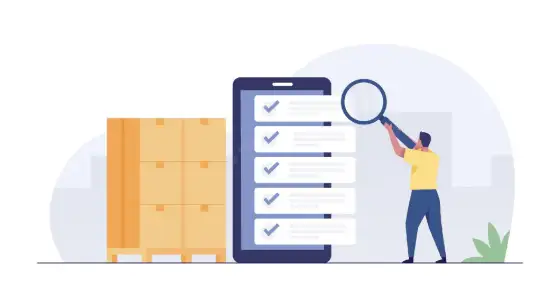 5,000+
Completed Projects
135
Countries Represented
---
What Leeline Sourcing Inspect
A final inspection is a comprehensive check upon production completion. It inspects the products according to the final inspection checklist to review:
Product performance
Overall appearance
Product size and weight
Product functionality
Product durability
Advantages of Final Inspection

We offer a complete inspection of the product specification. Avoid unnecessary reengineering work.
You save EFFORTS working on aligning product details.
Track Your Supplier's Performance

You'll better know how your supplier performed from the completed final inspection result. From there, you respond FAST to the supplier to reduce losses.
Reduces Quality Risks and Cost

We verify product safety, standards, and usage according to the final inspection checklist. You'll get a smoother supply chain dealing with all counterparties to save hassles.
Fix Issue Before Settlement

The final inspection detects and fixes all the issues before settlement. It brings more happy customers to boost your business.
LeelineSourcing- Your Last Line Of Defense Against Inferior Products
We provide the final inspection service before shipping out the products. Here's what we covered:
High-quality service. We conduct the final inspection to ensure you are not paying for defects or broken products. With a final walkthrough, we protect your customers by testing them for safety issues.
FULL coverage customer service support. Should you have any questions, we are reachable 24/7. Our professional customer service team is ready to resolve your inquiries FAST.
Experienced and trained inspection team. Our team conducts inspections based on safety and compliance requirements. We identify the issue and save you from spending extra costs to repair damaged products.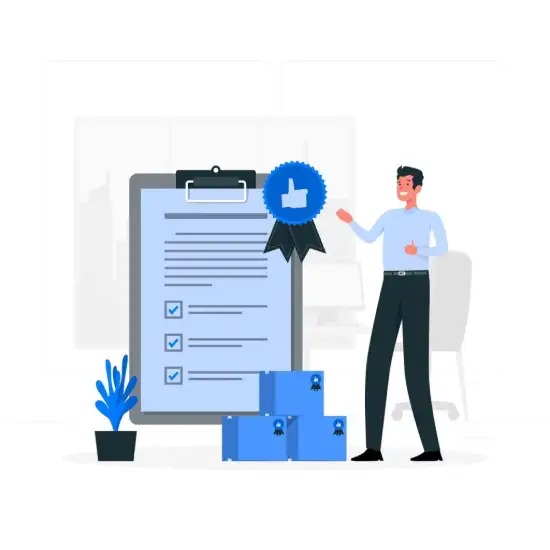 Let leeline sourcingbuild your branded business.
our satisfied Clients
---
2000+ Clients Trust LeelineSourcing
I sourced all kinds of stuff for my company for about 1 year with Leelin. They have really good service, their team is polite and trustworthy. I definitely recommend you to work with them.
Levi
I worked with Leelin for 2-3 years to build my brand. They check each item and does my customs clearance get into Amazon warehouse. I love their service, it saves me a lot of time. If you are also developing your business in China, they will help you do it smoothly.
Belinda
Working with Leelin is really positive, they are honest and reliable. I recommend their services to anyone who has a business that needs to ship products from china or needs to inspect items.
Julie
---
Final Inspection: How Does It Help the Shipping Process?
Quality inspection is an essential method in quality management. It helps you to prevent unqualified products from flowing into the following procedure. In the process, the final inspection is your LAST step of checking before sending the goods out.
Leeline Sourcing has years of experience and global verification in handling final inspections. We provide HIGH-QUALITY and professional inspection service that covers all your needs. You get peace of mind as we ensure complete inspection for you.
Wish to know more about the final inspection? Let's get started.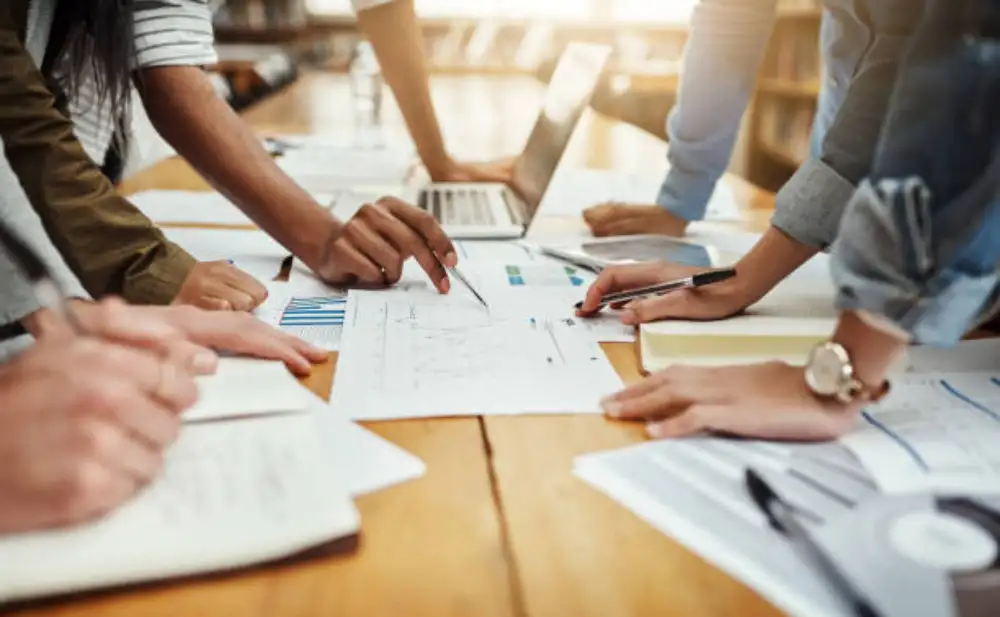 What Is Final Inspection?
The final inspection is a comprehensive inspection to test the finished product.
It is the FINAL QC check to be completed prior to the product shipment. You CATCH any issues and IDENTIFY potential problems with the manufacturing process.
The products must be fully compliant with the final inspection checklist. The purpose is to prevent unqualified products from flowing to the users.
It protects the reputation of the company and enhances customer satisfaction.
How To Conduct Efficient Final Inspection?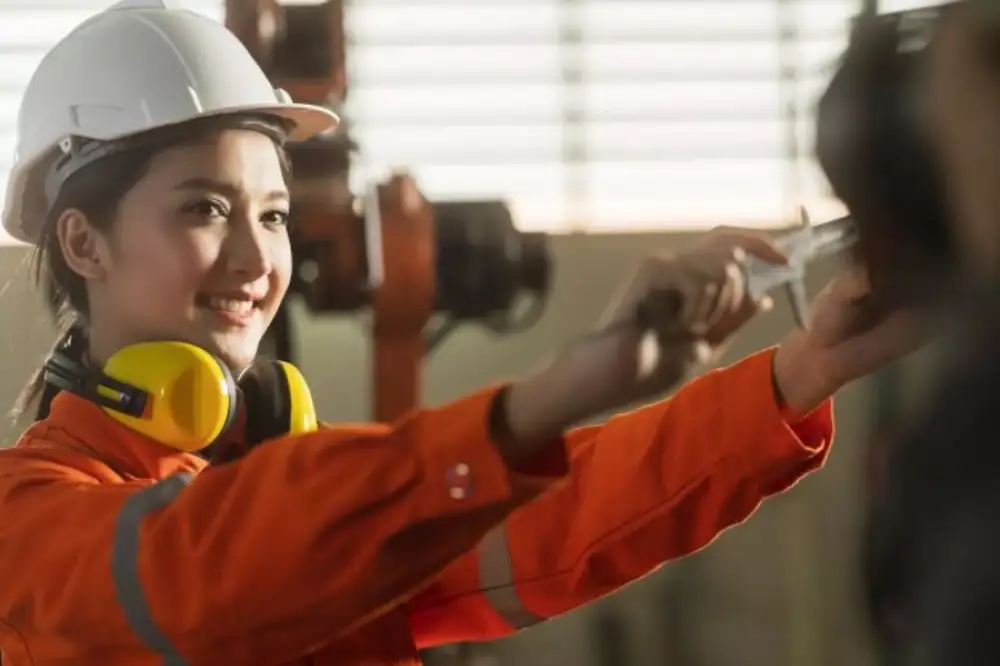 The final inspection is conducted when at least 80% of production is ready for shipment. You need to know the inspectors' expectations to complete the test efficiently.
Here are some tips on how to conduct an efficient final inspection:
Complete all other inspections required before the final inspection. The inspections included:
In case there is any issue, REPAIR it before the final inspection.
Use the final inspection checklist and fill up the necessary forms. Review it with the inspector to identify any areas of concern. It optimizes the effort of inspection.
Schedule the inspection time with the inspection department. Arrange the checking for a suitable time to prevent any disruptions.
A thorough preparation avoids any stress on the day of the actual final inspection.
Inspection, Supplier Audit, Product Testing in China & Asia
We focus exclusively on QUALITY CONTROL. Today hundreds of clients worldwide have selected to trust Leeline Service as their partner for supply chain Management.
What Is Included in a Final Inspection Checklist?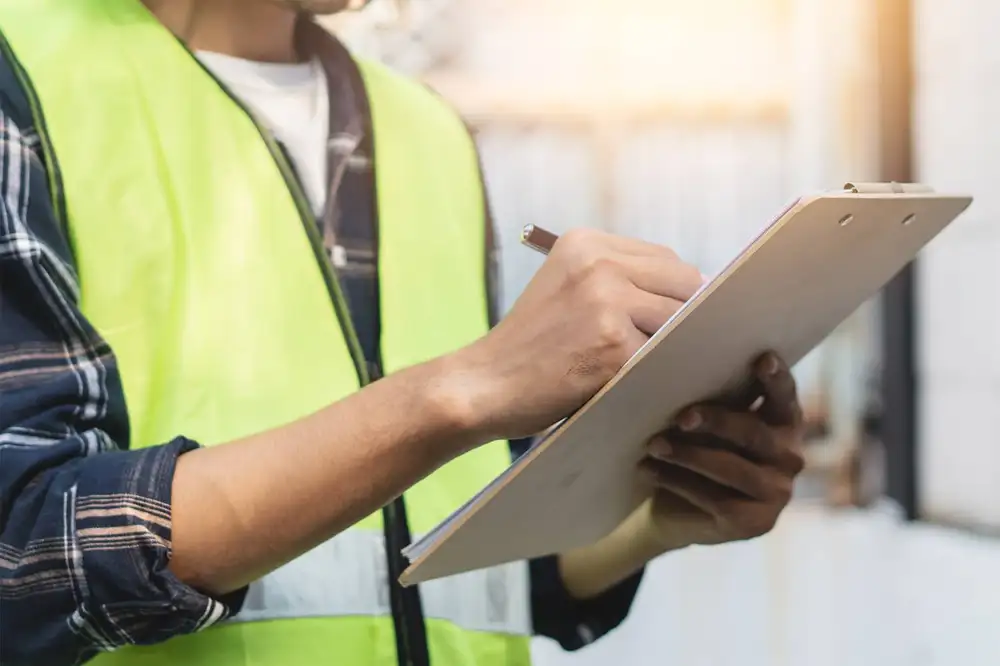 The checklist should include all the required elements for the final inspections. Here's a sample of a final inspection checklist used by the inspection department:
Inspect the entire packaging's size, dimension, and PO information. Ensure they are correct and in proper sealing.
Inspect the labels to ensure they contain the following items:
Brand's name
Logo
Address
Country of export
The manufacturers' or distributors' names and addresses
Product-related information
Handling instructions
Weight
Check and avoid uneven or sharp edges, odors, dirt, dent, or scratch on the product and packaging.
Inspect and ensure the products function as pre-determined requirements.
Check the product's dimensions, weight, height, width, length, shapes, and materials. These physical attributes need to be consistent according to the standard.
Ensure the information on the barcode is correct and working.
This test checks the product's endurance and structural integrity.
Why Do You Need A Final Inspection?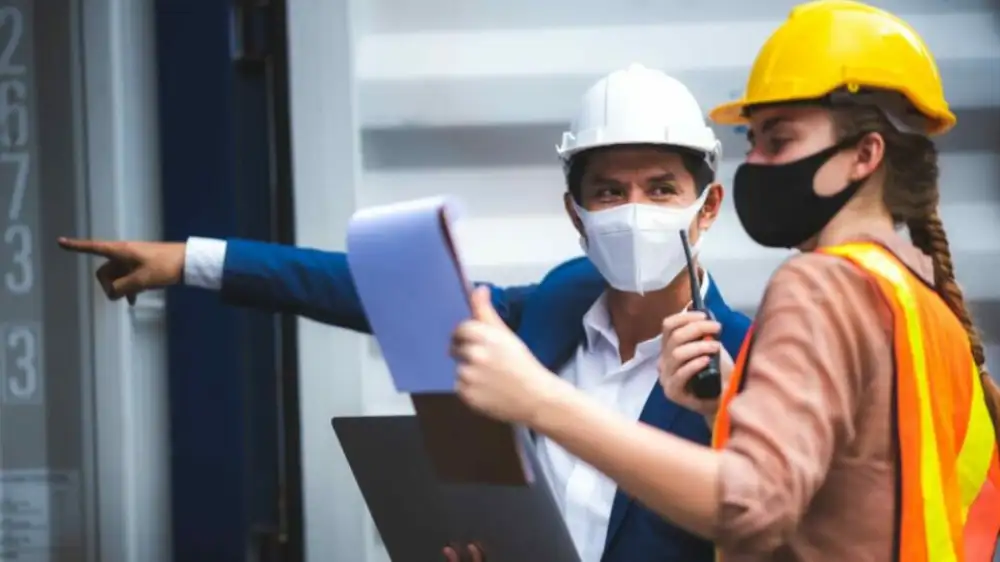 The final inspections are EXTREMELY necessary. You should package only after the finished product has passed the final inspection. Let's discover why you need a final inspection:
It ensures your product meets the pre-specified specifications and safety standards. Your gain more TRUST in your brand with qualified products.
It is the last quality check before product shipment. You save TIME and COSTS without faulty products.
It allows you to find product issues that you may have missed before. You boost your SALES with better customer satisfaction.
It detects potential issues before mass production. You avoid extra damages and costs due to problematic products.
Looking for the Best China Sourcing Agent?
Leeline Sourcing helps you find factories, get competitive prices, follow up production, ensure quality and deliver products to the door.
FAQs about Final Inspection
1. Which are the 7 QC tools?
The seven QC tools are commonly used in statistical management. This includes: 
· Scatter Diagrams
· Control Charts
· Pareto Charts
· Histograms
· Stratification
· Check Sheets
· Fishbone Diagrams
2. What is a QC checklist?
A quality control checklist is a written document for your products. It is a method to list the items that need to be checked and record the problem and progress. 
3. What is the difference between quality control and quality assurance?
Quality control (QC) primarily focuses on the PRODUCT to find defects after production. Quality assurance (QA) focuses on PROCESSES to improve quality. It includes training, documentation, monitoring, and audits.
What's Next
A final inspection verifies that products meet all QC and safety standards. You must ensure compliance with the requirements on the final inspection checklist. It SAVES a lot of HASSLE for the supplier, your buyer, and you, such as:
Costly rework
Compliance
Product return
And more!
Looking for a professional final inspection company? Leeline Sourcing has you covered. We have a decade of experience in providing QC services. Contact us right away to enjoy more shipping solution services!
Do you want a successful import business?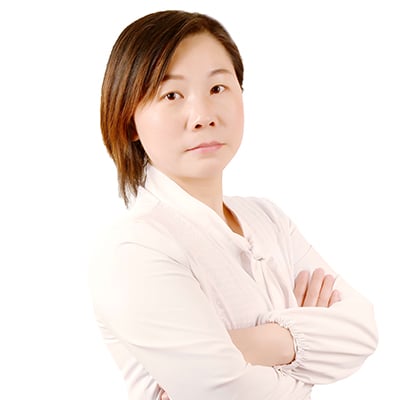 Hey, I'm Sharline, co-founder of LeelineSourcing. We've helped 2000+ customers import from China.
Do you want a better price on product or shipping?
We are sorry that this post was not useful for you!
Let us improve this post!
Tell us how we can improve this post?