Sell On Wix
Convenient, Professional, and Reliable
We have been serving clients worldwide for decades. We source the best for you to earn more PROFIT. Get your ecommerce solutions with us TODAY.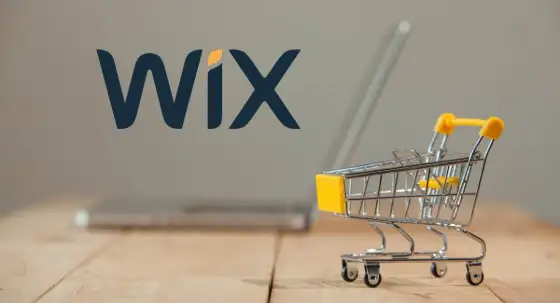 No Risk Free Sourcing No Hidden Fee
You can get Free detailed product quote before order
Is Selling On Wix Worth It? in 2023
Yes, DEFINITELY. Wix ecommerce is a POWERFUL solution to scale up your ecommerce business. Wix provides comprehensive tools and INFRASTRUCTURE to grow your business FAST. Wix is one of the fastest-growing companies worldwide.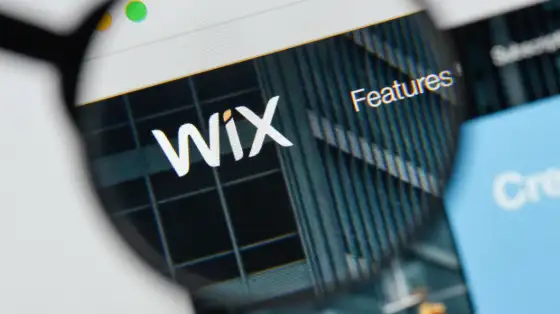 ---
Our Sell On Wix Services Include: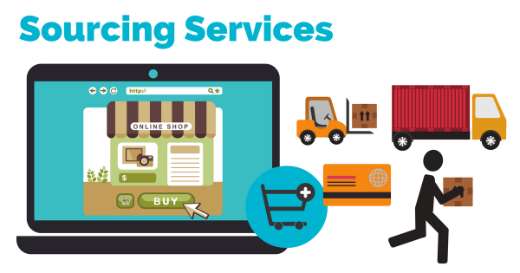 Sourcing Product Suppliers
Leeline Sourcing provides you with suppliers to sell on your Wix online store. You do not need to worry about dealing with manufacturers. We offer you CHEAP and BEST suppliers with HIGH-QUALITY products.
We guarantee you 100% secure deals. Buy low-price products and sell at HIGH prices to generate more PROFIT.
Product Quality Control
Worried about quality products to sell on Wix? With us, don't scratch your head now. We undergo a complete product quality inspection before shipping. You get UNIQUE and ORIGINAL inventory as per ISO standards.
Sell quality products in your Wix store and impress customers. Returning customers give more SALES and PROFIT.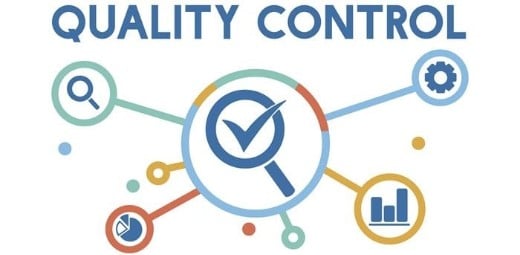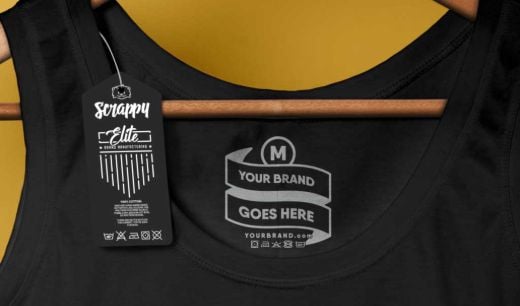 Private Label & White Label Products
We offer a Wix solution to your problems. Our professionals offer both private and white-label products to sell in Wix.
Boost the exposure of your business by selling products with your BRAND NAME. Achieve more customers and ultimately more PROFIT.
Dropshipping and Fulfillment
Again, you are scratching your head about managing the Wix dropshipping store. We help you to manage your store in ONE GO.
Leeline Sourcing handles everything from Sourcing to delivery. Our professionals ensure you provide the BEST SERVICES.
Receive quality products with 100% satisfaction at your DOORSTEP now.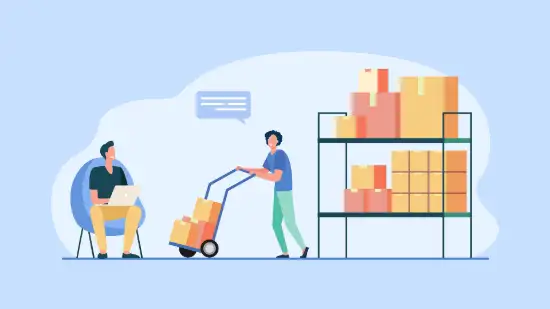 ---
Hear it from fellow Wholesaler
It's incredible to work with experts at Leeline Sourcing. They always go beyond managing my Wix store. Because of them, I'm getting more customers and sales daily. Thanks so much for helping me.
– Austin, USA
---
Source Your Products and Make Big Money
We offer the best wholesale price and high quality products to help you boost your business.
---
How To Sell On Wix —Our Quick & Awesome Guide
Hey, Are you thinking that Wix is just a website builder? No, No, you are wrong. The eCommerce platforms allow you to sell on Wix as well.
You sell anything from clothing to equipment. Sell on Wix and reach out to more customers for more SALES.
Still, CONFUSED? Leeline Sourcing, with decades of experience in ecommerce, is here to help you. After in-depth research, our experts provide you with a plan to sell on Wix for more SALES.
In the next 7 minutes, you will learn HELPFUL KNOWLEDGE about selling on Wix.
Without further ado, let's get started.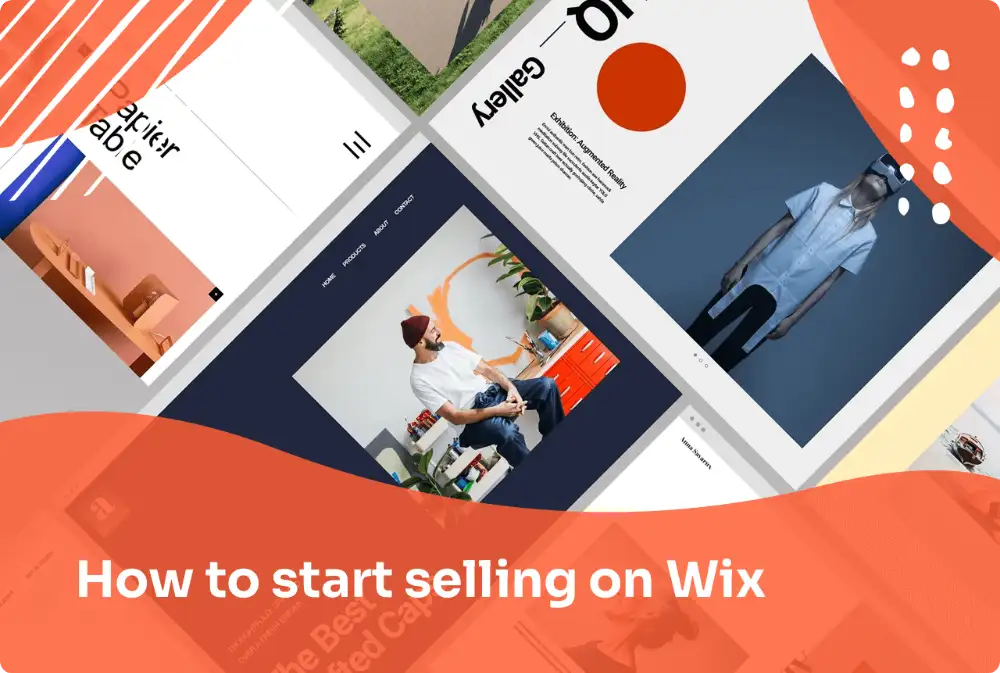 What is Wix? How Does It Work?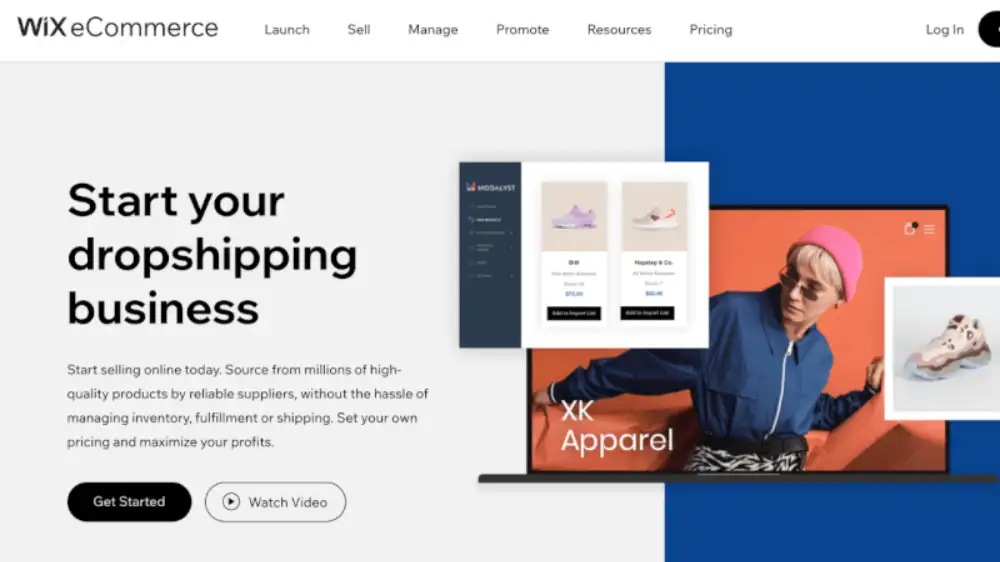 Wix is a website builder and hosting service. Whether you are a student, it is PERFECT for you to showcase your portfolio or a business looking to grow online.
With Wix, you purchase a free domain name, build a website, take bookings, SELL digital products and much more.
All you have to do is SIGN UP for an account, choose wix templates, fill in the details, and hit "Build My Website." Wix handles hosting your site and providing features and tools.
The features help you customize and manage your Wix store. Wix also provides a PROMOTING feature to generate LEADS and traffic.
Do you want to create a website without any design or coding skills? Wix is a great choice. It is FREE to register and SIMPLE to use with features and tools.
Looking for the Best China Sourcing Agent?
Leeline Sourcing helps you find factories, get competitive prices, follow up production, ensure quality and deliver products to the door.
What are The Requirements to Sell on Wix?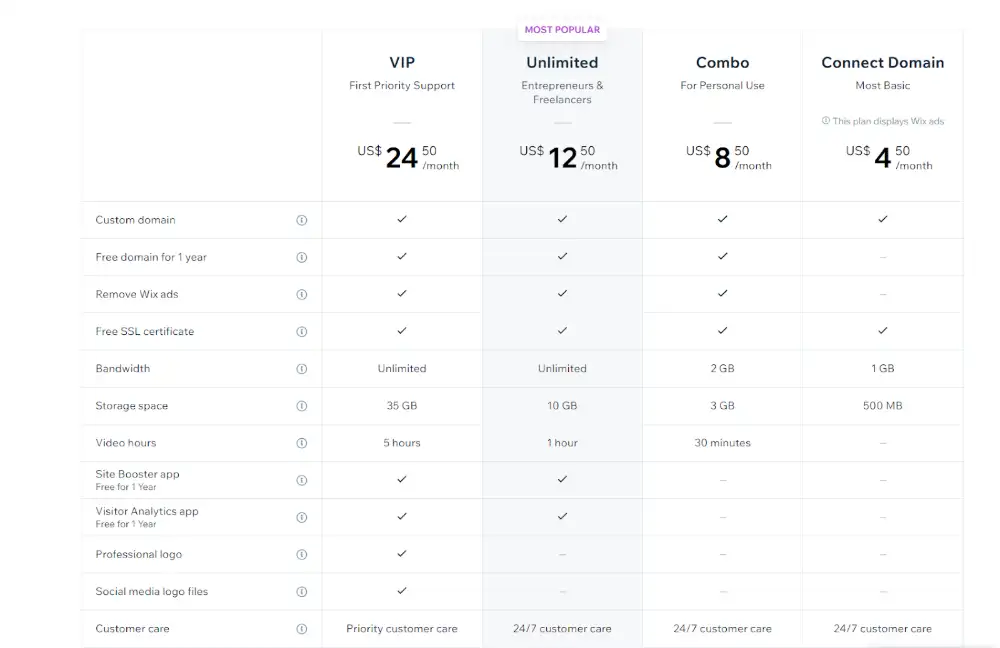 Are you looking to sell products on your website hosted by Wix?
Buy the company's Premium plan and E-commerce to stay ahead in competition. The plans cost between €15.50 to €40 per month. (YES, IT'S AFFORDABLE)
Wix ecommerce pricing plans are:
Business Basic plan: Costs only €15.50 per month.
It's SUITABLE for small businesses. The program includes a reduced number of features compared to the more costly plans.
Business Unlimited plan: Costs only €22 per month.
The features include high storage space and dropship of up to 250 products.
Business VIP plan: Costs only €30 per month.
The AMAZING features include extra video playtime, data storage, and user-defined reporting. All of the features help you understand your customer base better.
Reasons to Sell on Wix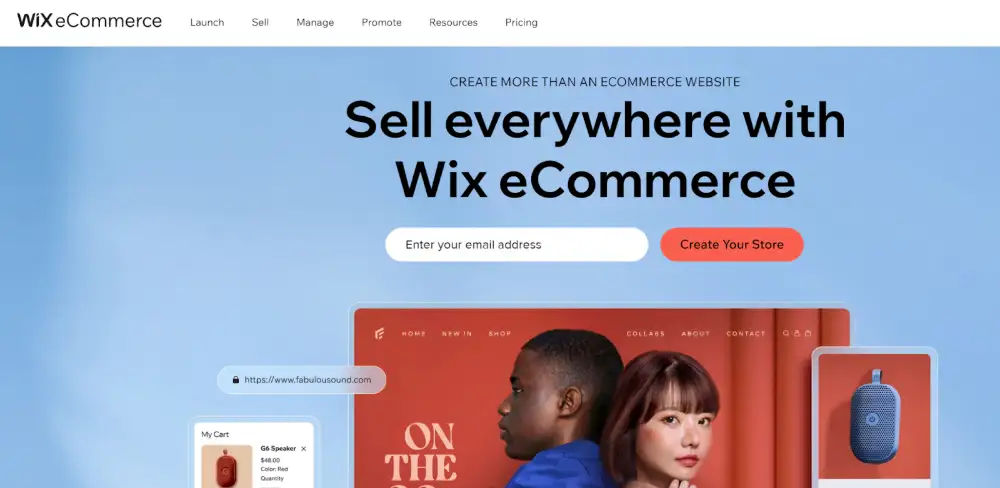 There are many Wix ECOMMERCE PROS. (Yea, You Read RIGHT)
Some REASONS for using Wix to sell your products include:
Wix makes it easy to connect with your most liked apps. The Wix App Market has a wide range of tools and apps.
Are you feeling like this tool is missing something? You find it on the app store.
Wix ecommerce templates & designs for ecommerce platform
Wix's website templates are stylish and come at no extra COST.
Unlike other eCommerce platforms, you don't have to purchase most of the templates on Wix. There are a lot of templates to choose from for free.
User-friendly Wix ecommerce store for non-designers
The Wix platform allows non-designers to quickly create professional-looking sites.
Wix editor is user friendly which makes it accessible to anyone.
So if you're feeling intimidated by designing a website on your own, give Wix a try.
How To Sell on Wix Marketplace?
Following are the STEPS to sell online on the Wix marketplace.
Step 1: Pick a template & customize your store's design.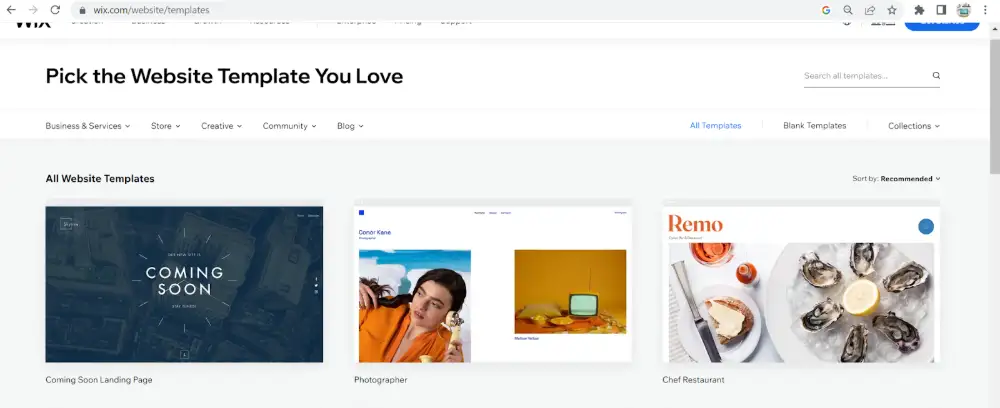 To create an eCommerce website with Wix:
Begin by selecting a template.
Select a template that is SUITABLE for your store's products.
Keep in mind your target audience.
By default, Wix sites are designed to be mobile responsive. Wix automatically adjusts the layout to display optimally on smartphones and tablets.
You customize your storefront using the drag & drop editor. The feature allows you to incorporate elements such as colors and fonts.
Via this, you reflect your BRAND. You also create an appealing shopping experience for your customers.
Tip: Remember to consider the product catalog size when choosing your design.
Step 2: Enhance the mobile experience
At least 52% of shoppers search for products on their phones before buying. That's why it's crucial to make sure your e-commerce site is designed to work well on mobile devices. Your website should be mobile-optimized.
Wix websites are responsive on mobile devices by default. You use the mobile editor to TUNE the appearance of animations, media, text, and buttons.
Step 3: Add products to your Online stores
To add products to your store, go to the tab "Store Products" in the Wix dashboard of your Wix. Then, click on the section "Products."
Then, press the "+ New Product" button to add your products.
Step 4: Connect a payment provider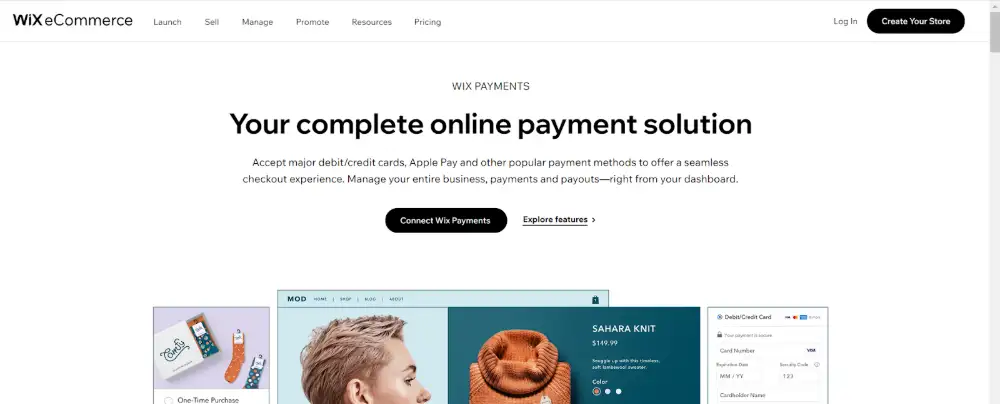 You need to connect a payment provider to your online business to accept online payments.
To do this, go to the "Settings" tab in your dashboard and click on "Accept Payments." After confirmation, Wix displays a list of payment providers available in your region.
You choose from over 50 trusted options, such as Square, Stripe, PayPal, and Wix Payments.
Step 5: Set up shipping and fulfillment
To set shipping policies, go to your dashboard's "Settings" tab. Then, click on "Shipping & fulfillment."
You specify your store's shipping regions (international or domestic) and prices.
With tools, you manage shipping labels and orders from the dashboard of your Wix site.
Step 6: Choose a free custom domain and start selling.
To create a website, you require a domain name. You either buy one through your Wix account or transfer an existing website from any other host.
To do this, go to the "Connect Domain" option in the "Settings" tab. All Wix sites come with a free address," wixsite.com." Using a custom domain makes your store look more professional. What's the benefit? It HELPS establish the strong identity of your brand.
How Easy is Wix eCommerce to Use?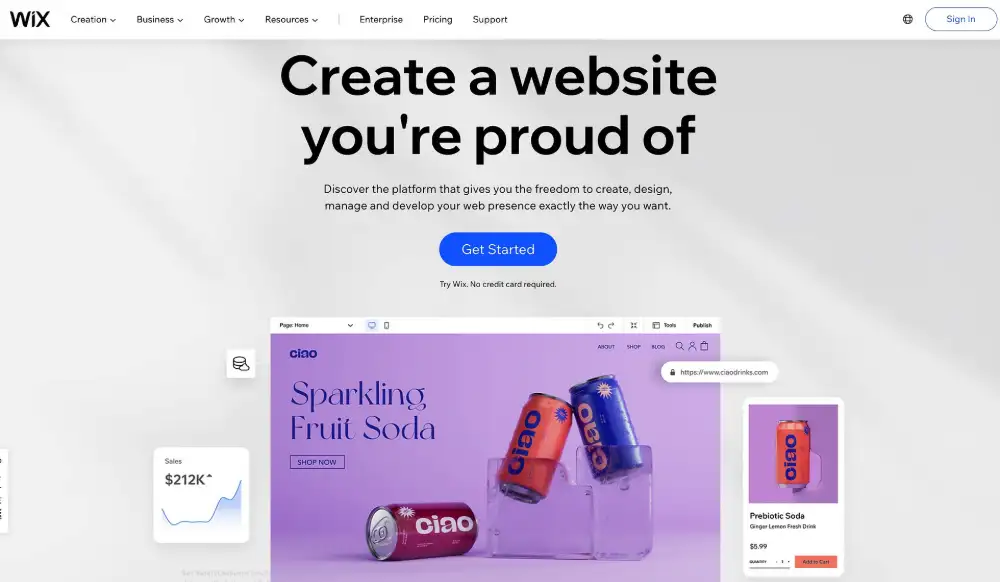 Wix website builder is user-friendly. The platform now includes a DRAG-AND-DROP feature for eCommerce websites.
The DASHBOARD is easy to navigate, with just a few buttons. The taskbar at the top allows you to save or publish your work.
You customize your product pages and homepage by simply dragging and dropping components.
BELIEVE US; it does not require any coding. The five buttons on the left side of your dashboard allow you to design items and modify pages.
There is also a dedicated button for Wix stores. The button is helpful for inventory management, and managing customers.
The interface is visually appealing, with specific features for managing product catalogs.
Looking to find a reliable Chinese supplier?
As the best China sourcing agent, we help you find factories, get competitive prices, follow up production, ensure quality and deliver products to the door.
What are The Features of Wix Platform?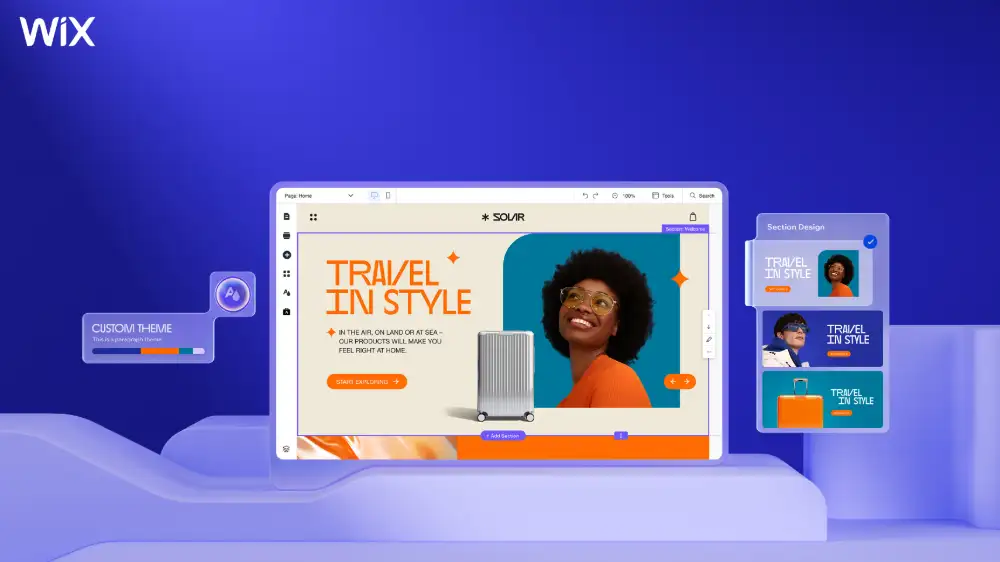 The NOTEWORTHY Wix ecommerce features are:
Wix has an assortment of templates for professional websites
You locate a template that meets your business requirements.
Drag-and-drop editor of the Wix website makes it simple to build a site.
Using this editor, you can add elements and also remove them. You also alter the layout of the pages and include images and text.
Wix provides dependable hosting for your site.
The site ensures that it is always accessible, even during high traffic. High traffic never affect this website.
Wix allows you to make an online shop (online store) to sell services and products.
The site includes everything you need to set up your stores, such as shipping or payment options.
FAQs about Sell On Wix
1. Is it free to sell on Wix?
Yes, It is 100% free to sell on Wix. However, you buy ecommerce plans for advanced features and tools.
2. Is it better to sell on Wix or Etsy?
Etsy is expensive for small businesses, while WIX business plans are affordable. Etsy allows you to sell only handmade items, while on Wix, you sell everything. In short, it is better to sell on Wix than on Etsy.
3. Do I need a business plan to sell on Wix?
Yes, you need to buy business plans for a better experience and to make the best use of the Wix app.
4. How many products can you sell on Wix for free?
With the free plan, you can sell up to 5 products on Wix for free.
What's Next
Wrap up!
There is no perfect platform to sell products for beginners except Wix. You got a detailed guide on how to sell on Wix. Now, what excuses are you making? Go, and Sign up for Free and start selling products.
Are you worried about how to source products to sell on Wix? Professionals at Leeline Sourcing with ten years experience are here to help you. We offer you quality product listings to sell in your store.
Contact us and get your Free Quote now.
Do you want a successful import business?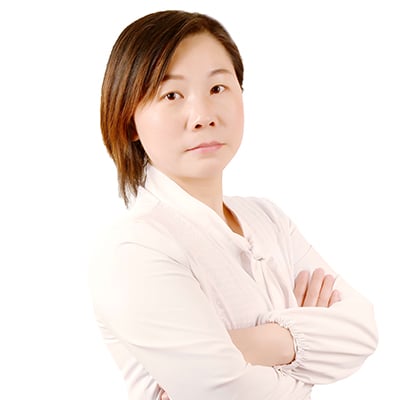 Hey, I'm Sharline, co-founder of LeelineSourcing. We've helped 2000+ customers import from China.
Do you want a better price on product or shipping?
We are sorry that this post was not useful for you!
Let us improve this post!
Tell us how we can improve this post?