Best Container Loading Check in China
Want something extraordinary to let your BUSINESS BOOM?
Here we are— Leeline SOURCING EXPERTS. We offer all the SOLUTIONS. From suppliers' background checks to SHIPPING, you get WHAT you NEED.
Skyrocket your SALES with the RIGHT APPROACH.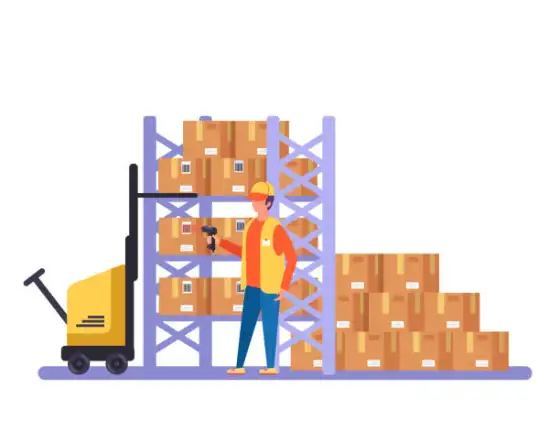 5,000+
Completed Projects
135
Countries Represented
---
Leeline Sourcing Container Loading Check Performed:

We go through product quality tests to ensure they pass the HIGHEST requirements. Our team identifies any critical mistakes to SAVE YOUR HASSLES.
Detailed Quantity Check

We select a random sampling of cartons to check the product quantity inside. You get a PRECISEnumber of products you paid for to boost customer satisfaction.
High Conformity Towards Requirements

Our inspectors perform in-depth product specification checks by unpacking random products. We also review cargo to ensure they meet the agreed packaging, labels, and markings. You get IMMEDIATE feedback for faulty goods to REDUCE LOSSES.
Excellent Customer Support

Our 24/7 customer service answers all inquiries related to container inspections. You save TONS OF TIME with our fast response.
Advantages of Container Loading Check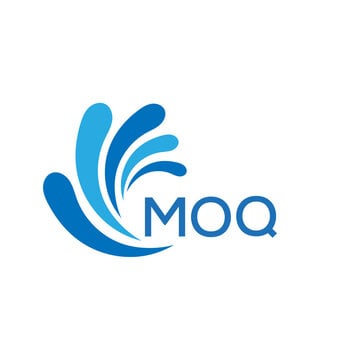 No MOQ
No minimum order quantity (MOQ) is required to undergo a container inspection with us. SINGLE container checking is possible – with no extra charges.

Complete Container Inspection Report
The inspector records loading conditions to reduce possible issues with the delivery. After the container inspection, we provide a detailed report with photos and information.
You get a deep insight of the inspection result to ensure customer satisfaction.

Quality Assurance
We have a PROFESSIONAL inspection team to EXAMINE ISO containers. Our team covers detailed and complete quality checks.
So, you ensure both the quality and quantity of products delivered.

Reduce Risk
Our professionals lower the risk of mishandling and incorrect loading of your goods. Also, we reduce the risk of theft and other unexpected issues.
You are FREE from damaged goods and financial losses with container inspections.
LeelineSourcing- Unlock Best Container Loading Inspection Solution For You
High-Quality Service. We provide COMPLETE and MATURE container inspection services. We track the whole process of a shipping container inspection procedure. Our team also VERIFIES that the goods delivered are compliant in all respects. It REDUCES the damages, common defects, mold growth, and contaminations during shipment.
TOP-TIER Customer Support. Our customer service supports you 24/7 with your container inspection inquiry. We promise to respond FAST with helpful solutions to overcome your current obstacles.
Shipment Fulfillment. We make a PREVENTATIVE MEASURE for your shipment container inspection. Our team provides the best container inspection solution to ensure safe containers.
We Offer Last-Minute Container Loading Inspections in China.
our satisfied Clients
---
2000+ Clients Trust LeelineSourcing
I sourced all kinds of stuff for my company for about 1 year with Leelin. They have really good service, their team is polite and trustworthy. I definitely recommend you to work with them.
Levi
I worked with Leelin for 2-3 years to build my brand. They check each item and does my customs clearance get into Amazon warehouse. I love their service, it saves me a lot of time. If you are also developing your business in China, they will help you do it smoothly.
Belinda
Working with Leelin is really positive, they are honest and reliable. I recommend their services to anyone who has a business that needs to ship products from china or needs to inspect items.
Julie
---
Container Loading Check: Why Is It Important?
Are you looking for a RELIABLE container inspection service? We are ready to service you.
There is nothing worse than receiving damaged goods or inaccurate quantities. Many things can go wrong in shipping containers. Thus, the container loading check (CLC) process is crucial.
Leeline Sourcing has been the expert in container inspection for over a decade. We've compiled everything about container inspection in this article. You get better security in handling container inspections with the following info:
The steps of the container inspections;
What the advantages are;
How to conduct a container inspection.
Let's explore more!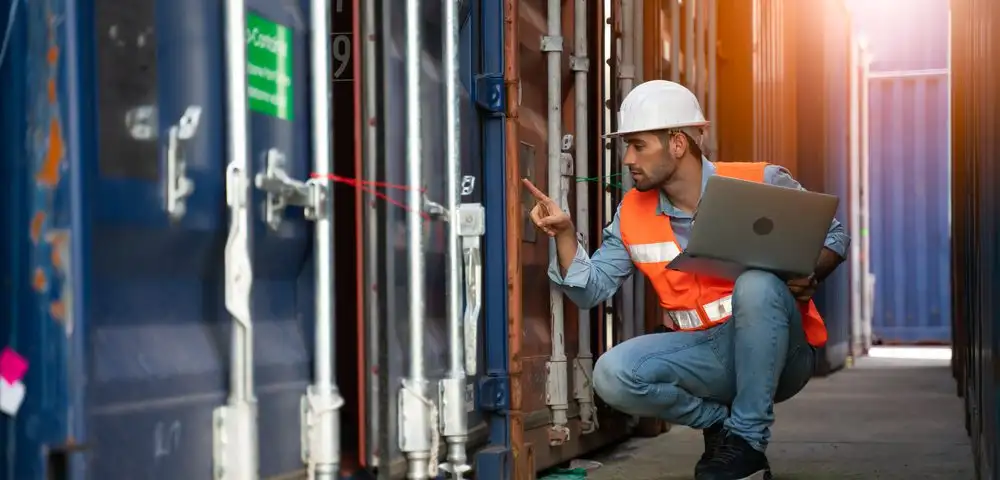 What Is A Container Loading Check?
A container loading check (CLC) is also called a container inspection. It is carried out while loading shipping containers. The container inspection ensures good condition in the loaded container.
The container inspection procedure is under international rules and regulations.
We carry out CLC right after the pre-shipment inspection. The goal is to ensure that your products stay intact during transport.
Container Loading Check List That You Shouldn't Forget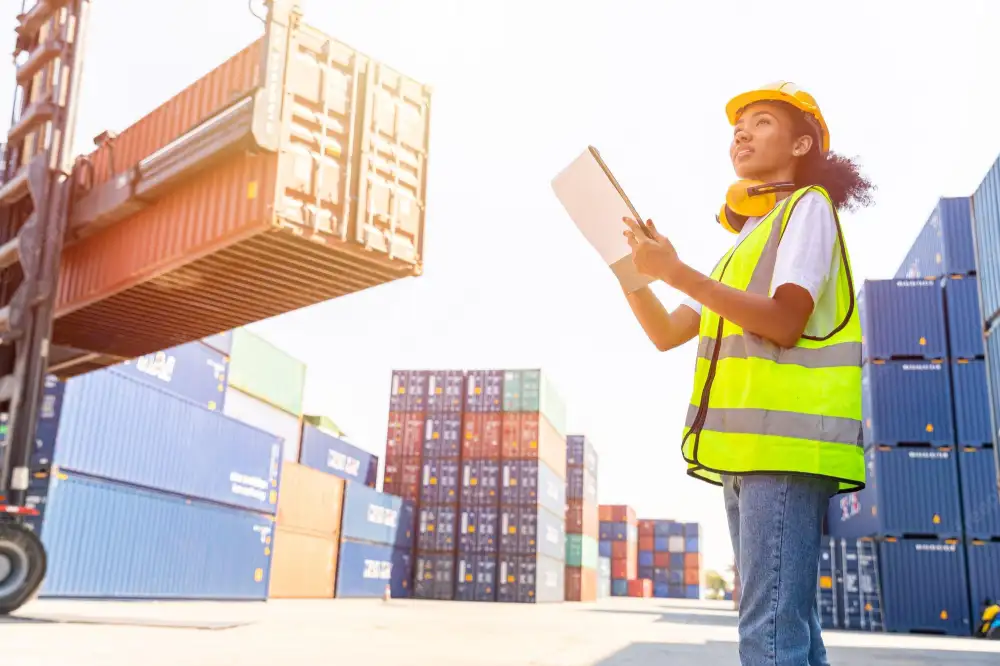 Here is the shipping container inspection procedure checklist:
All containers are strictly inspected inside and outside before loading.
Inspection included: doors, sides, front, roof, and bottom.
Check and align your order quantity against the purchase contract. All inspections compromise international regulations.
Check the weight of the sample and the weight of the loaded container.
We ensure packages are properly sealed to prevent light leaks during transport.
The inspector checks the shipping marks based on the customer's standard.
Any non-conformities found will be noted in the container inspection report.
Inspection, Supplier Audit, Product Testing in China & Asia
We focus exclusively on QUALITY CONTROL. Today hundreds of clients worldwide have selected to trust Leeline Service as their partner for supply chain Management.
Why You May Require A Container Loading Check?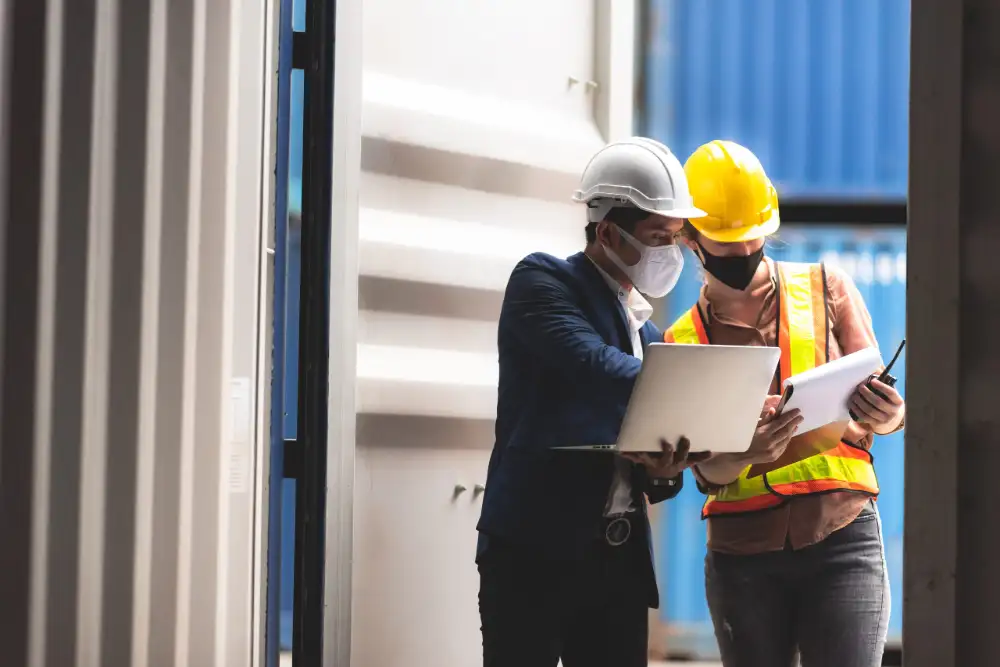 The container inspection services with the right container inspection produce will help:
Verify the correct sealing of the container. It ensures careful loading of the cartons. Proper sealing prevents unforeseen cargo damage.
Shipping expensive or fragile products requires extreme care. Handing them to experts to load appropriately into the containers is best. Loading and unloading are both very sensitive parts of shipping that damage products. Avoid most damages with the right container loading checks. 
You cut the repair costs of damaged products, which ruin your day.
Ensure the quantity matches your purchase order. During the inspection, it ensures ALL labeling and barcodes match your specifications. We track the loading process to ensure the supplier meets all your needs. Receive your goods in fine condition.
What Are The Purposes Of Container Loading Check?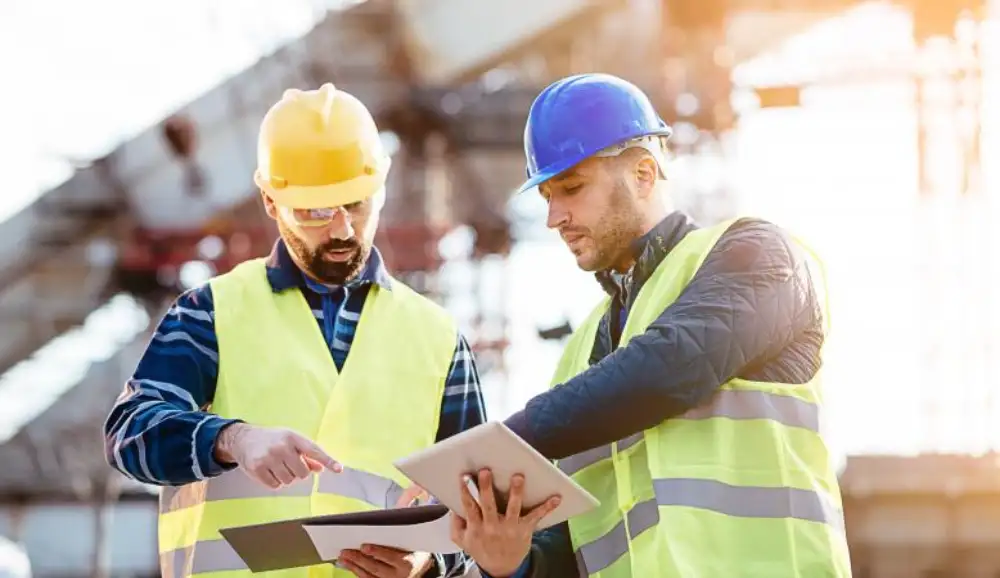 Let's discover why you need container inspections for your shipping containers:
Reduce Risk
Container inspection checks the ACTUAL quantity of product ordered in the shipping containers. It reduces the risk of the wrong amount of product being sent to the customers. Also, the chance of receiving a damaged product is MINIMIZED.
Cut Costs
Container inspections save you from paying for the wrong product quantity. It also prevents receiving damaged products in your shipping containers after payment. You also save a lot of space in container loading with the right strategy. Shipping costs were reduced further. 
Quality Assurance
The proper container inspection procedure gives you COMPLETE control over your supply chain. Your suppliers also get a message knowing you are monitoring them.
How To Conduct A Container Loading Check?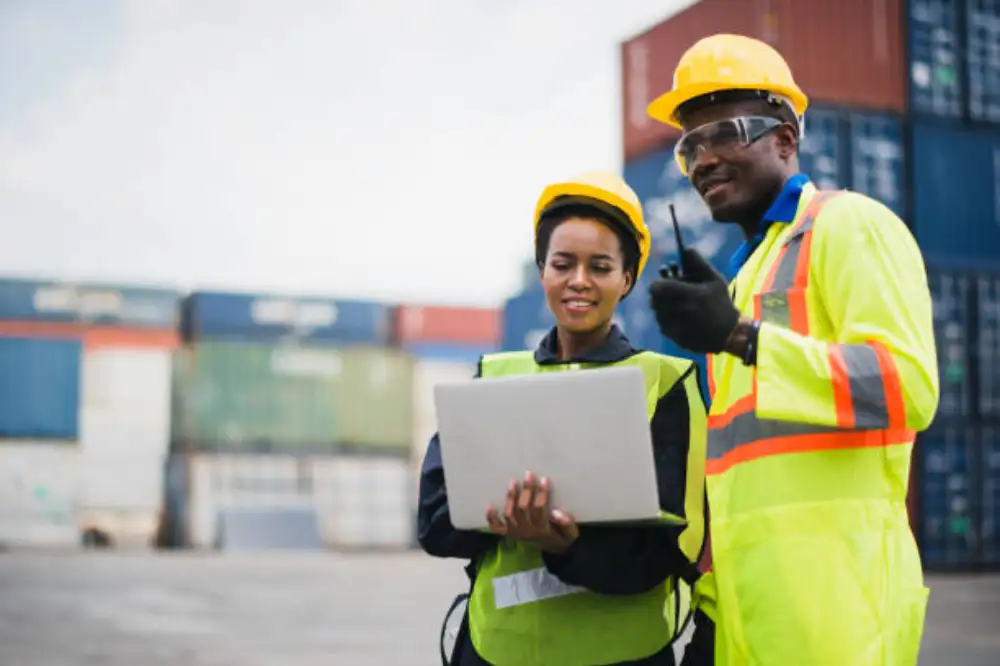 Here is the precise container inspection procedure you should follow:
Quantity Verification
Calculate the quantity of shipping containers according to the order quantity. It is to ensure that the product packaging quantity in each export carton is accurate.
Product and Packaging Inspection
We inspect random sampling, including product appearance, packaging, shipping marks, etc. Random checking gives you more detailed insights. Systematic checking can be manipulated by suppliers but random not. 
Inspection of Container Loading Conditions
Check the interior of the shipping containers. Ensure no damage, clean floor, and clear container number. All containers must be free from damage, breakage, dirt, and moisture.
Loading Inspection
Inspect all packages and replace or repair any defective packaging in the containers. It includes:
Take a photo after the two doors are closed.
Seal Verification
Make sure the container doors are closed correctly. Then, seal the doors with the inspection company label.
Looking for the Best China Sourcing Agent?
Leeline Sourcing helps you find factories, get competitive prices, follow up production, ensure quality and deliver products to the door.
FAQs about Container Loading Check
1. How do you solve cargo loading problems?
We'll inform you immediately if there are common defects found during the inspection. Our team inspects and provides photos as evidence. You can undergo an investigation and take further action on any bad-condition containers. 
2. What is the most important factor to consider while loading containers?
The weight of the goods in the box cannot exceed the largest loading capacity of the container. It is to ensure a good container environment during transportation.
3. How do you secure a container load?
Our professionals ensure the loaded containers are correctly sealed. The lightest item should always go on top, and pack items tightly to prevent shifting. Avoid using repurpose containers to transport greasy and oil products to prevent stains. We inspect all the common defects to cut unforeseen cargo damage risks.
What's Next
Consider conducting a container inspection for loading verification. It gives you a DOUBLE assurance of product quality with MINIMAL effort.
Want to find out more about container loading checks? Leeline Sourcing is the name you can trust, with over ten years of experience. Approach us today to get your PERSONALIZED consultation!
Do you want a successful import business?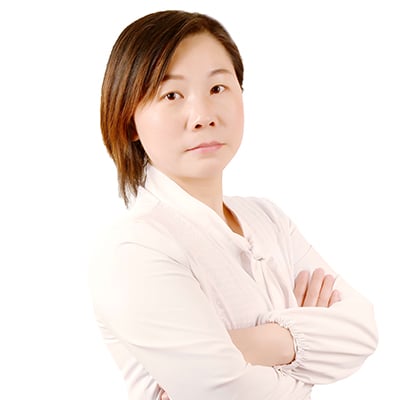 Hey, I'm Sharline, co-founder of LeelineSourcing. We've helped 2000+ customers import from China.
Do you want a better price on product or shipping?
We are sorry that this post was not useful for you!
Let us improve this post!
Tell us how we can improve this post?