Best China B2B Fulfillment Service
Do you want to work with the BEST B2B fulfillment partner for your fulfillment needs?
Alright, PERFECT!
Leeline Sourcing has decades of experience in the B2B fulfillment space. We help you pick products from suppliers. Pack them. And ship them to your customers.
JUST NAME IT! That way you never have to do all the dirty work by YOURSELF.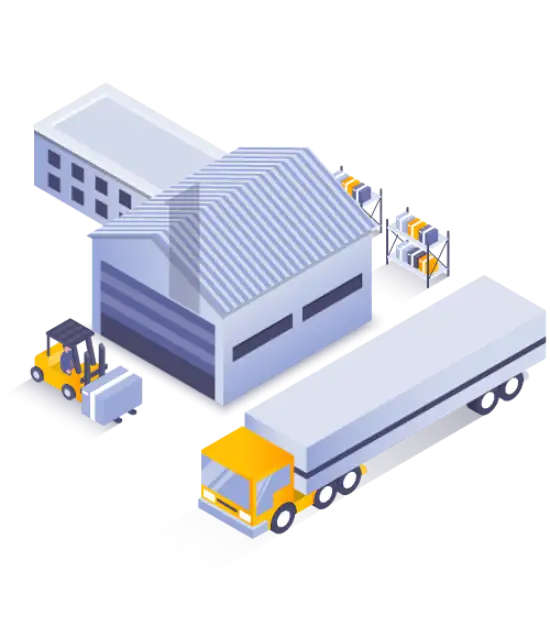 Trusted By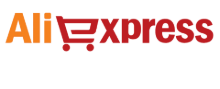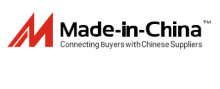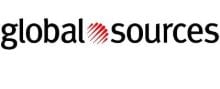 ---
Check Our Best B2B Fulfillment Solutions: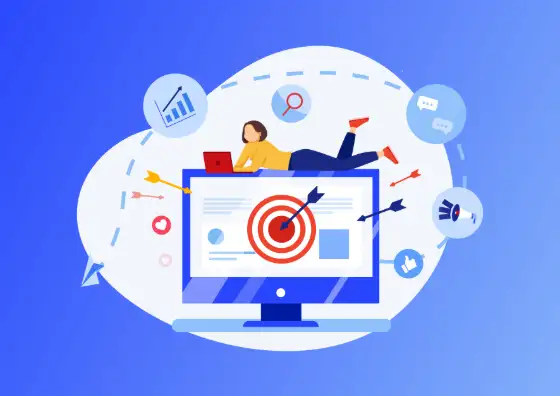 eCommerce Fulfillment
Our team of professionals is BEST at what they do.
They pick your products. And SAFELY to your customer's doorstep. You also get TIMELY inventory updates and order tracking.
Enjoy FAST delivery services with Leeline Sourcing today.
Dropshipping Fulfillment
Leeline Sourcing is a pioneer in the dropshipping space.
We help you set up a PROFITABLE dropshipping store. Find your winning products. And deliver them 100% SAFE to your customers.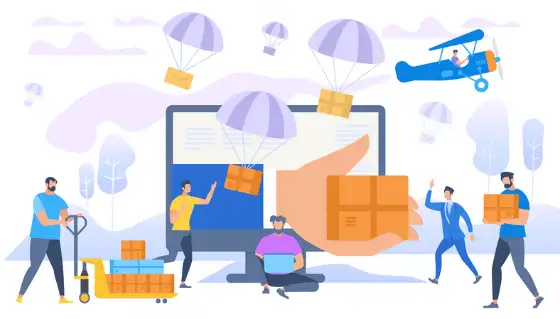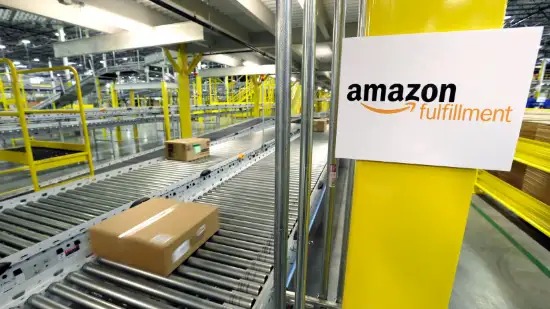 Amazon Fulfillment
Do you want to grow your business TENFOLD with Amazon FBA?
Don't worry.
Our team picks your products. And ships DIRECTLY to Amazon warehouses. You also get real-time order tracking. So you never miss a moment in your shipment delivery process.
Crowdfunding Fulfillment
We have a decade-worth of experience handling crowdfunding fulfillment.
We'll help you manage, pick, pack, and fulfill customers' orders funded online. That way, you can stand out from the crowd in a huge way. And build a successful business.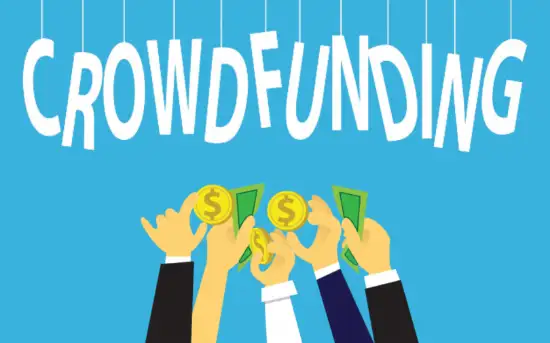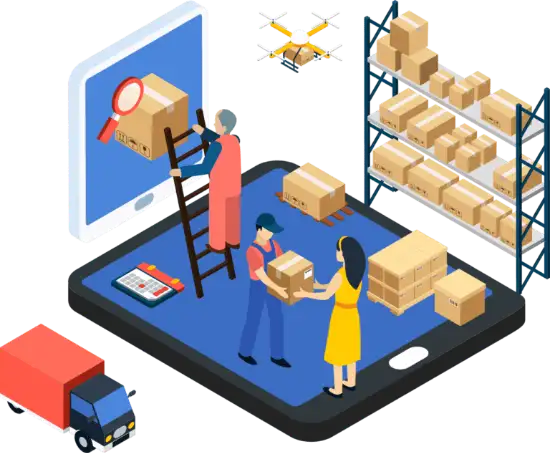 Subscription Box Fulfillment
Leeline Sourcing is the UN of your subscription box fulfillment needs.
Our professionals help you find 100% QUALITY PRODUCTS. Stores them in our warehouses. And ship them to your customers.
Enjoy high net profits to sustain your business for decades with Leeline Sourcing!
Level Up Your Product Quality and Enjoy Professional Fulfillment Services with LeelineSourcing!
Send us a message or call our office with any inquiries you have.
Our approach
Why Leeline Sourcing Difference?
24/7 customer support. Leeline Sourcing is ALWAYS ready to answer your queries. Just shoot us an email. And you get a response from our team INSTANTLY.
100% trusted. We've built a portfolio of eCommerce guru clientele. So you are not just getting a fulfillment company. You a getting a life partner. Who will help you scale your business to the moon.
Top-notch service. Leeline Sourcing is best at what they do. You get ABSOLUTE value for your money. We also help you get your papers in order. So you never have to worry about lawsuits. EVER.
Hear it from fellow Clients
I started working with Leeline Sourcing a month ago. And so far, so good. The customer service has been great. My customers receive their packages on time. And profits have just gone through the roof. Give them all your money, guys!!!
– Teresa, USA
---
Source Your Products and Start B2B Fulfillment
We offer the best price and B2B Fulfillment services to help you improve your eCommerce business.
B2B Fulfillment: Enjoy High Profits
Tired of reading OVER-PROMOTIONAL B2B fulfillment guides?
Worry no more…
At Leeline Sourcing, we've been in the China fulfillment industry for more than 10 years. And we'll lay out why you need a B2B fulfillment partner. Plus, how they help you explode the sales of your business.
This guide covers how the entire B2B fulfillment process works. And how to choose the RIGHT fulfillment partner. So you enjoy FASTER shipping times and lower operating costs.
Excited? Let's dive in!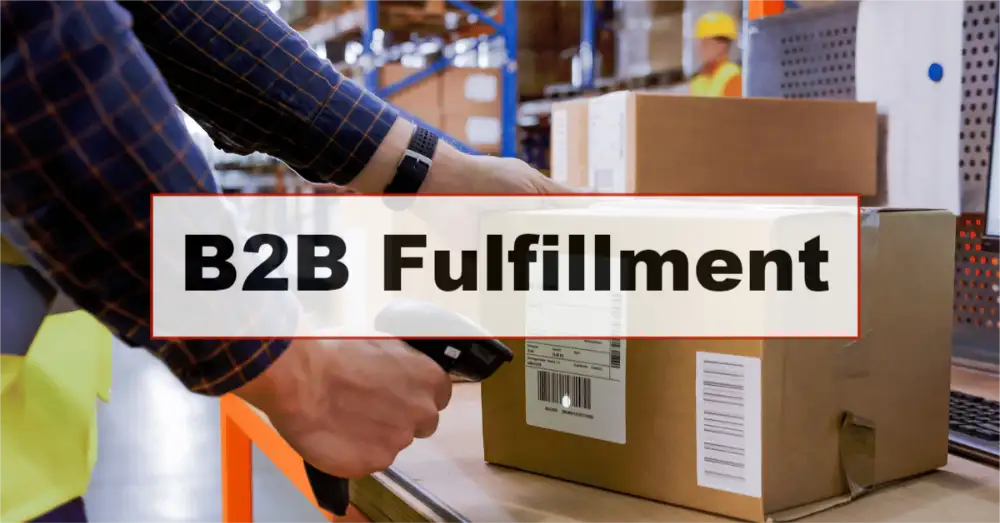 What is B2B fulfillment?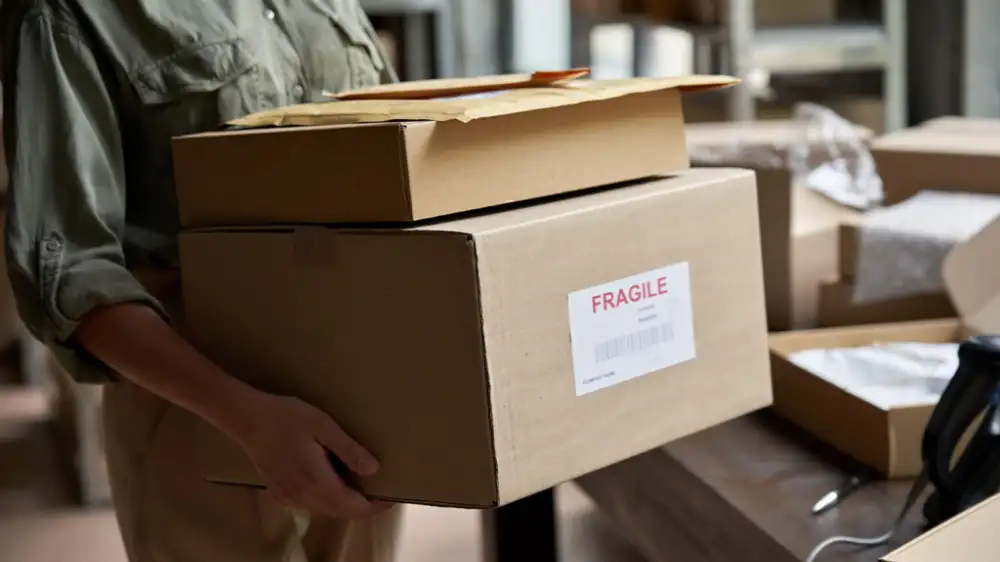 The easiest way to understand B2B is to think of it like a short relay race.
You place an order (baton) to your supplier.
The supplier transports the products to your B2B (business-to-business) fulfillment partner.
And the B2B partner ships the product to your customer.
SIMPLE!
But a B2B fulfillment partner is more than just an anchor in the fulfillment process.
They are responsible for the following:
Picking goods from the supplier
Inventory storage
Order processing
Returns processing
This brings us to…
How does B2B fulfillment work?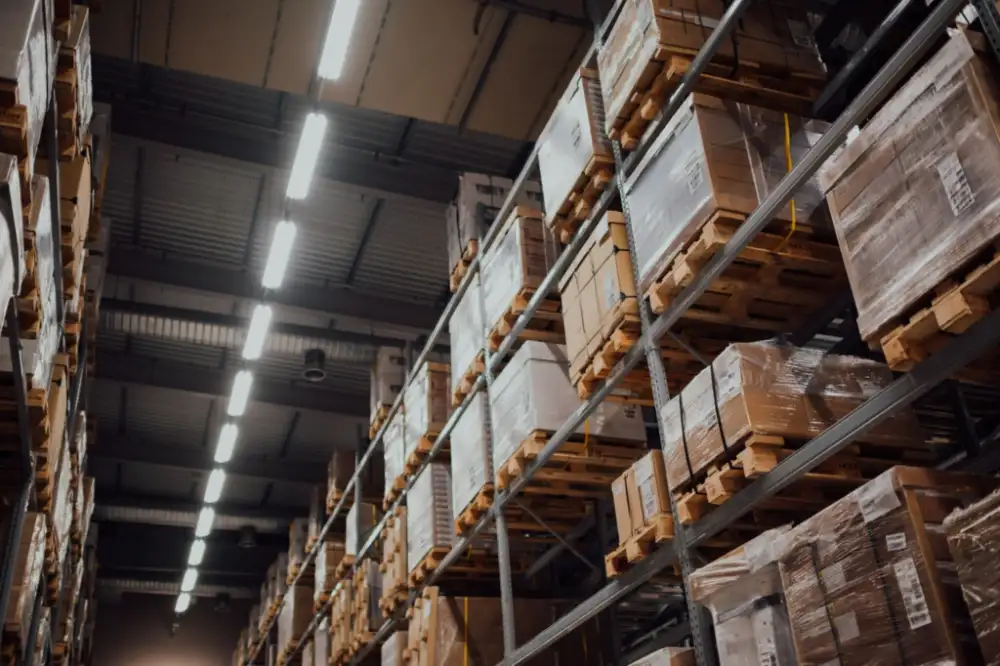 OK. We want to show you how B2B fulfillment works so you can get a grasp of the entire process.
Let's get started…
Step 1) Receiving goods.
B2B fulfillment solutions collect the products on behalf of their eCommerce clients. Or big box retailers.
They inspect, count, and verify that they have received the CORRECT quantities. As required by their clients.
Also, they maintain a transparent supply chain. That way, you can monitor the movement of goods in and out of the warehouse.
Step 2) Storage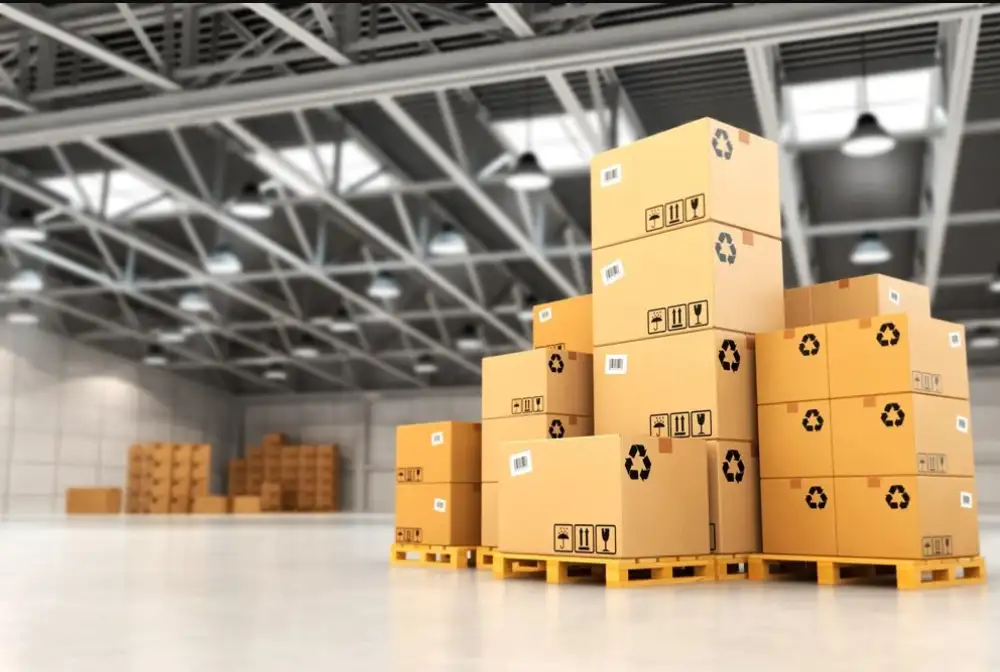 The warehouse personnel stores the inventory in appropriate pallets. Or appropriate sections.
NOTE. Goods are only stored as long as necessary. To avoid exorbitant storage costs.
Step 3) Order processing
The process involves tracking orders placed by clients on your eCommerce website.
Again, they confirm if the products required by customers are in stock.
Step 4) Packing
Are the products in stock?
PERFECT!
The professionals unload products from storage compartments. And pack them into the RIGHT shipping packages.
They also include shipping labels for EASIER tracking. And FASTER return processes.
Step 5) Shipping
The package is then delivered to a shipping courier.
For example, FedEx, DHL, UPS, or USPS.
The courier then ships straight to your customer's DOORSTEP.
EASY PEASY.
Looking for the Best China Sourcing Agent?
Leeline Sourcing helps you find factories, get competitive prices, follow up production, ensure quality and deliver products to the door.
Benefits of choosing B2B fulfillment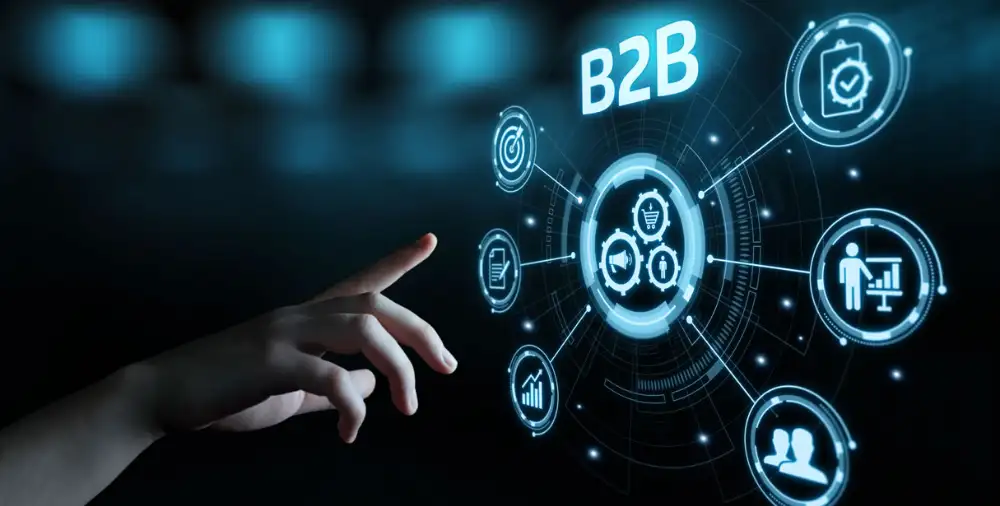 There are TONS of benefits when choosing B2B fulfillment centers.
Here's why you need one FAST:
Faster Delivery Services
That is because B2B fulfillment partners have multiple warehouses. Hence, bringing goods closer to customers and increasing delivery services.
FUN FACT. 41% of global customers expect same-day shipping.
Faster shipping services will lead to happier customers. And take your profit margins to the moon.
That gives you a competitive advantage against industry giants spending millions on ads.
Reduces your operating costs
Here's what you need to understand first:
Self-fulfillment is not EASY! You are in charge of picking, packing, and shipping. Plus, HUNDREDS of trips to the transportation company.
Oh, and don't forget rent, security, and other overhead costs.
In fact, 80% of small businesses fail during their first year of operation.
But…
You change this narrative by partnering with fulfillment services providers. They'll handle ALL the donkey work. Including warehousing and fulfilling orders, and order tracking.
And the best part?
You only pay $5-$40 per pallet EVERY MONTH. No hidden costs. No nothing. Pretty sweet, Dontcha think?
Yes, it's pretty expensive. But the benefits outweigh the cons, HANDS DOWN.
Scalability
Online market competition is at an all-time high. And the only way to rake in huge bucks is to go BIGGER.
Let us explain…
Say you want to ship a product to a Hawaiian customer today?
What are the international shipping rates? Are you able to pick the RIGHT shipping methods?
I DIDN'T THINK SO!
Now imagine you want to expand your business to reach clients around the world. Yet you don't understand the parties involved, regulations, or currencies.
Good luck hitting your second month of operation!
B2B companies have the RIGHT network to help you deliver to customers worldwide. And have sophisticated technology to track shipments.
They help you to take your business to the next level. And scale it to seven figures and beyond.
What are the important factors to consider in an ecommerce B2B fulfillment partner?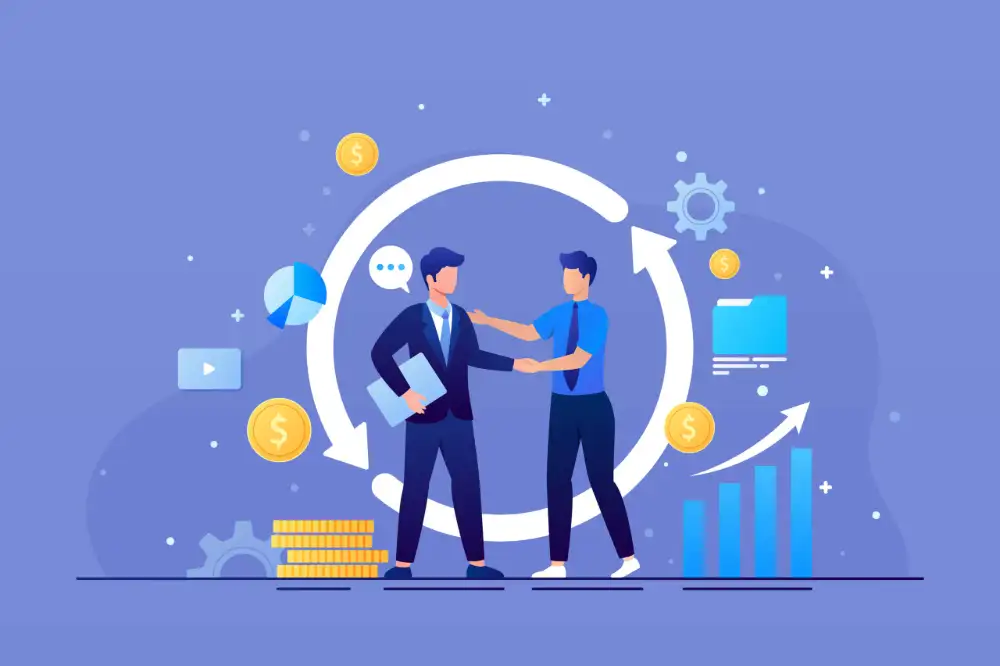 We'll keep it 100% with you.
A lot of eCommerce business owners BLATANTLY overlook tiny bits of details. Especially when finding a b2b fulfillment partner.
Don't be one of these people.
Here are essential factors to consider when picking a fulfillment provider.
1. Technology & Inventory management systems
Technology is the lifeblood of your eCommerce business. The oxygen. Without it, your business is DEAD.
WHAT THE HELL IS GOING ON HERE??
In layman's terms…
Technology automates ALL fulfillment operations. And improves daily business operations through:
Centralized record-keeping
Real-time data management
Accurate report and analysis
Scalability
You need a B2B fulfillment provider that has contemporary inventory management systems. That way, you avoid constant stock shortages or dead stocks. Which in turn improves overall customer satisfaction.
And positions you as a trusted authority – even if nobody's heard of you!
Plus, most fulfillment providers prioritize EDI systems for Electronic Data Interchange. So your inventory data is ALWAYS accurate. (ZERO ERRORS!)
2. Location of the fulfillment warehouses
The shorter the distance between the fulfillment center and the customer. The shorter the delivery process. And, in turn, lower shipping costs.
We strongly advise against fulfillment companies with only one location. That's because they are likely to take DAYS to complete delivery operations.
Making HARD to build long-term relationships with customers.
Instead, find a well-established fulfillment provider. And enjoy FASTER delivery operations at the BEST market rates.
3. Costs
If were are 100% honest, some B2B fulfillment companies have OUTRAGEOUS rates.
Yes, and you don't want to find yourself spending thousands of dollars on fulfillment. ALONE.
EXPERT ADVICE. Ask your fulfillment provider for a cost breakdown. So you can decide whether they are the BEST fit or not.
Just be careful not to spend more than 20% of your net sales on fulfillment.
4. Transparency of operations
TRUST!!
Customers ONLY buy from brands they trust. And that's the FASTEST way to grow a loyal consumer fan base.
Your fulfillment partner should provide real-time visibility of the delivery process. And stick to the stipulated delivery time frame.
Also, they should provide RELIABLE information to customers to minimize interactions. Or complaints.
That allows you to provide less customer service (say, constantly replying to emails). And focus on planning for that vaca…err…, prospecting, and creating new offers.
Looking to find a reliable Chinese supplier?
As the best China sourcing agent, we help you find factories, get competitive prices, follow up production, ensure quality and deliver products to the door.
When should you look for a B2B fulfillment service?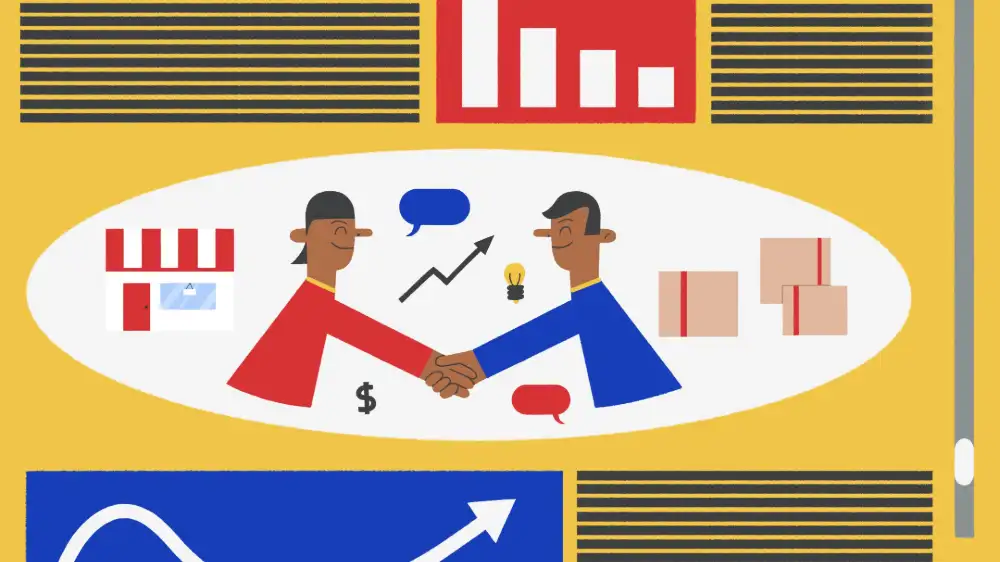 Here is the HARD truth about eCommerce. You are not gonna do it ALONE!
SIMPLE!
And not many eCommerce newbies realize this until it's too late. Here are signs that you need to work with a B2B fulfillment center.
Bulk orders
Get this – You are going to receive HUGE orders as you continue to scale your biz. And things can get quite overwhelming.
For Instance…
You receive 156 orders from customers around the U.K. 112 orders from Canada. 314 orders from Australia. And 347 orders from UAE.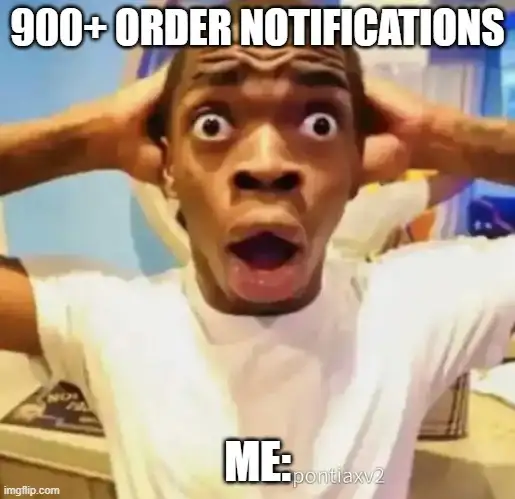 It will take DAYS to pack each delivery. Or find the RIGHT shipping services. Hence, affects the whole customer experience.
OR.
You can find a B2B order fulfillment company that will handle ALL your logistics needs. That includes picking and packing in the correct shipping boxes. And handling the entire business delivery process.
Painstaking manual processes
Instead of spending hours and hours manually recording your stock. A fulfillment provider does that for you instantly.
That way, you have more time to focus on revenue-producing activities. Such as generating a killer sales funnel or finishing that ad that's been on your desk for days.
FAQs about B2B Fulfillment
1. Do all suppliers offer B2B service? 
NO.
Not all suppliers offer B2B services. They are suppliers who also focus on B2C (business to consumer services). 
2. What is B2B vs. B2C in logistics?
B2B targets businesses and other large corporations. Whereas B2C targets consumers who are the end users of their products. 
3. How do you know if a company is B2B or B2C?
B2B companies sell their products directly to other businesses. That includes eCommerce store owners or brick and mortar stores. 
B2C companies ONLY sell their goods directly to the end-user (customer). 
What's Next
Gosh! That was one hella of an article. Pat yourself on your back for reaching this far, big boy.
Allow us to reiterate:
Finding the RIGHT fulfillment provider is a daunting task. Especially now when there are con artists everywhere.
Only work with global fulfillment partners. They'll ALWAYS deliver. And have wider global coverage. That way, you will deliver goods to customers on time at lower rates.
Are you looking for the BEST B2B fulfillment provider in China?
Or do you want to find your next high-profit margin product? GREAT! Shoot us an email at any of our service pages. And our sales team will be with your SHORTLY.
Do you want a successful import business?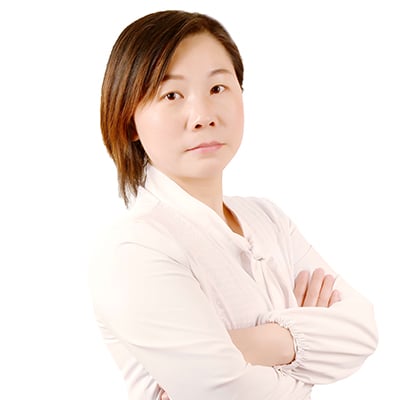 Hey, I'm Sharline, co-founder of LeelineSourcing. We've helped 2000+ customers import from China.
Do you want a better price on product or shipping?
We are sorry that this post was not useful for you!
Let us improve this post!
Tell us how we can improve this post?