Sell On Rakuten
Looking for ALL–IN–ONE service for your ecommerce businesses?
Leeline Sourcing offers your Sourcing, receiving, packing, and shipping in ONE place. Our ten years of experience ensure you TIMELY services with RELIABLE shipping RATES.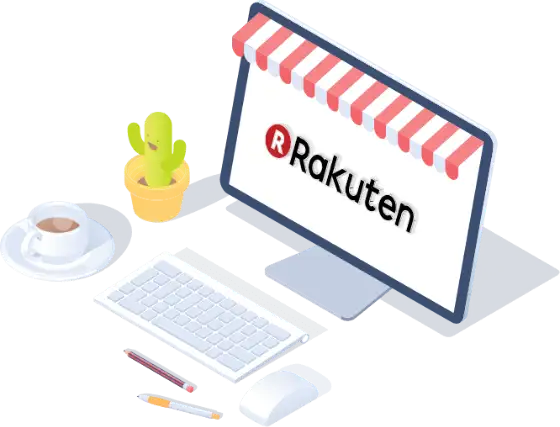 No Risk Free Sourcing No Hidden Fee
You can get Free detailed product quote before order
Is Selling On Rakuten Worth It? in 2023
Yes, DEFINITELY. Rakuten is one of the GO-TO platforms to start an ecommerce store. Rakuten is the 4th largest ecommerce platform In JAPAN.
Becoming a Seller on Rakuten is WORTH it because Rakuten is larger than AMAZON. There are different product categories, such as household accessories, food, or apparel. You have a CHOICE to sell in different TRENDING categories. (START Selling NOW and BOOST SALES.)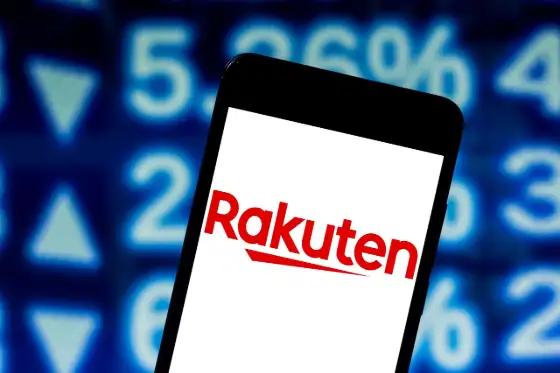 ---
Our Sell On Rakuten Services Include: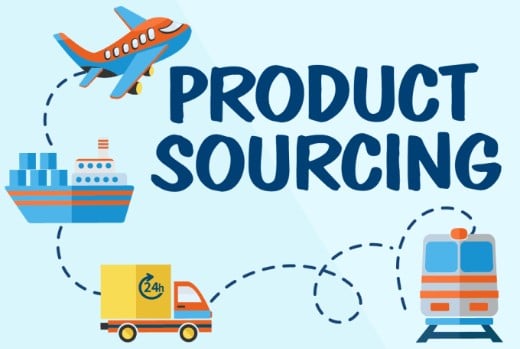 Sourcing Product Suppliers
STRUGGLING to find the BEST-SELLING products for online shopping stores? Leeline Sourcing gives you a VARIETY of products at REASONABLE PRICES.
After in-depth research, our experts give you TIPS to sell on Rakuten. Boost your sales by selling the RIGHT PRODUCTS in your store.
Product Quality Control
Now, Don't worry about the QUALITY of products. We offer you EXCEPTIONAL QUALITY INSPECTION. Before shipping products to your store, we conduct a Quality Control Process rigorously.
Forget about QUALITY ISSUES and get a piece of mind with Leeline Sourcing.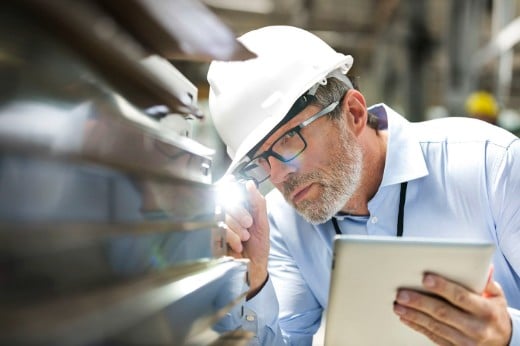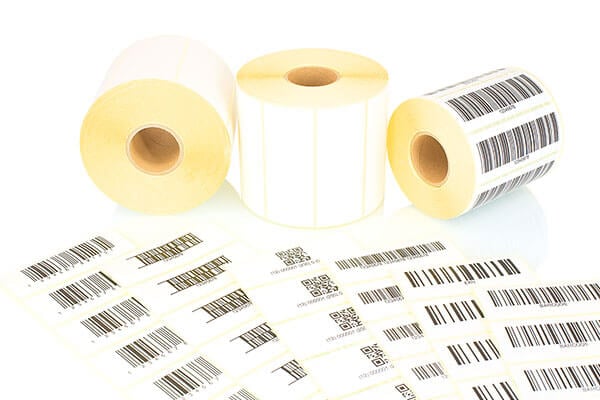 Private Label & White Label Products
Leeline Sourcing gives your BRAND a NAME and Reputation with QUALITY PRODUCTS. We provide Private and White Label services to ease your selling process on Rakuten.
Sell BEST products with your Brand Name and earn more PROFIT.
Dropshipping and Fulfillment
Are you worried about dropshipping procedures? Leeline Sourcing handles your store on your BEHALF. In the meantime, you focus on MARKETING. That's the way you INCREASE more SALES by attracting potential customers.
Our experts handle Sourcing, order fulfillment, and shipping for You. Save your time and MONEY in managing the product inventory.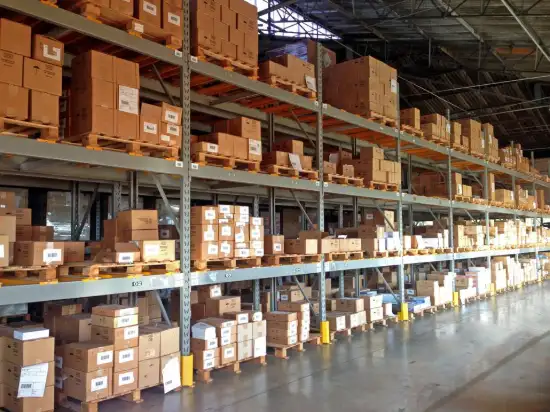 ---
Hear it from fellow Wholesaler
In 2021, I was having problems starting my ecommerce store. Luckily, I found Leelin Sourcing. Now, I'm running an online store on Rakuten SUCCESSFUL. It's all because of Leeline experts. I could not say much more. Thanks so much.
– Victoria, UK
---
Source Your Products and Make Big Money
We offer the best wholesale price and high quality products to help you boost your business.
---
How to Sell on Rakuten Successfully 2023
THINKING of starting a PROFITING business in JAPAN? Sell on Rakuten. Yes, Rakuten is a PROMISING platform, even more than AMAZON.
Undoubtedly, Rakuten is best to give your business a boost in 2023. In Japan, the platform represents 27% of the market share.
At Leeline Sourcing, we have more than ten years of experience. After in-depth research, we help you set up your online stores on Rakuten. We give you effective marketing strategies to become the BEST SELLER with more SALES.
How do you sell on Rakuten? Here is the comprehensive GUIDE for you.
Let's dive in.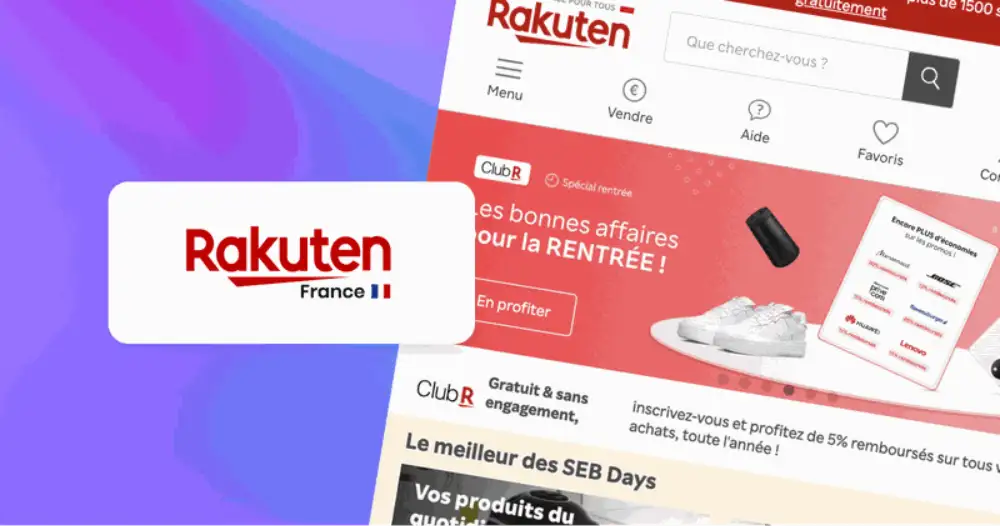 What is Rakuten? How Does Rakuten Make Money?
Rakuten ONLINE marketplace was established in 1997. It is the 4th largest ecommerce platform in JAPAN.
Rakuten marketplace compliments online sellers to use the PLATFORM while using other marketplaces. Use Rakuten and reach more CUSTOMERS and DOUBLE your SALES.
Become a Seller on Rakuten and sell a wide range of products, such as telephones and household items.
Rakuten Japan runs a GLOBAL MARKETPLACE. The marketplace makes money via different affiliate marketing strategies. It means that Rakuten sends leads and sales to other businesses. In this way, they EARN COMMISSION on that TRAFFIC.
Looking for a customer base? Yes, Rakuten provides CASHBACK (5%) to entice loyalty in the customer base.
What Makes Rakuten Unique?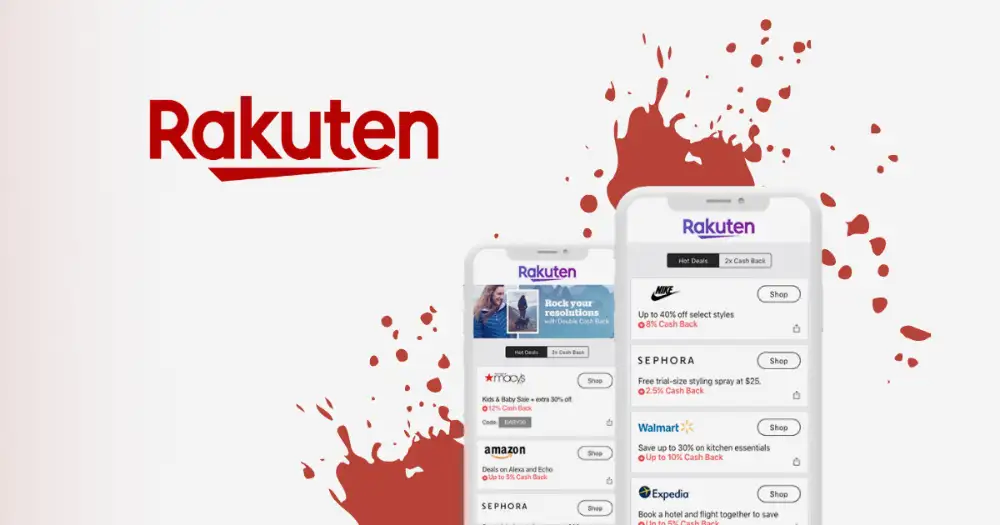 Rakuten is a LEGITIMATE ecommerce business. The platform allows your customers to earn CASHBACK rewards while SHOPPING. It gives you an EDGE to attract customers from other marketplaces.
Rakuten has more than 120 MILLION customer members. What's the benefit? Sell your products in front of potential buyers and EARN more PROFIT.
Rakuten has a REPUTATION for selling QUALITY products to customers. That's why Rakuten is a Good Place to convince buyers to BUY from you.
Portray your brand on Rakuten by offering reliable, reputable, and quality services. Potential buyers give you TESTIMONIALS, and it increases SALES.
Looking for the Best China Sourcing Agent?
Leeline Sourcing helps you find factories, get competitive prices, follow up production, ensure quality and deliver products to the door.
How to Become a Seller and Sell on Rakuten?
Like other ecommerce platforms, becoming a seller on Rakuten is a Straightforward process.
Here are the steps:
Registration
Are you trying to apply to the Rakuten Global Marketplace? If yes, then visit the Rakuten seller portal and Click on Apply.
After that, fill out the form with the CORRECT information. Make sure that you input the correct information before submitting your registration form. It took 5 days before Rakuten got back to us, but in most cases, you'll wait for about 3-10 business days.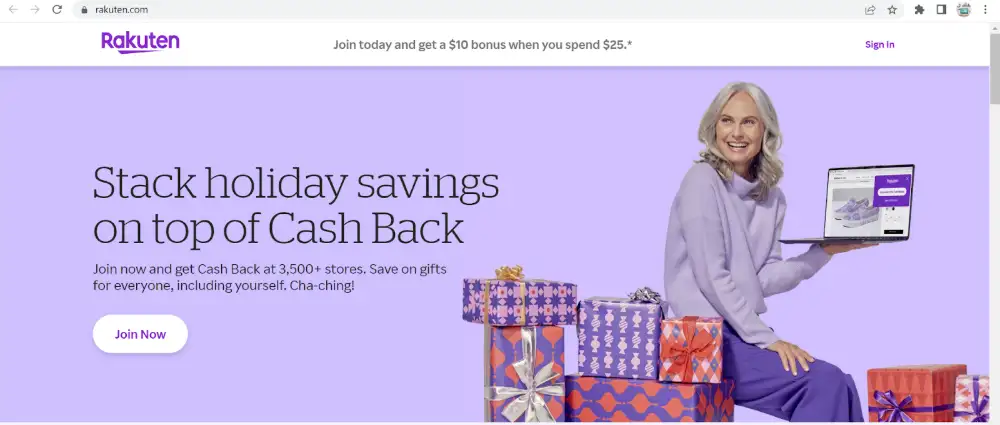 Rakuten Ichiba Store Setup
When you gain access to the Rakuten Merchant Server, the next step is to register your products. Correctly upload the information of your company and set up the return policy. Create your storefront and add the shipping information.
Do you want to list your products on Rakuten USA? If yes, then you must meet some requirements:
You should have a US bank account and credit card accounts for overseas business.
W 9 form
Mandatory email address of customer service who will answer during US business hours.
Customer Service Phone Number (Optional)
Oh, do you live in any other country other than the US or Japan?
No need to worry because you can still SELL on Rakuten with the help of THIRD-PARTY partners. All of the e commerce consultants Rakuten are approved by Rakuten. For this, you have to sign up a contract with service providers.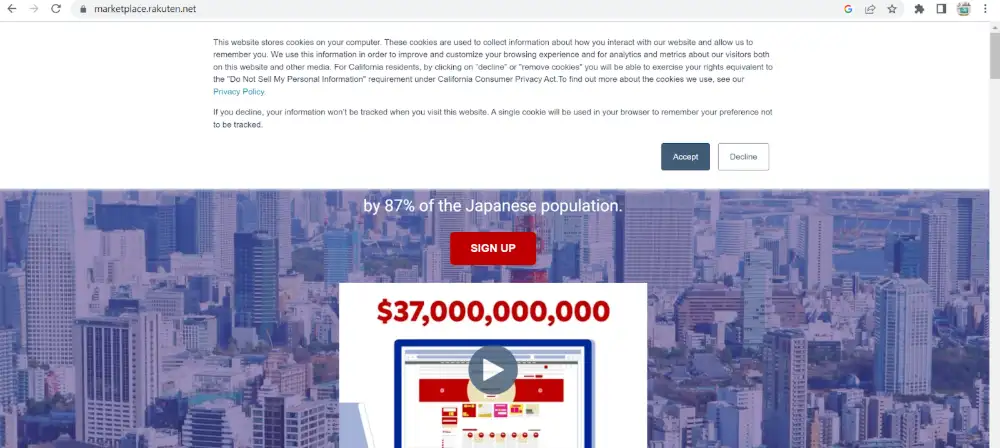 Shop Opening
Once your Rakuten's marketplace is LIVE, maximize your SALES with proper MARKETING. Target the RIGHT AUDIENCE and sell Quality Products. Attract potential customers and increase your SALES.
For uploading the products in your store, there are 4 WAYS:
FTP Feeds
RMS Web Tool
Third-Party integrator
Open API
The Main Advantages of Selling on Rakuten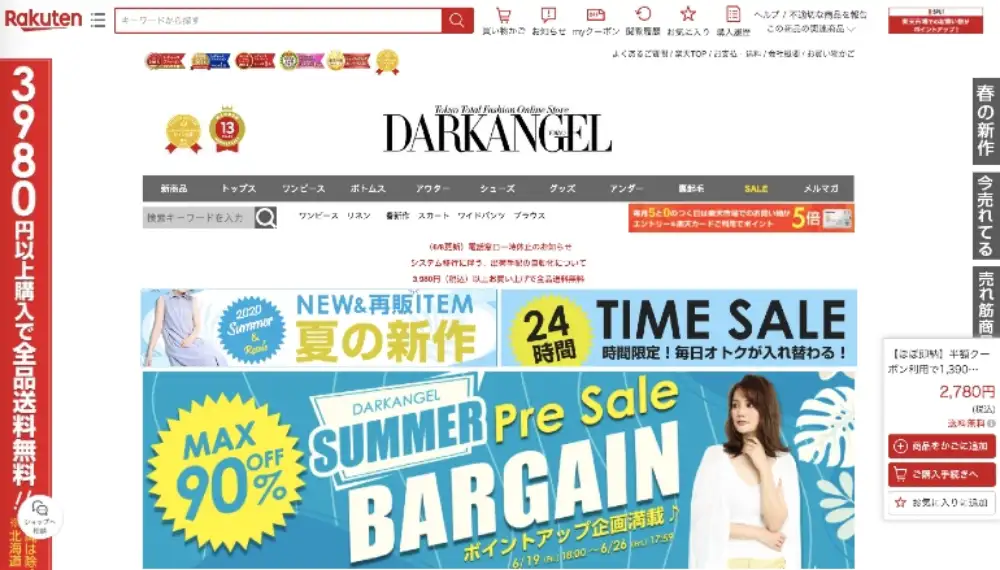 The AMAZING benefits are:
Personalized Storefront on Rakuten Website or custom product pages
Sellers complain that they cannot personalize their storefronts on different marketplaces. But on Rakuten, you create your BRAND IMAGE as you want. Make a reputable BRAND and attract potential buyers.
Exceptional Customer Support
Rakuten does not leave its sellers ALONE. If you face any problem while selling or using the platform, you contact CUSTOMER SUPPORT. The agents will get back to you with SOLUTIONS ASAP. Undoubtedly why I always recommend this platform to my clients. Not only that they care about their sellers, but their response rate is also a breeze.
Marketplace requires sellers Amazing Features
Rakuten is the best TECH company in the WORLD. The platform provides sellers with additional tools for increasing SALES and BRAND visibility.
R-email is an email marketing tool to reach OLD CUSTOMERS. Reach your previous buyers and offer new products and DISCOUNT PROMOS. That's the way you make MORE SALES and generate REVENUE.
Some Key Requirements for Rakuten Marketplace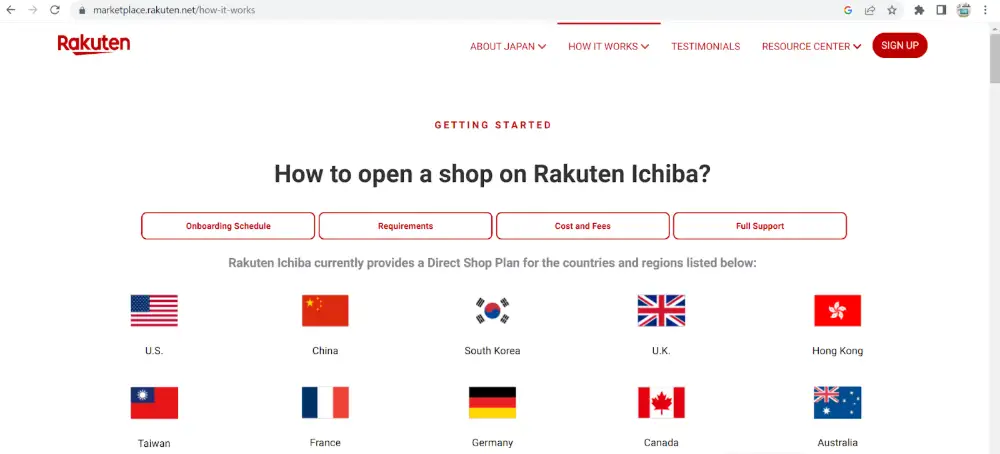 Before becoming a seller on Rakuten, you should know the KEY REQUIREMENTS. I listed them below so you SKIP the research process and avoid having incomplete requirements. 
For US-BASED sellers, the requirements are:
1. A seller panel
2. Product Barcodes such as JAN, UPC, ISBN, or EAN.
3. Unique Manufacturer ID
For Non-US based sellers, the requirements are:
1. Bank or credit card issued by a US bank
2. W9 or W8 form
3. Customer support email address and phone number
4. Shipping to the USA
What about the Shipping and Returns Policy on Rakuten?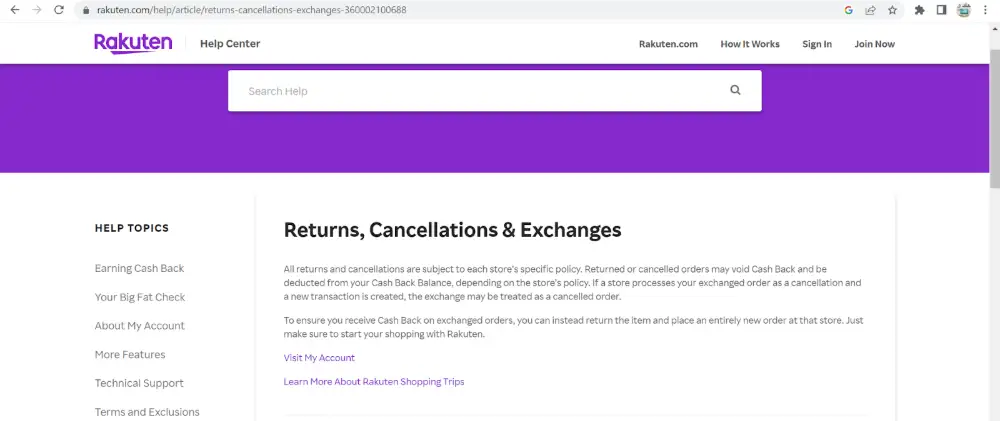 Amazingly, you create your SHIPPING and RETURN Policies on Rakuten. Via the Seller portal, you have two options:
Choose a shipping service provider recommended by Rakuten
Go with your shipping service as per your needs and requirements
Isn't it AMAZING? We recommend you choose RELIABLE SHIPPING SERVICE with low prices. During shipping time, you either SAVE money or lose the PROFIT.
Always choose a shipping service that offers less shipping time at low prices. Gain the trust of customers, so they shop again. That's the way you SAVE MONEY and generate more REVENUE.
Looking to find a reliable Chinese supplier?
As the best China sourcing agent, we help you find factories, get competitive prices, follow up production, ensure quality and deliver products to the door.
What are the Cost and Fees of Selling on Rakuten?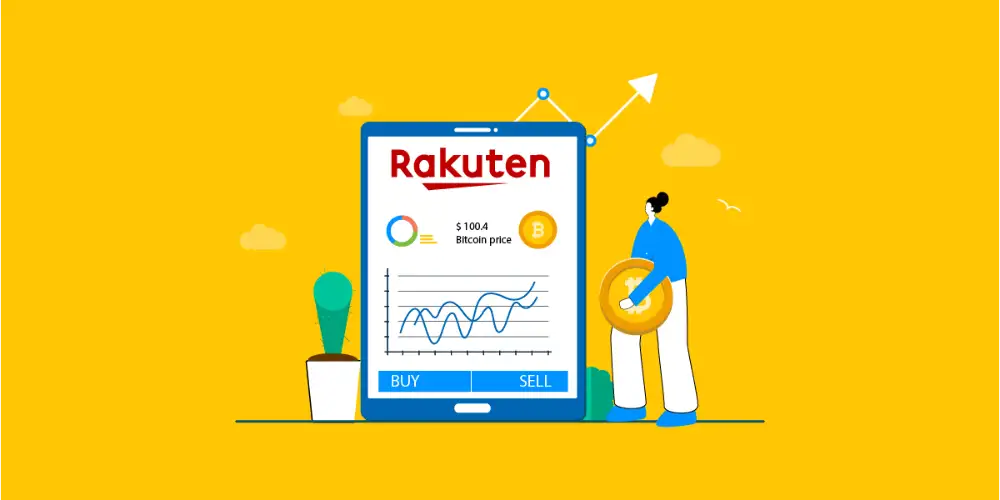 What's EXCITED? Rakuten offers different PLANS. Below is the summary of PRICING PLANS to sell on Rakuten.
Registration fee for seller account is 60,000 JPY (APX: 552 USD)
Monthly Account Fees, including consultation fee, is 50,000 JPY (APX: 460 USD)
Listing capacity is 20,000 (can be increased upon request)
System enhancement fee is 0.1%
System Commission fee is 2.0%-4.0%, +0.5% via mobile
Affiliate Fees is 2.6%-10.4% (sales via affiliate)
Payment Processing fees are 2.5%-3.5%
Rakuten Points are 1% (base%)
Note: If you ever decide to ask for the advice of an eCommerce consultant, I suggest you always check how much they will charge. 
What are the Major Challenges while Selling on Rakuten?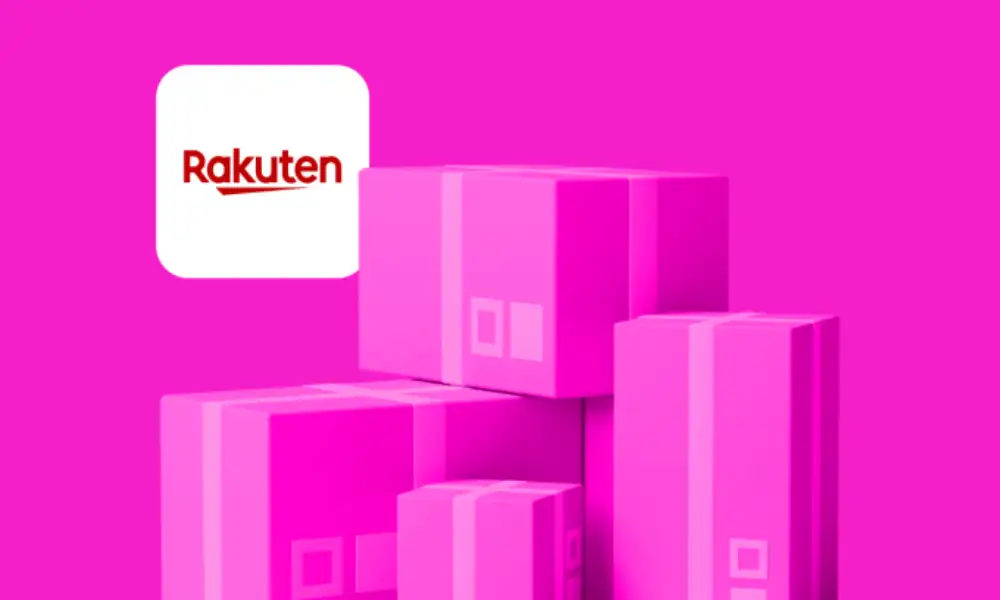 Some of the challenges you face while selling on Rakuten are:
You may face difficulties while managing the INVENTORY. It's sometimes difficult to upload products on your OWN.
You must take HUGE CARE of optimization and quality of PRODUCT FEEDS. These are the breaking points of your online business.
Rakuten is quite expensive for beginners. This is why I don't recommend it to my first-time clients, especially when they mention they only have a limited budget. The platform requires product fees, subscription fees, and commission fees to pay. 
The waiting time after registration is not automatic.
If you do not have any Japanese or US presence, it is difficult to become a seller on Rakuten.
There are plenty of things to get your TEETH into. Getting started may DAUNT you, but REWARDS are there for those who DARE.
FAQs about Sell On Rakuten
1. What's the difference between Amazon and Rakuten?
Rakuten and Amazon are neck-to-neck popular marketplaces. Rakuten has 544 Million monthly visits, while Amazon has 556 monthly visits. 
2. Who Can Use Rakuten?
International merchants can use Rakuten, based in the US, Japan, or outside the US. If you are a non-US-based seller, you must take the help of Third-Party partners of Rakuten.
3. What Kind of Products are Sold in Rakuten?
Rakuten itself does not sell any products. It is a third-party marketplace. Sellers sell different products ranging from telephones to home accessories and many more.
4. Does Rakuten pay taxes?
Rakuten pays taxes depending on your federal and local tax laws. You have to pay taxes on the rewards you receive through Rakuten. 
What's Next
Wrap up!
It's never too EARLY or LATE to make your FIRST SALE on Rakuten. Create your account and make your products VISIBLE. Derive the long-term marketing strategy and generate REVENUE.
Our experts at Leeline Sourcing help you to make SALES on Rakuten. We incorporate Rakuten in your collective marketing efforts. Contact us and Take your Business off the GROUND.
Do you want a successful import business?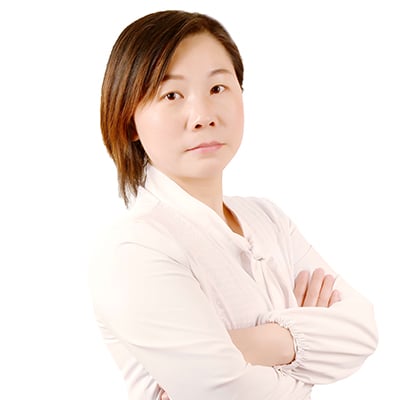 Hey, I'm Sharline, co-founder of LeelineSourcing. We've helped 2000+ customers import from China.
Do you want a better price on product or shipping?
We are sorry that this post was not useful for you!
Let us improve this post!
Tell us how we can improve this post?