Best First Article Inspection in China
Eager to find a First Article Inspection service? Get FULL FAI service now with ACCURATE, PROFESSION, and CERTIFIED FAI reports.
Receive what you request with ZERO mistakes and delays.
5,000+
Completed Projects
135
Countries Represented
---
Leeline Sourcing Will Help You Discover
Incorrect Labeling

No more wrong labeling on product specifications, serial numbers, or balloon number. We export all the data needed in a standard Excel report, SAVING you TIME and EFFORT.
Unsuitable Materials Used

We guarantee to inspect all parts according to industry requirements. Ensuring to fulfill the BEST standard.
Wrong Placements of Parts

We ensure that all the components' positionings follow your design requirements. Moreover, we make sure they fulfill the SEA standards. We are making your vision 100% live.
Product Quality Consistency

We work CLOSELY with your manufacturer. We assure you that even complex parts of your product reach 100% quality consistency.
Advantages of First Article Inspection

Get all documented requirements inspected and validated.
We'll check EVERY detail of the essential part. Even in the associated sub-assemblies of your products! Save your time and leave the tedious and repeating work to us.

Establishing the manufacturing Plan of Record.
We ensure you get the BEST quality control by the latest inspection method. Once done, we conduct mass production according to your POR.
No need to worry about ANY future production run.

Save money and resources.
Conducting First Article Inspections ensures quality control when producing parts of your products.
You identify all the mistakes in the first production run. Then, alter them before starting your mass production process.

Get consultations from experts.
We note down any problems during the FAI process. Get professional suggestions to revise your drawings and products.
our difference
Why Partner With Leeline Sourcing?
Years of Experience. We are a professional company with over TEN years of experience and tons of testimonials. We have almost all the answers to your needs and standard procedure to meet your goal.

Excellence Customer Support. We put customer requirements as the FIRST priority. Besides, we are always available for inquiries. Get your problems solved INSTANTLY with QUALITY.

Professional Documentations. Get your professional First Article Inspection Report done with details and drawings covered. Ballooned drawings are NO longer a burden when working with us.
Add-On Services. Get your sourcing needs covered, too, if the product you inspected could be better. We provide sourcing and freight services to find you the perfect profitable goods.

Get Your Professional First Article Inspection With Leeline Sourcing Now!
our satisfied Clients
---
2000+ Clients Trust LeelineSourcing
I sourced all kinds of stuff for my company for about 1 year with Leelin. They have really good service, their team is polite and trustworthy. I definitely recommend you to work with them.
Levi
I worked with Leelin for 2-3 years to build my brand. They check each item and does my customs clearance get into Amazon warehouse. I love their service, it saves me a lot of time. If you are also developing your business in China, they will help you do it smoothly.
Belinda
Working with Leelin is really positive, they are honest and reliable. I recommend their services to anyone who has a business that needs to ship products from china or needs to inspect items.
Julie
---
The Complete Guide to First Article Inspections
You've done a mass manufacturing process. But discovered that they're all not up to your industrial standard. —— The WORST tragedy that could ever happen!
That's why you need First Article Inspections before any mass production run! We are a company with OVER 10 YEARS of experience. We are dedicated to helping buyers solve quality control problems. We help you SAVE MONEY and TIME.
Here's all that you need to know about First Article Inspection FAI:
What is First Article Inspection FAI
Why does your business need First Article Inspection
How to conduct an efficient Final Inspection
Simple steps to create a First Article Inspection Report FAIR
When do you need it
What should be included in an Inspection Plan
Wait no more. Let's dive in!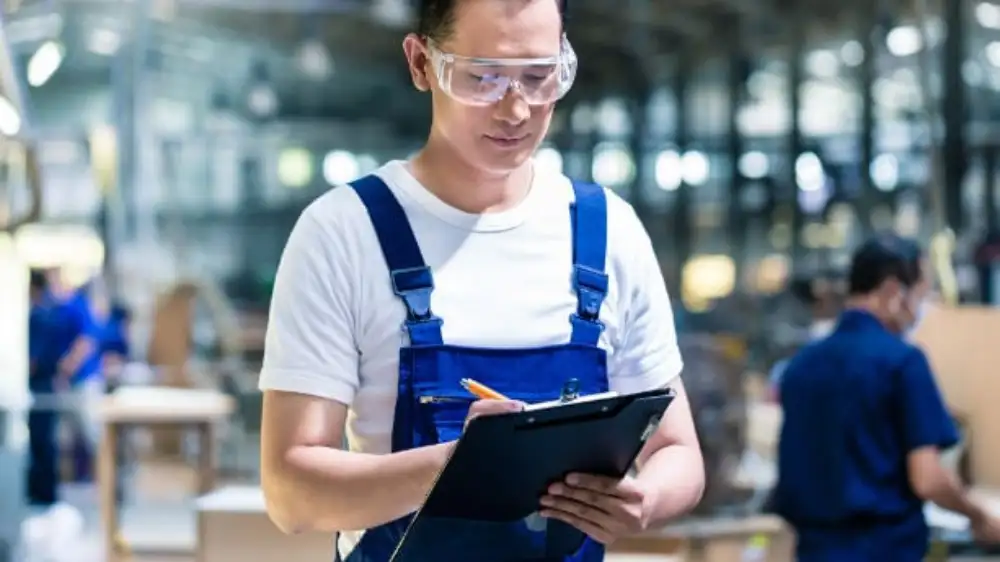 What Is First Article Inspection?
First Article Inspection FAI is a business procedure. It's used to examine a part's manufacturing process. It ensures consistent production of components that meet correct specifications.
FAI is a thorough examination with stringent regulations in your production process. It starts with raw materials. Then conversion, special processing, and functional testing for one part.
Three to five random samples from the first production line will be inspected. It ensures meeting all requirements.
Why Does Your Business Need First Article Inspection?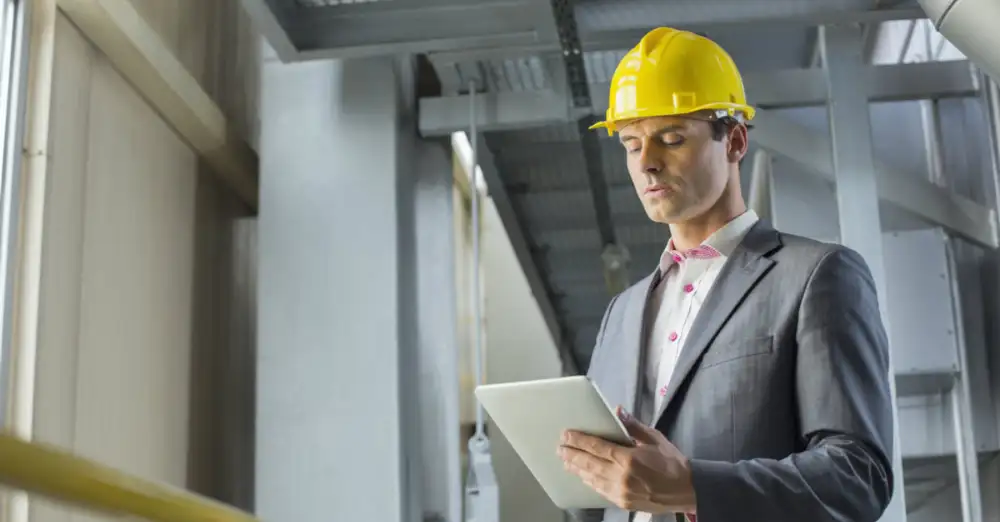 First Article Inspections are commonly done within the aerospace and defense industries. Let's use the aerospace industry as an example.
Imagine getting an opportunity to produce a part of engines for a commercial airline. You signed the contract and promised a timely delivery.
But you don't inspect any components from the first production run.
Then, you find out that you need to correct all the specifications. All the defective components need to be rebuilt, delaying the manufacturing schedule.
WASTED time and materials.
Not conducting an FAI process is an EXPENSIVE and FOOLISH decision to make. An accurate First Article Inspection Report helps you detect errors. Moreover, it prevents producing products with wrong specifications.
In short, FAI saves time, money, and resources.
Repairing and replacement need time, and your customers are affected most. In short, any supply chain issue could lead to business loss. YOU could save yourself from the most expensive mistakes.
Inspection, Supplier Audit, Product Testing in China & Asia
We focus exclusively on QUALITY CONTROL. Today hundreds of clients worldwide have selected to trust Leeline Service as their partner for supply chain Management.
How to Conduct an Efficient Final Inspection?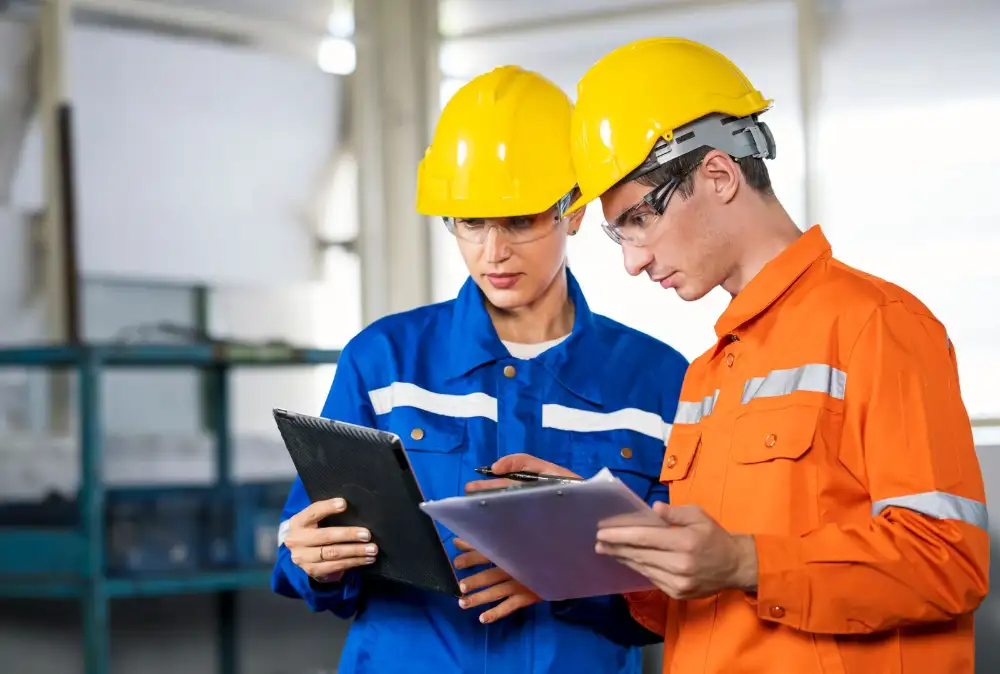 Familiarizing yourself with the FAI process flow is the key. Here are the procedures before going into mass production:
Supplier selection: where you research and choose your favorable supplier.
Pre-production: where your first production batch starts manufacturing.
First Article Inspection: where you conduct functional testing.
Summarize the First Article Report: where you list all specifications.
You need corrective action if the functional tests come out wrong. Or the materials are not 100% compliant with your design characteristic.
Make the right decisions To conduct an efficient final inspection. These decisions are about the inspection team & supplier selection. Choosing the right inspection service you need and many more. In my experience, your sourcing company guides you through these processes. 
The manufacturer needs to review what's happening and address the problems ASAP. Then, they need to rerun the First Article Inspection. The goal is to meet all design characteristics and standards of the final product.
Here are some tips to try:
Standardize your inspection process
Avoid manual data entry
Leverage mobile assessment apps
Determine the optimal inspection frequency
Simple Steps to Create a First Article Inspection Report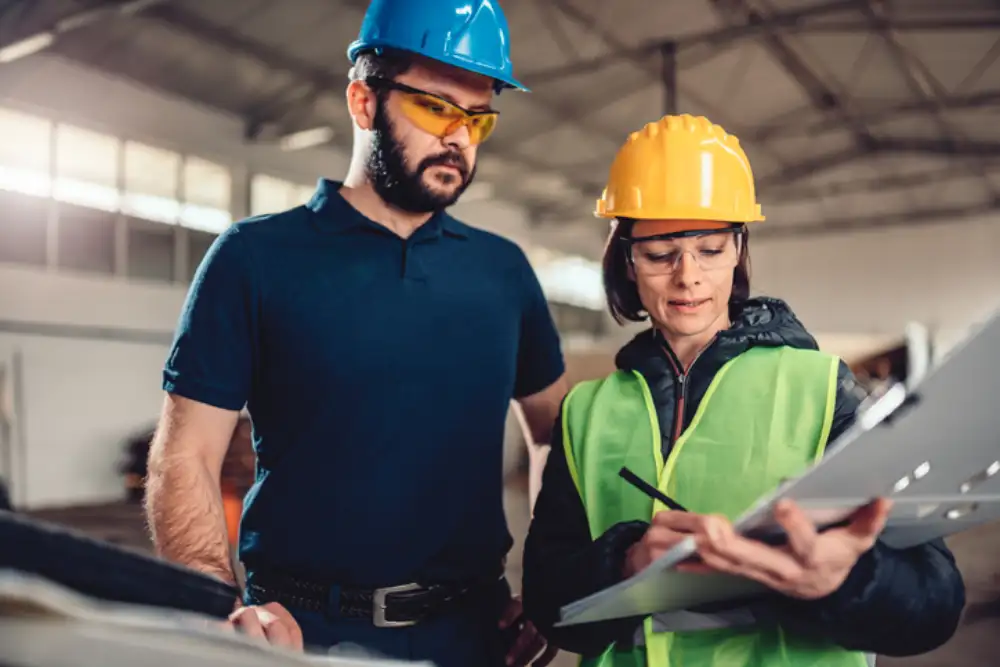 Step 1: Pre-plan Your FAI
Before you start, collect the required documentation for your First Article Inspection, like:
Engineering drawings with drawing notes
Balloon drawing or Bubble drawing
Digital product definition data sets
Raw materials list
Manufacturing process planning
Supplier information
All documentation and pre-planning help in your decision-making. The process gets easier and smoother with having all details previously. 
Step 2: Create an Inspection Plan
Fill out the three forms for your First Article Inspection Report FAIR:
Form 1 – Part Number Accountability
Form 2 – Product Accountability
Form 3 – Characteristic Accountability
Step 3: Manufacturing
Make sure you are recording the processing and inspection outcomes of the products. It includes the manufacturing process and machinery too. If you are dealing with handmade products, then details get more sensitive about the craftsman. 
Step 4: Collect Data
Examine the part following the inspection plan created in Step 2. Keep track of all certified inspection tools so you can refer them to the person in charge.
Step 5: Create a report
Enter your measurement result data into Form 3.
When Do You Need a First Article Inspection?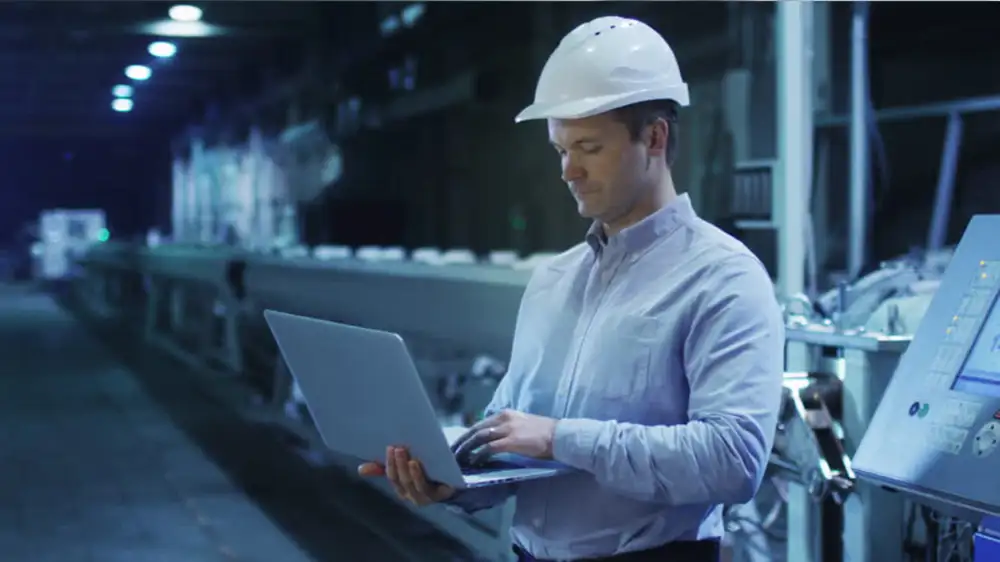 You need a First Article inspection when introducing a new product. There are two types of First Article Inspection:
Full FAI for the first production run.
Partial FAI when there is any change that affects the product.
In both cases, the main procedures are the same. Yet, in Partial FAI, they focused on the previous or latest change in the product. The inspector tests all the related functions of that new change. 
Conduct a full FAI when one of the following occurs: 
A new component is introduced
A change in either the source of materials or the manufacturing location
Resuming production after a long gap (usually two years)
Upon the customer's request
Conduct a partial FAI when one of the following occurs:
Any modification was done to the design that may alter the product's form, fit, or function
Any change in the manufacturing process
Uses another media program that might alter the product's form, fit, or function
Looking to find a reliable Chinese supplier?
As the best China sourcing agent, we help you find factories, get competitive prices, follow up production, ensure quality and deliver products to the door.
What Should Be Included in an Inspection Plan?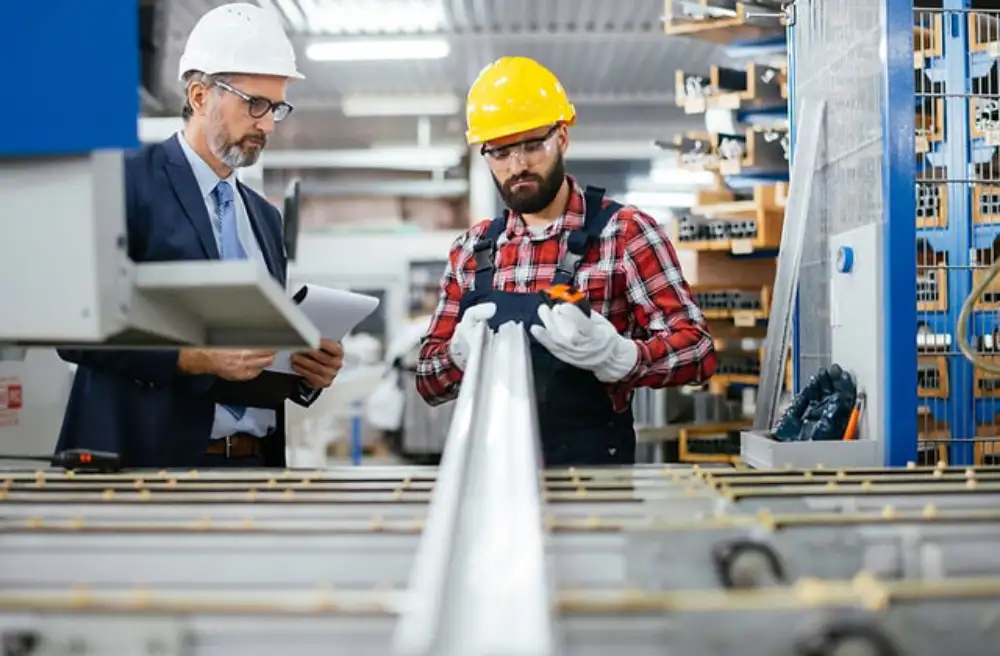 Use an Inspection Form
You can find a suitable template to use that suits your project. It must include the details that matter to you, from quality to specific feature results. 
List Your Task Inspections
Fill out your form by listing your task inspections. It should include any particular features and steps to follow.

Include Reference Documents
Having the below documents will ensure smooth and efficient process:

Production part approval process
Contract requirements
Form 1 – Part Number Accountability
Form 2 – Product Accountability
Form 3 – Characteristic Accountability


Make a Note of Responsibilities
You should be clear about who's responsible for specific inspections. Assign terms to all parties like seller, buyer, and inspector. First, you must discuss it with them before writing them down.
Display Times and Dates of Inspections
Keep you on track with the manufacturing progress and take necessary action.

FAQs about First Article Inspection
1. Who is responsible for the first article inspection?
Usually, the supplier will be responsible for conducting the first article inspection. They will need to provide concrete evidence and proof of the usability of their report. You could choose other third-party organizations to perform the inspection too.
2. What are FAI samples?
The products or parts chosen as an FAI sample are also called approval samples or golden samples. They are flawlessly crafted models made before mass production. The inspector will use these samples to compare with the units produced.
3. What is the difference between PPAP and FAI?
An FAI is part of the Production Part Approval Process (PPAP). FAI report requires the inspection of only one part. But PPAP requires hundreds to thousands. A PPAP requires formalized documentation for every step of production. 
First Article Inspection Report usually needs three forms: 
– Part Number Accountability
– Product Accountability
– Characteristic Accountability.
What's Next
First Article Inspections are essential for industries that call for highly precise parts. The benefits are clear: you could avoid WASTING MONEY, TIME, AND RESOURCES.
But, conducting a thorough examination takes work. Not to mention generating a detailed First Article Inspection Report.
That's where we come in. We are a HIGHLY EXPERIENCED company with tons of testimonials. Get your solutions now on any First Article Inspections issues from us!
Do you want a successful import business?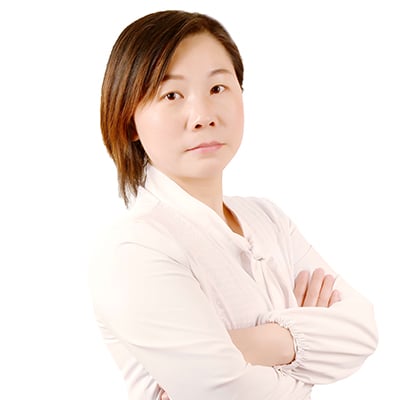 Hey, I'm Sharline, co-founder of LeelineSourcing. We've helped 2000+ customers import from China.
Do you want a better price on product or shipping?
We are sorry that this post was not useful for you!
Let us improve this post!
Tell us how we can improve this post?