How To Sell On Shopify
Leeline Sourcing is SOUP to NUTS for eCommerce sellers. From sourcing to shipping. From warehousing to REAL-TIME TRACKING. It is LEELINE SOURCING that provides ALL.
Be on the TOP of the list with us!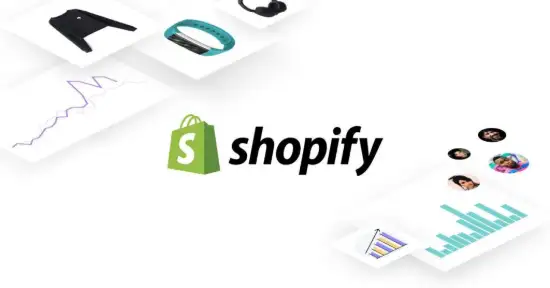 No Risk Free Sourcing No Hidden Fee
You can get Free detailed product quote before order
Is Selling On Shopify Worth It? 2023
Yes. Start a Shopify store. Run the eCommerce business SUCCESSFULLY. All this is possible when you get the RIGHT products.
Right products mean QUALITY items at WHOLESALE prices. So, you SELL them later at the Shopify STORES at retail prices. You can save 20-30% per product.
Isn't it enough for your eCommerce business?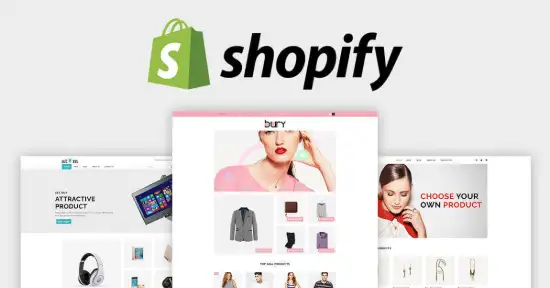 ---
Our Selling On Shopify Services Include: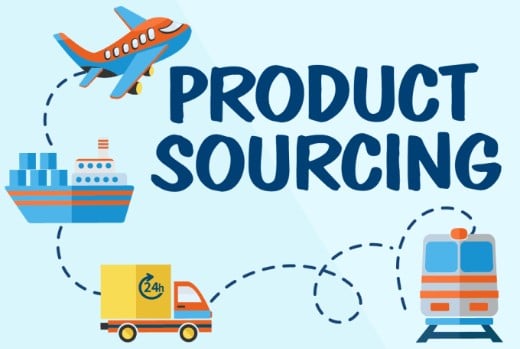 Sourcing Product Suppliers
We have a LIST OF SUPPLIERS. LOOK. All of them are TESTED. VERIFIED. And PROVEN. We filter them based on your business requirements. So all the suppliers are RELIABLE and READY to serve you with QUALITY products.
100% RISK-FREE trade is our GOAL for your business. ACHIEVE it.
Product Quality Control
LEELINE SOURCING has decided on PROFESSIONALS for an inspection. Years of experience in QUALITY filtration puts us on the TOP. We ensure end-to-end quality. Before production and after production, we have GRIP all over it.
Get 100% QUALITATIVE INVENTORY without wandering for the BEST suppliers.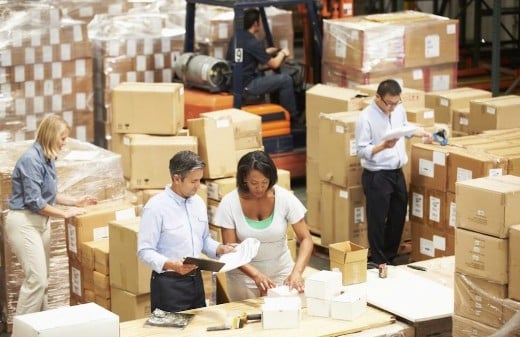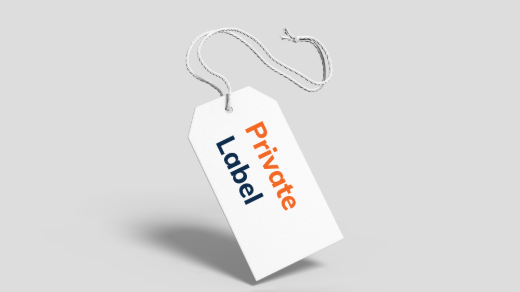 Private Label & White Label Products
We also provide private-label and white-label products to customers. You start selling BRANDED inventory under your business name. Quality products and custom packaging. All rock in the eCommerce field.
You INCREASE your business exposure. Get the BEST WAY to advertise your brand.
Dropshipping and Fulfillment
We are ONE STOP SOLUTION for all your eCommerce problems. Our logistics experts test the product. Calculate the quality. Remove the defective products. And SHIP them to your CUSTOMERS. Your customers track the ORDERS in REAL-TIME without a second thought.
Build TRUST in your customers with QUALITY order fulfillment with us.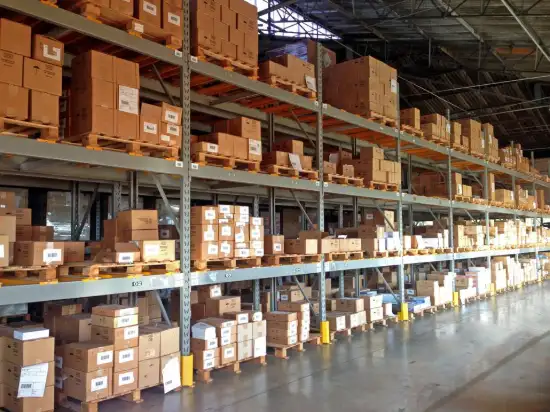 ---
Hear it from fellow Wholesaler
Leeline experts have exceeded my expectations. Stunned me with the quality. Nothing comes to mind after them. I would recommend they use their services. They won't disappoint you.
– May, USA
---
Source Your Products and Make Big Money
We offer the best wholesale price and high quality products to help you boost your business.
---
How To Sell On Shopify In 4 Steps 2023
Hi Shopify'er! Let me tell you a FUN FACT.
A friend asked me, "How to sell on Shopify? How much tax do they CHARGE? Is there any fee to launch a Shopify store?"
Do you have the same QUESTIONS revolving in your mind?
GREAT! This guide is for you.
Our experts at LEELINE SOURCING have helped Shopify'ers. You run a successful SHOPIFY store with our help. The SIX-FIGURE eCommerce store is NO LONGER A DREAM.
It has let our SOURCING EXPERTS write this GUIDE.
An ABSOLUTE NO BRAINER.
Let's learn HOW TO START SHOPIFY STORE.
Sell TODAY!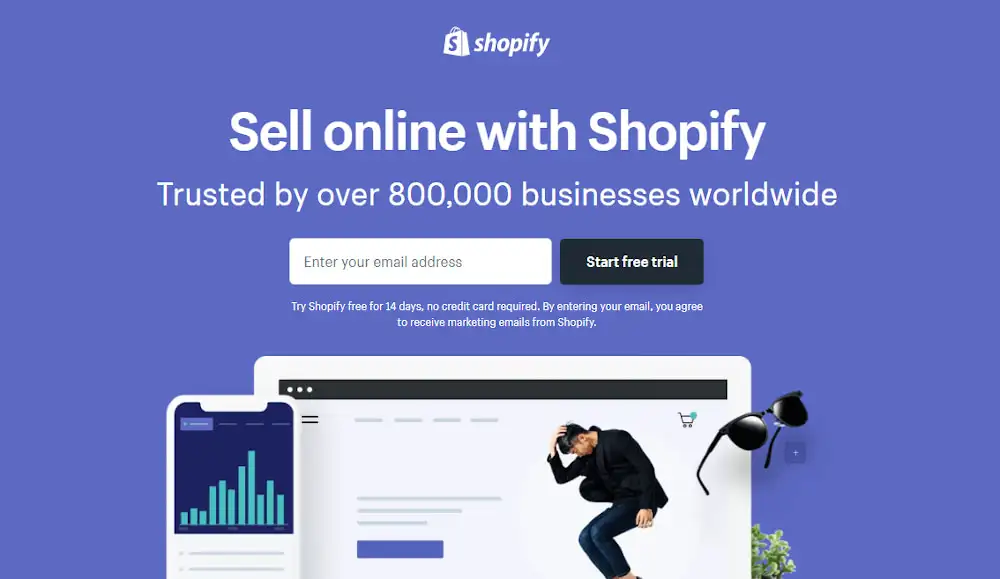 About Shopify
Shopify? We all KNOW about it.
Shopify was FOUNDED in 2008. Its headquarters is in CANADA.
It is an eCommerce PLATFORM.
Business structure is SIMPLE.
People create an ONLINE STORE. Own ONLINE STORE. Sell INVENTORY. A store and the major selling TASK is OVER.
Shoppers create customer accounts to BUY. They read all the DETAILS. Visit contact PAGE to connect with the store owners.
Who Is Shopify For?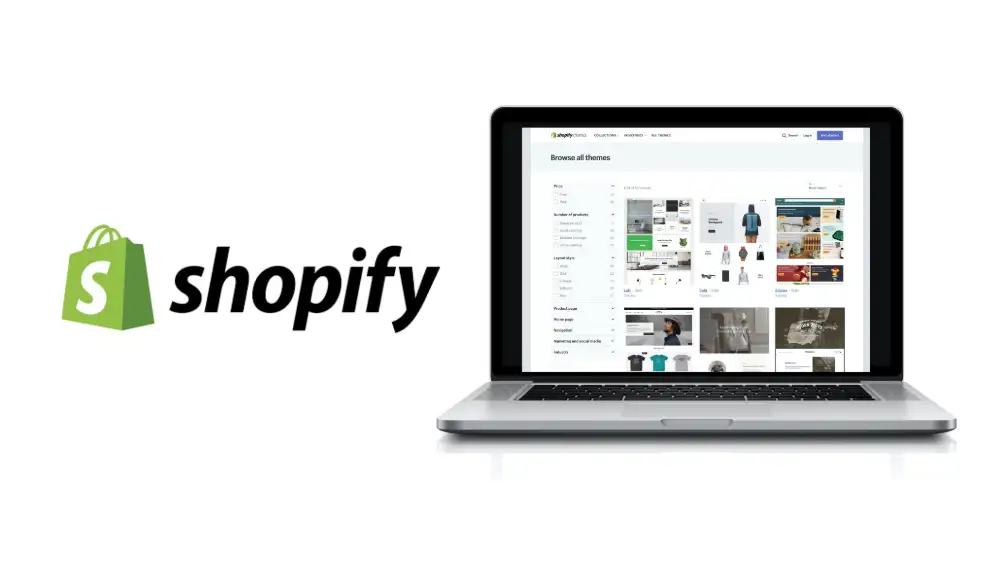 Shopify is one of the BIGGEST competitors of top Platforms like eBay or Amazon. But the business model is UNIQUE.
So EVERYONE can START. ANYONE can.
For example:
eCommerce sellers CHOOSE a custom domain. Submit the relevant SHOPIFY PAYMENTS. List a FEW PRODUCTS. SELL.
Dropshippers buy products from other platforms. Sell them on the SHOPIFY store.
Looking to find a reliable Chinese supplier?
As the best China sourcing agent, we help you find factories, get competitive prices, follow up production, ensure quality and deliver products to the door.
How Much Does It Cost To Sell On Shopify?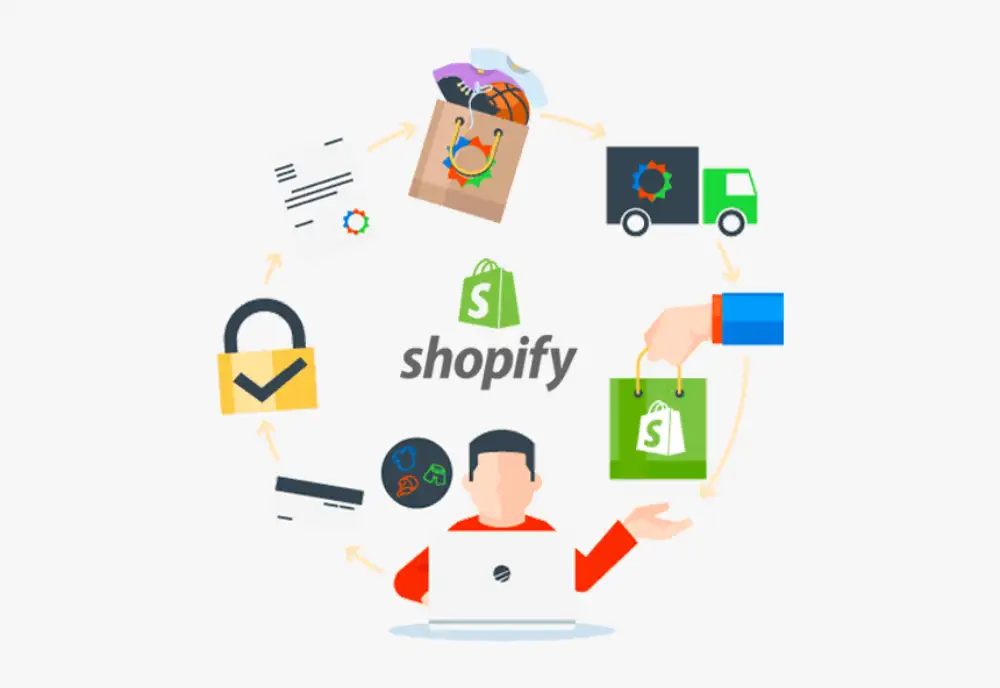 You are selling through the SHOPIFY store. You CALCULATE the cost in the following ways.
Shopify Packages
Whether you have an EXISTING DOMAIN or an existing WEBSITE, the Shopify package is a MUST.
There are THREE PACKAGES available.
Basic Shopify: $29 per month
Shopify: $79 per month
Advanced Shopify: $299 per month
Own Domain Name
A domain address is like a SHOP address. You UPLOAD products. Add product images. Change your store name.
Usually, a domain name costs $9 or more.
Additional Costs
These are not NECESSARY. For example, when you get free themes for your online store. Additional costs include:
Choosing PAID themes from the Shopify theme store.
Using the DIFFERENT Shopify Apps
Purchasing a DEDICATED customer support
Costs of EMAIL MARKETING
Why Should You Sell On Shopify?
MANY REASONS. You create an ONLINE STORE on Shopify. Here is WHY;
Shopify is a NO-BRAINER tool.
You get all the TOOLS. Enjoy Shopify's free trial. Input marketing efforts on mobile devices.
What else do you NEED?
EFFORTLESS. Saves TIME. BOOST your business with it.
EXCELLENT customer service
Contact customer service whenever you want.
It is the SHOPIFY that PROVIDES. They have 24/7 customer service ready to resolve your product-related problems. For example, product description or own product photos COPYRIGHT ISSUES.
You have ALL.
No WORRIES. Be at EASE.
Themes play an EXCELLENT role in SHOPIFY ACCOUNT. You have hundreds or even thousands of THEMES.
Choose. Get a new Shopify store idea. IMPLEMENT.
Get MORE SALES with UI-friendly THEMES. AN EXCELLENT business opportunity.
How To Sell On Shopify?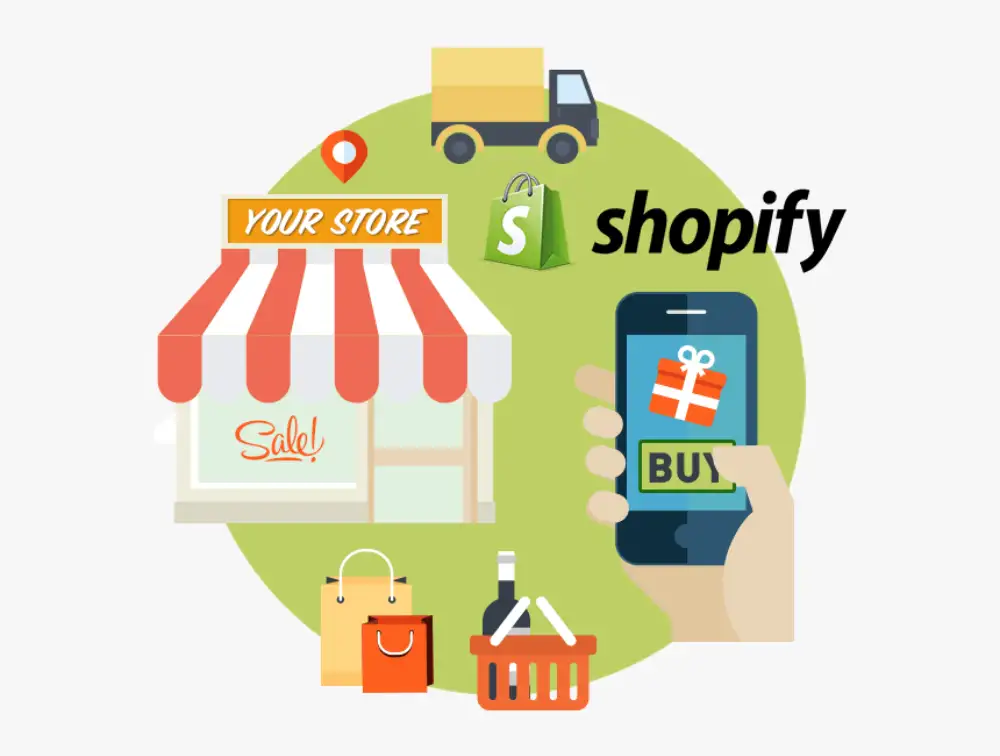 Here are multiple steps to GIVE you business ideas on SHOPIFY.
Serious?
Let's check it out!
Step 1: Open an eCommerce store
To sell, you must have a WEB address. Choose the DOMAIN.
Hire the STORE developers. Go for a UNIQUE design. Customize the BEST themes from the theme settings tab.
Step 2: List products
A NEW BUSINESS doesn't guarantee success unless you list QUALITY products.
Here are some IMPORTANT POINTS about products.
Upload the product.
Choose a product title.
Add product descriptions and images.
Remember. Always add HIGH-RESOLUTION images. They give you the BEST result.
You go for the search engine listing preview.
Step 3: Add payment options
How do paying customers pay you?
It is a MAJOR CONCERN.
The good NEWS is there. Shopify accepts payments on MULTIPLE OPTIONS. You add BANK. Paypal. Or any other payment gateway to let the TARGET audience pay you.
Activate SHOPIFY PAYMENTS. Accept payments online. That is the SIMPLEST story.
Sometimes, you have to pay the SHOPIFY fee also. This account would be BENEFICIAL, then.
Step 4: Sell at a RETAIL price
You list the price for each ITEM. Apart from product costs, shipping costs are also CONCLUDED.
Usually, SHOPIFY shipping calculations are AUTOMATIC.
So, don't worry about that at all.
What To Consider Before Starting To Sell On Shopify?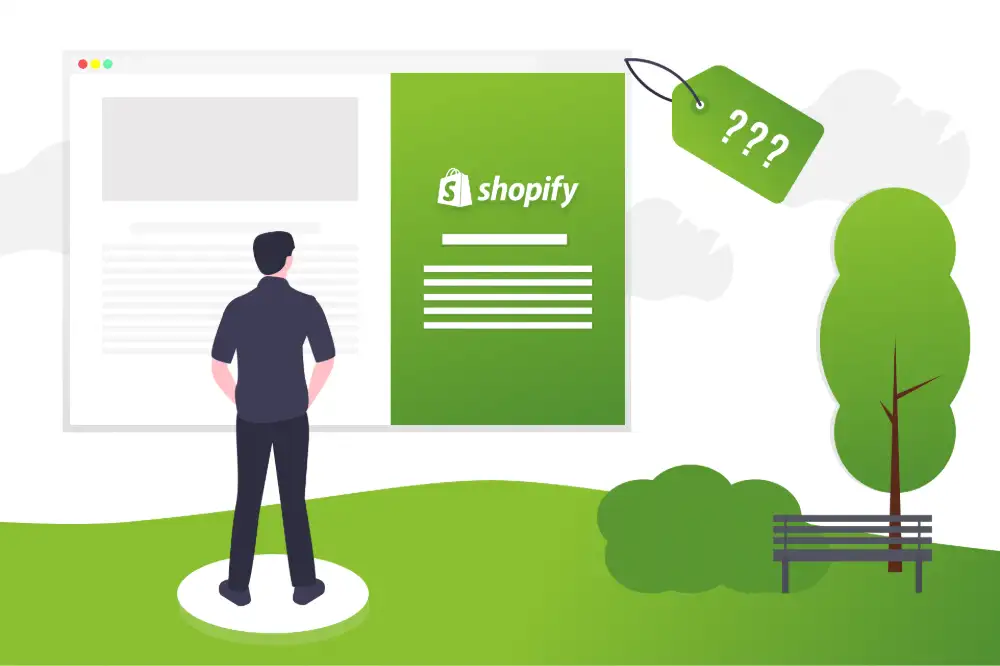 Here are some factors to CONSIDER.
TAX CALCULATIONS is an IMPORTANT business IDEA.
Every business has to be registered with the LOCAL government. Consider hiring a LAWYER or a tax professional.
Know the sales tax on the SHOPIFY. Clear every CONFUSION in your mind.
There are numerous channels to SELL.
MIND IT.
Do you have a STORE? Shift to the Shopify. Or you create another store on SHOPIFY.
It is an idea to manage MULTIPLE BUSINESS.
Different subscription plans
Shopify store charges do not count on the SUBSCRIPTION OPTIONS.
Know all the SHOPIFY costs.
Verdict
You start a dropshipping STORE. Even an eCommerce selling store is also a GOOD IDEA.
Shopify is one of the largest platforms to sell. Choose your STORE. Apply multiple themes. And get the BEST.
Everything is on the SINGLE CLICK DISTANCE.
Why wait, then?
Go ahead. And start right away!
Looking for the Best China Sourcing Agent?
Leeline Sourcing helps you find factories, get competitive prices, follow up production, ensure quality and deliver products to the door.
FAQs about Sell On Shopify
1. What can you sell on Shopify?
You can sell ANYTHING. And EVERYTHING. Shopify stores are like shops. Create your SHOP in the category you want.
For example:
· Consumer Electronics
· Beauty products
· Clothes
· Shoes
· Smart Applications
2. Can I sell on Shopify through social media platforms?
Yes. Shopify offers integration for social media channels.
INTEGRATE your social media. Start marketing your product. Make sales DIRECTLY.
It is a quite SIMPLE PROCESS.
3. How much do beginners make on Shopify?
A beginner earns over $100 in the START. But it takes time. Some earn over $1000 to $1500 per MONTH.
Suppose you consider the RIGHT price, GREAT! You can make over $10,000 per month.
4. Is Shopify profitable for a small business?
Yes. Shopify is EQUALLY profitable for small and large businesses. You have to FIND the customers. List the RIGHT items.
You make more MONEY.
What's Next
Maybe some are RUNNING SIX FIGURES or SEVEN FIGURES from Shopify stores.
The major question is— is that even possible?
Yes. You get on the RIGHT track. Find the RIGHT SUPPLIERS. And most importantly, get the RIGHT PRICE with QUALITY.
That is key to success.
Our experts have that sort of APPROACH. A decade of experience has made us get the BEST approach. Help sellers skyrocket their sales.
Hit us a message to get a FREE QUOTE.
Do you want a successful import business?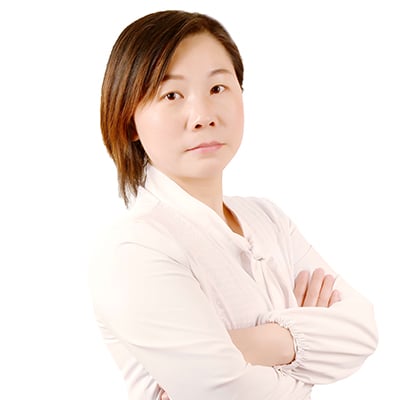 Hey, I'm Sharline, co-founder of LeelineSourcing. We've helped 2000+ customers import from China.
Do you want a better price on product or shipping?
We are sorry that this post was not useful for you!
Let us improve this post!
Tell us how we can improve this post?