Buy From Alibaba
Leelinesourcing, your Alibaba AGENT in China, handles all aspects of supply chain management. Our skilled professionals LOCATE the most reliable suppliers.
Simplifies online selling by RELIEVING you. Get out of the burden of dealing with stock, orders, and delivery.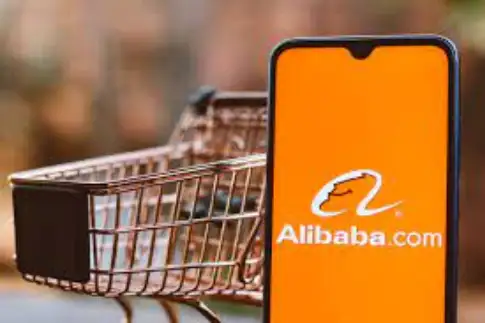 No Risk Free Sourcing No Hidden Fee
You can get Free detailed product quote before order
Wholesale Best Alibaba Products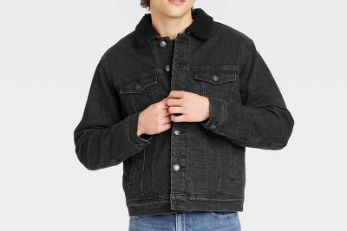 Wholesale Jackets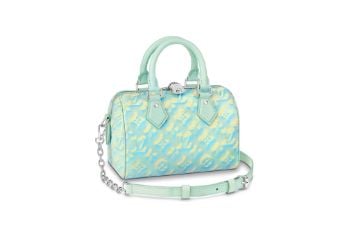 Wholesale Handbags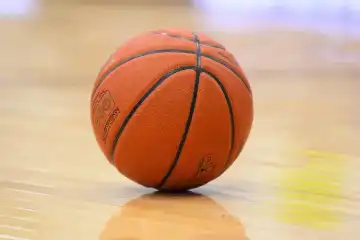 Wholesale Basketball
---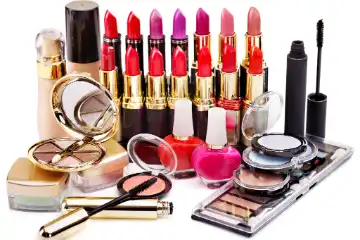 Wholesale Cosmetics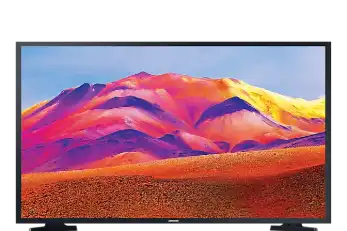 Wholesale TV
Wholesale Airpods
---
Our Alibaba Product Manufacturing Services Include: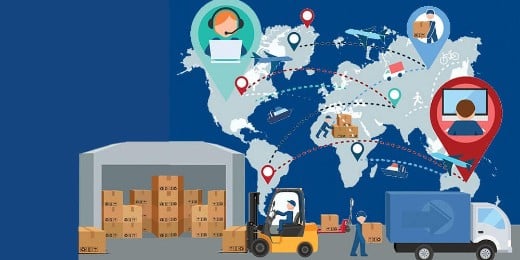 Sourcing Alibaba Suppliers
Get the lowest price of Alibaba products from the highest quality provider. Outperform the competition by providing SUPERIOR products. We reply to you within 2 business days.
Alibaba Product Quality Control
EXPERT TEAM Inspects the goods thoroughly before sending them out. CHANGE away any items that don't fit your quality standards at no cost. ASSURE that your money is well spent.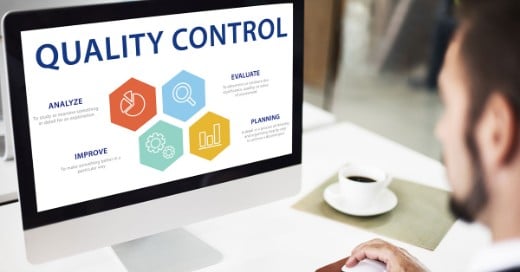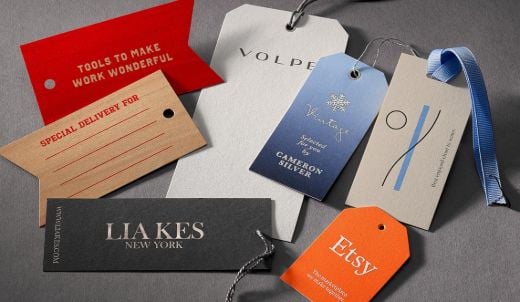 Private Label & White Label Alibaba Products
Get products with DISTINCTIVE labeling and packaging. Give us YOUR idea of HOW you want the package to look.
We'll make it happen with your company's logo and name. Improves your brand's goodwill in the market forever.
Dropshipping and Fulfillment
We have the expertise to fulfill DROPSHIPPING orders. Arrange for direct delivery to your customers FROM our suppliers. You manage your company well without ever handling stock.
Quickly dispatch and package orders, then send them on their way.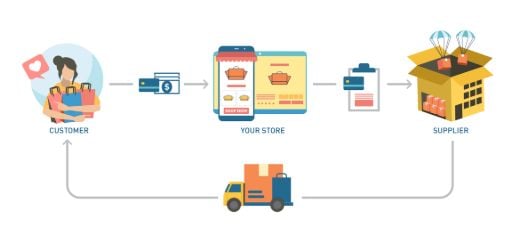 ---
Hear it from fellow Alibaba Wholesaler
Working with LeelineSourcing is easy. When I ran into issues with my business, they resolved the issue. Their superior items at fair prices set them apart from other sourcing agents.
– Stephanie, Florida
---
Source Your Alibaba Products and Make Big Money
We offer the best wholesale price and high quality Alibaba products to help you boost your business.
---
How To Buy From Alibaba: Ultimate Guide
Do you want to buy from Alibaba? It is really an excellent eCommerce platform with a fantastic shopping experience. Especially for foreign brands, Alibaba website is a superb B2B platform.
Our experts have more than 10 years of experience and know how to buy low cost products from Alibaba vendors.
At Alibaba platform, you need to be careful as you might interact with scammers. So, always prefer safe buying from good suppliers on its own online store.
Today, I will elaborate on the step-by-step buying entire process from Alibaba suppliers.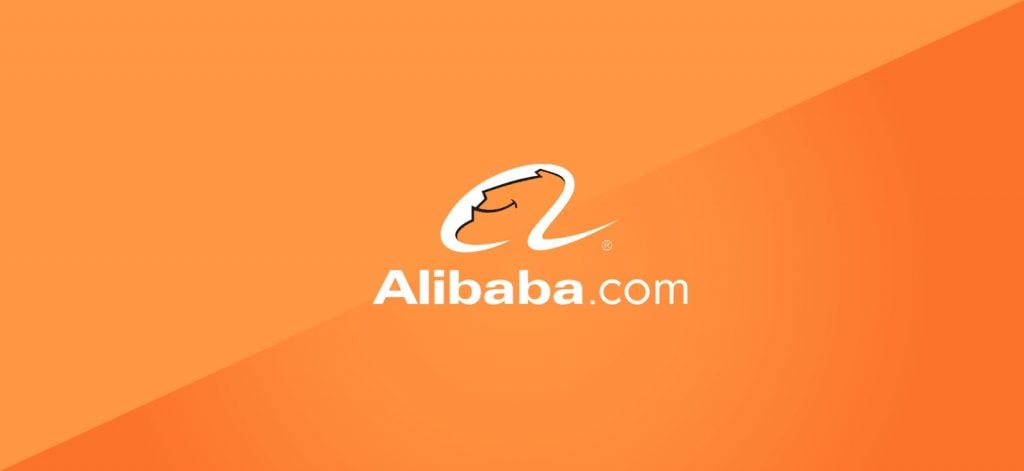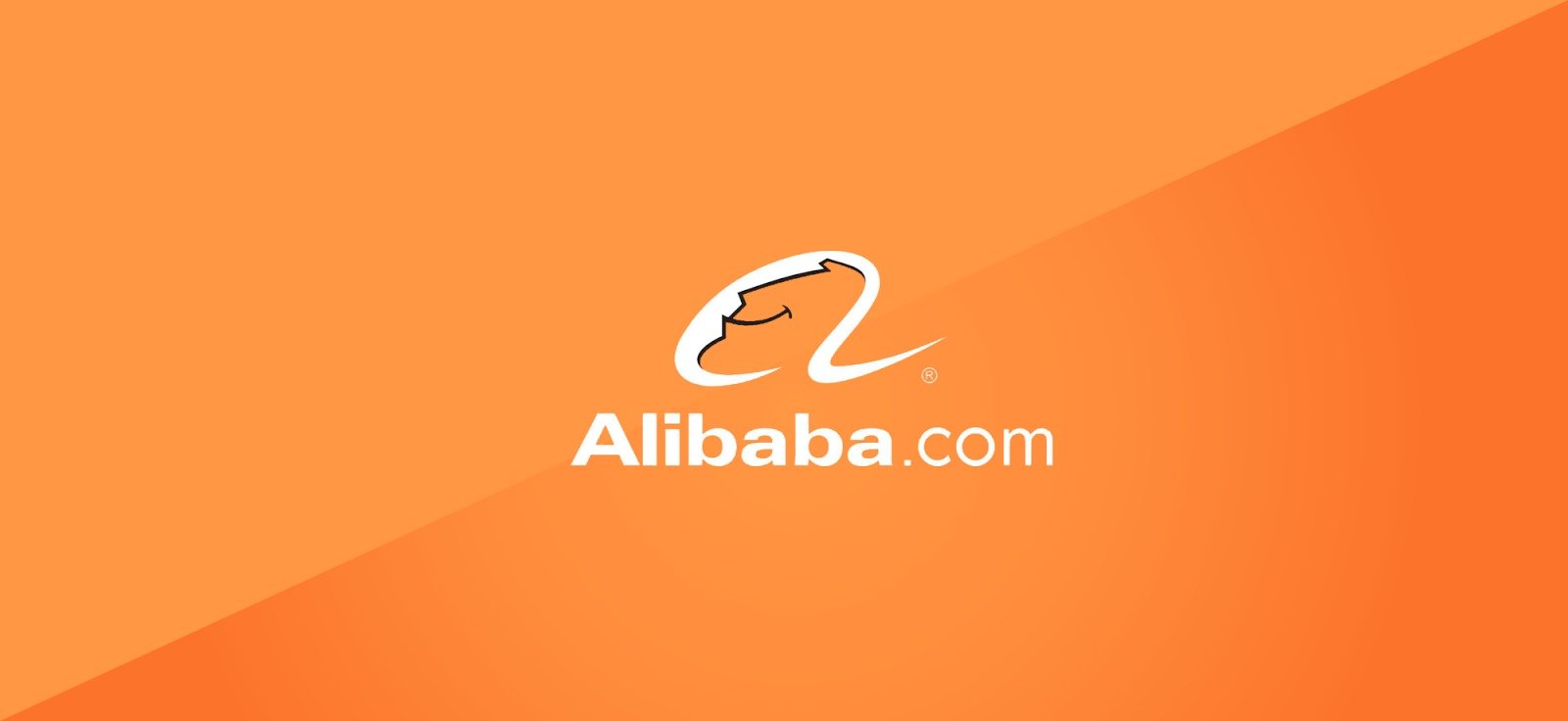 What is Alibaba?
Alibaba is an online store with thousands of buyers and suppliers, most are Chinese suppliers and some are from other countries. Alibaba Group owns the largest ecommerce company and its sister sites like Taobao, AliExpress, and 1688. Unlike Amazon or eBay, Alibaba facilitates B2B trading.
Many buyers search for a specific product on the search bar, gets a product category from multiple suppliers, and can get their own products below market price. Then, the buyer contacts a trustworthy supplier. Though Alibaba is mainly for B2B, not all sellers are regulated to only sell wholesale.
During the chat, different questions are asked from the buyers. Some potential suppliers keep access to customized products and let buyers get their own designs logo printed on the product packaging.
Is Alibaba Safe and Legit?
Yes. Alibaba is a legit and safe site. It is one of the largest China-based eCommerce platforms we've been using for years. Allowing hundreds of businesses to connect and discuss their requirements to start selling online.
Remember, there are possible scams, so you need to avoid them by choosing a gold supplier, and can pull scams into the supplier blacklist. Trade guarantee orders are the safest way to go when trying Alibaba products, it protects both the buyer and supplier.
Why are products on Alibaba so cheap?
Our company sources from nearly every platform. And the products from Alibaba are always relatively low compared to other sites. Here are the reasons why:
Lower import tax
Higher availability of labor
Direct sell products to the buyers. No involvement of any third-party members.
Lower production pricing due to wholesale marketplace prices of raw materials.
How to buy from Alibaba?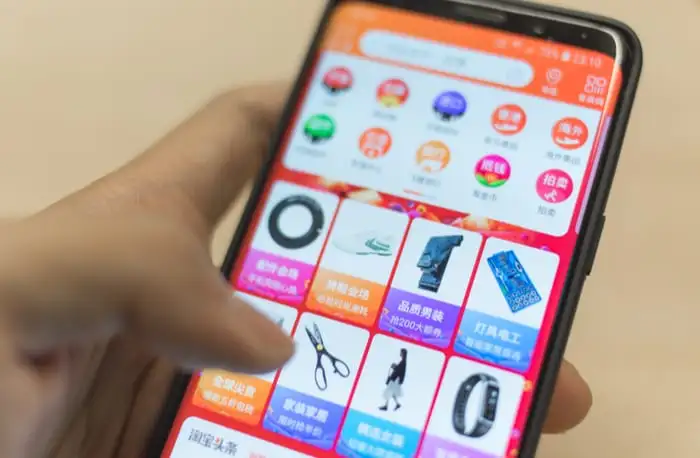 Alibaba is my go-to platform for buying affordable products. The process is actually very easy. But if you're a beginner and no nothing about this platform. I'll share my experience with you to help you get started. Read on!
1. Create an Alibaba account
before buying on Alibaba you need to create an account. For this purpose, go to sign up on Alibaba and add the required information like:
Company name
Purpose of the account
The full name for the account
Email Address
Telephone number
You can select the buyer account or may go with both accounts— seller and buyer. Then go to the Alibaba homepage and sign in.
2. Find your niche
Niche is an essential aspect of your eCommerce business. You need to define the niche. You can search your desired product name and find the relevant inventory to accomplish this.
Always prefer the best selling products because of the wide range of product categories. Conduct meticulous research and land on seasonal products to earn maximum revenue and ROI. You can use the product hunting tools like Helium 10, Keepa, or manually do product research. There are a few product categories you want to avoid, such as branded products, specifically as a new importer.
3. Choose a reliable supplier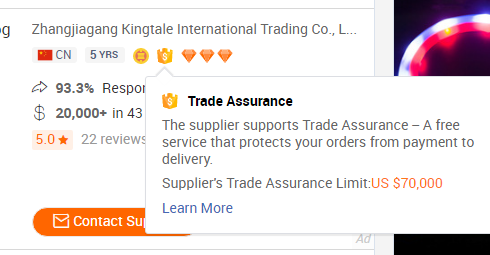 A trustworthy supplier ensures an excellent trading experience on Alibaba. You can filter the search results and select the following supplier types on Alibaba.
Trade assurance Alibaba suppliers offer a money-back guarantee on specific terms and conditions. Even if the defect ratio of products is higher, they might refund you.
Alibaba gold supplier is a premium supplier that has undergone a verification process by the Alibaba team. Primary verification of gold suppliers occurs. However, take note that just because a supplier is a gold supplier on Alibaba does not mean that this supplier has good quality products.
Verified suppliers
Alibaba verified suppliers are businesses that have gone through in-depth verification conducted by a third-party inspection company. It includes a review of multiple aspects of the trading company.
Before making any purchase, you can check the reviews of the trading company to ensure its authenticity. It is a crucial step in trading on Alibaba.
Looking to find a reliable supplier on Alibaba?
As the best China sourcing agent, we help you find factories, get competitive prices, follow up production, ensure quality and deliver products to the door.
4. Request for quotation and samples from the supplier
Contact the supplier to request the samples or get a quote about the products before agreeing to purchase a large quantity of a specific product.
Alibaba samples allow you to get over the quality control process. Contact an assessed supplier and request product sample. Later on, you can assess the quality of the product and decide whether to buy it or not. It is important to order samples if the supplier is doing any customizations or private labeling on your products.
RFQ
Alibaba RFQ refers to a request for a quotation. The buyer allows the sellers to bid for its project in this process. Alibaba RFQ is an excellent opportunity to get an idea of price and compare the quality of products from several suppliers.
5. Negotiate the details
Discussion and settling on the terms and conditions is an excellent step. It facilitates mutual trust between the buyer and sellers. There may be some overseas suppliers, don't worry about the language barrier, Alibaba can set the language or you can use google translate. You can contact suppliers and negotiate the following services.
MOQ
MOQ refers to minimum order quantity. If the seller has a higher minimum order quantity, you can request low MOQ before making the big orders.
Exact questions
You can ask the exact questions regarding the company, products, order quantity, unit price, and, most importantly, shipping terms and facilities with your chosen supplier. It will prevent the upcoming confusion and enable smooth trading.
Alibaba inspection service authorizes the quality inspection of the many suppliers. You can request the assessment of the products to confirm the quality. Also, it's important to note that there are times that the second or third shipment might be of lower quality than the first shipment. Usually, most suppliers on alibaba allow you to do that.
6. Decide your payment and shipping method
Product price and shipping from suppliers are other crucial steps to discuss. You can talk to the sellers regarding:
Determine the secure payment method available to pay the most suppliers for their inventory. Usually, Wire transfer, Western Union, Letter of Credit, Bank transfers, Credit card payments and escrow service are favorable payment methods; if the Alibaba supplier agrees to these payment options, great! Bank transfer is a popular method.
There are different shipping methods. You can discuss the logistics, get the tracking number, and track your shipment before arrival. Air shipping and ocean freight are good shipping options. You can confirm the shipping costs of shipping goods. Note that costs may vary depending on your chosen Alibaba shipping time.
7. Check the product quality
Has your product been received? If yes, one last step has left. You need to assess the quality of the item. Suppose it qualifies your criterion; simply amazing.
Otherwise, you can go through the refund process through the Alibaba trade assurance program. A partial or complete refund process is available through trade guarantee orders.
How to open a dispute if you're not satisfied with the products?
I once received a product from my supplier that had quality issues. The first thing I did was open a dispute for such items. Do this if you want assurance of a partial or full refund. 
You can find the option Apply for Refund and fill out the form to create the dispute on the order details page.
How to avoid Alibaba scams successfully?
Unfortunately, scams are not new to Alibaba. My team and I have encountered tons of suppliers trying to sell products that are not legitimate. To avoid Alibaba scams, you need to do the following practices:
Find suppliers with verification badges and prefer them.
If the Chinese supplier status is Gold membership, that is also a safe option.
You can explore the trade guarantee orders that assure the refund instantly for specific reasons.
How to dropship from Alibaba?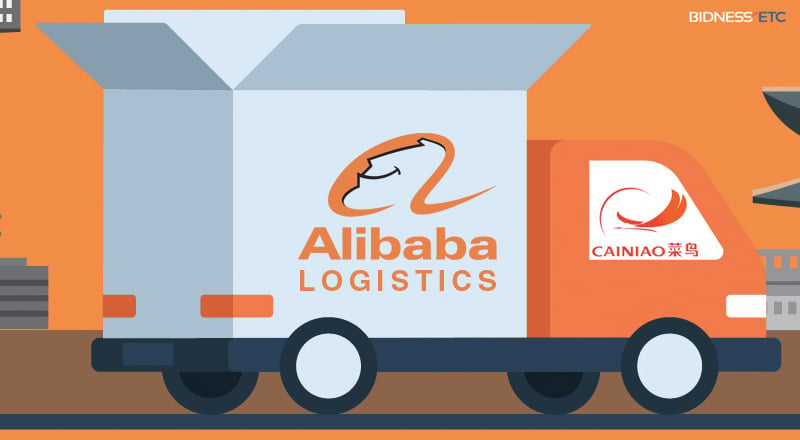 Drop shipping from Alibaba is quite a simple process with the right approach. Here's a complete guide based on my 10 years of personal experience.
Open your buyer account on Alibaba.
Purchase the inventory from reputable suppliers.
Ask your particular supplier to transport it directly to your customers' final destination.
You can link the sales channel for the successful fulfillment of online orders. A supply chain works.
How to find Alibaba private label suppliers?
If you have product ideas, you can create custom products to build your own brand. Private label suppliers allow you to get IP rights of the custom product and label inventory with the company's logo and details for your private label business. From experience, some suppliers even provide custom packaging to resonate with your brand identity. 
To uncover the Alibaba private label sellers, you can insert the product name and try the filter of Supplier Type. Alternatively, you can message sellers directly to negotiate prices or customize your products. You will get all the vendors who allow private label products and sell them on your own website.
If you hard to negotiate with suppliers and pay on alibaba.com safely?
LeelineSourcing is ready to help you buy from alibaba very low prices and efficiently.
FAQs How To Buy From Alibaba
How to buy products on Alibaba safely?
You can open your account on Alibaba and explore the supplier's history to select suppliers.
Check out the transactions of the suppliers and discuss the terms. If the supplier agrees, that would be the potential supplier you need.
What are trade assurance orders?
Trade assurance protects buyers from fraudulent activities and it's a free service. There are two cases in which this policy applies:
1. If the supplier fails to ship on time as agreed
2. If the product is lower quality than expected
What should you negotiate with the supplier?
Negotiations with suppliers can bring the best for you. You can negotiate with the suppliers regarding:
1. Price negotiation
2. Product Quality
3. Shipping fee and process
4. Refund policy
5. Quotations for a specific number of orders
Benefits of negotiations include low product cost and high-quality standards products.
Are Alibaba product samples free?
Not exactly. Suppliers might offer samples free on Alibaba. Sometimes, other suppliers charge a fee for the product samples. The ultimate goal to do is to explore the serious buyers, not scammers.
Whenever you get in touch with the supplier, mention whether they allow free samples or not.
How to find the trade assurance suppliers?
When buying on Alibaba to find reliable suppliers, follow the steps:
1. Search the product and find the best price.
2. Go to the supplier type.
3. Choose the Trade assurance supplier that has a business license and apply the filter to buy safely.
What's Next
The emergence of Alibaba has made importing from overseas countries as easy as online shopping. Alibaba can be a great place to source products to sell online for your eCommerce store. But not all suppliers on Alibaba are genuine, some may be sold low quality products. What you need is to trade safely to prevent fraudulent activities.
If you have experience regarding shopping on Alibaba, that is great. In other cases, you can learn how to deal with trading companies on Alibaba.
LeeLine sourcing has years of experience and facilitates a safe buying experience on Alibaba. Hit us a call right away!
Do you want a successful import business?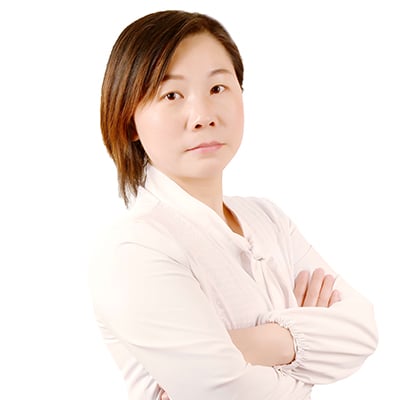 Hey, I'm Sharline, co-founder of LeelineSourcing. We've helped 2000+ customers import from China.
Do you want a better price on product or shipping?
We are sorry that this post was not useful for you!
Let us improve this post!
Tell us how we can improve this post?