Best CE Compliance in China
Are you in search of EXPERT services for compliance certifications?
We ensure that all the products comply with the buyer's requirements. We always SATISFY our customers.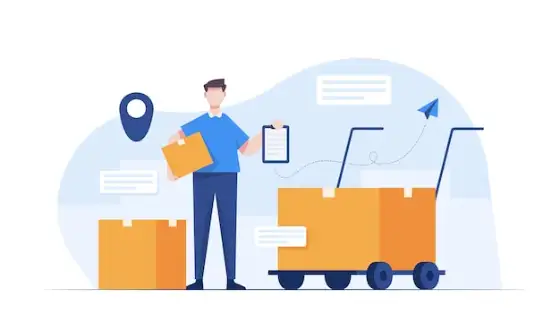 5,000+
Completed Projects
135
Countries Represented
---
What CE Compliance Services You Get

Technical Documentation List
We help you with product certifications, CONFORMANCE reports, and TEST reports. We also prepare a complete checklist for all the technical specifications. We check your products to meet CE marking requirements.
You get EXACTLY what you NEED.

Compliance Assembly
Do you have a technical documentation list? We COMMUNICATE your technical compliance requirements to the SUPPLIER. We match and AUTHENTICATE your compliance requirements from the supplier's REPORTS.
You get products that meet all the APPLICABLE REQUIREMENTS.

Compliance Organization
Is your supplier UNABLE to meet some compliance requirements?
We CHECK those relevant requirements from laboratory testing. We test the product SAMPLES from testing laboratories. These CERTIFICATES and REPORTS can be shown to an EU-notified body.
Advantages of CE Compliance
Strict Quality Assurance

We have FULL quality assurance in place. We make sure that the products are precisely in compliance with the REQUIREMENTS. You share what you want.
We make sure that happens. You don't have to face rejection.
Latest Compliance Assistance

We have many years of EXPERIENCE in the sourcing business. We know the latest compliance requirements. We help you guide about the LATEST developments in CE compliance.
You never get in trouble at CUSTOMS or any other stage.
Dedicated Staff

Our staff is professionally TRAINED to check the CE compliance requirements. That's why many businesses TRUST their abilities.
You feel your business in SAFE HANDS!
100% Satisfaction

We offer 100% client satisfaction. You SOURCE without any worries with our help. We CHECK each and EVERY product for CE compliance.
You don't get SURPRISES when you receive the products.
Why Trust Leeline Sourcing?
Leeline Sourcing has EARNED the TRUST of thousands of businesses. We provide a declaration of conformity with authenticity. You don't need to worry about QUALITY CERTIFICATION MARKS with our help.
We provide INDEPENDENT CONFORMITY ASSESSMENT service. We SUPERVISE all the conformity assessment procedures from PRODUCTION to SHIPMENTS. We make sure that your product complies with CE certification marks.
Leeline Sourcing provides exceptional CUSTOMER SUPPORT. We COMMUNICATE if a product conforms to the EU declaration. This is our sole RESPONSIBILITY. We will keep you posted with EVERY detail.
We have a team of PROFESSIONAL EXPERTS. We take care of EVERY requirement. From production to the arrival of goods for CUSTOMS clearance, we check them!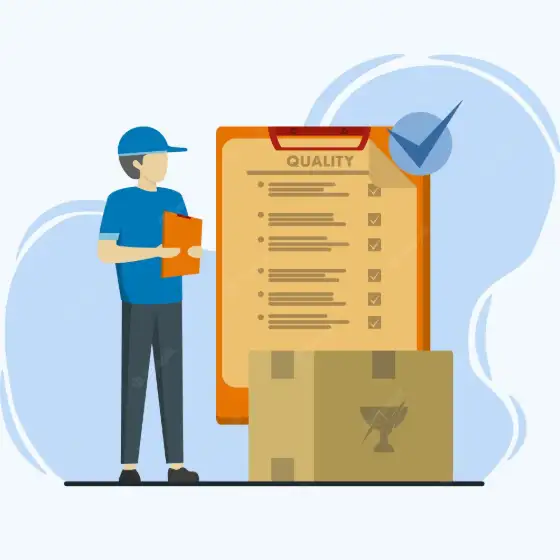 We offer EXPERT services for compliance certifications!
Learn more about how we help businesses grow efficiently & ethically.
our satisfied Clients
---
2000+ Clients Trust LeelineSourcing
I sourced all kinds of stuff for my company for about 1 year with Leelin. They have really good service, their team is polite and trustworthy. I definitely recommend you to work with them.
Levi
I worked with Leelin for 2-3 years to build my brand. They check each item and does my customs clearance get into Amazon warehouse. I love their service, it saves me a lot of time. If you are also developing your business in China, they will help you do it smoothly.
Belinda
Working with Leelin is really positive, they are honest and reliable. I recommend their services to anyone who has a business that needs to ship products from china or needs to inspect items.
Julie
---
The Ultimate Guide to CE Compliance In 2023
Do you know your product's conformity with EU requirements? Why do you need the CE logo for European conformity?
Don't have CE markings before selling in the European Economic Area? Your business may get into real TROUBLE.
How IMPORTANT are specific directives from the European Commission?
Leeline Sourcing knows the essential requirements in the international markets for CERTIFICATION marks.
We provide the supporting DOCUMENTATION for national AUTHORITIES and notified BODIES.
This article contains important information about CE compliance. At the end of the article, you will be an EXPERT in CE compliance.
Let's start.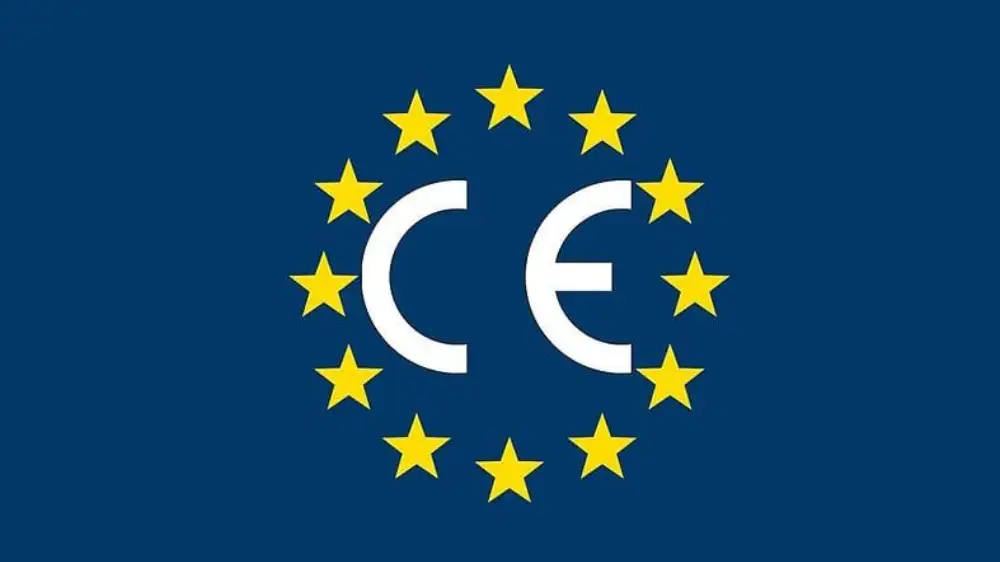 What Is CE Marking And CE Compliance?
You must have ordered many products online. But have you CHECKED if they are CE-compliant?
Probably not!
But most products in the EU comply with the CE requirements. It is a MUST-HAVE for businesses selling products in these markets. SAFETY requirements and LEGAL requirements are ESSENTIAL in these countries.
CE stands for Conformitè Europëenne. CE marking meaning is that the products are in CONFORMANCE with European standards. The standards include health, safety, and environment. You must have seen the CE mark on the products you receive.
The CE mark is present on most products, whether from an online store or a physical shop.
Europe has made it MANDATORY for all products, mainly IMPORTED products.
Inspection, Supplier Audit, Product Testing in China & Asia
We focus exclusively on QUALITY CONTROL. Today hundreds of clients worldwide have selected to trust Leeline Service as their partner for supply chain Management.
Why Do Products Need CE Certification?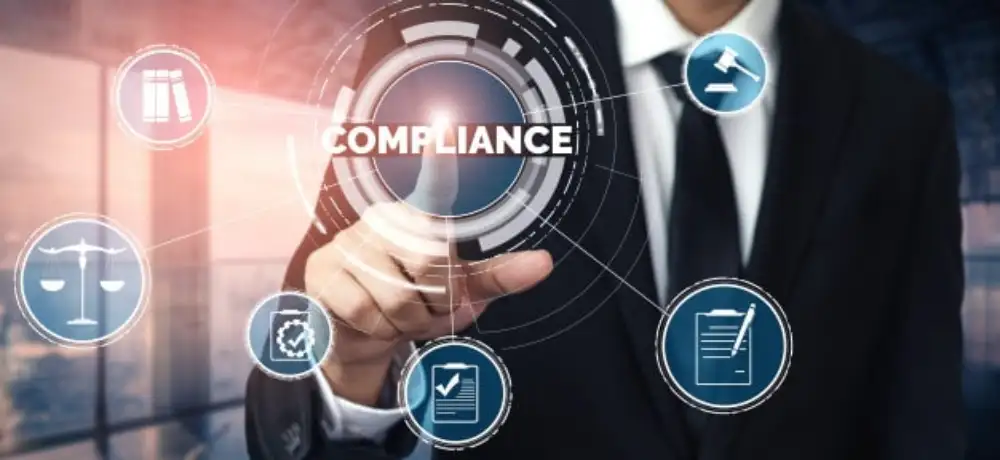 Products come in various forms and varieties. Some products are for SPECIFIC purposes. The European Union has made it COMPULSORY that all products will ABIDE by EU regulations.
For example, if a seller sells toys for kids, the toys must have CE compliance. Otherwise, a risk of LOSS or DAMAGE would be possible.
The EU takes matters of health, safety, and the environment seriously.
These are the measures to avoid any unwanted incidents.
The CE mark on our products means that what we sell won't harm any of our customers. For example, an electronic product may get DAMAGED and hurt the users. The CE marking compliance ensures that the products have been tested for SAFE USAGE. 
Which Products Require A CE Certificate Of Compliance And Which Do Not?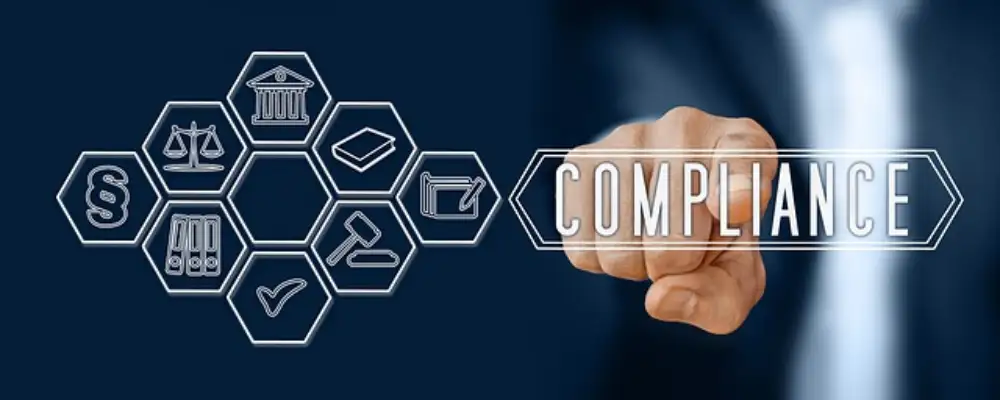 There is a massive list of products that require a CE marking certificate. We did all the legwork to list them all below, so you can double-check whether the products that you're offering now have CE marking certificates:
Construction products
Electronic devices
Explosive products
Liquid or gaseous fuels
Boilers
Electrical equipment
Industrial machinery
Medical devices like diagnostic medical devices
Weight-measuring devices
PPE products (Personal protective equipment)
Protective systems intended for explosives
Telecommunications terminal equipment
Kids toys
Electronic lifts and cables
Hazardous products
Electromagnetic items
Low voltage items
Pressure devices
Marine products.
The rules and regulations in the EU keep updating. New approach directives, applicable directives, and other relevant directives decide this. A NOTIFIED BODY has the authority to implement the directives.
Some products that do not require a CE marking certificate are below. For the complete list, you need to check out the applicable directives.
Chemicals and related products
Cosmetics with no health risk
Food items
How To Obtain CE Certification?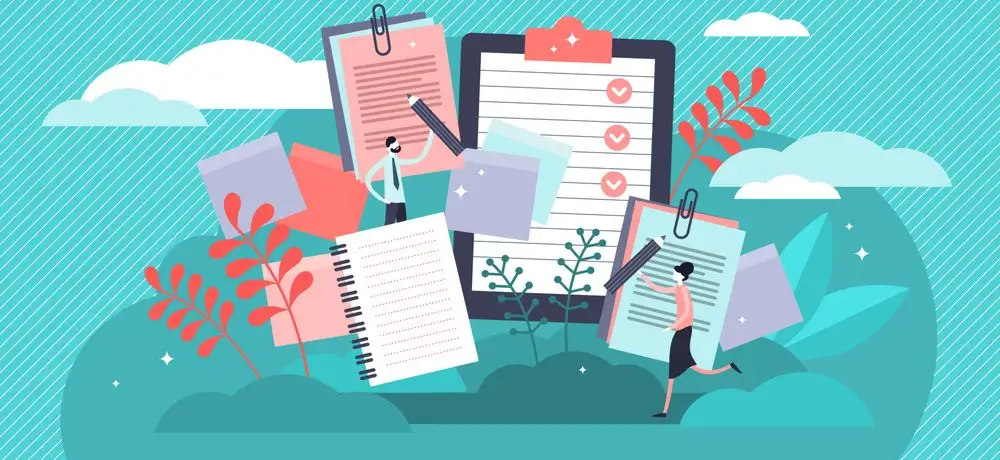 Follow the simple steps below to obtain CE marking certification.
1. Check for the CE requirements.
You need to CHECK if your products need CE marking certification. You check CE marked products from the EU certification website. Does your product require CE marking certification? An independent conformity assessment would be the RIGHT CHOICE.
2. Decide how to make your products CE-compliant.
Ask your PRODUCT MANUFACTURER to meet EU standards. Usually, the supplier shares the declaration of conformity. It tells that the product COMPLIES with the essential requirements. Or you can also ask our company LEELINE SOURCING to provide you with the declaration of conformity. We ensure to guide you every step of the way.
3. Get your products tested
If UNSATISFIED with your suppliers, you go for a conformity assessment. You should get an ASSESSMENT from a third-party lab for CE markings. If the test reports of CE marking requirements are CLEAR, you are good to go for a CE marking certificate.
4. Mark your product with CE certification
Finally, you are ready to bear CE marking tags on your products. You AFFIX the CE marking. But keep the technical FILE, accompanying DOCUMENTS, and TEST REPORTS with you.
Looking for the Best China Sourcing Agent?
Leeline Sourcing helps you find factories, get competitive prices, follow up production, ensure quality and deliver products to the door.
FAQs about CE Compliance
1. Is CE Marking Compulsory?
Yes. CE marking is compulsory if you sell products in the European market. It is only mandatory if your product falls under the CE certificate category. CE marking may not be required if you sell products to other markets. 
2. Who provides a CE certificate?
Your supplier initiates the conformity assessment procedure for CE marking. But you are responsible for proving your CE marking was genuine once you start selling. That's why you should insist that your suppliers provide genuine CE certificates. 
3. How long does it take to get CE certification?
It depends on the process you adopt to get the CE certification. It can be as quick as the manufacturing process. But that depends on whether you trust the supplier or not. Generally, a CE certificate may take up to six weeks. 
What's Next
CE compliance is very serious for your business if you sell in the European Union market. Your product may always be fine. You may also never have any checking for the originality of the CE certificate.
But if there is a problem, you must have all the documentation. They will help prove the authenticity of your CE compliance certificate.
Do you want help getting a genuine CE compliance certificate for your products? Ask for our inspection services. We will be right there for you.
Do you want a successful import business?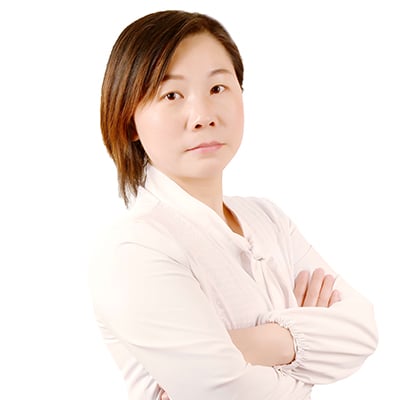 Hey, I'm Sharline, co-founder of LeelineSourcing. We've helped 2000+ customers import from China.
Do you want a better price on product or shipping?
We are sorry that this post was not useful for you!
Let us improve this post!
Tell us how we can improve this post?