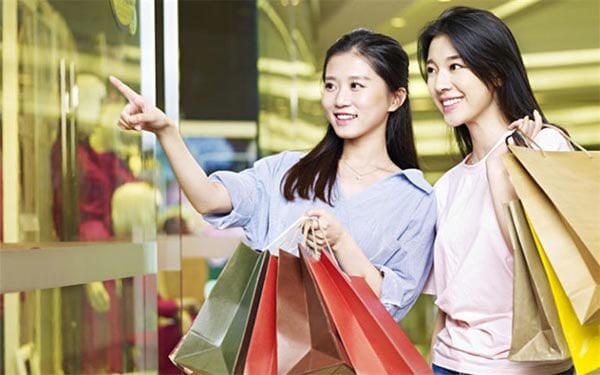 Great purchasing Power
China's GDP is the second largest in the world, the logistics system is efficient and perfect, residents have strong purchasing power and have developed good online buying habits.
Admiring Imported Products
Chinese consumers are highly accepting imported products and trust the quality of imported products, so they tend to have better sales in China.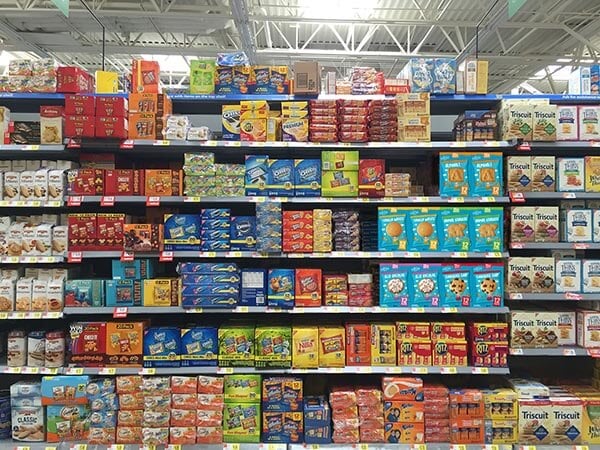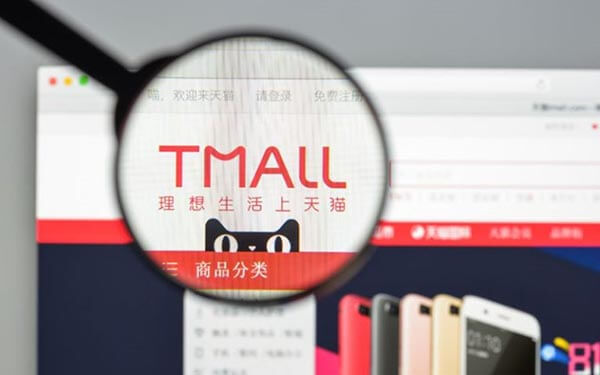 Sold on major e-commerce platforms
We help you sell in China's major e-commerce platform, such as Taobao Jingdong, to maximize the exposure of your products.
We are sorry that this post was not useful for you!
Let us improve this post!
Tell us how we can improve this post?