Best China Shopify 3PL Fulfillment Service
Do you want to OPTIMIZE your profit with Shopify 3PL services?
Leeline Sourcing HELPS you deal with the processes. From choosing QUALITY PRODUCTS to timely shipments, we offer a FULL-FLEDGED opportunity. You get a SMOOTH supply chain setup for your Shopify account.
Increase your CONVERSION with MORE HAPPY CUSTOMERS!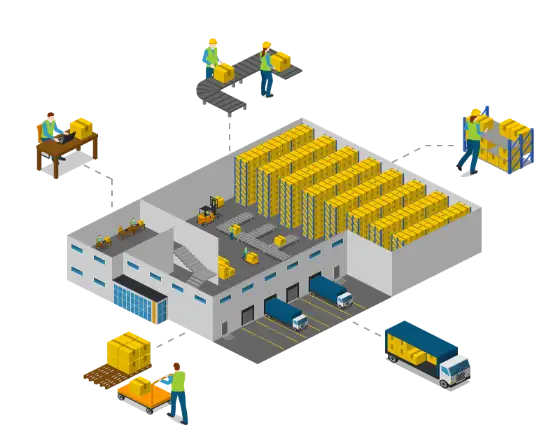 2,600+ M²
Fulfillment Center
---
Trusted By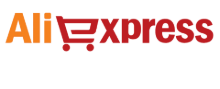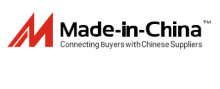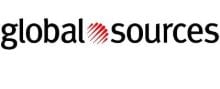 Check Our Best Shopify 3PL Solutions

Cost-effective Shipping Rates
We have MULTIPLE shipping options. Shopify integration with our SYSTEM processes orders fast. Our SHOPIFY 3PL service enables FAST order processing. Shipping costs are QUITE affordable raising the Margins per item.
SAVE some bucks over ORDER FULFILLMENT through our SHOPIFY 3PL!

Worldwide Fulfillment
Do you have SOME INTERNATIONAL clients on the Shopify store?
Leave them on us. Our fulfillment CENTERS are all around the GLOBE. The customer places an ORDER. We check the inventory levels. Ship the QUALITY items. And provide in-house shipping.
Have HIGH CUSTOMER SATISFACTION with our Shopify 3PL services!

Warehouse Storage
Do you want to STORE your products?
Leeline Sourcing has a COMPLETE order management system. We have SAFE WAREHOUSES. Cutting-edge technology. And a smart ecosystem that PROVIDES access to RFID and robotic systems. Your inventory LEVELS never get low.
Never have backorders with our WAREHOUSE management systems.

Manage Private Label Products
We have the TOP suppliers that provide you with private label INVENTORY. Moreover, our staff manages your products. Designs your BUSINESS LOGO. Customizes the PACKAGING. And gives a NEW LIFE to your business.
Get a FAST TRACK for your business through our SHOPIFY 3PL.
Any Problem You Need about Shopify 3PL?
We are here to help!
Learn more about how we help businesses grow efficiently.
Our approach
What Makes Leeline Sourcing Difference?
Customized Packaging. We offer FULL customization access. Our team sources private-label products. Customizes them as per requirements. So you are out of ANY TROUBLE for FBA or Shopify stores.
Inventory Management. Our warehouse management system is QUITE EFFICIENT. Timely management puts you AHEAD of your competitors.
Fast Shipping. Our fulfillment providers ENSURE the guaranteed FAST shipments. You get access to order management. Order processing. And order fulfillment through THIRD party logistics.
Excellent Customer Service. Are stuck in a PROBLEM? Leeline Sourcing can help you get out of it. Our experienced Shopify 3PL staff knows the solutions. Provides your services 24/7.
Hear it from fellow Clients
Hi! I have no words to describe the leeline. The team is well-versed in ecommerce. No hesitation. Just quality. Amazing work. Loved their approach to my Shopify store. Thank You so much!
– Clarke, USA
---
Source Your Products and Start D2C Fulfillment
We offer the best price and D2C Fulfillment services to help you improve your eCommerce business.
Shopify 3PL Fulfillment
90% of TOP SELLERS on Shopify use the 3PL services. 60-70% of total sellers DEPLOY the integration with Shopify 3PL and boost their business.
It shows how IMPORTANT the 3PL services can be. Simple integrations yet EFFICIENT DEAL!
Outsourcing and EFFECTIVE inventory levels keep morale HIGH. Sellers on Shopify secure success through the Shopify 3PL services.
Our LEELINE SOURCING experts offer complete SOLUTION. We pick and pack the products. And our team exceeds customer expectations for eCommerce sellers in the Shipping process.
Curious to know how to do it all?
This ARTICLE is for you. It discusses the entire process of CHINA FULFILLMENT and 3PL services!
Let's start!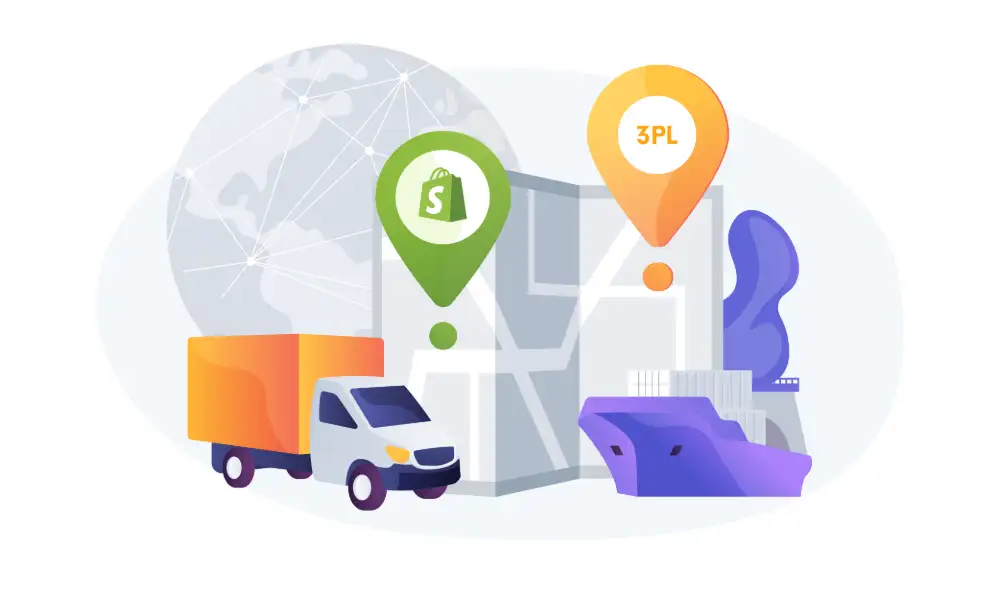 What is Shopify 3PL (and why do you need to try it)?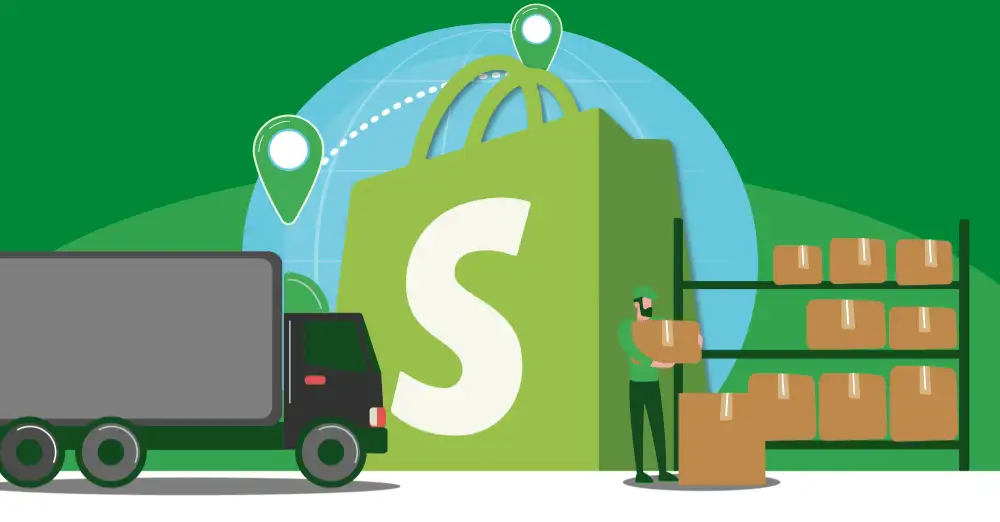 Look. Everyone DOESN'T have a Shopify store. Small businesses target the BIGGER GOALS.
Do they all achieve it?
Nope. However, SHOPIFY 3PL can speed up the process.
So what is 3PL? And how does it work?
Third-party logistics is the complete management of a SUPPLY CHAIN. It includes the following services:
Inventory management
Order Fulfillment
Shipping services
Retail Distribution
Some other services might be included in it.
For a SHOPIFY STORE, sellers have to give a TRY to 3PL.
Do you know why? Because:
It offers the DIVERSITY of the products. You get direct access to the CUSTOMIZATION.
Shipping is OFTEN fast and reliable.
There are NO HIDDEN charges. Everything is transparent.
You know the PRODUCT left in your warehouses. And know when and how to request the suppliers for the next BULK ORDER.
Small businesses can SAVE some bucks when they OUTSOURCE fulfillment.
Pros and Cons of Shopify 3PL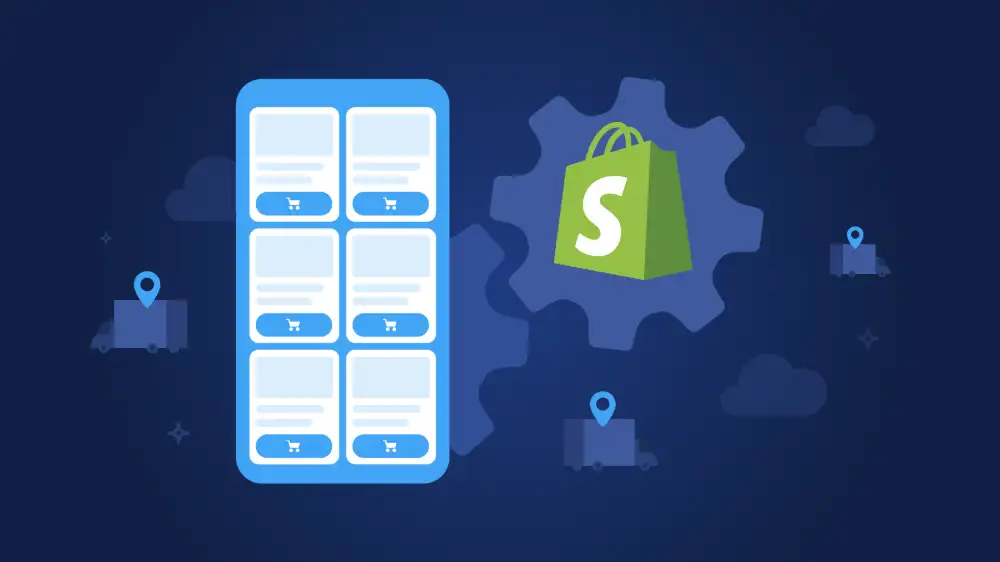 Do you have SOME PROBLEMS outsourcing your order fulfillment?
With 3PL, it is HARD to choose the BEST one. But you should give it a TRY because of its many pros.
Here are some PROS AND CONS.
Pros
All 3PL services are not EXPENSIVE. For example, suppose SHOPIFY logistics charges $10 for shipping. A third-party logistics partner might charge $7-8 for the SAME shipping.
That is the Reason for OUTSOURCED fulfillment services in eCommerce merchants.
Are you TRYING FedEx?
FedEx is not a SINGLE 3PL. You can find many other SHOPIFY fulfillment companies.
They often are reliable and FAST. It reduces your business hassle.
Tailored Logistics solutions.
Do you need an INVENTORY MANAGEMENT SYSTEM?
Nowadays, outsourcing 3PL reduces all EXTRA efforts. You get access to the CLOSEST warehouse. Shipping orders are also fast.
You get Logistics solutions according to your BUSINESS. HASSLE-FREE approach!
Cons
Some companies are VERY EXPENSIVE. DHL or USPS exceed customer expectations but at a HIGHER PRICE.
The rules synchronization is a BIGGER problem.
It might take you time to ADJUST the Shopify store and engage the terms.
How to Get Started with Shopify 3PL?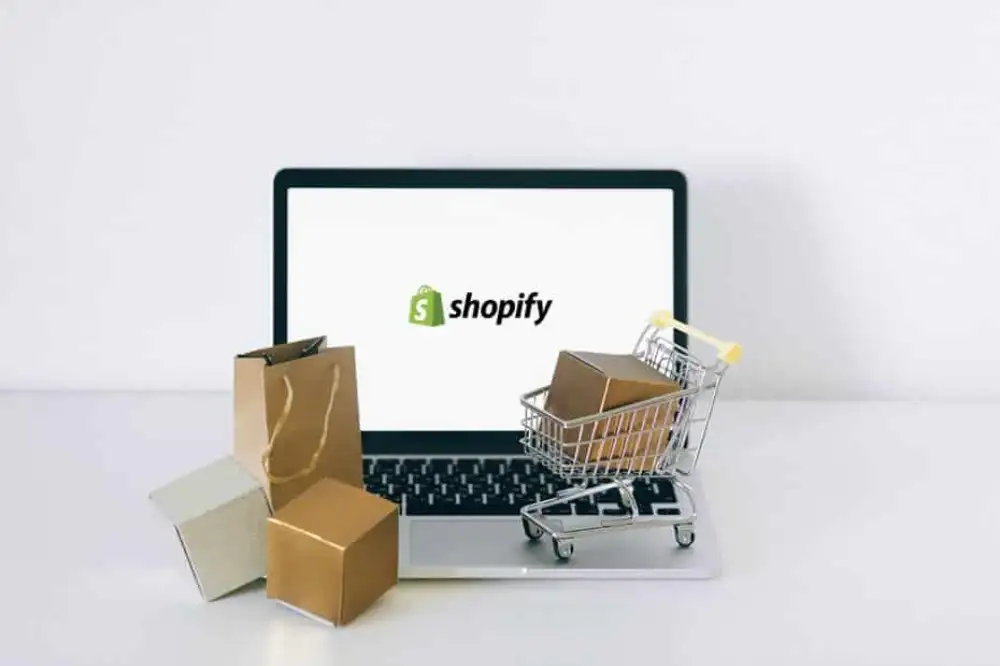 Don't make it a WEB of a spider! It is a 100 times EASIER and SIMPLER process.
Ask me how!
Here are some steps for Shopify integration and order processing.
Step 1: Choose a 3PL company
Choose the BEST 3PL company. (For a guide, consult it later)
Look for the TOP features. Know whether the service enables SHOPIFY integration or not.
Choosing the right company HELPED me raise 20-30% in orders. Even conversion was FAR better.
Step 2: Shopify Integration Process
Your job is not YET DONE!
Do you have a SHOPIFY STORE?
It is time to CHECK the results of your BLACK MAGIC. Check the Shopify Integration plugin from the fulfillment company.
Integrate your store. Manage your inventory. And let your orders be shipped by the company.
I have done it. It is QUITE A SIMPLE process.
Step 3: Receive Orders
Got an order? Your customers check the product. Move to the ORDERING process.
Let the fulfillment company fulfill it.
I loved this seamless process. Sit. Watch. Eat popcorn. Love it!
Step 4: Sell and fulfill products
Your shipping agents ensure to pick and pack the products.
Apply the QUALITY CHECKUP. Sell only quality products.
That is all!
How to Choose the Best 3PL Partner for Your Shopify Store?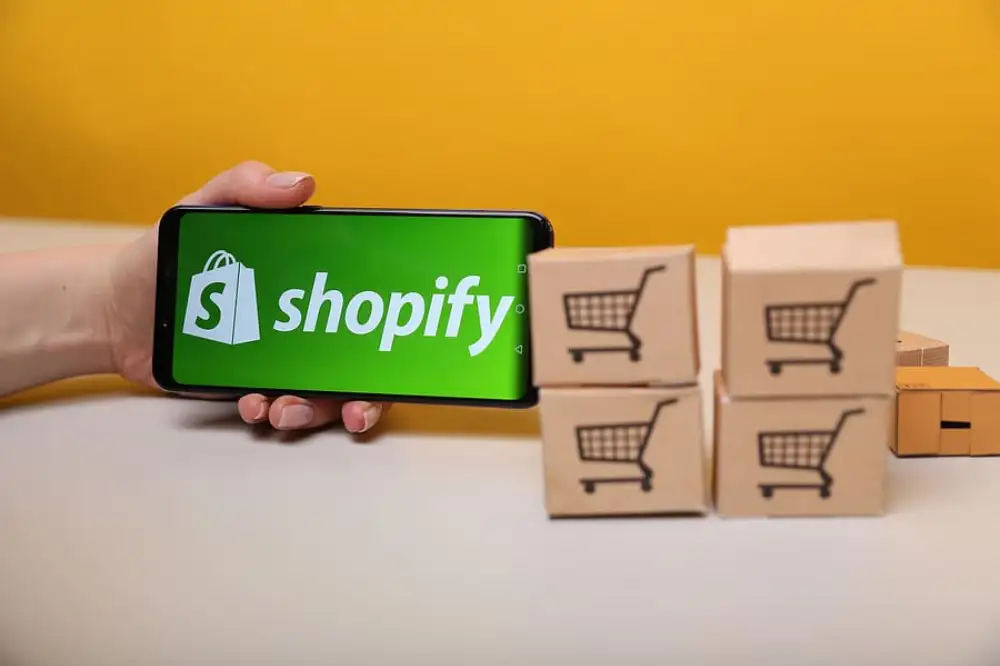 Our eye has a BLINDSPOT that is NOT A BIG DEAL. Everyone has it.
But what I mean to say is to not affect the OTHER PARTS of the eye.
That is the CASE in the business. Your business can't be 100% Output giving. Why not try hard to get 95% or 99%?
Isn't the IDEA bad, right?
That leads us to CHOOSE the BEST company that gives maximum output.
Here is what you should look for in that company.
You have a SHOPIFY store. Am I right?
The KINGMAKER must be from Shopify. And it is the company THAT offers Shopify integration.
In this way, the whole process will be AUTOMATIC and self-fulfilling.
Warehouses around the Globe
The warehouse does what?
Provides storage space.
Gives detailed history of SALES.
Offers complete inspection support
Isn't it SOMETHING you'd want?
In the same case, you must look at the company. Shopify has numerous warehouses.
Why not choose it?
The right warehouse company has SAVED my bunch of products being damaged.
The trust of other brands
Don't be a DUMBASS!
If someone gives you a BETTER service, accept it. Otherwise, move to a company with a better service. A fulfillment network reliability INDEX is the NUMBER of brands working with it.
For instance, Shipbob has 7000+ brands working with it. Don't you think it is a GOOD site to start with?
Similarly, you can choose the OTHER fulfillment networks.
Companies with high brand trust helped me increase PROFITS by 20-30%. Love them.
Timely fulfillment of orders
You'd never want to disappoint any of your customers.
So, why choose a slow service? Inefficient. 50-70% timely order fulfillment.
Look, you are just BURYING your business. Your current customer base will LEAVE you.
So how to get success then?
Simple. Very simple. Just talk to a FULFILLMENT service with 99% timely order fulfillment.
I got my 100% new ORDERS fulfilled in the first week. All thanks to the TIPS!
Costs Of Using Shopify 3PL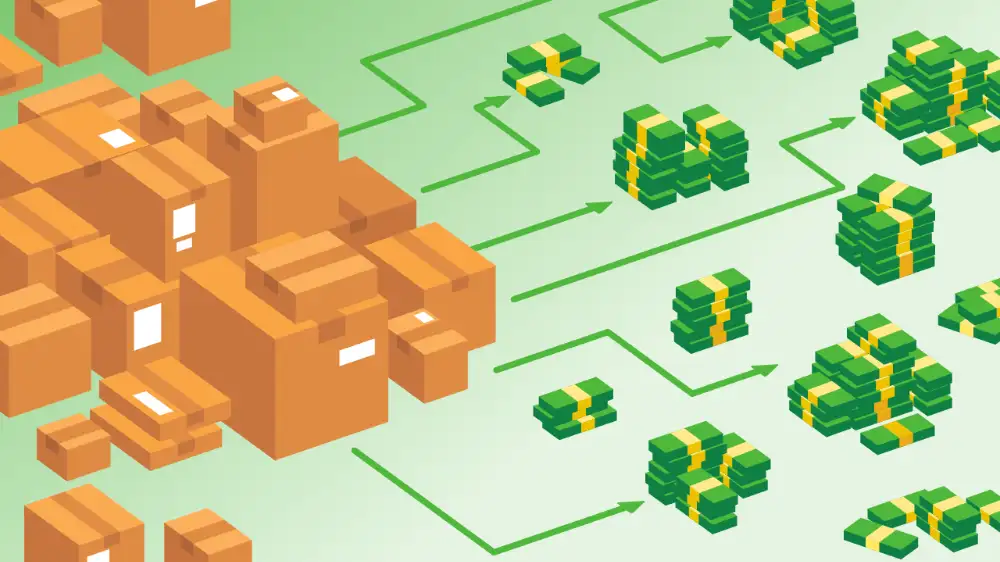 Shopify 3PL is not that expensive. Moreover, you have ACCESS to inventory shipping and management.
Here are some factors for 3PL fulfillment costs for Shopify orders.
Here are THREE factors upon which price depends.
Weight: Weight is an IMPORTANT factor in shipping. The air shipping costs $4-$8 per kilogram of WEIGHT.
Dimensions: If you are using FLAT RATE for order fulfillment, dimensions are IMPORTANT. It depends on the width, length, and breadth of the PACKAGE.
Shipping Speed: If you ship by air, it is FAST but expensive. Overnight delivery is MORE EXPENSIVE than the
All these factors define the SHIPPING cost of a product.
Let's take an EXAMPLE:
Suppose you have to SHIP a DUVET!
If the dimensions are 17.5 x 13.6 X 7.4 inches and the weight is around 6 pounds, the cost will be $15.54.
The labor costs and many Other costs conclude the TOTAL shipping price. Every product shipped via an AIR has HIGH shipping costs than by sea.
Best 3PL Company for Shopify
LeelineSourcing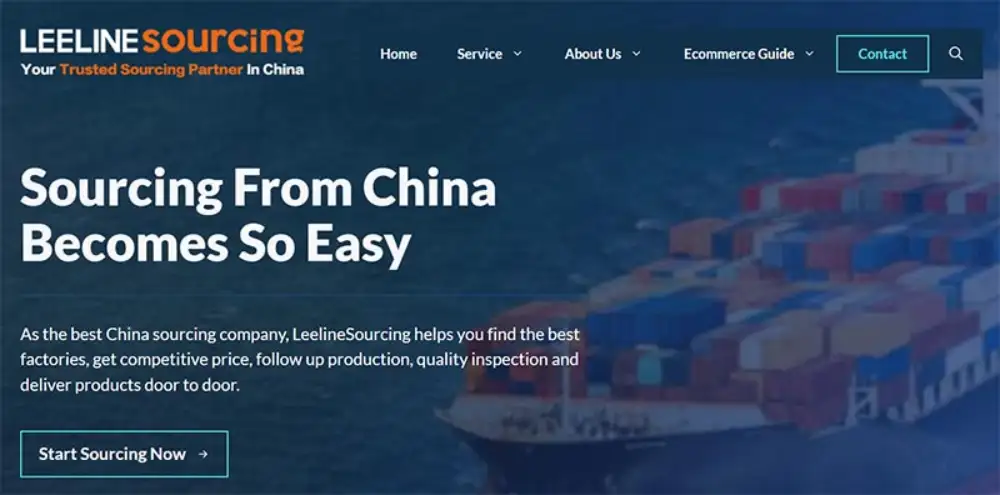 Have you heard about LEELINE SOURCING?
Maybe yes. On Google or from friends!
Is that TRUE?
Leeline Sourcing is a TOP sourcing company established in 2009 in Hong Kong. Over 14 years have passed, and it offers many services.
Some services include:
Quality INVENTORY sourcing
3PL warehouse
Order management
Fast Shipping
Integrations with VARIOUS sales channels.
So, you might wonder why CHOOSE Leeline Sourcing.
Here are some reasons.
Complete Order Fulfillment. Leeline has multiple teams. The supply chain is SMOOTH. Fast processing time. Flawless order shipping services. I have tried it. Their ORDER FULFILLMENT rate is 100%.
Excellent Customer Service. Leeline offers excellent customer service 24/7. You get a solution for all your PROBLEMS. No more problems in your life now! Their 24/7 service helped me OUT QUICKLY. Thank you for a great experience.
Shopify Fulfillment Network (SFN)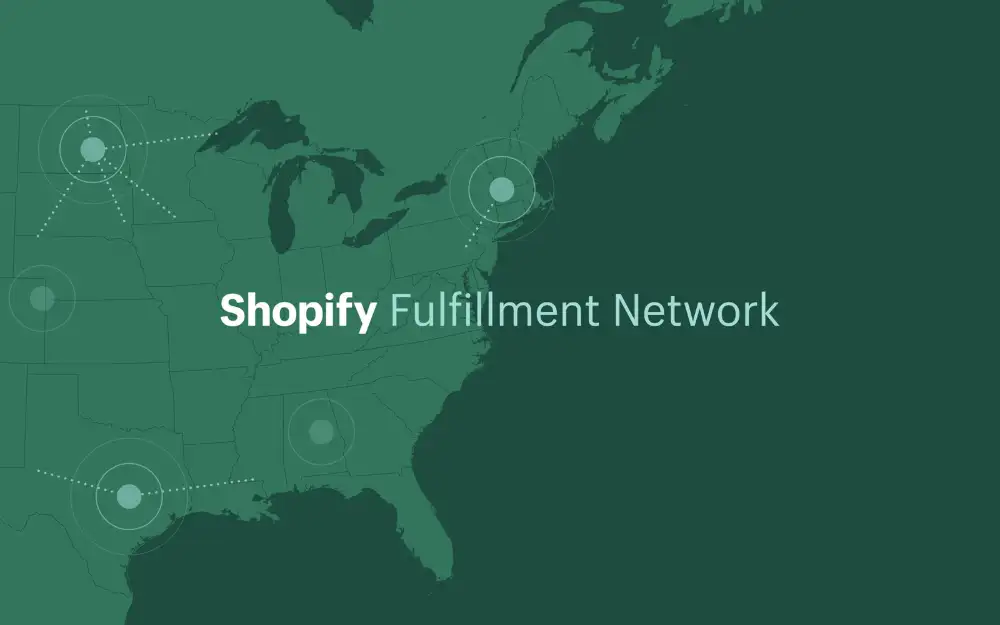 How can you FORGET the Shopify Fulfillment Network?
Shopify Takes the BEST way to facilitate the customers. If your CUSTOMERS place multiple orders, you already have a STORE on Shopify. No need for integrations. Let Shopify fulfill orders.
Inventory MANAGEMENT is smooth with Shopify. You get inventory storage to SHIPMENT with typically lower fees.
Here are some advantages of the Shopify Fulfillment Network.
Seamless Experience. In Shopify, you have EVERYTHING integrated into one place. No need to MOVE to other tools for integrations. No more headaches. I have recently INTEGRATED my store. Everything automatically smoothens the job.
Top-Notch Customer Service. Shopify is a BIGGER platform. You can expect that level of customer service. The customer team helps you at EVERY step. They are REALLY helpful. Thanks, I got them for my serious technical issues.
Rakuten Super Logistics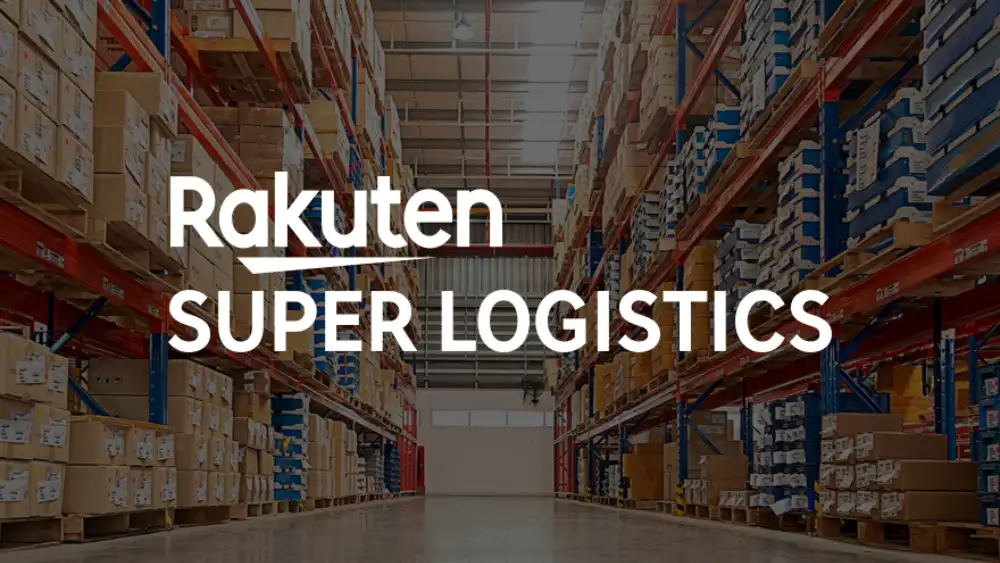 Rakuten Super Logistics services are one of the TOP services. Established in 2001, this platform offers INTEGRATIONS with Shopify.
The automated order shipments REDUCE your mental agony for fulfillment.
They offer:
Warehouse management for your inventory.
Fulfillment services
Here are some of the pros of this site.
Customization. This fulfillment company PROVIDES complete access to customization. Want to customize a package? Go ahead! Simple and Effective solutions!
Fast Shipping with 100% accuracy. Rakuten claims to have 100% ACCURACY for your business. Simply receive orders and let them be fulfilled on time.
ShipBob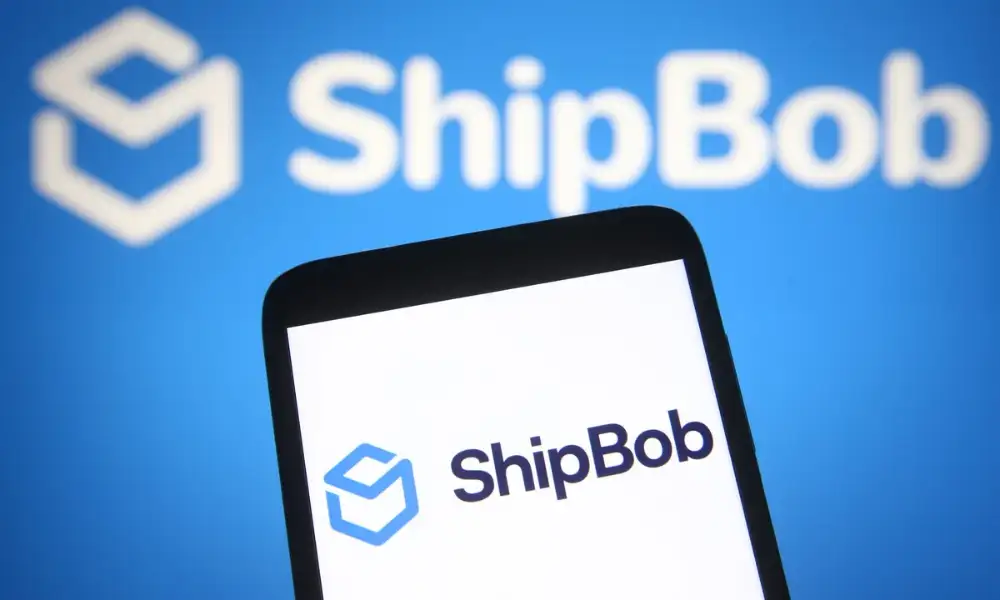 ShipBob is a 3PL fulfillment company. They offer a wide variety of solutions to the US, UK, and CANADA customers.
Founded in 2014, it ENABLES the best possible solutions. It supports 7000+ brands with 40+ fulfillment centers around the globe.
Want to know more?
Here are the pros.
Fast Delivery. You get overnight and two-day shipping. Moreover, 40+ shipping centers make it EVEN faster to choose and ship. No worries when working with them.
Easy to use platform. Integrate your eCommerce store. Receive orders. And let the Shipbob fulfill it. Is that even difficult? 
FAQs about Shopify 3PL
1. Is Shopify 3PL legal?
Yes. It is 100% LEGAL. Many online merchants use Shopify third-party logistics for order fulfillment. The REASON is HIGHER PROFITS and quick shipping facilities. 
2. What are Shopify logistics options?
Shopify enables FAST shipping to local and international customers. 
The integration with USPS, UPS, and DHL guarantees FAST shipping. 
· Expedited
· Overnight
· Priority Mail
· Flat rate
· Multiple addresses
· Local delivery or pickup
· International
· Freight
3. Is dropshipping the same as using Shopify 3PL?
Yes. From one ASPECT you can say. But dropshipping is a DIFFERENT FIELD. In dropshipping, you just have the ONLINE store and supplier with logistics access. In this case, you can have the products or not. It is your choice. 
What's Next
In SHOPIFY 3PL, you manage orders. Pack orders. Fulfill orders.
You do everything but that is not ENOUGH.
Do you know the BIGGEST problem?
It is a FULFILLMENT provider. What if your fulfillment partner is INEFFICIENT in fulfilling orders? A right PARTNER is CRUCIAL for success.
And do you want the FULFILLMENT partner for Shopify orders?
Contact LEELINE SOURCING. The customer places an ORDER. Our agents are ready to ship orders anytime.
Call us to get the FREE QUOTE!
Do you want a successful import business?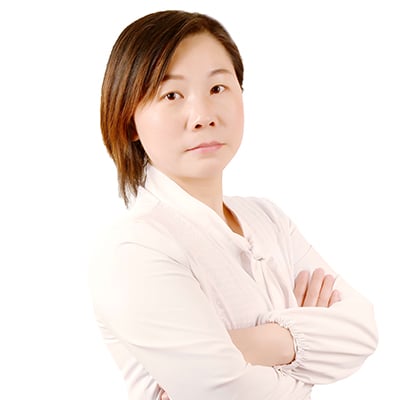 Hey, I'm Sharline, co-founder of LeelineSourcing. We've helped 2000+ customers import from China.
Do you want a better price on product or shipping?
We are sorry that this post was not useful for you!
Let us improve this post!
Tell us how we can improve this post?