Wholesale Boots Suppliers
SAVE up to 40% with the help of our procurement team. AND increase your SALES and profit with HIGH-QUALITY wholesale boots your customers can't resist. We source, pack, and ship your products. MAKE people TRUST your brand with little to no stress.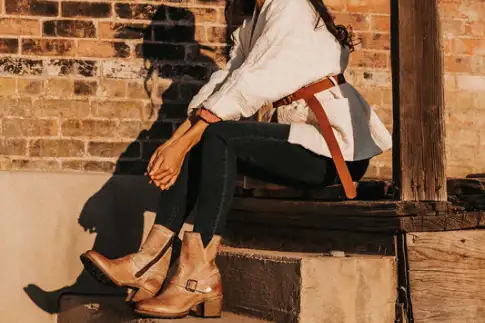 No Risk Free Sourcing No Hidden Fee
You can get Free detailed product quote before order
Wholesale Best Boots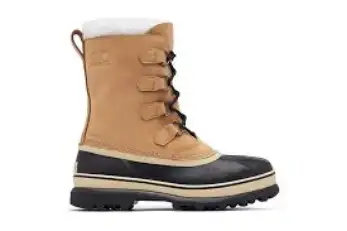 Wholesale Winter Boots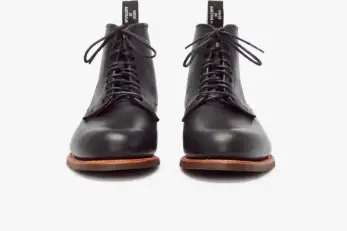 Wholesale Men's Boots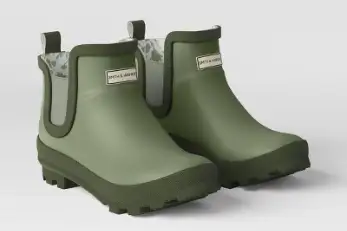 Wholesale Rubber Boots
---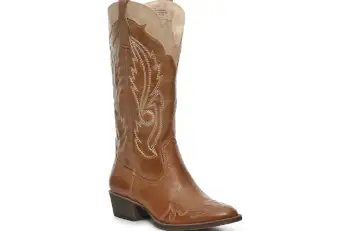 Wholesale Cowboy Boots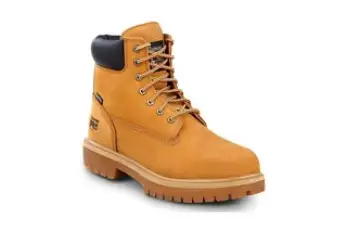 Wholesale Work Boots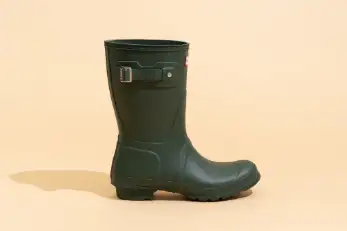 Wholesale Rain Boots
---
Our Boots Manufacturing Services Include: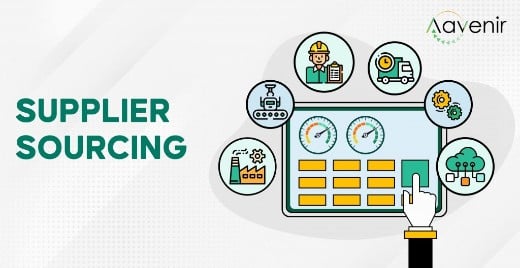 Sourcing Boot Suppliers
LET in-demand wholesale boots flood your inventory with us. And ALWAYS get the cheapest shoes from different manufacturers. EXCEL more than your competitors by giving a HIGHER CUSTOMER SATISFACTION.
Boot Quality Control
We EXAMINE your wholesale boots twice before shipment. We go through the shoes' color, fabric, and overall quality. AND disregard any boots that fail to meet your quality standard WITH ZERO CHARGE. Always receive SELLABLE shoes. Never waste money.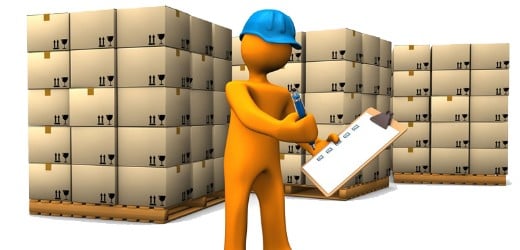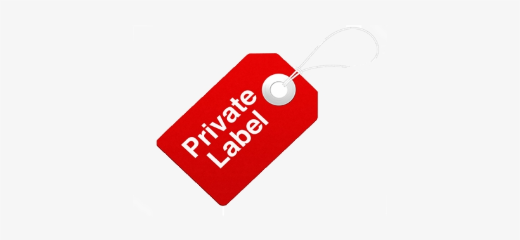 Private Label & White Label Boots
Express your business' quality with our CAPTIVATING product photography services. YOU design a professional logo with the help of our graphic designers. Overall, your business gets credibility and LOYAL customers.
Dropshipping and Fulfillment
YOU don't need to have your own stockroom. USE our company's warehouse for your wholesale boots. And let our team deliver products directly to your customers. GET 24/7 updates for each of your shipments. AND GAIN lots of shipping discounts for BULK orders.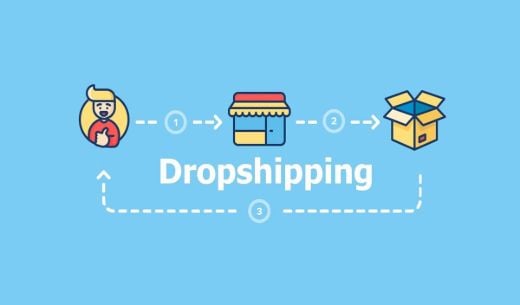 ---
Hear it from fellow Boot Wholesaler
Finding boots that were worth reselling alone was hard. So, I decided to ask LeeLine Sourcing for assistance. They helped me go from an online business to having 2 branches in Chicago. I highly recommend contacting them.
– Frank, Florida
---
Source Your Boots and Make Big Money
We offer the best wholesale price and high quality boots to help you boost your business.
---
Top 7 Wholesale Boots Suppliers
Countless blogs will try to fool you into buying from their FAKE suppliers. WE'VE HAD ENOUGH.
Say no more to WASTING your PRECIOUS time.
Welcome to our ultimate guide in getting WINNING wholesale boots for your business.
OUR sourcing team at LeeLineSourcing spent weeks FINISHING this highly-effective list.
YOU finally get to source CHEAP, highly in demand, and DURABLE wholesale boots WITHOUT STRESS. No need to go through the trouble of finding the BEST suppliers yourself.
Continue reading to know the TOP 7 WHOLESALE boots suppliers that can grow your business.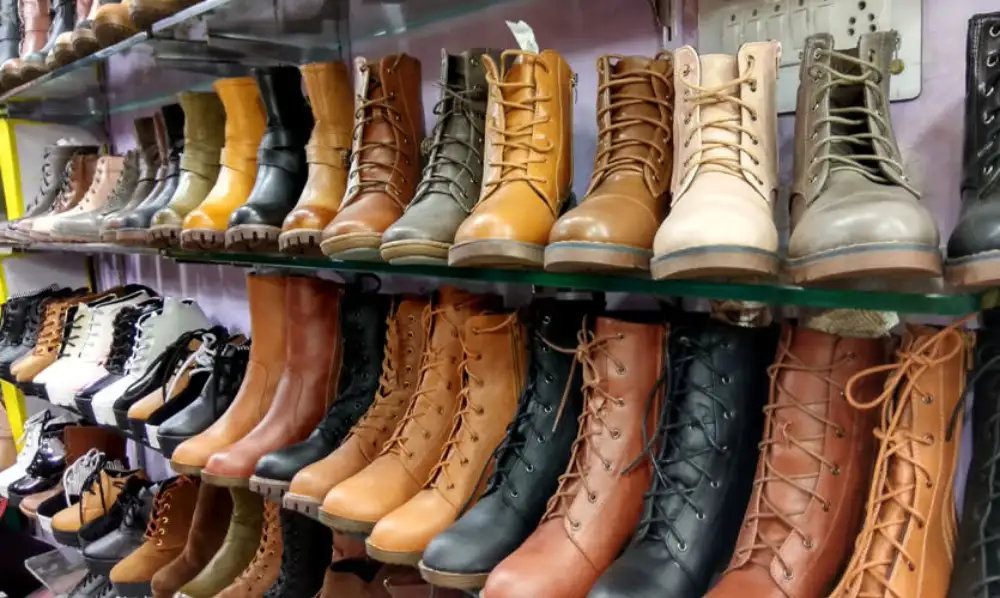 1. SMW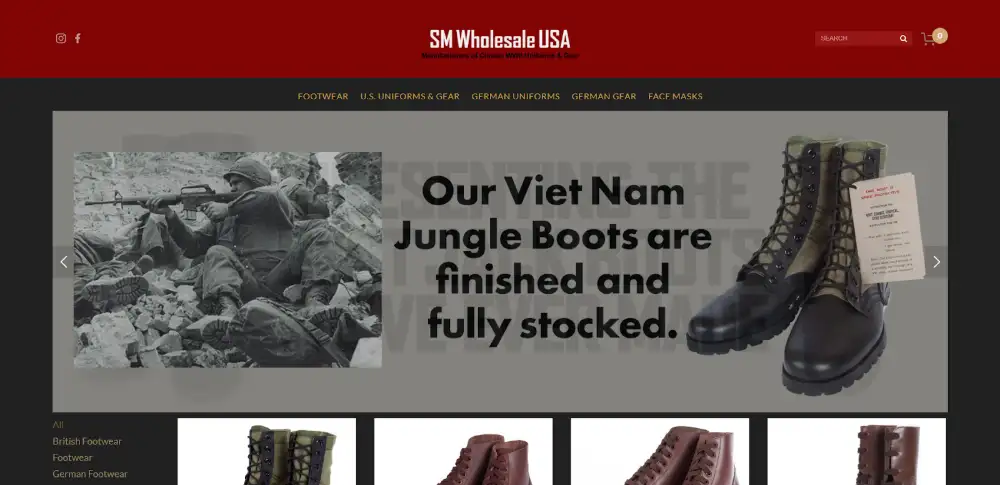 GIVE way to this underrated WHOLESALE boot supplier.
YOU might not know this brand. But you surely recognize TOM CRUISE or BRAD PITT, don't you?
WELL, don't be shocked!
These 2 legends have WORN boots from SMW. LET your customers be the next superstar with this supplier's footwear!
Wanna know the pros? Here they are:
Boots here only use GENUINE leather. They give your brand CREDIBILITY, and you get loyal customers.
No Minimum Order Quantity is required. It's the BEST website if you just want to test the waters. OR check which trendy styles your customers LOVE.
Cons are:
Less than 50 types of boots are available. Don't use this supplier on its own if you want to SELL various boots to your customers.
EXPENSIVE BOOTS. This website isn't for you if you're on a budget.
Primary products:
Hiking Boots
Trendy Shoes
Formal Boots
Military-style Boots
2. Alcala's Boots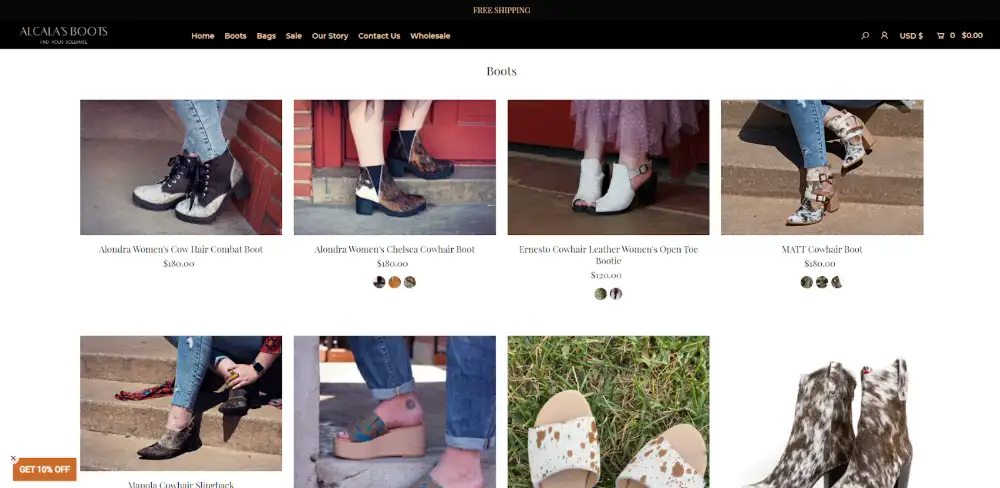 Alcala's Boots is filled with HUNDREDS of UNIQUE, handmade boots tagged with the BEST PRICES.
Since 2016, this site has given TOP-TIER customer service to business owners like you.
And Alacala's Boots constantly empower WOMEN from different countries to be confident with their footwear.
Want to IMPRESS the ladies? This company is a must-use supplier.
Its pros include:
100% unique boots ONLY. Your customers won't find your footwear in any retailers. Keep them coming back with your new and refreshing boots.
LOW Minimum Order Quantity needed. You only need to purchase 6 pairs per boot style if you're a first-time buyer. And for reorders, even 1 pair will do. BEST supplier if you're on a budget.
If you're curious about the cons:
NO boots for men. YOU need to contact other suppliers if you want MALE boots as well.
Free shipping isn't available.
Primary products:
Winter Boots
Rain Boots
Winter Boots
Women's Shoes
3. Go Wholesale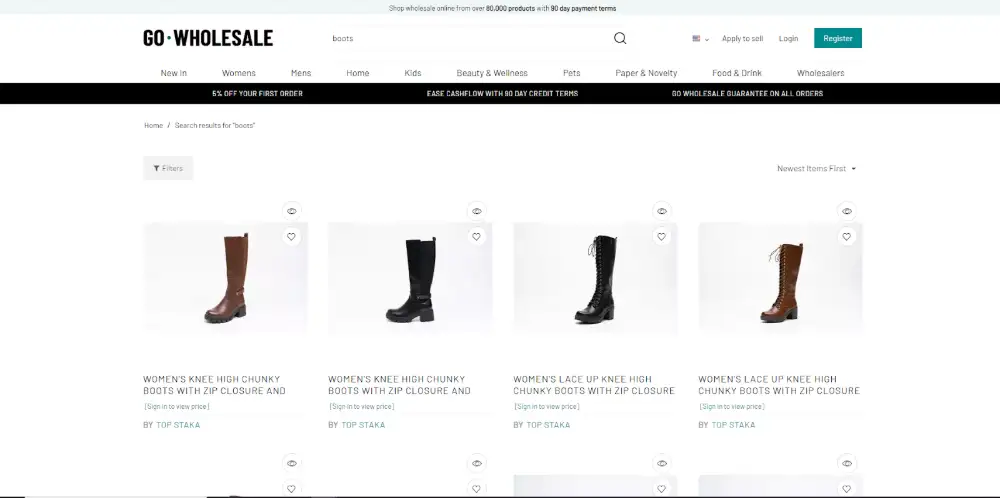 Let's give a WARM WELCOME to one of our favorite boot manufacturers from the UK.
GO WHOLESALE does a PERFECT JOB in letting wholesale buying business owners like you contact reputable suppliers worldwide.
This store also has a mobile app apart from its website. You get to PURCHASE boots even on the go. It's easily one of the SAFEST and CHEAPEST stores to buy wholesale boots.
Here are our favorite aspects:
Very beginner friendly. Just create an account, sign in, and find the boots YOU want through its filters. Request for delivery anytime! And ENJOY how sellers ship your boots RIGHT AWAY. It's a no-hassle transaction for you.
VERY FAST DELIVERY. On average, YOU receive your entire order within 1 week. START selling your boots in less than a month. NEVER make your consumers wait.
Things we don't really like:
You need to sign in to check prices on their websites. NOT really a good thing if you're a busy person.
NO phone number you can call. You need to send a message if you have complaints.
Primary products:
Snow Boots
Sandals
Sneakers
High-quality Shoes
Fashionable Boots
4. Faire
Here's the all-in-one BASKET that gives you ACCESS to wholesale products from over 85,000 brands.
FAIRE is one of the most diverse wholesalers we've known.
This company has BOOTS for every occasion PREPARED in multiple colors. You ALWAYS provide what your customers NEED.
Faire makes BOOTS with both synthetic and genuine leather. YOU buy both HIGH-END and affordable footwear all at once.
This site's pros are:
BRANDED BOOTS available. These products already have a BIG CUSTOMER BASE. You don't need to convince people to buy your boots. This PUMPS your profit in the long run.
A whole range of footwear is available. YOU expand your business from just selling boots to OFFERING different shoes like sneakers to your customers.
Some of the cons are:
YOU can't filter boots with materials.
NO custom boots are available.
Primary products:
Sandals
Rain Boots
Flip Flops
Sandals
High Heels
Flip Flops
Sneakers
5. DHGate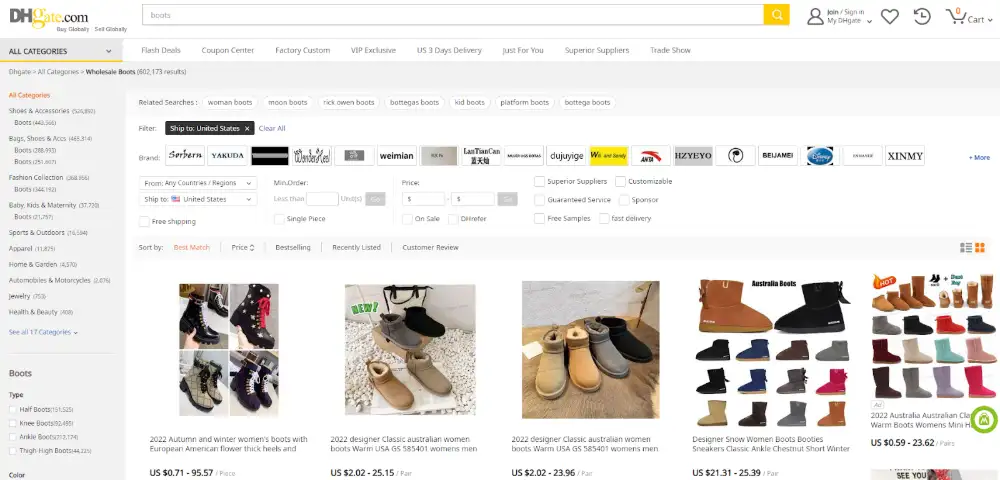 Here's Beijing, China's TOP-REPRESENTATIVE when it comes to footwear wholesalers.
This is an EXTREMELY popular website. Because you get to bid for the boots YOU want. Trust us. It's UNLIKE any other manufacturers out there.
Have the LOWEST PRICES possible with your bargaining skills.
Just contact any supplier on the site. And your business won't EVER run out of high-quality boots. YOU boost your CUSTOMER SATISFACTION.
Here are our favorite aspects:
This store has POSITIVE RATINGS from all over the world. YOU can trust the website and its verified suppliers. NO stress, EASY REFUNDS, and fast delivery at your door.
High-quality 2nd hand boots are available. It's like the GARAGE SALE of the Internet. BID often, SPEND LESS, and earn a higher profit margin with pre-loved footwear.
Things to look out for:
The QUALITY of your boots depends on the seller.
You need to be ONLINE often to find the BEST boots. If you're busy, you'll miss MOST of the good products.
Primary products:
High Heels
Sneakers
Hiking Shoes
Kids Shoes
Snow Boots
6. China Shoe Factory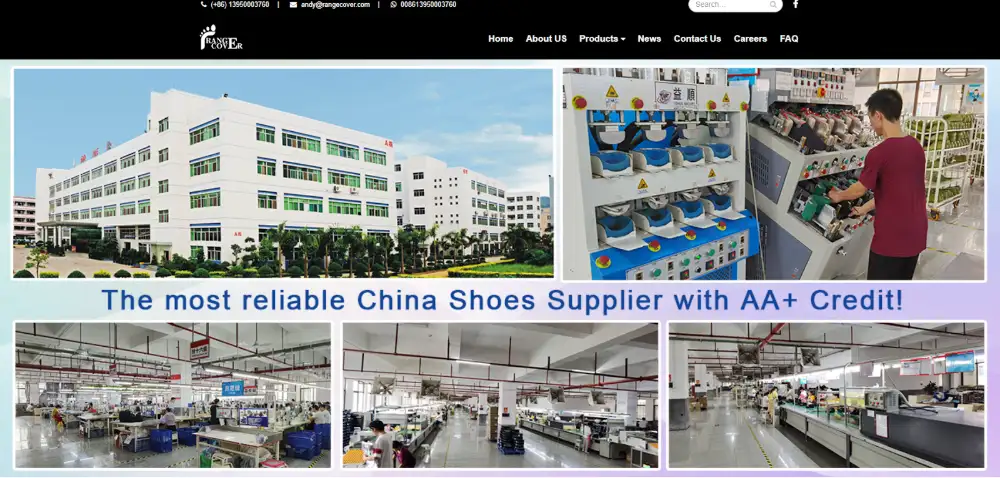 Here's our TOP PICK boot wholesale store for buying in BULK.
China Shoe Factory easily handles over 300 pairs of shoes in every delivery shipment. Get your INVENTORY brimming to the top with just ONE ORDER. Sell more boots and LURE more consumers to your store.
Get EVERY PAIR OF BOOTS for a very low price. You earn more over time!
Some of its pros are:
A supplier for DOZENS of retailers. It's already PROVEN and trusted. Get exclusive discounts when you order in BULK as other companies do.
COLORFUL boots. Source festive-looking and LIVELY wholesale boots you've never seen before. They're all unique, comfortable, and FASHIONABLE. Make your customers SMILE and feel special.
Cons are:
LITTLE VARIETY AVAILABLE. This supplier only offers vibrant shoes. And this type of footwear might not suit all of your customers.
TIME DIFFERENCE. You might need to stay up late to talk to this manufacturer.
Primary products:
Snow Boots
Casual-style Boots
Formal Boots
Sandals
Sneakers
7. Alibaba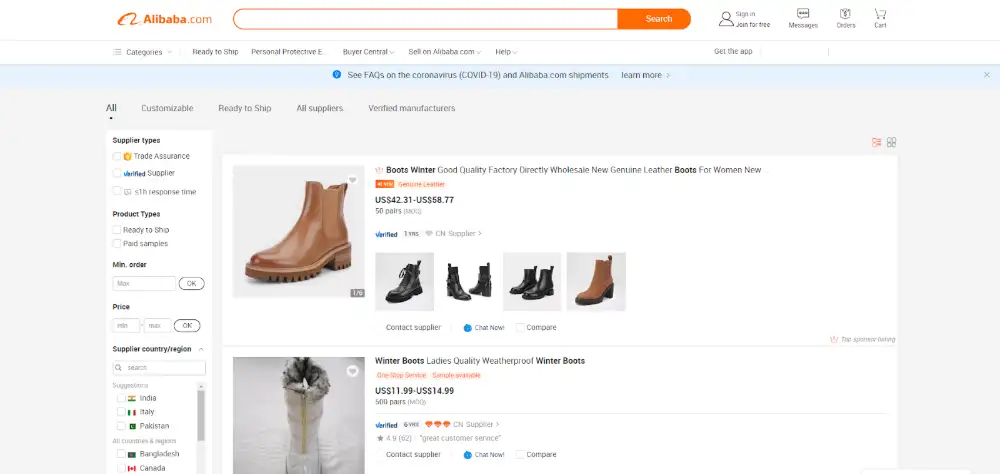 Here's the WHOLESALE GIANT everybody knows.
Alibaba has provided businesses ALL OVER THE WORLD with footwear products for the LOWEST PRICES since 1999. It's the home for a WHOPPING 150,000 manufacturers and over 800 million active users.
This site is a must-use. So, don't miss out on Alibaba to GIVE your customers the BEST PRICES without losing profit.
The top pros of Alibaba are:
There are THOUSANDS of active suppliers. YOU get to contact multiple sellers from different countries. Hence, you get VERY low prices for your boots.
BUYERS ARE PROTECTED. You can return or refund low-quality products. NEVER STRESS about receiving the wrong orders. SAVE YOUR MONEY and get mental clarity.
Look out for these cons:
The same boots can be listed at different prices. YOU may be confused about which supplier OFFERS the best value.
Long replies. There's a HUGE time difference between China and the USA, so expect to get replies from suppliers 12 hours or a day later.
Primary products:
Sandals
Snow Boots
Boots for All Genders
Fashionable Boots
How do you buy wholesale boots?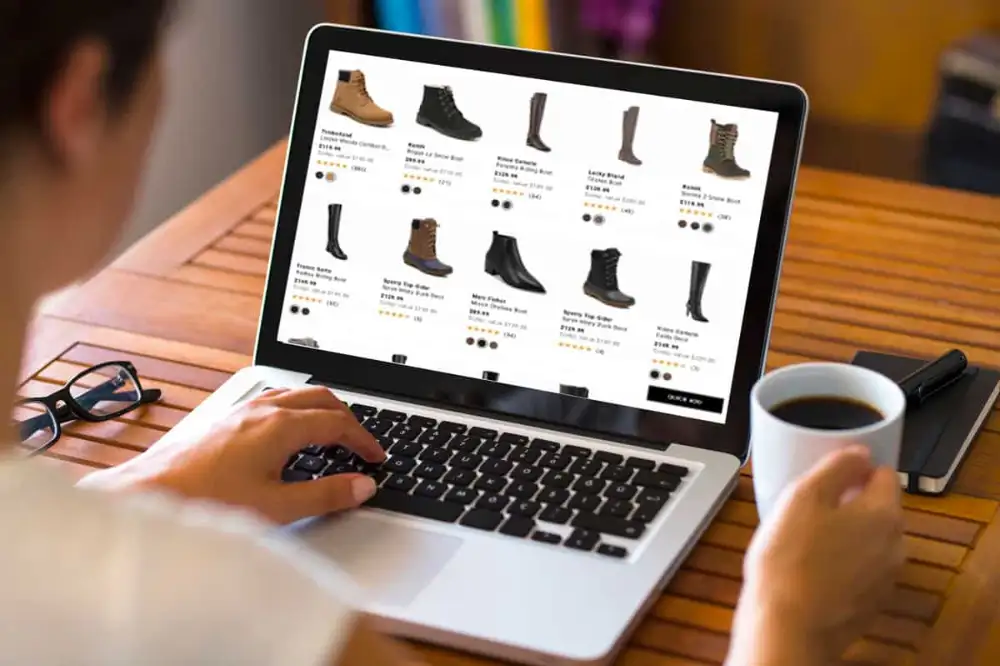 Step 1: Pick 3 wholesale websites you want to use.
There are hundreds of B2B (business-to-business) websites worldwide. But to keep things simple, only choose 3 sites to focus on buying.
Doing this saves you TIME AND ENERGY. And you can really focus on finding the BEST suppliers on EACH website.
Note: You can choose 3 websites from the top 7 boots suppliers listed above.
Once you have them…
Step 2: Search for the boots you like.
Most websites, like Alibaba, have filters. So, use them to only see boots you want to SELL.
Note: Compromising the quality of your boots PUSHES your customers away from you.
That said, to ensure that you only buy quality boots, follow these steps:
Put each pair of shoes you like in your website's cart.
Read through each of their specifications and descriptions.
Check what other people have to say about the boots and their suppliers.
Discard every pair of boots that don't have a good product or seller review.
And once you have a list of ONLY HIGH-QUALITY BOOTS…
Step 3: Reach out to the suppliers
Send them a message inside the platform.
Then, wait for their reply. Some manufacturers take up to 3 days to respond. So, be patient and communicate PROFESSIONALY to show you're serious about buying their products.
How do you grow your online boot store?
Step 1: Give your brand a catchy name and logo.
AVOID generic and common names!!
Your store should STAND OUT from the crowd. And you need to make people WANT to check your store at first glance.
Step 2: Use high-quality product photos.
SHOW your customers the QUALITY of your boots through professional product photos.
NEVER use low-quality and blurry images. Because you'll LOSE people's trust.
Let your customers know you're a legitimate and CREDIBLE business through ORIGINAL photos. And make people keep coming back to your online store.
Step 3: Don't overprice your products.
Give DISCOUNTS and big promotions, especially if you're just starting out.
This STRENGTHENS your customer satisfaction. And you'll get MORE ORDERS coming in. Once you have a solid customer base, you can start INCREASING your price to double profits.
Step 4: Market/Advertise your store.
Use social media to your ADVANTAGE. Post product photos regularly. And interact with customers, especially if they're new to your store.
JUST FOLLOW THESE 4 STEPS. And WATCH your business grow exponentially.
Looking for the Best China Sourcing Agent?
Leeline Sourcing helps you find factories, get competitive prices, follow up production, ensure quality and deliver products to the door.
FAQs about Wholesale Boots
Can you resell boots?
Yes. There are dozens of wholesale websites selling branded boots, including Faire. Buy products from these sites and resell boots with a reasonable profit margin. 
How much do I need to start a shoe business?
You need at least $1000 to start a shoe business. This budget covers your branding, maintenance, and packaging costs. And most importantly, this money lets you buy your store's first pairs of boots. 
What is needed to open a shoe shop?
A reliable supplier and a unique brand name are needed to open a shoe shop. These 2 requirements ensure that you only have high-quality boots. And that you can easily market your store as a reliable, legit business. 
What is a good way to sell shoes?
Setting up an online store is a good way to start selling shoes. You don't need to pay rent, unlike when you sell locally. Plus, you also get to reach customers from anywhere in the world. 
What's Next
There are THOUSANDS of entrepreneurs who want to set up a successful BOOT STORE. But not everyone succeeds.
Why?
Because they don't have access to the RIGHT SUPPLIERS.
But don't worry. YOU won't be one of them. USE the 7 wholesale boots suppliers we mentioned above to your ADVANTAGE. And excel more than your competitors ever can.
Need further help in reaching the BEST suppliers of boots? Contact us ANYTIME! Our session is FREE OF CHARGE. So, what are you waiting for?
Do you want a successful import business?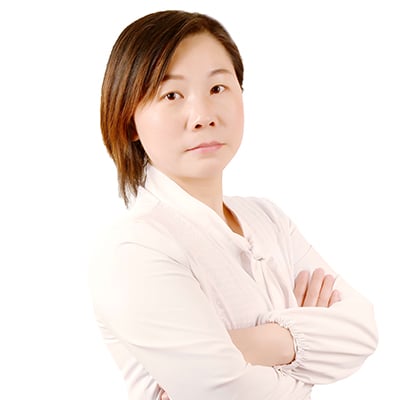 Hey, I'm Sharline, co-founder of LeelineSourcing. We've helped 2000+ customers import from China.
Do you want a better price on product or shipping?
We are sorry that this post was not useful for you!
Let us improve this post!
Tell us how we can improve this post?