Do you want to start your online business but don't know how to contact vendors? To contact vendors, you have to understand how to communicate with them properly and the best practices for talking with them.
We've been helping clients sell online by matching them with the right supply retailers for more than ten years. As professionals in communicating with wholesale vendors, you can get a lot of information about how to contact vendors from this article.
So keep reading!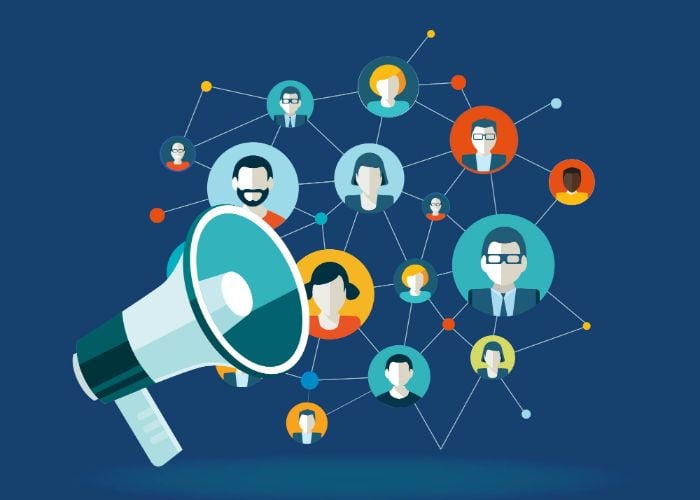 What is a Vendor?
A vendor or supplier is a supply chain member that sells goods and services at wholesale prices. Vendors don't manufacture the products themselves as they often have a manufacturing partner. But it's not that uncommon for several manufacturers to be their own vendors.
Suppliers can vary a lot. Dropshipping suppliers, raw materials suppliers, and even trade show reps are only a few examples. Research and find suppliers perfect for your own eCommerce business.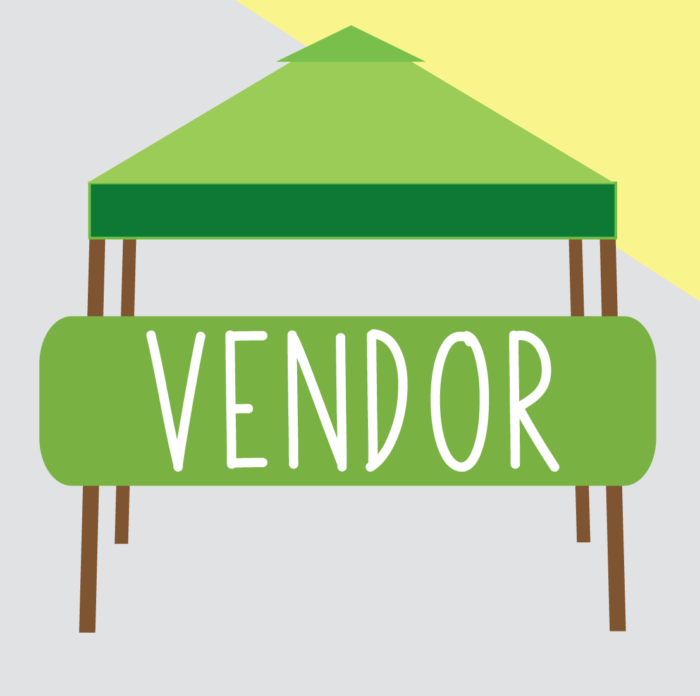 The importance of contacting vendors
Communicating with your vendor is very important. So, you need to approach vendors properly from the very initial contact. Regular communication will prevent unnecessary phone calls and improve your business relationship.
If you don't have a healthy relationship with your product suppliers, unfortunate events are more likely to happen. In addition, if you're rude to vendors, they can also delay shipping freight schedules and increase shipping costs for you.
Remember that having a successful small business is not just about having a business license or having your own online store. Successful eCommerce businesses have professional networks that provide mutual interests for all parties. So, don't give your vendor trouble!
How to Communicate with Vendors?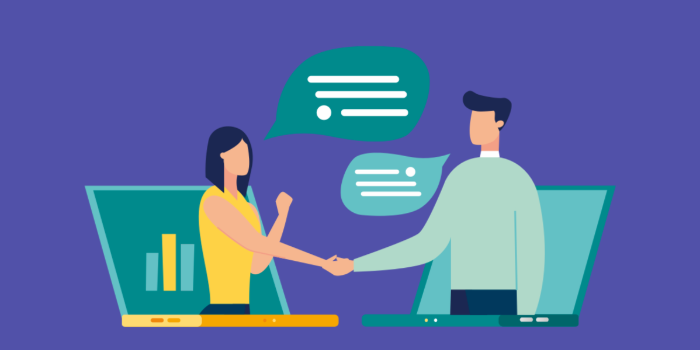 Here are some tips you need to keep in mind when communicating with vendors to make you stand out from their other customers. Remember these, and your relationship with them will be as efficient as you need it to be. This will lead to the eCommerce success of your own e-commerce store.
1. Set clear expectations
Vendors can't provide for your needs if they don't know what they are. From the very start of your contract, tell them your expectations. Tell them your target market, your existing customers, what wholesale model you need, and whether or not you have other suppliers.
This will give them a better idea of how you can work together for your mutual interest. This step is crucial, especially if you're working with new suppliers.
2. Introduce the person in charge
It's hard to address issues if you have no idea who to address them to, right? Introducing a person in charge is necessary to communicate regularly with a good supplier.
Identify the relevant persons that will be in charge of communication. It's a simple step, yet it can make a difference. Exchange contact information, including emails and phone numbers. Let them know that this is where you'll exchange cash receipts, new marketing efforts ideas, drop-ship fee receipts, and everything that needs to be exchanged.
3. Be considerate as you give feedback
In giving feedback, the goal is always to solve the issue and not worsen it. When things get hectic, it's often hard to stay calm and be kind. But remember, your vendors are the key to getting your goods on time and in good quality.
When giving feedback, talk about the problem itself and don't judge the vendor. Be considerate. We are all people, and we all make mistakes so remember never to make it personal.
Unless you're rude to them, vendors won't gain anything from purposely giving lousy service to you. You'll see better results soon after providing them a healthy back. So, be patient and considerate with your suppliers.
4. Hear out their recommendations
Vendors have specialized knowledge and experience in the supply chain like most businesses do. When making decisions, ask their opinions on the matter as well. Often, vendors can give a perspective or two that you would not have even thought of. This will let you identify promising opportunities for future projects that can make your product competitive in the endless changing businesses.
It will also make vendors feel that you care about their opinions. And remember, a good relationship with your vendor directly results in better product performance.
Looking for the Best China Sourcing Agent?
Leeline Sourcing helps you find factories, get competitive prices, follow up production, ensure quality and deliver products to the door.
How to write an email to a vendor?
In emailing vendors, remember that confidence is the key. Never sound like an amateur, and don't let it show in your emails that you're new, even if you are. Make them realize right away that you're a serious prospect partner. Some vendors ignore people they think to have small businesses with unpolished online stores. So, act experienced and professional.
In your first email, ask vendors what their minimum order quantities are. You don't want to go through trouble only to realize that you can't afford their MOQ.
Email Template
Here's how you should write your emails to vendors:
Subject:
For the subject, include a clear call to action for the vendor. Tell them what the email is about and what you need them to do. Be clear and concise, and keep your title within 9-14 words.
Body:
Right after your self-introduction, tell them your exact needs. Keep this short yet dense. Vendors are busy people. They don't need to know every detail if they're not working with you yet, so keep it concise.
Ask their minimum order quantity on your first e-mail. You don't want to waste time talking with suppliers with a hundred thousand MOQ when you only need and afford a thousand. You should also ask about their payment terms and whether they need you to pay upfront or in installments so you can prepare your budget.
Vendor communication best practices
When writing emails to suppliers, use a polite and professional tone. Never be condescending, and don't write too casually as if you're talking to a friend.
Keep it short and only include necessary information. Don't put redundant words and fillers. Just state what needs to be said to save time for both parties.
Be patient and understanding. Don't expect vendors to respond to your emails right away. They are busy people, so don't take late replies personally.
Be honest. Never hide information that vendors need to know. If problems arise, inform them and don't keep them to yourself.
FAQs about contacting vendors
How to find Wholesale Vendors?
The simplest way to find wholesale vendors is to do a simple google search. But the best way is to find sourcing companies like us who are experts at contacting many wholesalers. We can approach suppliers in your stead to make sure that you're partnering with reputable vendors. 
Whether you need a large supplier, a new supplier, or an individual supplier. LeeLine Sourcing can find the right vendors with a fair price for your online store. 
How to evaluate your Vendors?
Evaluate vendors based on their communication, control, competency, and consistency. These are some of the most crucial aspects your individual suppliers need for your new business to succeed.
What's Next
Vendors are crucial in having quality products. You need to find suitable suppliers with a solid reputation to start selling in your own store. Knowing how to find the right vendors and the proper steps in contacting suppliers will make all the difference in your business. Respect your vendors and be professional when interacting with them to ensure consistently good results.
Finding potential suppliers, mainly your first supplier, is usually the hard part of the journey. But at LeeLine Sourcing, it doesn't have to be hard! We can help you find the right vendors for your needs, so contact us!
We are sorry that this post was not useful for you!
Let us improve this post!
Tell us how we can improve this post?