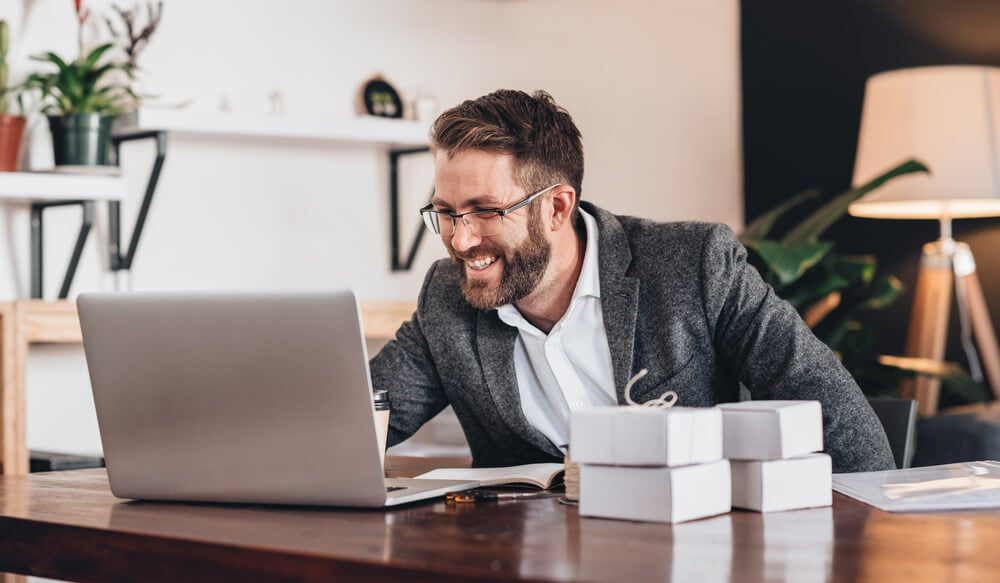 Starting an e-commerce business is not very difficult.
If you doubt the accuracy of this statement, perhaps you haven't seen the statistics showing that between 12 and 24 million e-commerce websites exist across the world.
What is difficult is to get people to visit your e-commerce business and only leave after making a purchase or positively responding to your call to action.
Out of the estimated 12 to 24 million websites, less than ten percent achieve a turnover of $1,000 per year.
If you consider that e-commerce conversion rates are 2.22%, it becomes clear that there is both a challenge and potential in e-commerce.
If you're one of the e-commerce business owners struggling to increase conversion rates, this article is for you.
We focus on how you can improve your e-commerce conversion rates and grow your profits.
What Is A Conversion Rate?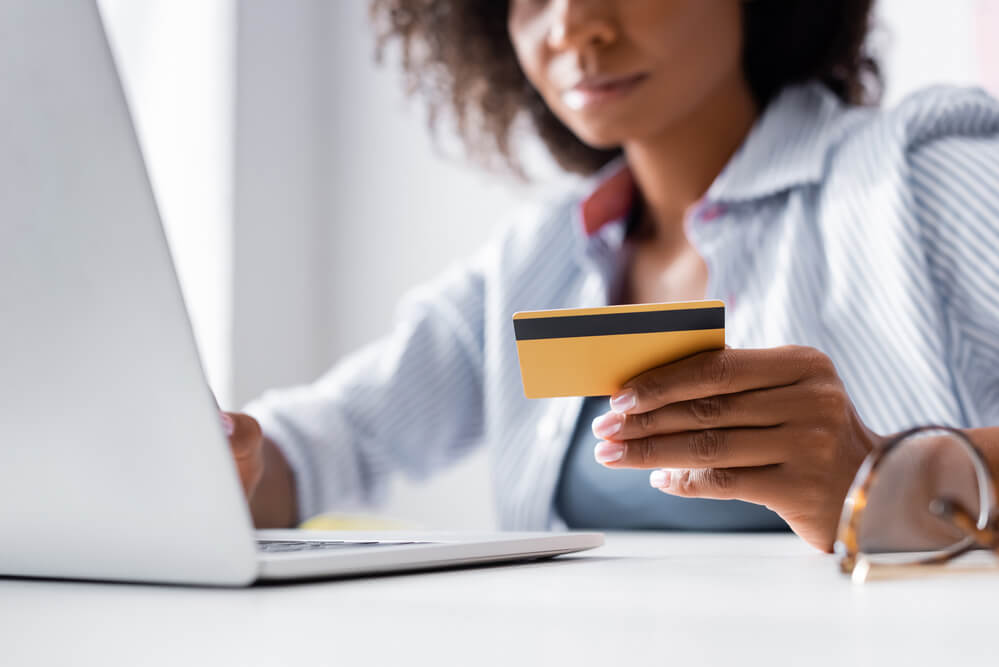 Many people with an internet connection spend their time looking for stuff to buy online. Usually, before an individual eventually decides to purchase something, they have already visited many websites. Whichever website such an individual buys from has successfully converted that person into a customer.
A conversion rate denotes the proportion of people who visit a website and eventually turn into customers. Therefore, increasing your conversion rate means getting more people to purchase the stuff you're selling in your e-commerce store without increasing traffic.
Even though many people think of the conversion rate as denoting a purchase, the idea of conversion rates can be extended to involve various other matrices. The e-commerce platform BigCommerce.com lists some of the actions by a website visitor that can be recorded as a conversion:
Signing up to receive emails
Adding items to a wish list
Social media shares
Calculating The Conversion Rate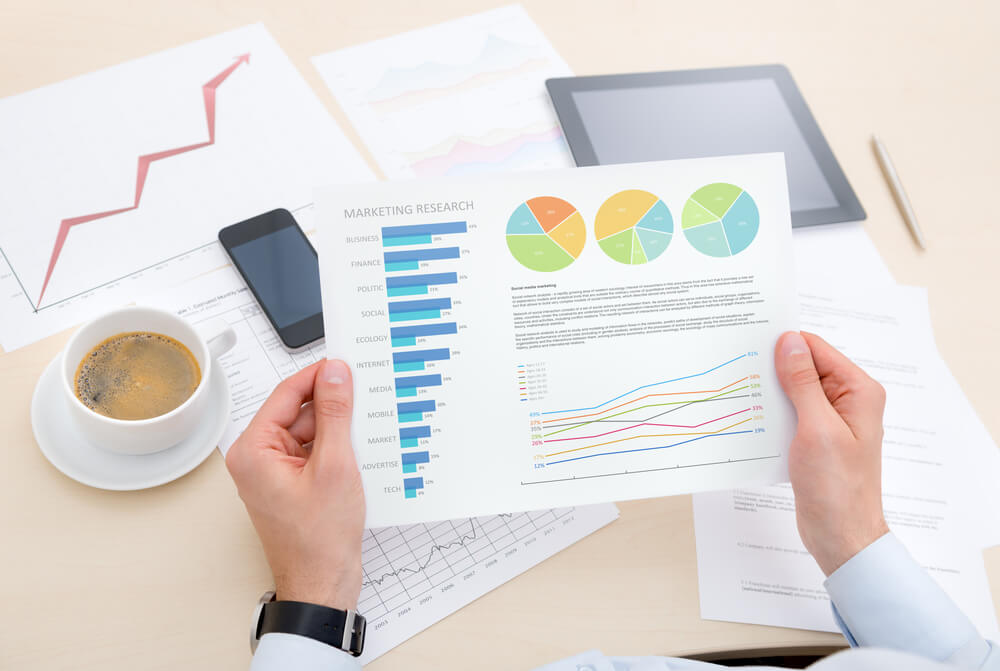 A conversion rate can be calculated by simply recording the number of visitors to your e-commerce site and the number of visitors who perform the action you qualify as a conversion. Divide the number of visitors who convert by the total number of visitors and multiply the answer by 100. The figure you get is your conversion rate.
To get an idea of the conversion rate you need to target, you have to know what a reasonable conversion rate is. According to BigCommerce.com, "Even if you are doing everything right, you can still expect to win the sale around 2% of the time."
Notwithstanding the view by BigCommerce.com that even if you are doing everything right, you can anticipate a conversion rate of about 2%, the online advertising firm WordStream.com reports that the top 10% of e-commerce websites achieve average conversion rates of 11.45%.
Improving Your E-commerce Conversion Rates
Every individual that visits your website is a step closer to becoming a paying customer. You can do a lot to ensure that these people convert into customers. Let's look at some of the things you can do to do this successfully.
Demonstrate Quality
When people shop online, they can't see the physical products they are about to purchase. It is, therefore, your responsibility to ensure that they have the best impression of the products they are looking to buy.
To help your potential clients visualize the products you offer, you'll need to invest in quality images and videos. You'll also need to provide as many details about the product as possible. For instance, when you are selling office furniture, provide details about the length, height, and width of the desk you are selling.
Show That Your E-commerce Store Is Safe
For an e-commerce website, security is the most crucial feature. People don't want to enter their credit card details into a website they don't trust.
It's not just the potential customers that should worry about security; you too should. If your business were to jeopardize client security, you would suffer reputational damage.
To demonstrate the security of your website, show that you are using a reputable e-commerce platform. Also, ensure that the web host service you use has some security features built in. Tell the potential customers on your e-commerce site what measures you have put in place to enhance their security.
The best way to demonstrate to customers that you care about their security is by using a payment gateway. A payment gateway processes payments on behalf of an e-commerce store. The advantage of such services is that they are big and have the resources to ensure that customer data is safe.
Uncomplicate Your Website
Wix.com advises owners of e-commerce stores to ensure that their websites are uncomplicated and have a clear call to action. The e-commerce platform says, "Make sure shoppers can easily navigate your site to find what they're looking for."
Wix.com adds that "If your product catalog is not directly on your site's homepage, add a prominent 'Shop Now' or 'Start Shopping' button that leads customers there."
It's also vital to ensure that your website doesn't have a high rate of errors and crushes. The Baymard Institute, a research firm that conducts large-scale research studies on online user experience, reports that 12% of online shoppers who abandon their carts do so because of website errors and crashes.
Simplify The Checkout Process
Nirav Sheth, the creator of a checkout software product known as Awesome Checkout, says that "If shoppers have committed to buying a product, your job is to get them through checkout as swiftly as possible." He adds, "To do so, ask as little of them as possible."
Conclusions from a Baymard Institute survey support the idea that you should make the checkout process as smooth as possible. The research institute reports that 24% of respondents indicated that they abandoned their carts because the site wanted them to create an account, and 18% did not complete the purchase because the checkout process was too long and complicated.
Ensuring a smooth checkout process can be achieved through using checkout software that employs algorithms that can work out some basic information like credit card type without requesting the customer to fill in the details.
Have A Clear Return Or Guarantee Policy
Online customers will return between 15 and 40% of goods they purchase. This explains why some people are wary of buying from e-commerce sites that do not have an explicit return or guarantee policy.
Customers want a guarantee that they can quickly return stuff they don't like. It's important to live up to the promise you make because customers will write scathing reviews if you're sluggish about honoring your promises.
Be An Honest Business
From the tips above, it's clear that e-commerce businesses that want to increase their conversion rates have to demonstrate that they are honest and legitimate businesses. Such businesses will not only get repeat business, but they will also steadily get good reviews that attract new customers.
We are sorry that this post was not useful for you!
Let us improve this post!
Tell us how we can improve this post?