As an importer, you need to communicate product requirements with a China supplier. That's because it helps Chinese manufacturers understand your product needs and quality requirements.
It will help if you prepare a proper product specification sheet upfront. It can avoid any negative issues or blame games with Chinese manufacturers.
Let them know what you expect from the final product. Ensure you include the technical spec and visual representation in the product spec.
So, start with an outline. Brainstorm the ideas and the basic structure. Let's see how to do it!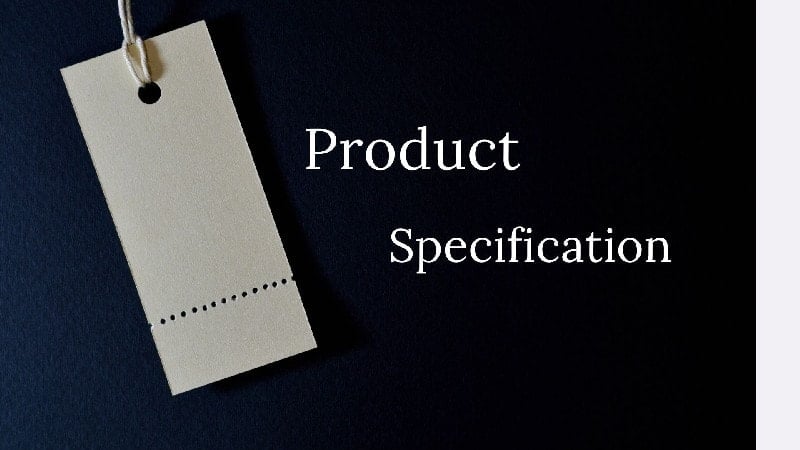 What are product specifications?
Product specification is a method of listing down the features and aspects that need to be in a product. It needs to be in a strategic way.
Your product specs document must explain what to expect from the final result.
For example, the product summary, product's development process, intended appearance, the features it'll include, the time it'll take to develop it, and other criteria.
Product specification may also include the safety standards, intended target demographic, technical specs, user stories, and the customer's feedback.
In short, a product spec is generally a blueprint that acts as a reference point to start.
Because of the high competition in the market, you need to decide the desired goal and target audience. You may need to offer more theoretical input to create a specific product.
Advantages of products specifications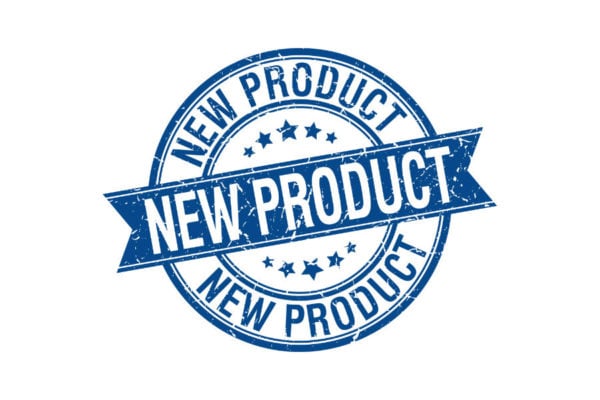 1) To Achieve Quality Improvements
Note that Chinese factories operate with low-profit margins. Thus, some manufacturers may look for every chance to lower their costs.
Defining your requirements will help cut the room for the supplier to use cheaper materials and low-grade packaging.
2) To Offer Clear and Precise Product Requirements
It would be best to let the factories know your product requirements upfront in detail. It will help them understand what you're looking for in the product.
Failure to do this will make them guess your requirements.
3) To Get Better Pricing
When a supplier knows your requirements, it helps them make an accurate price quotation.
What if they don't understand your business needs? Well, they might quote the lowest price based on cheap quality standards.
The template of the specification of the product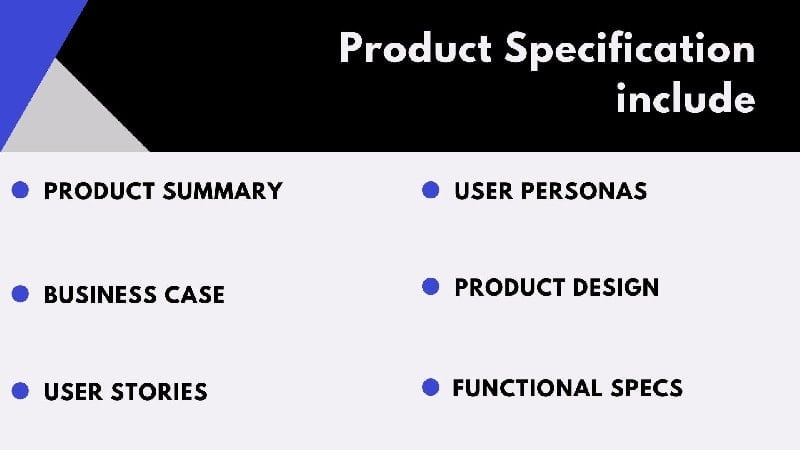 The product development process depends on technical requirements and other specifications. A product manager or product management team can get some insights from the below templates.
Example 1
Hello,
We have your quotation for the intended product. But, it's not as per our expectations. We forwarded this RFO to 9 suppliers in Mainland China, and we received these;
Product specification
Product: T-Shirt
Delivery teams(FOB)
Material: 100 organic kinds of cotton (180gsm)
Order volume: 10000pcs (200pcs per size)
Example 2
Hello,
You suggested that the unit cost might rise to 14 USD. That's because the material cutting process takes longer than expected.
Besides, you also stated that the material processing time (cutting) makes up to 30% of the unit cost. Thus, it takes on average 14 minutes per unit.
So, considering a short timeframe, we expect you to offer us decent pricing.
Example 3
Hello,
We got your quotation, but it's lower than our expectations. Though it's good, we are afraid that your material quality is not as good as others. We hope that's not the case.
You could explain the material used in your product.
Could you help us understand what can make this product cheaper? We hope you know how to make it?
Example 4
Hello,
Thanks for sharing your quotation with us. We currently have a few other proposals in line. So, we plan to compare your pricing with other suppliers.
Is this the final quote you can offer us? We expect a little discount on the final price since our order volume is high. Moreover, we also expect to increase this volume in the coming months.
How to write a professional product specification?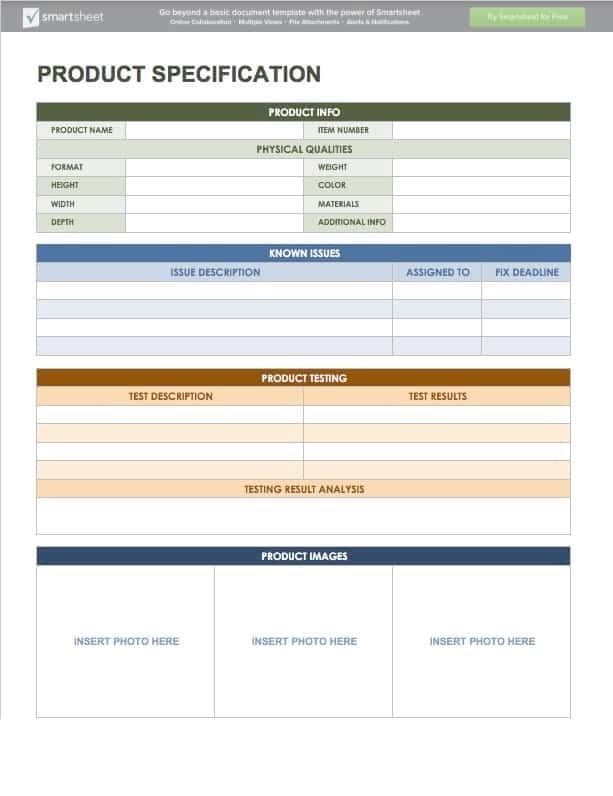 Every business needs well-defined and complete product specs. So, how to write a product specification that contains a product summary and technical details? Let's find out!
1. Add Essential Features
Your product specification should include different aspects to help product team members understand the requirements.
It should define your product's critical features under product specification.
2. Using Customer Feedback
Noting down the customer feedback is crucial. That's because it helps you tailor-make products that meet the target audience's needs.
Thus, gather user personas and user stories from the customer's feedback of the same product. After that, incorporate that into product specification.
Also, it's very useful to use customer feedback since you get to know where to improve.
3. Defining the Problems and Their Sources
When creating a product, you must consider solving your customer's problems. So, when creating your product specification, point out the problems. Let the supplier know your acceptance criteria.
You can also explain how the product will solve these problems. Solving customers' issues is very crucial in every field.
4. Defining and Assessing Unique Requirements
Some products need specific requirements. Thus, it's wise to test and incorporate those requirements in your product specification.
First, determine how many problems your product will resolve. Explain and include it in your product specification.
5. Try User Testing
This point will help your physical design team achieve accuracy in product development. For this, you need to make a prototype of your products.
After that, you can do user testing with your closest customers. It will help you to incorporate their test results into your product specification.
6. Streamline Your Product Specification Document
A business may need to simplify and revise the product description many times. Of course, it can make product specs useful and impactful.
You can review and improve your product specs. This way, the product development team will get an accurate and flawless document.
7. Allow Rigorous Discussions Among Product Development Teams
The product design team should discuss the crucial aspects of your product. It encourages critical thinking on technical specs. They must conclude with an excerpt to include in the product specification.
You can encourage product managers and product teams to discuss user personas, user stories, and other essential details about a particular product.
Best 5 tools help you create product specifications easily
To be able to write effective product specs, you can use some of the tools below.
1) Axure RP
Axure RP is a powerful design tool used to create interactive HTML prototypes. You can use it for web, mobile, and desktop projects. It helps established companies to improve on how they design products.
2) Panglao
Panglao is a web application used for designing systems. It's used to write and structure ideas in it, allowing you to understand how they fit together.
3) Balsamiq
Balsamiq is an excellent software for product development teams. It helps teams collaborate, control versions, make mockups and run user tests.
4) Slite
Slite is a great tool to bring together your team's working docs and important decisions. It also helps distributed teams share ideas, collect their knowledge, and be on the same page.
5) StepShot
StepShot is a handy all-in-one software solution that helps create documentation. You can use it to create a product specifications sheet.
Looking for a professional Product Specification?
Leeline Sourcing helps clients write a professional Product Specification for free.
FAQs
1. What Should Product Specifications Include?
Product specs should start with a description of the product idea and development process.
In this section, you can introduce the concept of the products to product teams. Moreover, you can explain why you're creating the product.
2. What Is Product Specification in Manufacturing?
Product specification in manufacturing is the art of writing a new product's specifications. Sometimes, a product spec also includes a technical drawing to help product developers understand the features.
The specification tells the consumer more about the product. Moreover, it also instructs the manufacturer on how to make the product.
A product spec outlines the product you will be building. The paperwork includes; design specifications, performance specs, functional spec, and manufacturing specifications.
3. What May Happen When You Don't Draft Product Specs?
What if you fail to provide your supplier with clear product specs? There will be a misunderstanding between the product supplier and you.
A supplier must understand the relevant context and feel confident when running a production line.
You'll have a product that is non-compliant with your design and quality requirements. It may be non-compliant with the legal certification standards.
Also, failing to provide them with specifications in detail, they'll fill in the gaps for you.
4. Do All Chinese Manufacturers Need Product Spec?
Yes! It is a good practice to provide Chinese manufacturers with product specs. It will help them ensure that products meet a certain quality.
Remember, manufacturers act as a toolbox- they give machinery, labor, and manufacturing expertise.
But you need to give them instructions to run the product development process. That's because failure to do that will lead to your product not being as you intended it to be.
5. Does the Product Specifications Sheet Help in Quality Control?
Yes, the product specifications sheet helps much in quality control.
QC is one of the valuable tools used to clarify product requirements for your supplier. It also helps the product management staff that will handle QC inspection.
So, before a QC inspector does product inspections in China, he needs to get this info from you. Provide them with the tolerance limits, certification, quality parameters, and packing requirements.
Final thoughts
Are you dealing with product specs? Then, you need to put forth the ideas of your product on a document. With this, you can be more strategic in creating clear outlines on what needs to be there in the final product.
Moreover, the supplier won't find any excuse for misunderstanding your business needs.
In the end, you can be sure of fulfilling the company's demands and also of the product users. It can help you build a suitable market for your product.
Thus, it's advisable to pay attention to its intricate details.
We are sorry that this post was not useful for you!
Let us improve this post!
Tell us how we can improve this post?